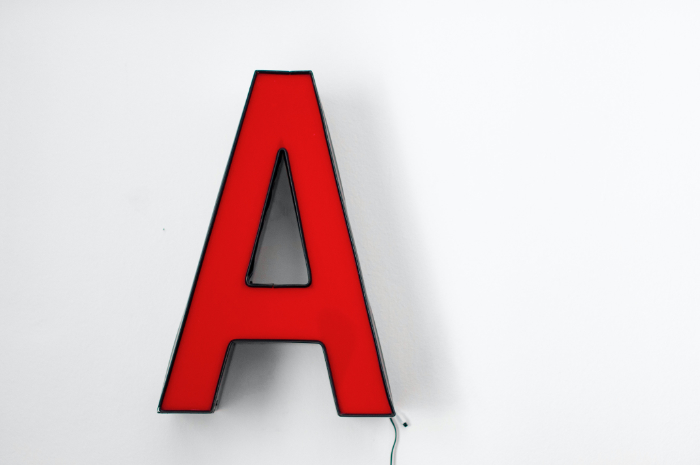 'A is for Affordable Part 2' – buy glass gifts direct from the makers
Don't look now but Christmas is on the way and the Contemporary Glass Society (CGS) is offering shoppers the chance to buy beautiful glasswork gifts direct from the makers.
After last year's successful 'A is for Affordable' online event, the CGS is returning with 'A is for Affordable Part 2'. This is a showcase of reasonably priced glass art that would make perfect presents for you, your friends and loved ones. It takes place between 13 November 2021 and 6 January 2022, so set a reminder now.
CGS members will offer their beautiful glass at affordable prices so you can not only admire, but also purchase, a piece of gorgeousness for yourself, or to give as a gift. All work is priced from £50 to £500.
Simply browse the artworks and confer with the artist(s) of choice to pay and have your gifts sent.
CGS members wishing to show and sell with 'A is for Affordable' need to submit their work by 8 November 2021. Simply log in to your profile on the CGS website, click 'Submit to exhibitions' and select 'A for Affordable 2' from the dropdown exhibition list to upload your image and details. CGS asks only for a small donation from any sales made.
If you are not yet a member of CGS and would like to take part in this selling exhibition, you can join today.
Glass Network digital brings you all the latest news and features about contemporary glass
Send your news, feature ideas or advertising requests to the Editor Linda Banks