Features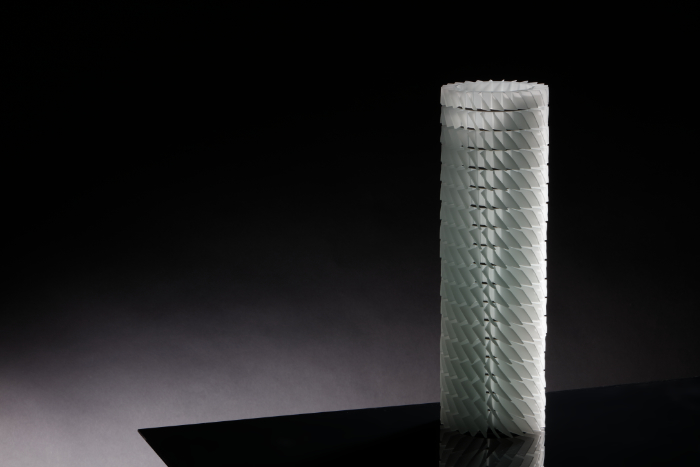 Waterjet technology | 26-10-2021
Find out what is involved when cutting glass with a waterjet machine.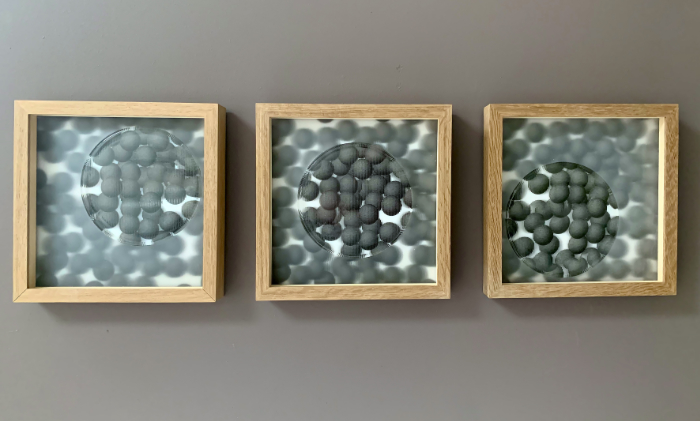 Cast glass | 08-10-2021
Helen Slater Stokes' glass shows her fascination with space and optical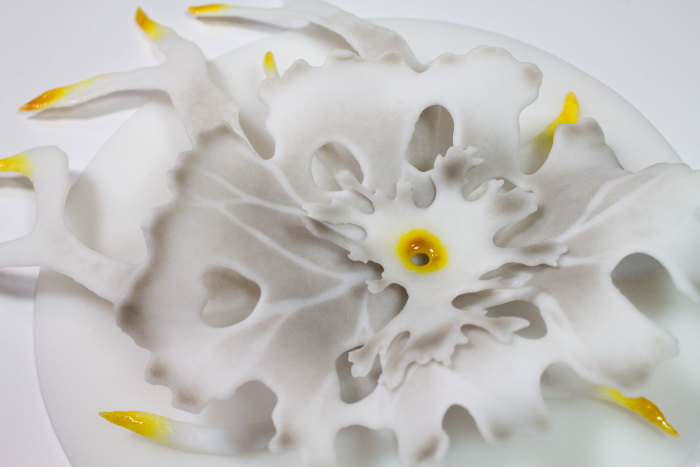 Kilnworking | 23-09-2021
Glass artist Verity Pulford imbues her work with the spirituality she finds around her in the mountains, forests and meadows of North Wales. Her...
Glass Network digital brings you all the latest news and features about contemporary glass
Send your news, feature ideas or advertising requests to the Editor Linda Banks
News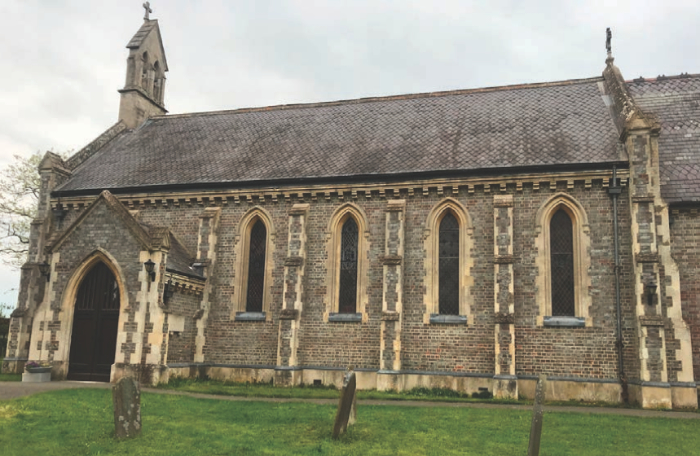 Competition | 25-10-2021
Stevens Competition invites designs for Dunsden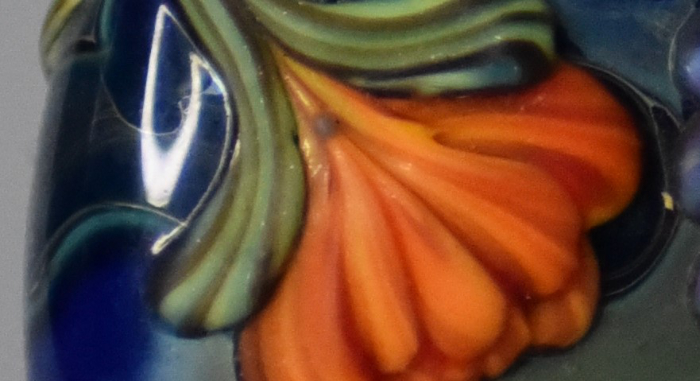 Glass beads | 22-10-2021
Bead exhibition will be part of International Festival of Glass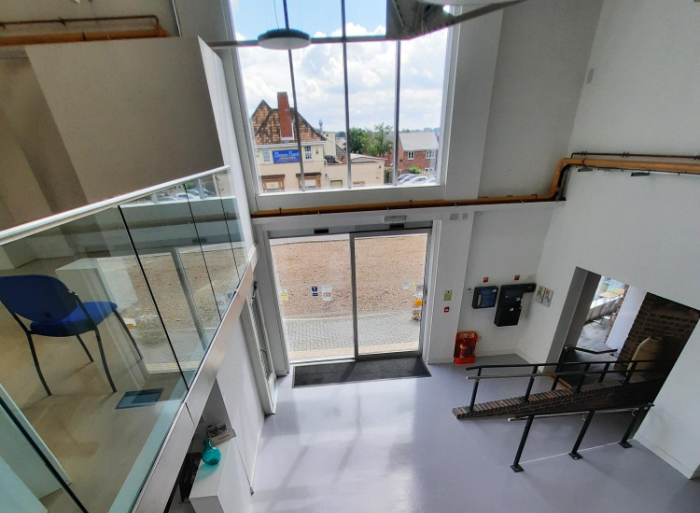 Commission | 21-10-2021
Apply now for this prestigious glass
Glass Network digital brings you all the latest news and features about contemporary glass
Send your news, feature ideas or advertising requests to the Editor Linda Banks