Email:kickinglass@yahoo.com
Region:Scotland
Technique:Kiln work, Leaded and stained, Painting
Occupation:Artist, Educator
Discipline:Architectural, Fine art
Areas of Interest:Competitions, Exhibition, Techniques
Jeff, Zimmer
I am fascinated by exploring areas between certainty and doubt, conveying a sense of the volume of space, and impeding the flow of light. Images are built through multiple firings on many layers of glass, which permits the object to 'move' as the layers shift in relation to each other with the movement of the viewer.
Jeff moved to Edinburgh from Washington, DC. He has a Masters' in glass & architectural glass from Edinburgh College of Art, where he teaches glass in the Office of Lifelong Learning program.
Recent work has focussed on two themes: the disconnect between action and consequence, and the whitewashing of pasts.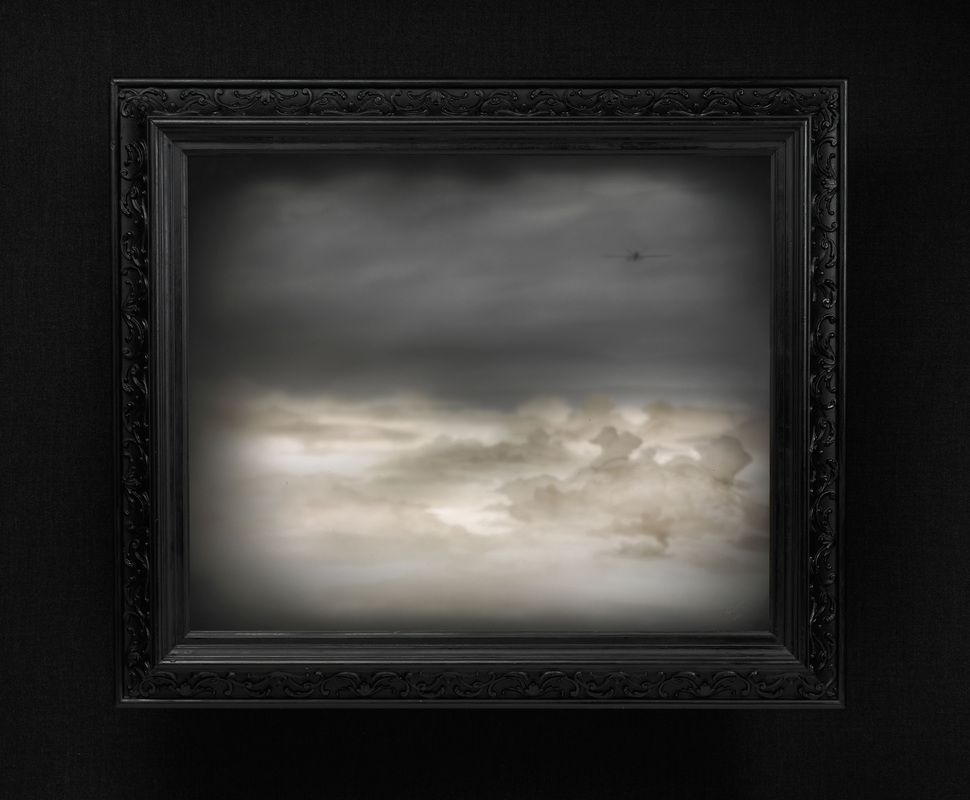 The Disconnect Between Action and Consequence (Drone VI) , Shannon Tofts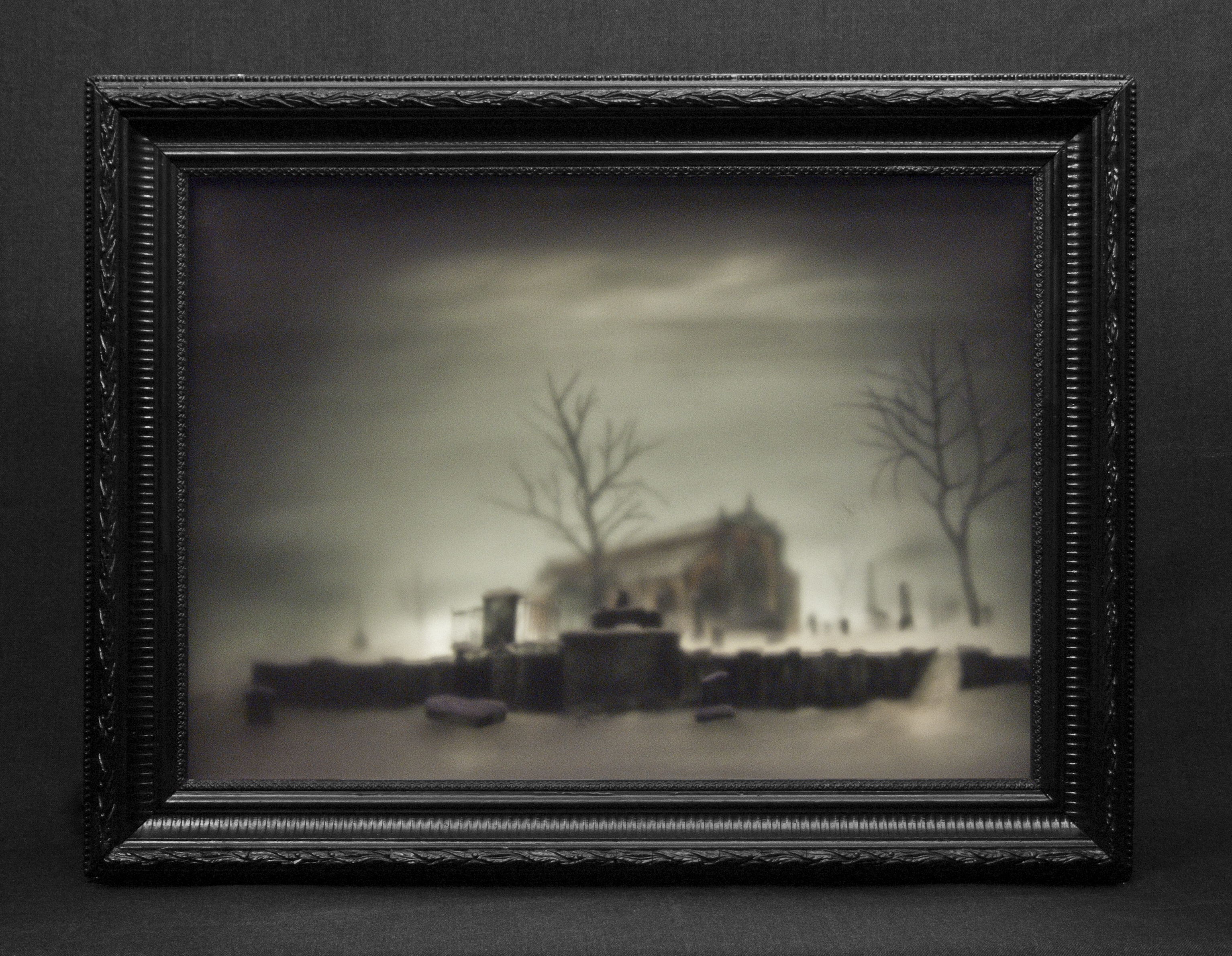 We Were All Wrong (The Meeting Place) , Jeff Zimmer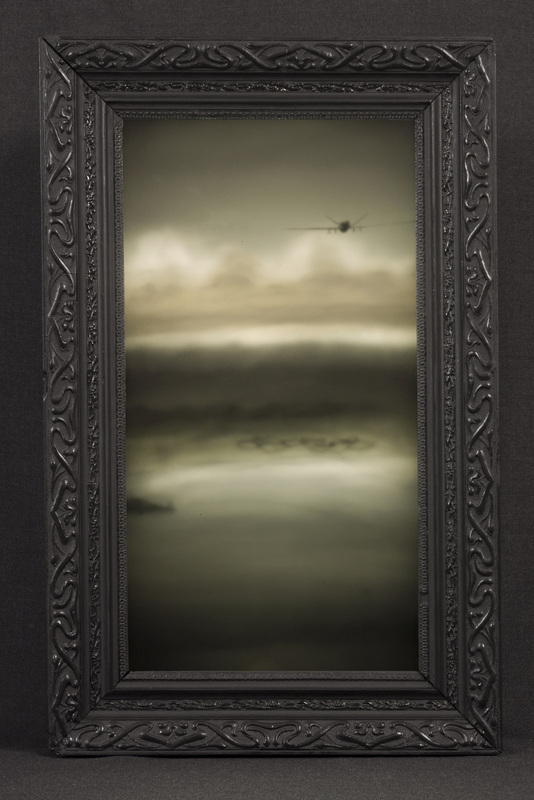 The Disconnect Between Action and Consequence (Drone 1) , Jeff Zimmer