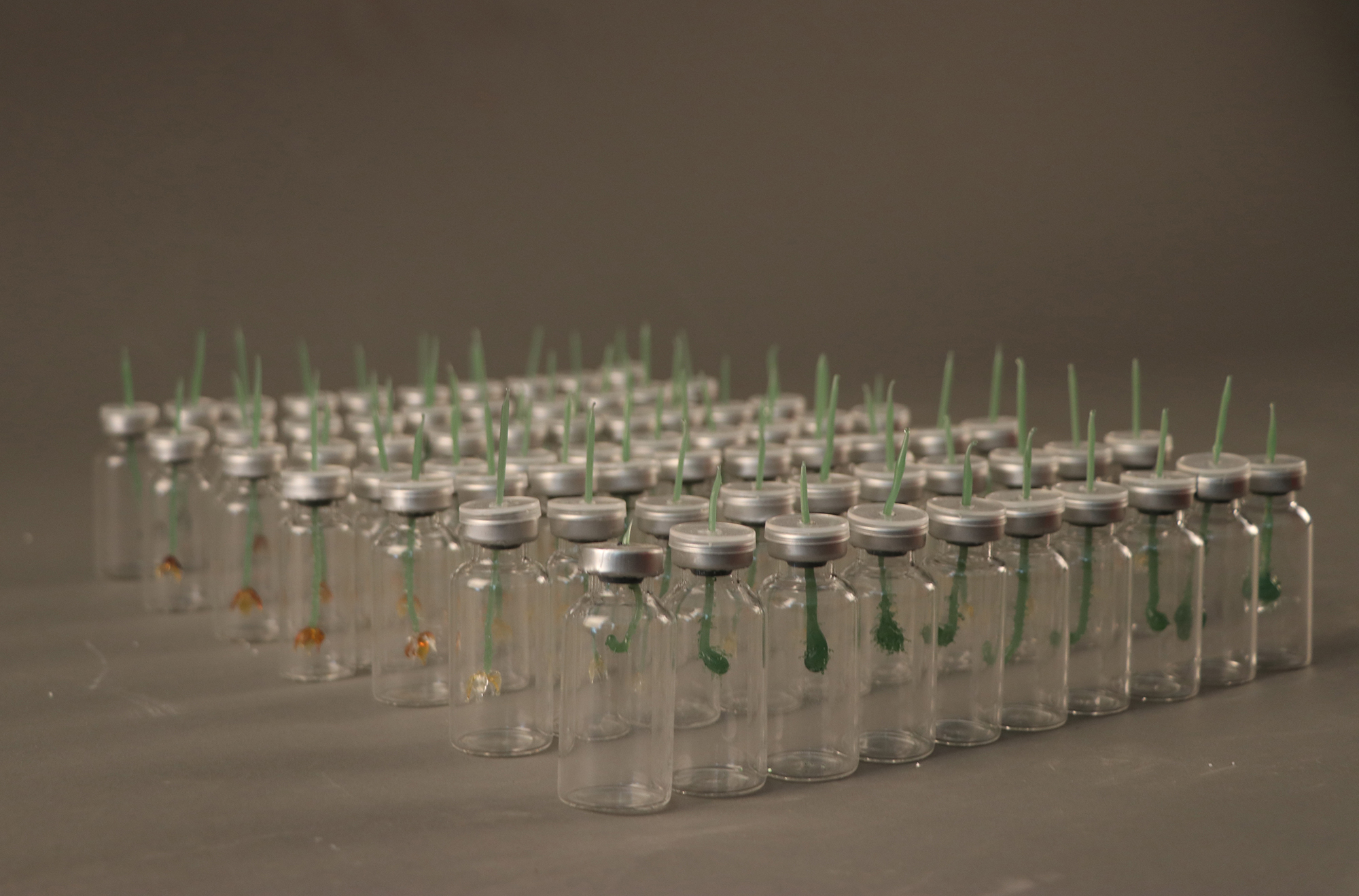 Email:234072@network.rca.ac.uk
Website:https://yiranan.cargo.site/
Region:World
World country:China
Technique:Cold work, Flame working, Kiln work
Occupation:Artist, Student
Discipline:Design, Fine art, Functional
Areas of Interest:Exhibition, Sponsorship, Workshops
Product:Commission, Design/ Functional/ interiors, Fine Art, Installations, Jewellery
Country:United Kingdom
County:Greater London
Yiran An
Yiran An was born in Luoyang, China. She gained a BA in Art and Craft at the Tianjin Academy of Fine Art in 2019. She explored the dialogue with different materials including ceramics, glass and lacquer during her BA. And choose to continue to come to London to study glass. Currently she is studying at the Royal College of Art. She is open for conversation, opportunities and residencies, locally and abroad.
My practice is a reflection of my current state, the environment I am in.
I am interest in the subtle human emotions and trying to incorporate these into my work.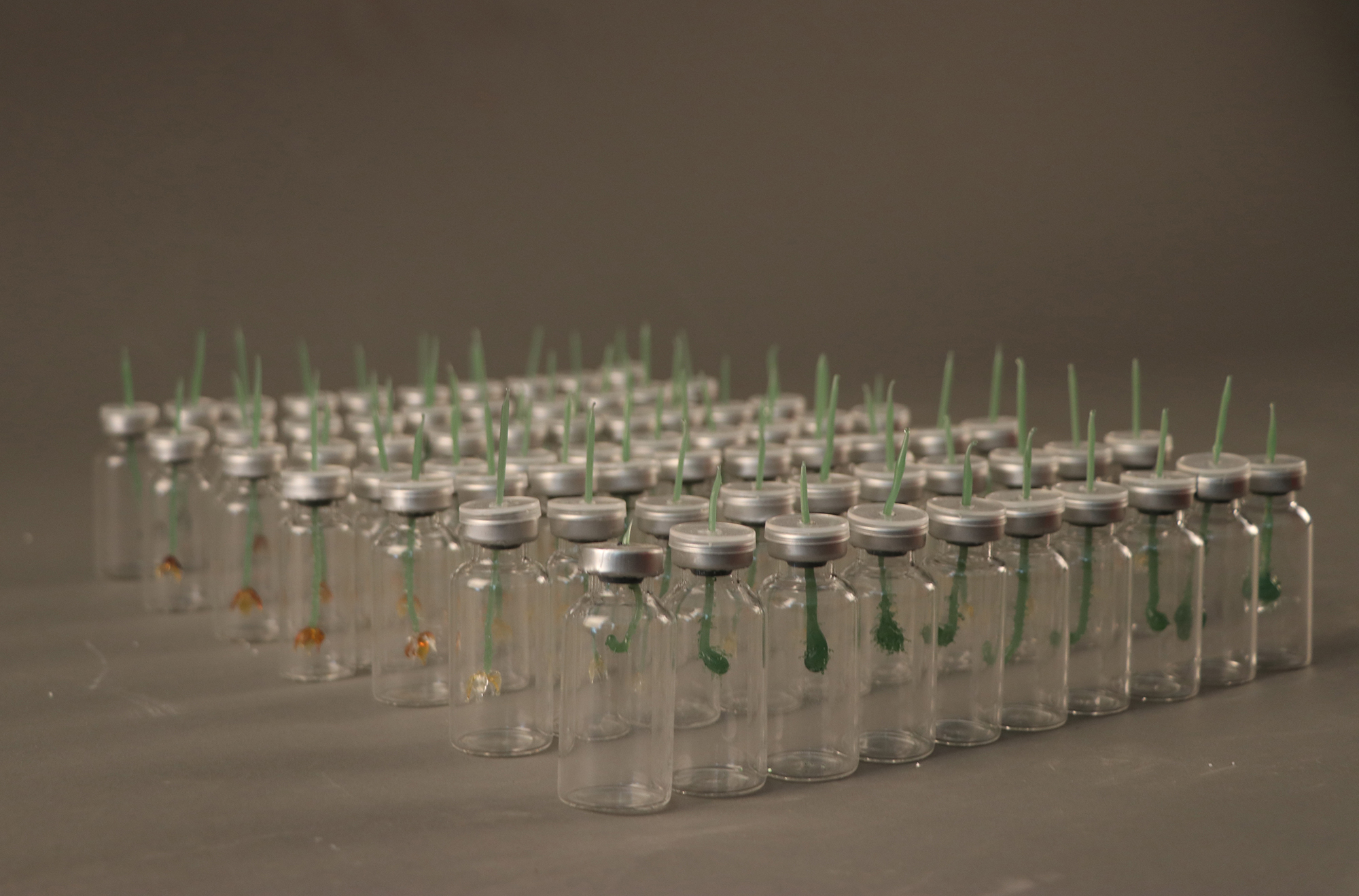 Usage and dosage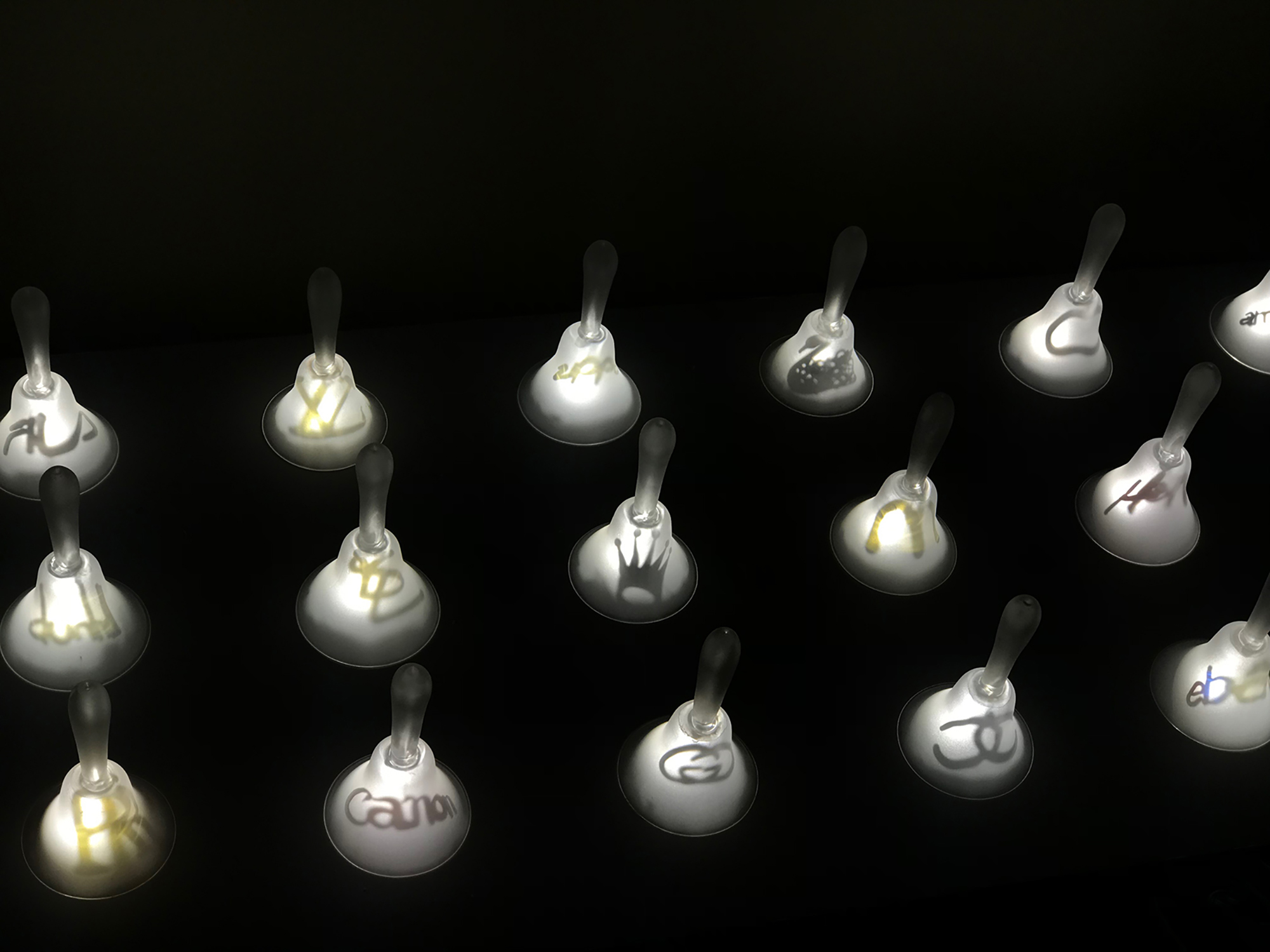 Pavlov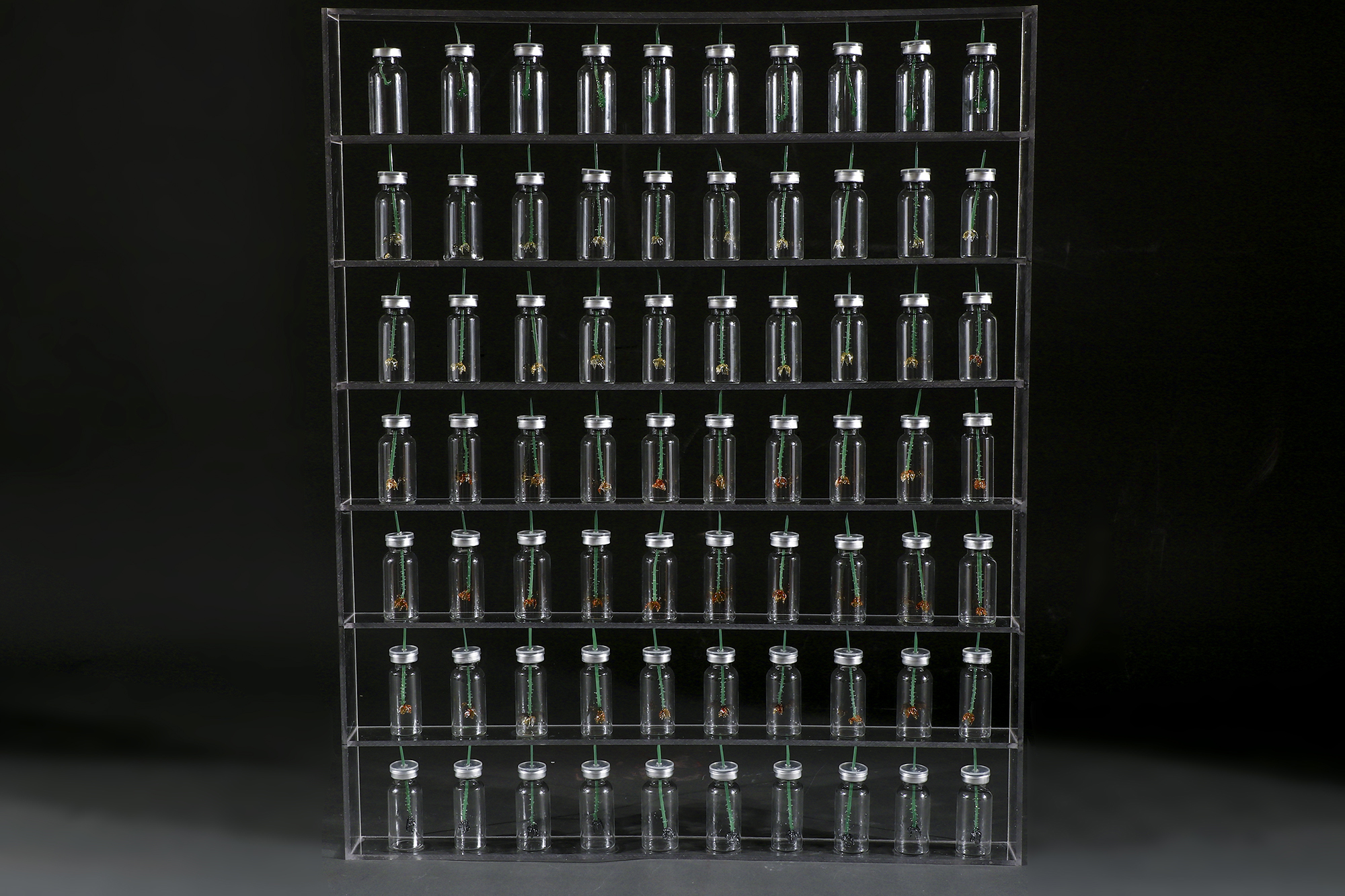 Usage and dosage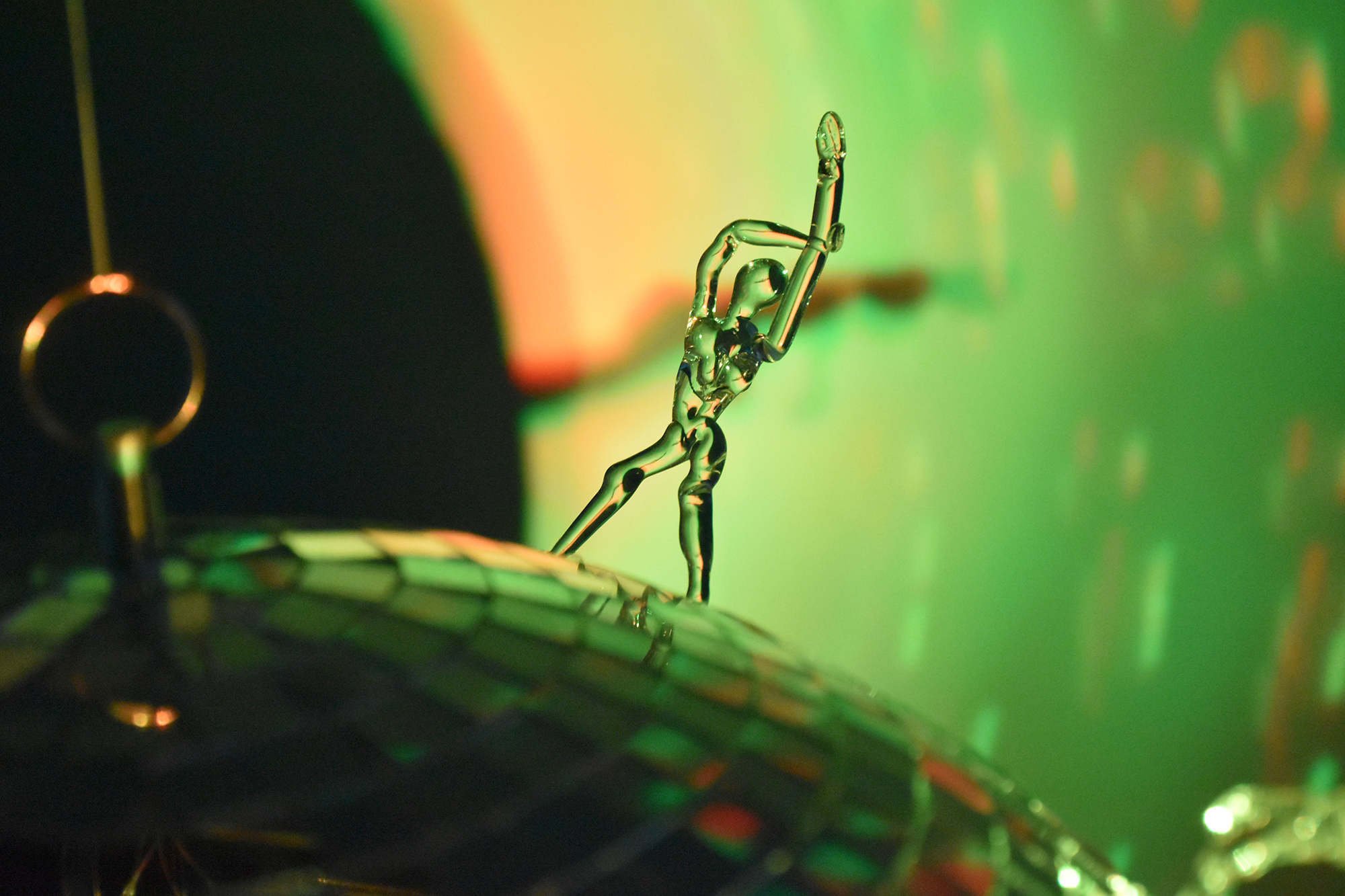 Wave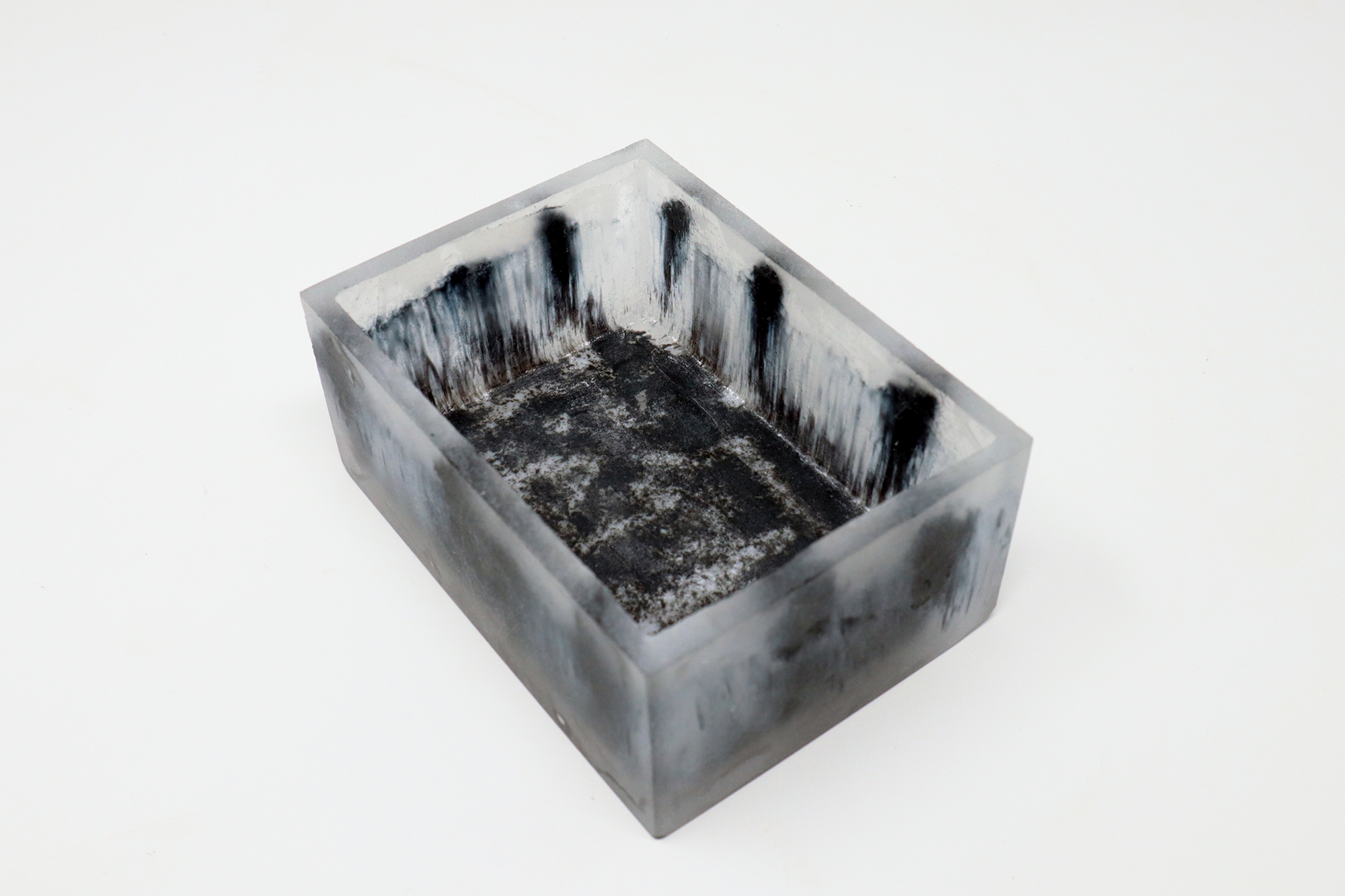 Untitled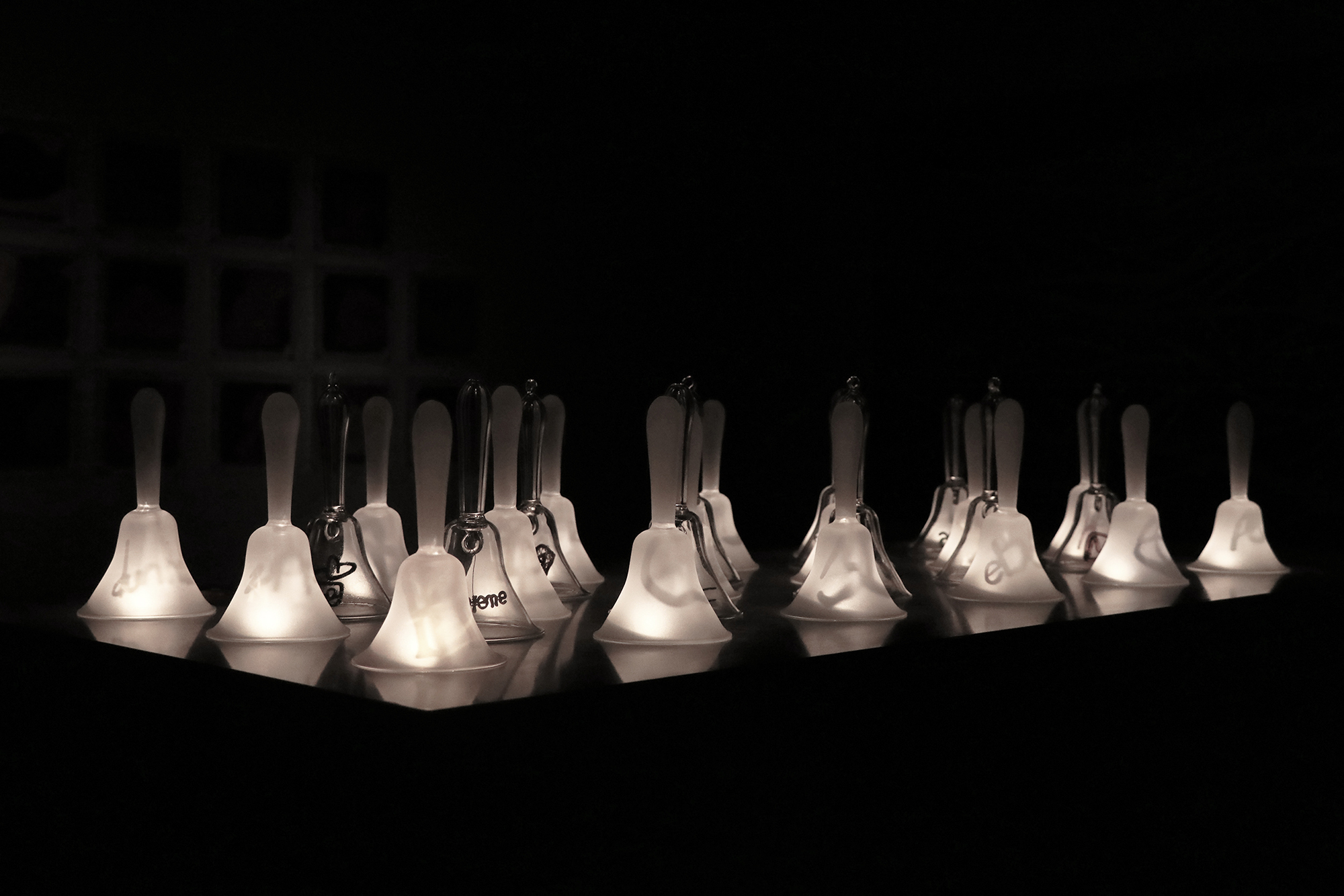 Pavlov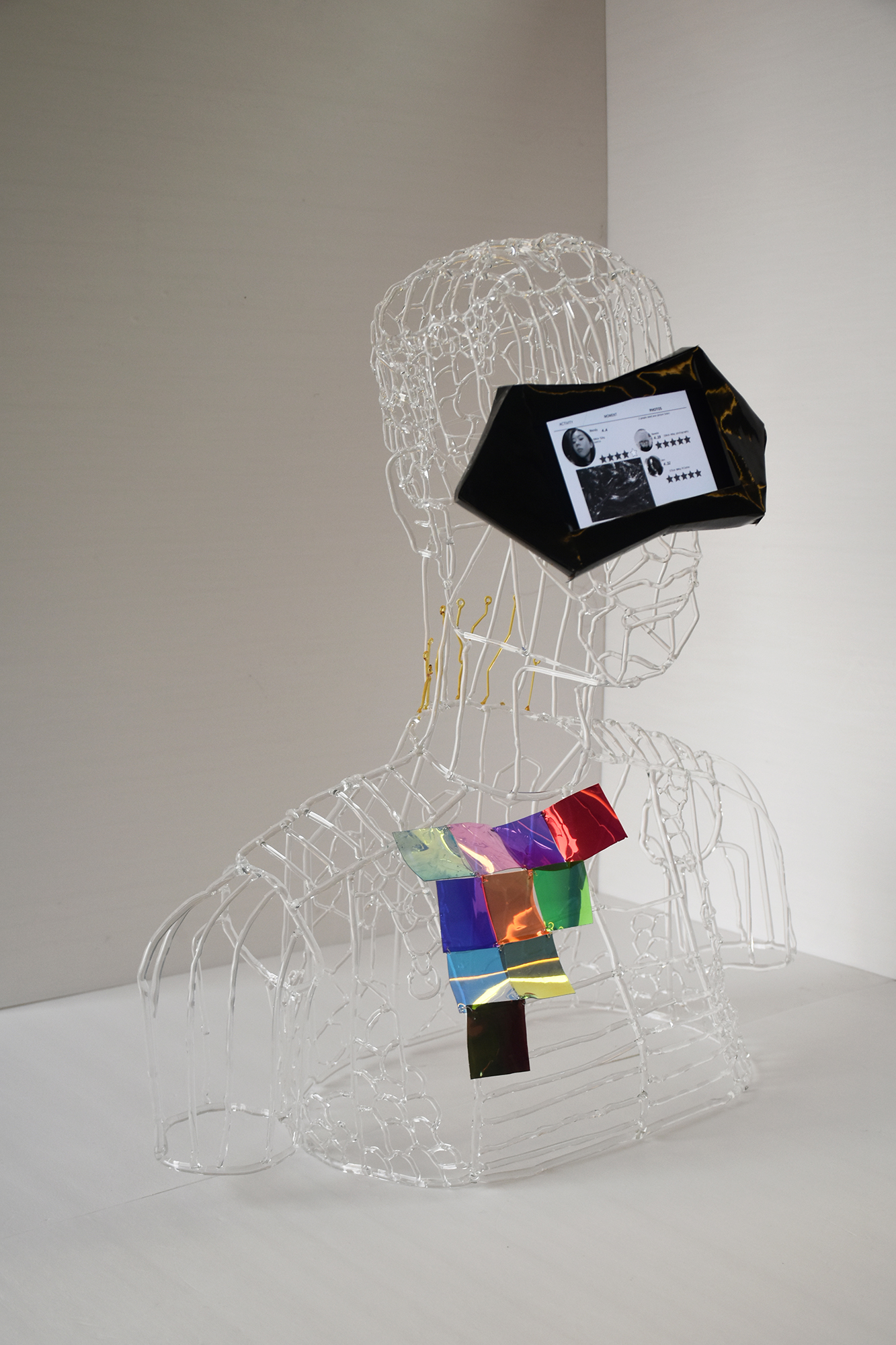 Glass people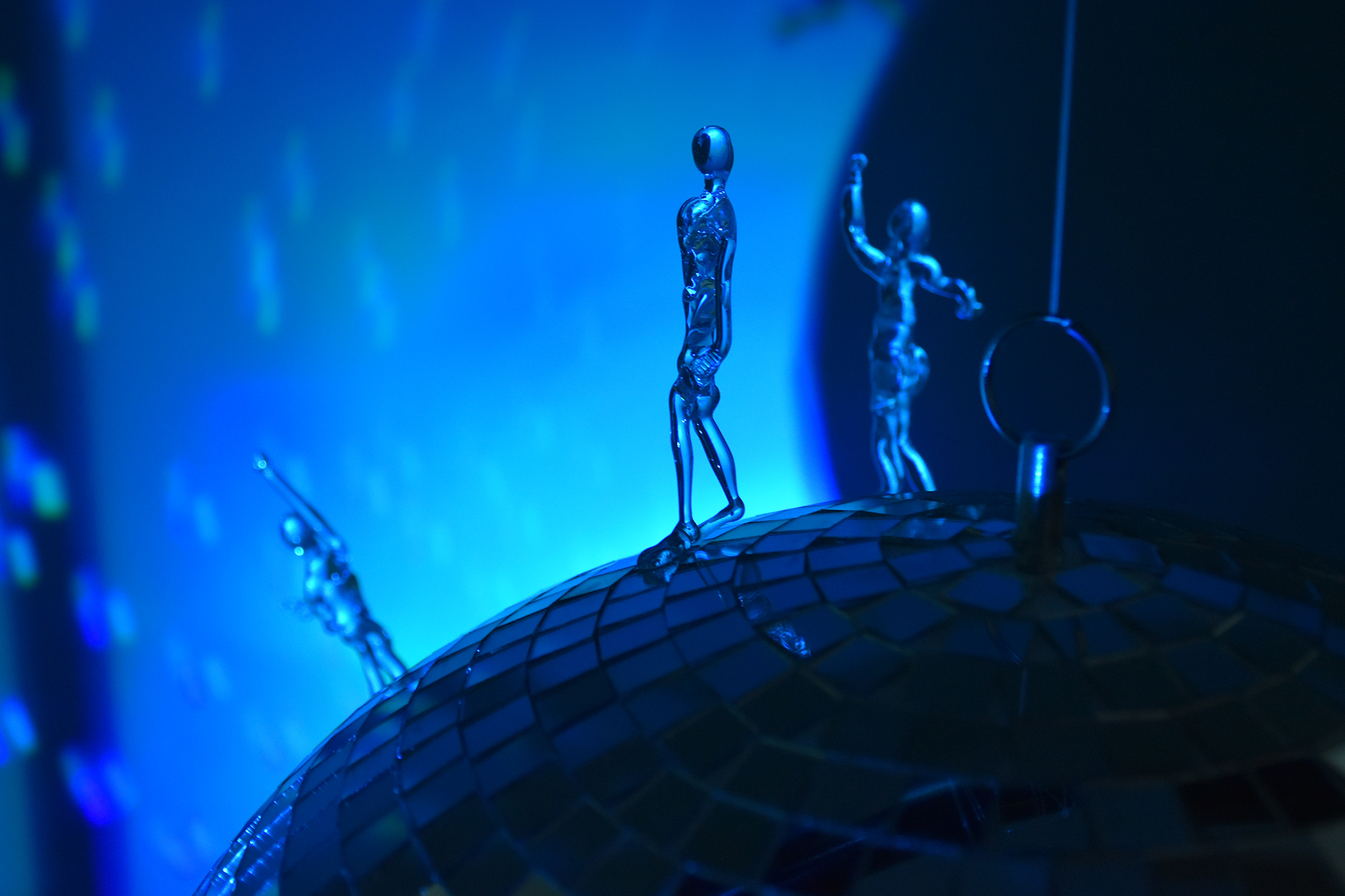 Wave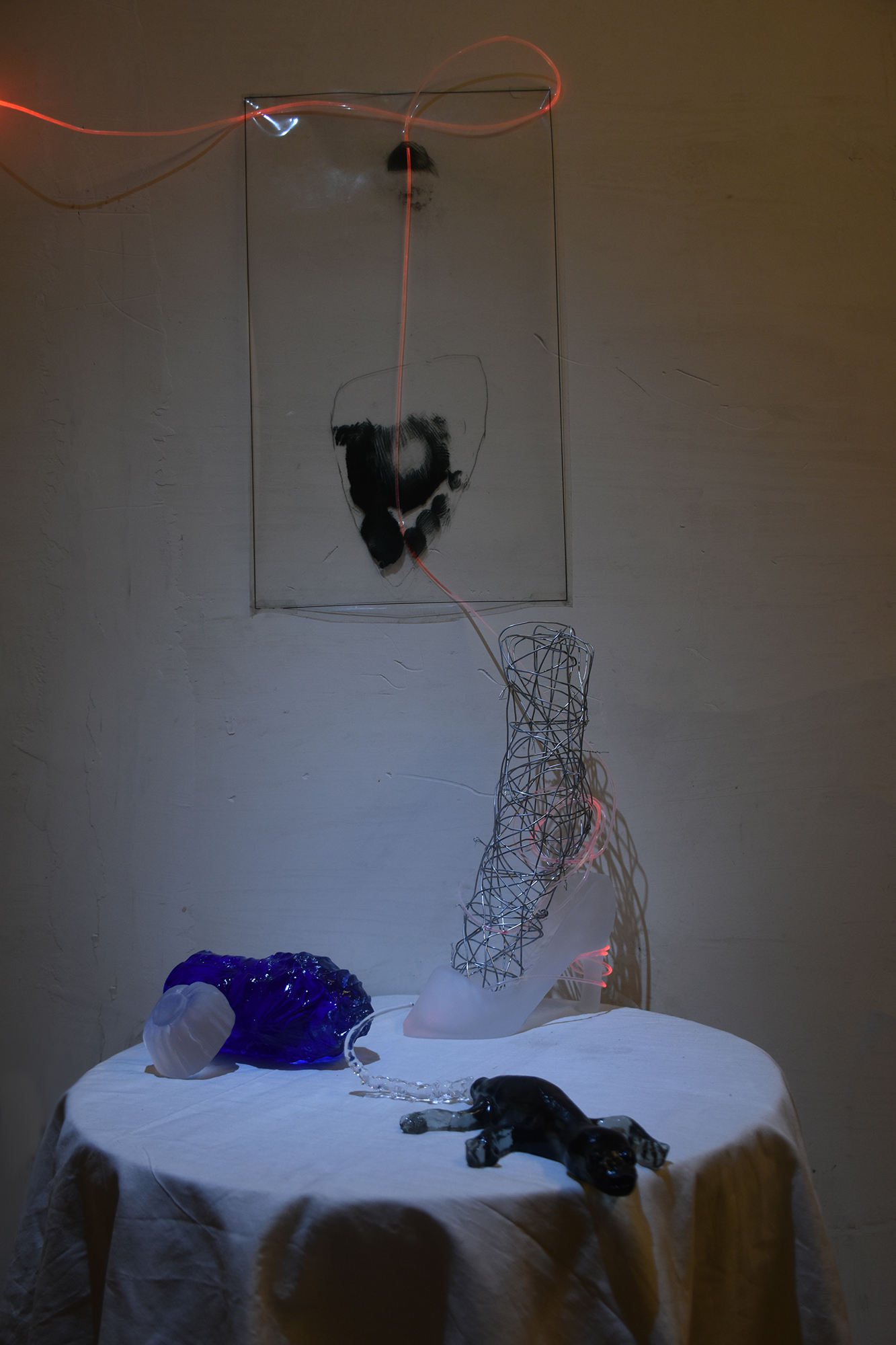 Women and their shoes