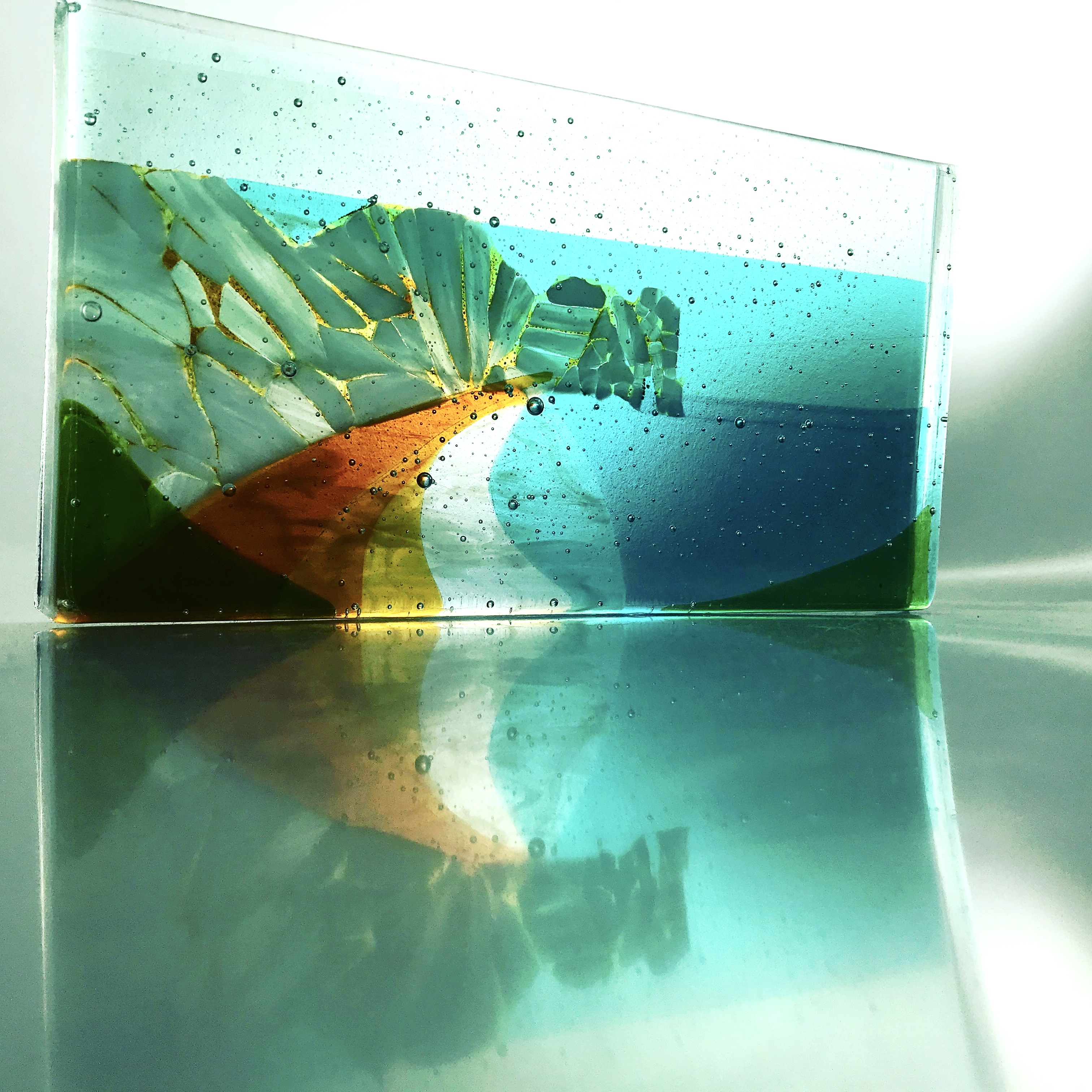 Region:South West England
Technique:Kiln work, Painting
Occupation:Artist, Student
Discipline:Decorative
Areas of Interest:Networking, Techniques
Country:United Kingdom
Luce Woodland
Working with glass and light is a joy! I've been practising since 2016. Having learnt a large number of techniques I am now focusing on my favourites!
I am currently working on a collection. I use the full spectrum of colour in my work. My recent experiments focus on use of enamels between layers of glass, fused in a kiln.
My work is currently paused whilst I prioritise caring for a loved one. I hope to be back later in the year.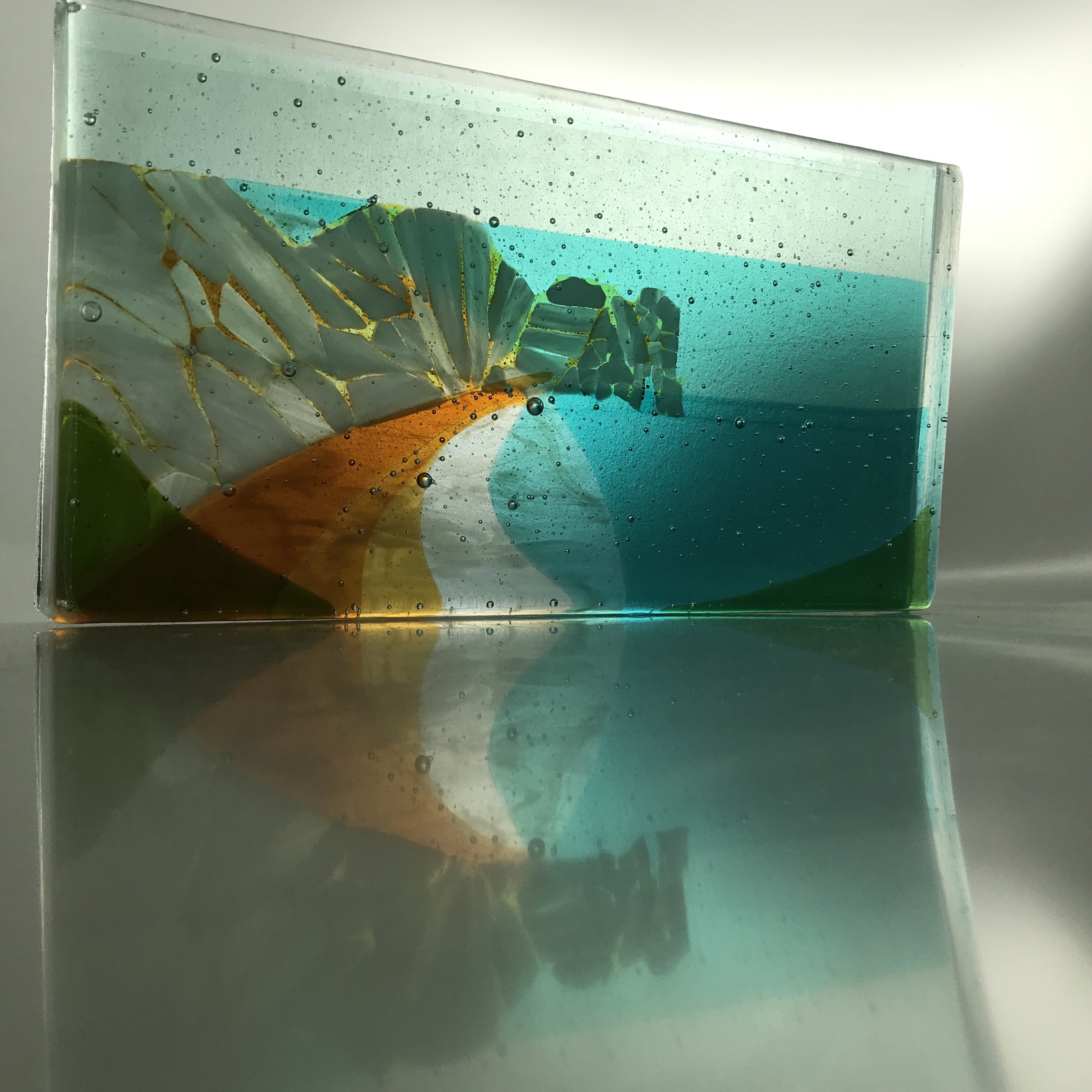 Durdle Door, Dorset, UK , Luce Woodland