Amy Whittingham
Amy is inspired by liminal space, geometric forms and textural surfaces, empowering process and makers marks. Casting these in coloured glass to highlight the detail and depth of overlooked objects. Amy is the author of Glass Casting to be published by Crowood Press Ltd. Which includes step by step guides for glass casting.
Amy Joined the Board of Trustees for the CGS in March 2019.
Currently working at Plymouth College of Art (0.8) as Workshop Coordinator for the Glass department, Amy is a mould making specialist.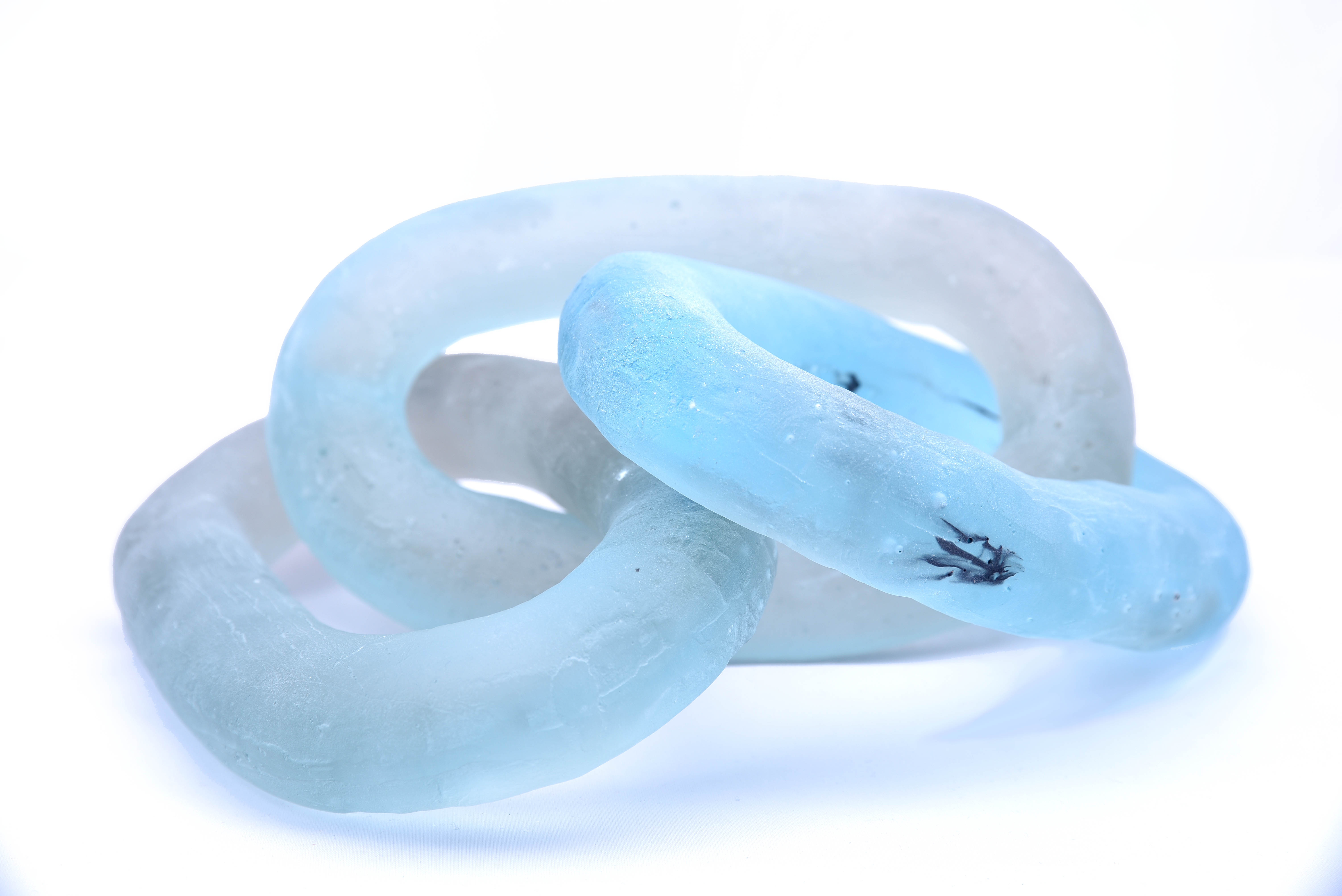 Cast Glass Chain , Sam Mellor-Clark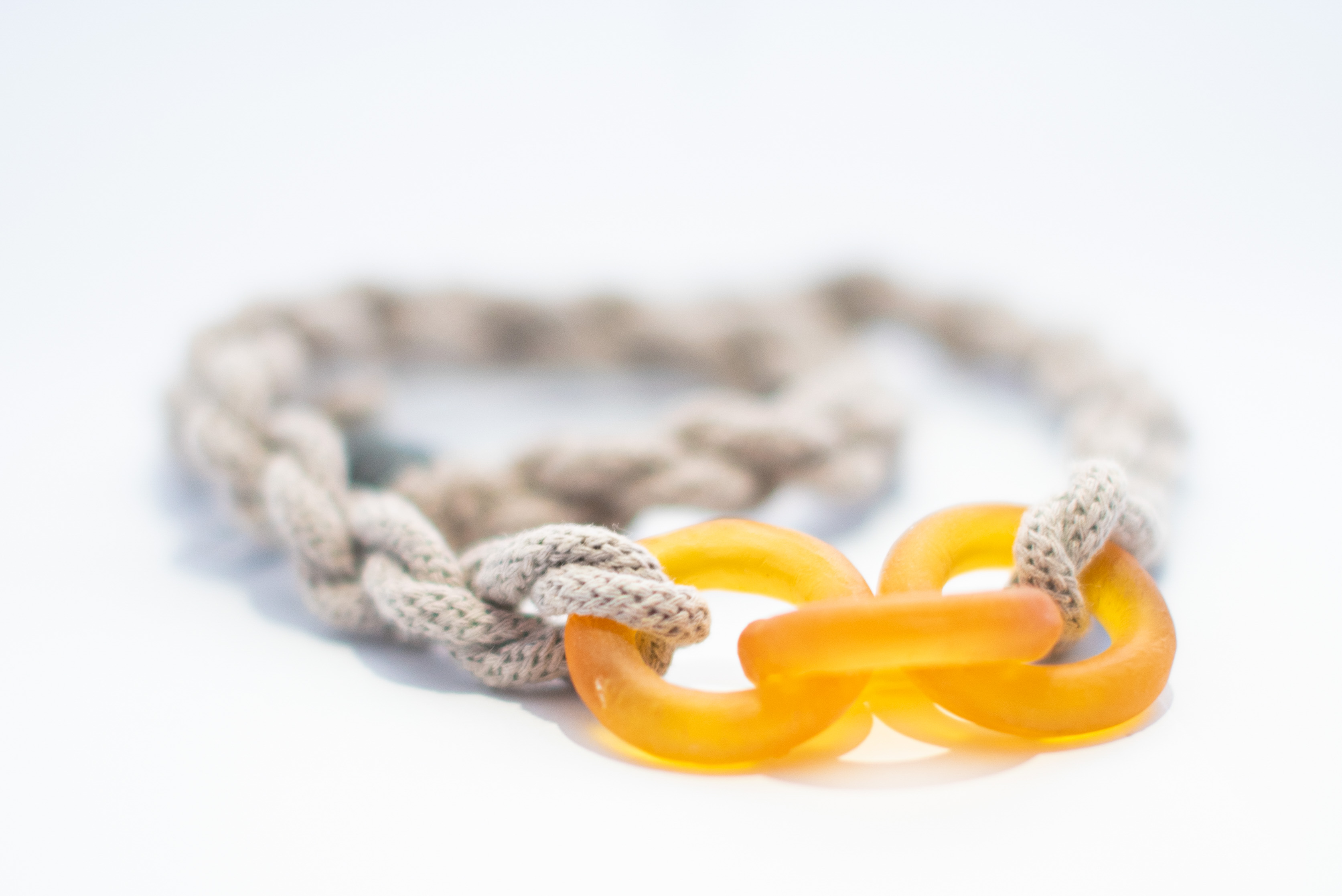 Sunset cast glass chain & rope necklace , Sam Mellor-Clark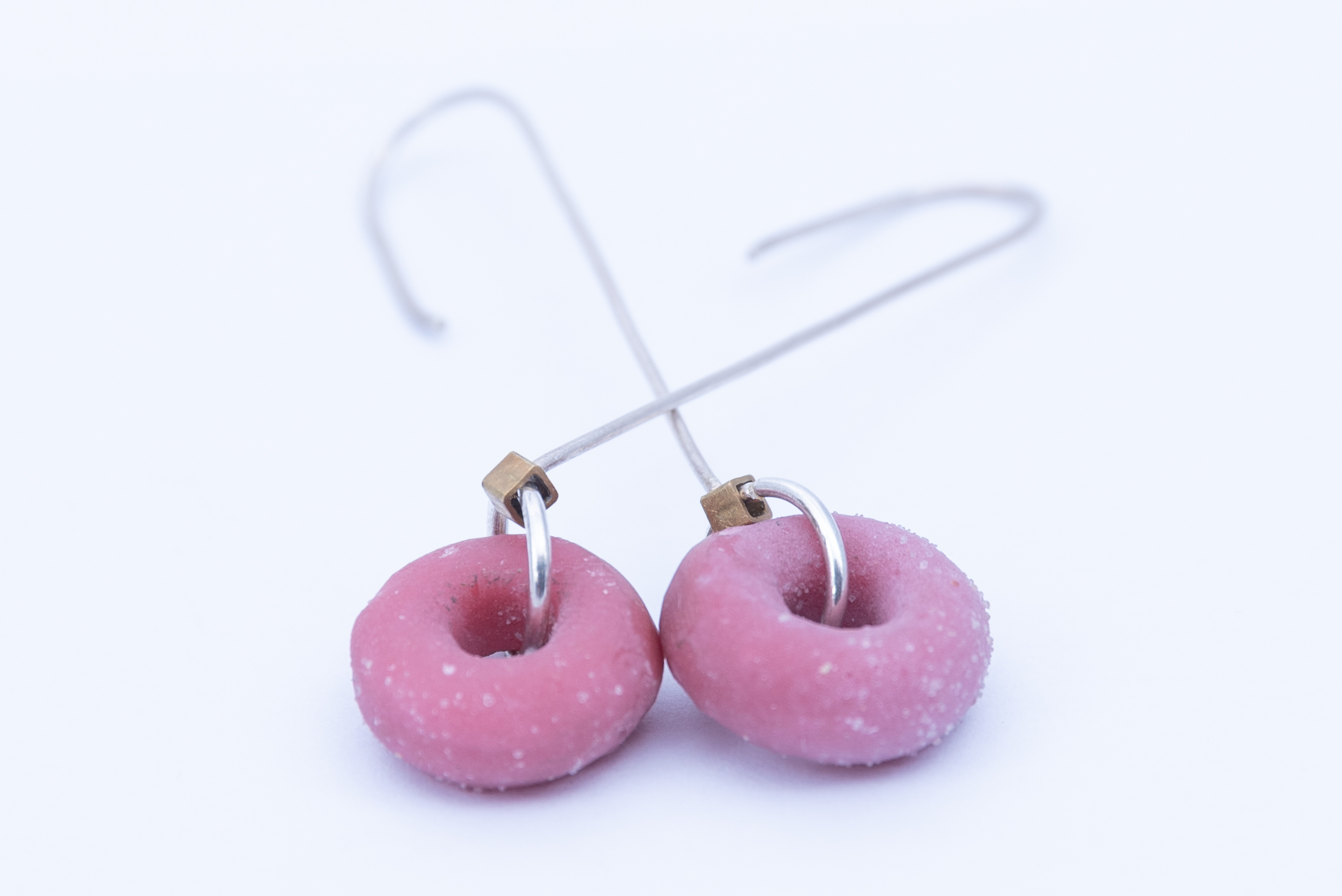 Coral cast glass loop on sterling silver earrings , Sam Mellor-Clark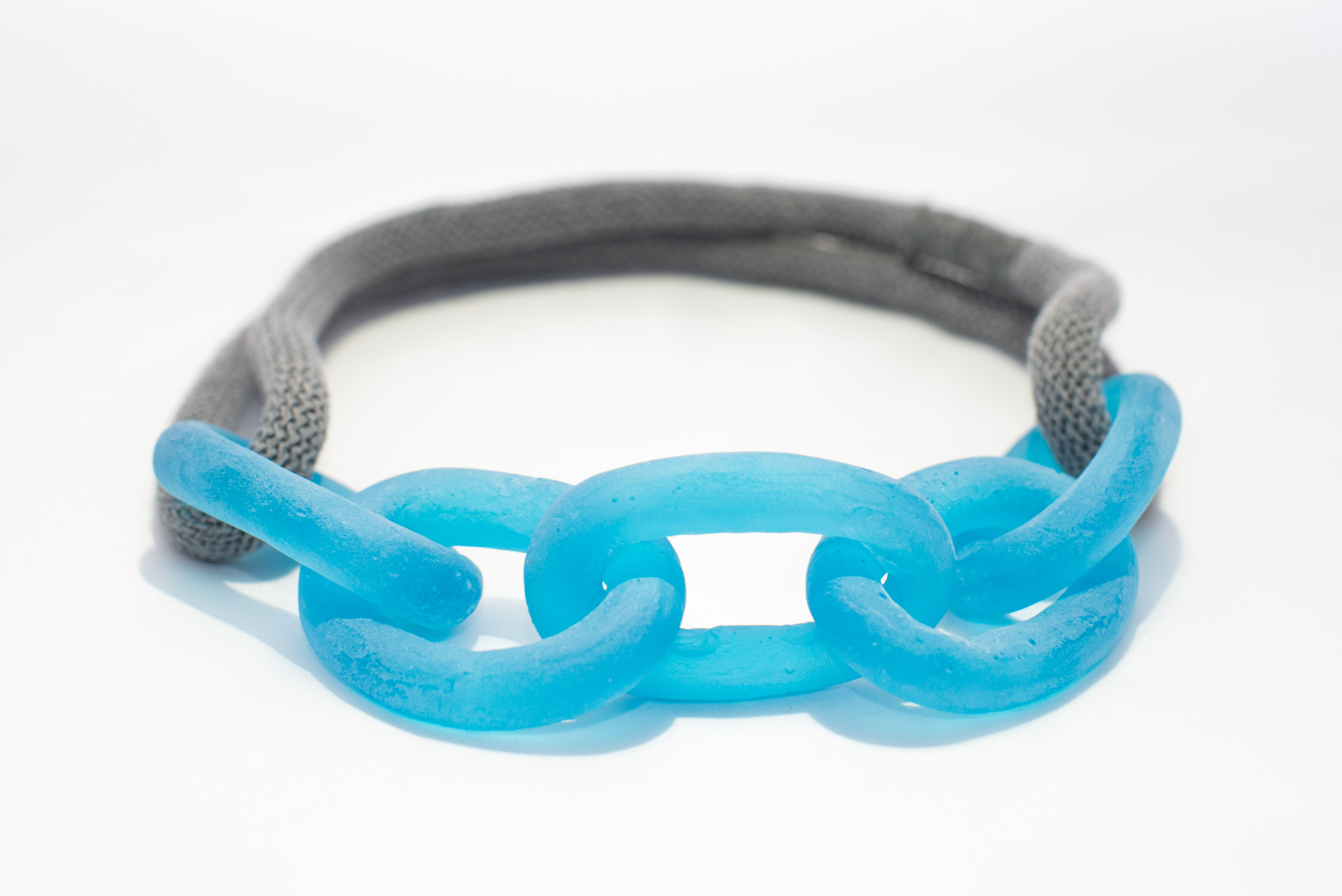 Ellusive blue cast glass chain & rope necklace , Sam Mellor-Clark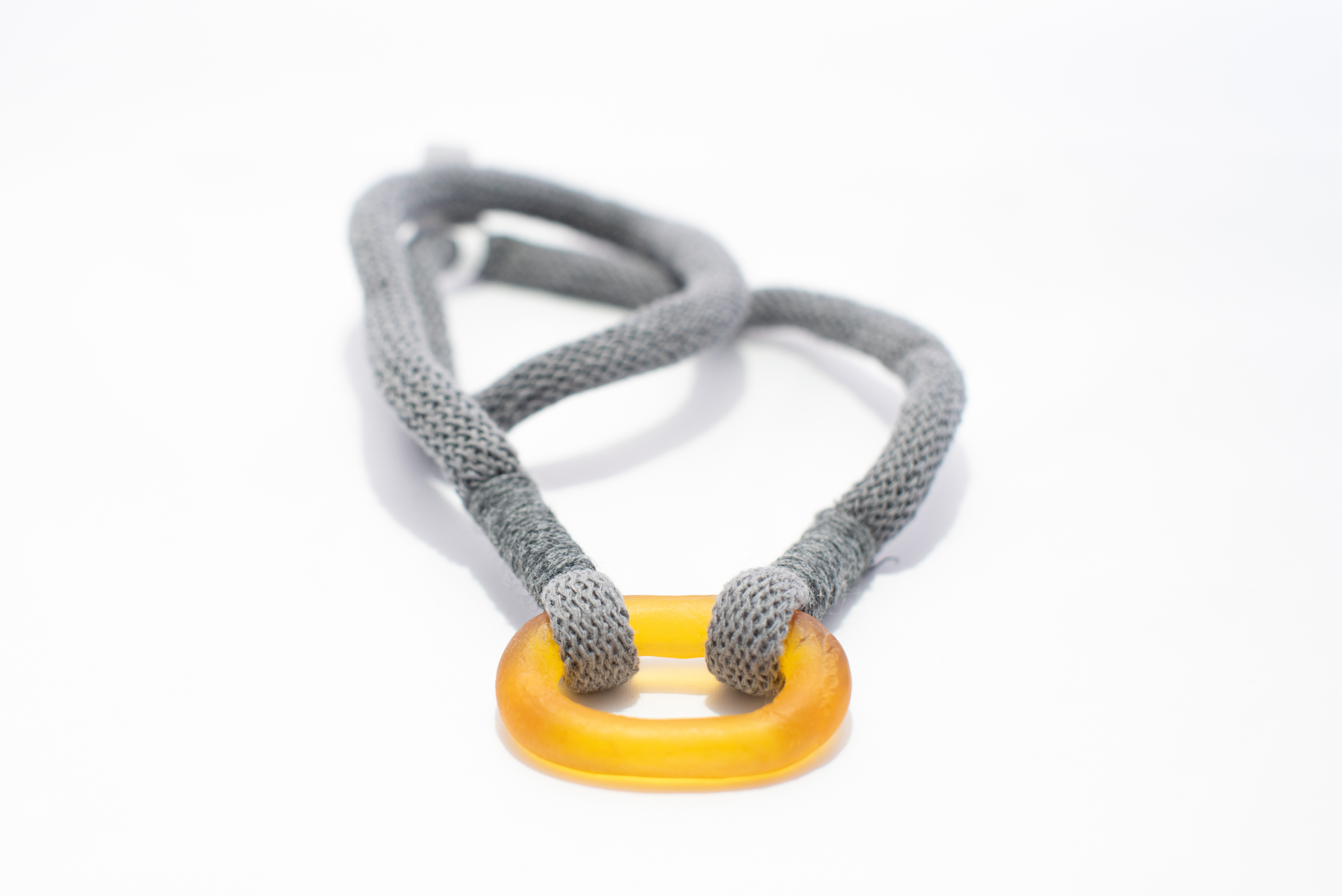 Sunset Cast Glass Chain loop and recycled cotton rope jewellery , Sam Mellor-Clark