Region:Greater London
Technique:Casting, Cold work, Engraving
Occupation:Artist
Discipline:Architectural, Fine art, Sculptural
Areas of Interest:Conferences, Exhibition, Publications
Country:United Kingdom
BSMGP and JustGlass
Annie White
Studied Sculpture Saint Martins School of Art late fifties, Architectural Stained Glass in the Ninties following on to Kiln Formed Glass until present day. I study in workshops at RACC in Richmond.
My work is mainly sculptural but also enjoy fusing glass using copper. More recently I have taken part in screen printing enamels and powders on to float and handblown glass.
I took part in workshops with James Cockerill (Haltglass) in Sutton Green Surrey in his studio.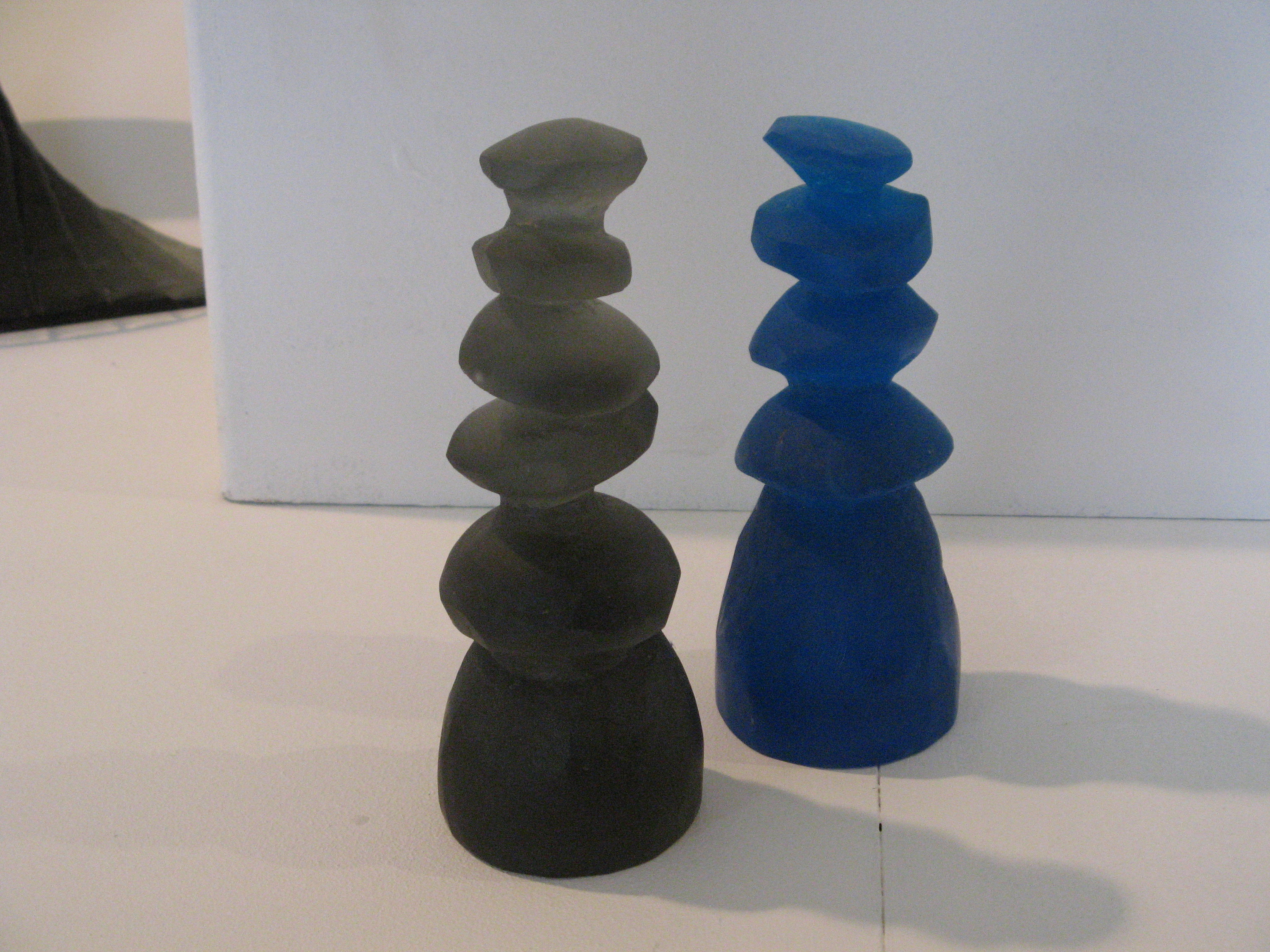 Towers , Artist photo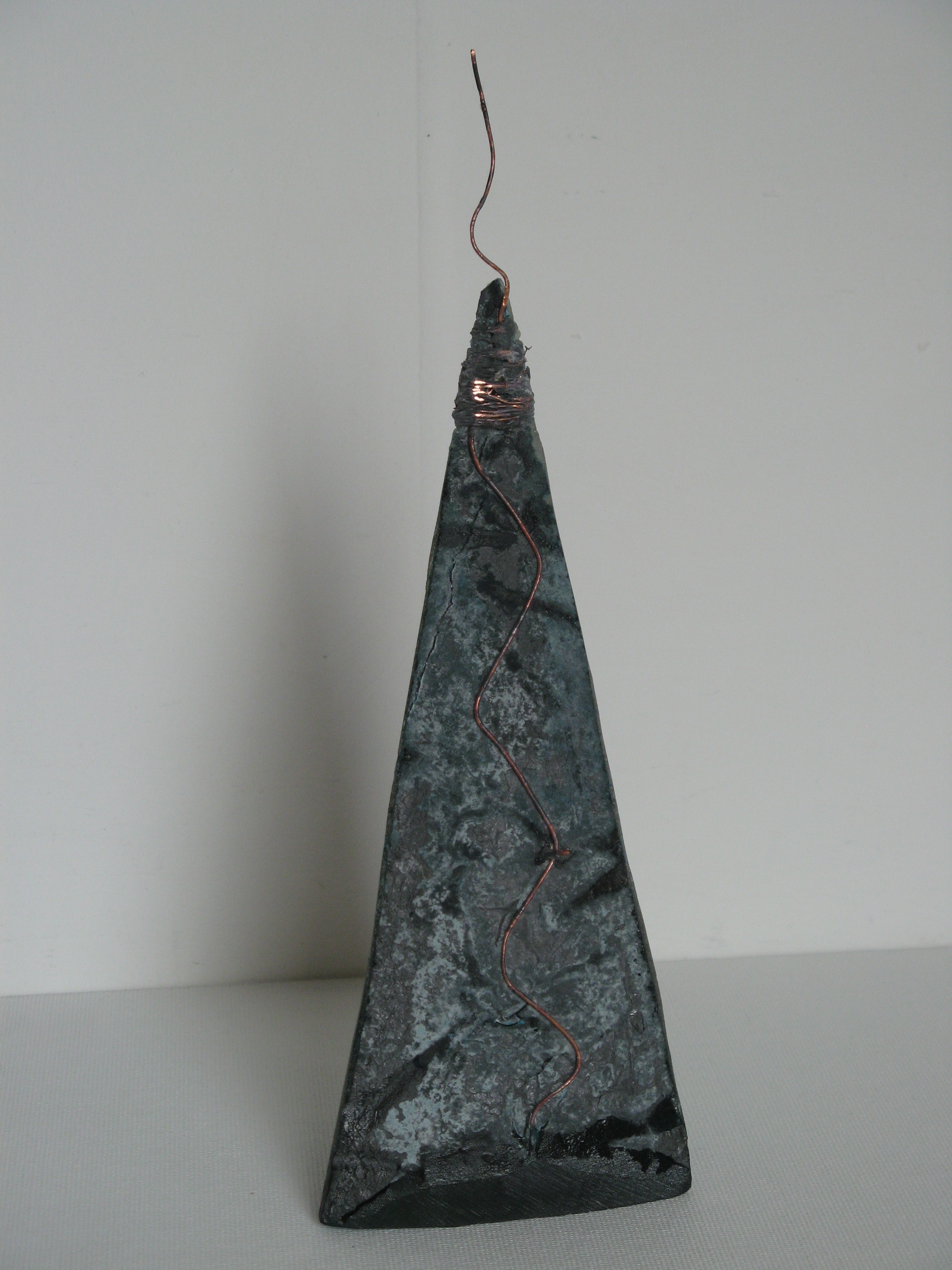 Pyramid , Artist photo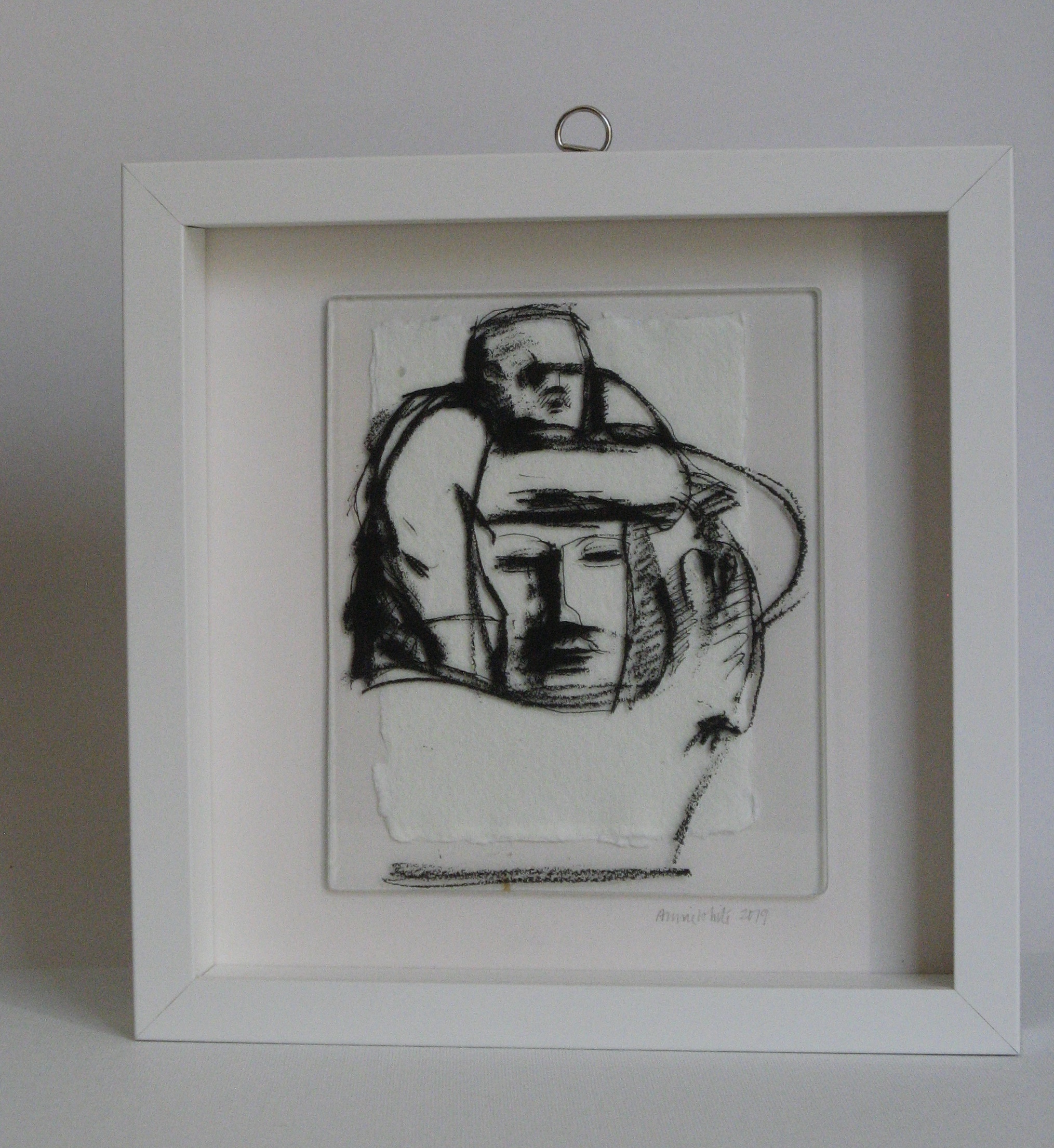 Motherhood , Artist Photo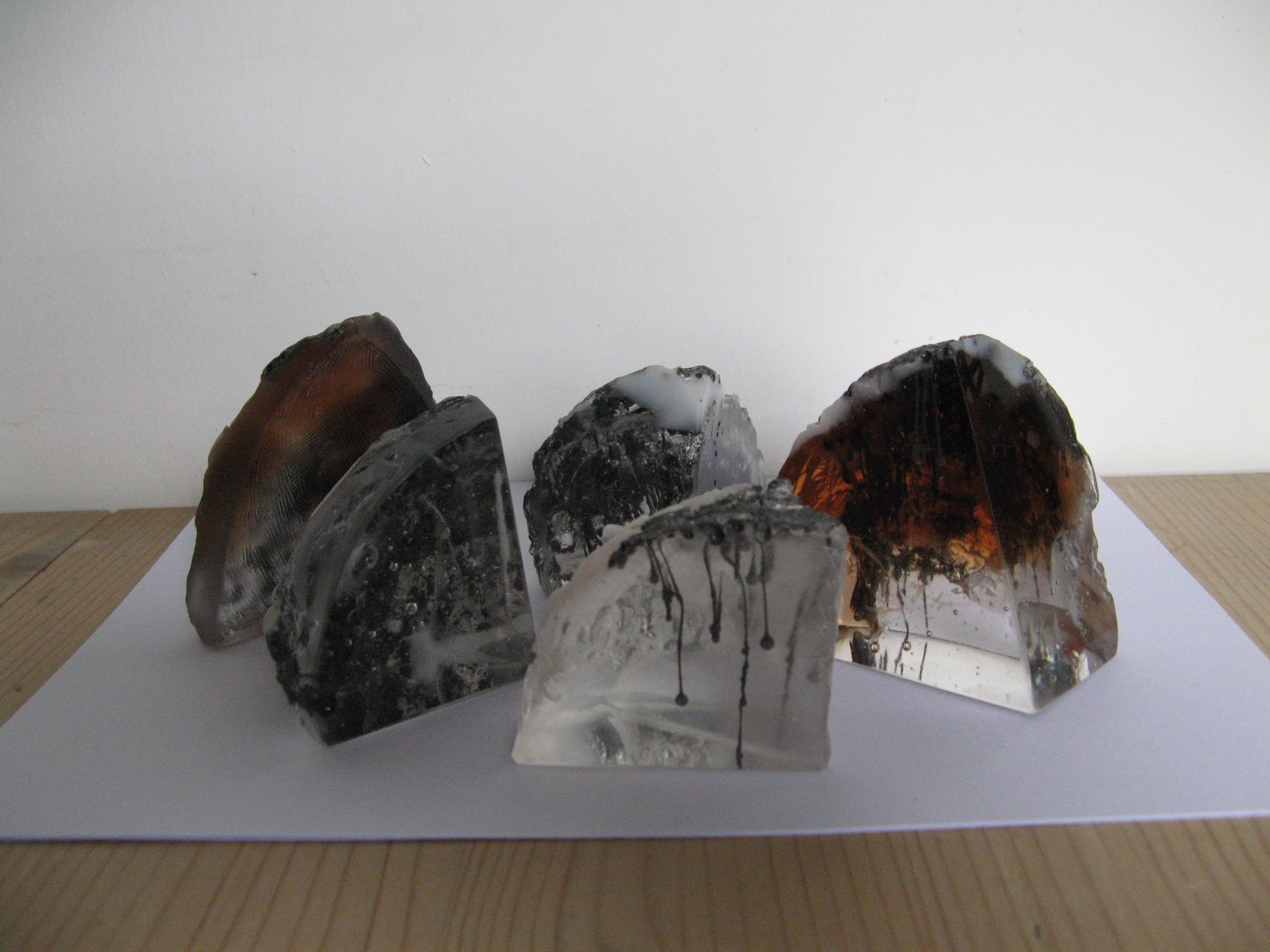 The Rocks , Artist photo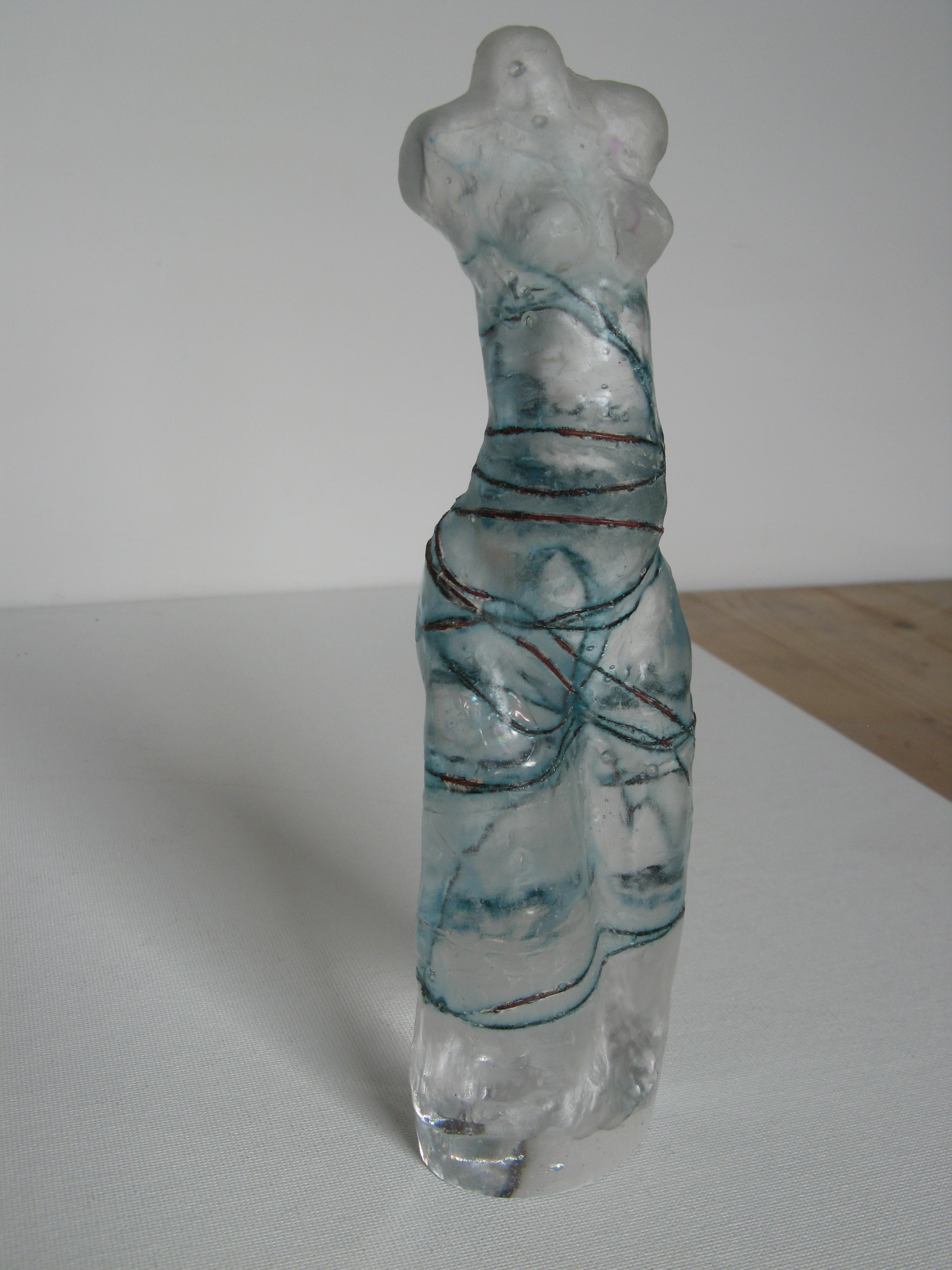 Torso , Artist photo