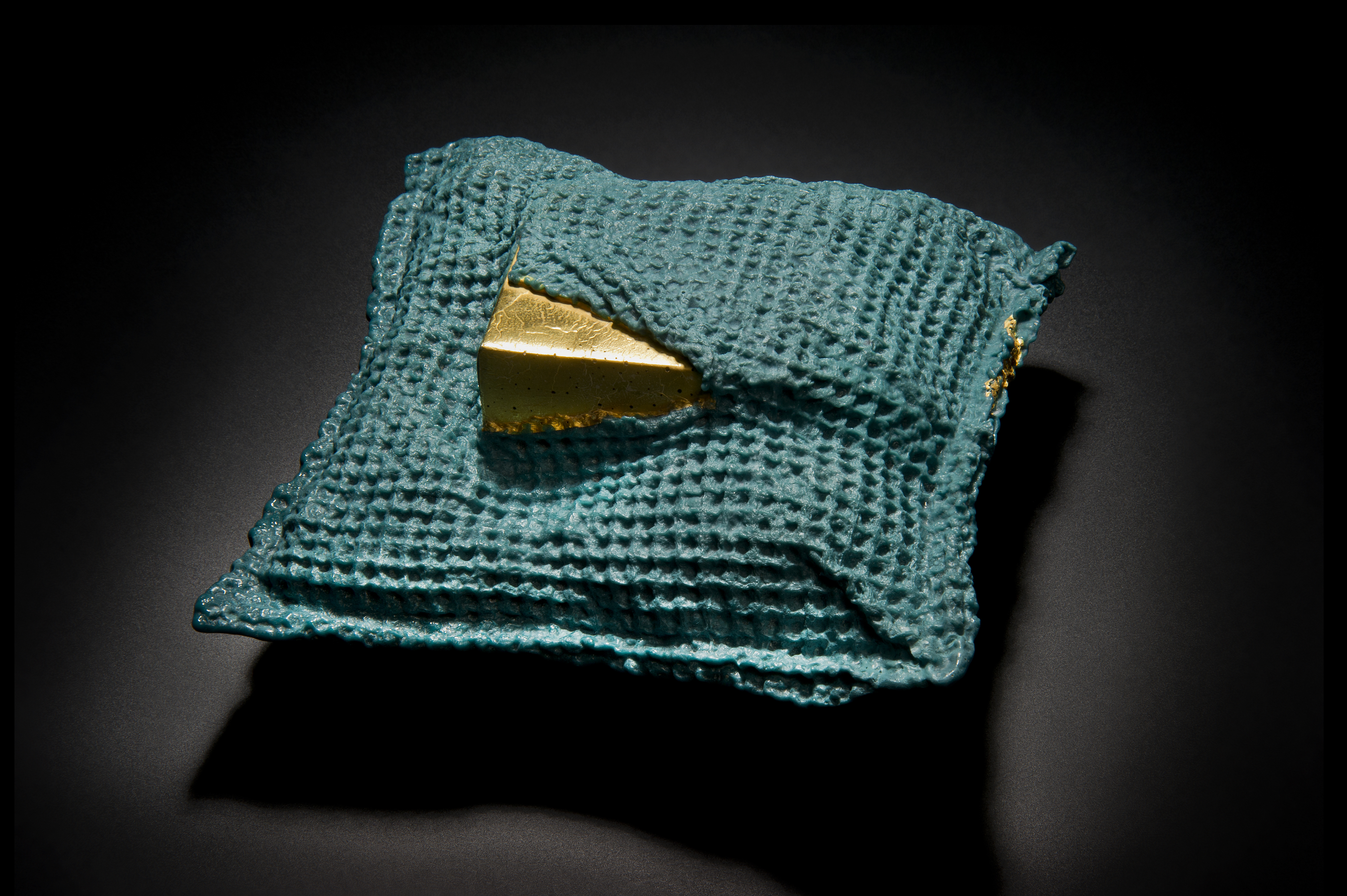 deborah timperley
With over 20 years experience specialising in glass casting Deborah has become renowned for creating beautiful glass sculptures and bowls. She has shown in Germany, Belgium, Switzerland and Lithuania as well as the UK in prestigious exhibitions such as the British Glass Biennale.
Over the last 2 decades I have explored many ways of working with glass using different imagery.
The glass 'Rocky sculptures' explore the beauty of stone bridges, harbour walls, dry stone walling and rocky outcrops; the blocks of colour echoing the landscape, sea and sky.
My series of sculptures 'A dialogue at the threshold' focus on the opening between the interior of a space and the outer form which surrounds it.
In addition I make beautiful cast bowls, using fabric to create highly textured one off pieces highlighted with 23.5ct gold or gold lustre.
It is wonderful to work with a medium which is in every way a match for one's imagination!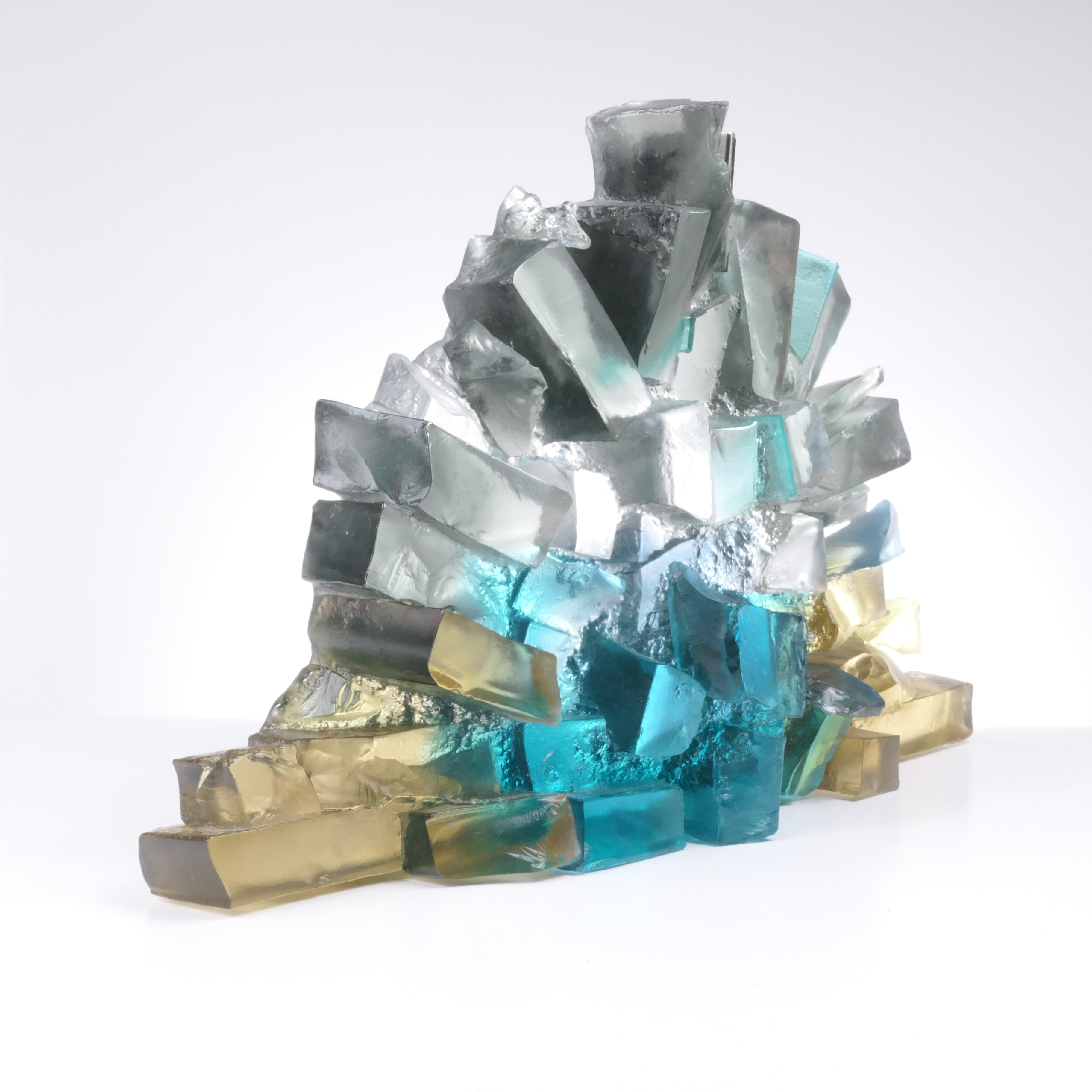 Arched bridge over water , Deborah Timperley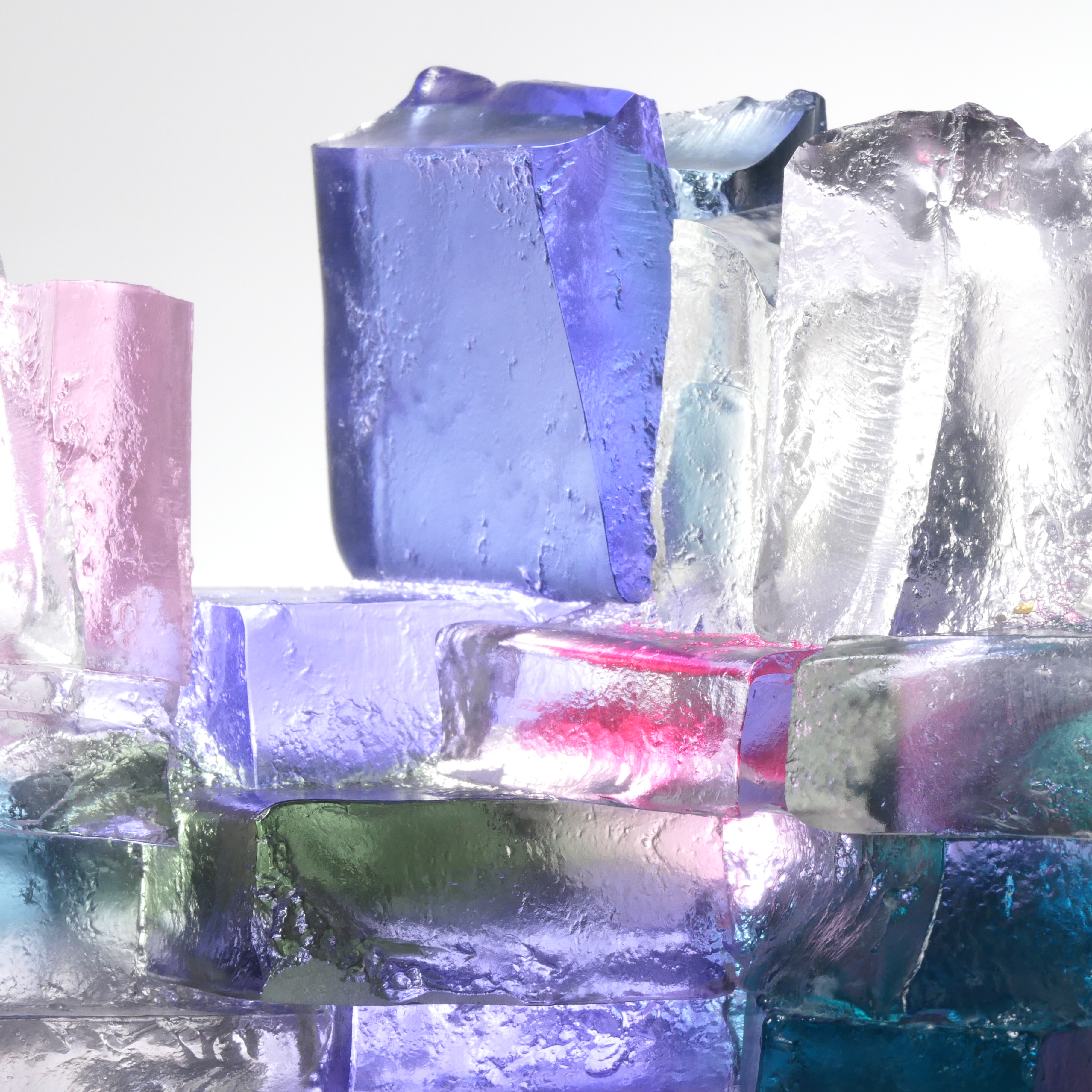 Dry stone wall , Deborah Timperley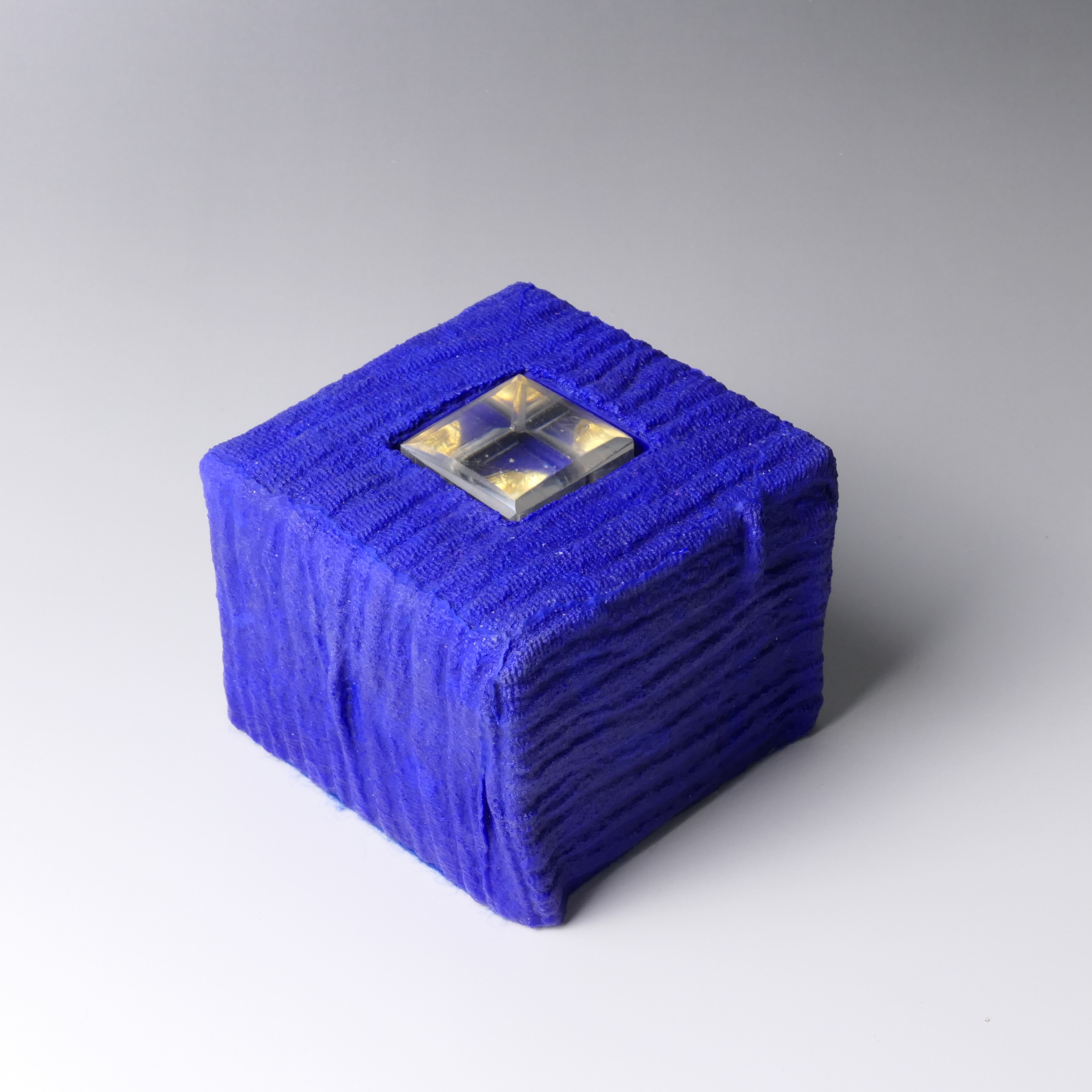 Contained dialogue - Dialogue at the threshold , Deborah Timperley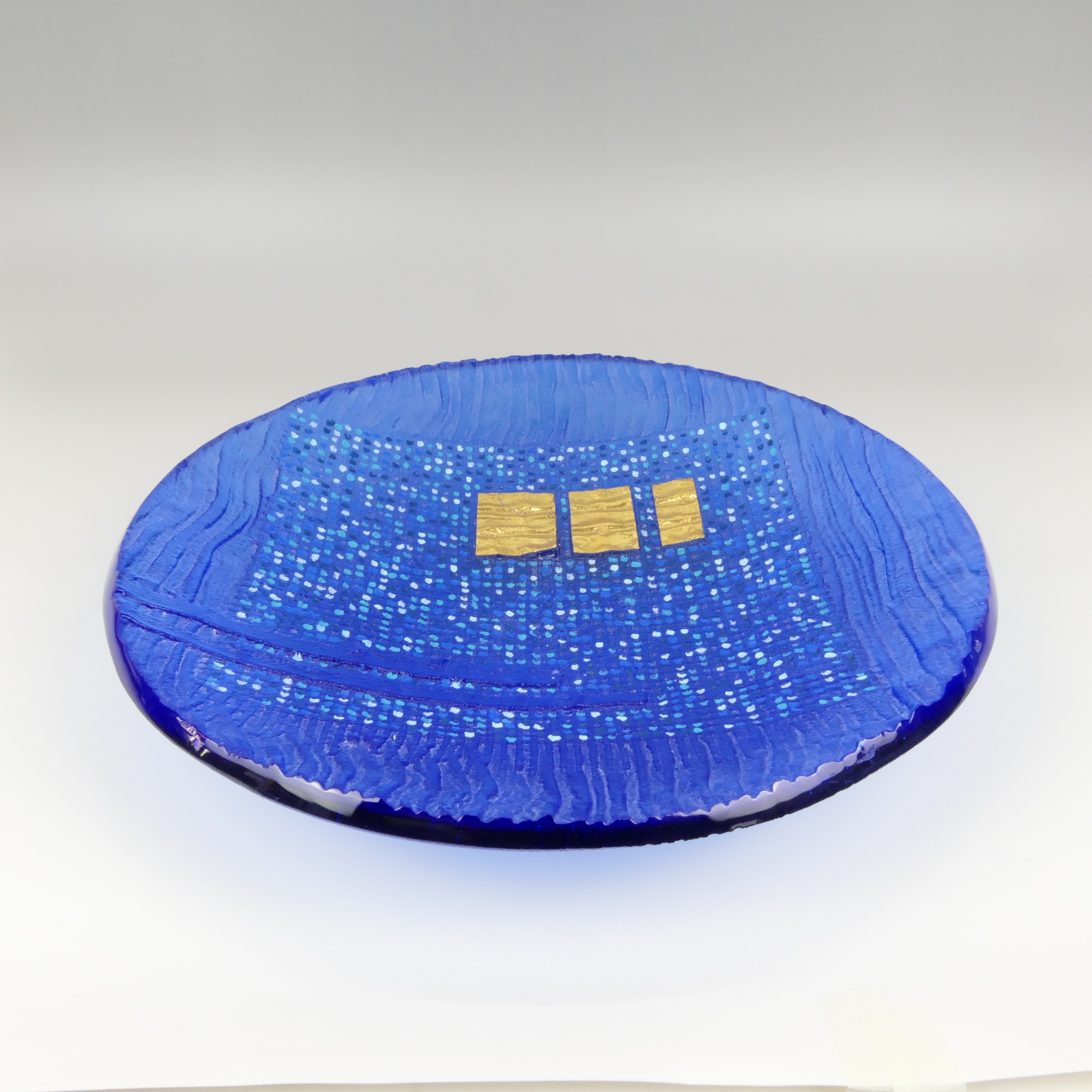 Blue bowl with 23.5ct gold and enamels , Deborah Timperley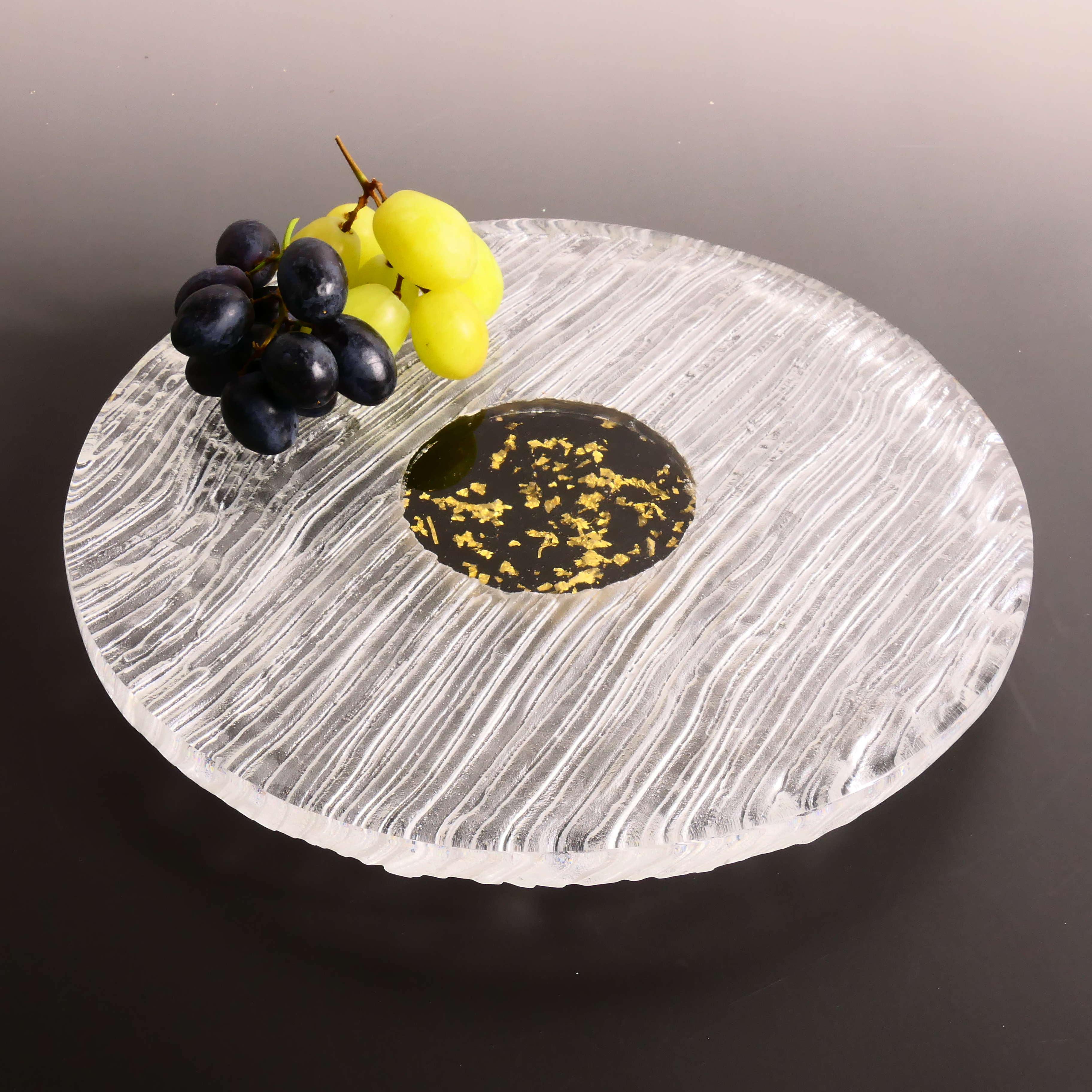 Platter - Black flecked with 23.5ct gold and clear glass , Deborah Timperley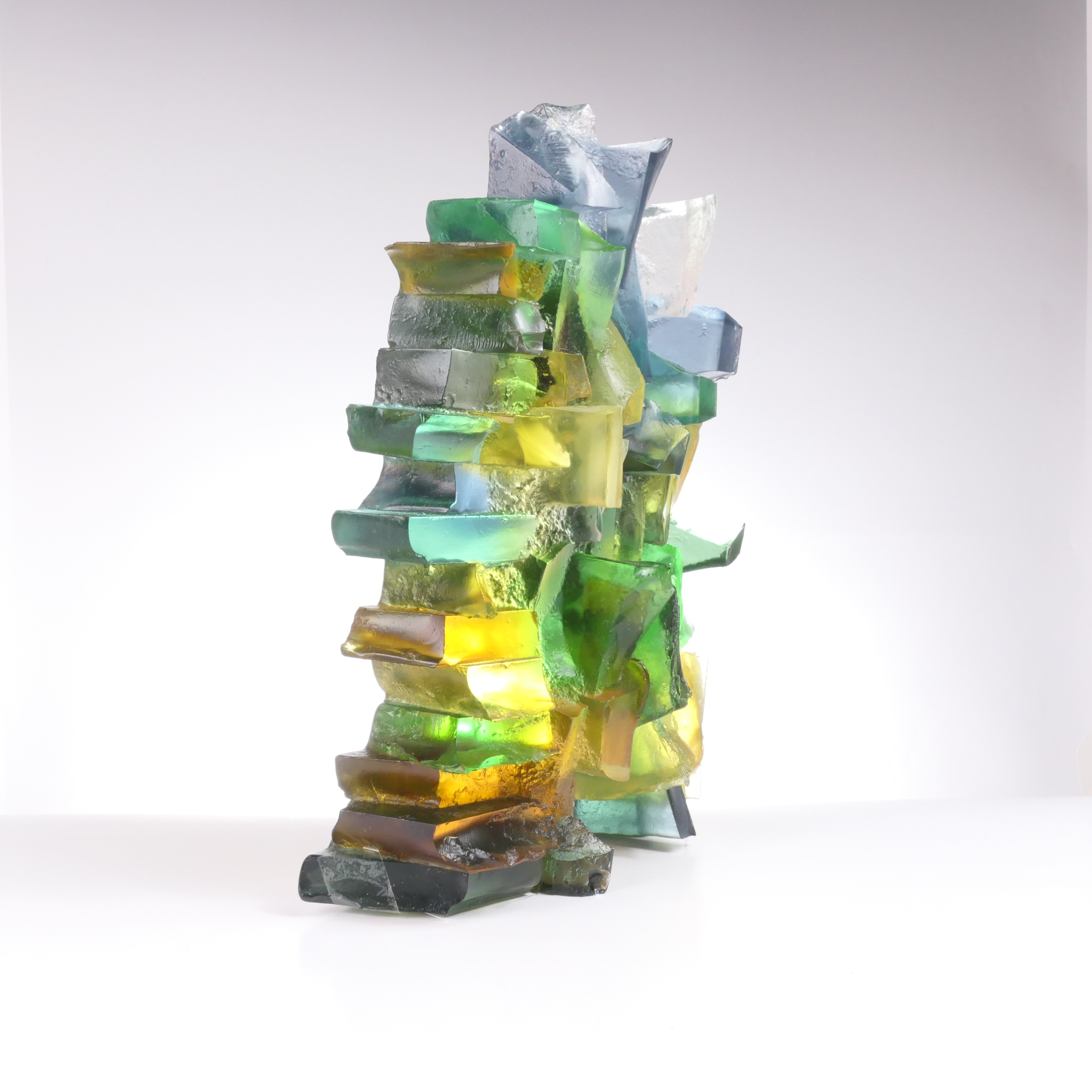 Harbour wall , Deborah Timperley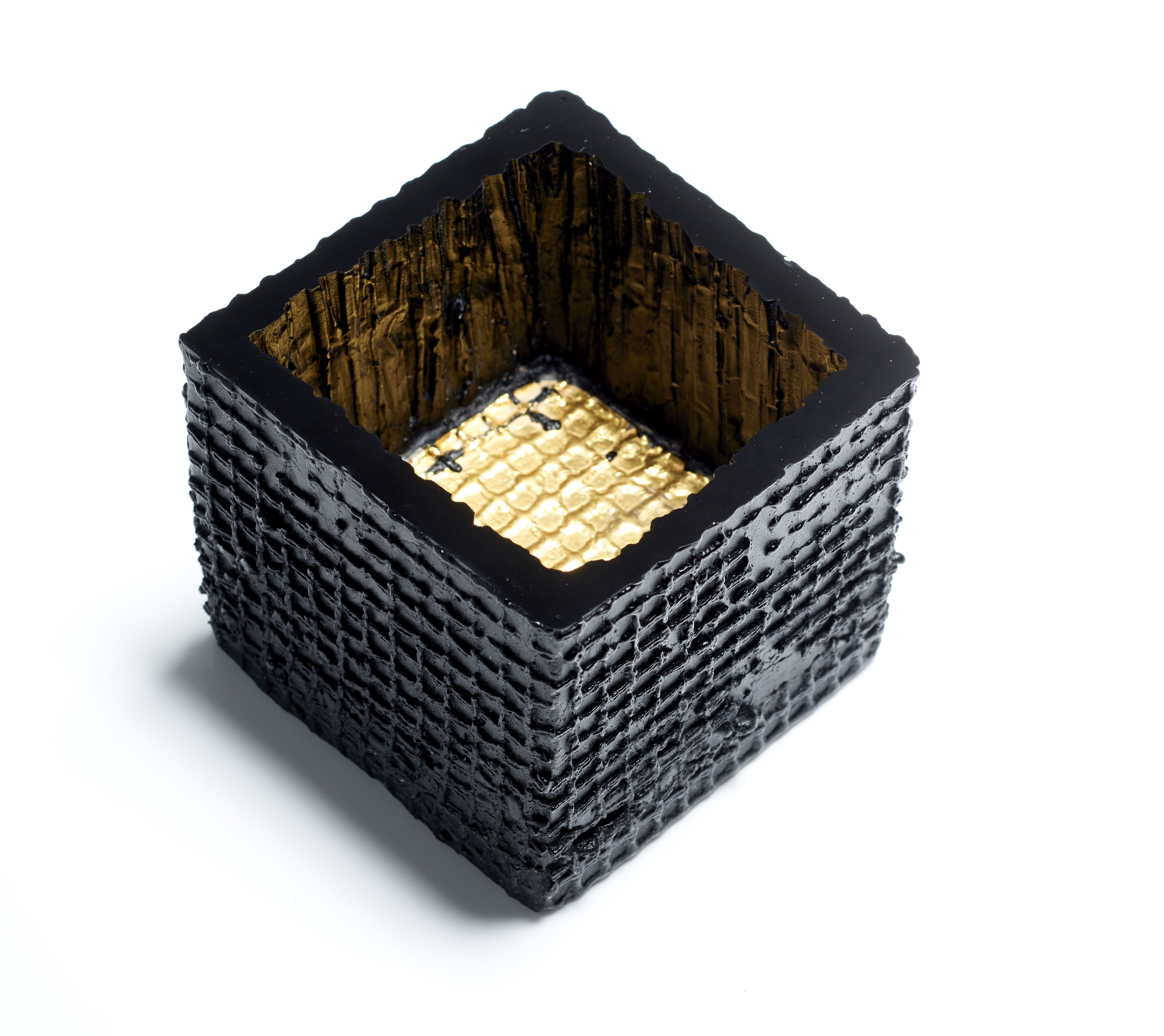 Defining Edge - Dialogue at the threshold , Sylvain Delau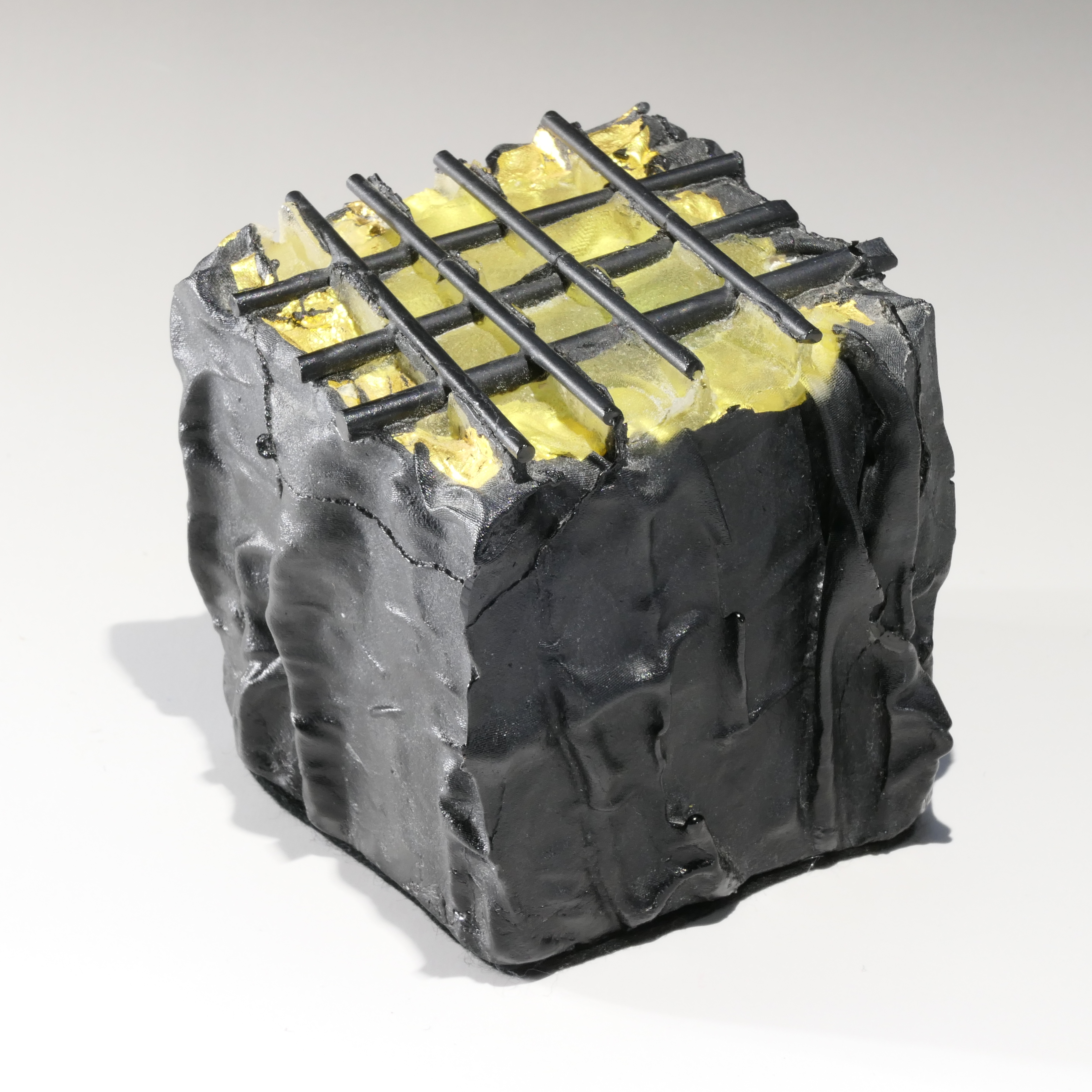 Surface barrier - Dialogue at the threshold , Deborah Timperley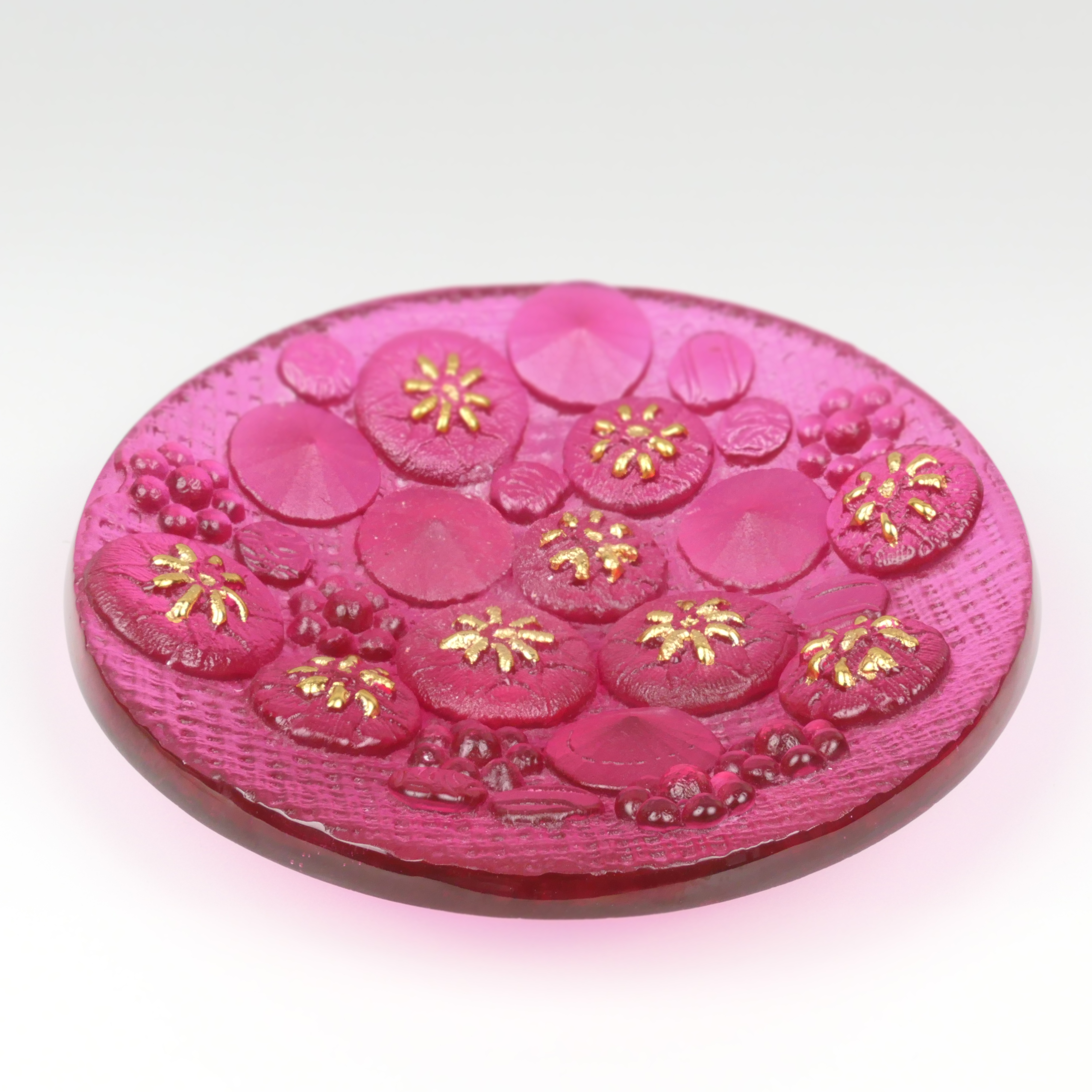 Abstract flower and berry bowl , Deborah Timperley