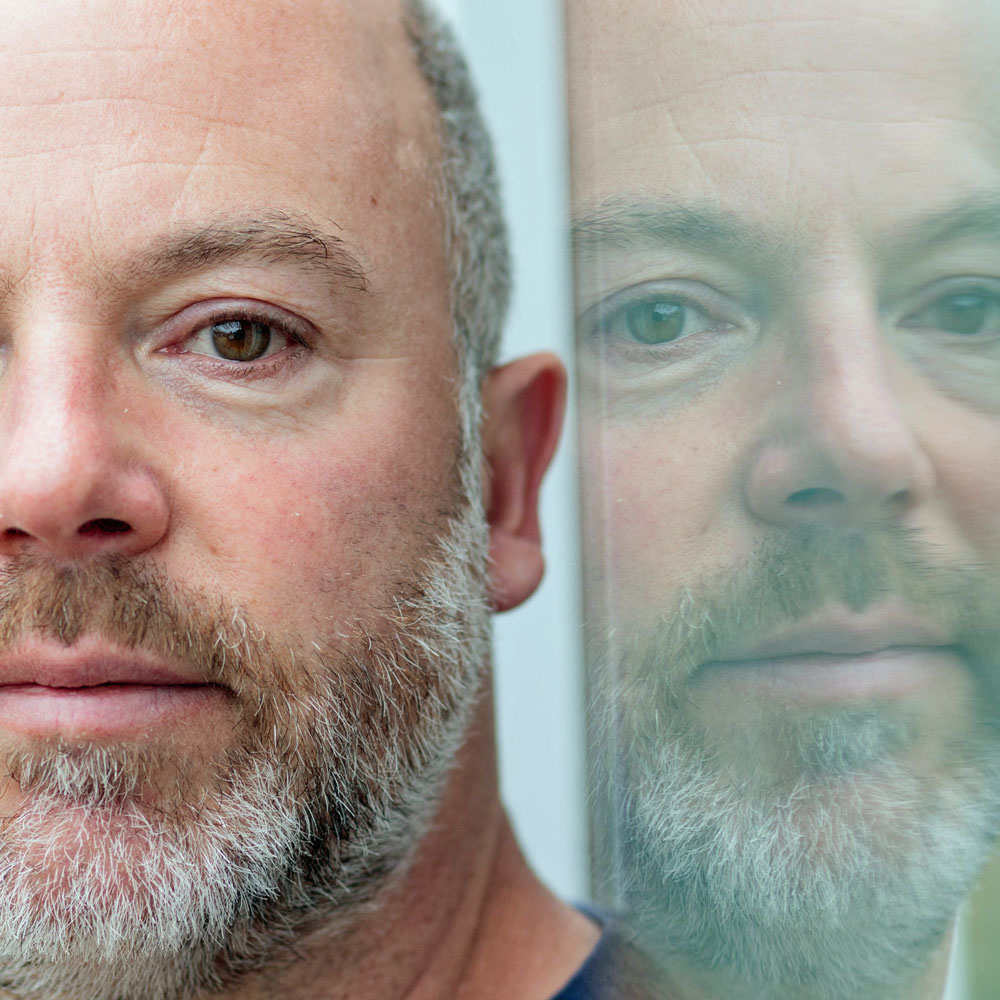 Email:tim@timothycarter.co.uk
Website:http://www.timothycarter.co.uk
Region:East Midlands
Technique:Cold work, Engraving, Leaded and stained
Occupation:Artist
Discipline:Decorative, Functional, Sculptural
Areas of Interest:Exhibition, Manufacturing, Techniques
Product:Commission, Design/ Functional/ interiors, Jewellery, Lighting, Public art, Sculptural, Sculpture, Wall pieces, Windows
Country:United Kingdom
County:Leicestershire
https://www.housenumberplaques.co.uk/
https://www.timothycarter.co.uk/
https://www.erwoodstation.com/
http://www.dottygallery.co.uk/
https://www.ferrerscentre.co.uk/ferrers-gallery/
https://www.instagram.com/timcarterglass/
https://www.facebook.com/timcarterglass
Tim Carter
Glass is the principal material used in my work and I am interested in its refractive, reflective and structural properties and how this affects the passage of light through it. My work is formed using a wide variety of tools, techniques and processes, often combining other materials and components, such as wood, slate, stainless steel, acrylic and LED lighting, to produce a range of work which is both sculptural and functional, with an emphasis on constructing, assembling and decoration.
Based in the beautiful Rutland countryside, I established Timothy Carter Glass & Sculpture in 1999 after graduating from the Chelsea School of Art and Design. I now design and produced a range of unique products including exterior glass house numbers, personalised home or business name plaques and sculptures, wall art and lights for home, house and garden
I pride myself on consistently providing not only exceptional, high quality products, but also offering excellent customer service. I endeavour to respond quickly to enquiries and queries from customers, offer a reliable service and fulfil orders in a timely manner.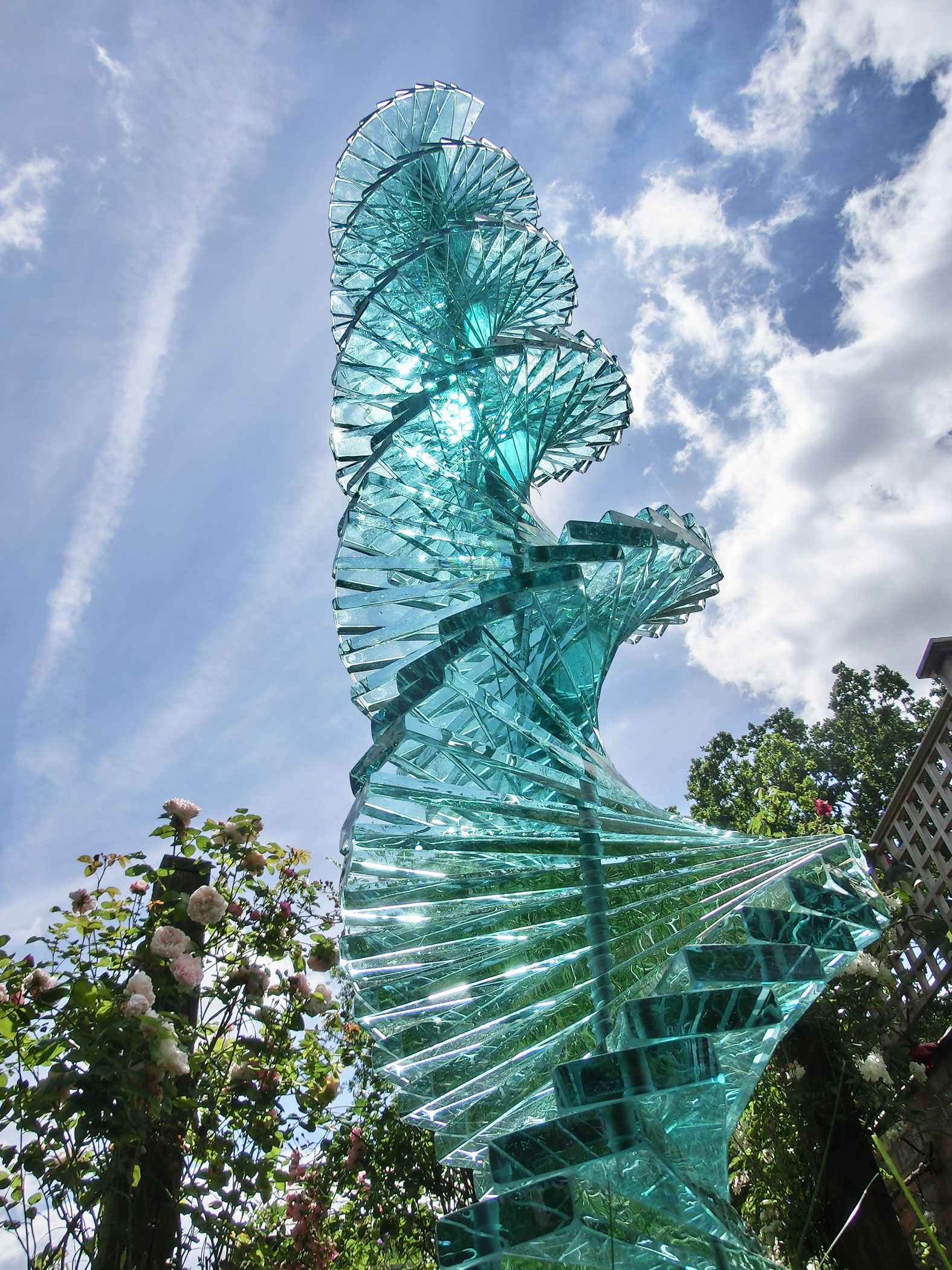 Diaphaneity - hand-cut, drilled, 19mm glass-bars, stacked, twisting, spiralling, garden sculpture.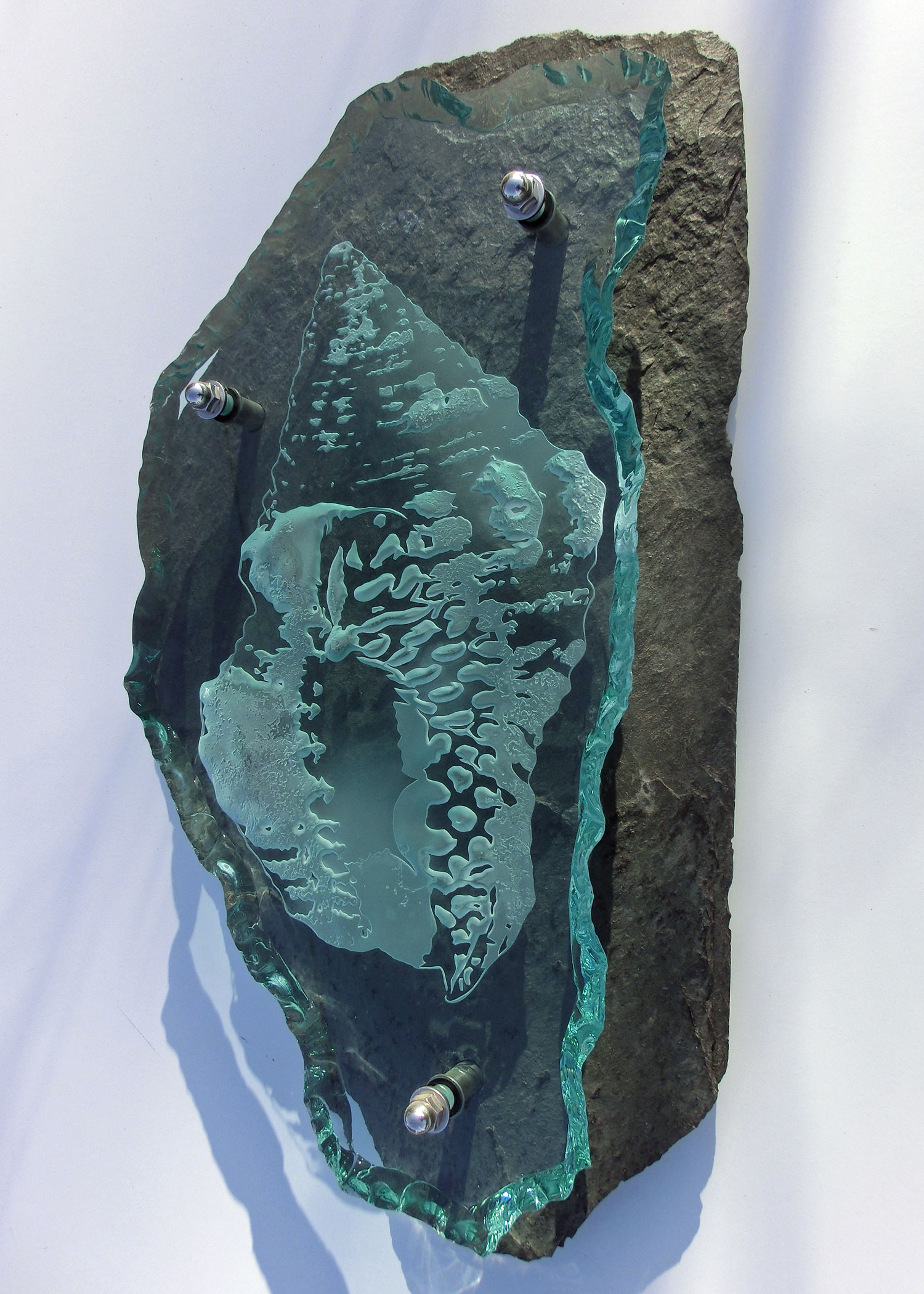 Bloody-Lined Cantharus Shell - sandcarved, sandblasted, glass, slate, wall sculpture.
Sphere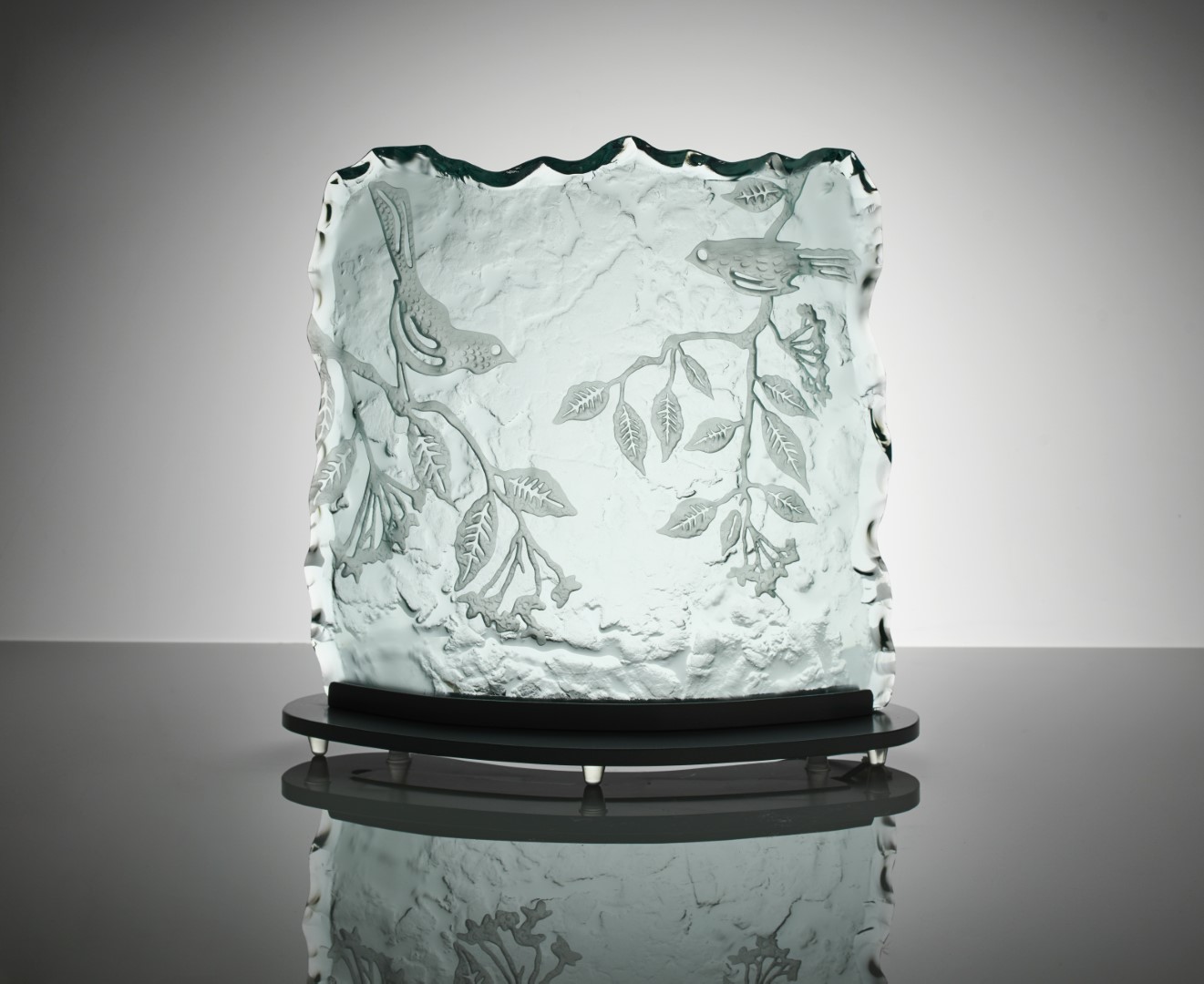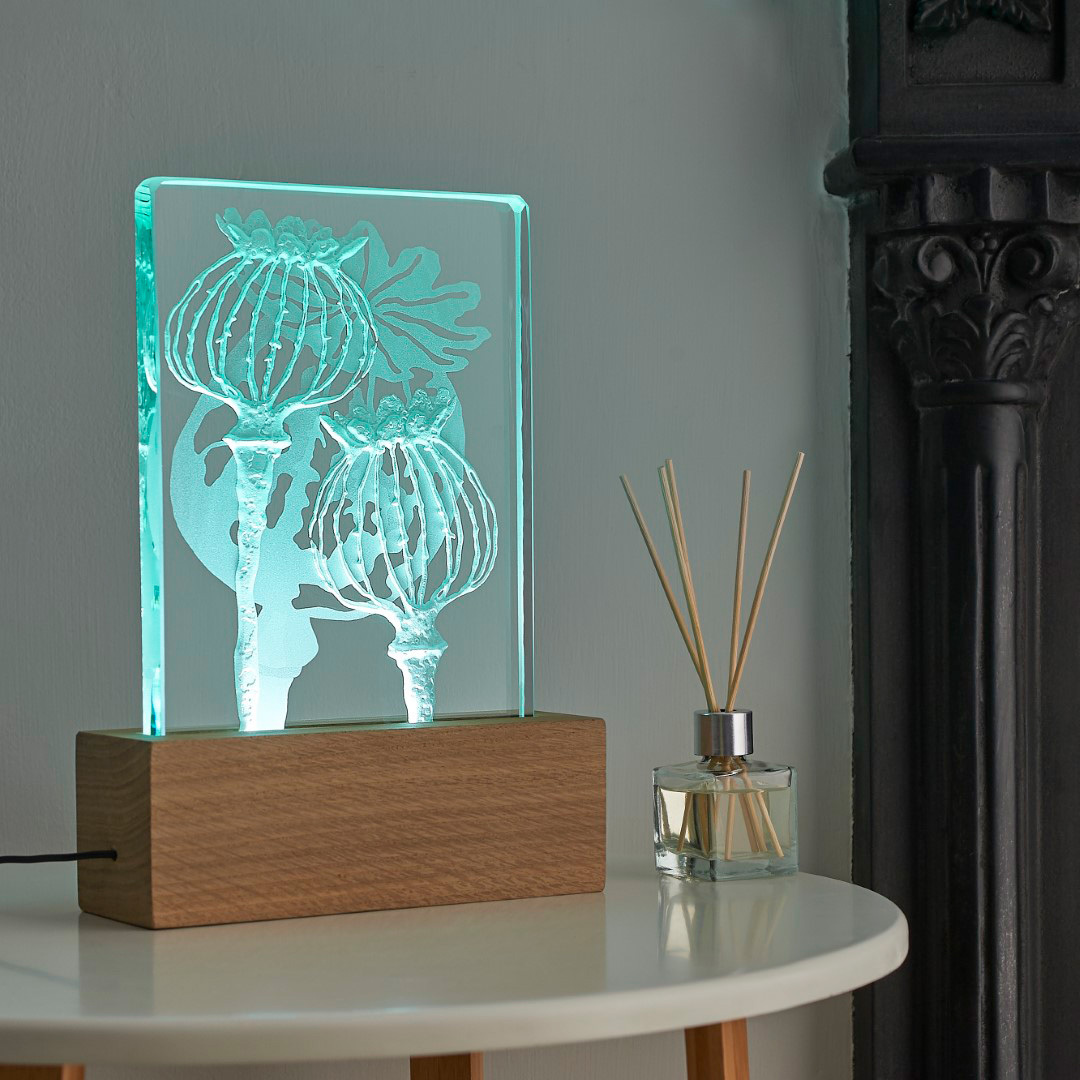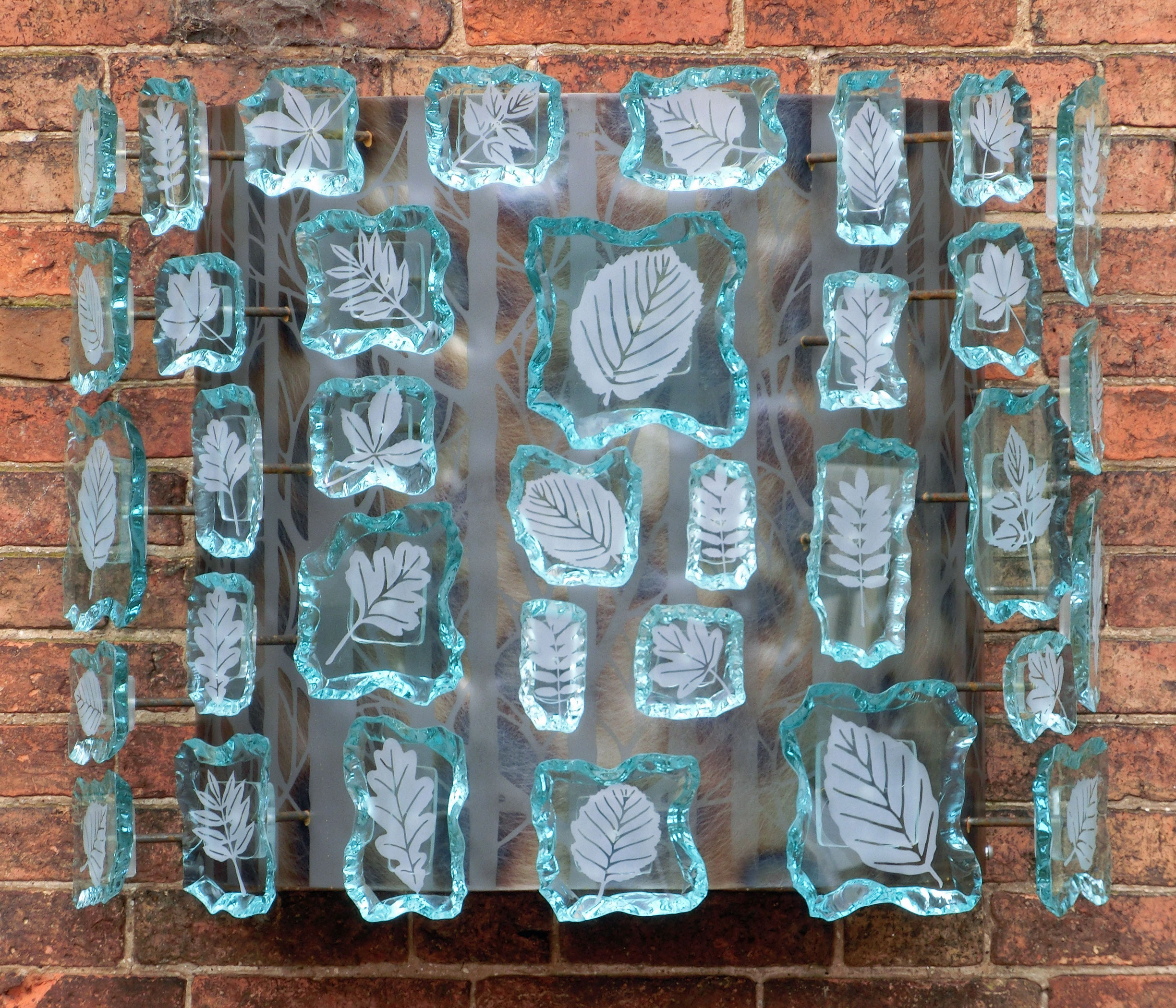 Leaves On Glass - sandblasted, glass, steel, wall, garden sculpture.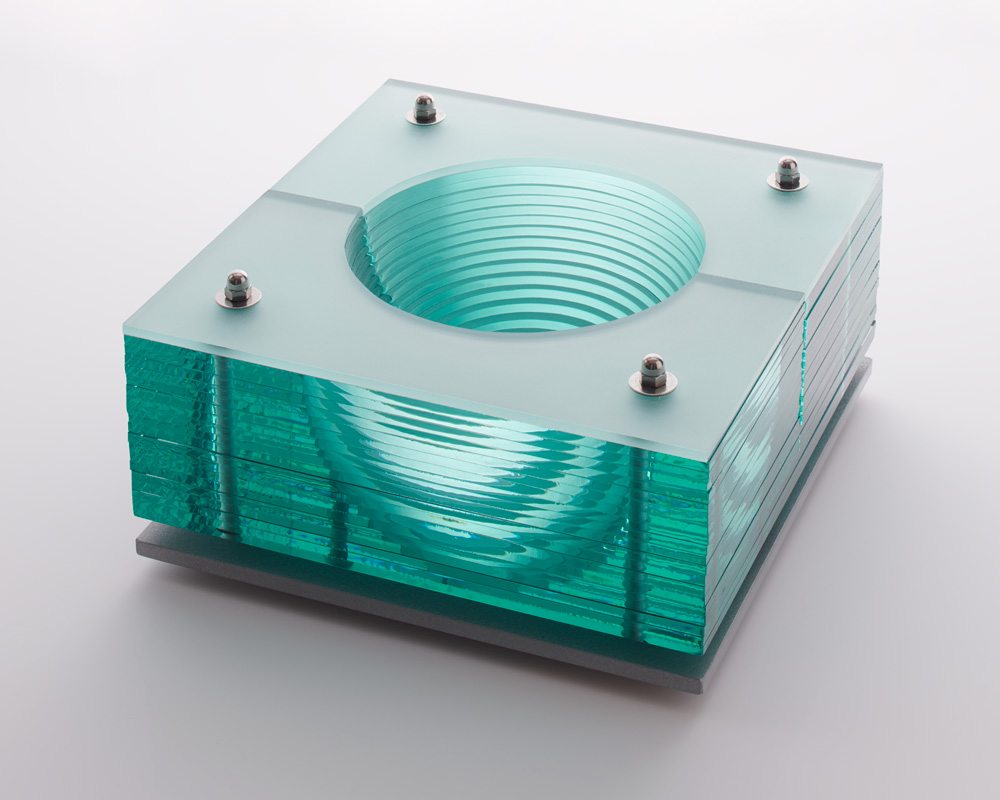 Hemisphere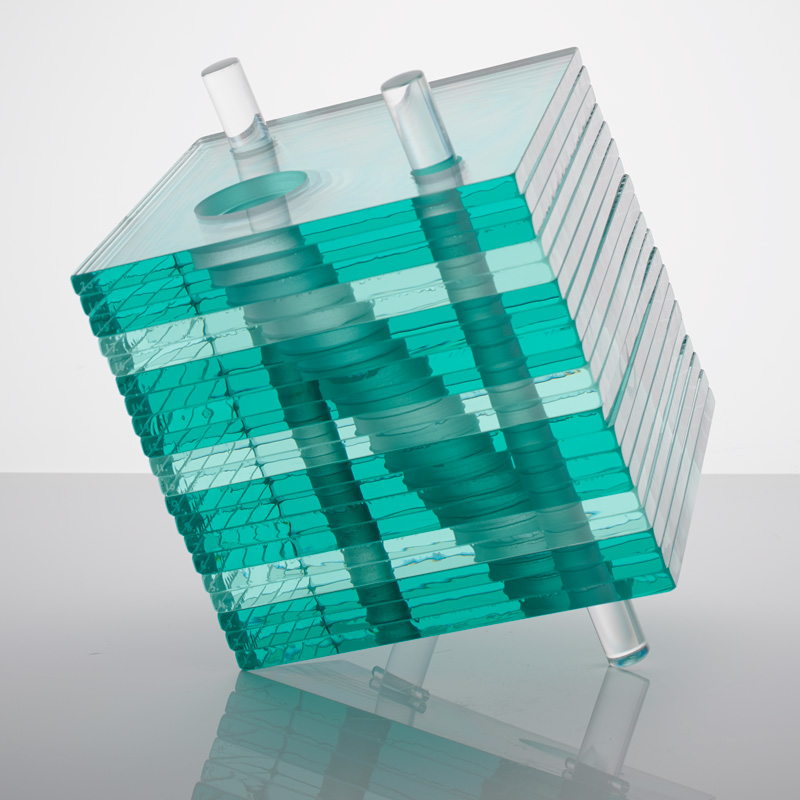 Wormhole