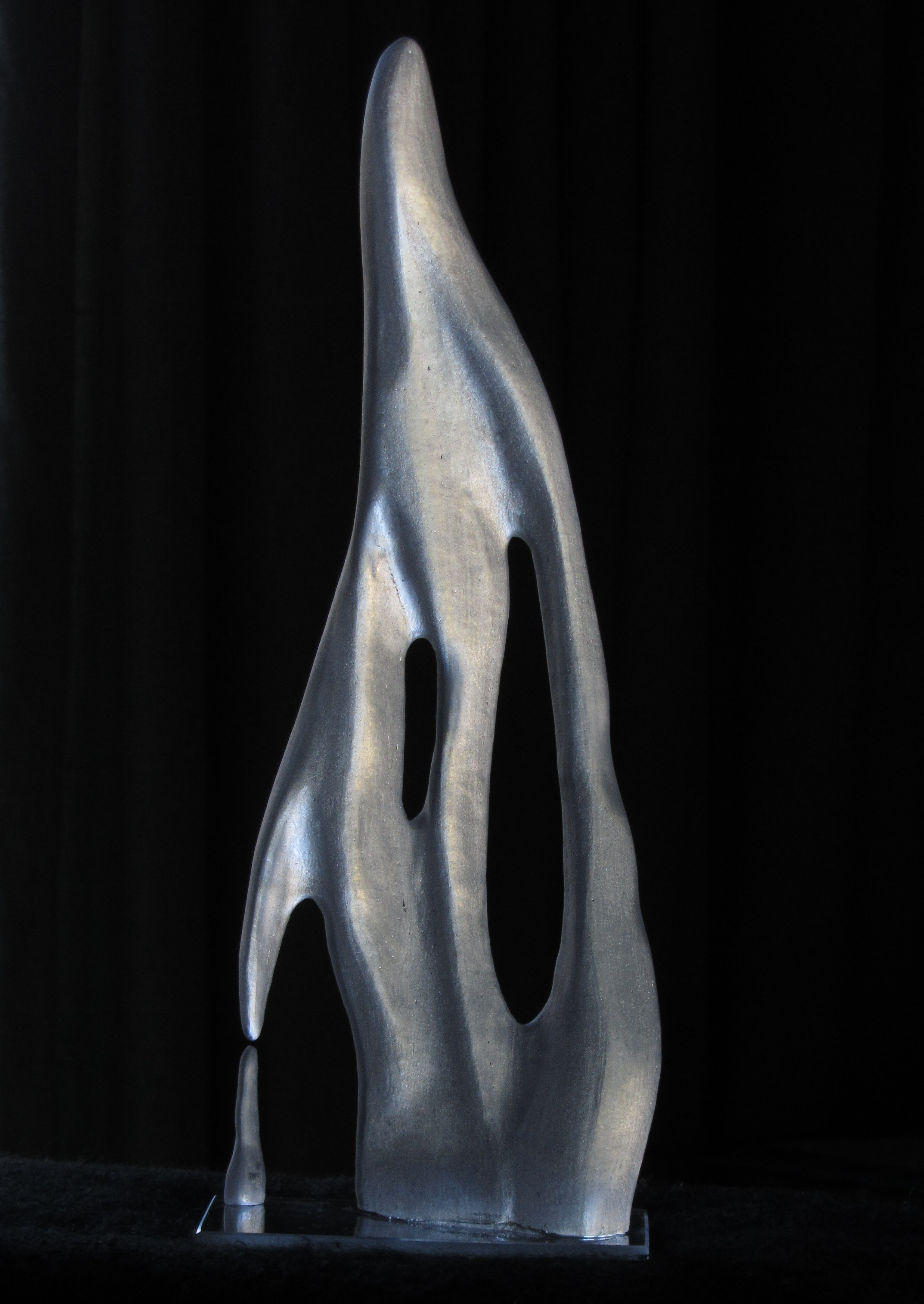 Email:grthwaites@hotmail.com
Website:http://www.geoff.thwaites.org.uk
Region:East of England
Technique:Engraving, Kiln work
Occupation:Artist
Discipline:Architectural, Decorative, Public art
Areas of Interest:Competitions, Education, Exhibition
Product:Commission, Design/ Functional/ interiors, Fine Art, Public art, Sculptural, Windows
Country:United Kingdom
Geoff Thwaites
I have been engraving glass for over 25 years and it has been my main professional activity for the last 20. I was elected a Fellow of the Guild of Glass Engravers in 2000. I work both to commission and for exhibitions.
My exhibition pieces often combine kiln forming and sculptural engraving, the glass being carved with diamond and stone tools, often right through.
I take commissions on a scale from goblets and tankards to doors and windows. Commissions often include lettering but can also include illustrative elements. Colour can be included by fusing or using a collage technique.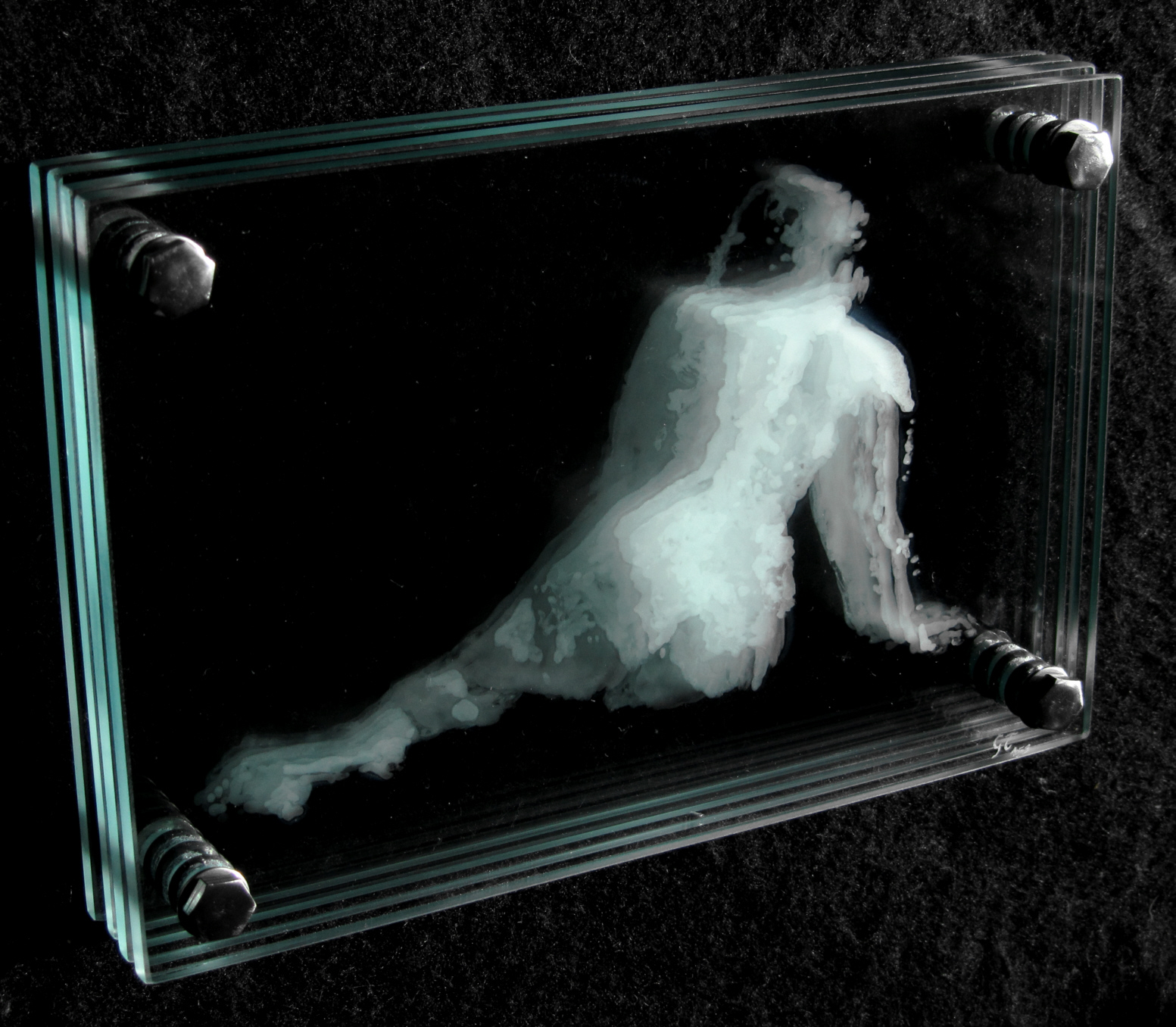 Reclining nude , Geoff Thwaites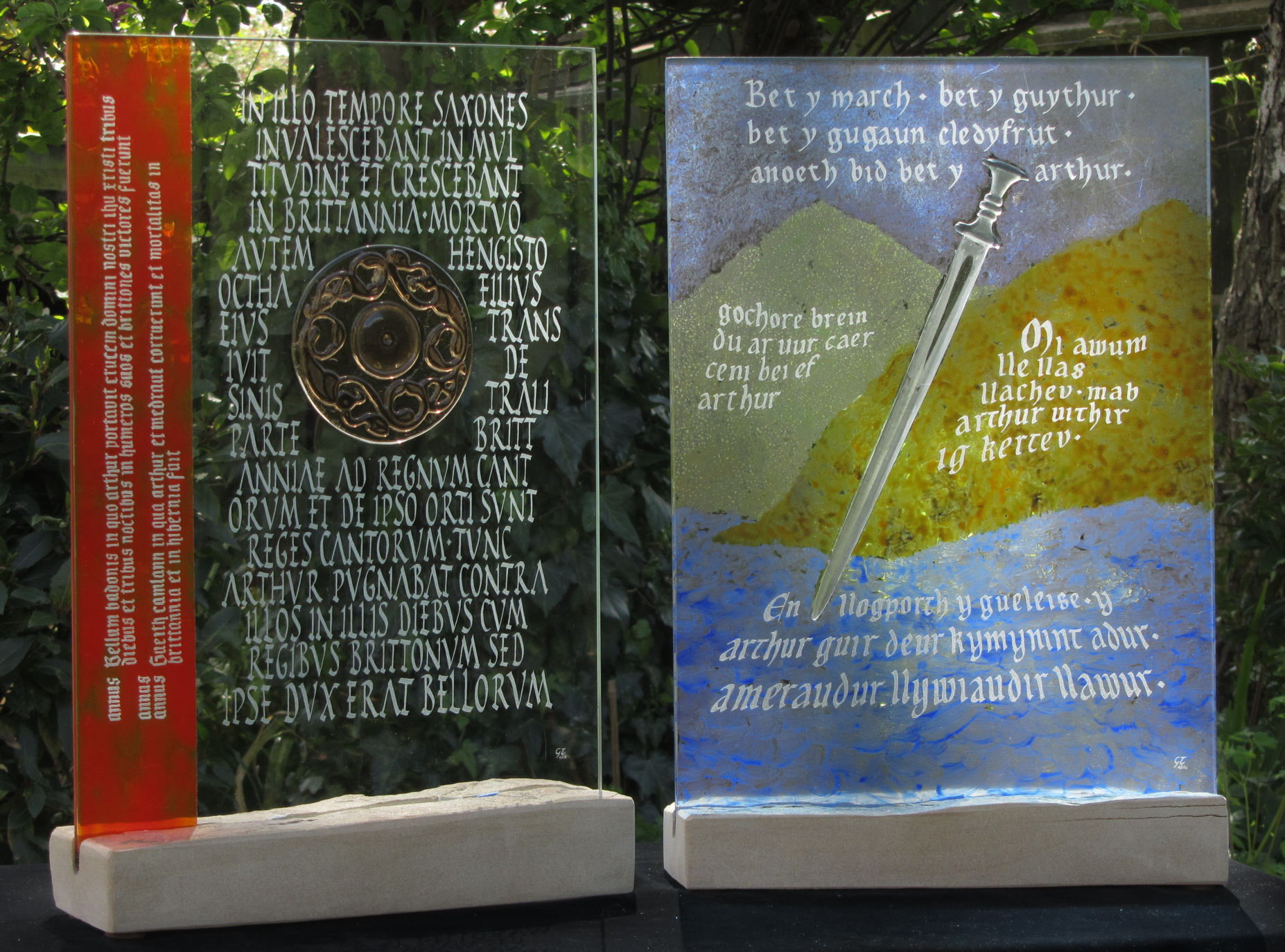 Arthur (2 panels: 1 Latin sources; 2 Welsh sources) , Photograph by Geoff Thwaites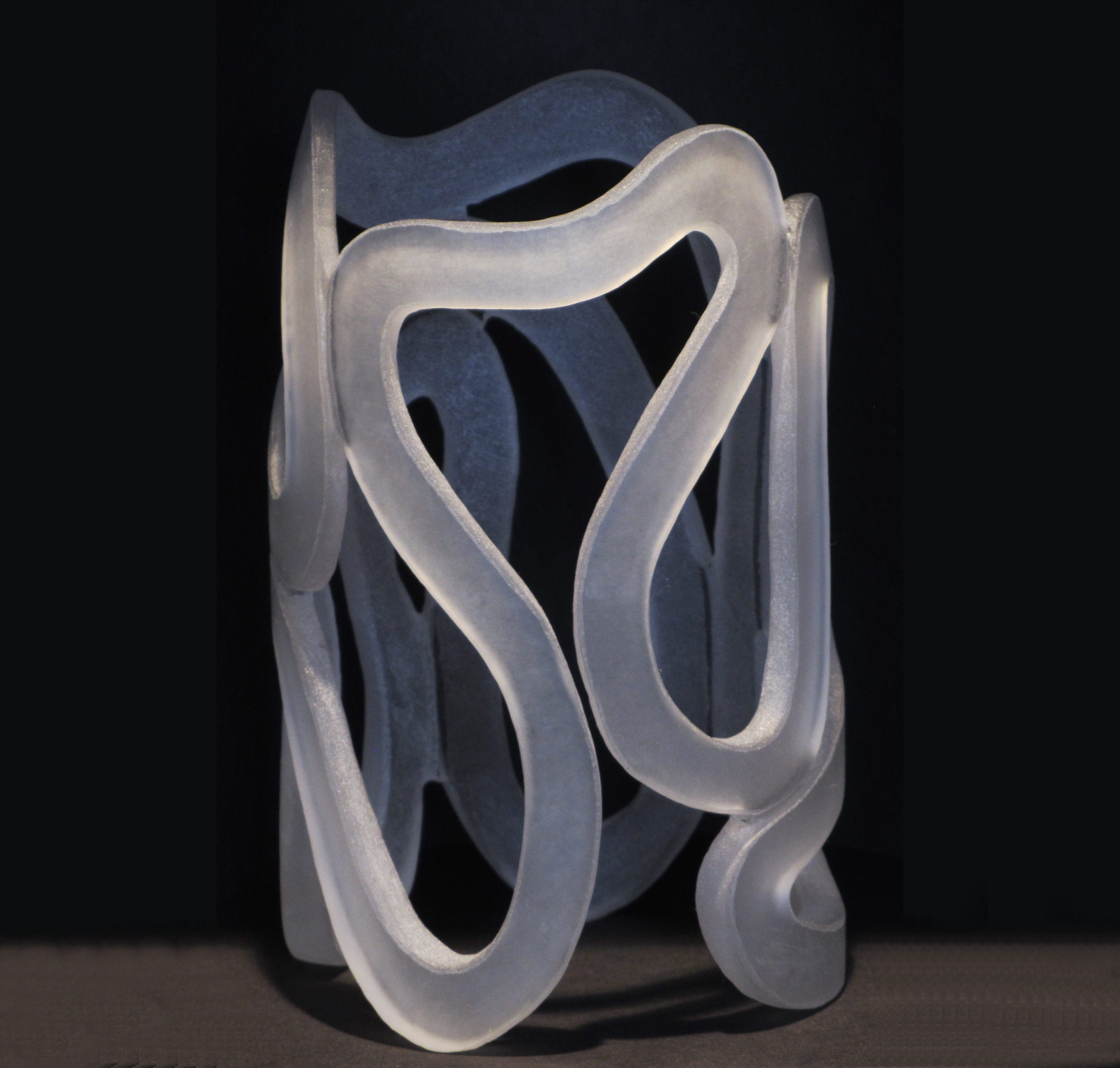 Eternal , Photograph by Geoff Thwaites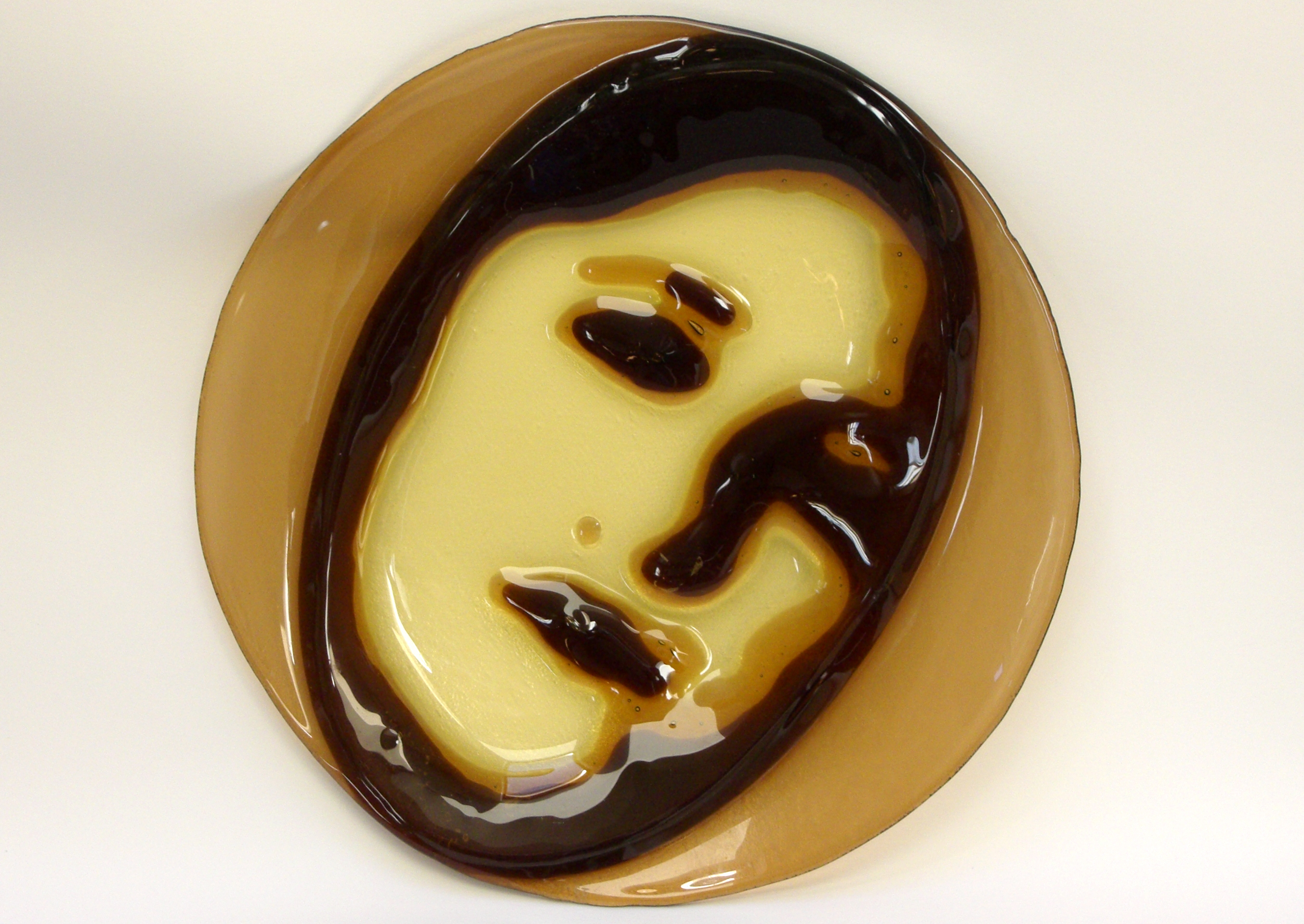 Visage , Photograph by Geoff Thwaites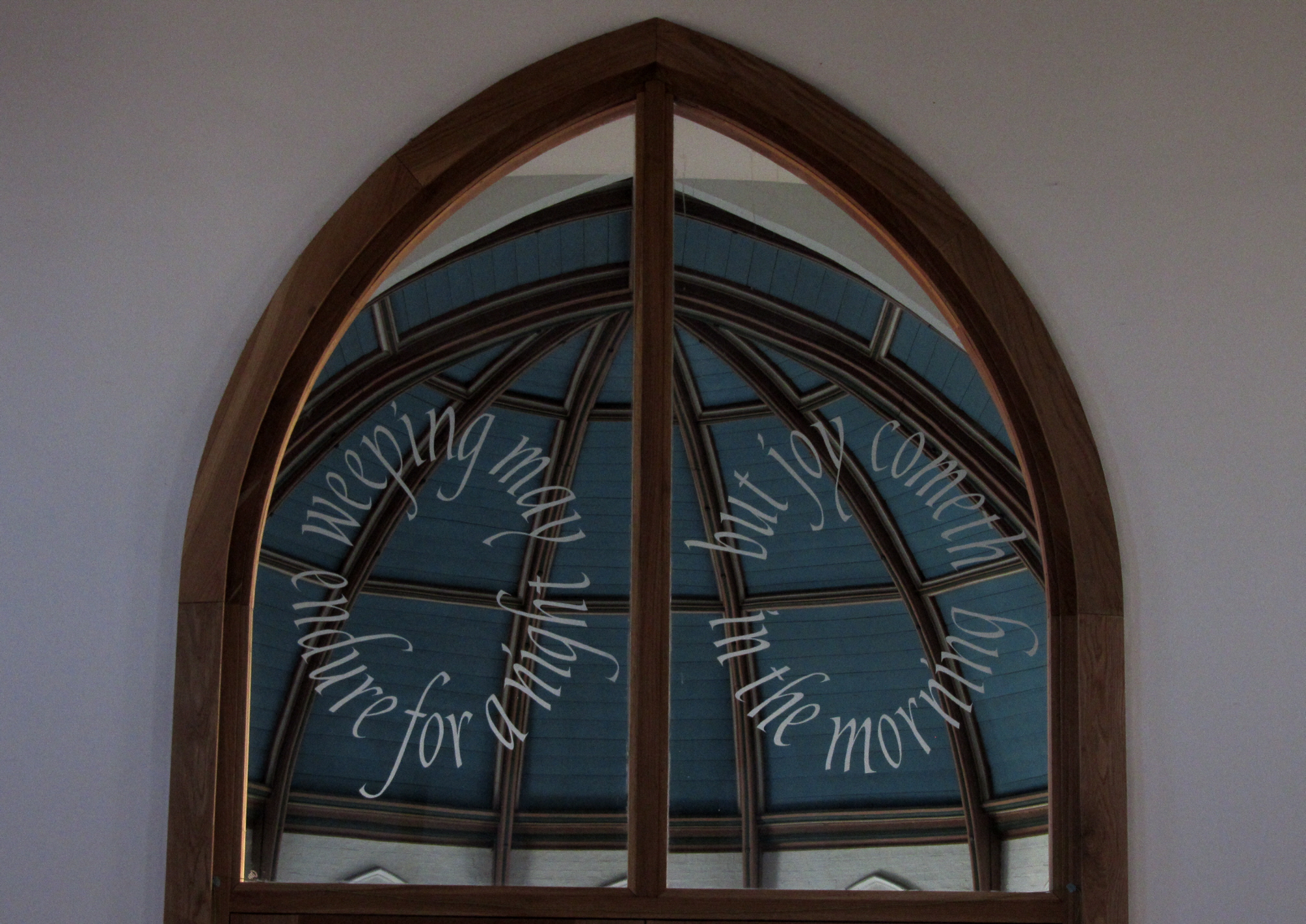 St. Luke's Church, Cambridge, internal windows , Photograph by Geoff Thwaites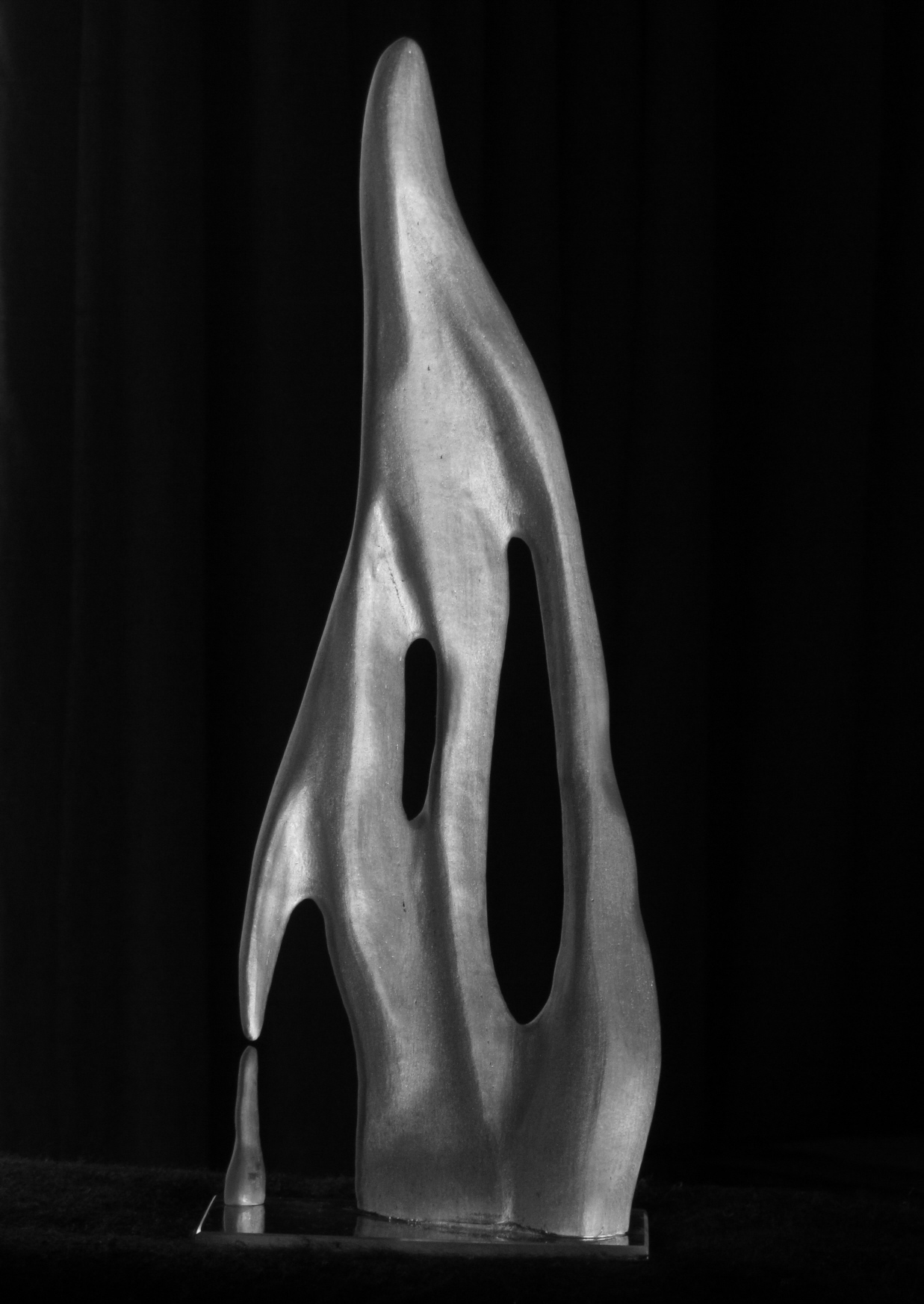 Contour , Photograph by Geoff Thwaites