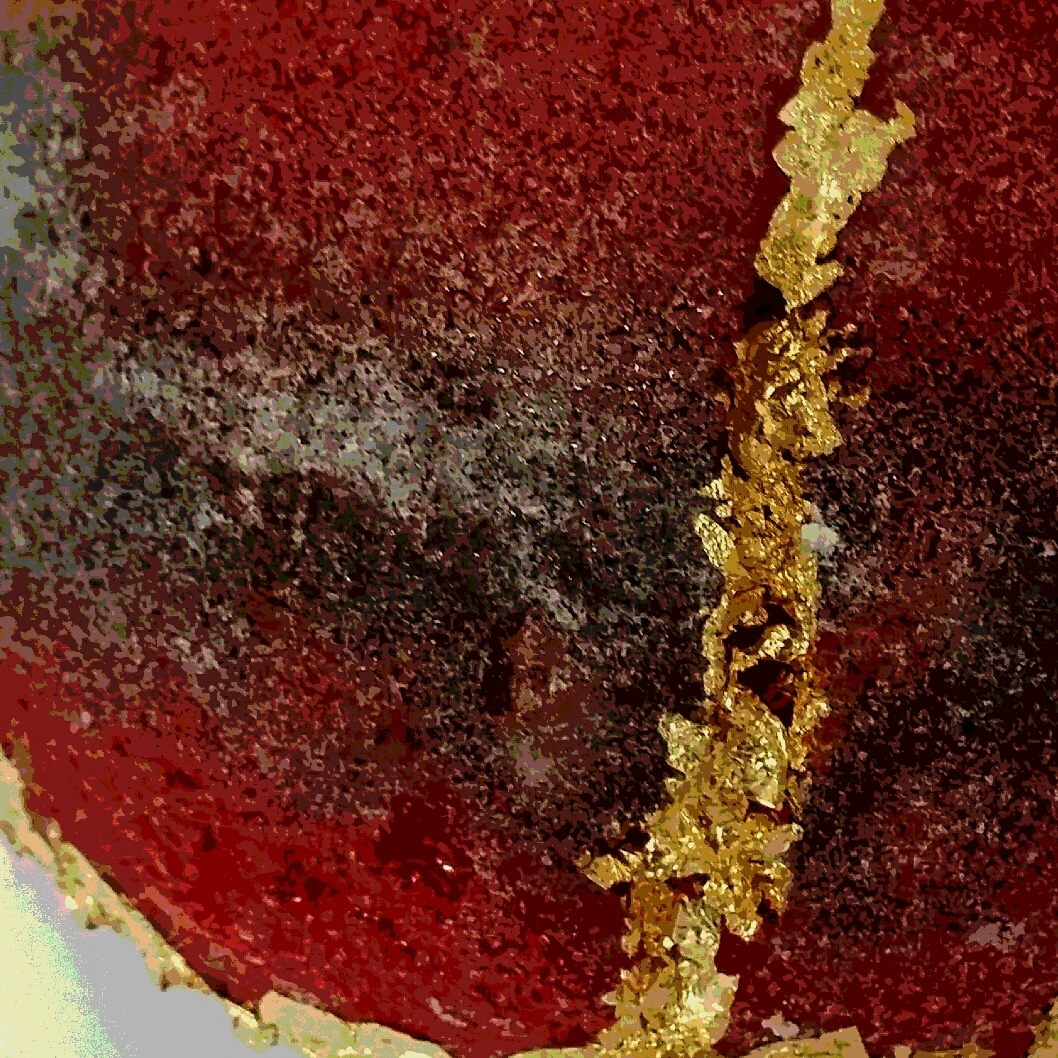 Melanie Skinner
Education: London College of Fashion, Central St Martins, Kensington & Chelsea College Level 3 Glass Art & Design. I am a Milliner exploring new materials for art & design. Currently working on a collection of wearable art pieces.
Selected for GLASS GRADUATES 2020 CGS EXHIBITION.
*Work currently on display at Kensington & Chelsea Morley Portabello Rd December 2020 Cast Kiln formed Glass and Patte De Verre.
*Latest project metal inclusions. A copper sculpture in kiln formed glass to be completed for a 2021 exhibition.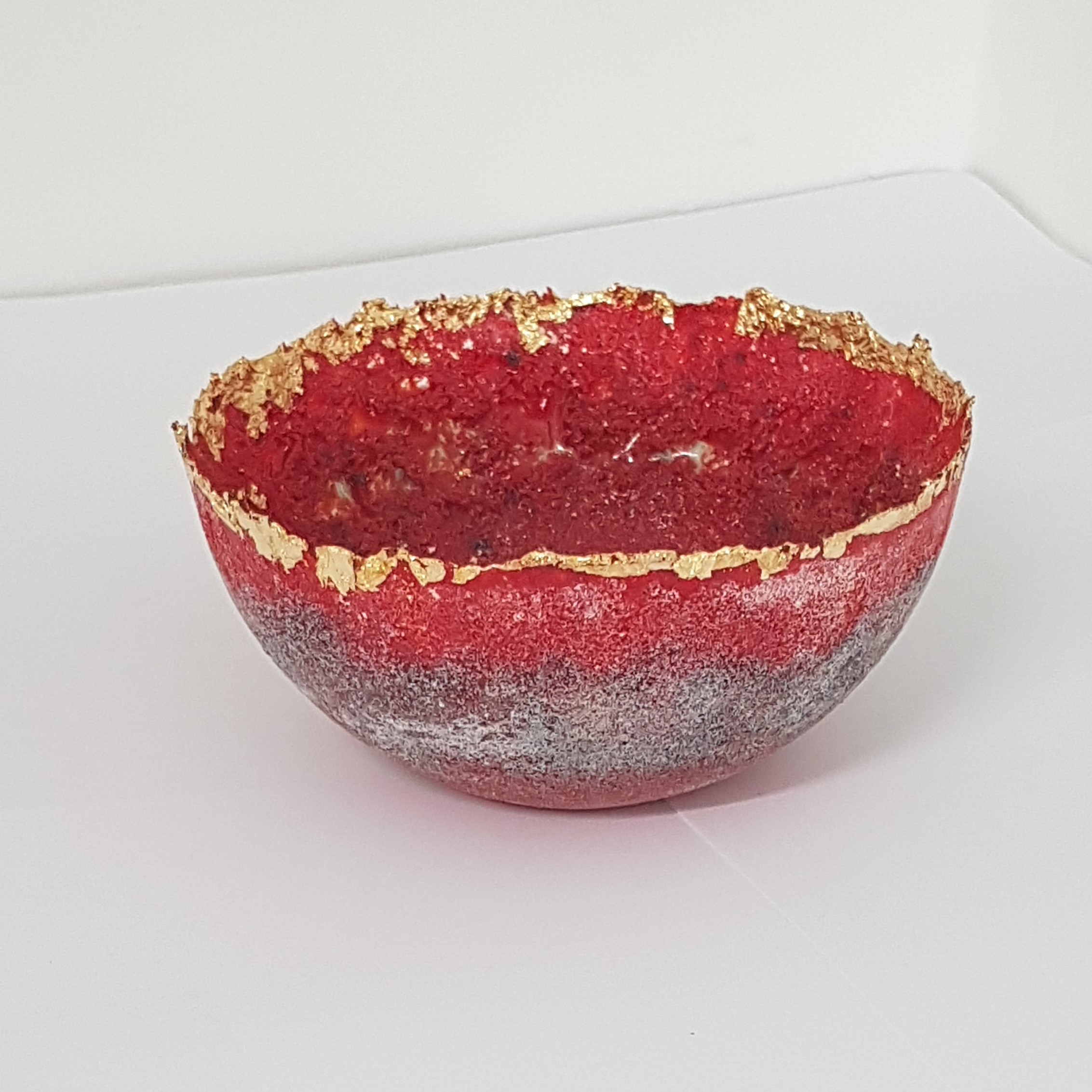 Chalice , melanieskinnerdesign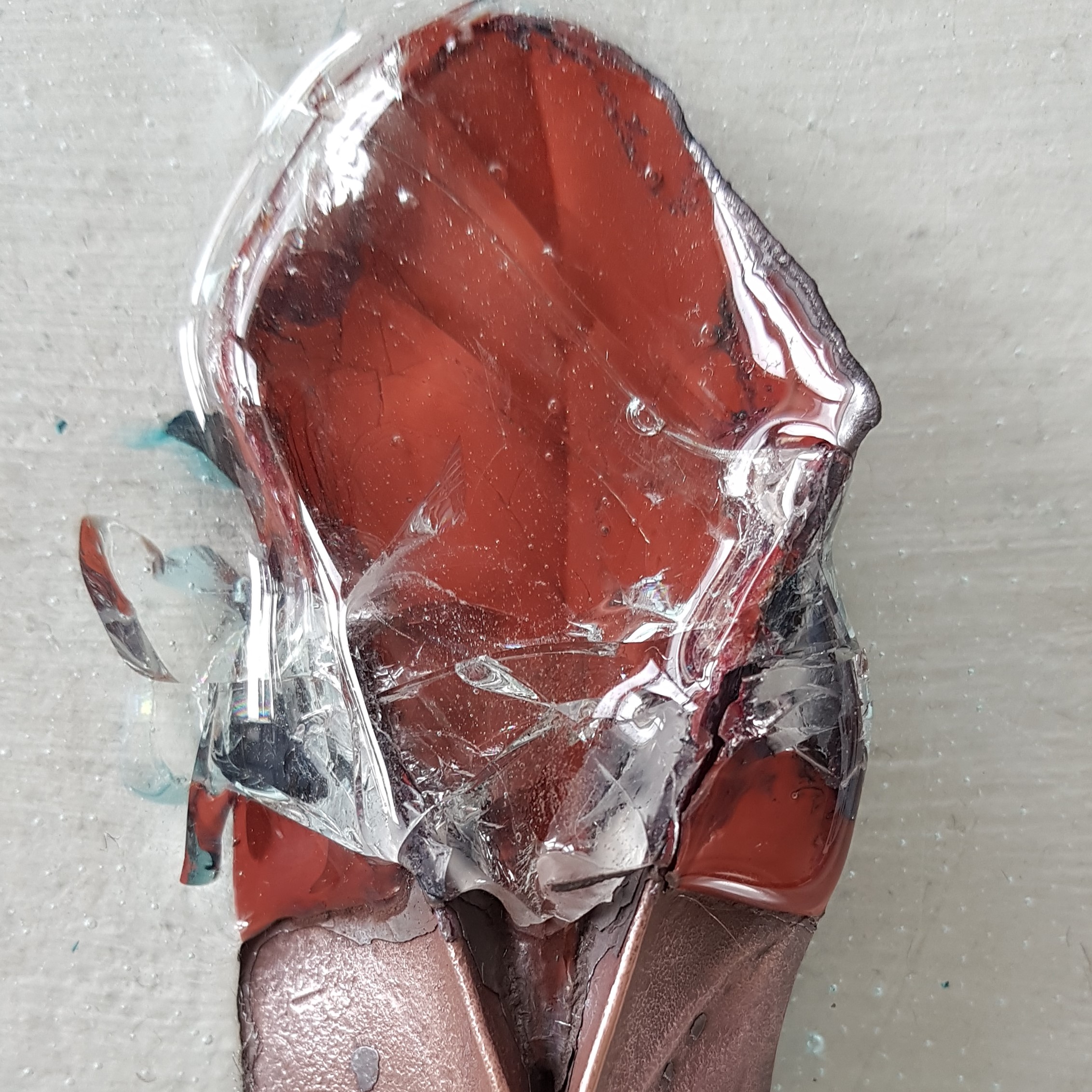 Spear , melanieskinnerdesign