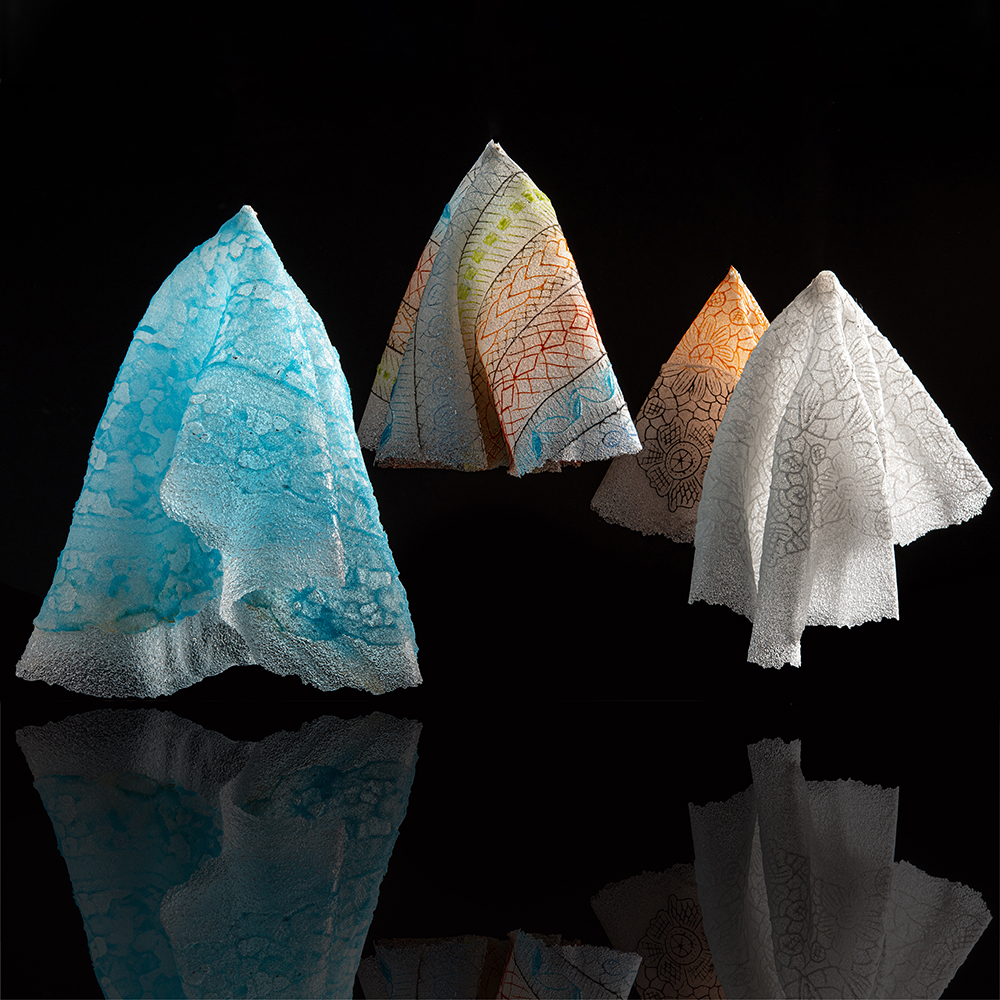 Silvia Zimerman
I was born in Buenos Aires, Argentina. At the age of 18, I moved to Israel I chose to live a 20 years career as a CPA and turn to the art of glass creation. I've learned different glass techniques in several countries, each of them emphasizes a different facet of the beauty and mystery of glass. I participated in several group exhibitions. The most important ones were The Glass Biennale in the Eretz Israel Museum in 2007,2011 2015. The International Glass Biennale in Bulgaria 2020. In the Supreme Cort of Justice in Jerusalem 2018. Recently in the online exhibition "Hands Across the World" organized by the Contemporary Glass Society. I have my first solo exhibition in the Hankin Gallery in Holon. In 2003 I set up my own Glass studio where I work and teach students the different glass techniques and convey to them my love for glass.
After almost a year of struggling to make life and art normal, I started thinking about what makes me happy.
Besides my family, of course, are fabrics.
I've been surrounded by fabrics all my childhood since my father was a tailor.
He passed away very young, so for me, making fabrics out of glass is a way to keep him with me.
I wanted to give the glass the movement, softness, and qualities of the fabric.
The way I achieve that is by making multiple firings for each piece, so the glass falls and folds on itself.
After each firing I position the glass differently to achieve the movement I want.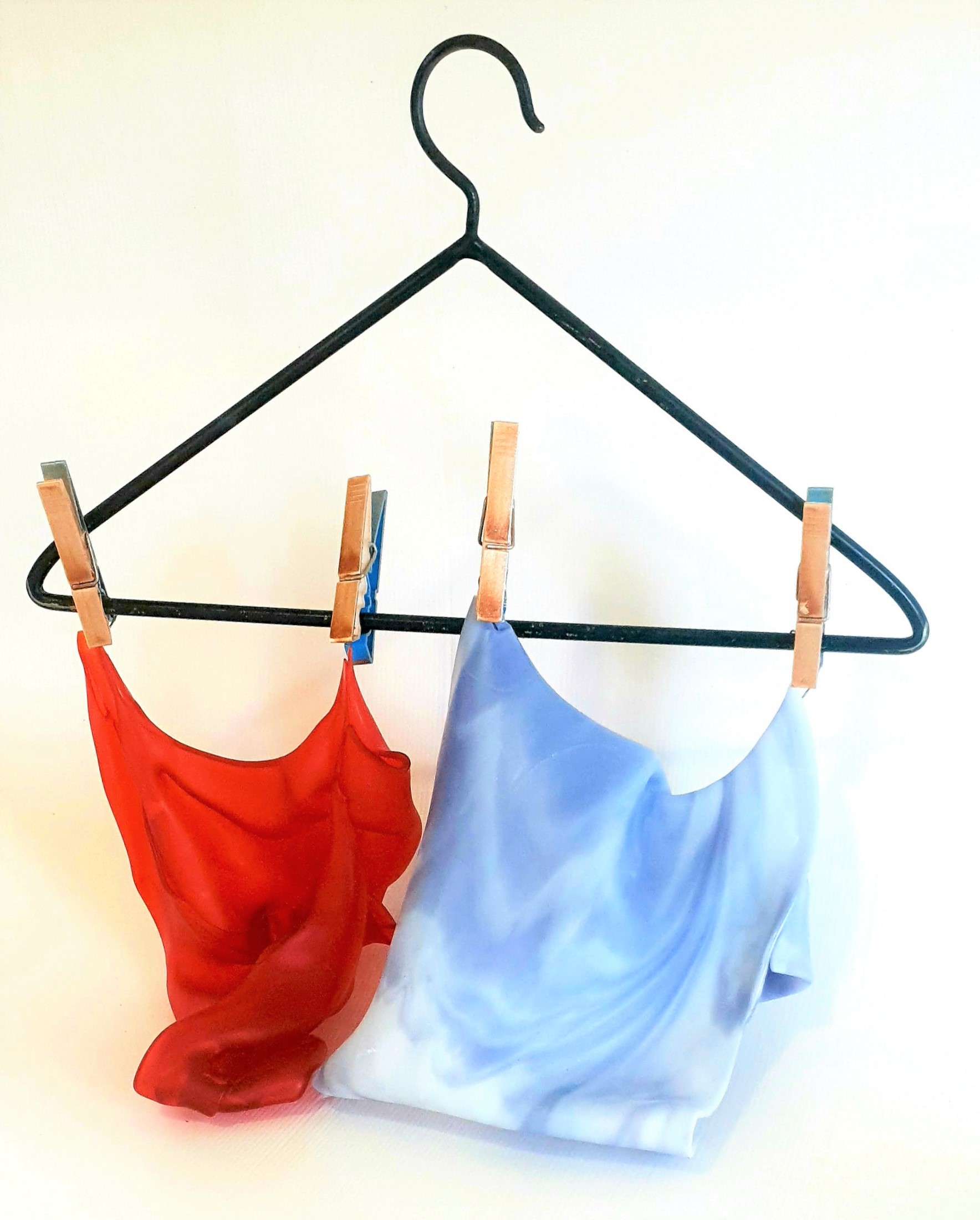 Hang ON , Silvia Zimerman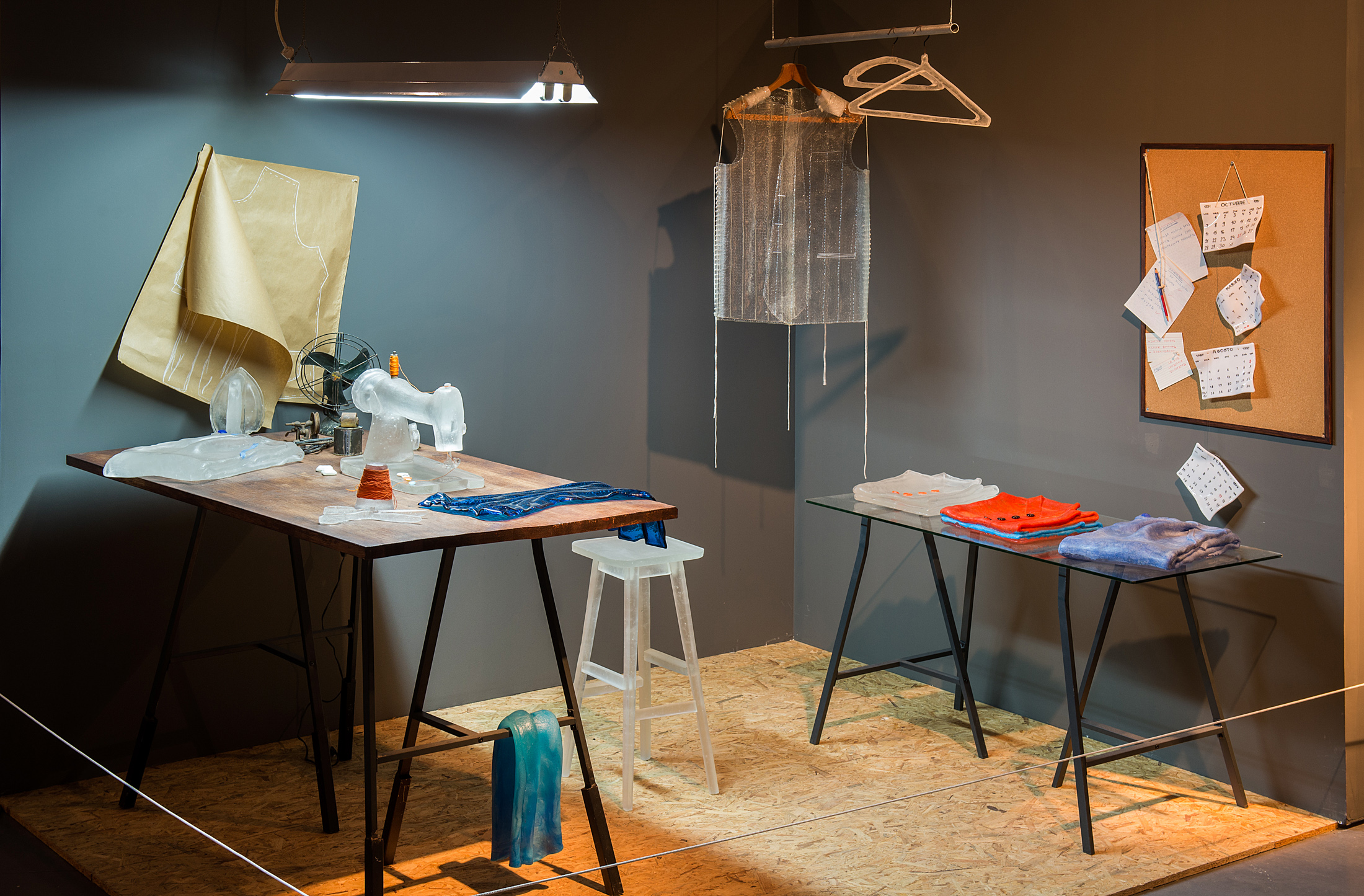 El Taller , Aviv Kurt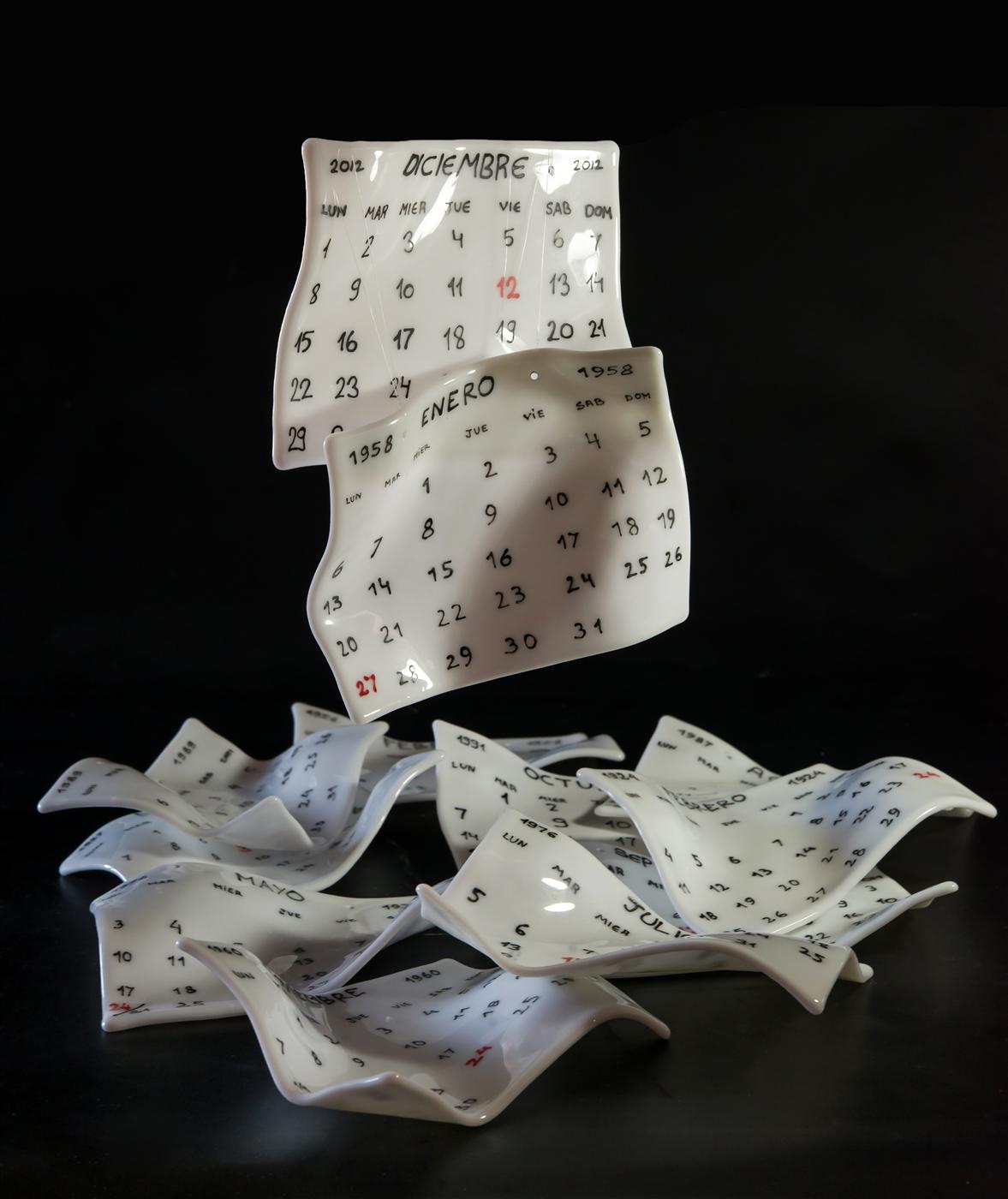 El Taller , Aviv Kurt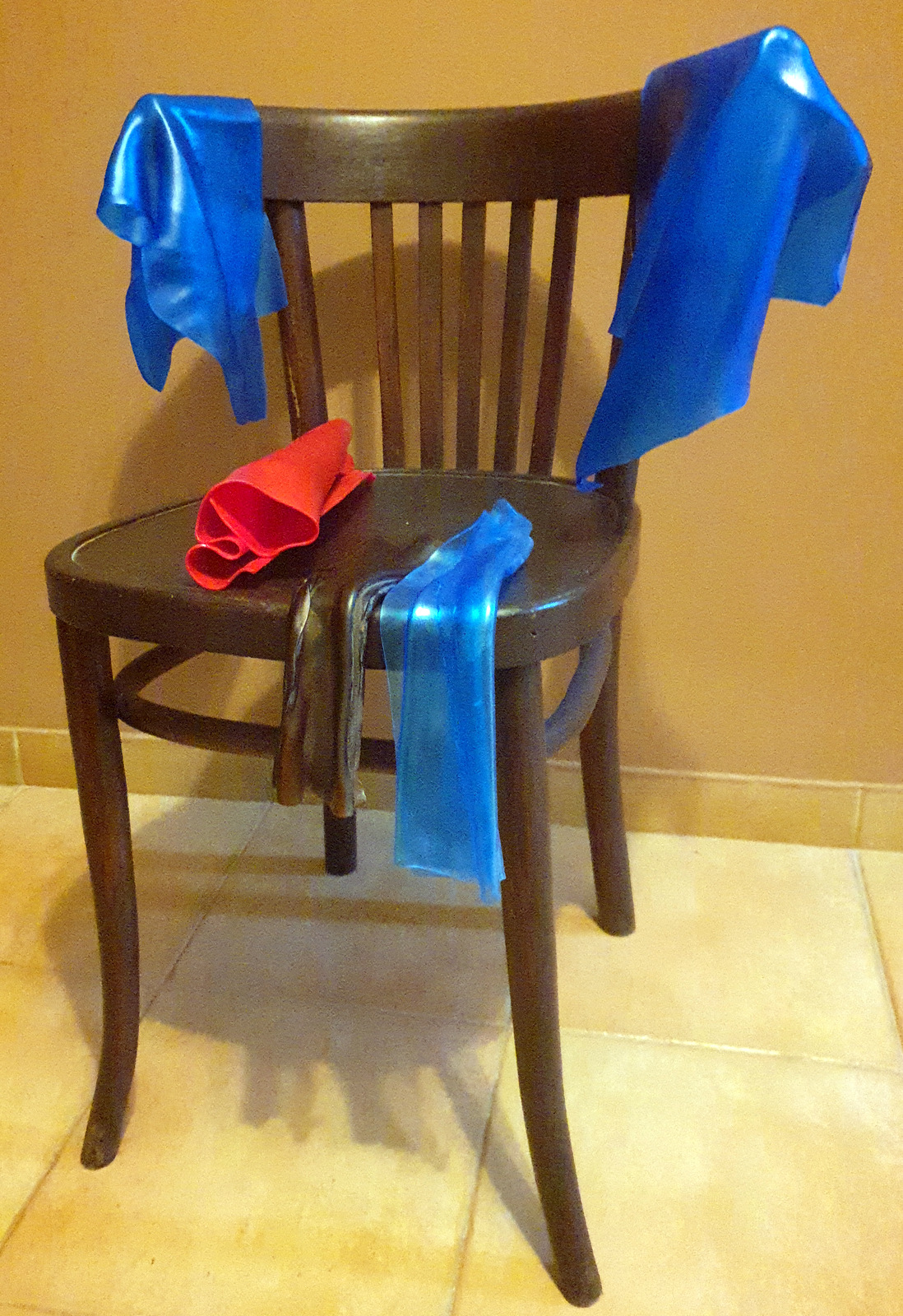 Fabrics all Arround , Silvia Zimerman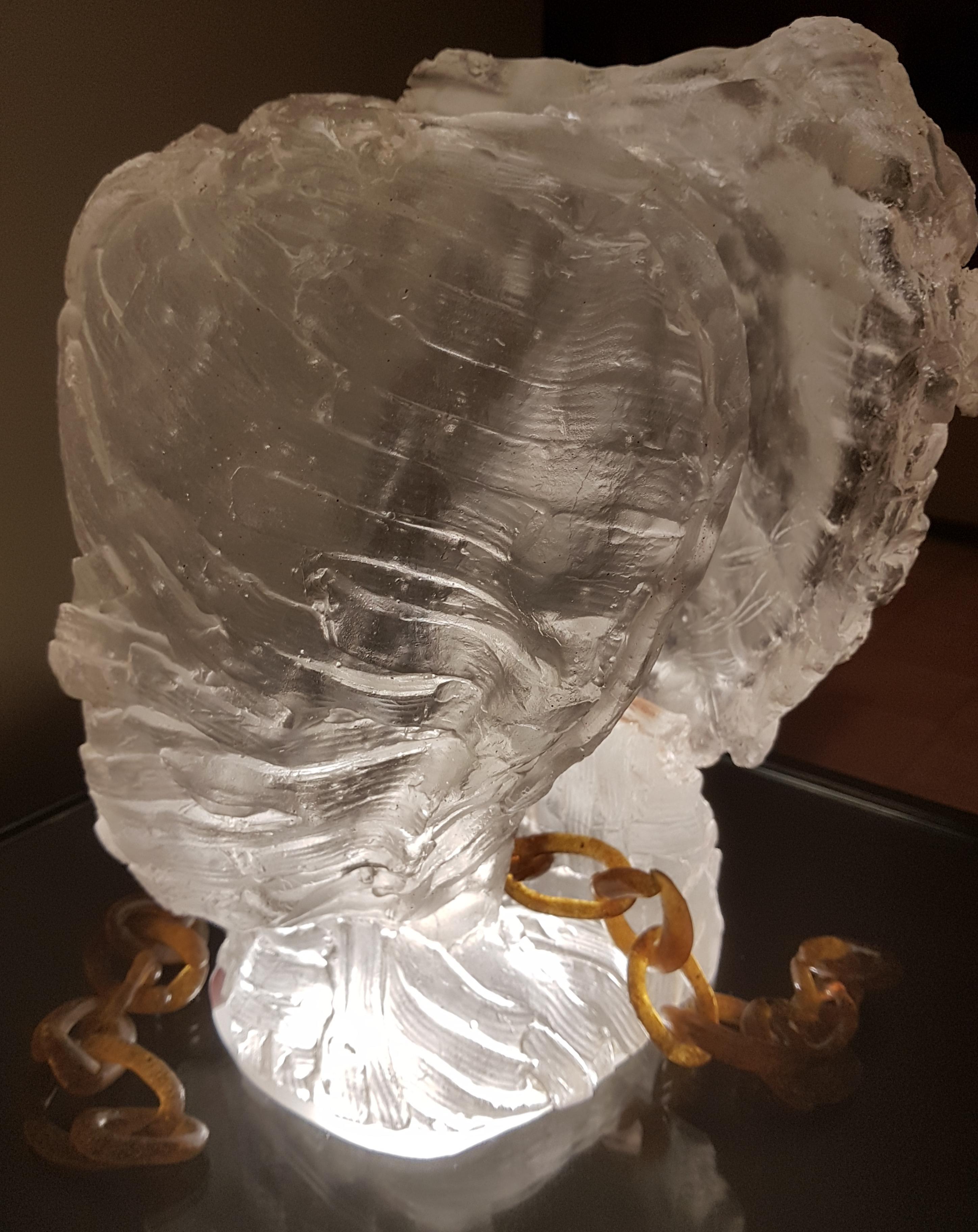 Freedom of thoughts , Silvia Zimerman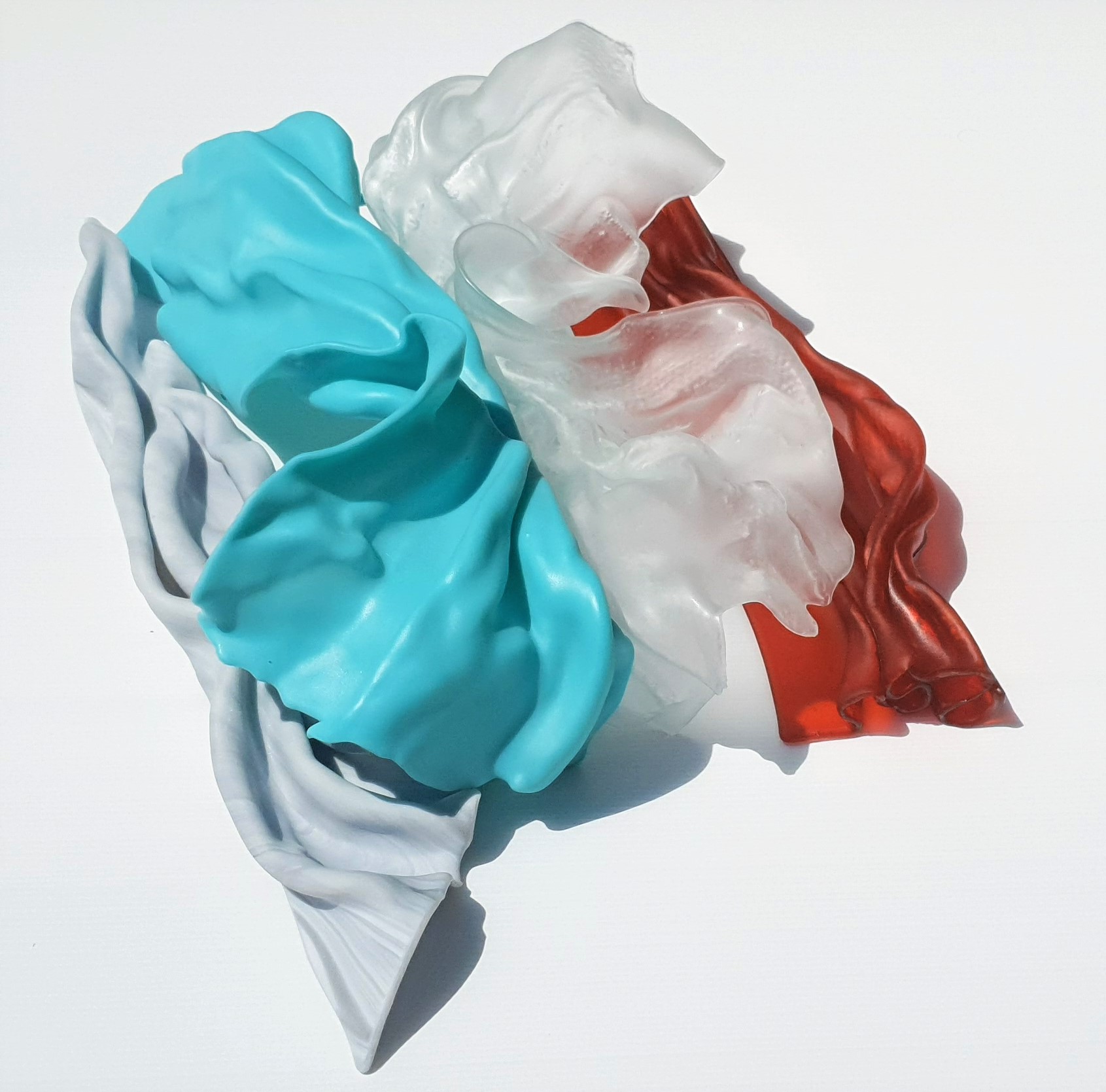 Fabrics , Silvia Zimerman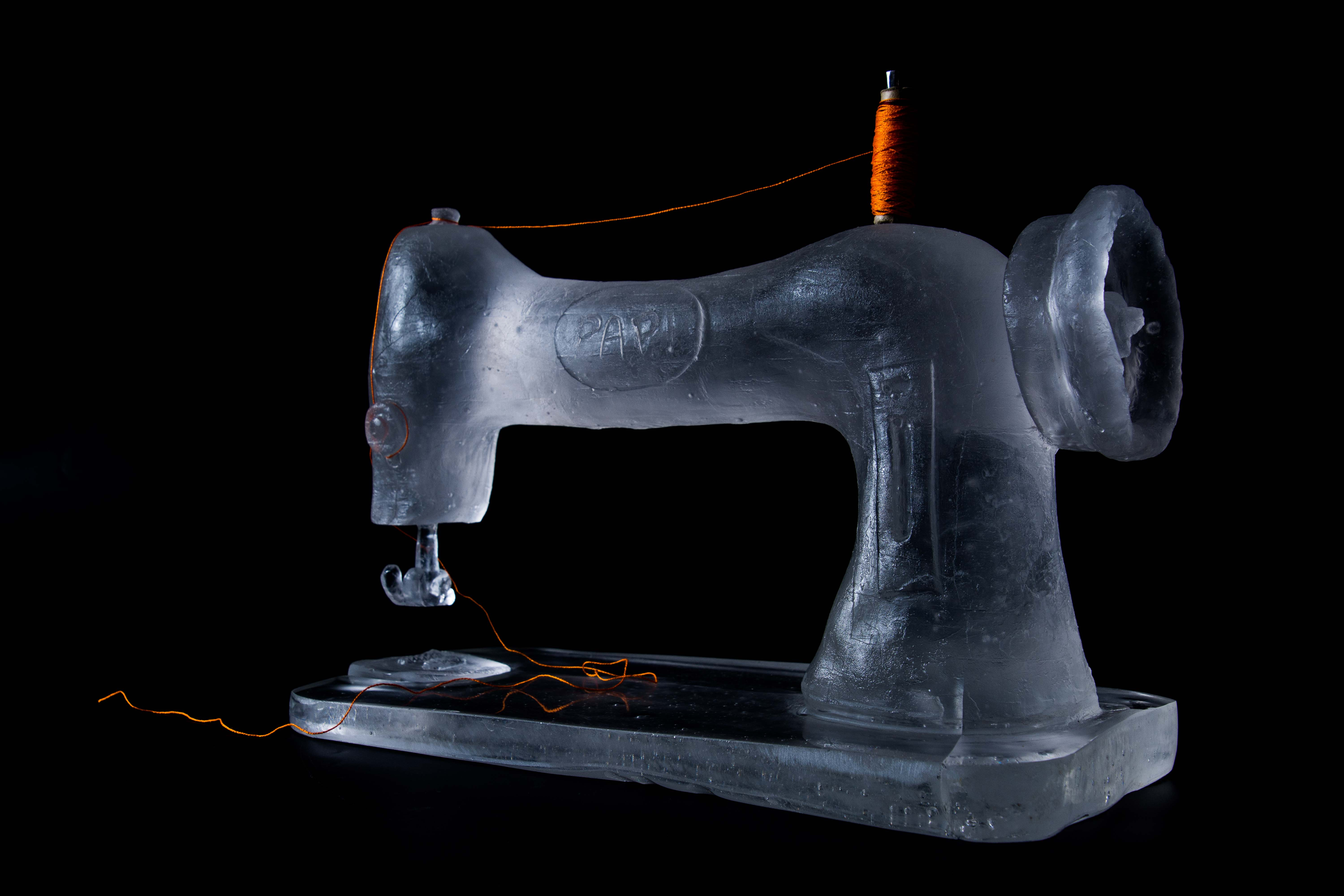 El Taller , Victor Barkay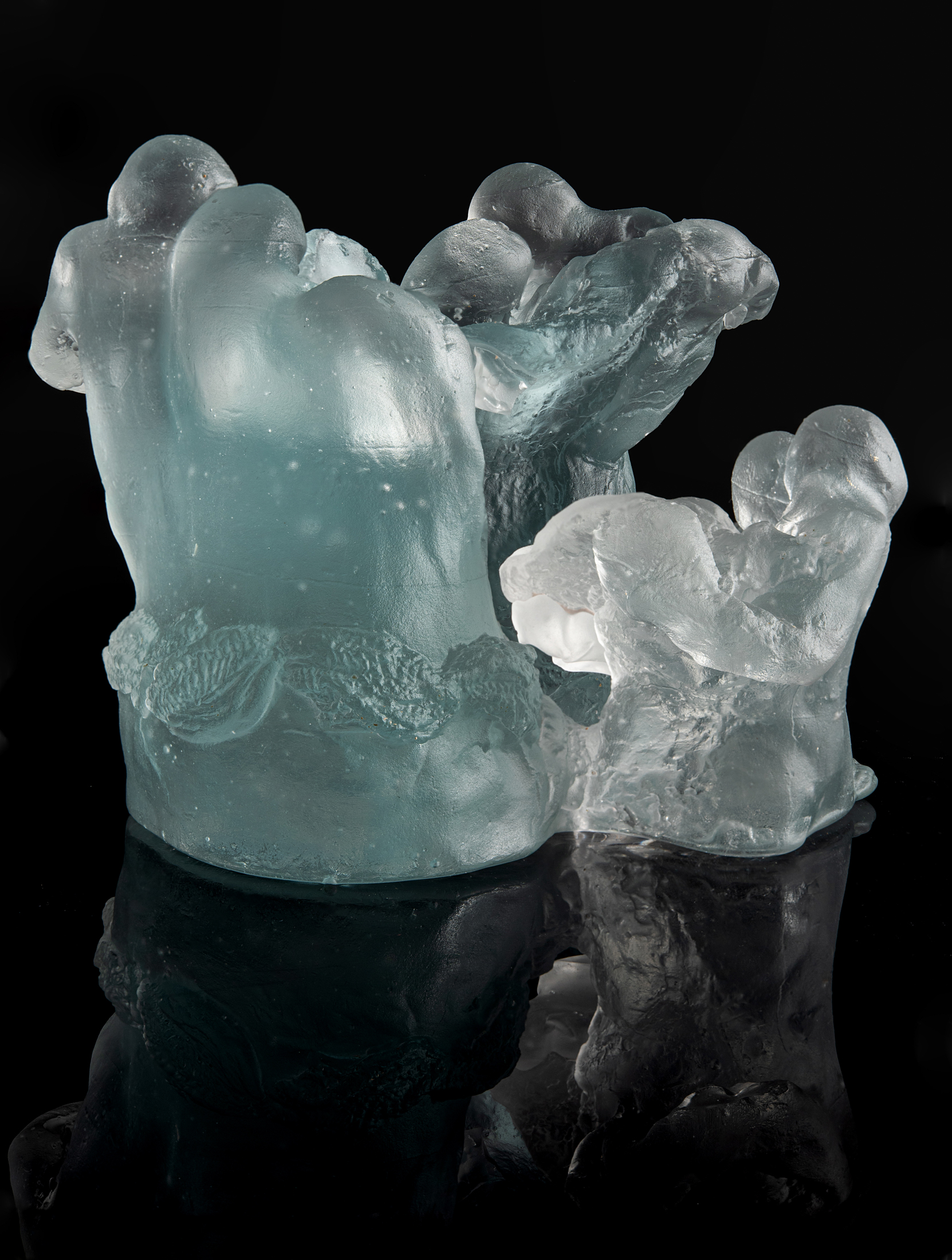 Circle of life , Silvia Zimerman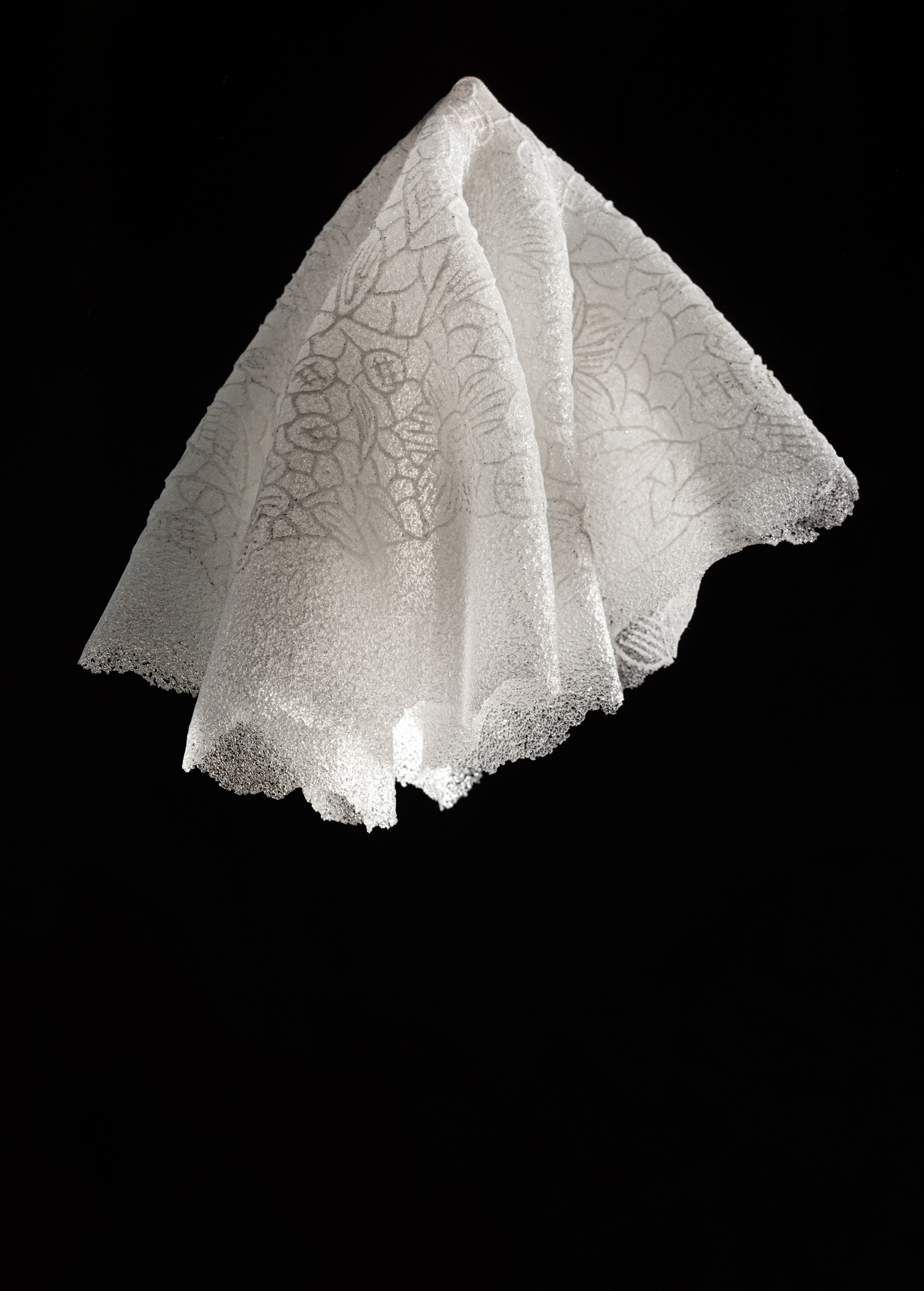 Flying and Falling Napkins , Aviv Kurt