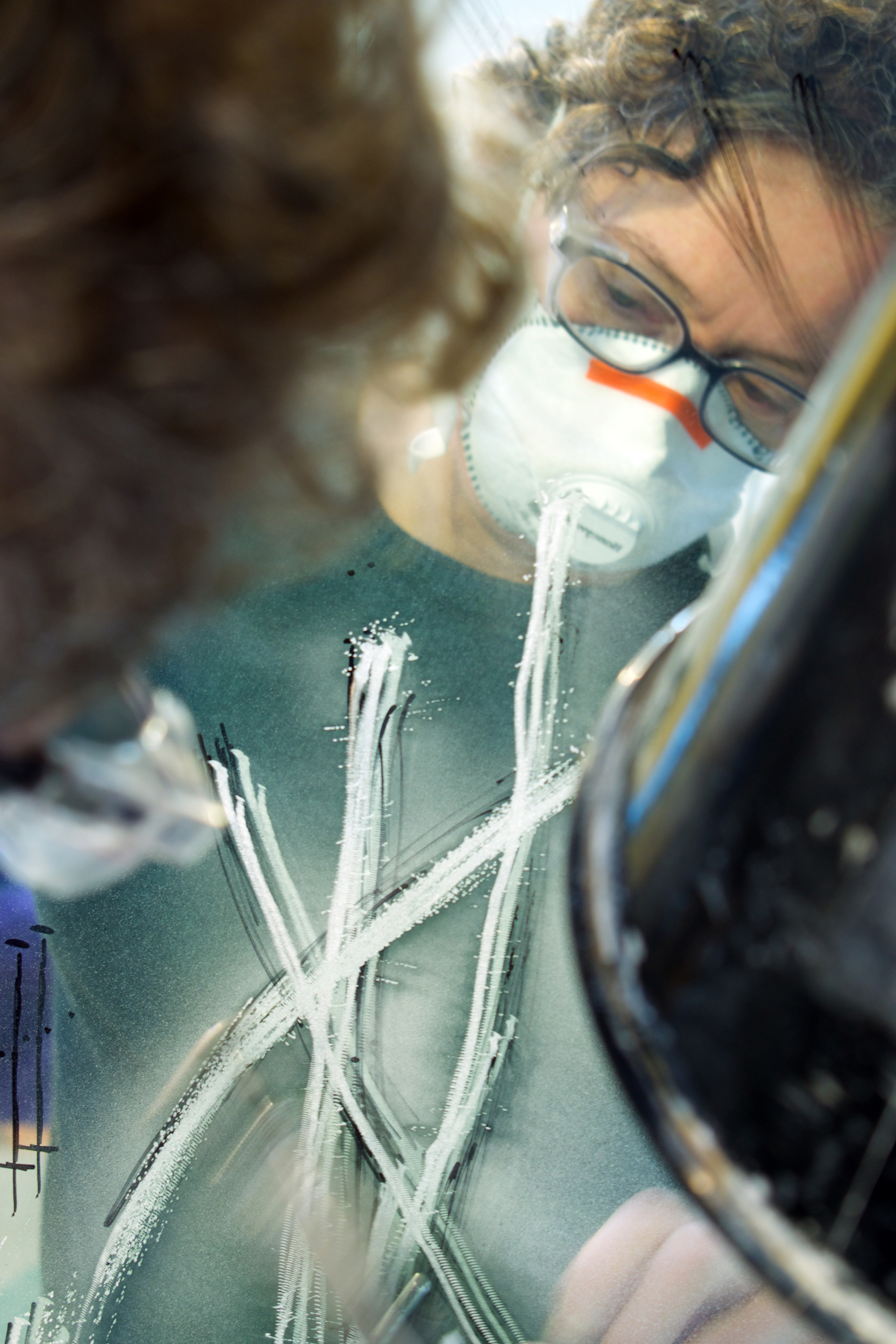 Sally Fawkes
Sally Fawkes has been sculpting predominantly in cast glass since 1999 and is a member of the Royal Society of Sculptors. Sally's glass sculptures express the complexity of our world and are explorations of the fact that everything is part of a continuous system of interactions where the unknown can become possible. In 2000 Sally set up a studio with Richard Jackson where they make their own solo work and collaborate together. They have built up facilities that enables them to work on varying scales and in different ways, with the scope for a diverse range of projects. Sally holds a First Class Honours degree in 3D Design-Glass from Surrey Institute of Art and Design, UK and has received awards for research and development from both the Arts Council and Crafts Council of England. Since 2005 Sally has taught kiln casting glass at The Royal Danish Academies of Fine Art and Design, in their specialist glass and ceramics department on the island of Bornholm. She has also lectured at universities in the UK on both BA and MA courses. Sally has created numerous commissions for private, corporate and public spaces and has 17 years experience of creating artworks specifically for marine vessels. Her work can be found in notable collections including the Victoria and Albert Museum, UK the National Museums of Scotland, UK, Fitzwilliam Museum, Cambridge, UK, MusVerre, France and MUDAC, Switzerland.
In 2019 Sally had a major large solo museum exhibition, 'Vice VERsa' at MusVerre, Sars Poteries, France. This followed a 3 month artist residency at the museum in 2018.
Other recent exhibitions include TEFAF, Maastricht, The Netherlands, A Thread of Light, Taipei, Taiwan and Shanghai, China, European Prize for Applied Arts, Belgium & Ireland, and Salisbury Cathedral, UK.
Her most recent commission was a large collaborative sculpture with Richard Jackson for SAGA Cruises first new build state of the art ship 'Spirit of Discovery'.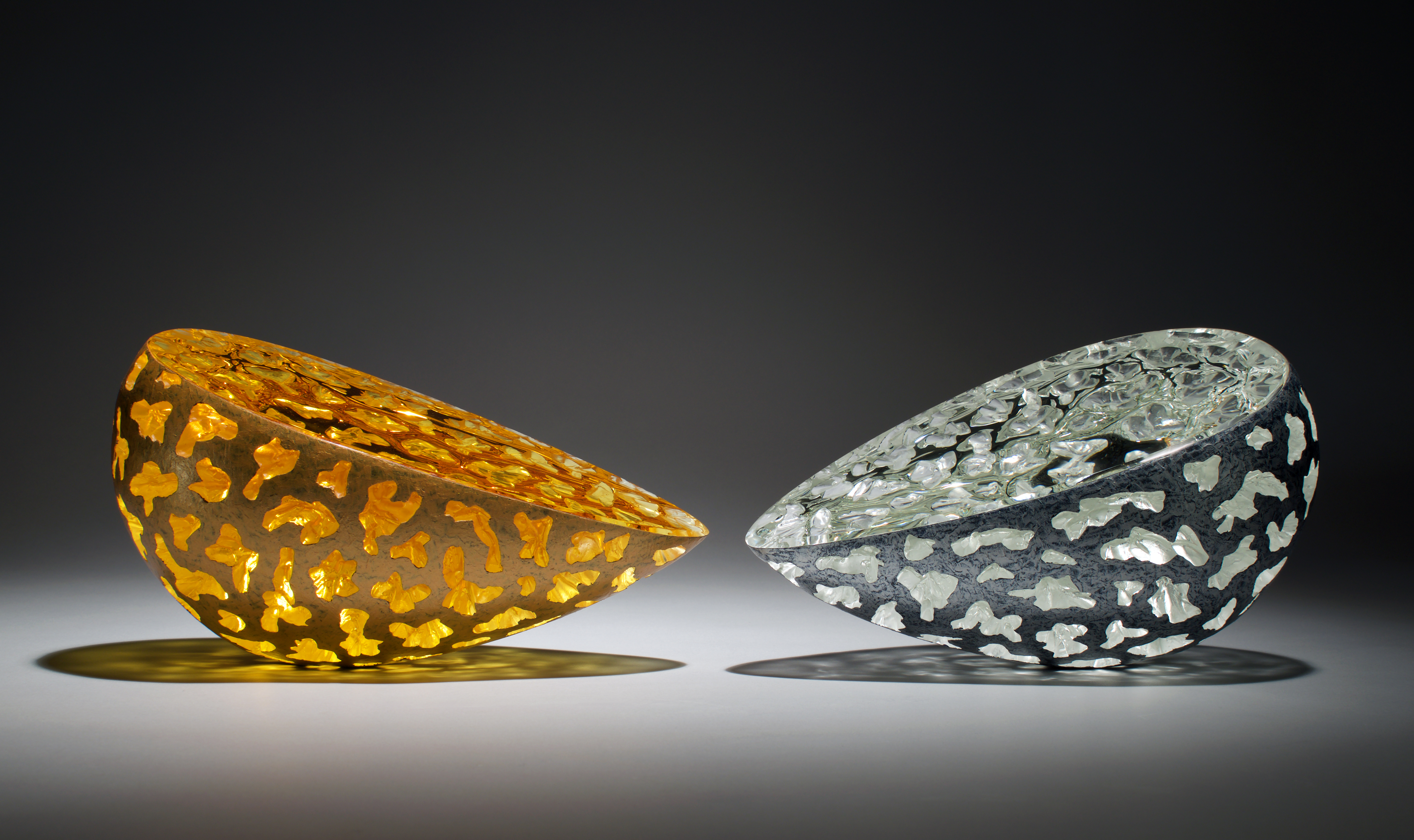 'Eternal Exchange III & IV' , Photo by Richard Jackson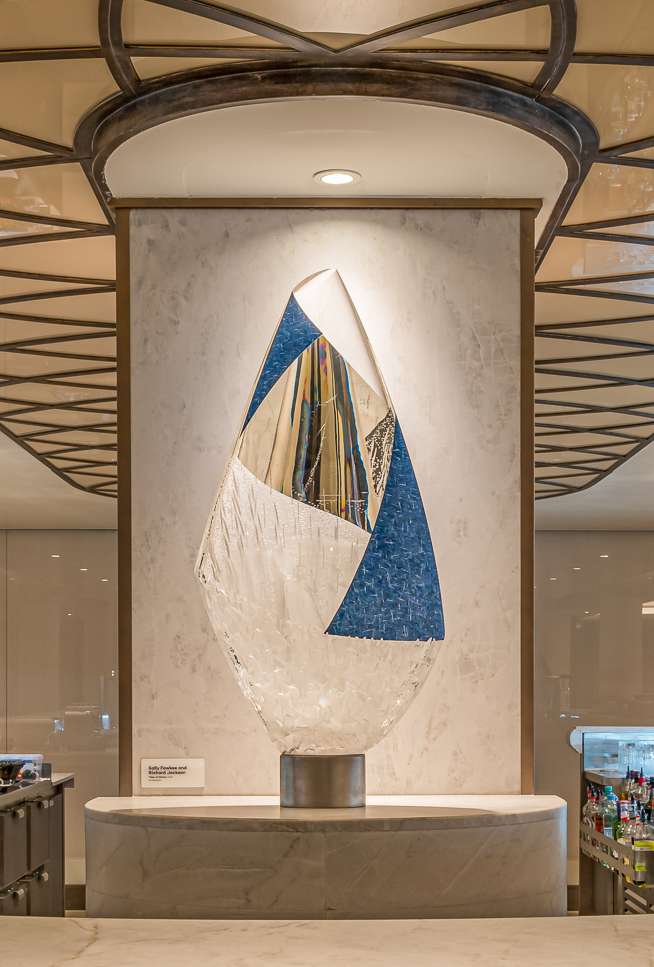 'Tides of Motion' commission for SAGA Cruises new state of the art ship 'Spirit of Discovery'. Collaboration with Richard Jackson , Photo by SAGA Cruises/SMC Design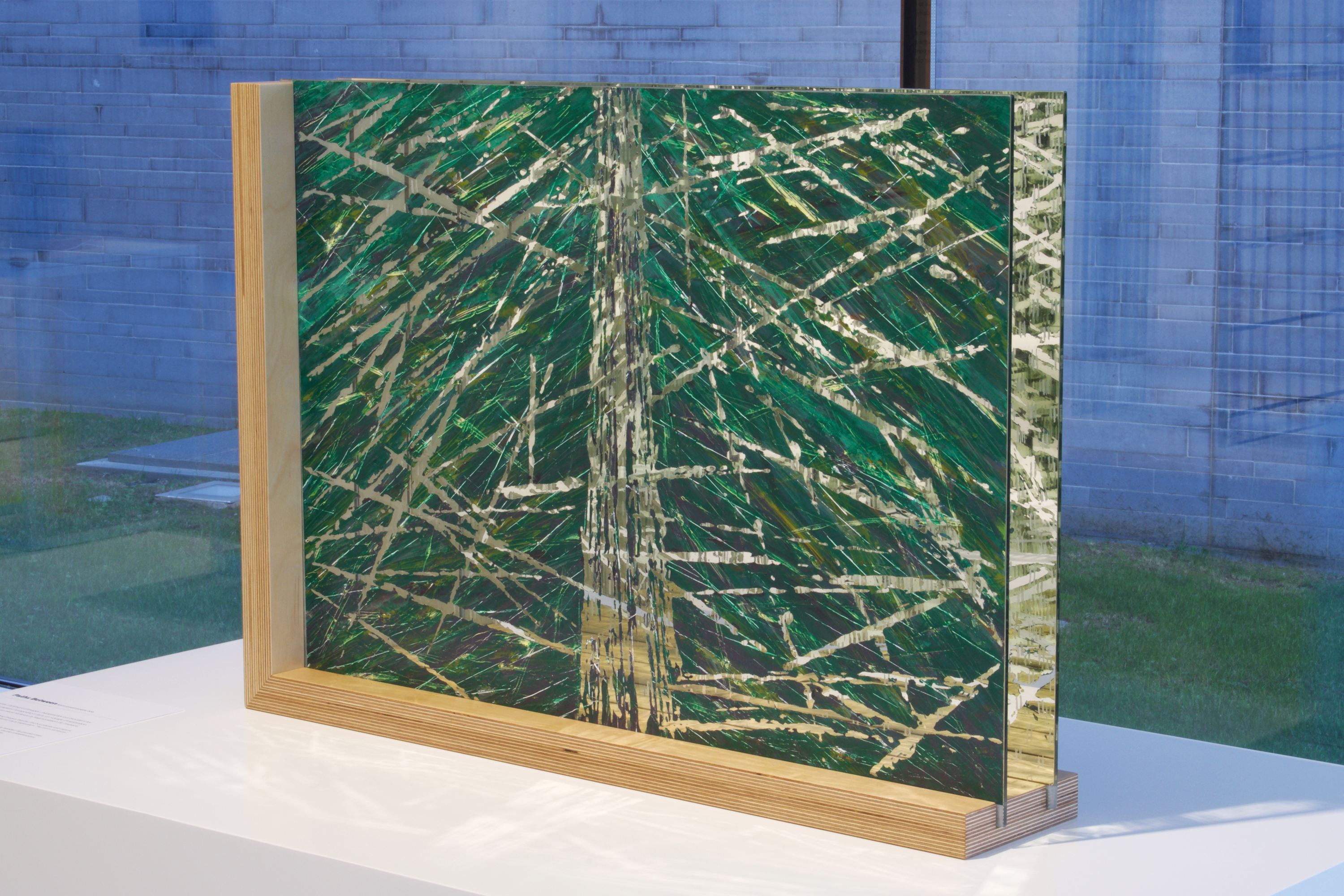 'Paths Between' Collection of Charleroi Musée du Verre, Charleroi, Belgium. , Photo by Richard Jackson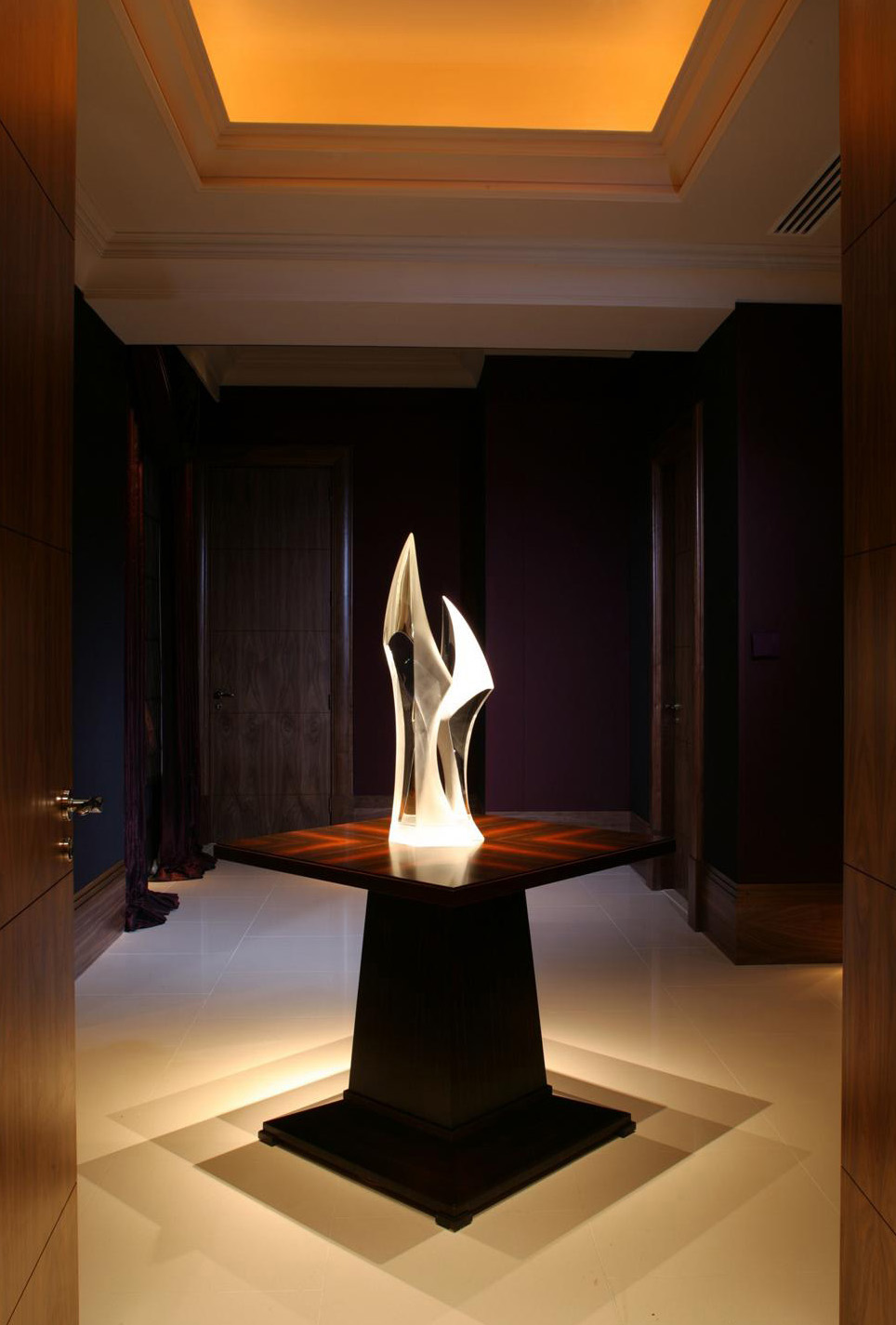 'Infinity Sculpture' commission Langham Hotel, Regents Street, London, UK , Photo by Langham Hotel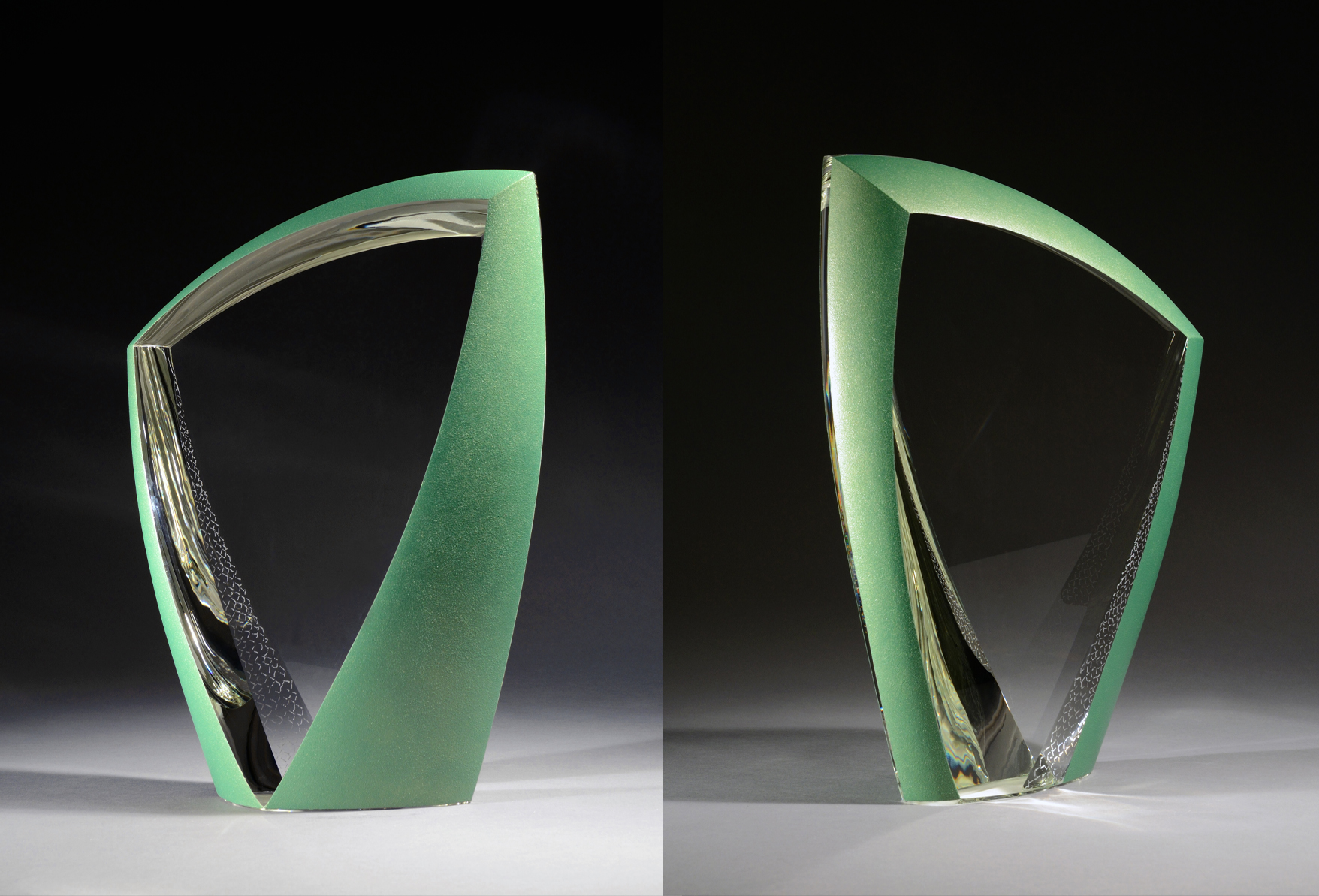 'Passing Purpose XVI' showing two views , Photo by Richard Jackson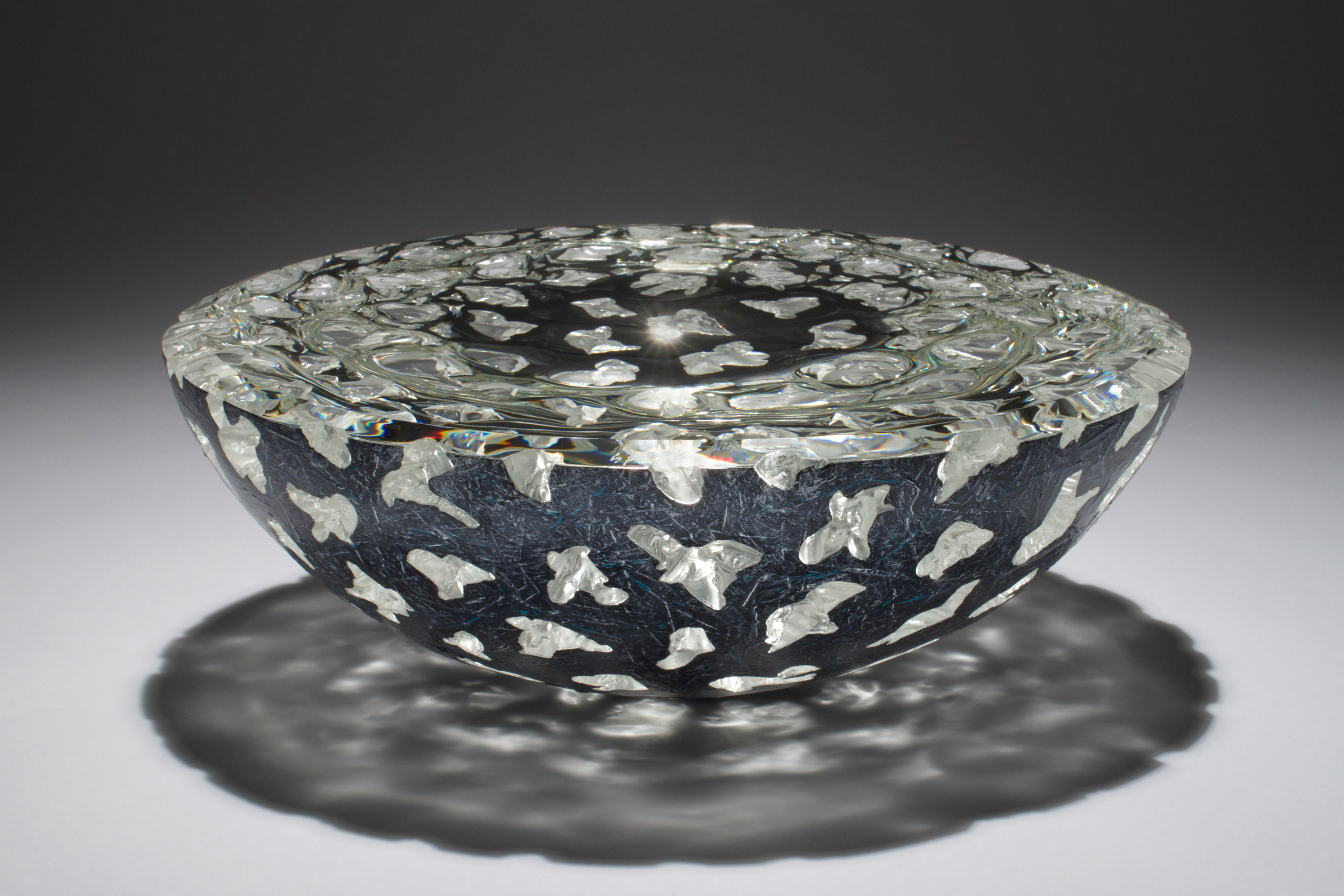 Eternal Exchange XII , Photo by Richard Jackson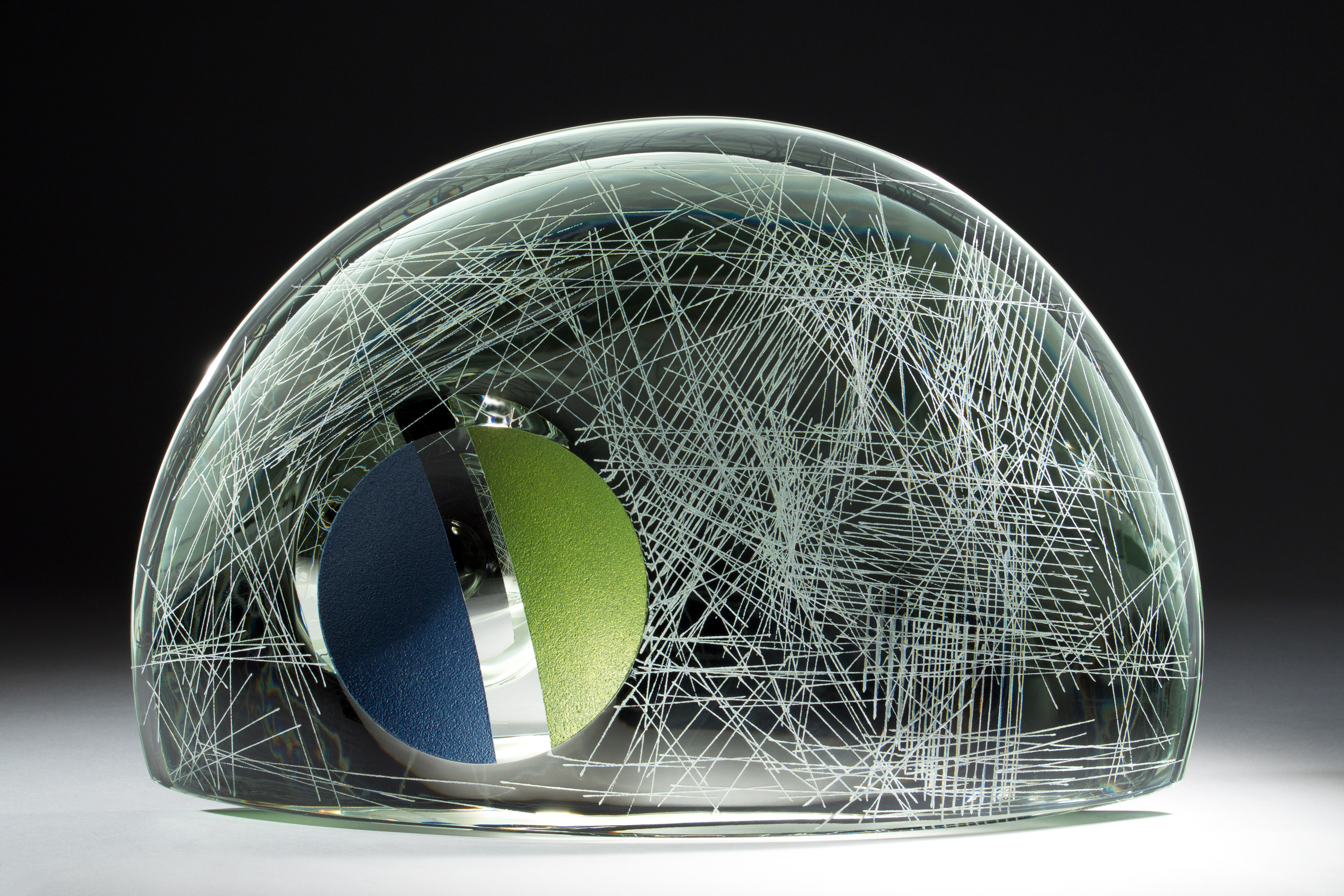 'Plotting Dimensions' , Photo by Richard Jackson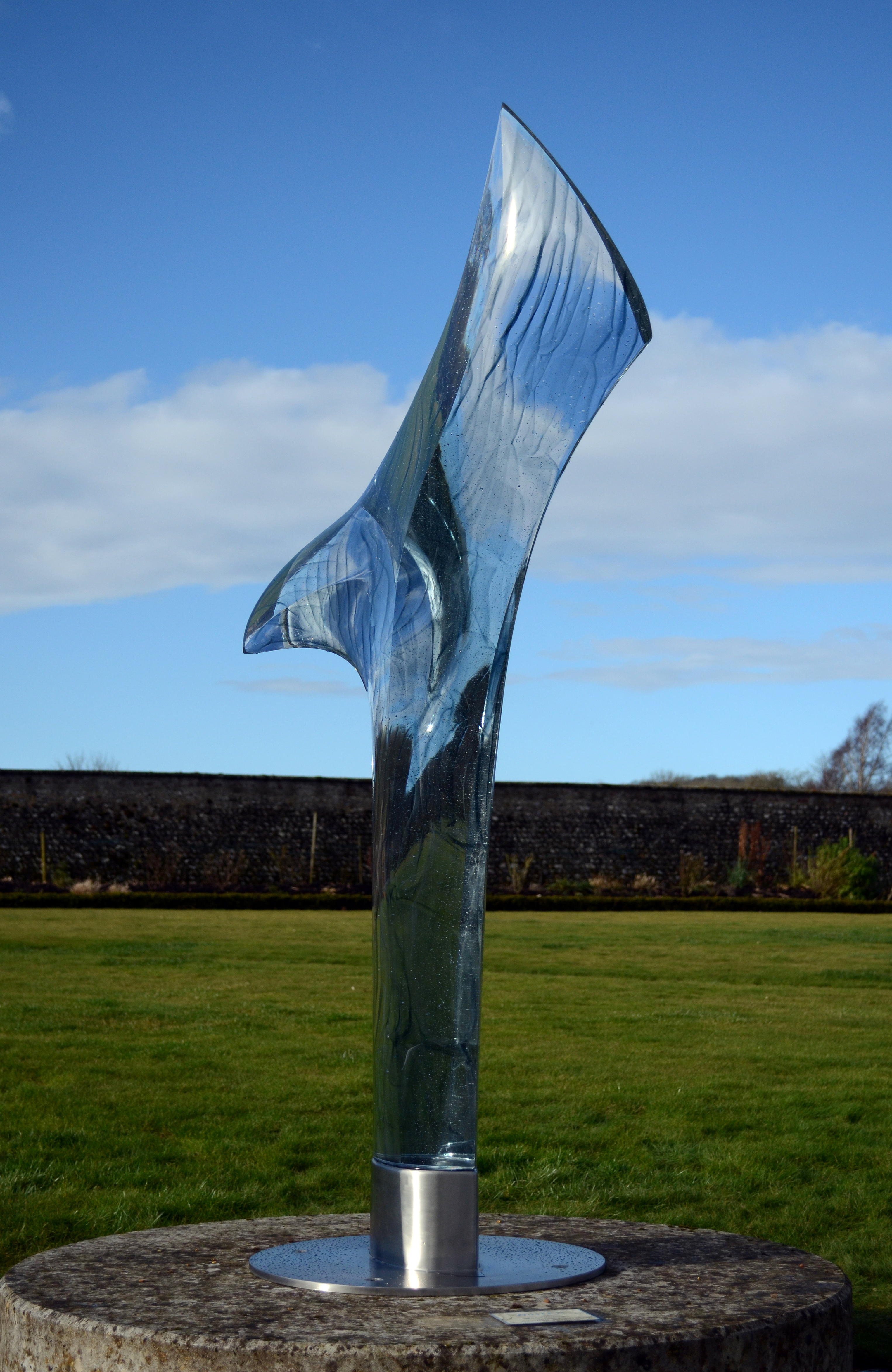 'Winter' commission in collaboration with Richard Jackson. , Photo by Richard Jackson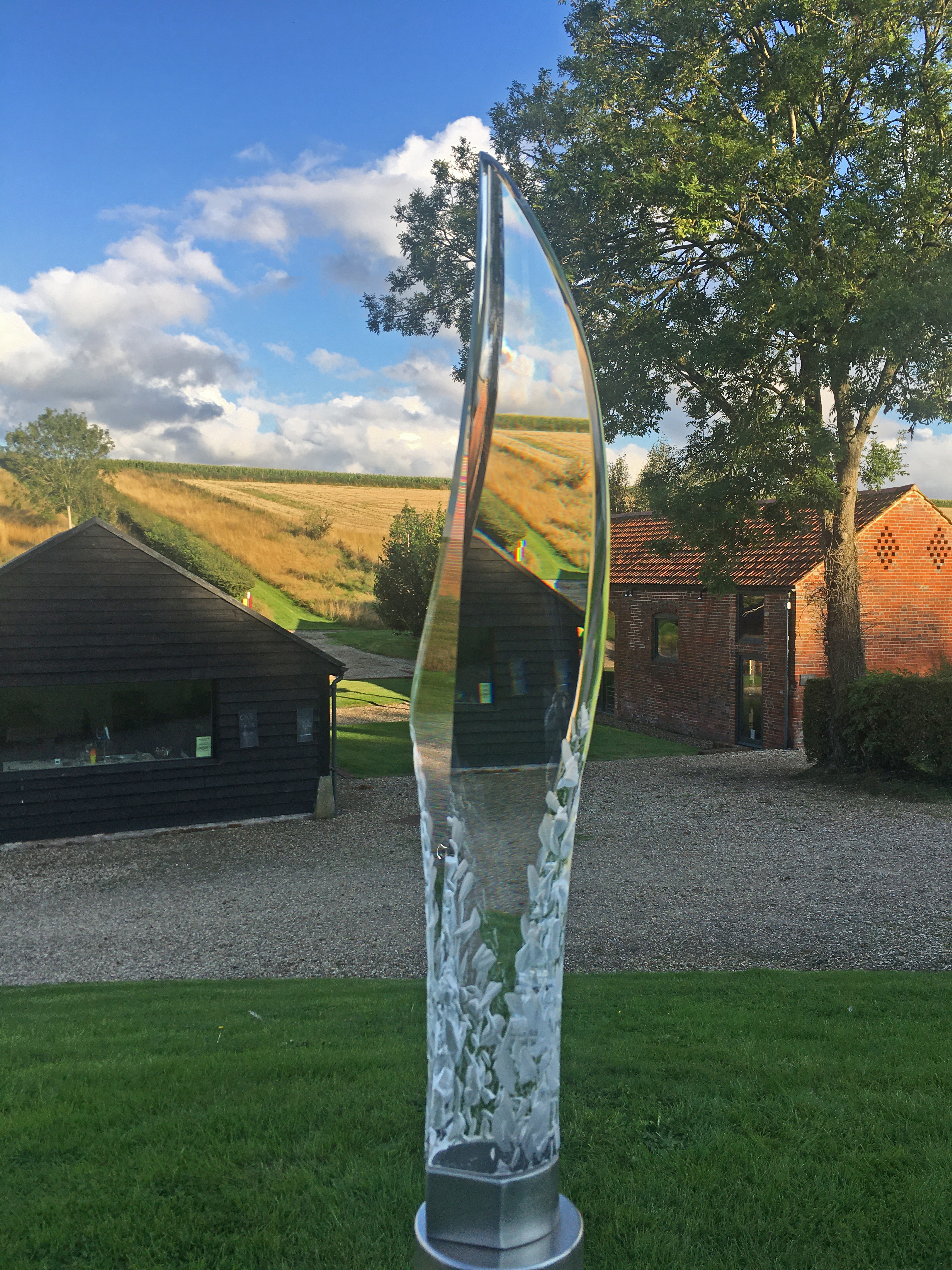 'Oblique Echoes' , Photo by Sally Fawkes