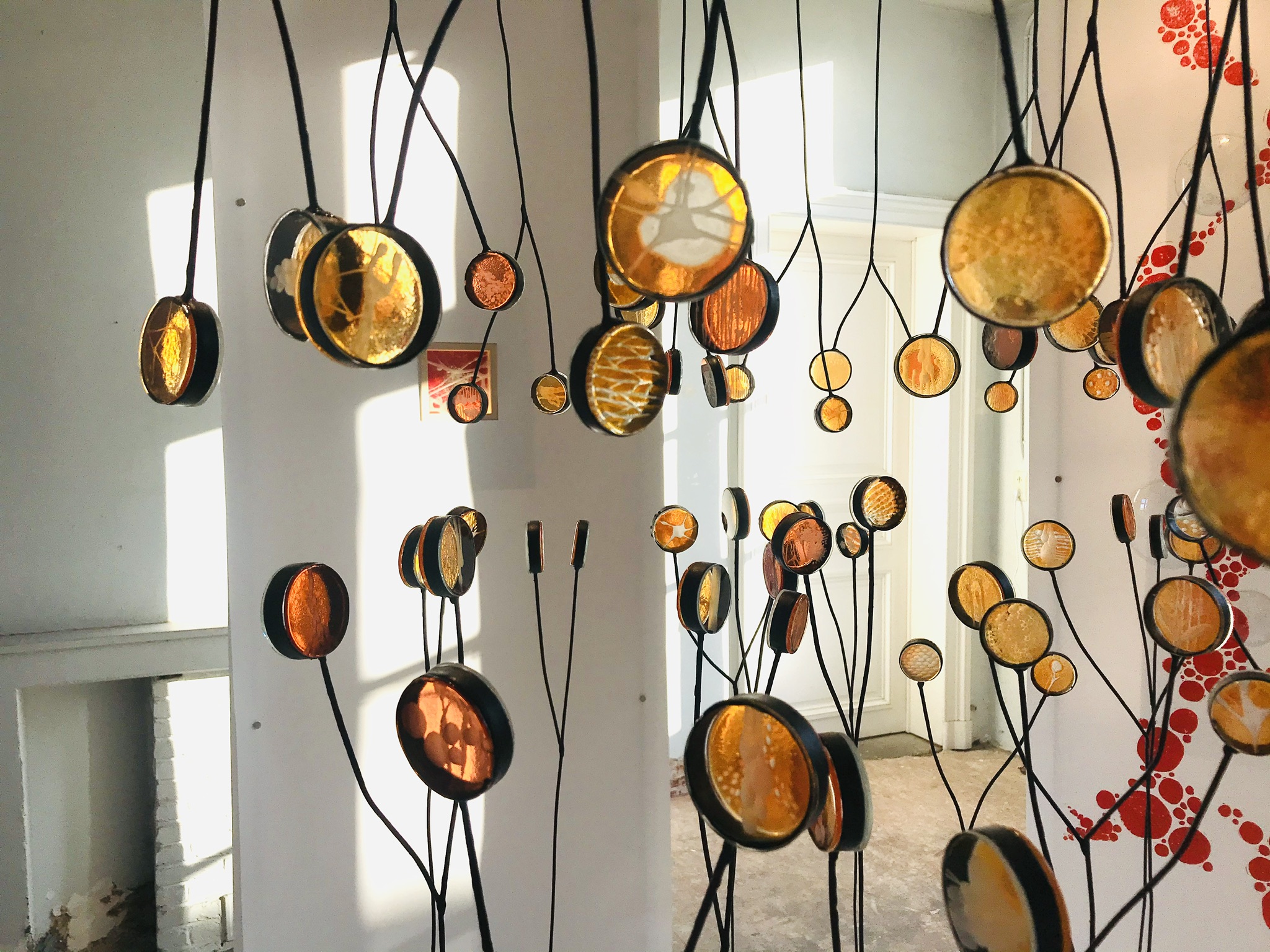 Phone:0031648689516
Email:sbrienesse@xs4all.nl
Website:http://Www.sachabrienesse.com
Region:Europe
Technique:Casting, Engraving, Kiln work
Occupation:Artist
Discipline:Fine art, Installation, Sculptural
Areas of Interest:Competitions, Exhibition, Networking
Product:Commission, Fine Art, Installations, Public art, Sculptural, Sculpture
Country:Netherlands
Sacha Brienesse
I live in the Netherlands and started my professional career as a teacher of art and design. I started as a painter and became fascinated by glass. I started with fusing and later casting followed naturally. The last few years I got into wheel engraving. I like to combine my work with other materials and techniques.
You will find this quote in my studio in the Netherlands:
"When a crowd moves, it is very similar to the movement of water, which in turn resembles the way trees and plants grow. That is a structure that is shared by all life, even by all material. even lightning with its branches resembles a tree. "(Giuseppe Penone / NRC 8-6-16)
I am connected to everything around me. I am part of a structure that is shared by all life. That structure is stored in my unconscious brain. And when I work, engrave or draw, that structure comes back to consciousness. What you see in my work is what connect us.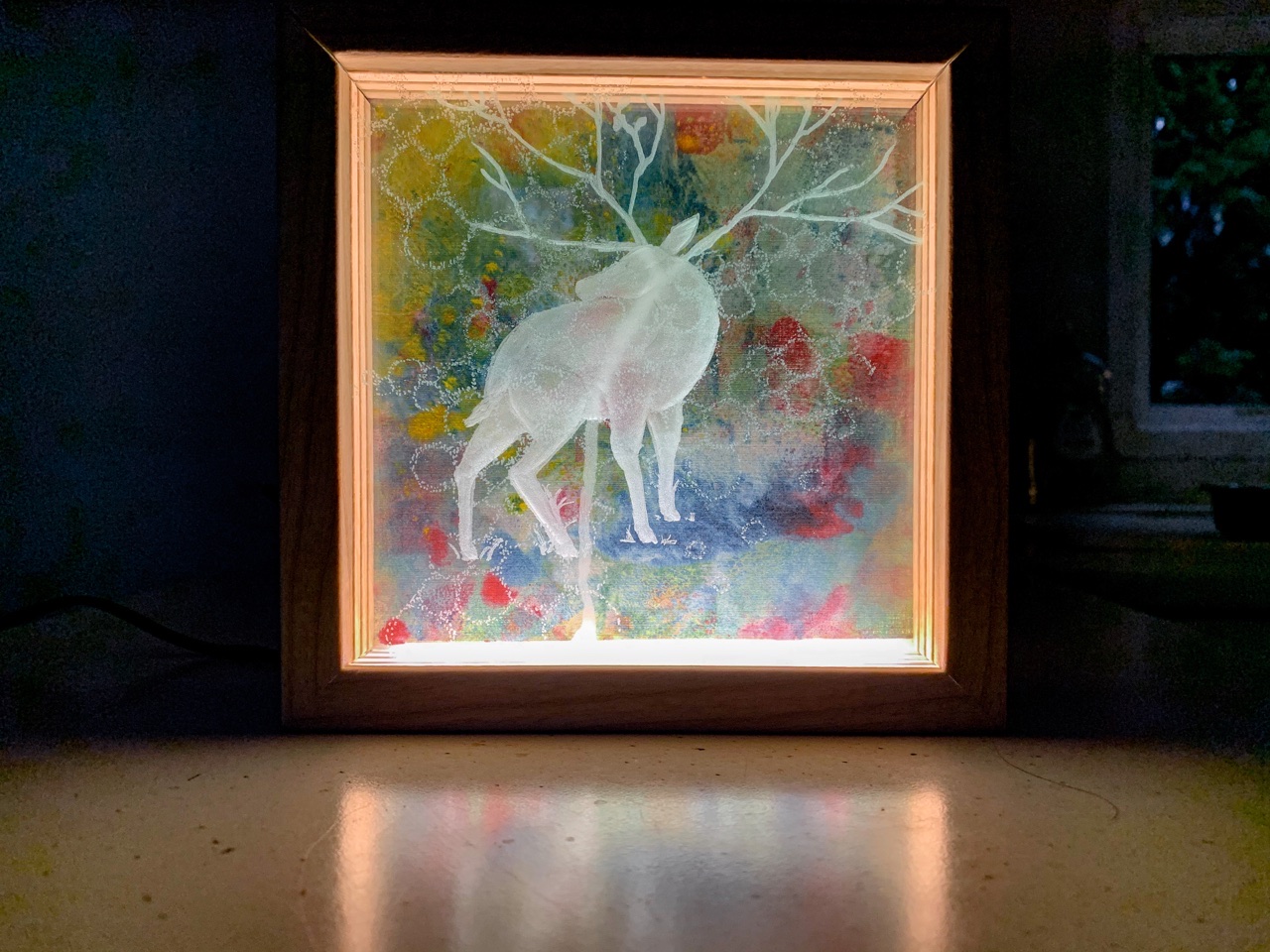 Dreaming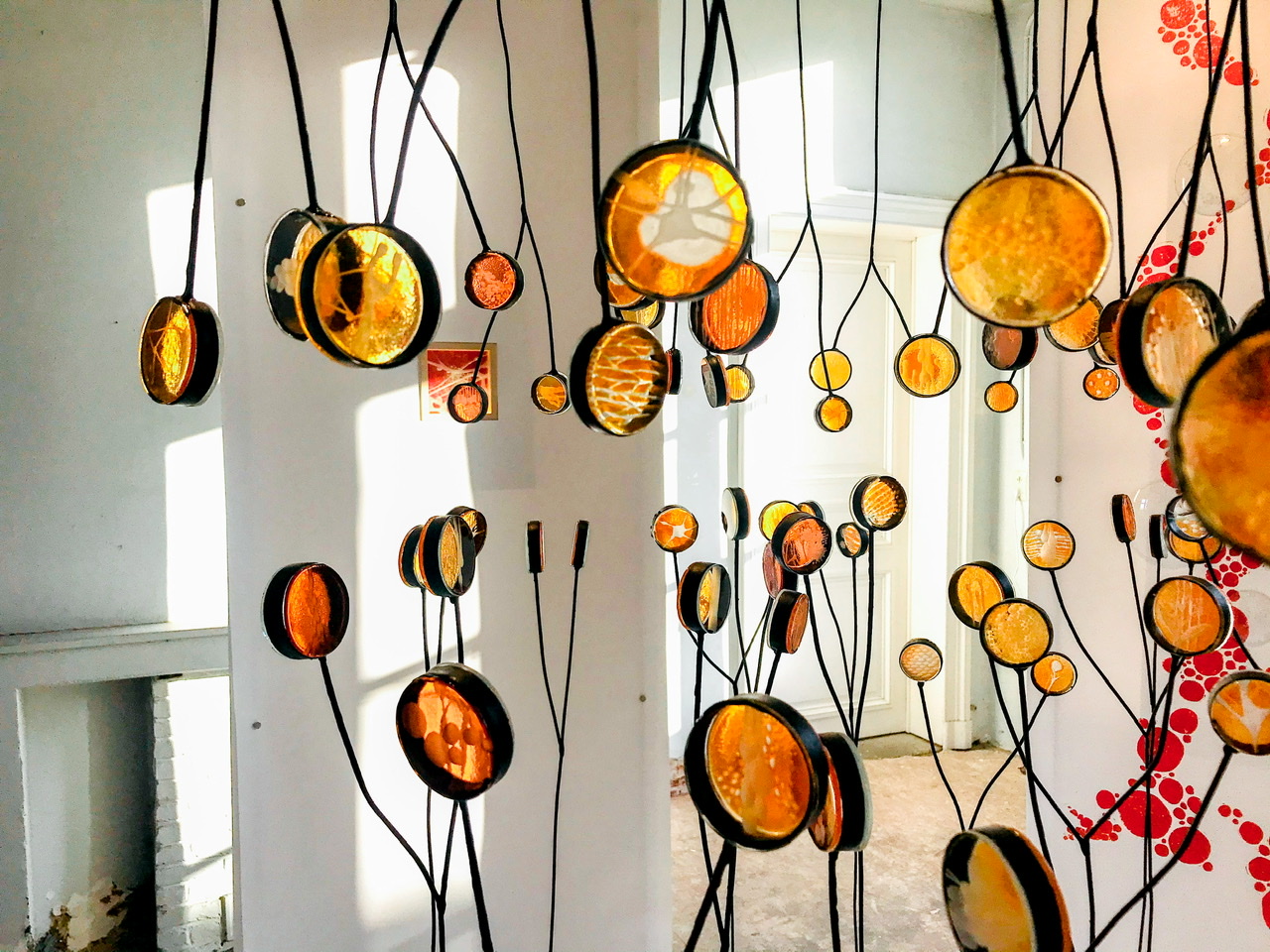 Consciousness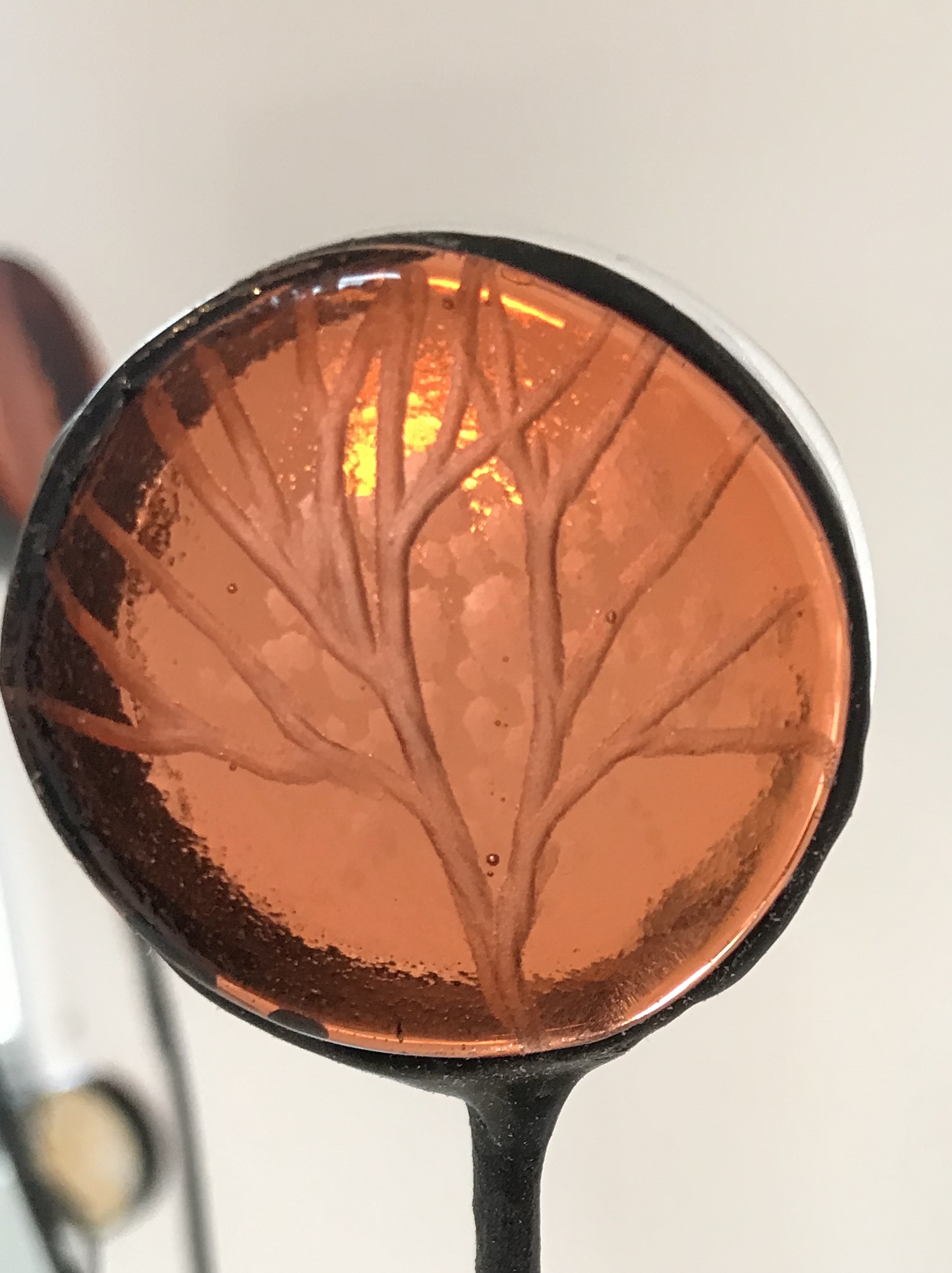 Consciousness (detail)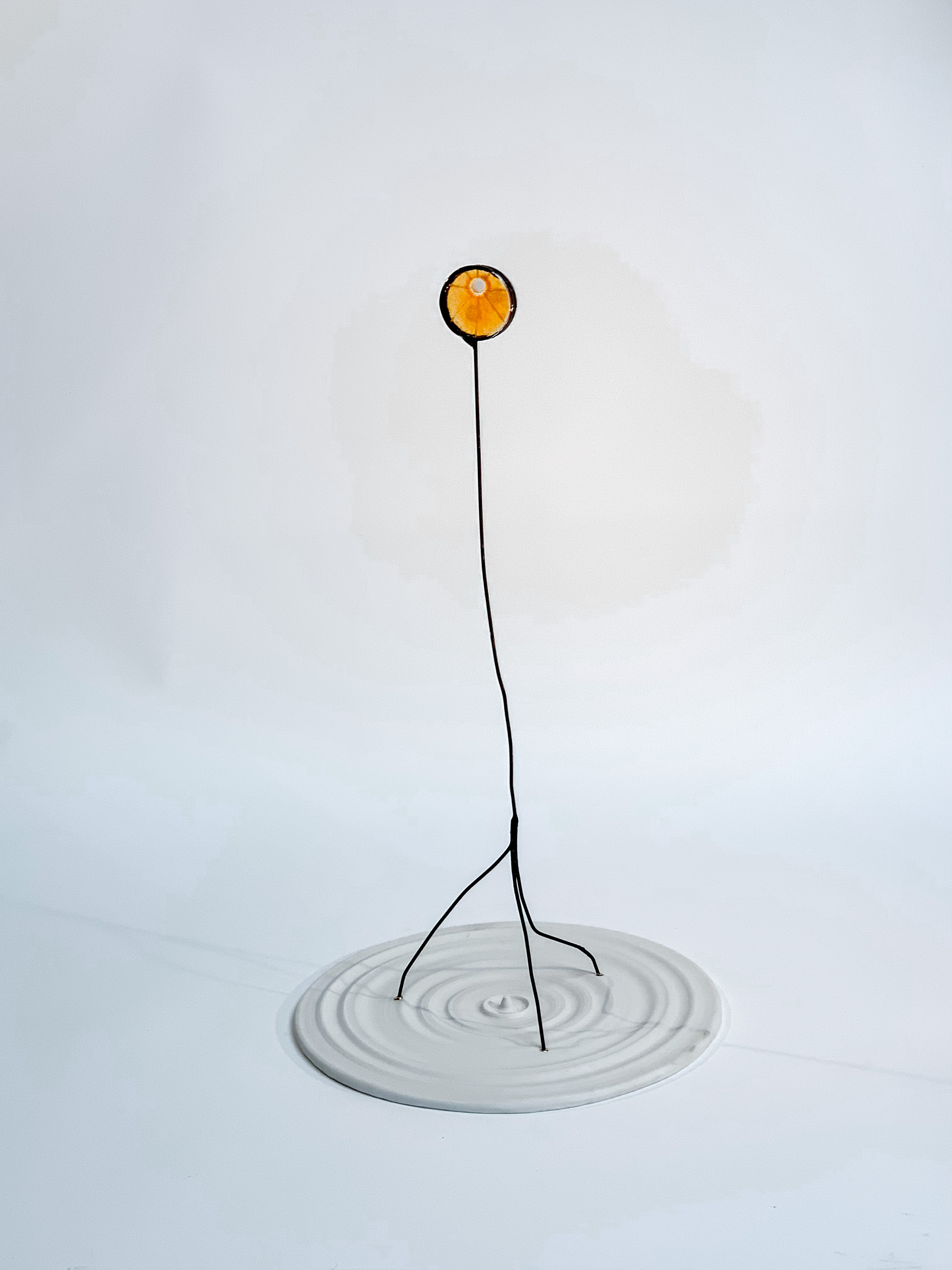 Thoughts 2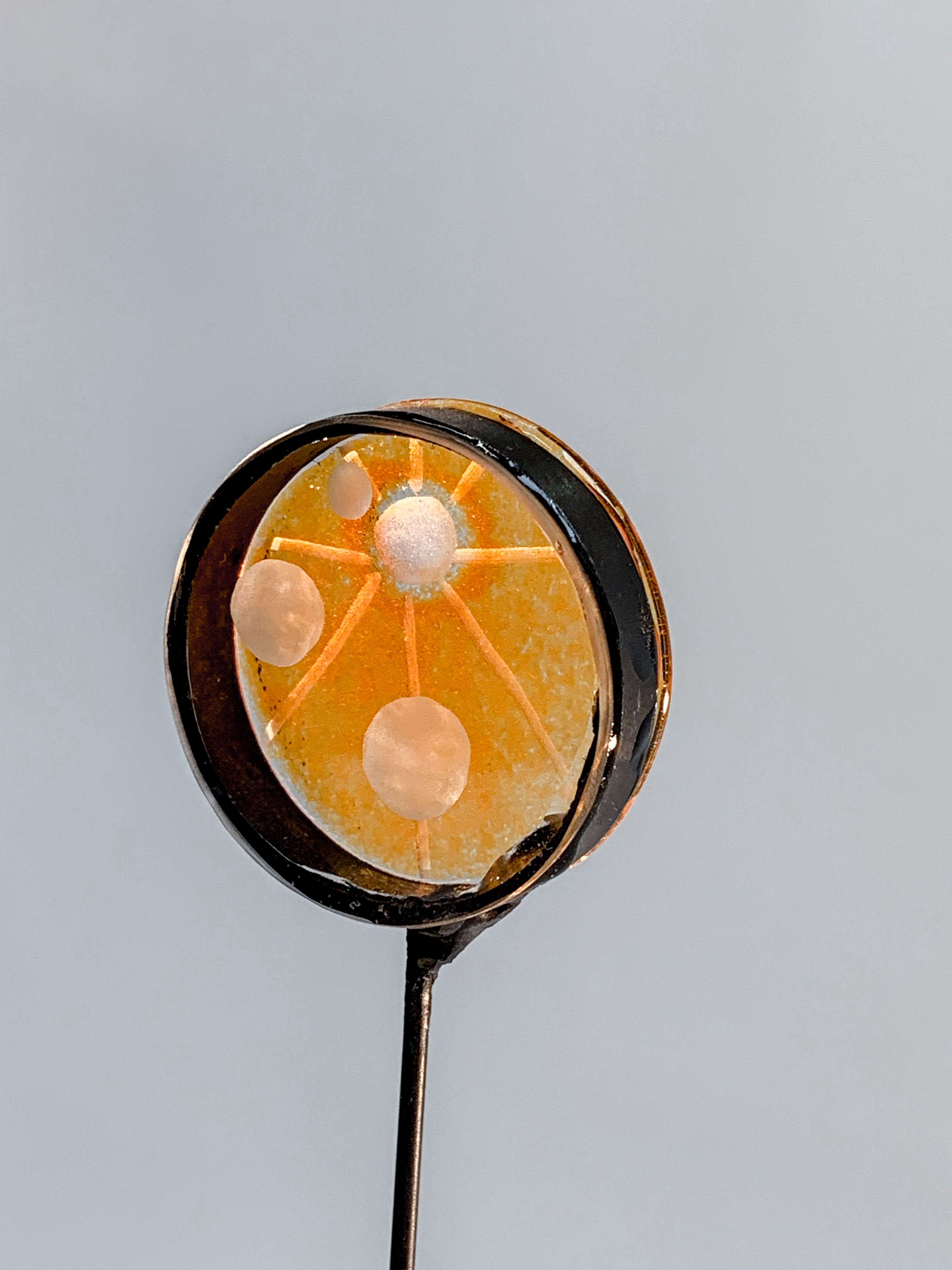 Thougths 2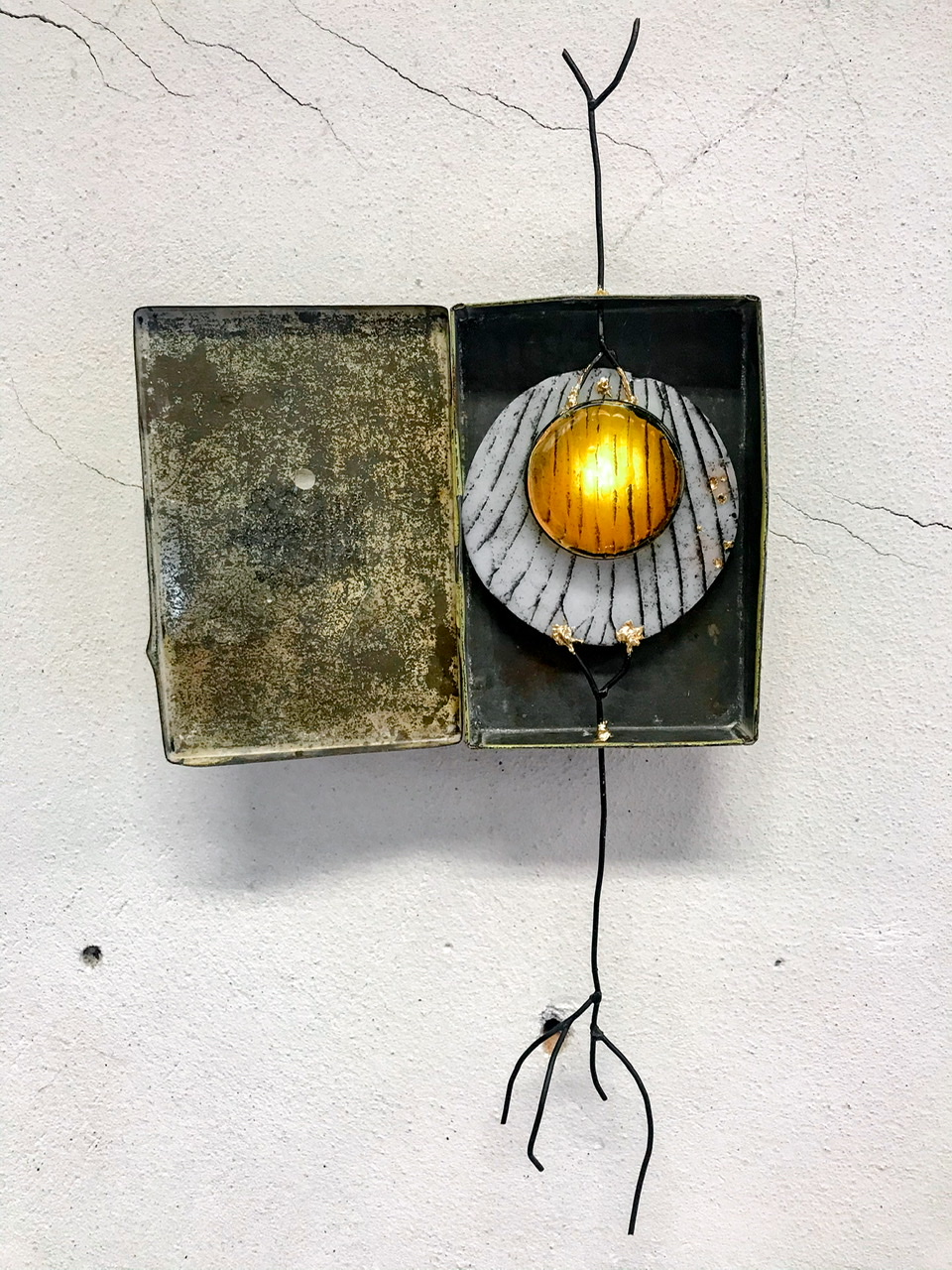 Studio treasures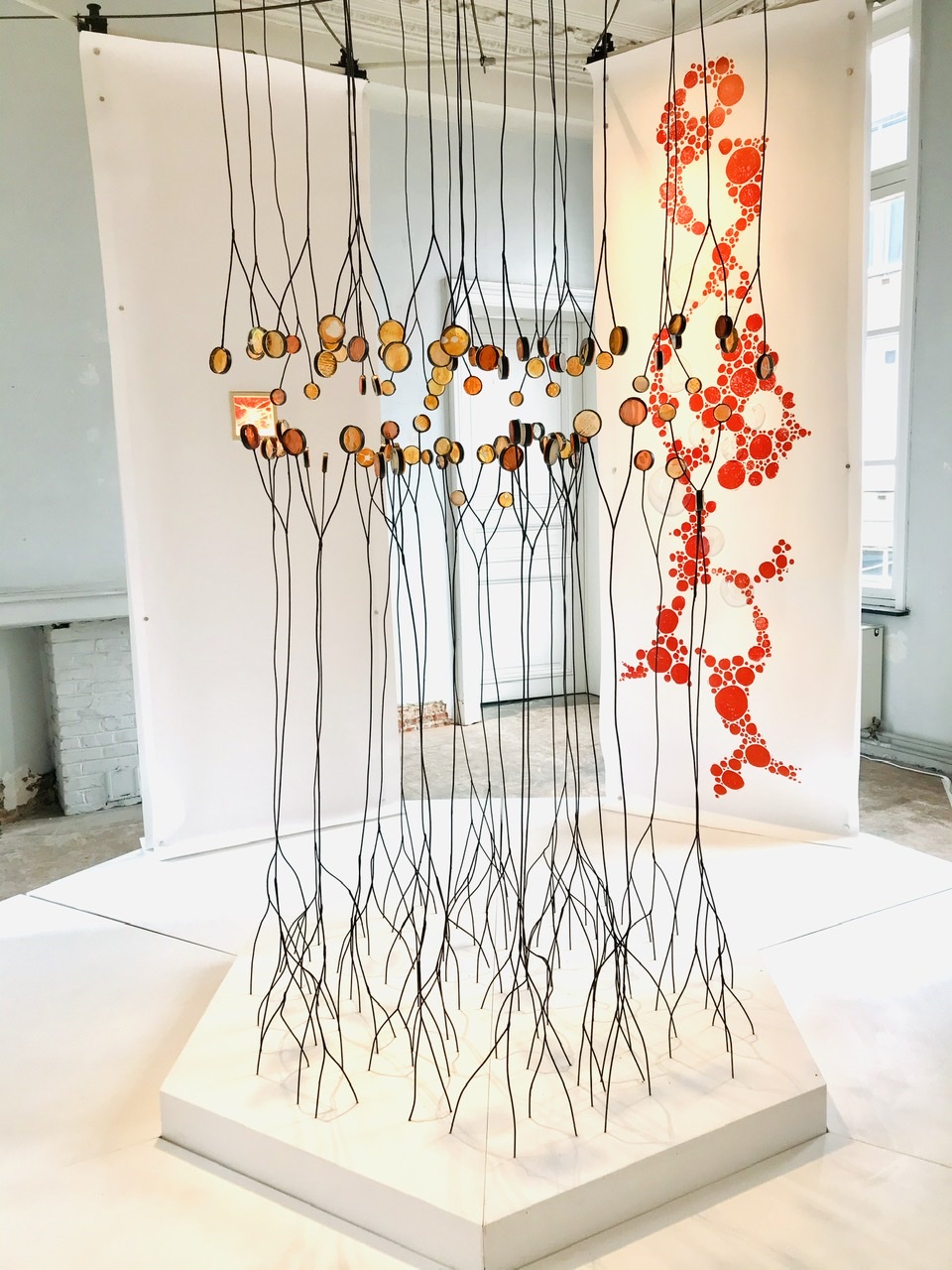 Consciousness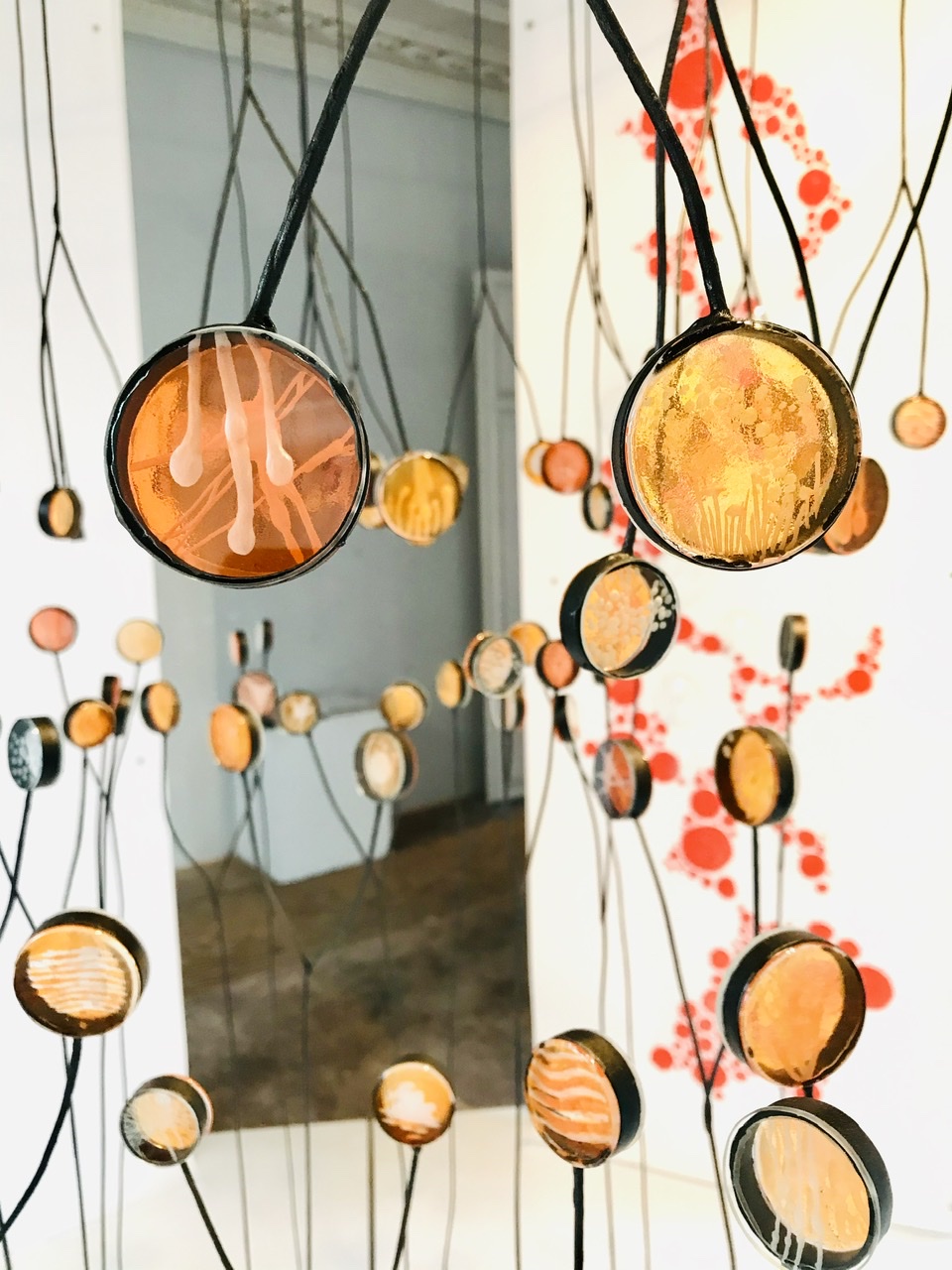 Consciousness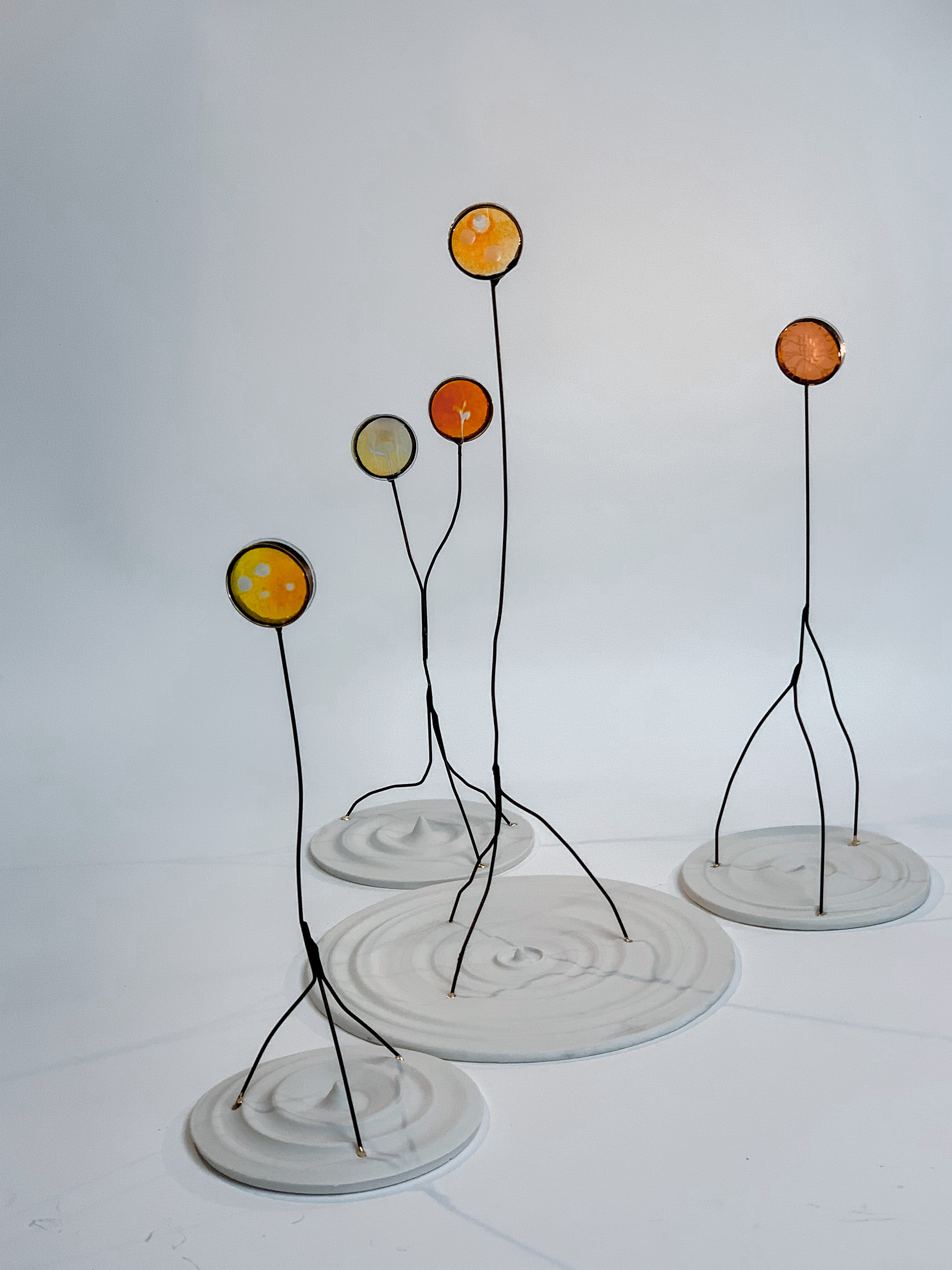 Thoughts