Email:krushbrooke@gmail.com
Technique:Cold work, Engraving Hot glass
Occupation:Artist
Discipline:Decorative, Fine art, Functional
Areas of Interest:Conferences, Exhibition, Manufacturing
Karlin Rushbrooke
For the last thirty five years I have had a dual career of builder and glass blower. I have over the last six years taken a sabbatical from glass. Now I am hesitantly restarting. Watch this space.
I now sell only through galleries and h/Art, a yearly open studio event where I demonstrate and sell. My current work is embarking glass heads in steel boats.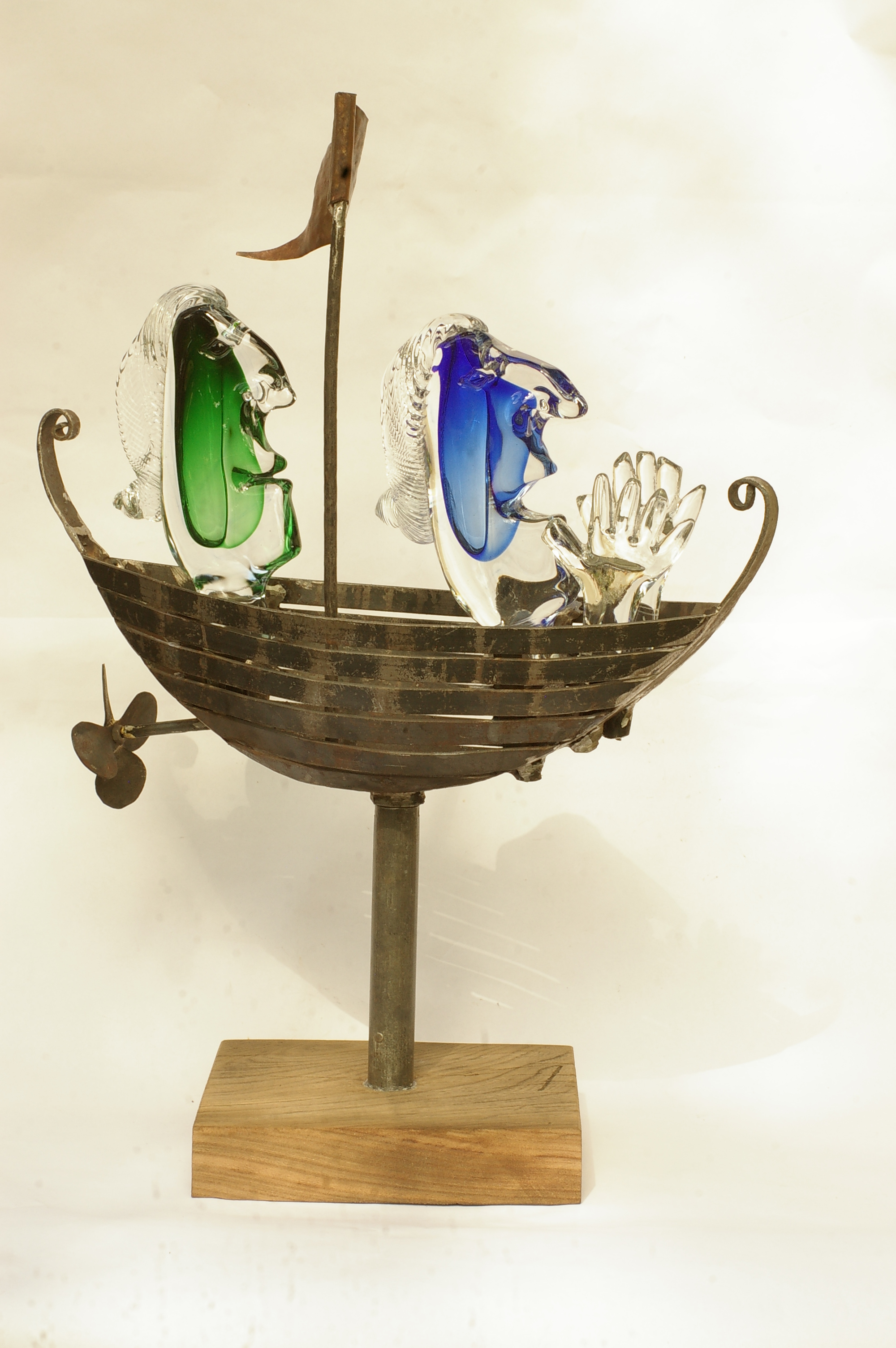 Hey look at that. , Artist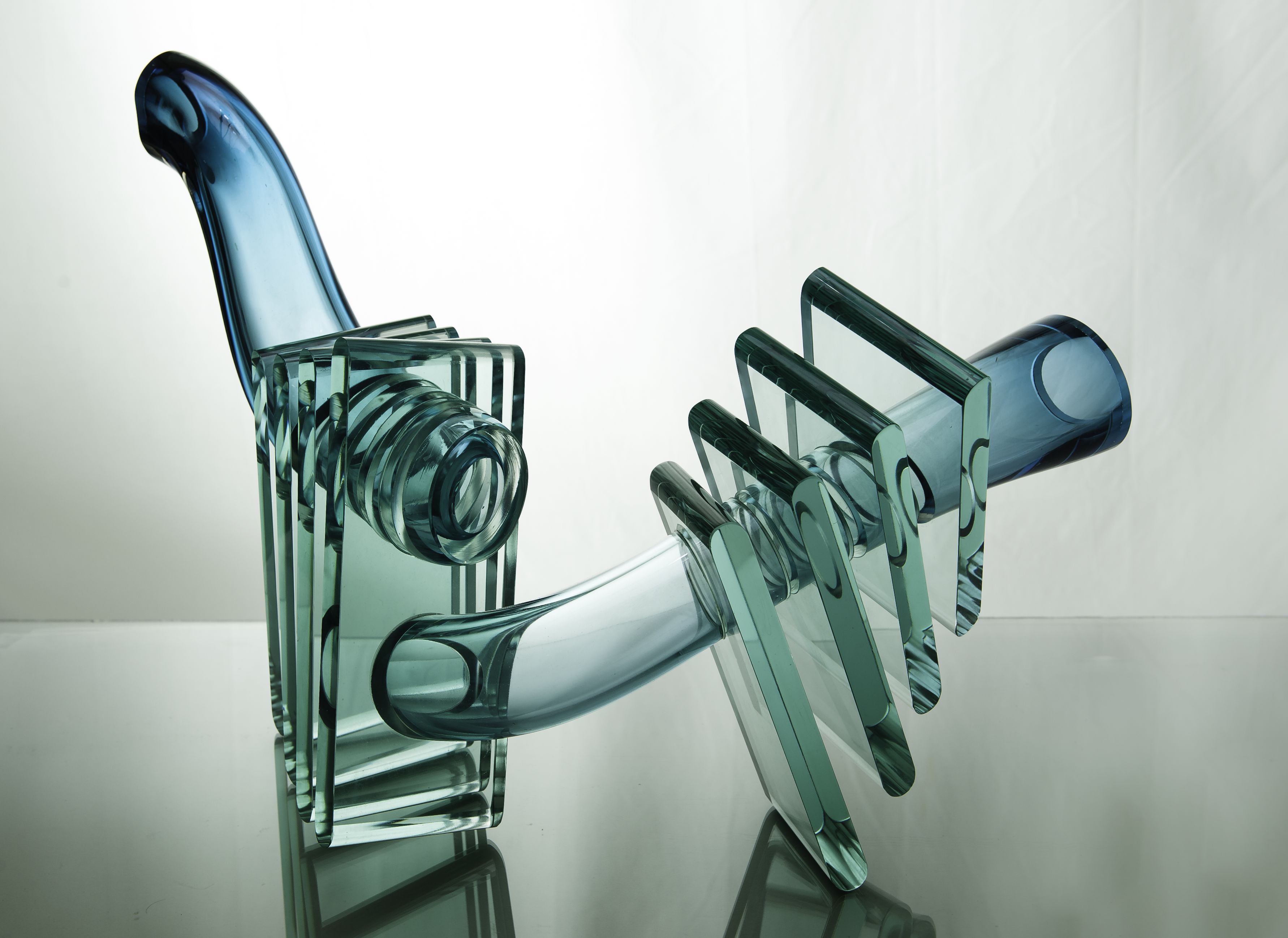 Sculpture , Chris Commin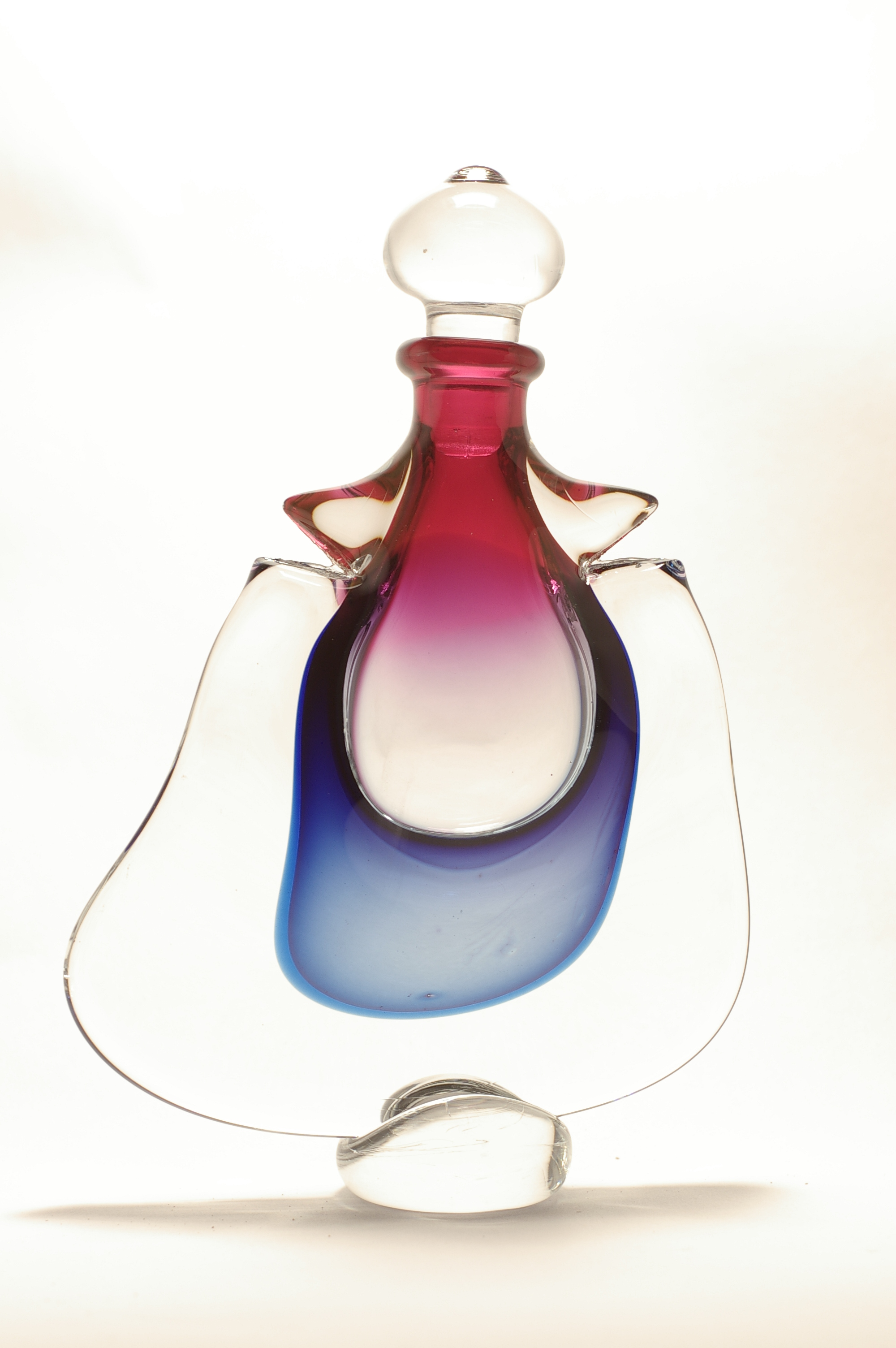 Stoppered Bottle , Artist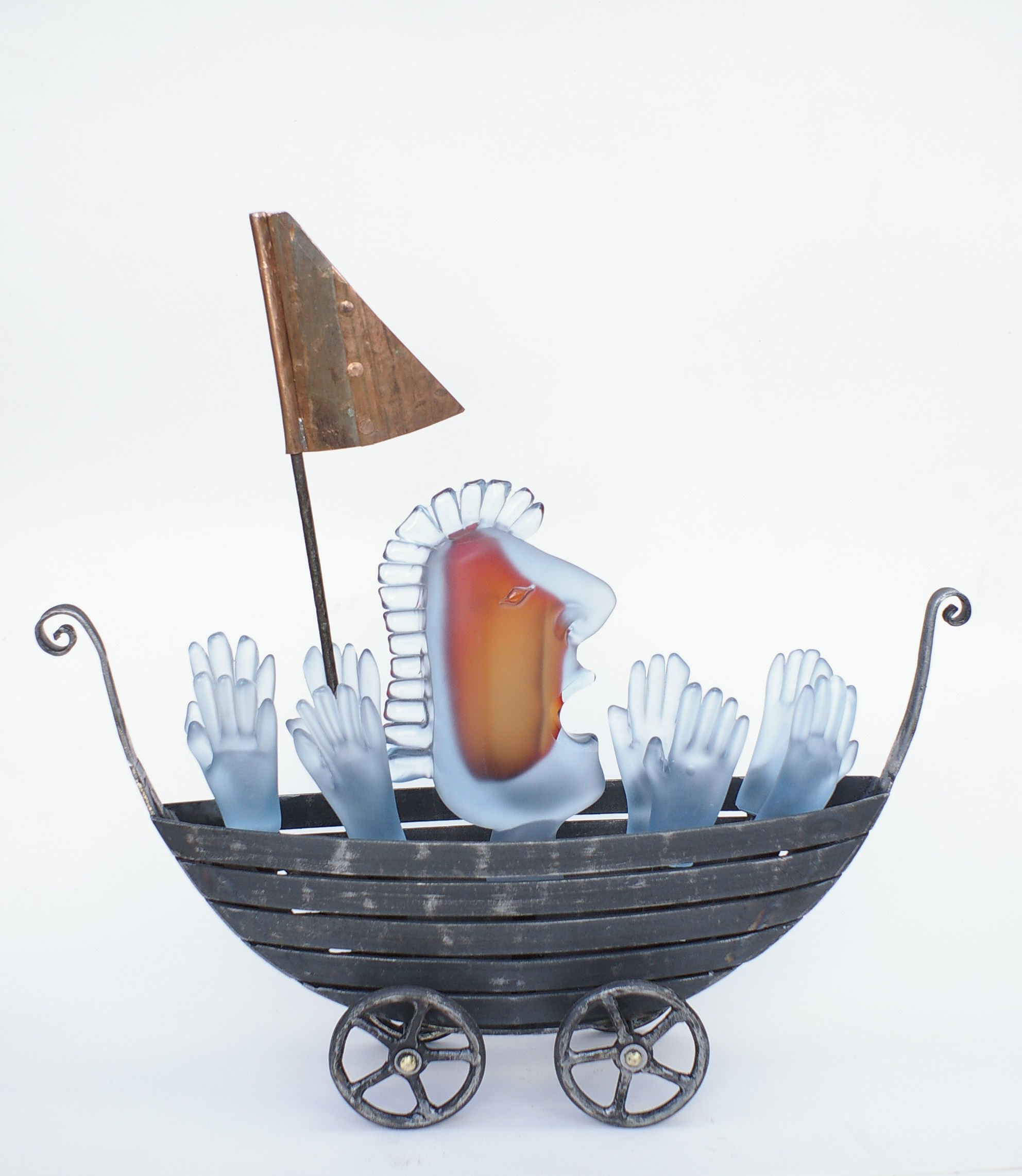 All hands on deck , Artist.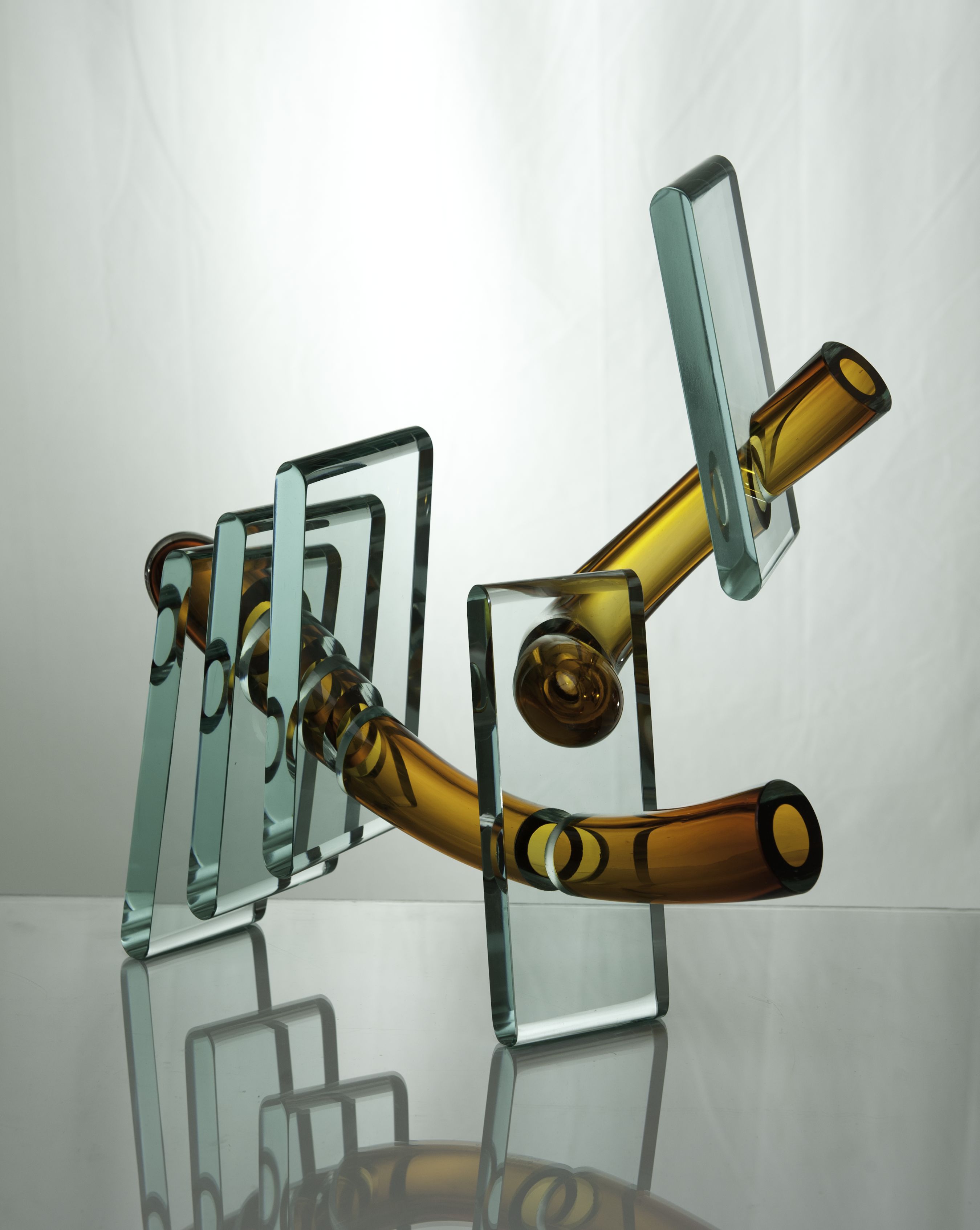 Sculpture , Chris Commin