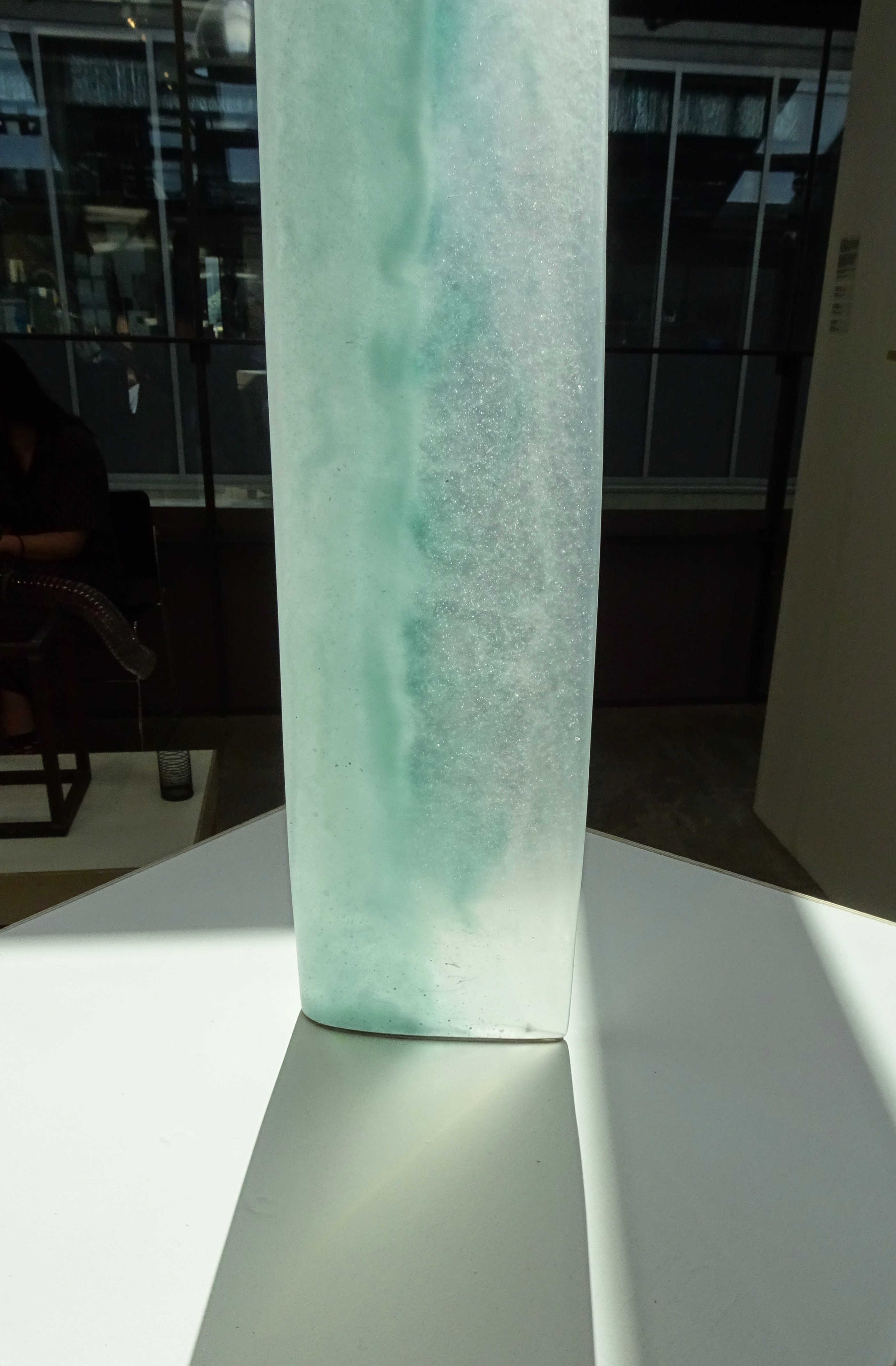 Paul Rowbottom
Paul Rowbottom trained as a sculptor at Leicester Polytechnic and Les Arts Decoratifs, Strasbourg. Major influences on his working practice have been residencies at the Tengenenge Sculptors Community, Zimbabwe in 1992, and the Shiro Oni Studios, Japan in 2017. As an artist and educator, he has actively led programmes in colleges, school and community settings. Leaving school at sixteen to complete an apprenticeship in printing, bookbinding & photography. During the 1970's this industry's craft-based processes were at the cusp of the digital technologies that have transformed traditional forms of mass communication & image reproduction. A first degree in Fine Art: Sculpture, provided transferable craft skills which have been applied professionally to stone carving, mould-making & casting, ceramics, green wood- working and building restoration, including leading the design team for two Art Deco cinema restorations. He has taught part-time for several years including; museum education at the V&A and the Barbican, colleges of higher and further education. He is a co-founder of 'Hand to Hand Arts', an arts-in-education enterprise, which provides a range of projects in formal and community settings.
A graduate of the RCA ceramics & glass programme.
My current work references the natural architecture of trees and the daily balancing act our bodies perform as we move through space; between states of instability & equilibrium. The interiority of glass, as a medium, allows the potential to go beneath the surface, both visually and metaphorically; to reveal or conceal new worlds, tantalisingly, beyond the veil.
I continue to explore the threshold between traditional methods and digital processes.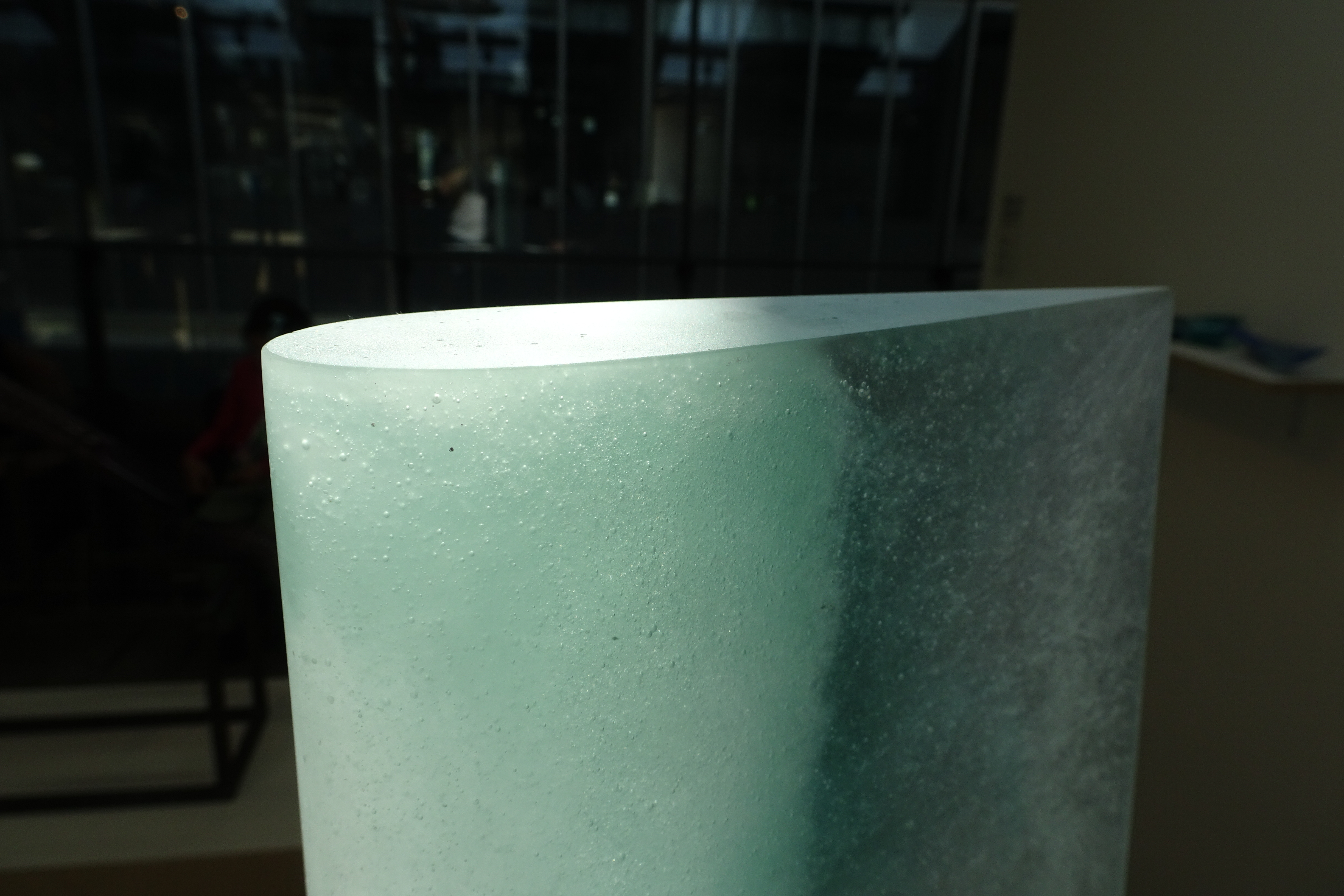 Arabesques no.1 (detail) , Paul Rowbottom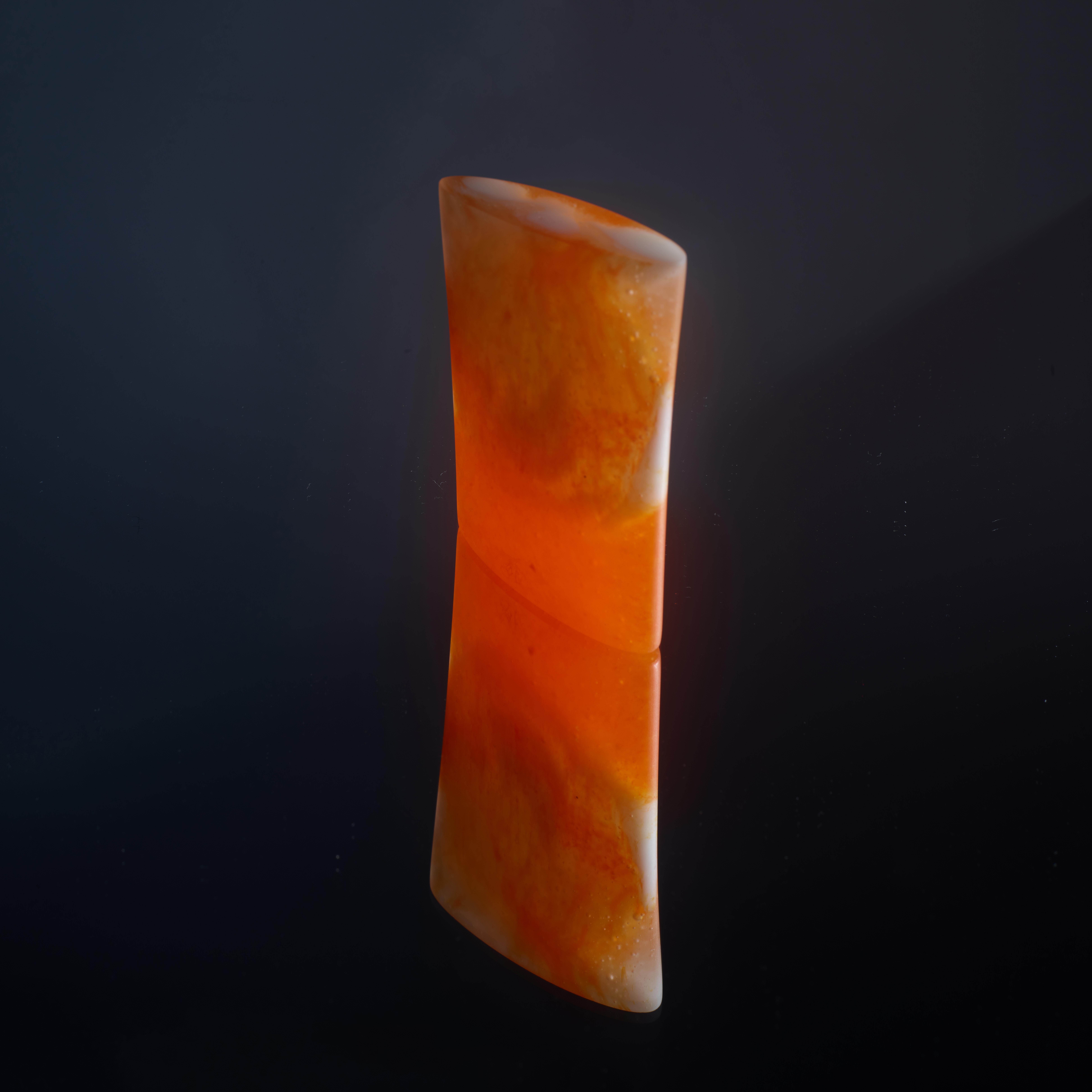 Arabesque (Small) , Feihefeihefeihe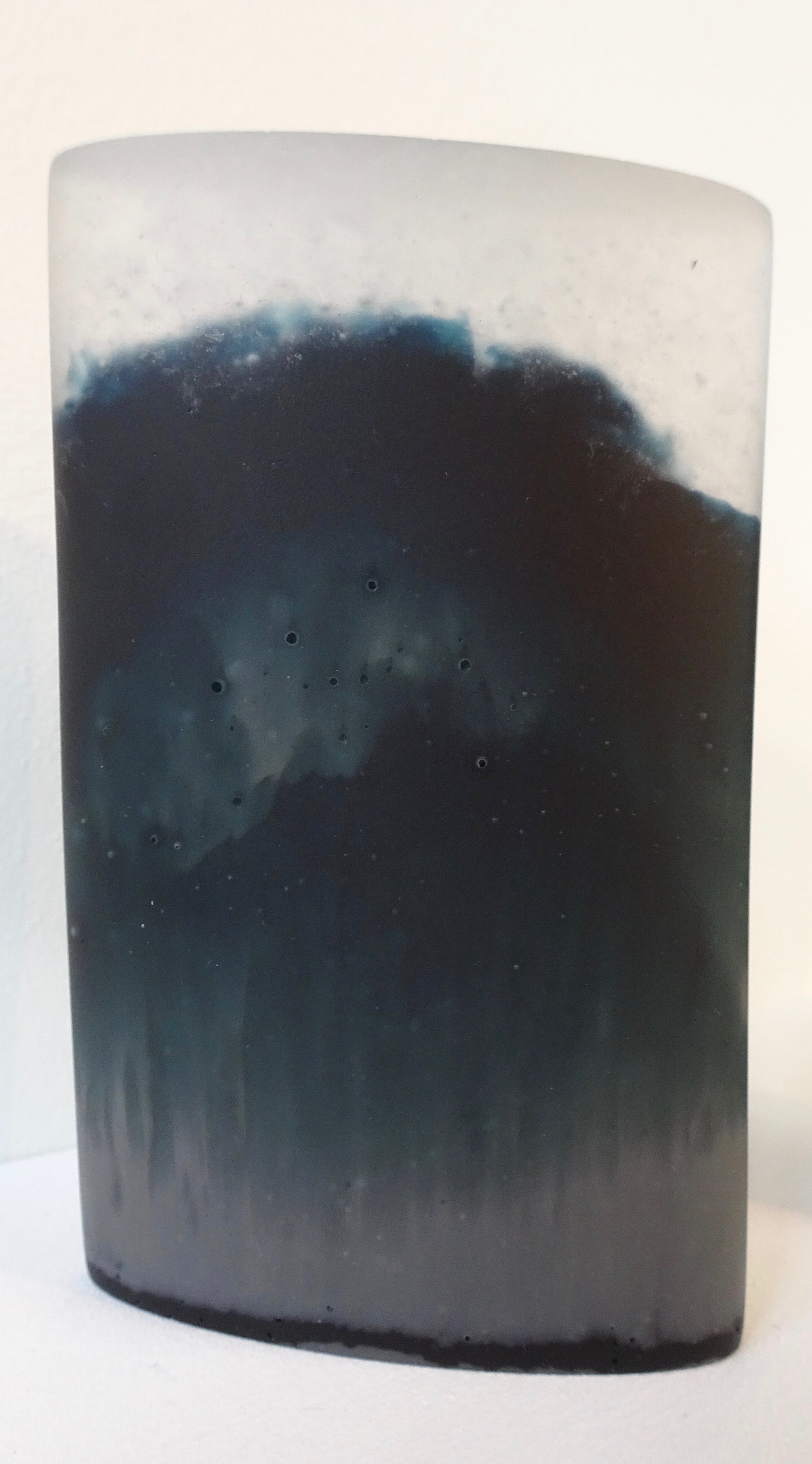 Ink Jet Black , Paul Rowbottom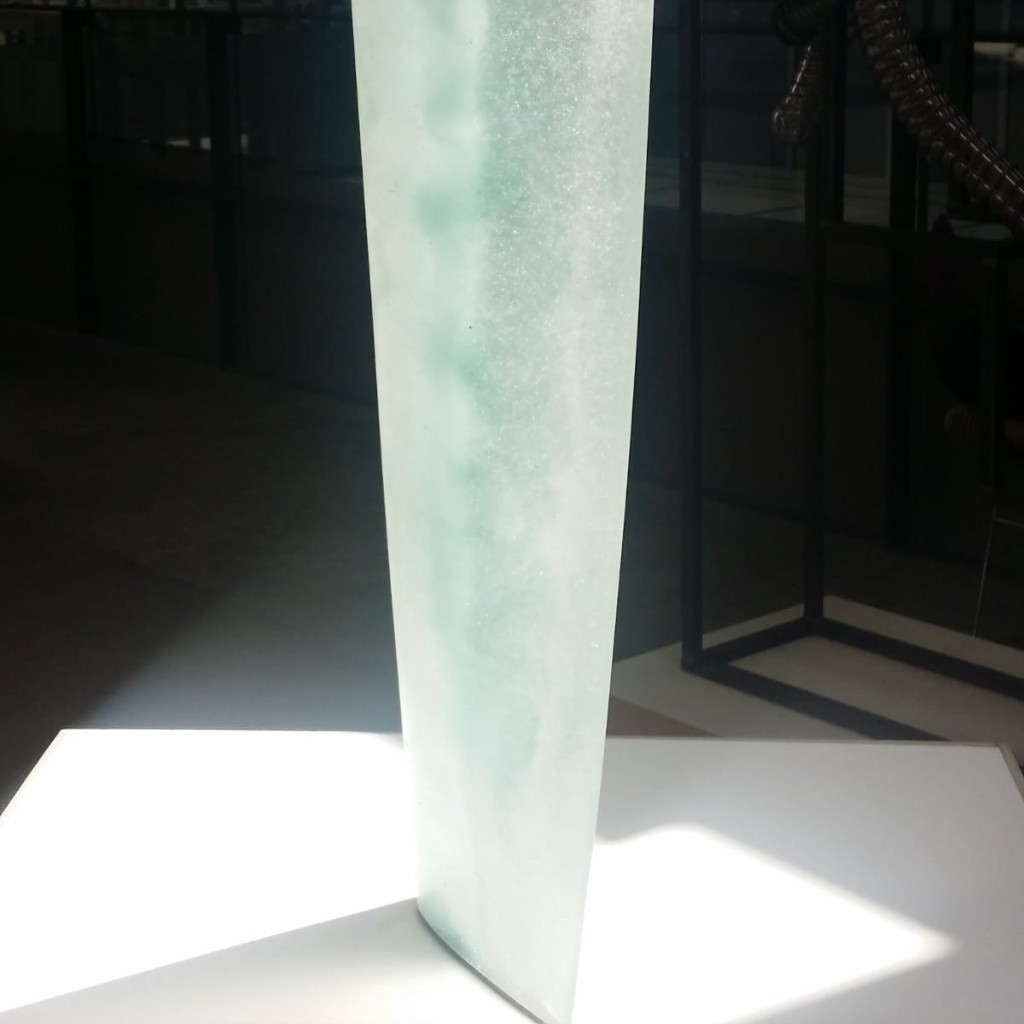 Arabesque no.1 Arabesque , Feihefeihefeihe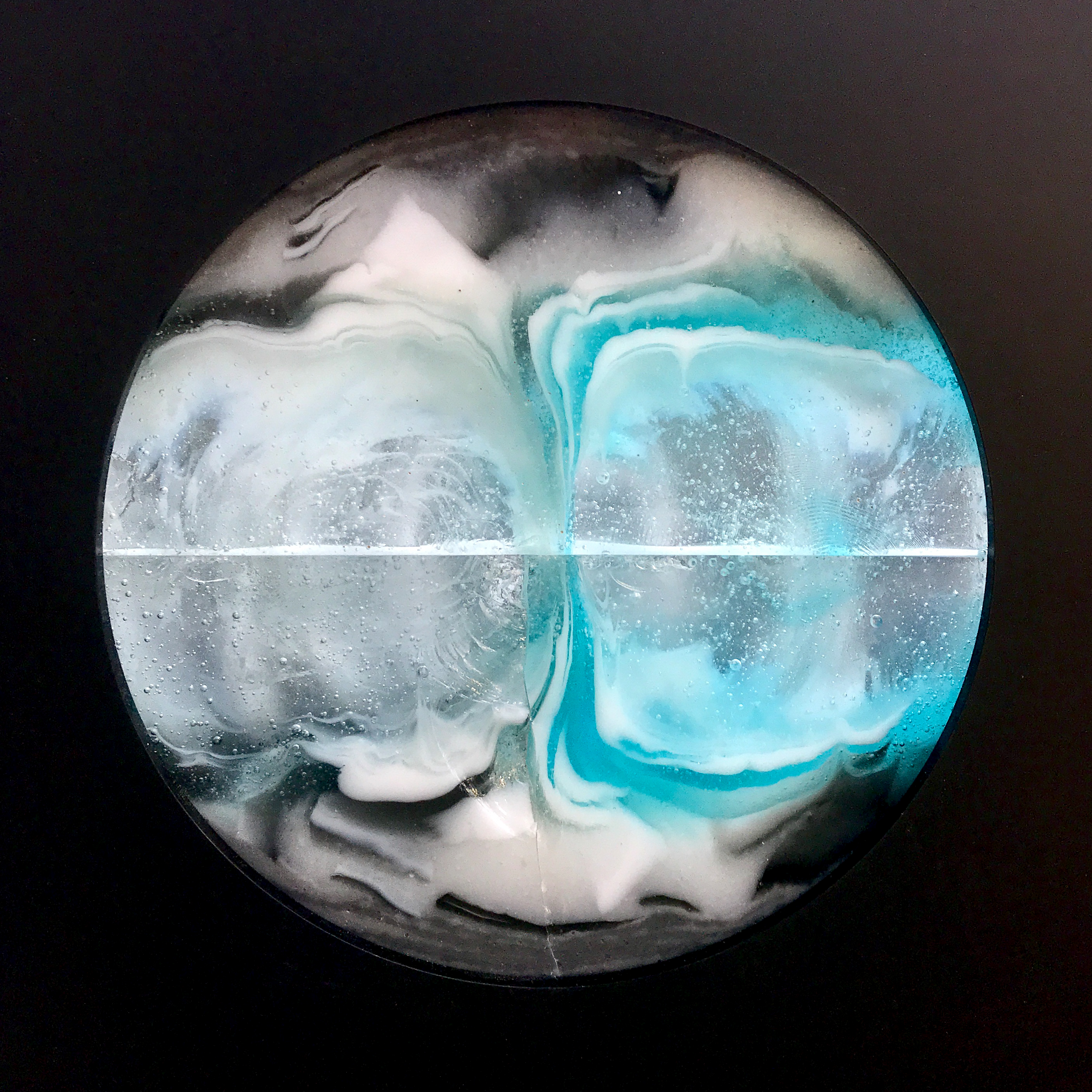 Lux Aeterna , Paul Rowbottom