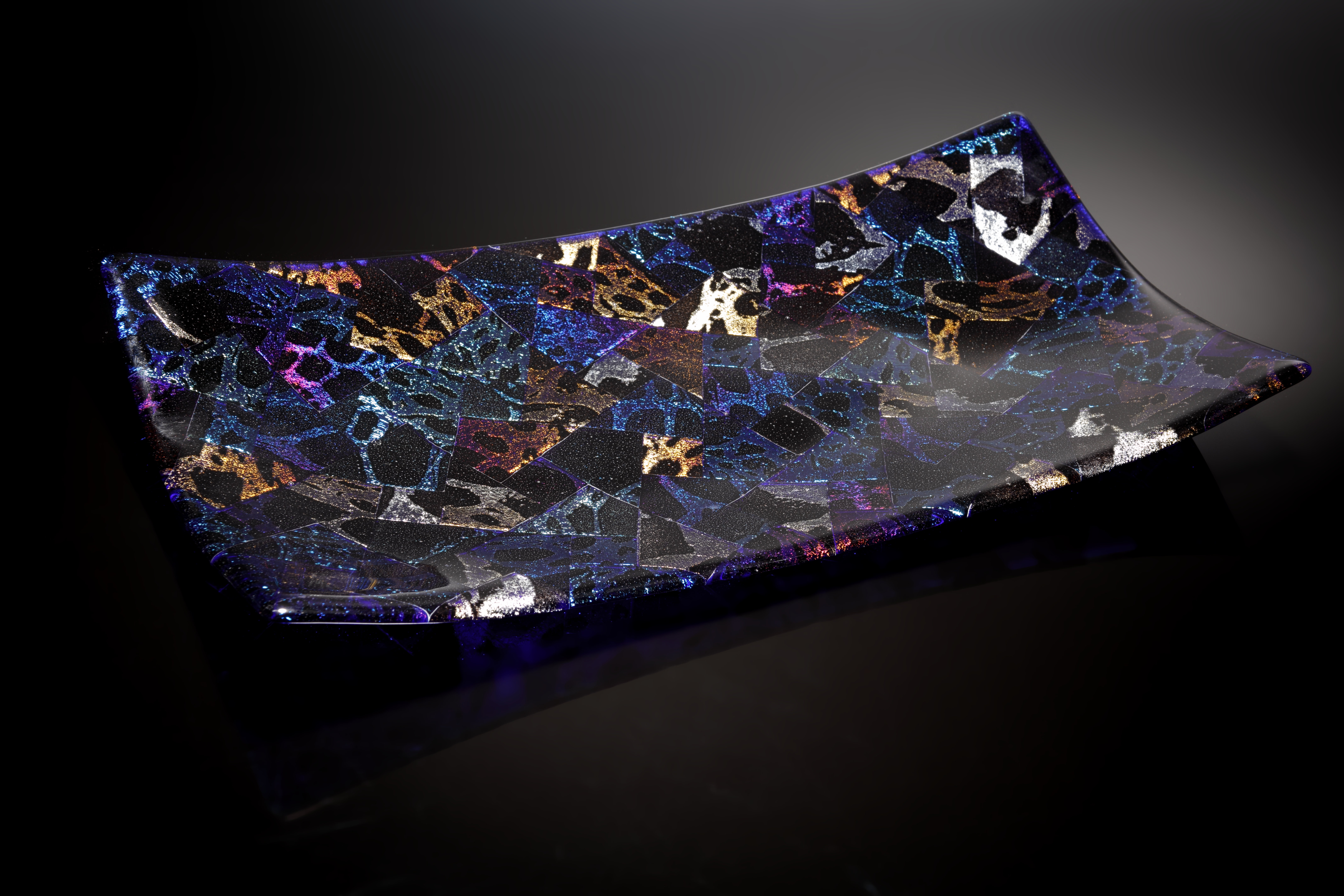 Email:zigloo21@aol.com
Region:South West England
Technique:Kiln work
Occupation:Artist
Discipline:Decorative, Design, Functional
Areas of Interest:Competitions, Education, Exhibition
Product:Commission, Design/ Functional/ interiors, Lighting, Table ware, Wall pieces
Country:United Kingdom
County:Gloucestershire
Roger Silk
My glass making is informed by my background as an Engineer, along with my fascination with Geometry and Pattern, Science and Nature.
I have brought together irregular patterns taken from nature and combined them with ancient geometric designs. The glass is precisely hand-cut and fused to form a closely interlocking tessellation before final slumping.
I would welcome commissions.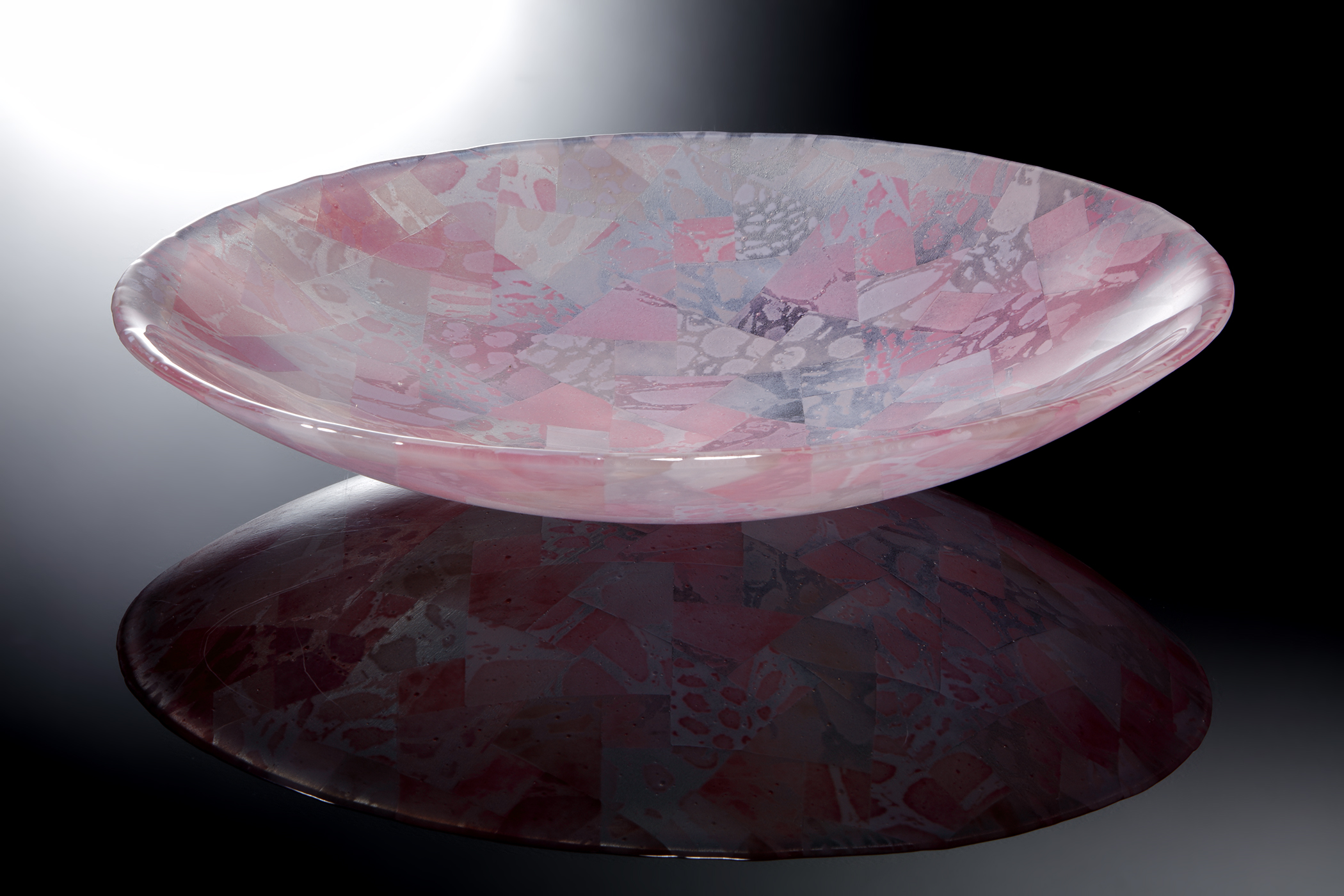 Pink Tessellation , Photo by Simon Bruntnell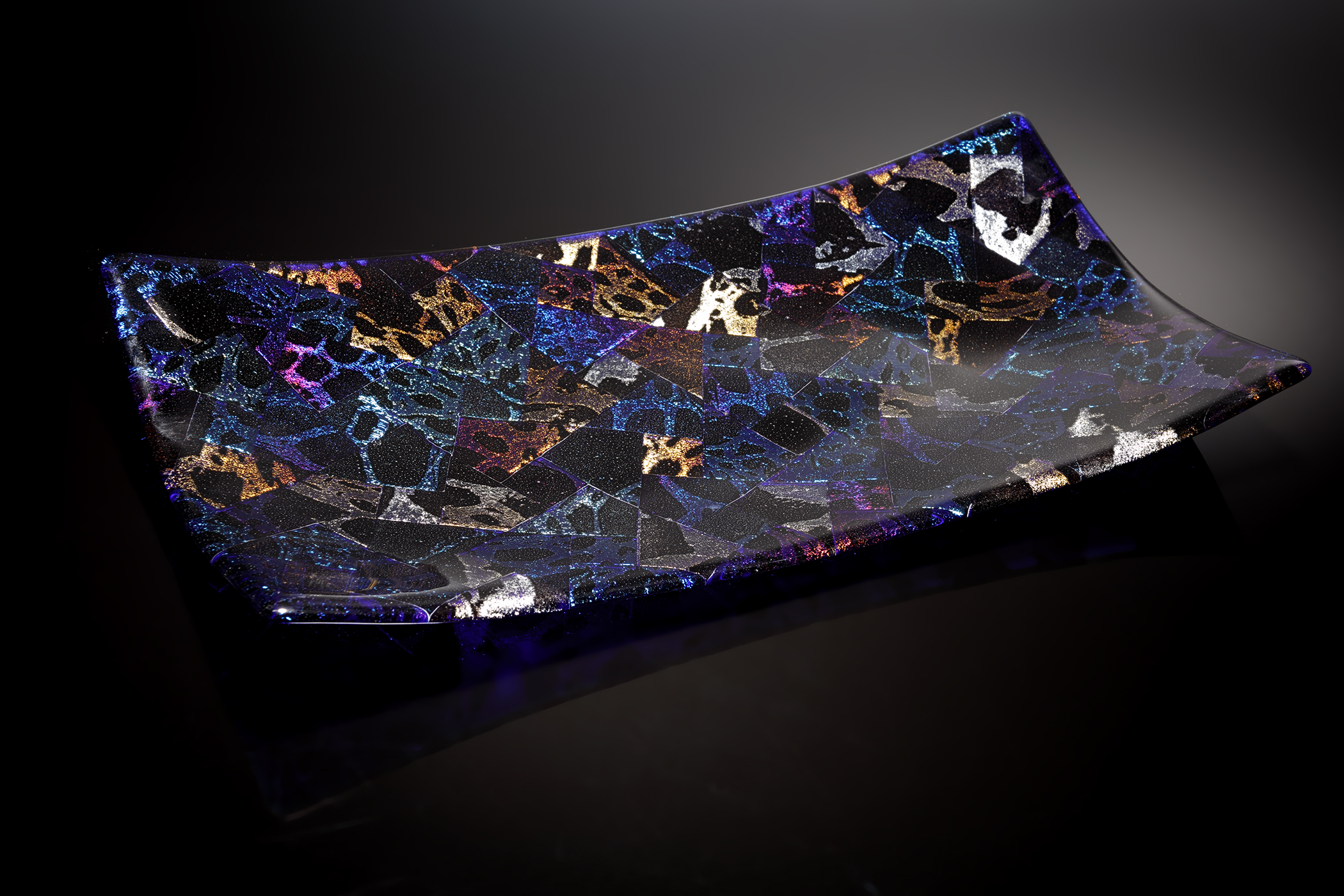 Blue Tessellation , Photo by Simon Bruntnell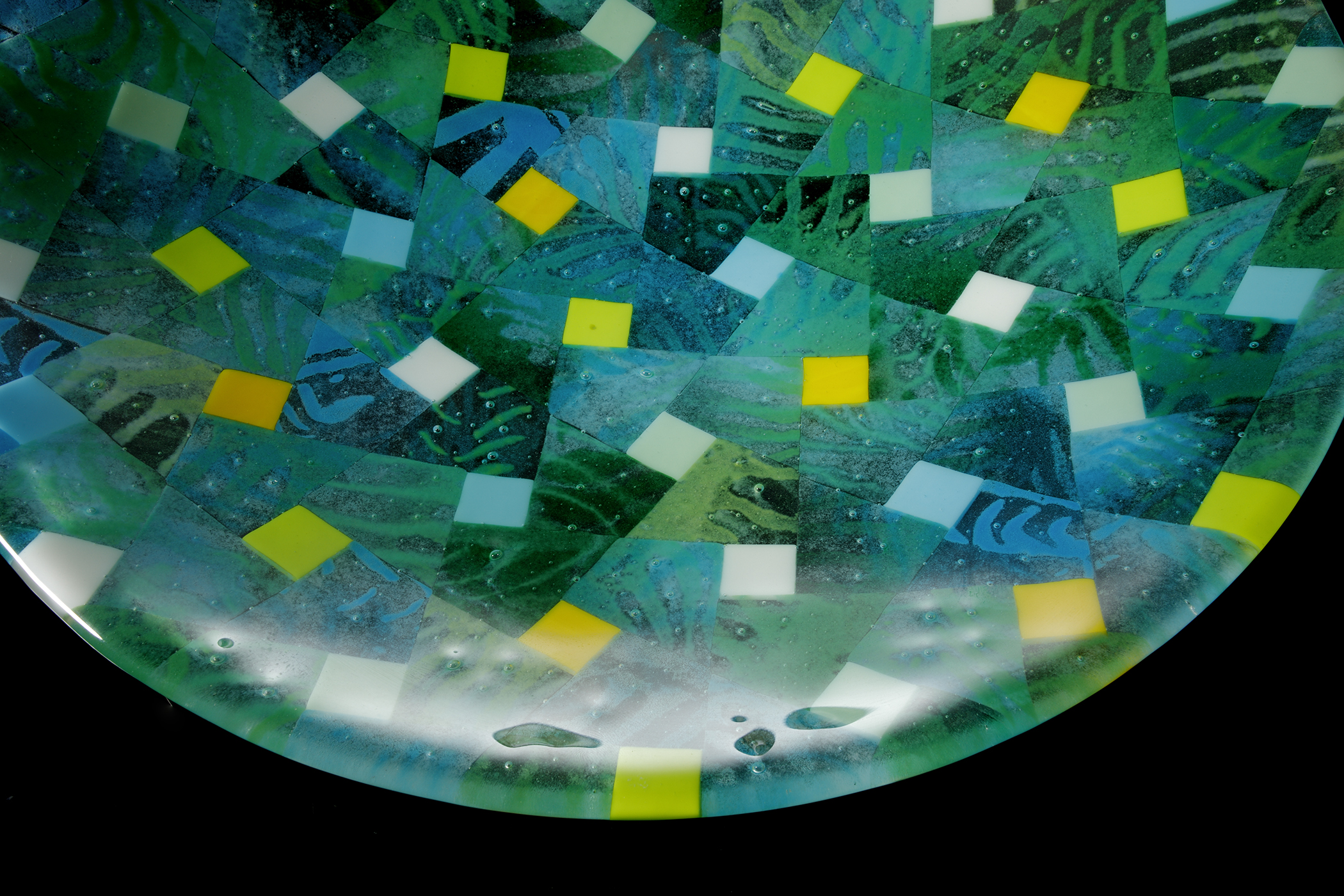 Green Tessellation , Photo by Simon Bruntnell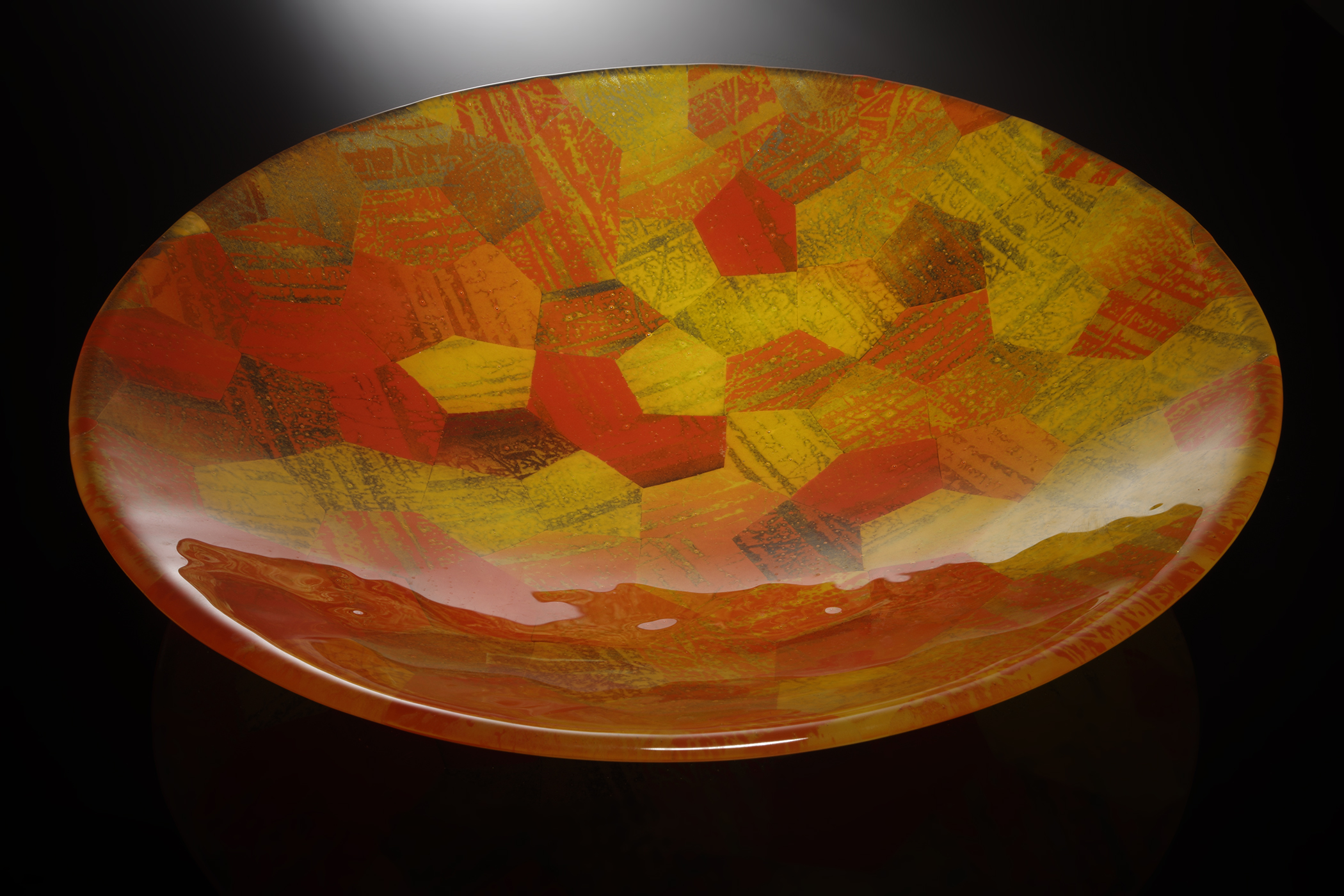 Yellow Tessellation , Photo by Simon Bruntnell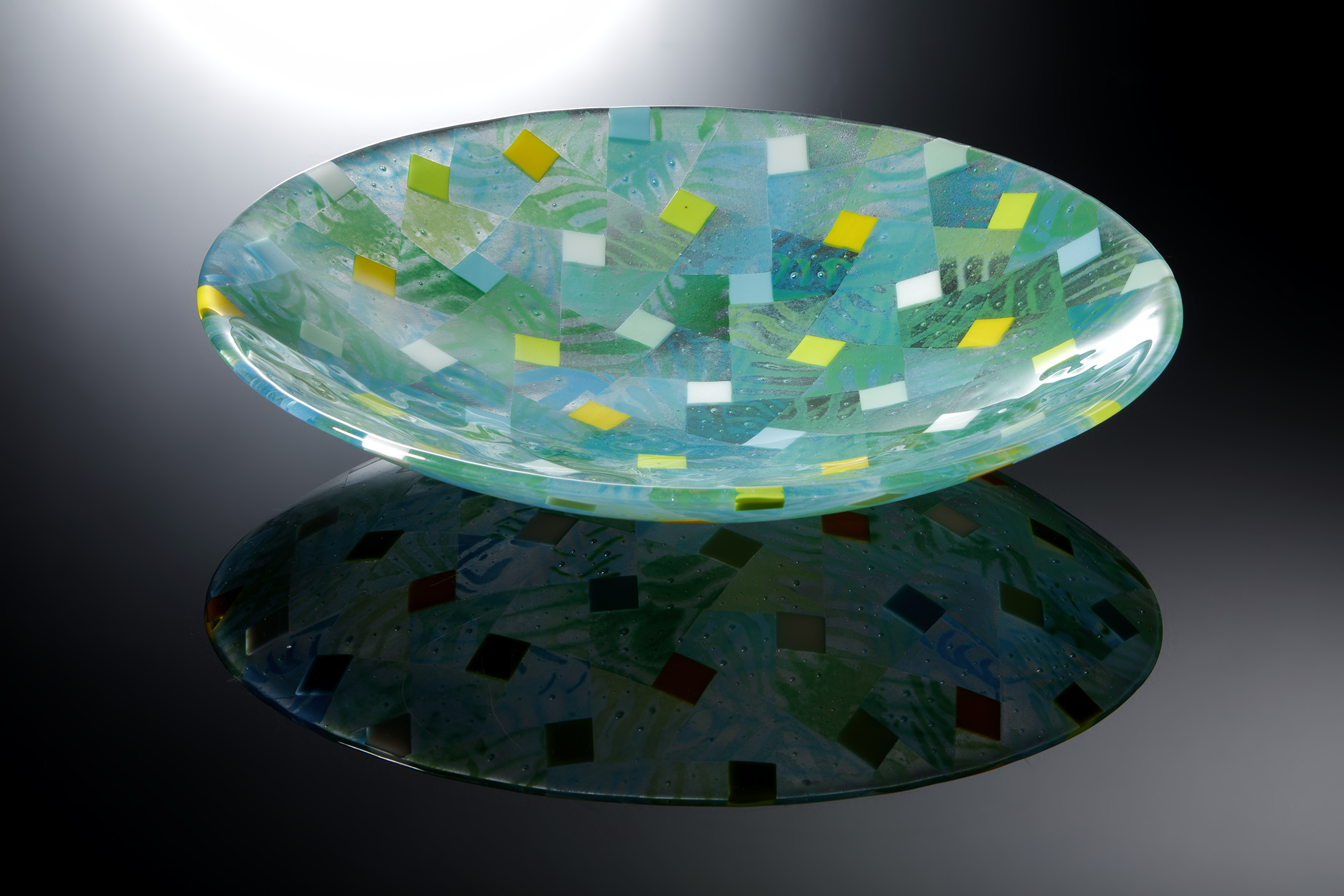 Green Tessellation , Photo by Simon Bruntnell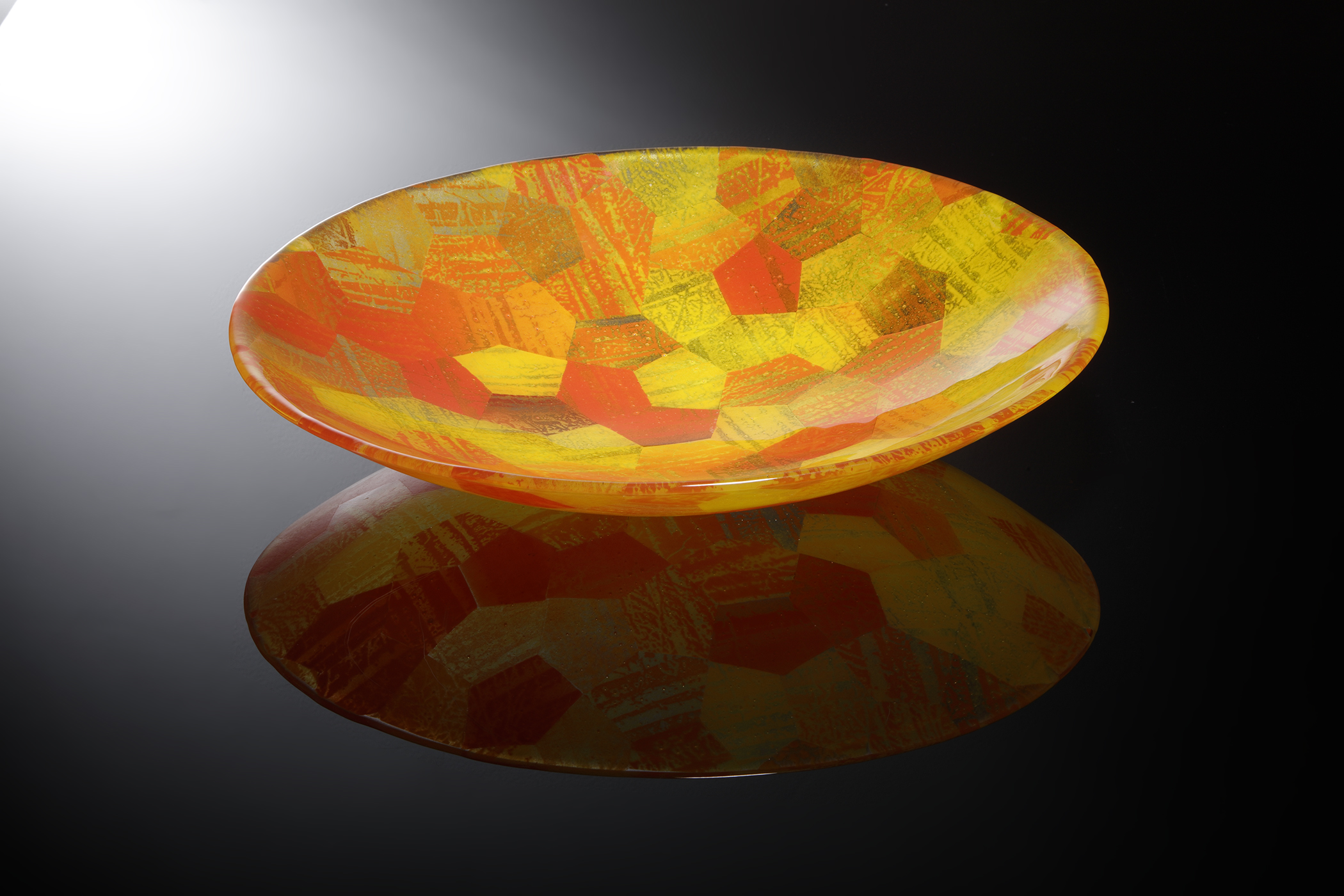 Yellow Tessellation , Photo by Simon Bruntnell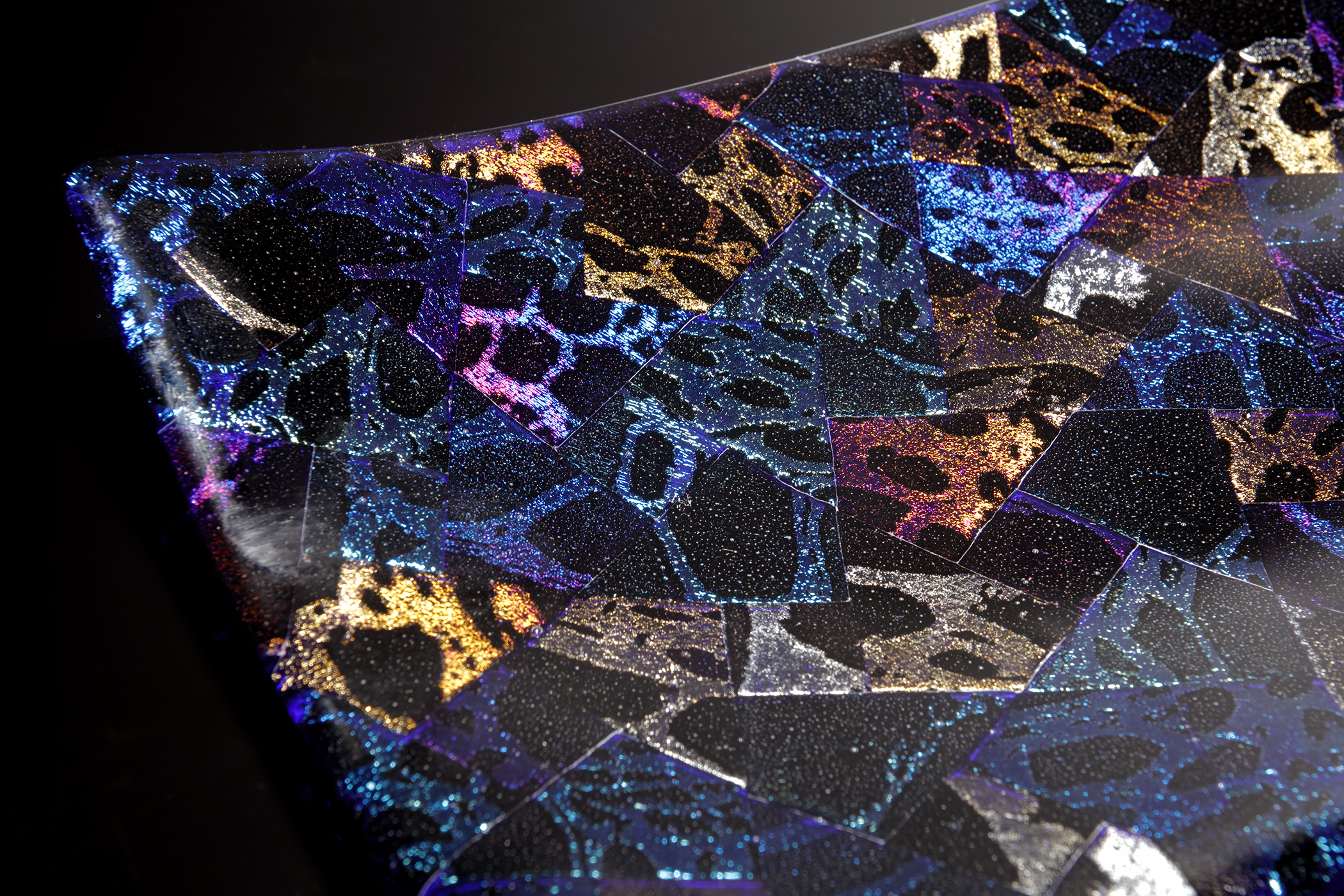 Blue Tessellation , Photo by Simon Bruntnell