Email:racheljcraig@gmail.com
Region:South East England
Technique:Casting, Kiln work
Occupation:Artist
Discipline:Decorative, Sculptural
Areas of Interest:Competitions, Education, Exhibition
Product:Commission
Country:United Kingdom
County:England
Rachel Craig
Rachel is a kiln glass artist working in Surrey, UK. She has a wide range of experience in fused glass, cast glass, pate de verre and drop outs. Currently setting up her own studio and enjoying the challenges of the creative process.
Exploring the potential of reactive glasses in fusing and drop outs has been a recent successful project in order to produce test pieces for future reference as well as pieces for display and sale.
Other recent projects have involved slumping, open cast moulds, drop-outs and pot melts.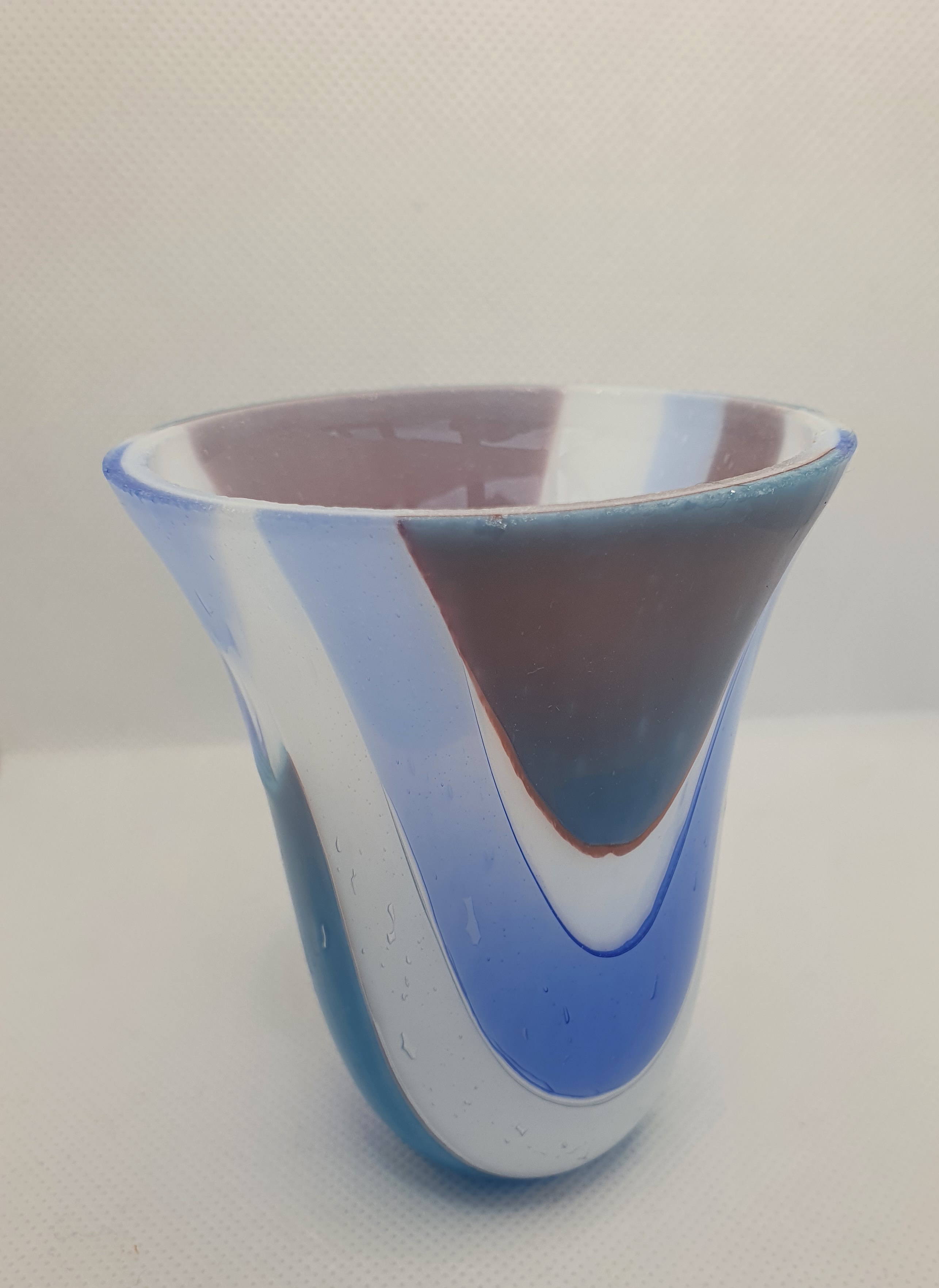 Reactive colours_drop out vase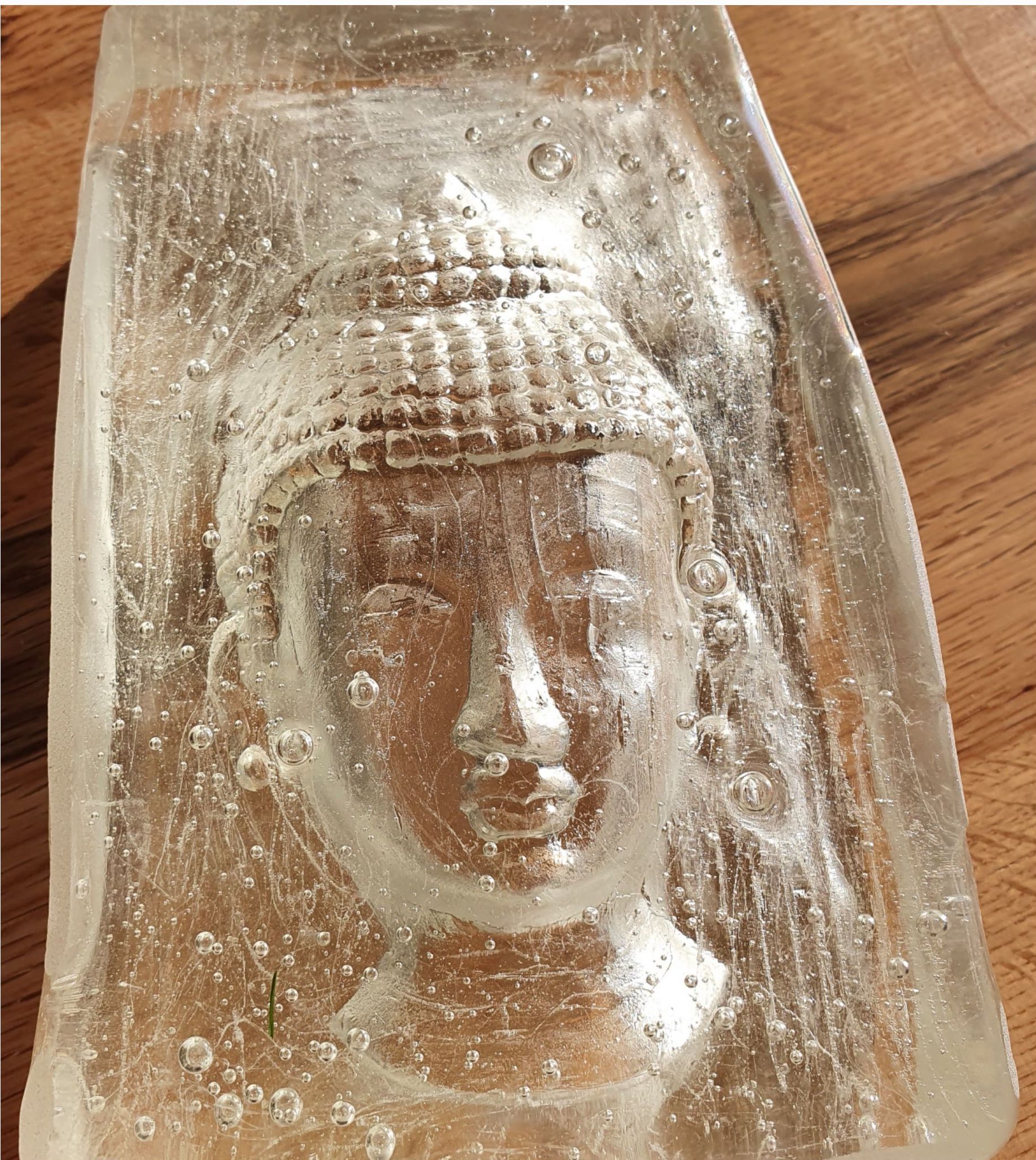 Cast glass buddha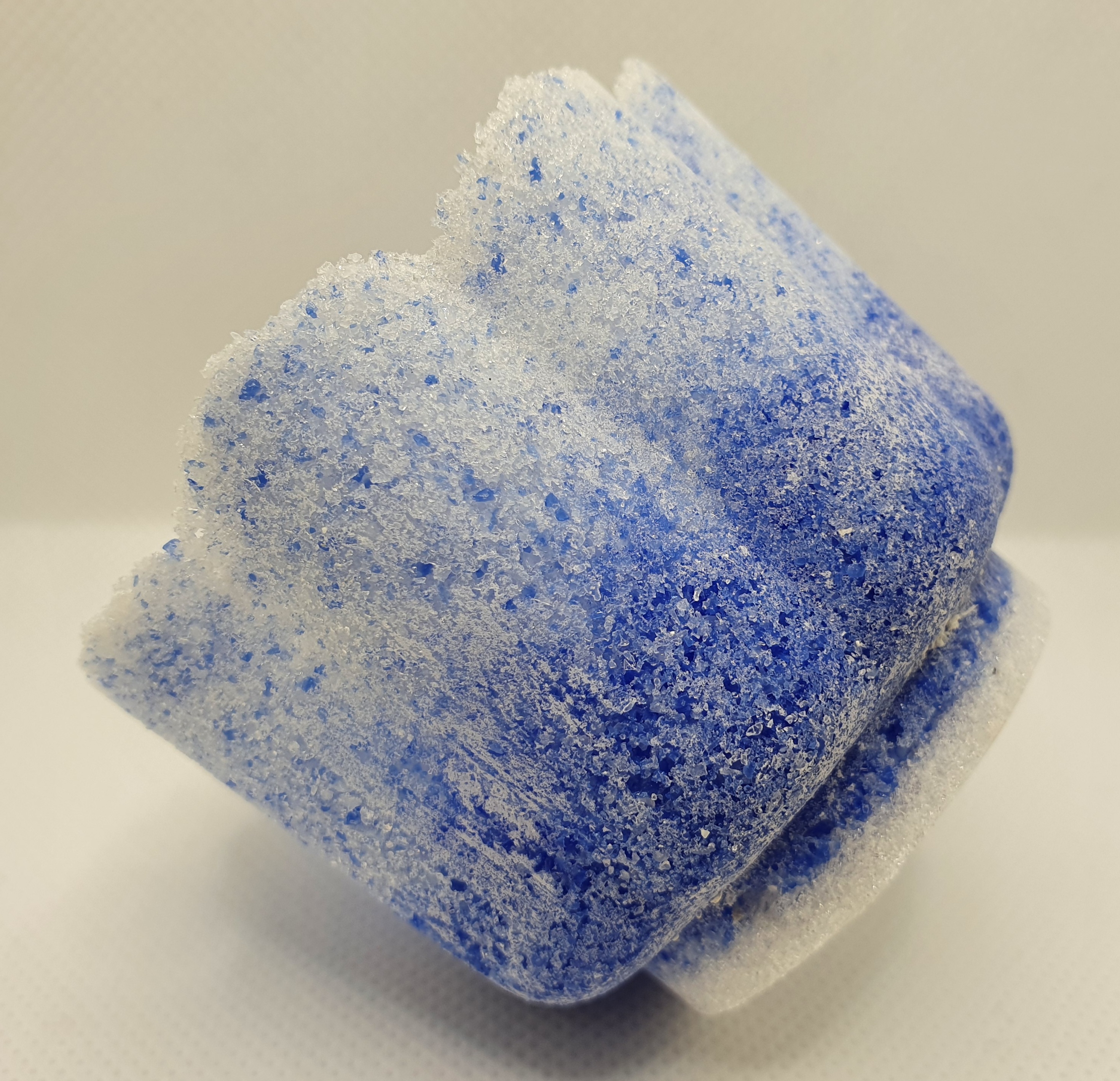 Pate de verre vessel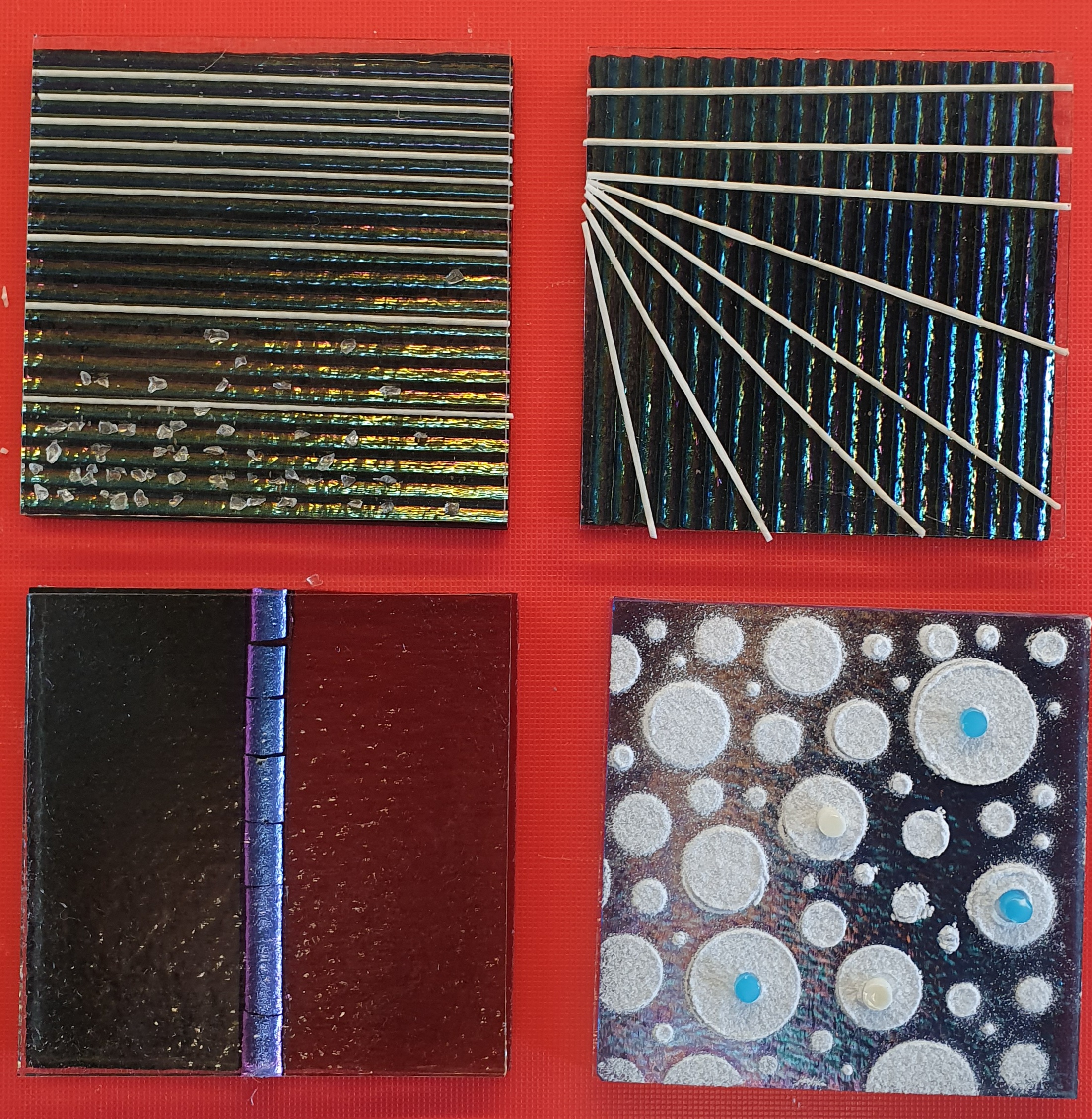 Fused tiles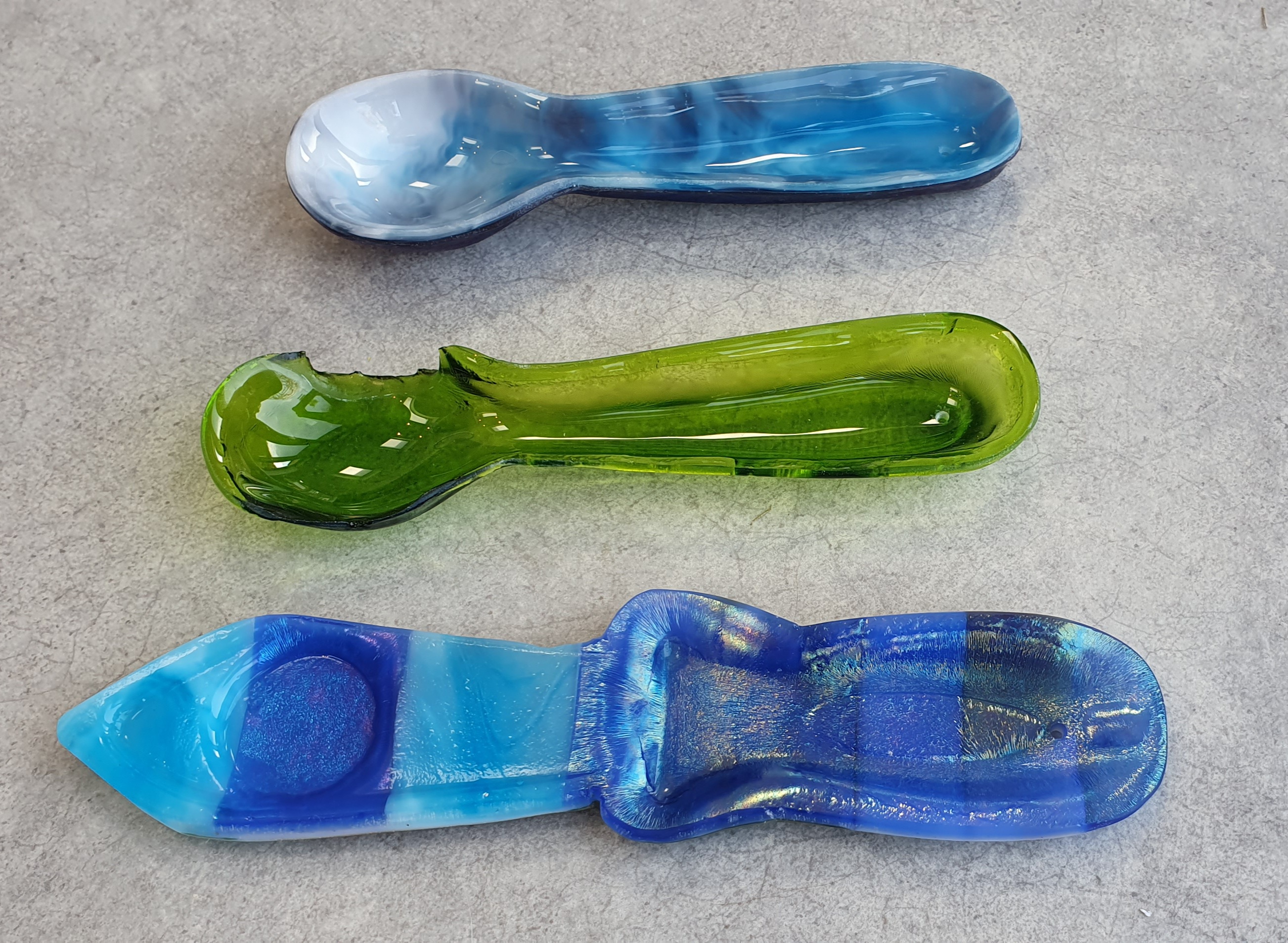 Glass spoons_hand made moulds