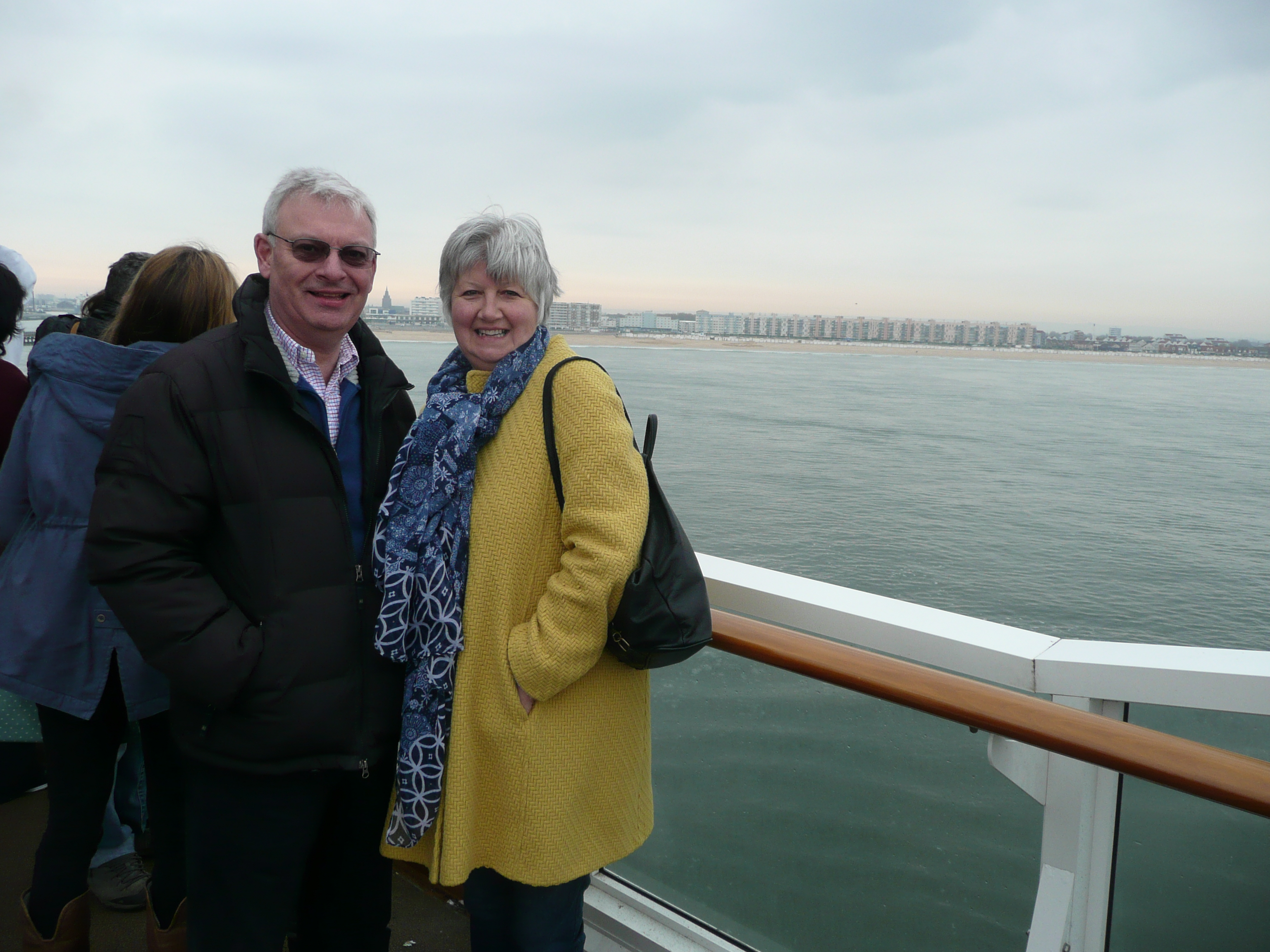 Region:Greater London
Occupation:Collector, Media
Areas of Interest:Conferences, Education, Exhibition
Country:United Kingdom
Alan J. Poole
Alan J Poole is 'Dan Klein Associates', a collector and promoter of British and Irish contemporary glass and a former Director of North Lands Creative Glass and past Trustee/Board Member of the Contemporary Glass Society. Dan Klein Associates: Over the years we have promoted contemporary glass in numerous ways such as through curating exhibitions, publishing books & exhibition catalogues and, writing previews, reviews & forwards of exhibitions and magazines. These days, my prime objective is promoting British & Irish Contemporary Glass via a monthly news list/letter whilst still occassionally collecting glass. If you wish to be included in the news letter, please send me your exhibition, open studio, fair or market information. (NB: Copy of your c.v. for my database of Glass Artists and Students would also be useful).
Through years of research, I have garnered a vast amount of c.v. text information which I have now placed on file for future reference. This covers British & Irish Glass Artists/Designers/Students, be they living within the British Islands and Ireland, or abroad and any foreign artists now resident here. The information is added to and updated as Artist information comes in. If I have previously made contact with you in order to obtain c.v. information and as yet, you haven't responded, please do send in your details. I would be delighted to hear from you. NB. I often receive calls and emails from people looking for specific artists working in particular techniques. Equally, if I have as yet not made contact and you are either British or Irish living here or abroad, or a foreign national working/living in GB or IRL, I would be please to receive your c.v. details.

'A Passion For Glass'. The Dan Klein & Alan J. Poole Private Collection Of Modern Glass.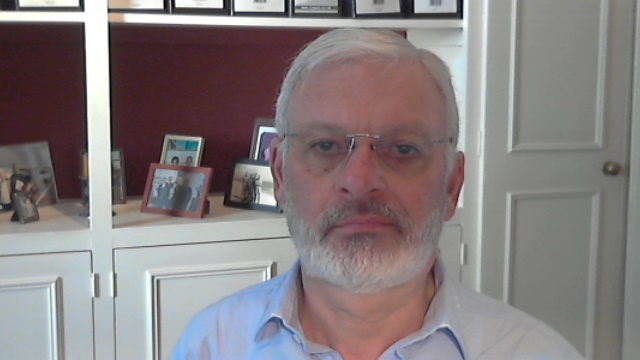 AJP