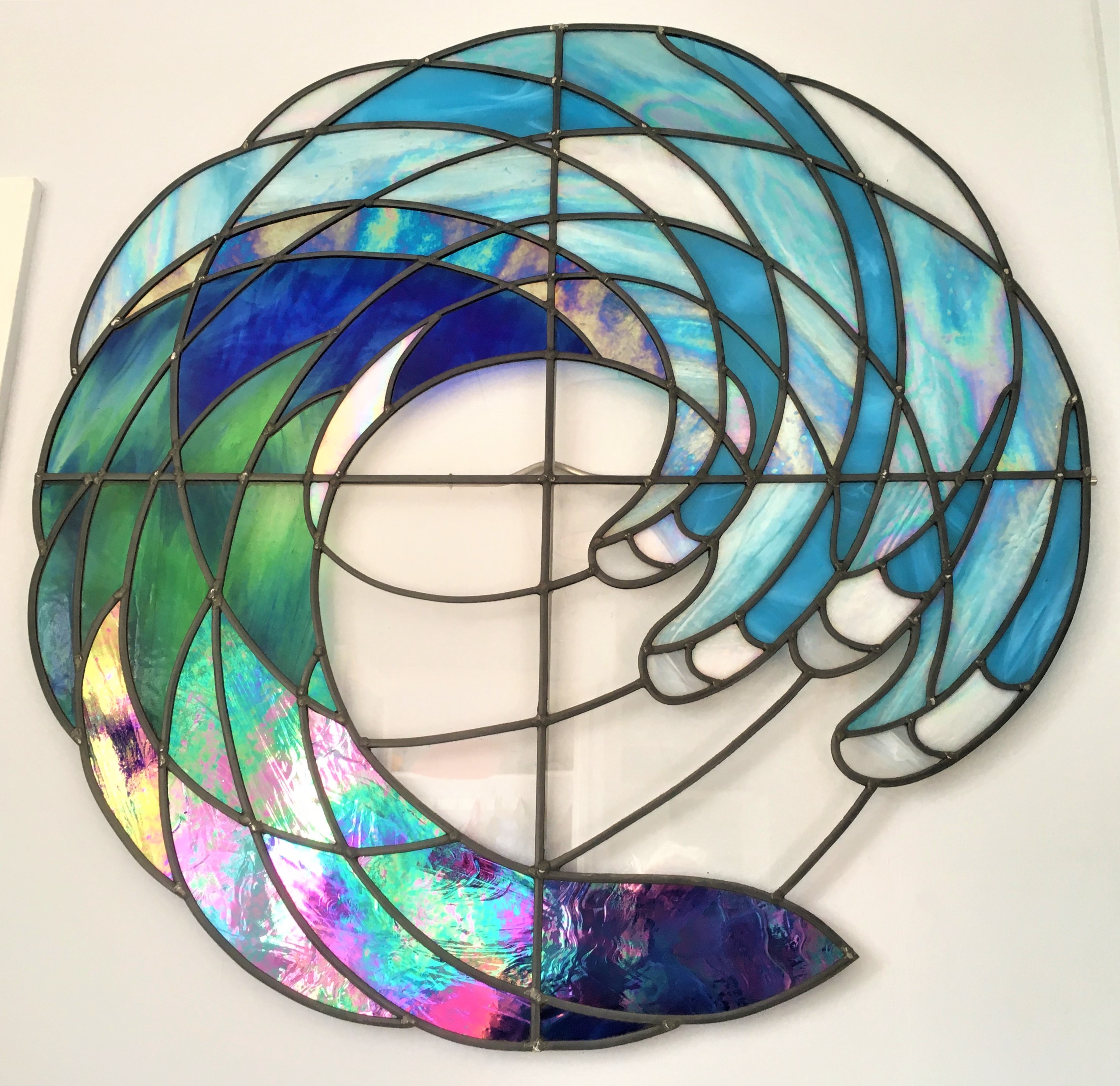 Email:richard_pett@yahoo.co.uk
Region:South West England
Technique:Leaded and stained
Occupation:Artist, Educator
Discipline:Decorative, Design, Functional
Country:United Kingdom
Richard Pett
Starting as a hobby over 20 years ago, I now make commissioned leaded light windows and art pieces in the far west of Cornwall. Please see my website for details: www.stainedglassart.co.uk. I also run one day courses.
A one day course that will teach you the key skills to make your own basic stained glass panel that day and prepare you for your first stained glass project. You will learn how to cut glass and lead, how to solder, cement and polish.
Courses are normally run on an individual basis but two people can be accommodated – so do it with a friend! They are held at my stained glass art studio on the side of Chapel Cain Brea Hill, just off the A30 near Sennen in the far west of Cornwall.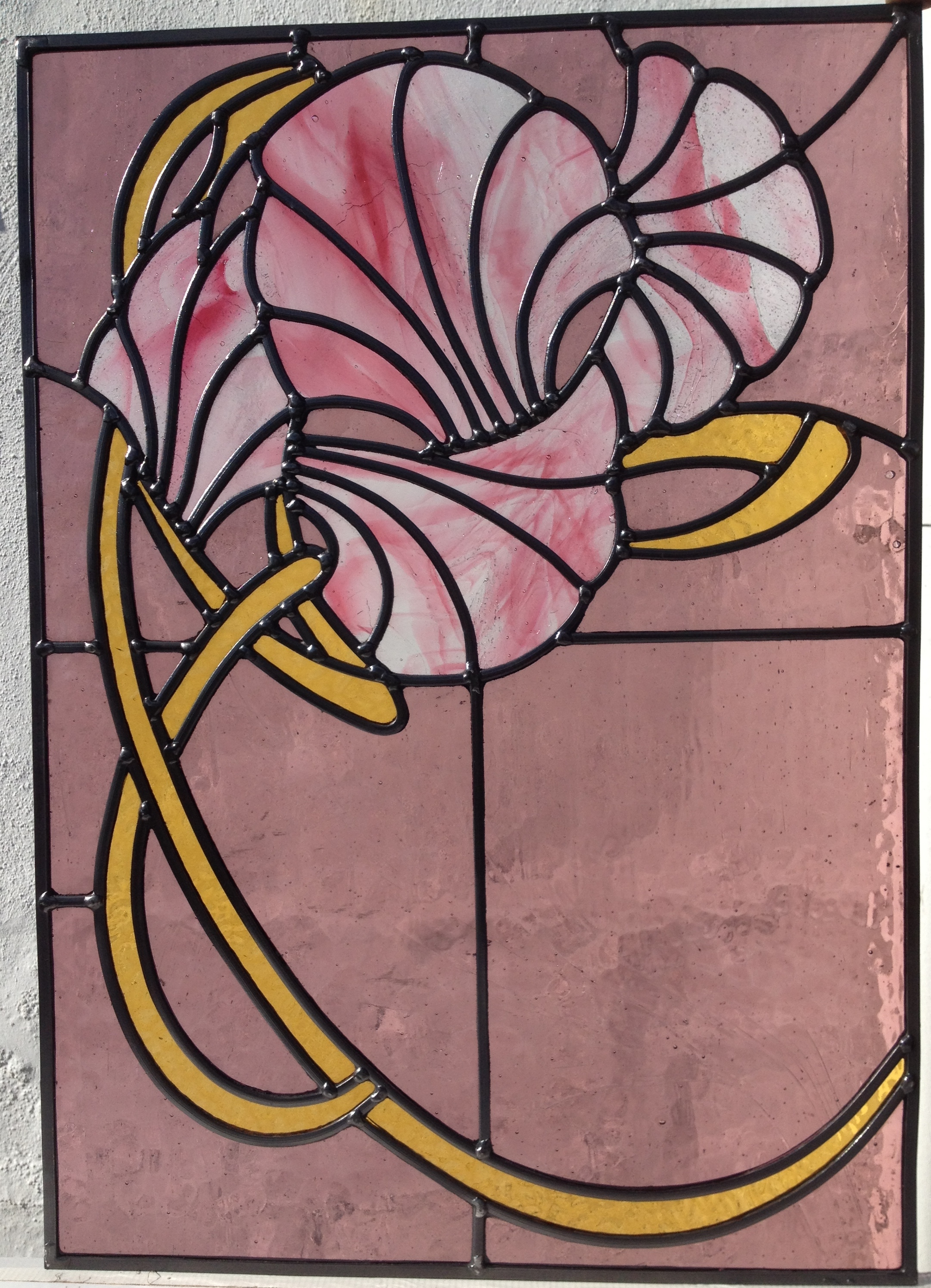 Art Nouveau flowers window , Richard Pett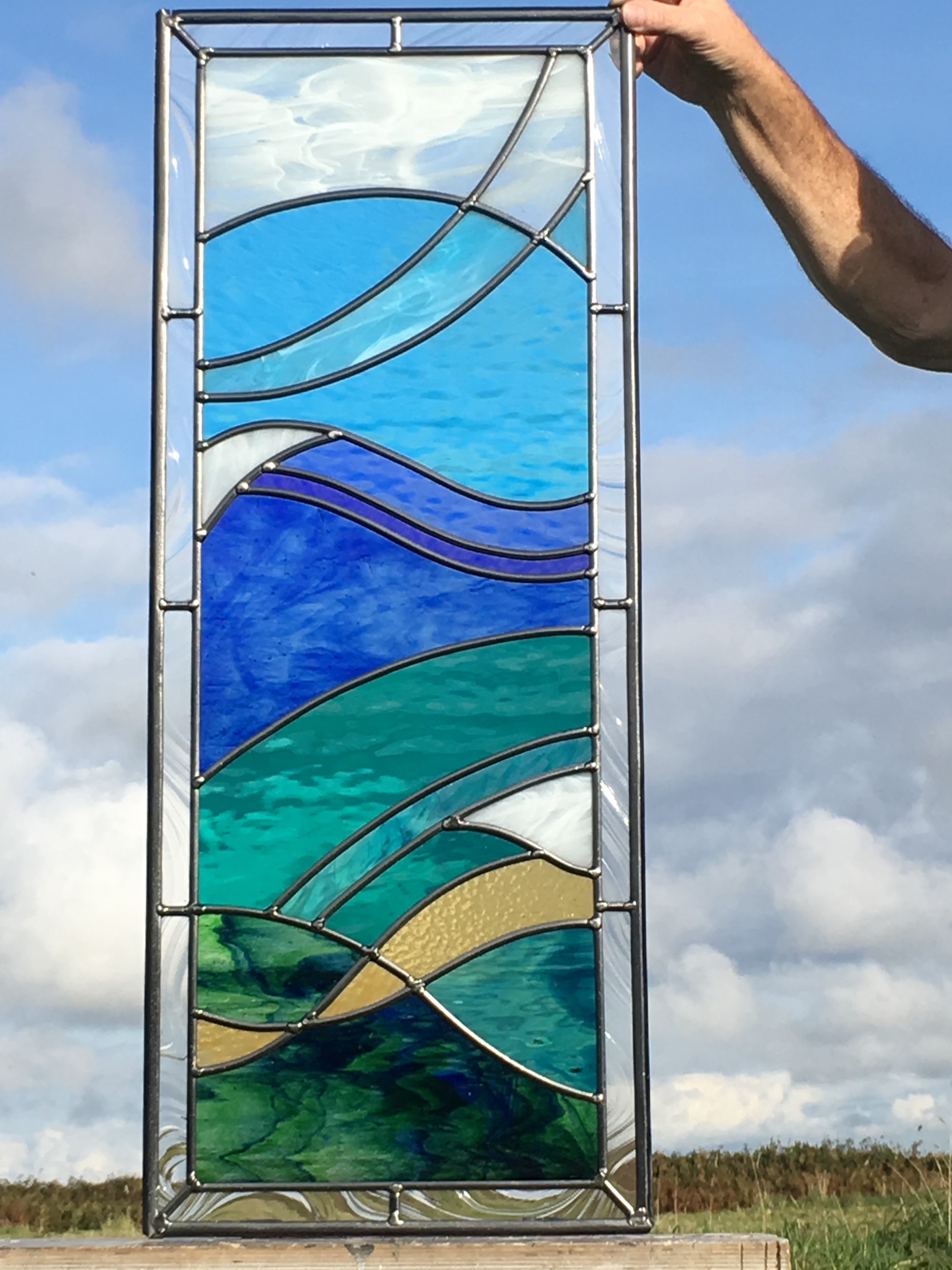 Blue-green abstract wave window , Richard Pett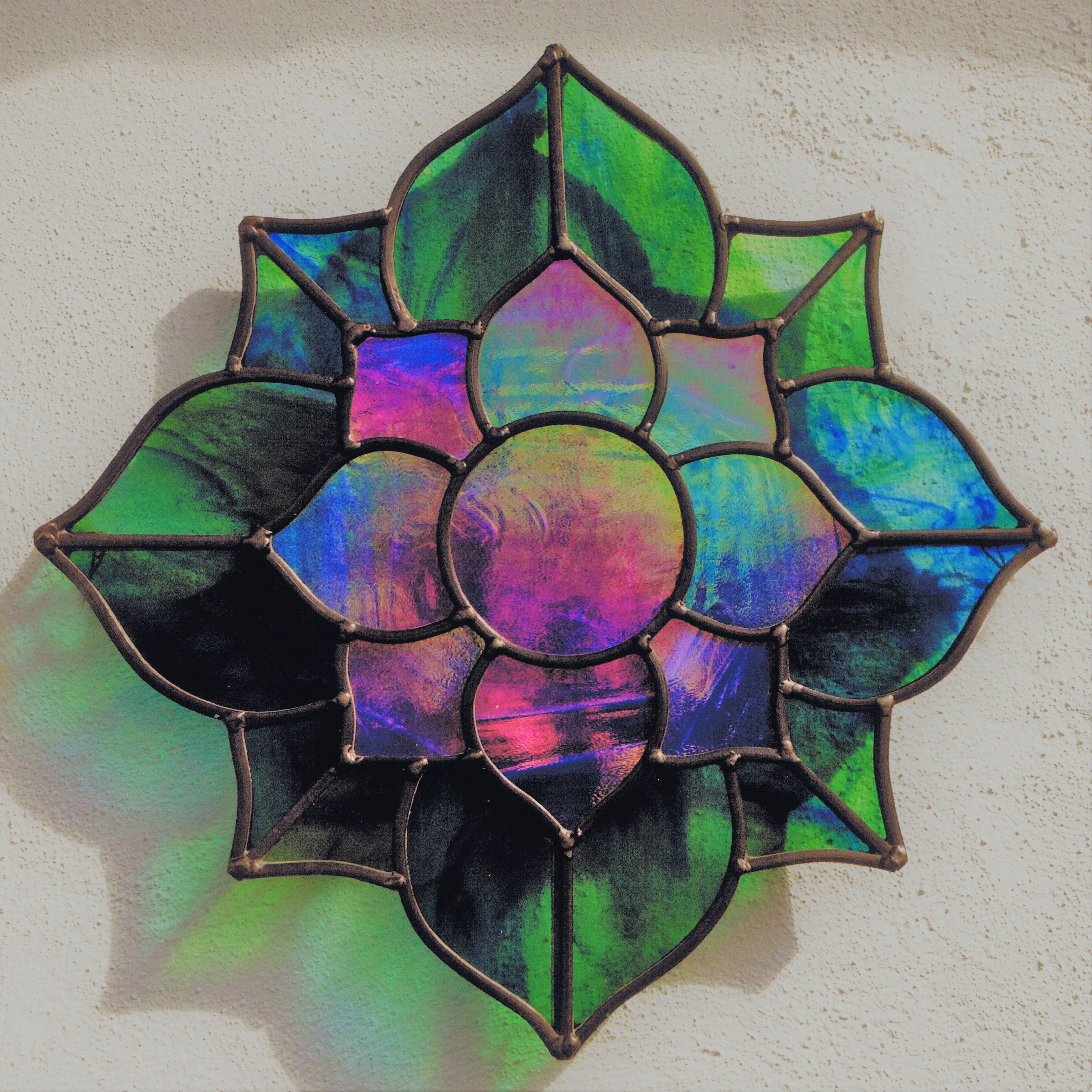 Blue-green mandala , Richard Pett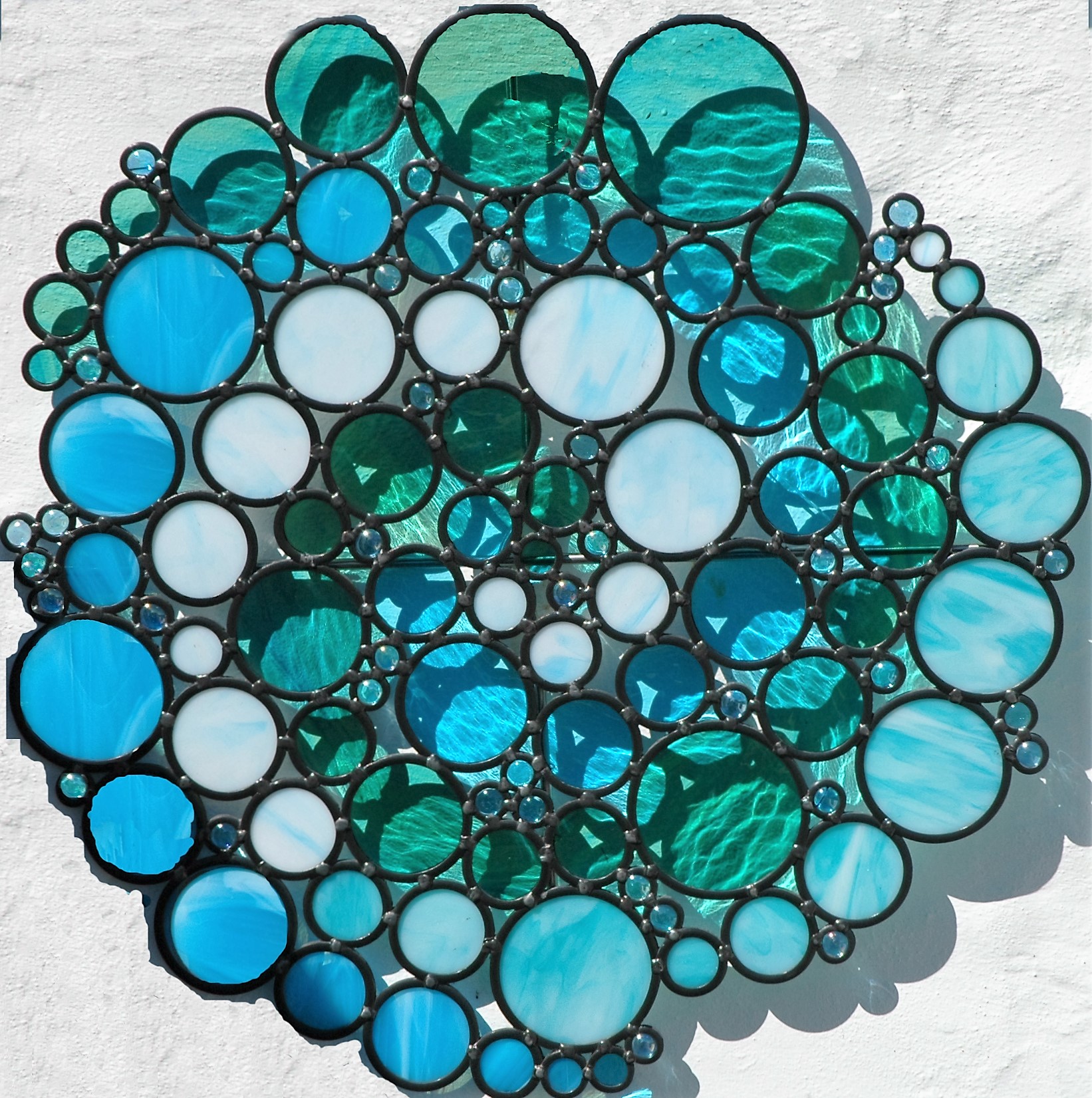 Turquoise blue bubble spiral , Richard Pett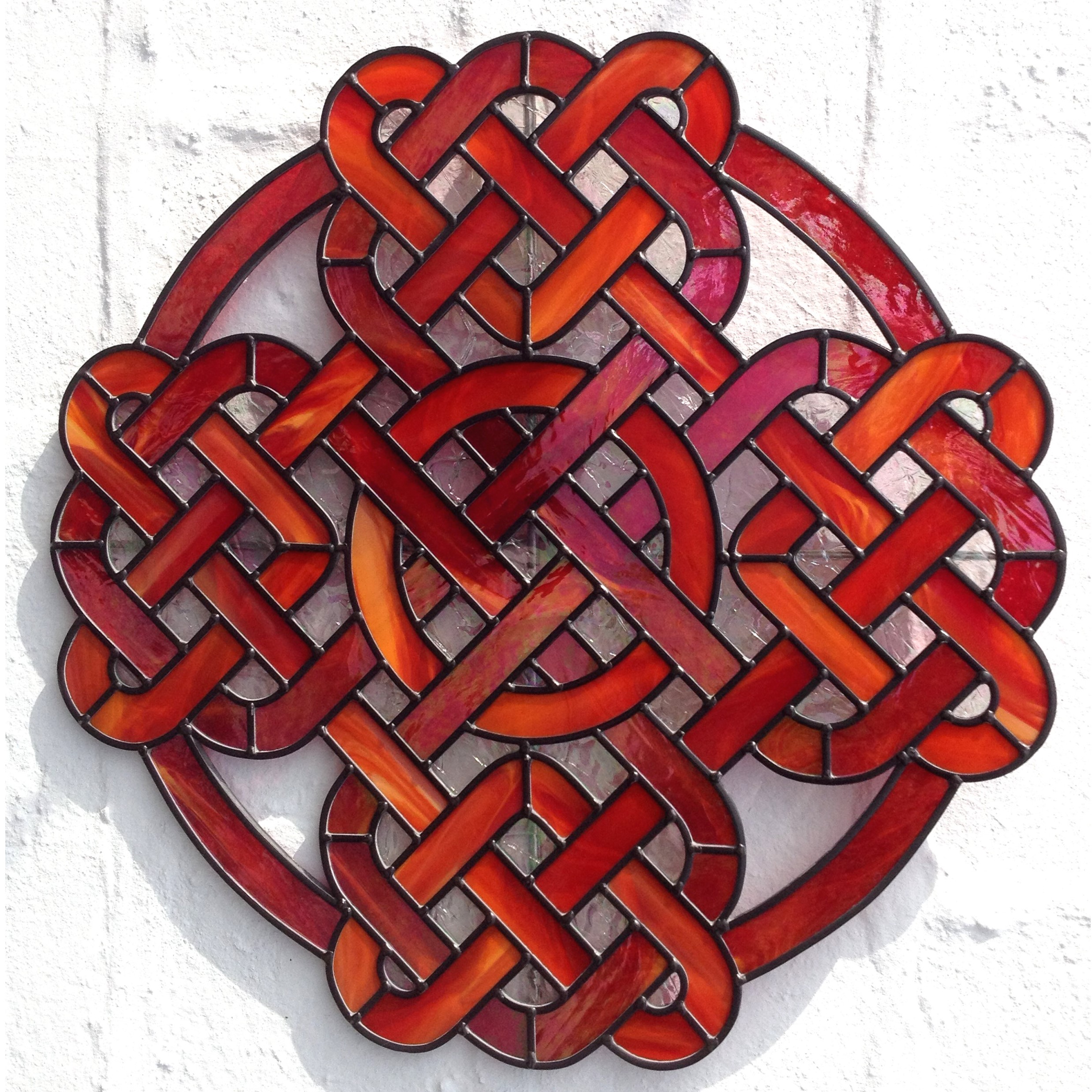 Red Complex Celtic Cross , Richard Pett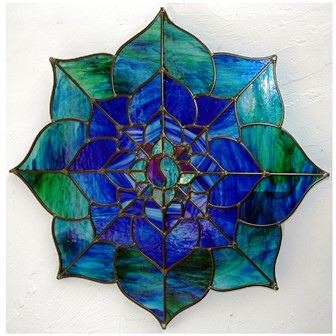 Blue-green mandala , Richard Pett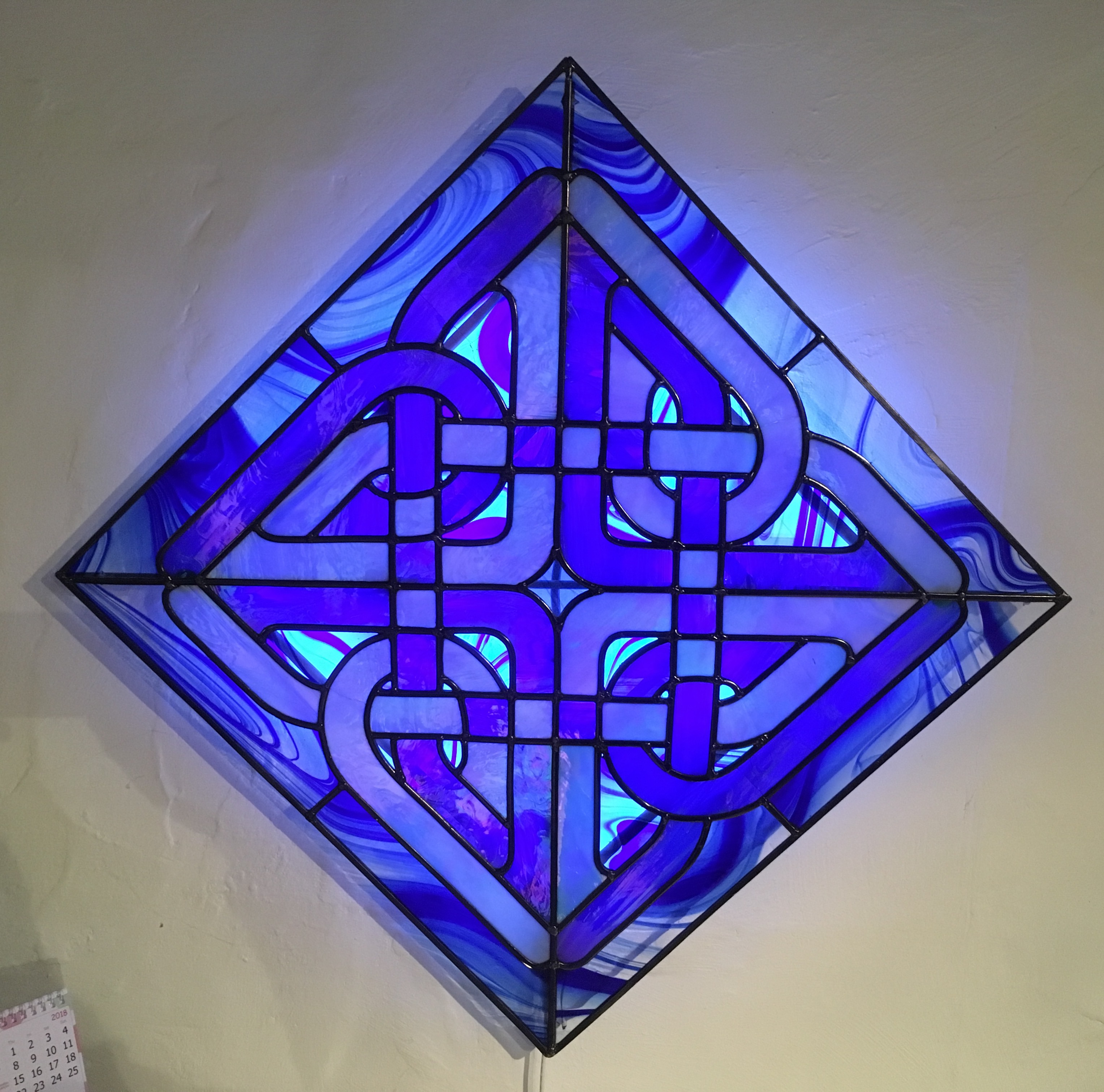 Backlit blue floating knot , Richard Pett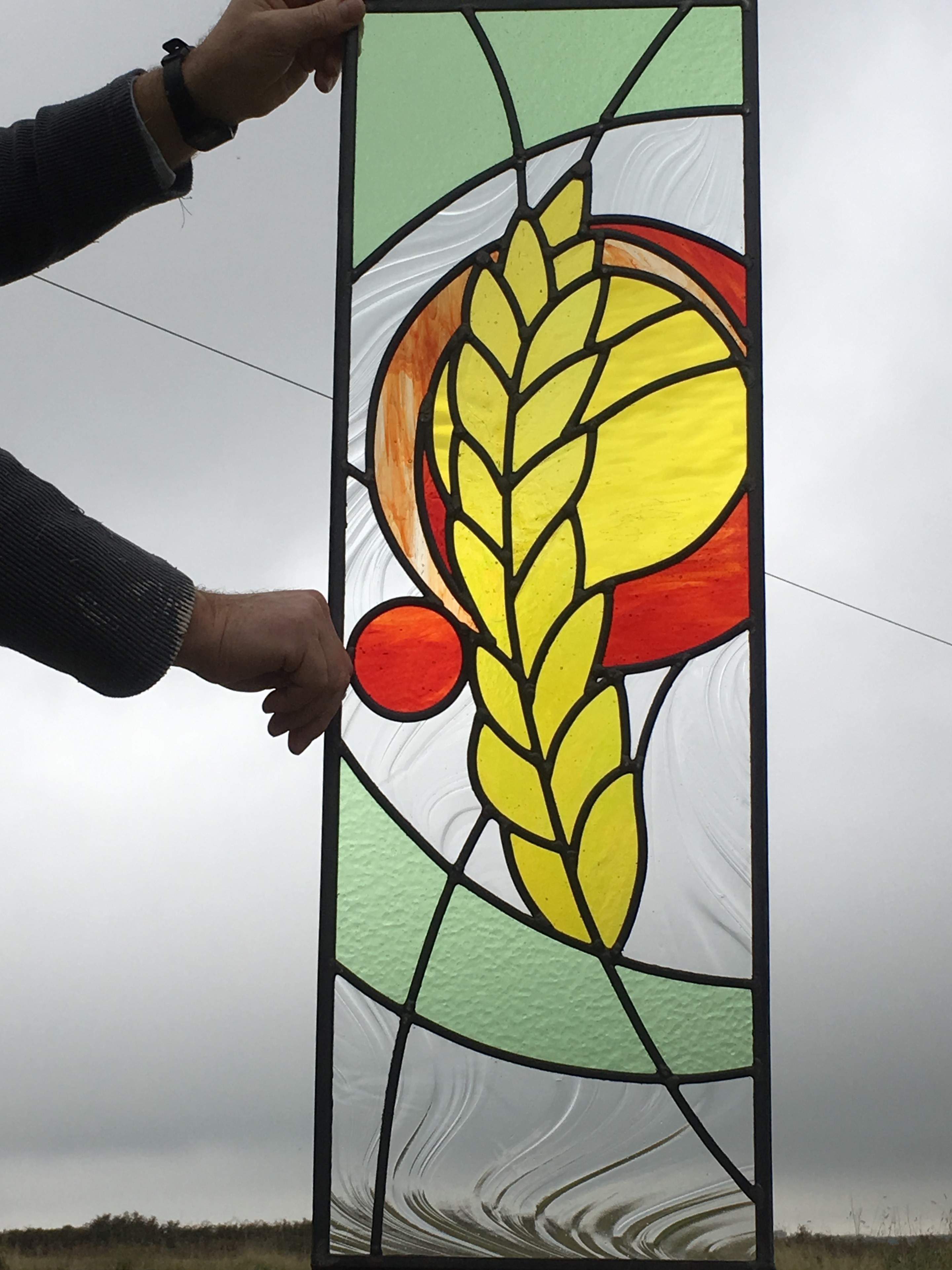 Harvest moon window , Richard Pett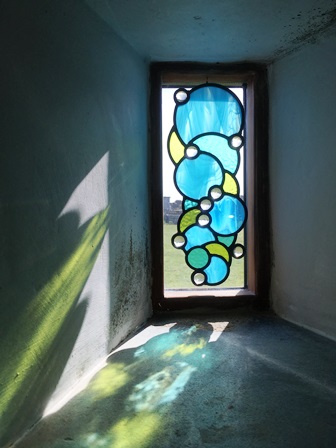 Bubbles window , Richard Pett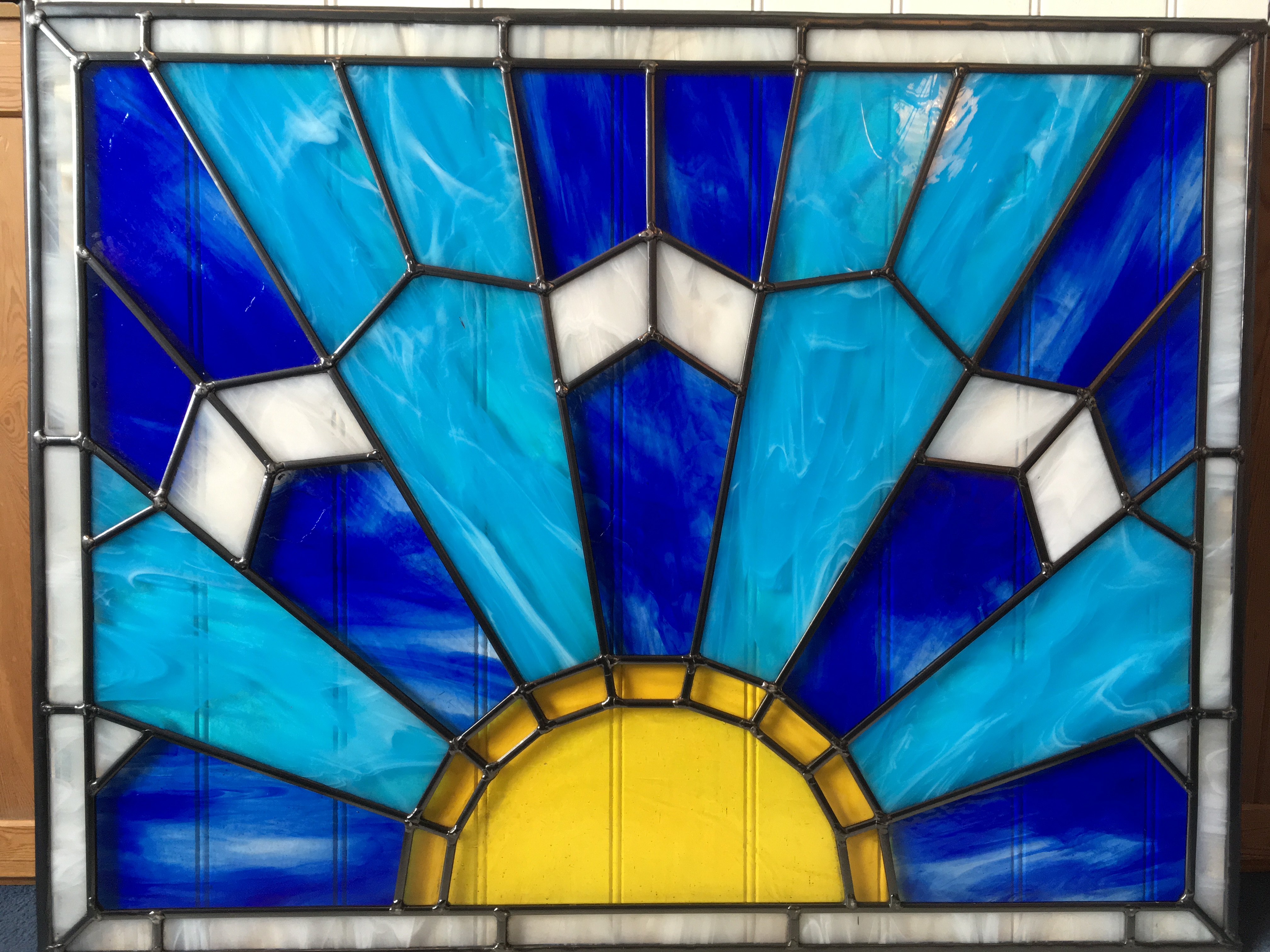 Art Deco sun rise window , Richard Pett