Email:pmpenfold@gmail.com
Region:East of England
Technique:Casting, Leaded and stained, Painting
Occupation:Artist, Educator
Discipline:Architectural, Design, Decorative
Areas of Interest:Competitions, Conferences, Exhibition
Country:United Kingdom
Pascale Penfold
A self-taught artist, I work with clay and glass, experimenting with various materials, fusing and casting glass, building sculptures with clay and glass elements combined, as well as designing and creating architectural stained glass mainly on commission. I also make hand built and gilded ceramics.
As a stained-glass artist and designer, I have carried out a number of commissions for windows, front doors and hanging panels. The glass may be fused, textured or painted, leaded or copper-foiled.
Recently I completed several panels in a Deco style including a large stained glass sculpture, Deco Shard.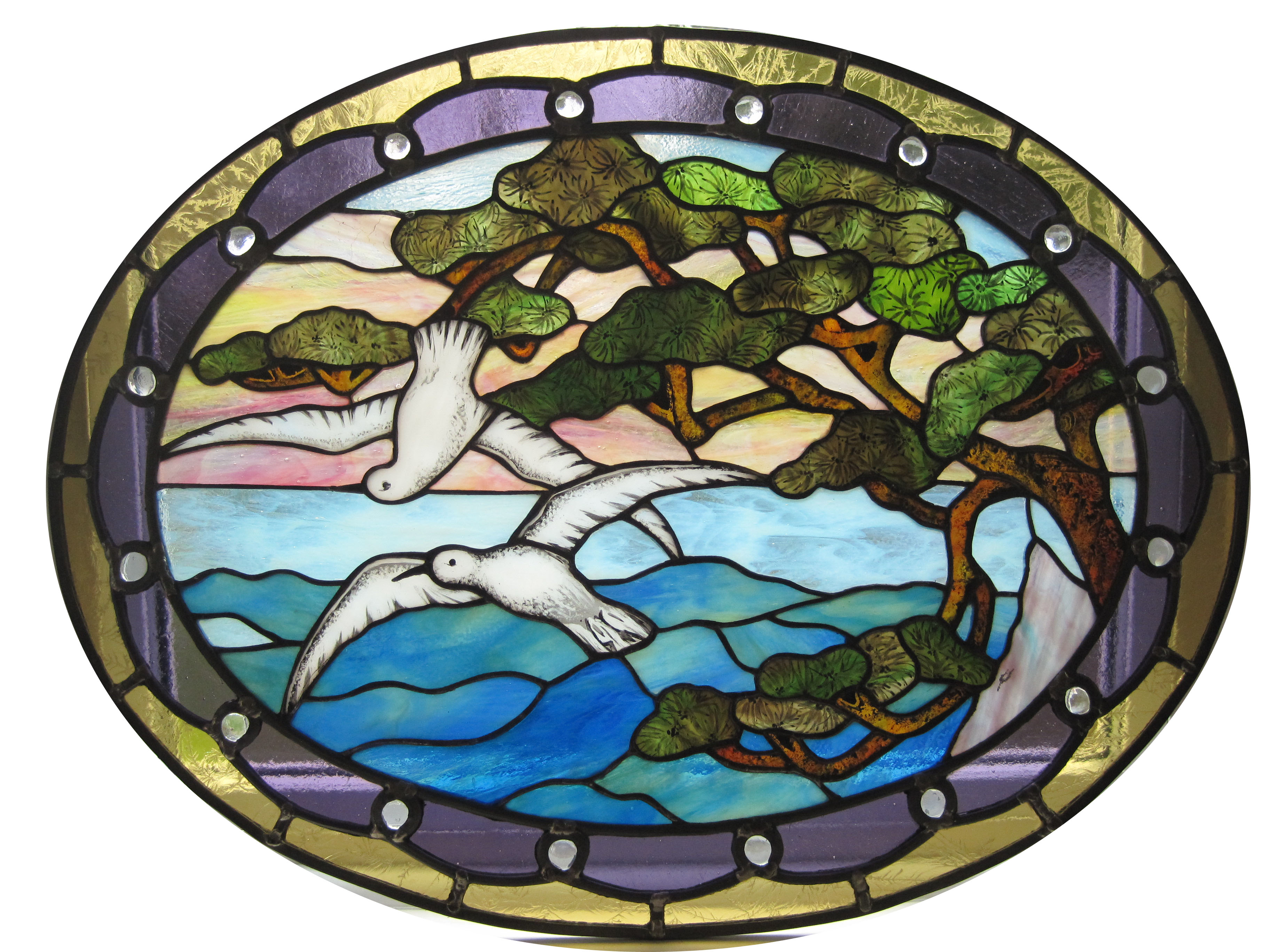 LES MOUETTES- Leaded and copper-foiled stained glass , pmp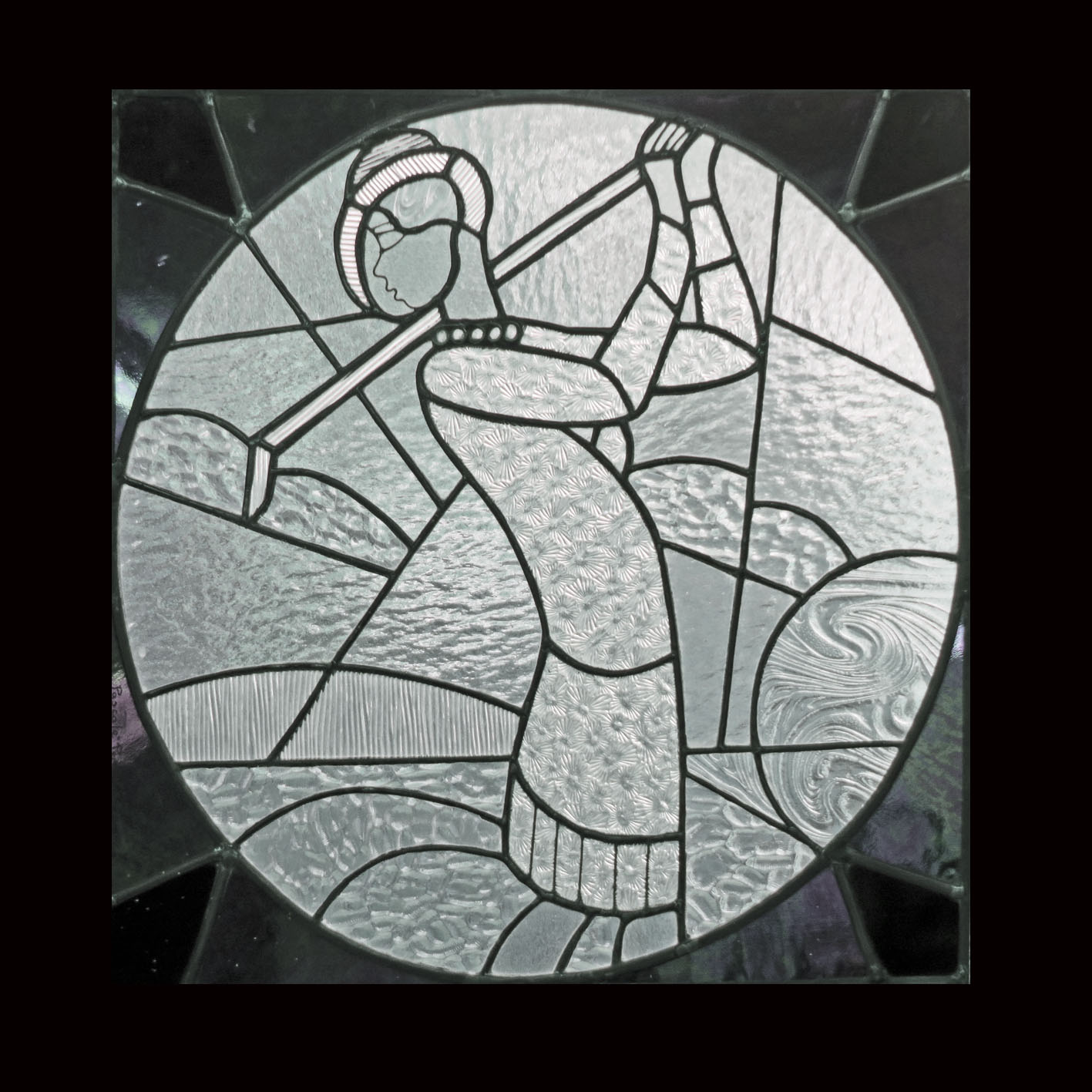 DECO GOLFER - Leaded and copper-foiled stained glass , pmp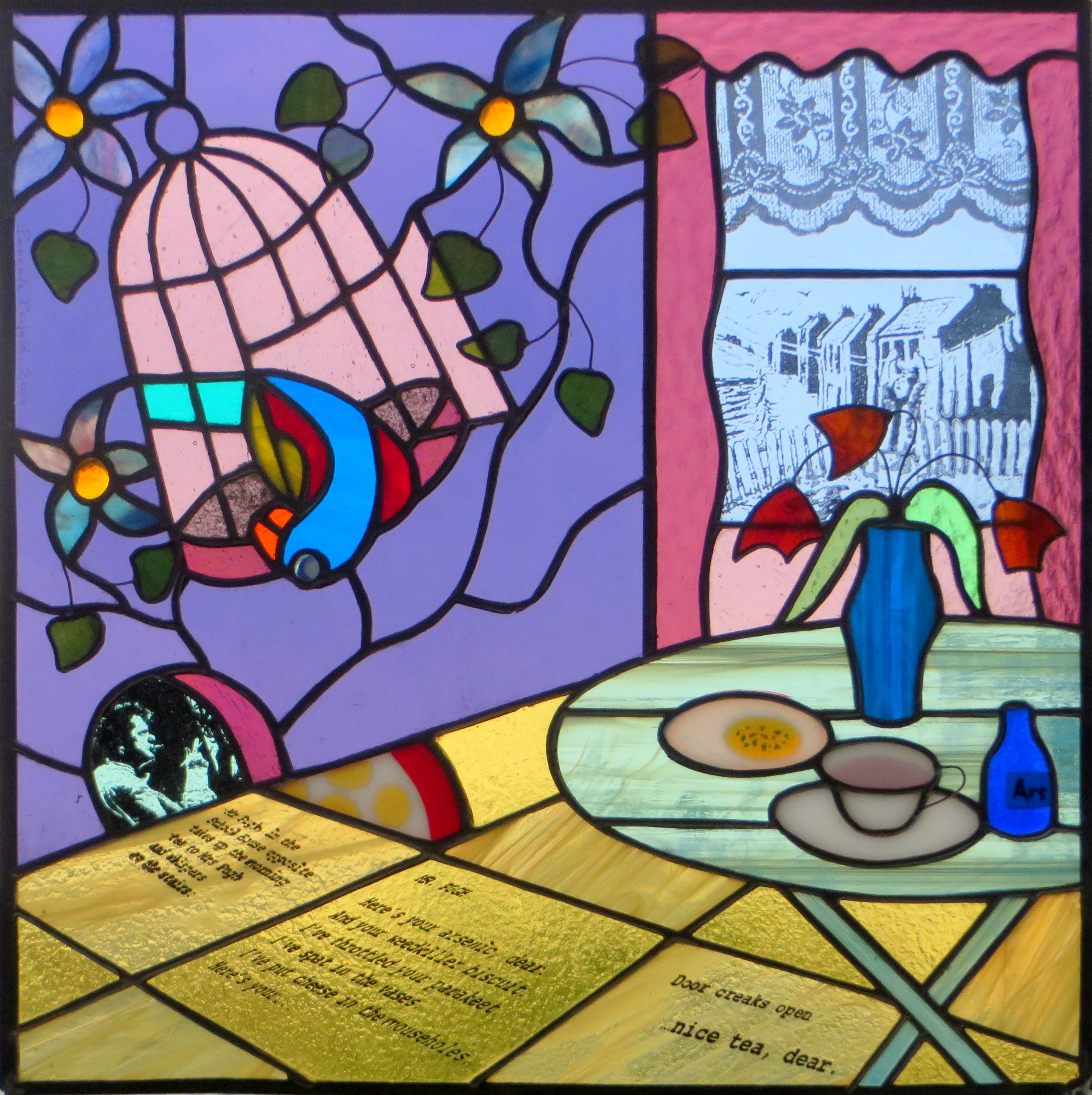 HERE'S YOUR ARSENIC-Dylan Thomas Competition 2014 , pmp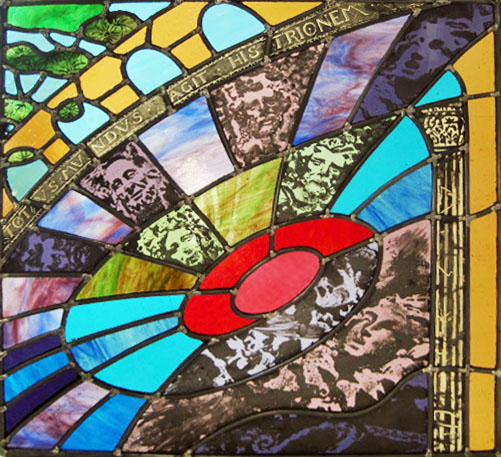 TOTUS MUNDUS - Leaded Stained Glass , PMP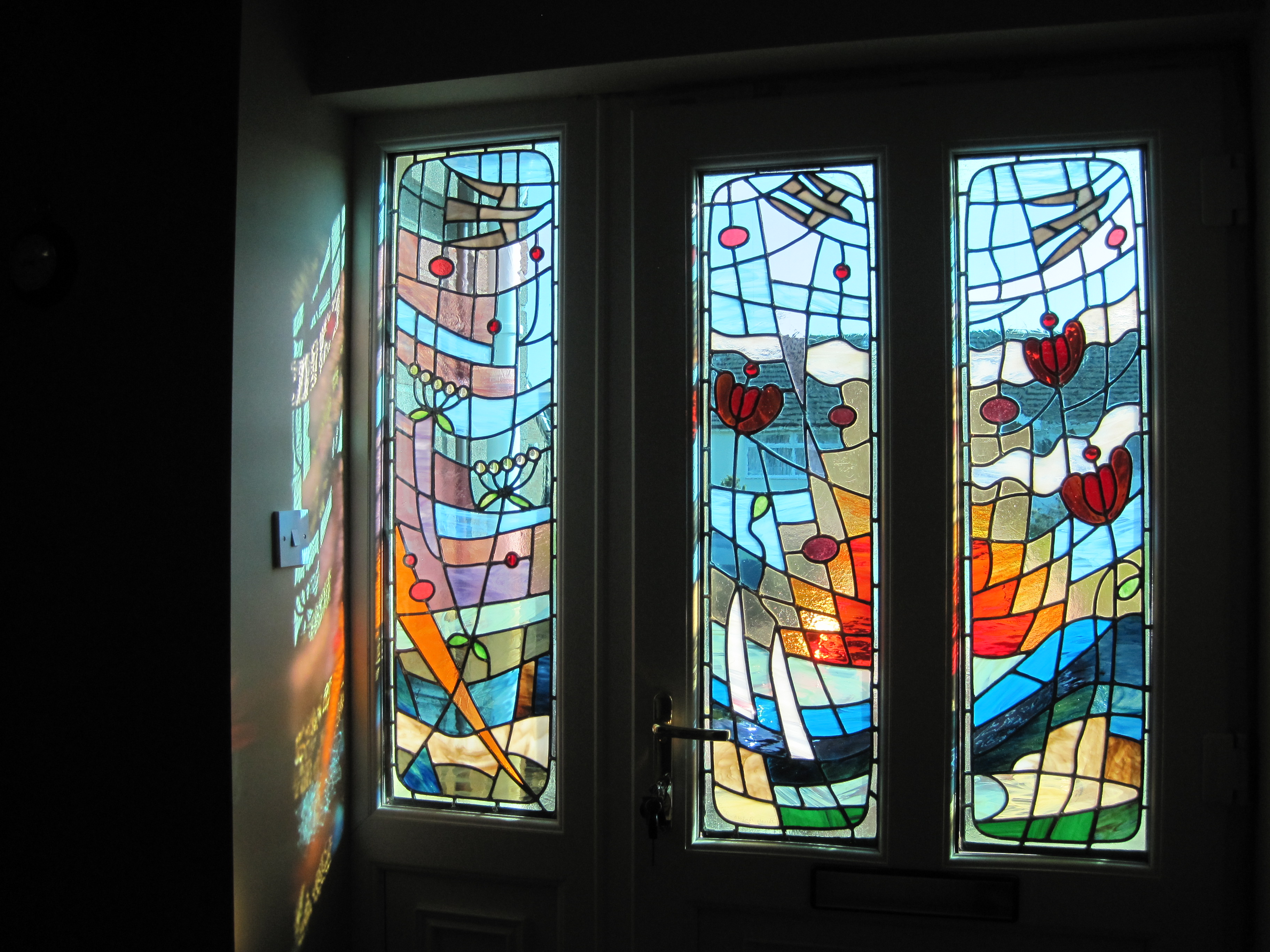 No 16 - Leaded stained glass , pmp