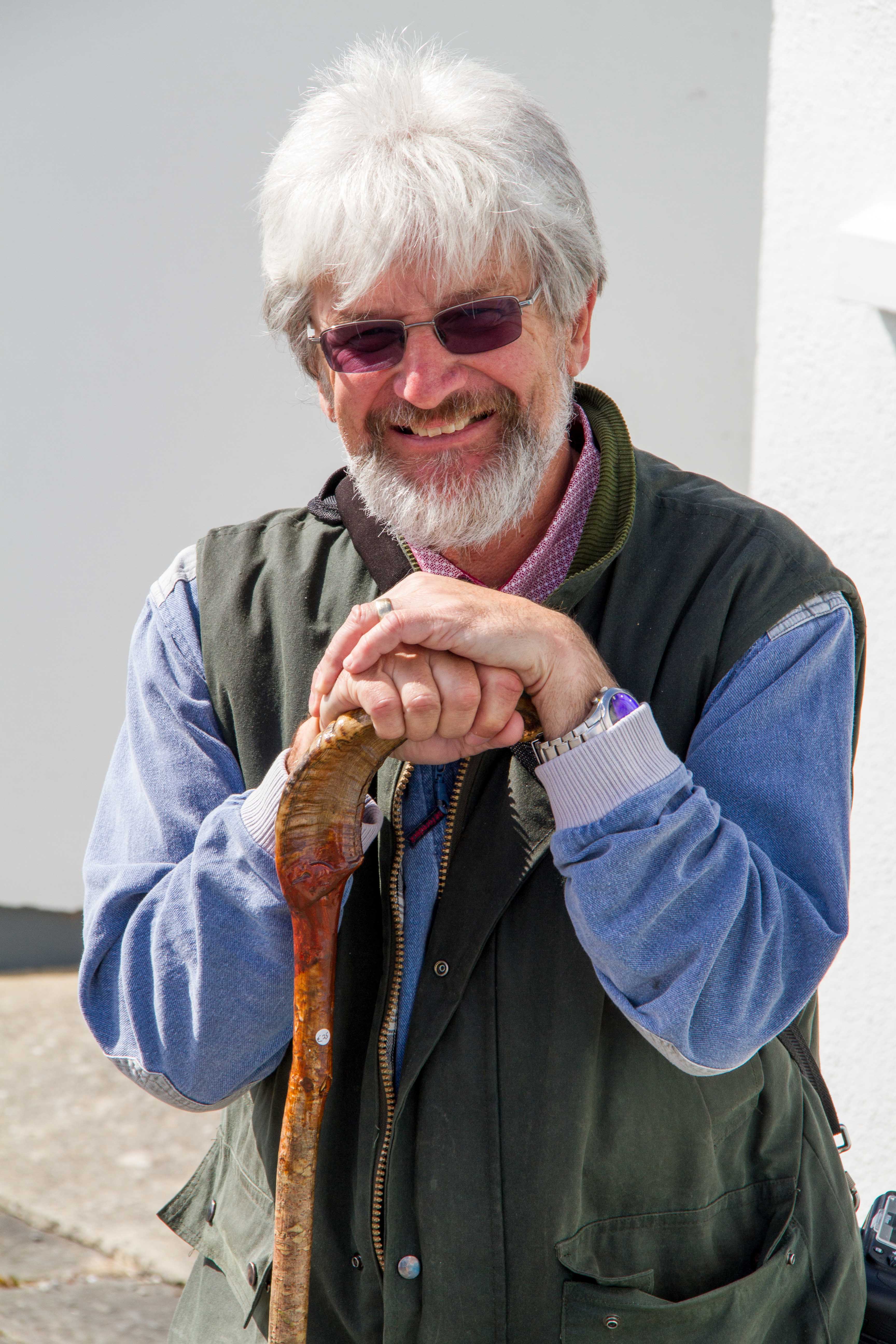 Region:South East England
Technique:Kiln work, Leaded and stained, Painting
Occupation:Artist, Educator
Discipline:Decorative, Design, Functional
Areas of Interest:Exhibition, Techniques, Workshops
Product:Installations, Wall pieces, Windows
Country:United Kingdom
Martin Parsons
I've been doing glasswork now for a number of years. It was meant to be my retirement project, but I have not really retired. I started by doing leaded windows but then bought two kilns and, working in collaboration with a friend in Somerset who also has two kilns, I do a lot of fused glass. We sell our work just to cover costs and give the remainder to specific charities.
Recently been commissioned to do some fused work for the Army Benevolent Soc, for them to auction at various functions. Made 4 panels for Shepton Beauchamp church with some of the parishioners as part of a workshop day.
We've just completed two pieces for the Betting and Levy Board and Ascot Race Course. Also four memorials to commemorate the Falklands War. One is being flown out to the Falklands to the Parliament building, one will be placed in the Falkland War Memorial Chapel at Pangbourne College Berks (May 2022) and two will be auctioned at a VIP dinner.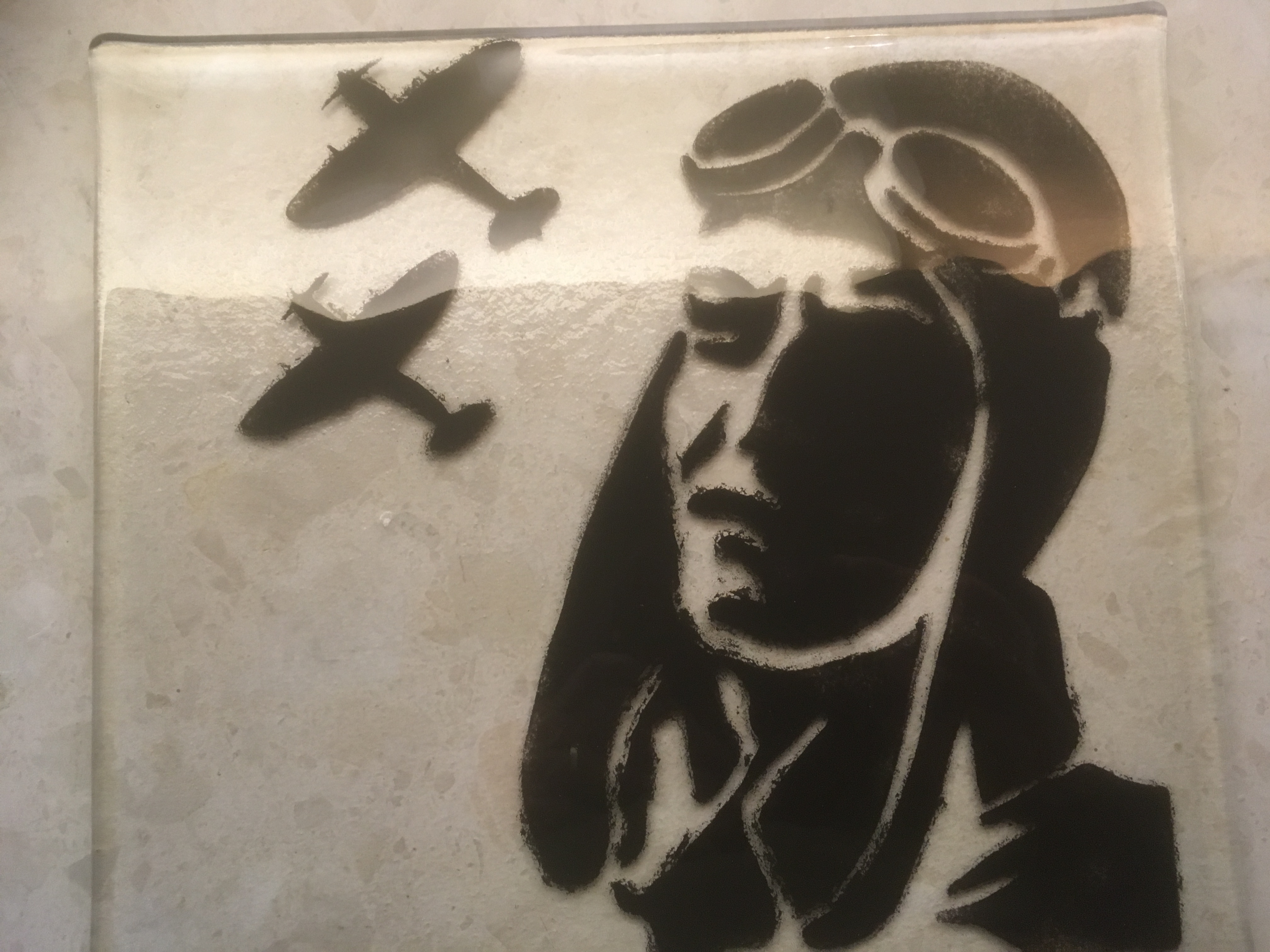 The Few , Dr Martin Parsons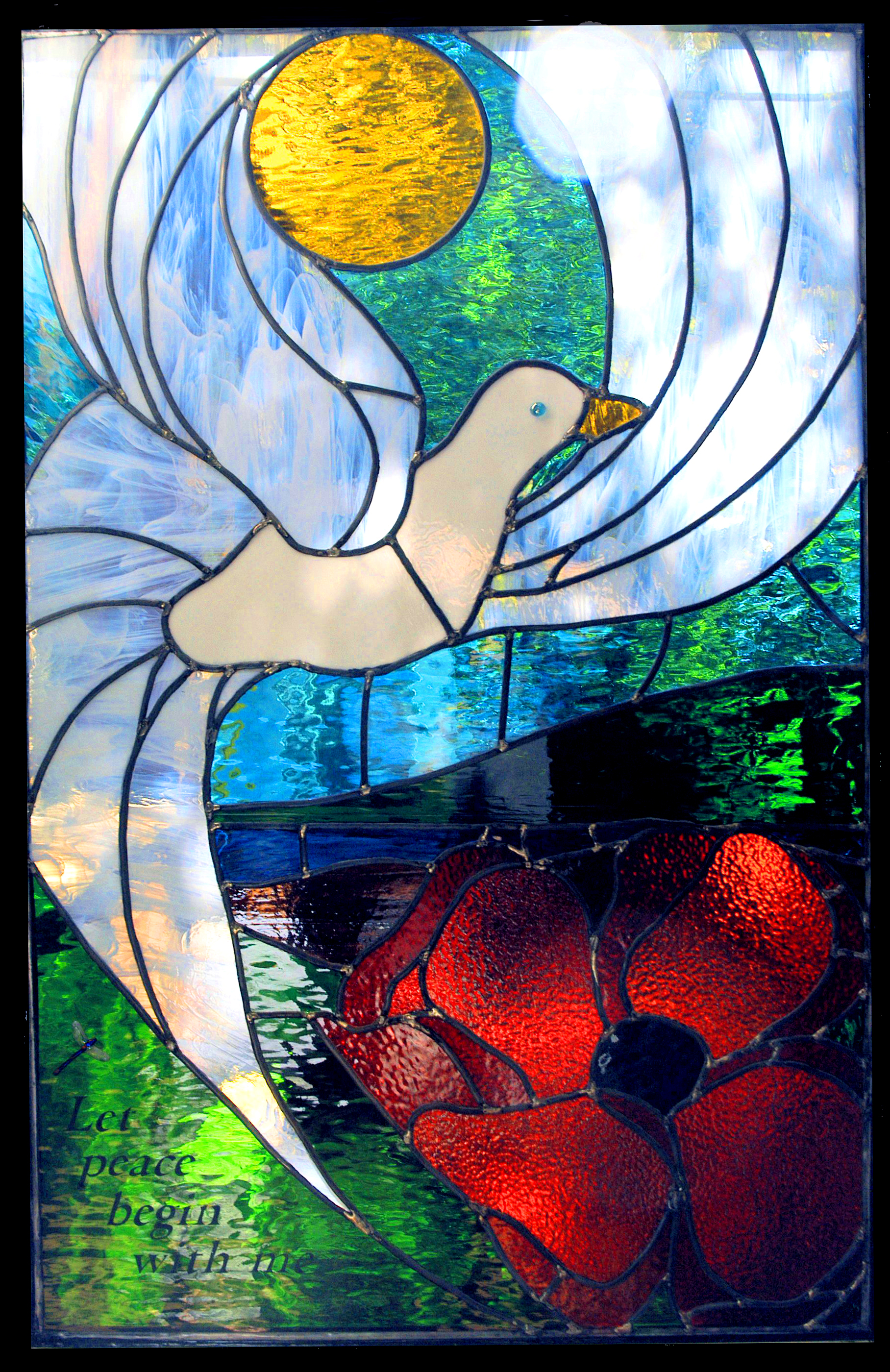 Window of Peace , Dr Martin Parsons/Rev.Hugh Ellis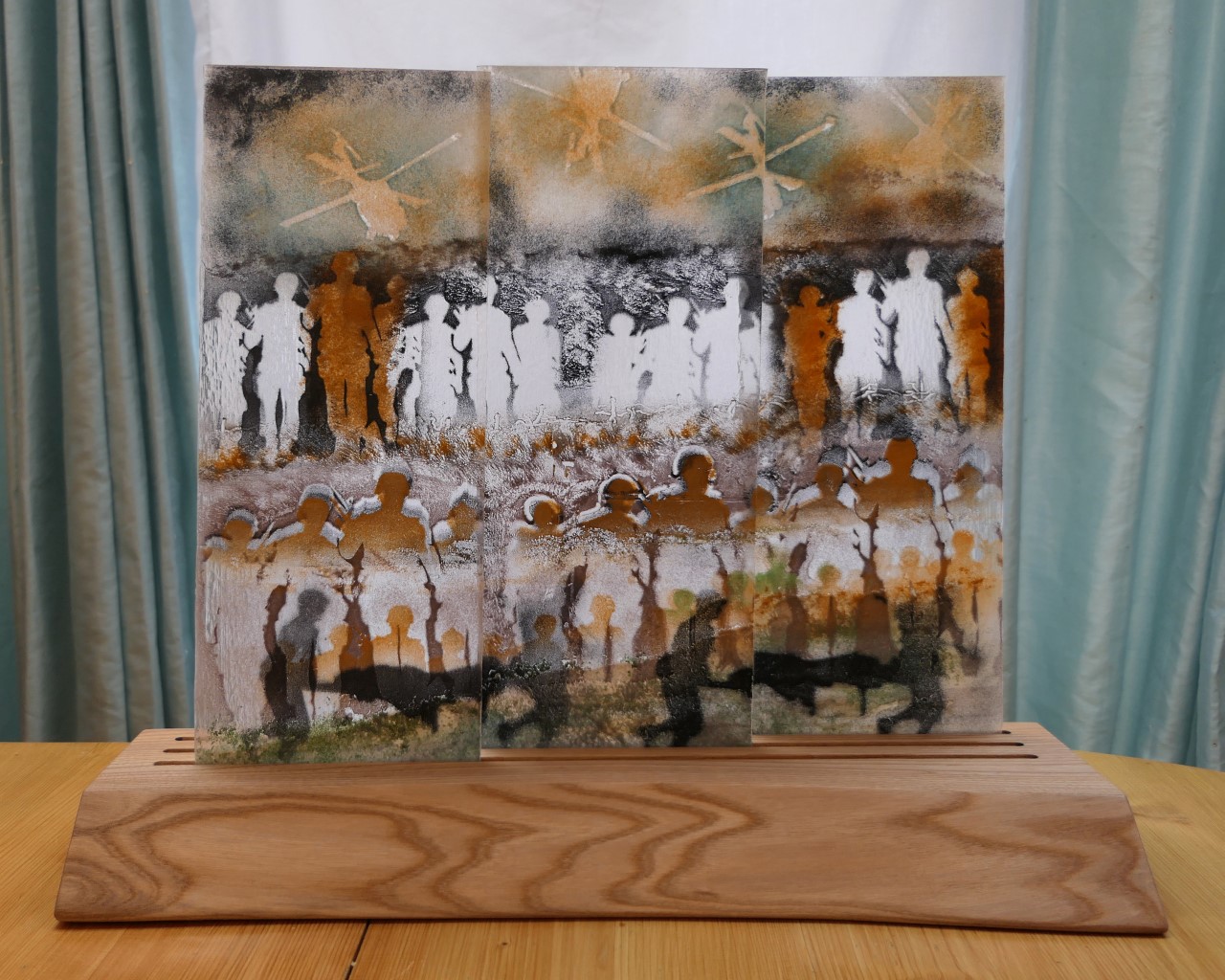 Falklands Triptych , Dr Martin Parsons/Peter Cox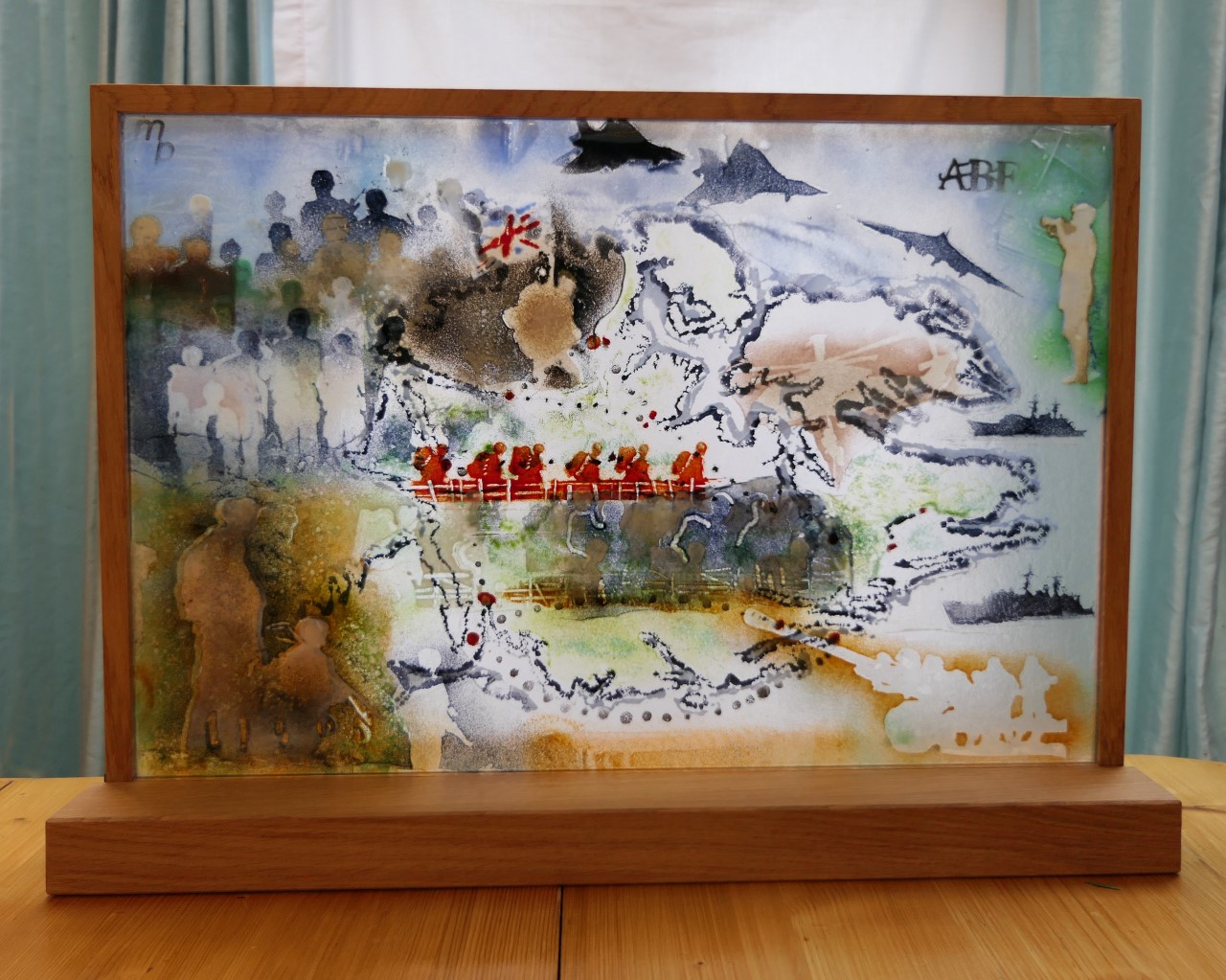 Falklands Memorial 2 , Dr Martin Parsons/Peter Cox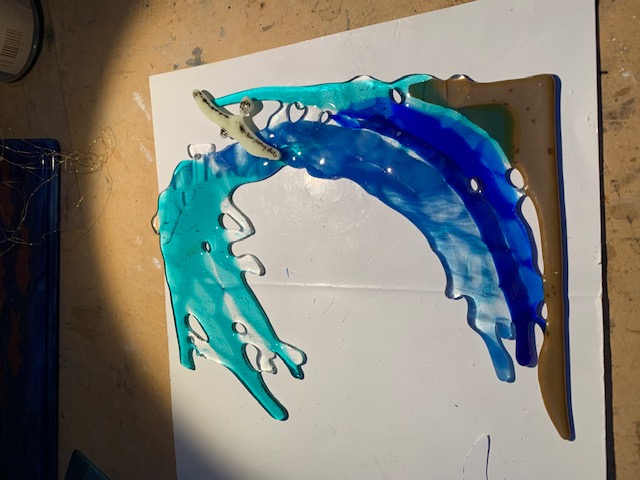 SCILLY WAVE , Dr Martin Parsons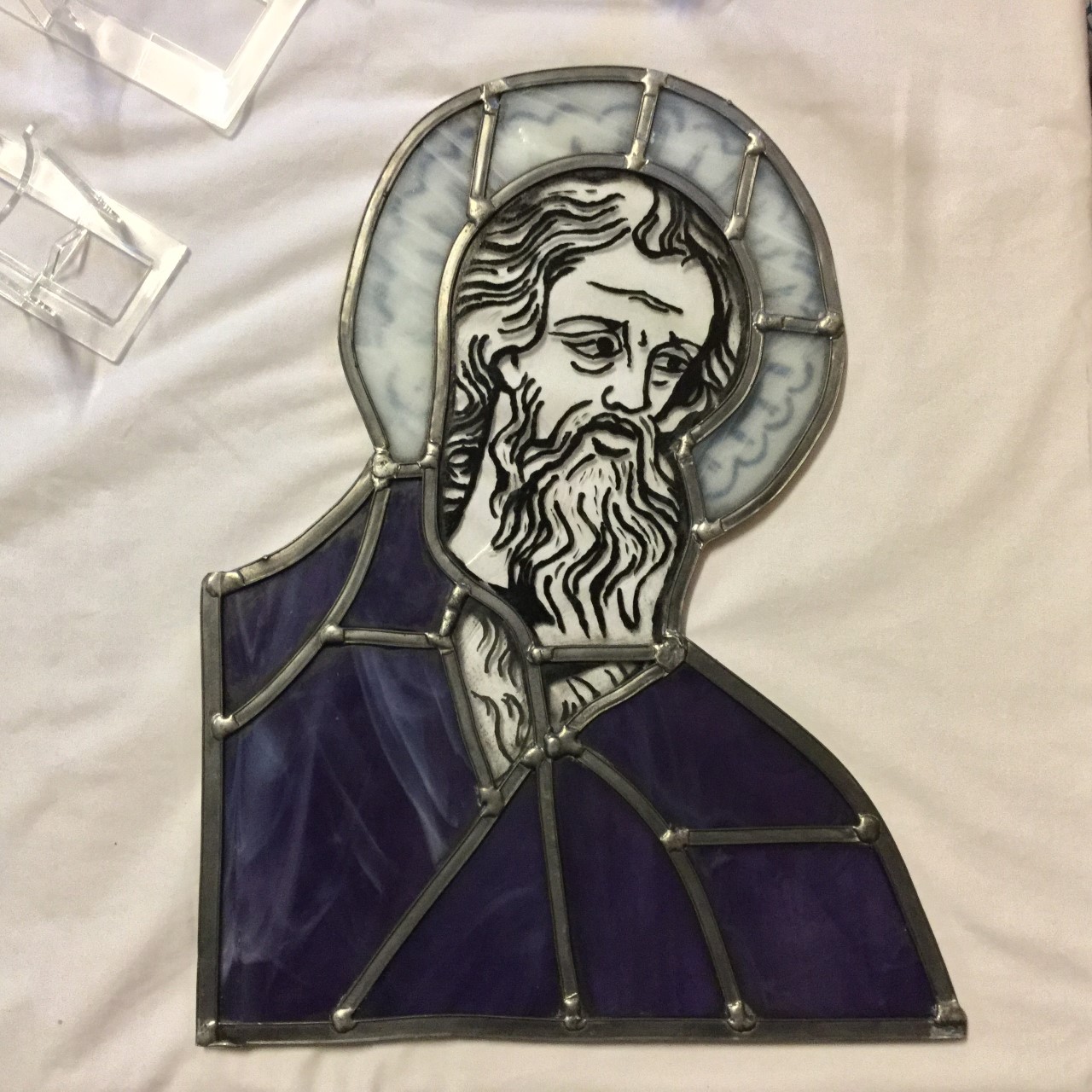 St Matthew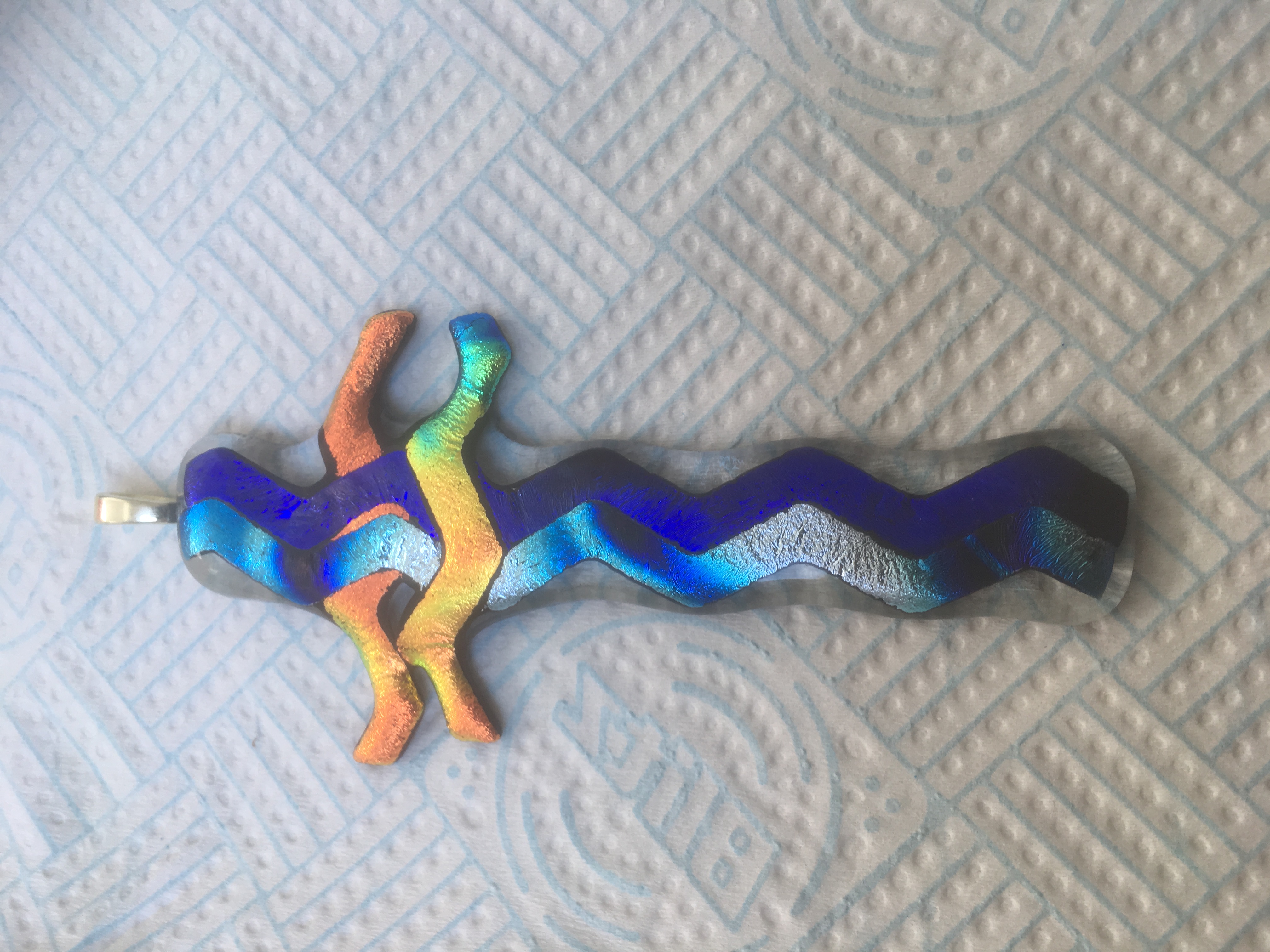 Crucifix , Dr Martin Parsons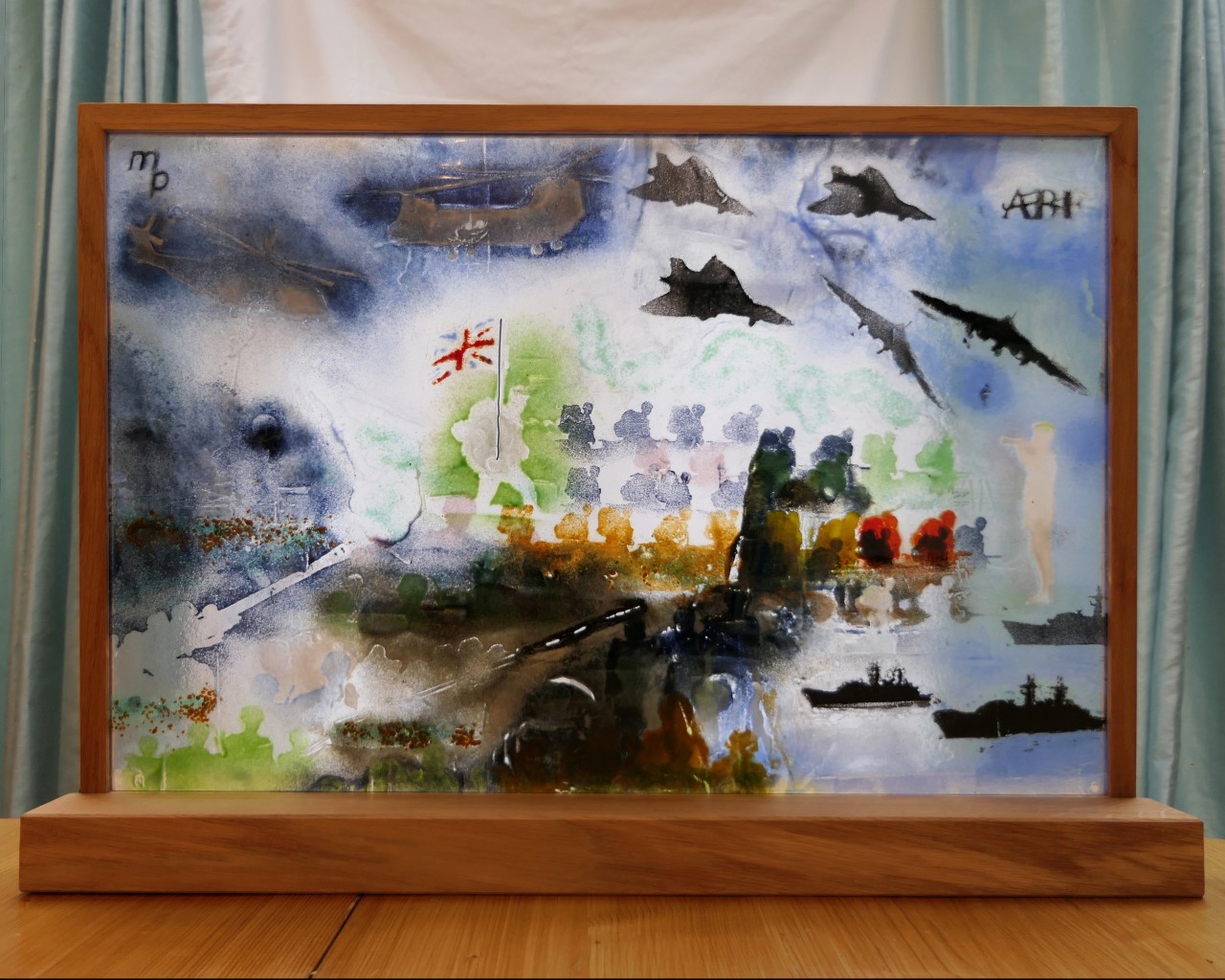 Falklands Memorial 1 , Dr Martin Parsons/Peter Cox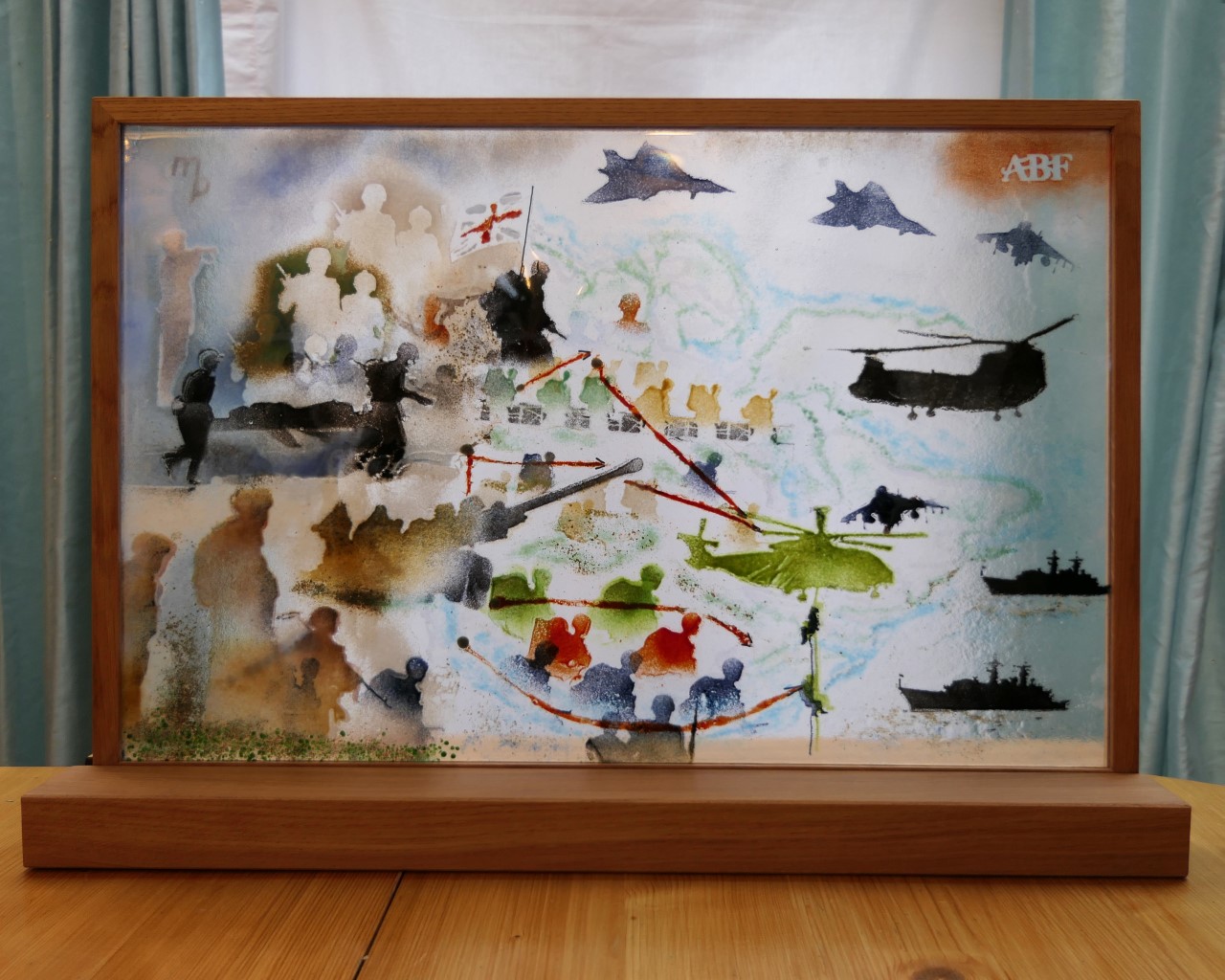 Falklands Memorial 3 , Dr Martin Parsons/Peter Cox