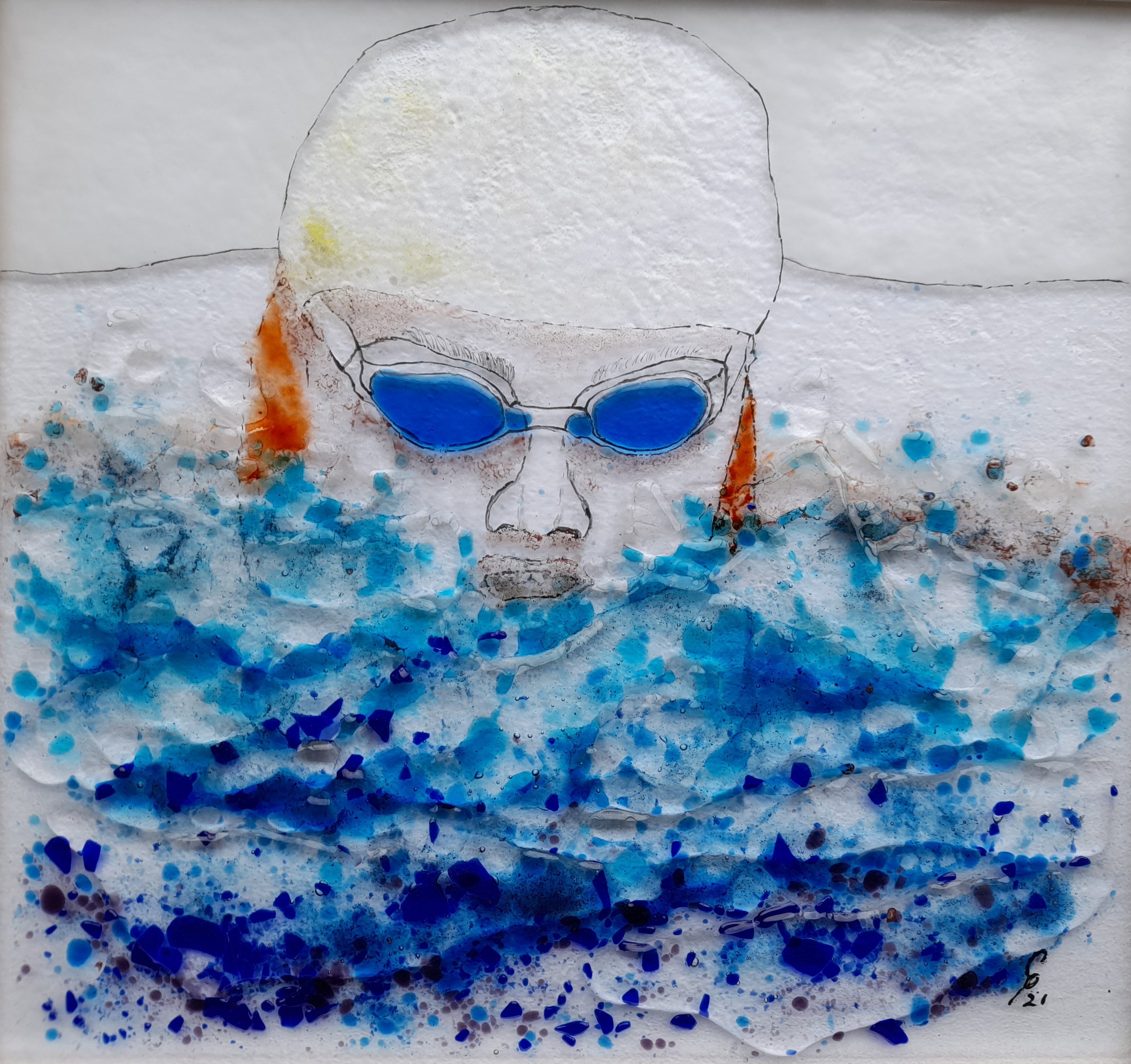 Grant Parker
I combine my Fused Glass Art with my technical electronics experience and have developed Smart Light Frames (SLF) for Glass Artists . I enjoy working in diverse areas such as fusing with ceramics, embedded worked copper, ceramics and Sand blasting. LED programmable lighting.
Making desk lights with fused & etched glass with programmable lighting from below has been very interesting.
I am an active member of the Stafford Art Group and work in diverse media.
I used my Glass fusing with electronics to provide Smart Light Frames (SLF) to display the back-lighting of my glass works mounted within a picture frame (mains and battery based).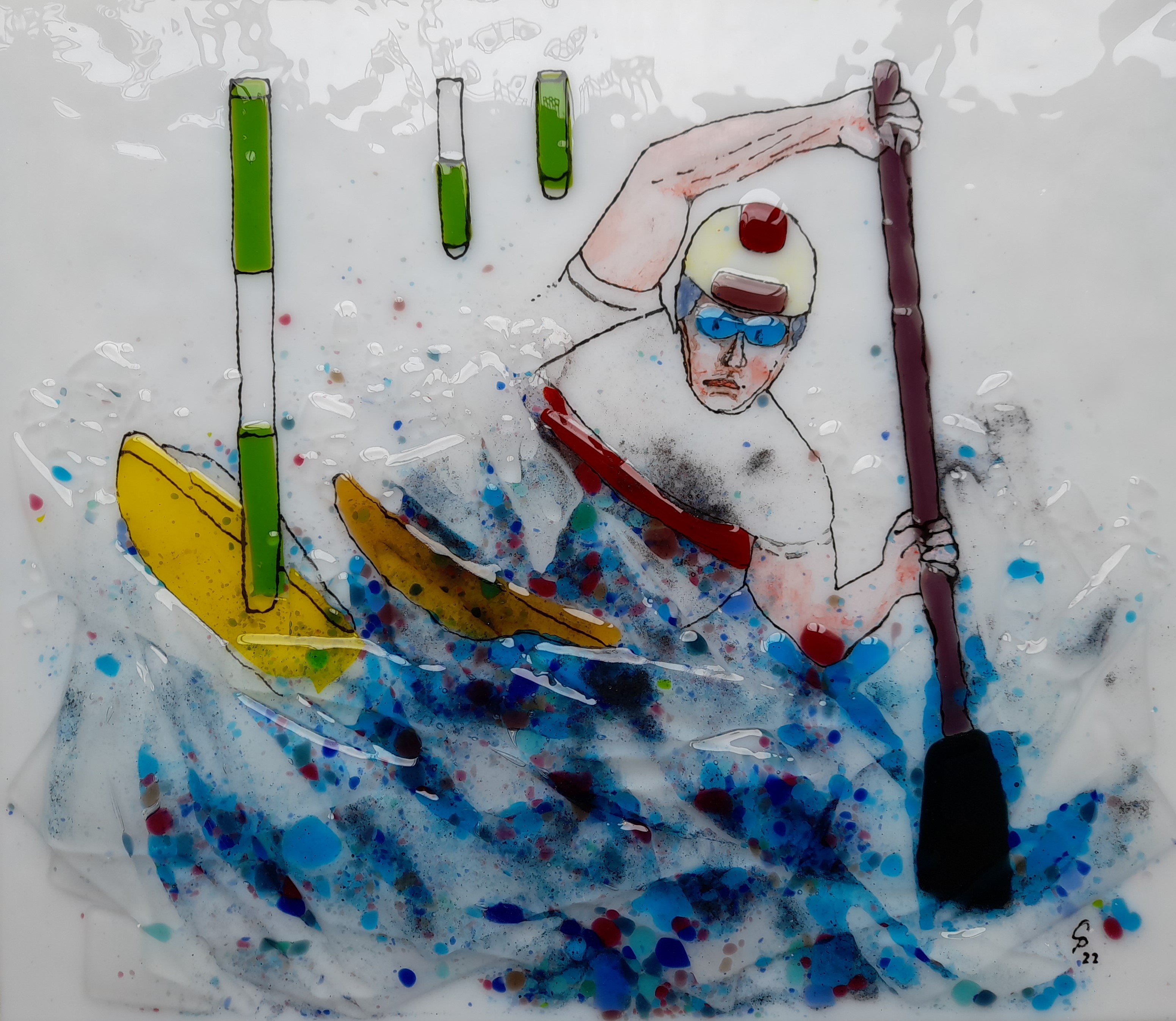 White Water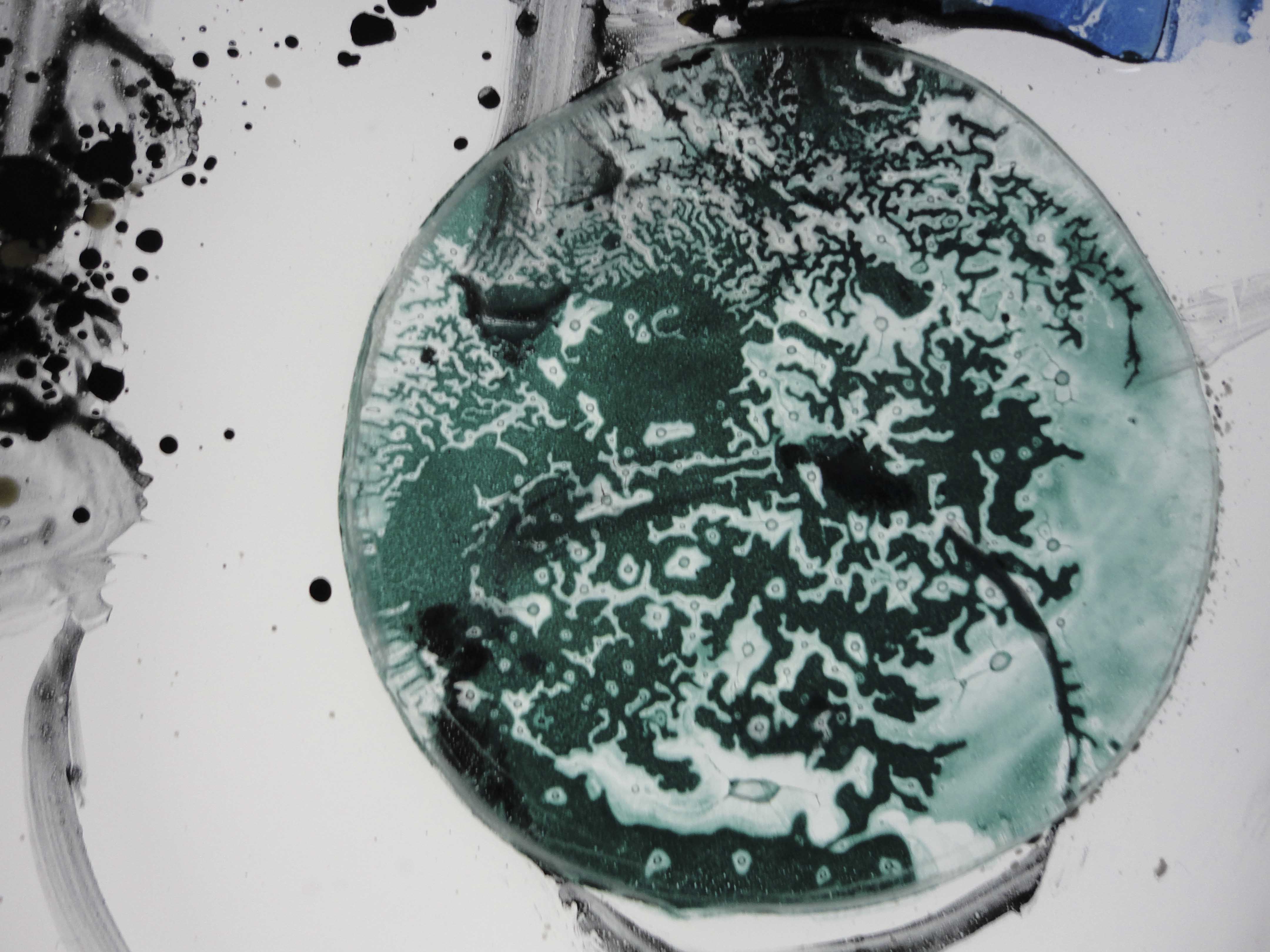 SLF - city - detail 1 , Grant Parker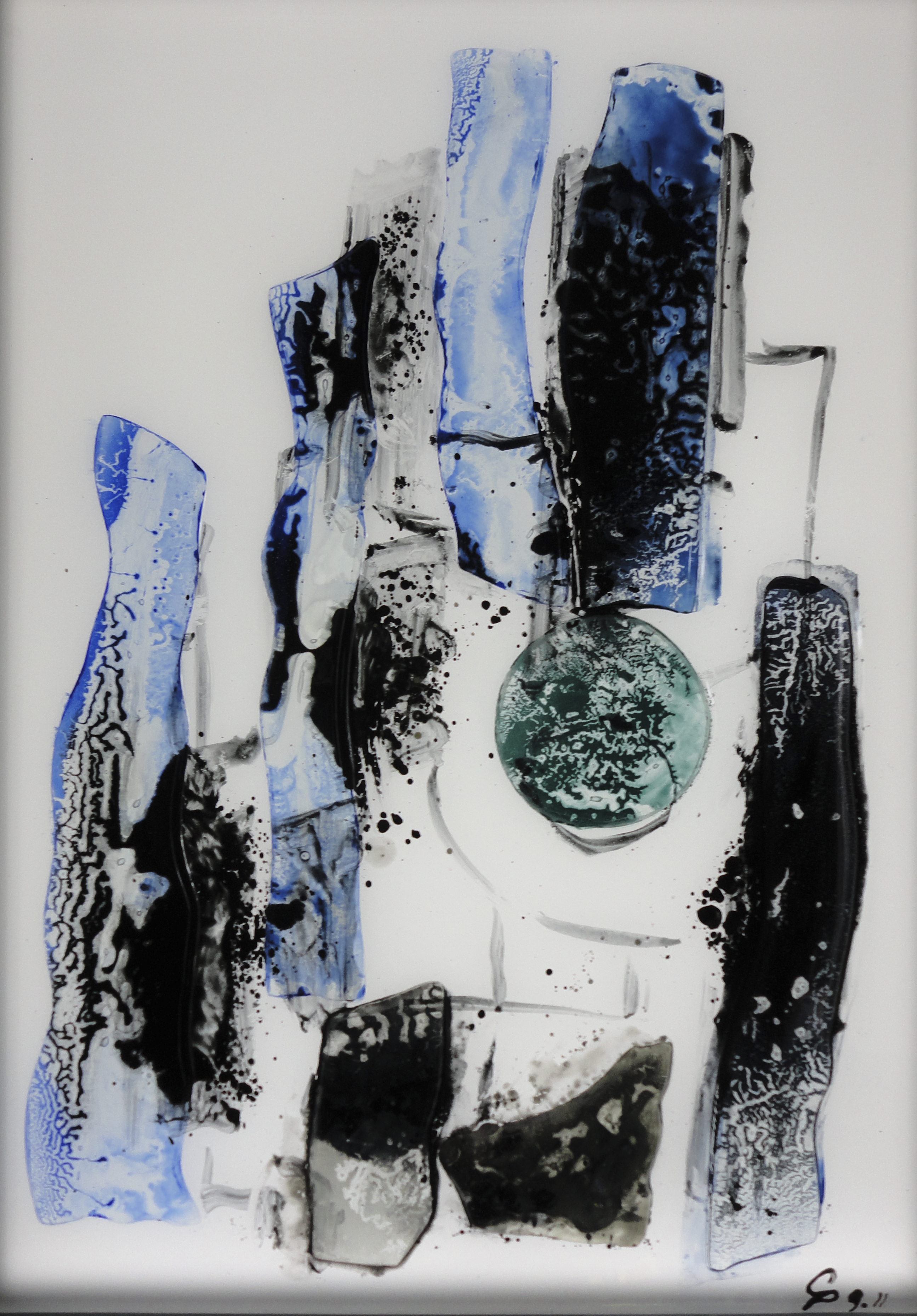 Smart Light Frame at night - City Abstract , Grant Parker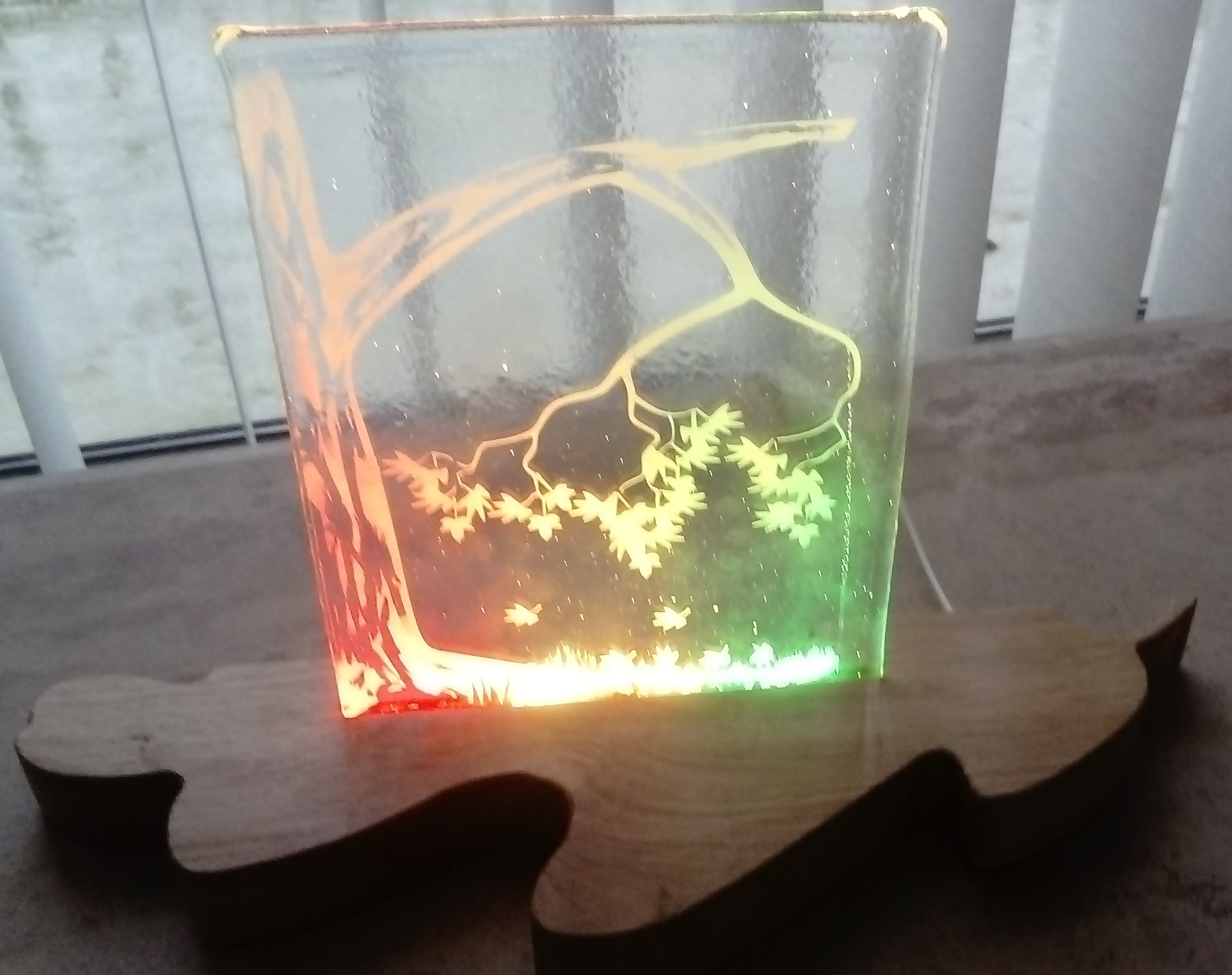 Oak in Autumn , Grant Parker woodworking & electronics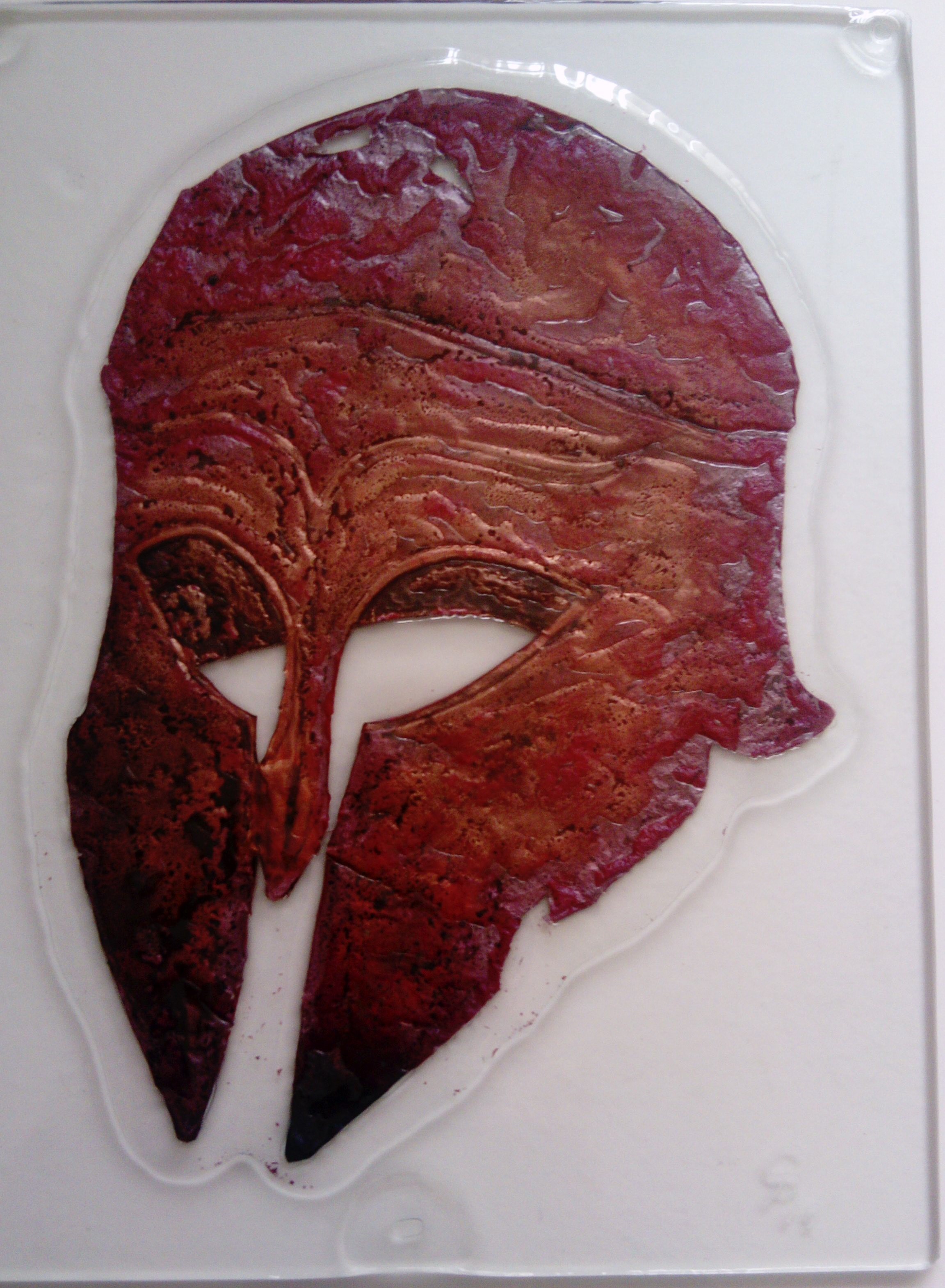 Corinthian Helmet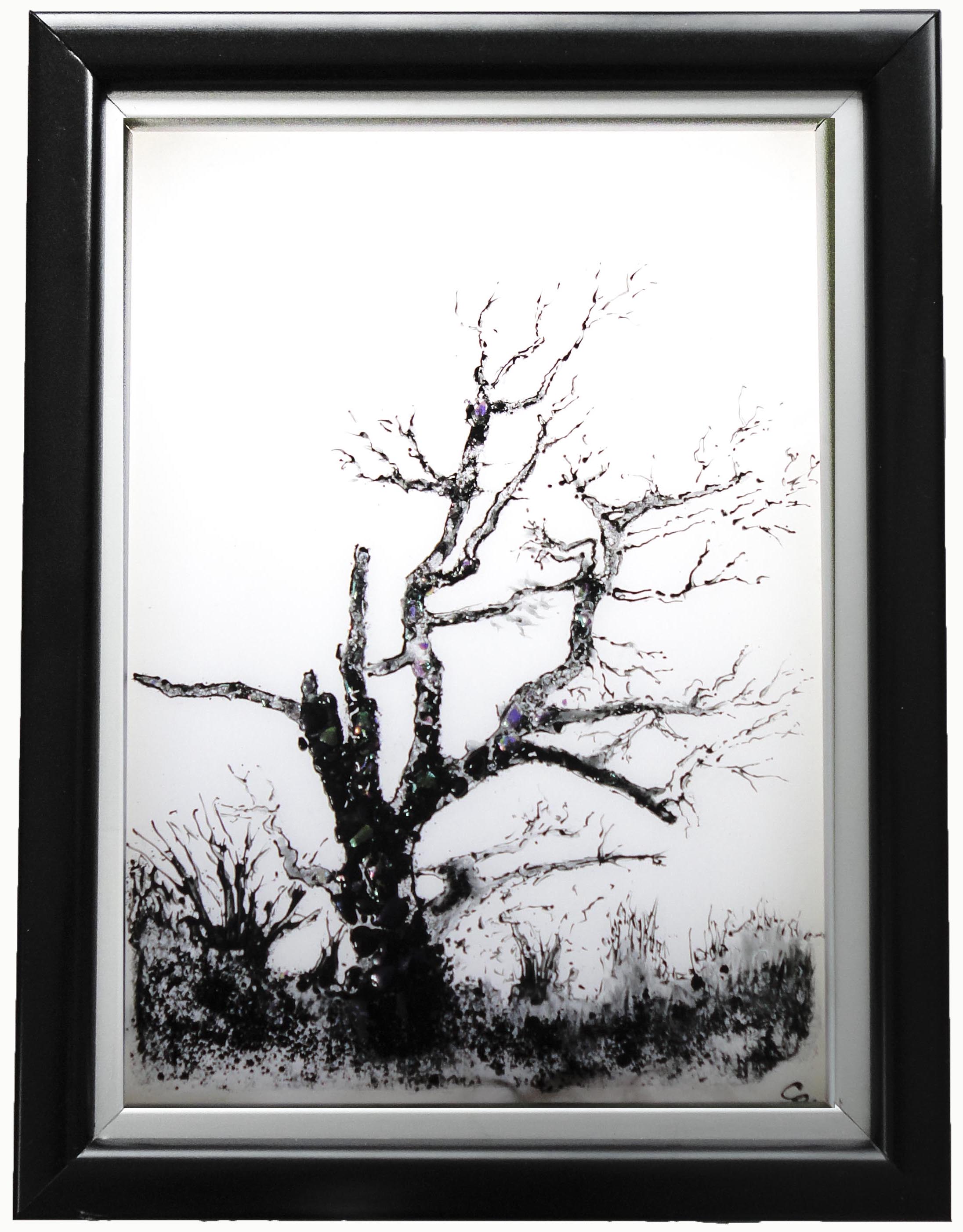 SLF - 9th Tree , Grant Parker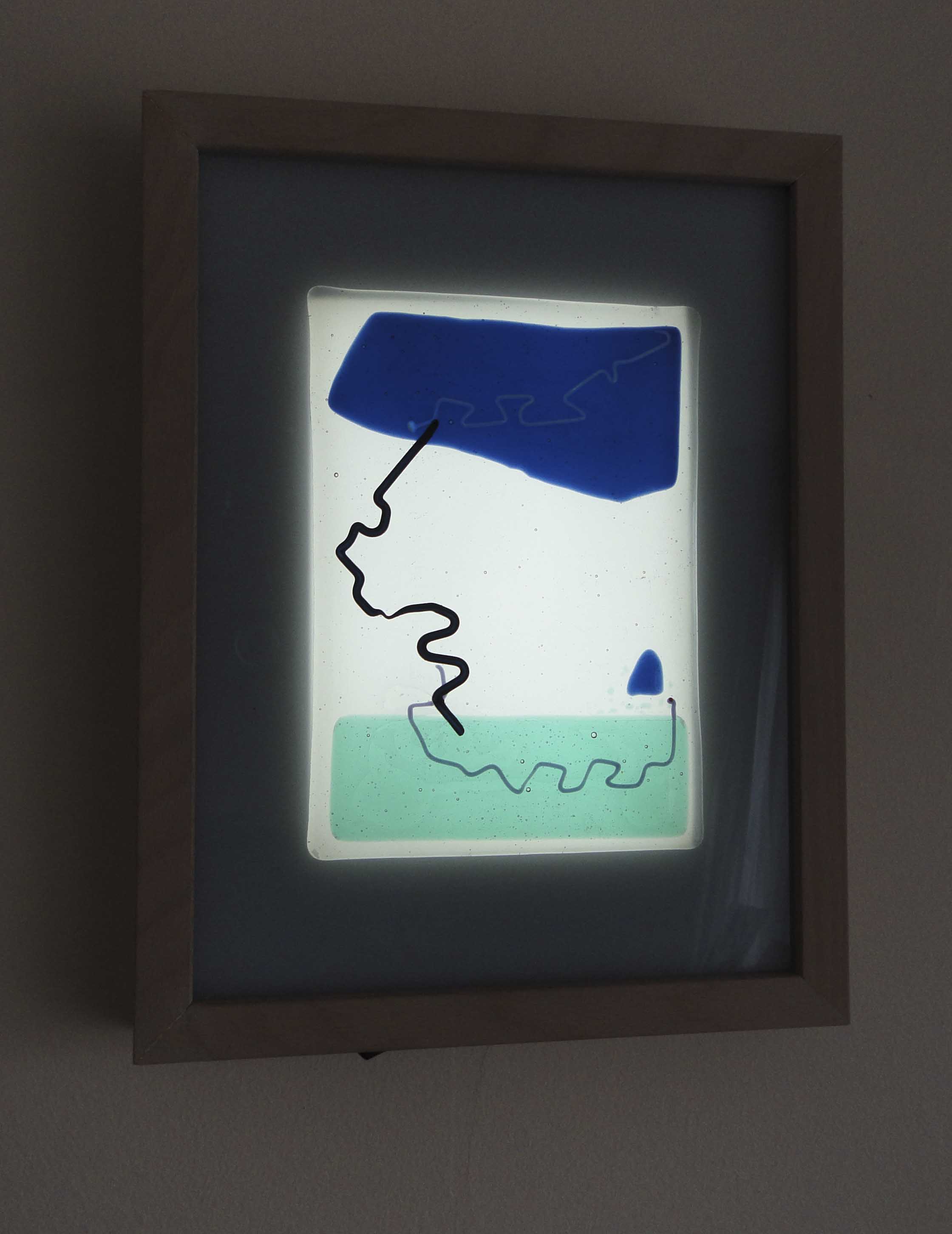 SLF - clouds & sea backlight , Grant Parker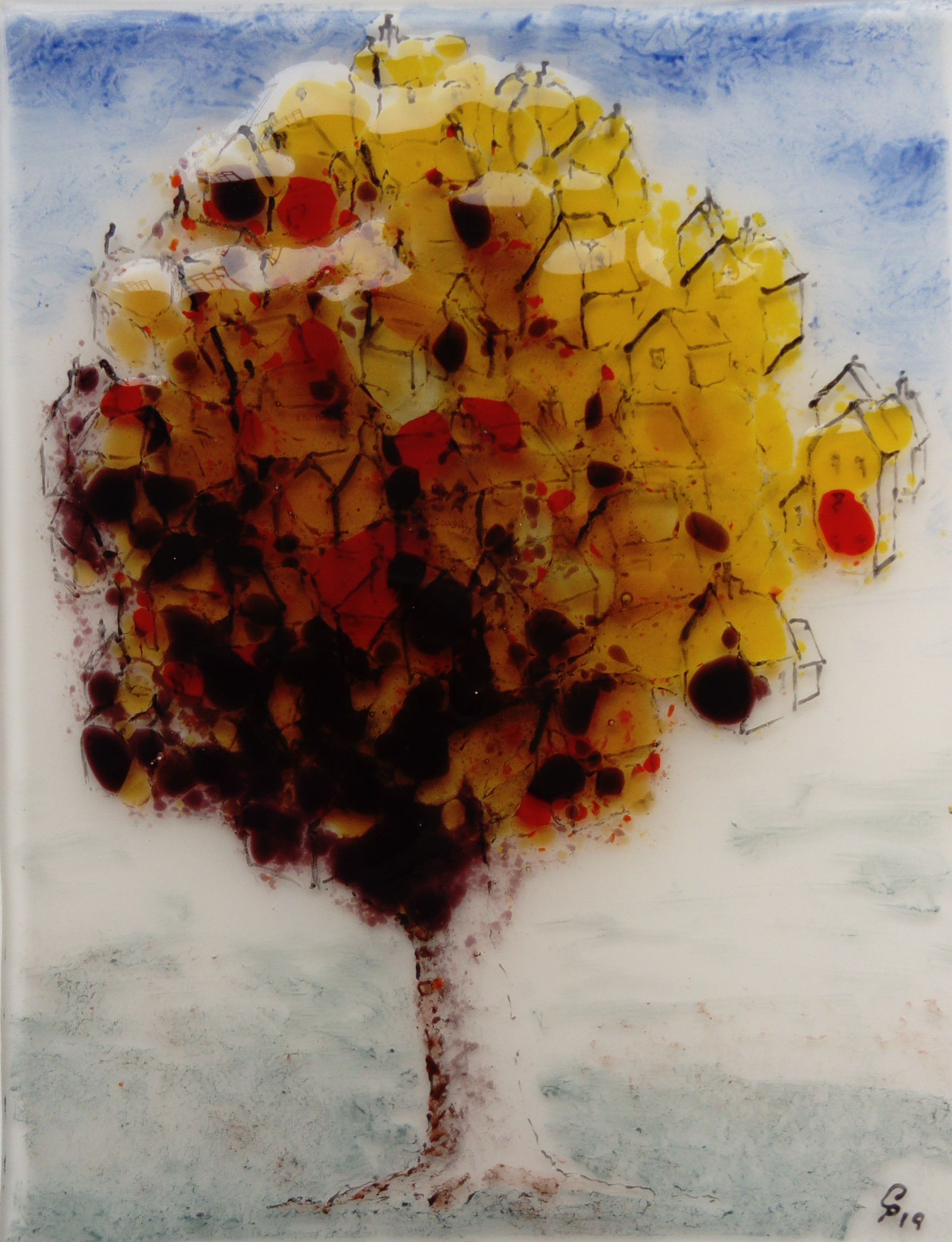 Treevillage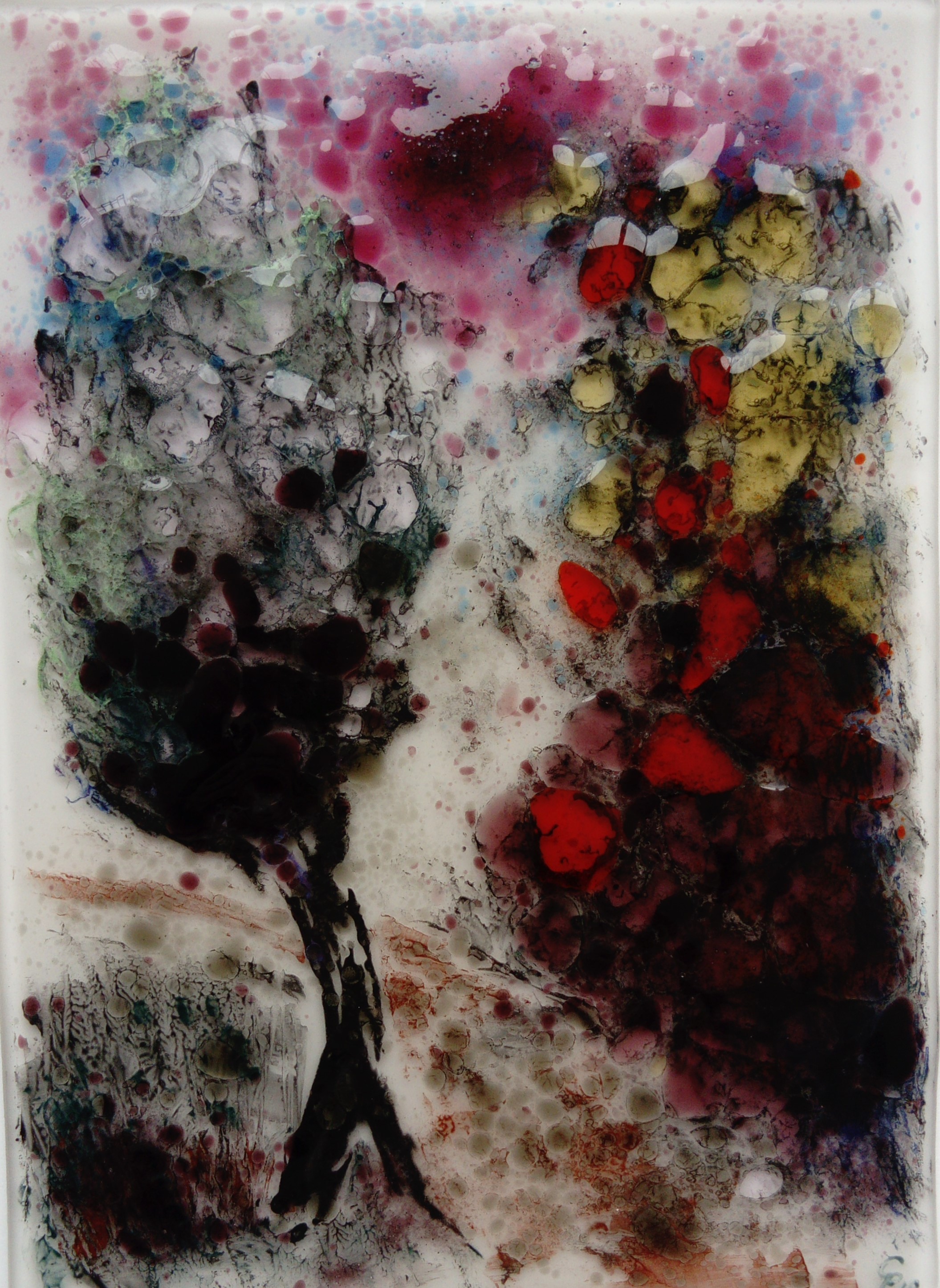 Fantasy life of tree to the 12th