Phone:07593531617
Email:moorglass@hotmail.co.uk
Region:North West England
Technique:Leaded and stained, Other
Occupation:Artist
Discipline:Decorative, Other
Areas of Interest:Manufacturing, Techniques, Workshops
John Orson
Retired D&T teacher who turned a previous hobby into 'something to do in retirement'.
No recent work.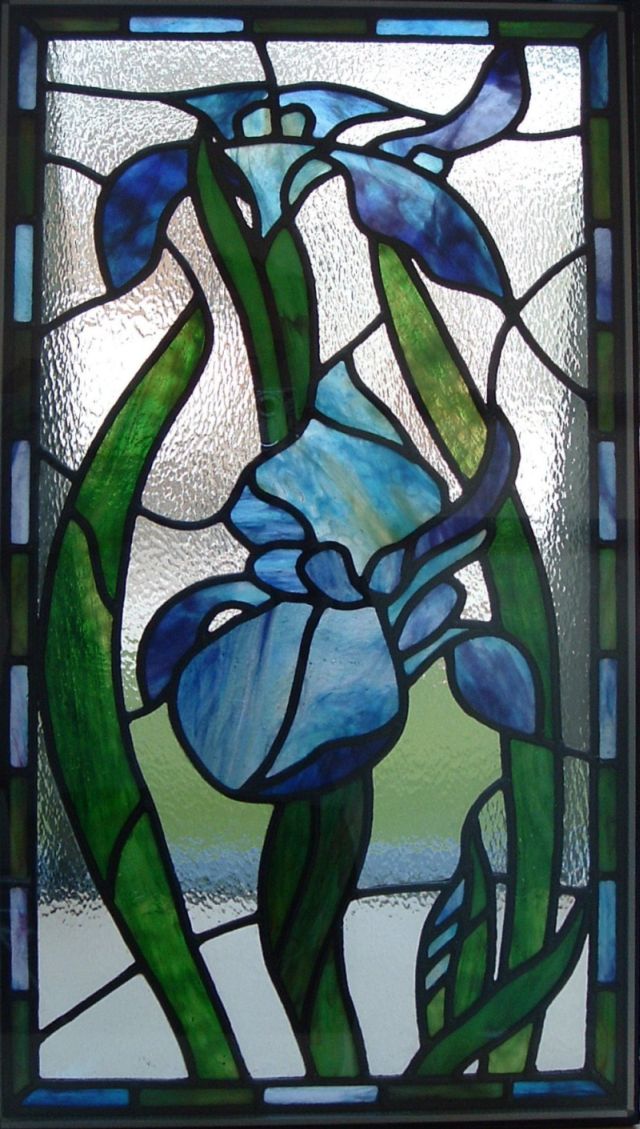 Iris , My first commission.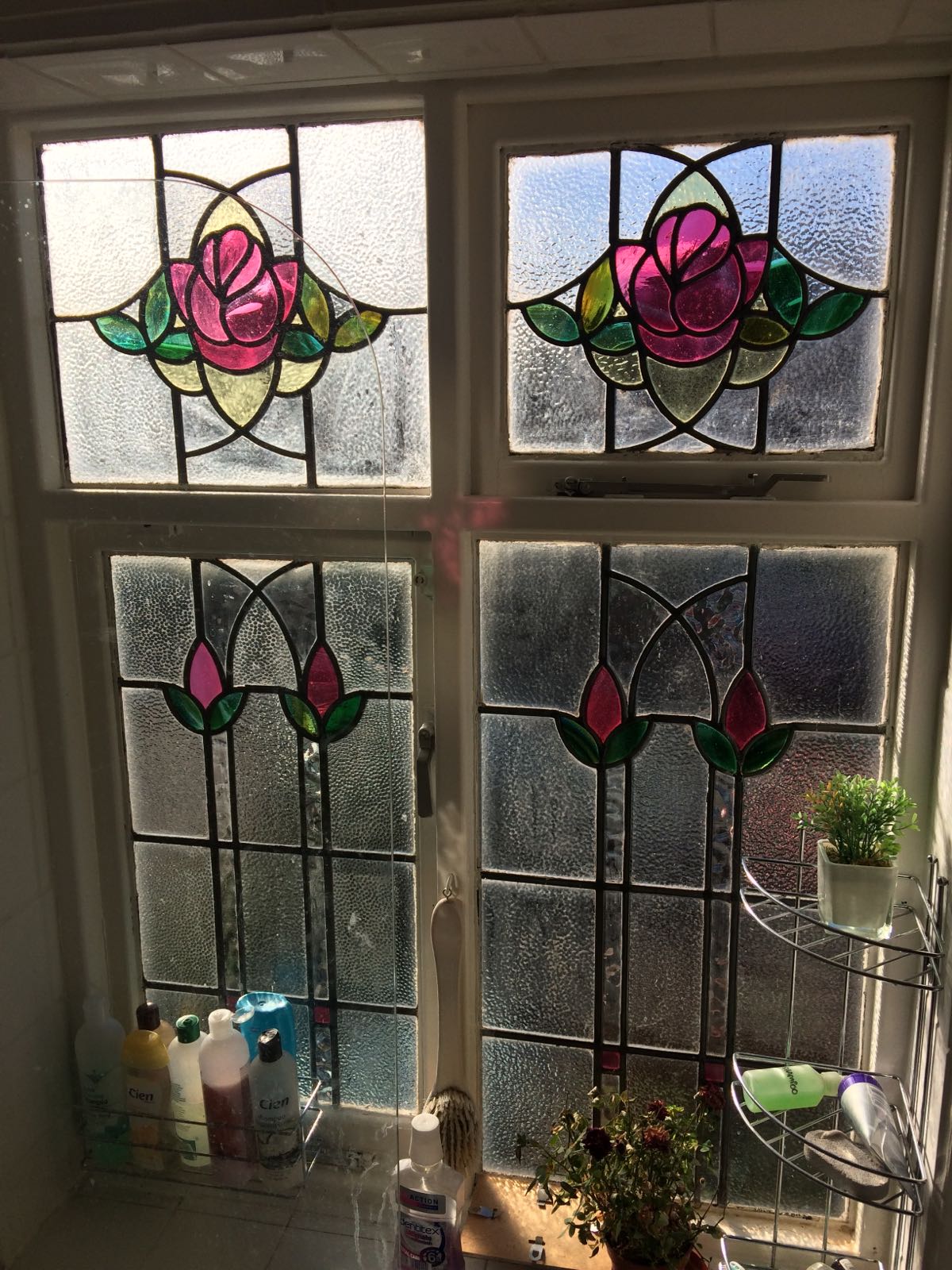 before , client had this old bathroom window

restored panels , Brief - to re-use damaged panels but to enable more lght into hallway.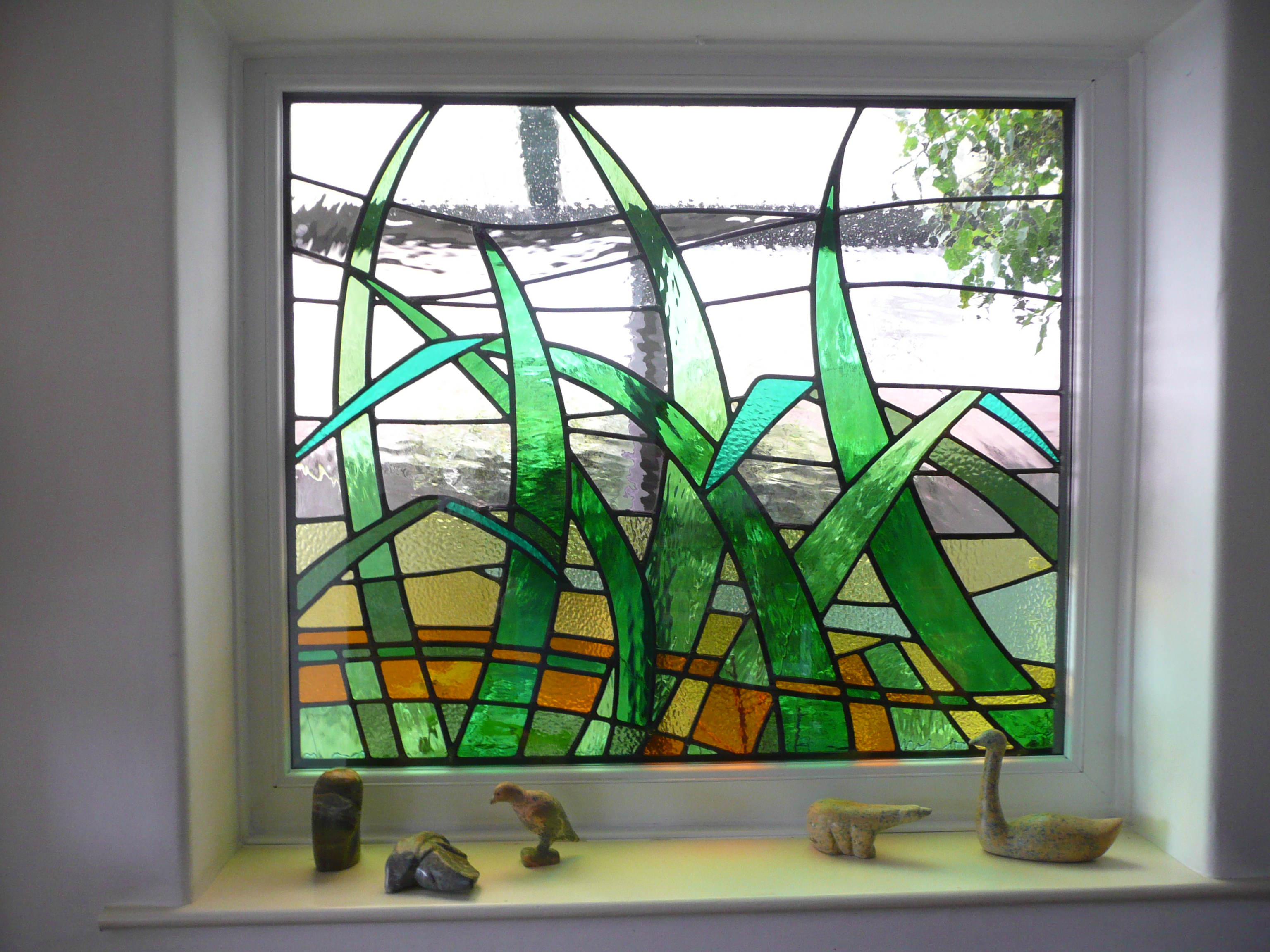 grasses , A panel between a dining room and conservatory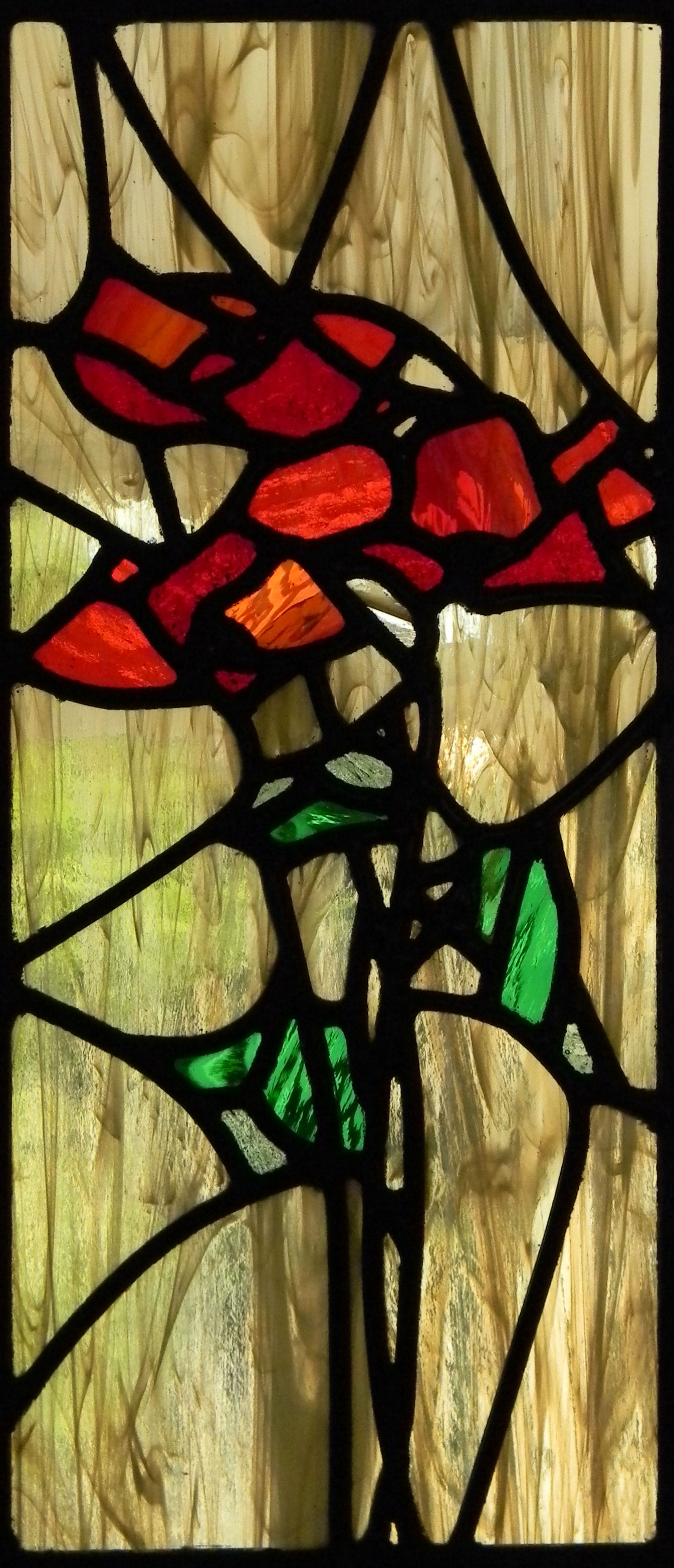 poppies , A tricky piece with the background cut from a single sheet.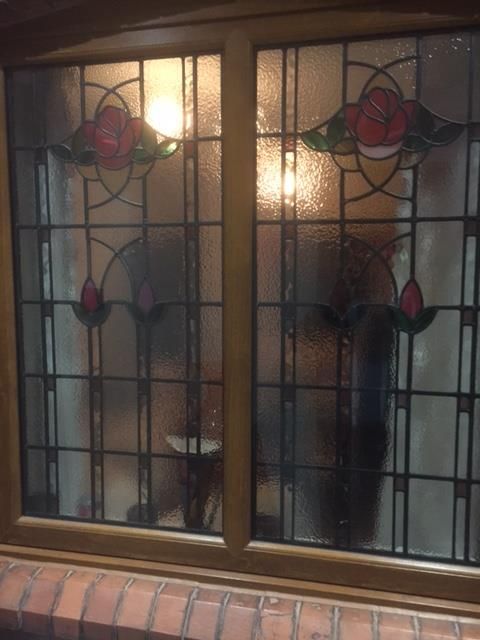 after , re-built into two panels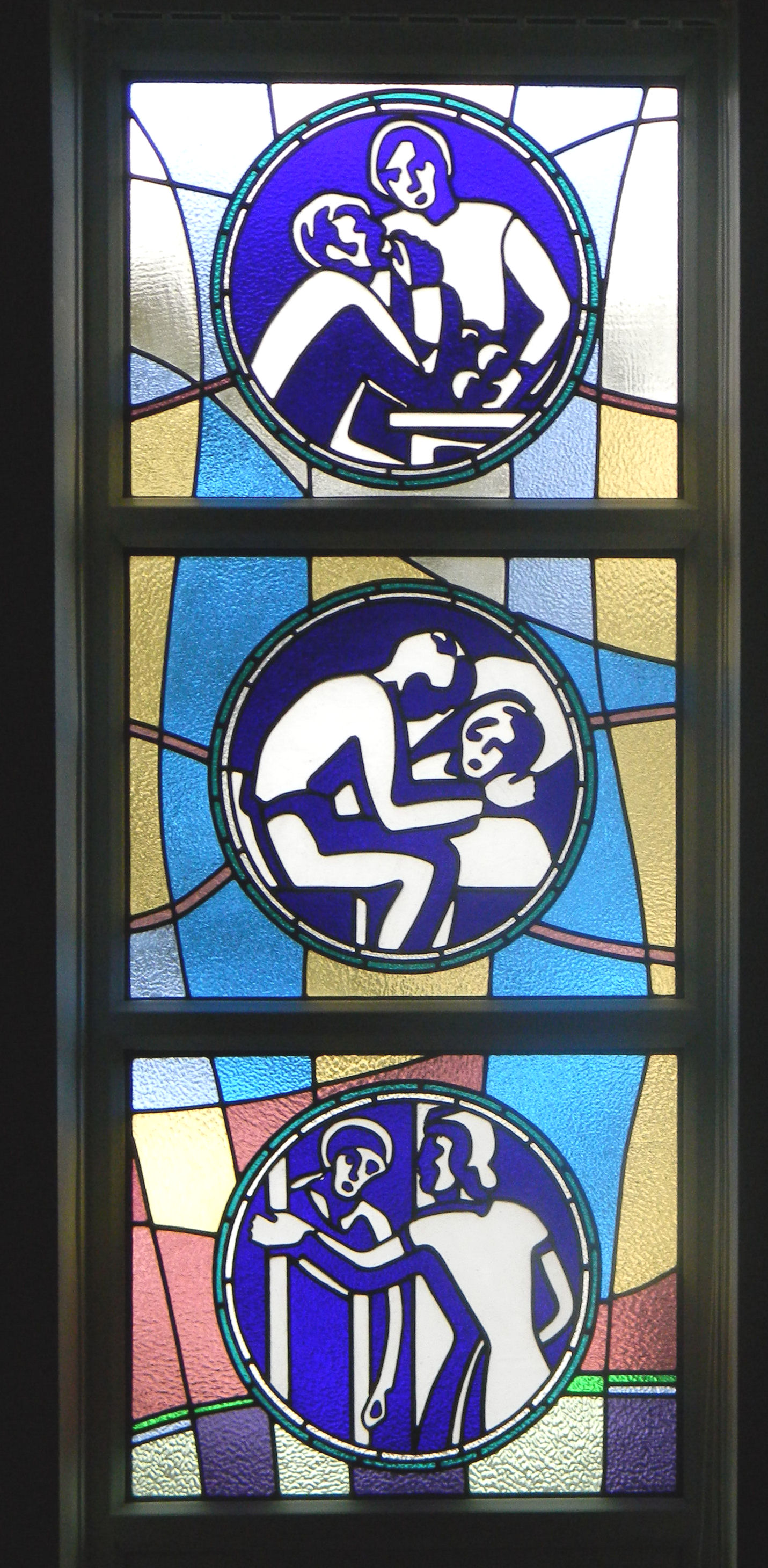 Seven Mercies , detail Unitarian Chapel Oldham graphic designs by Ade Bethuen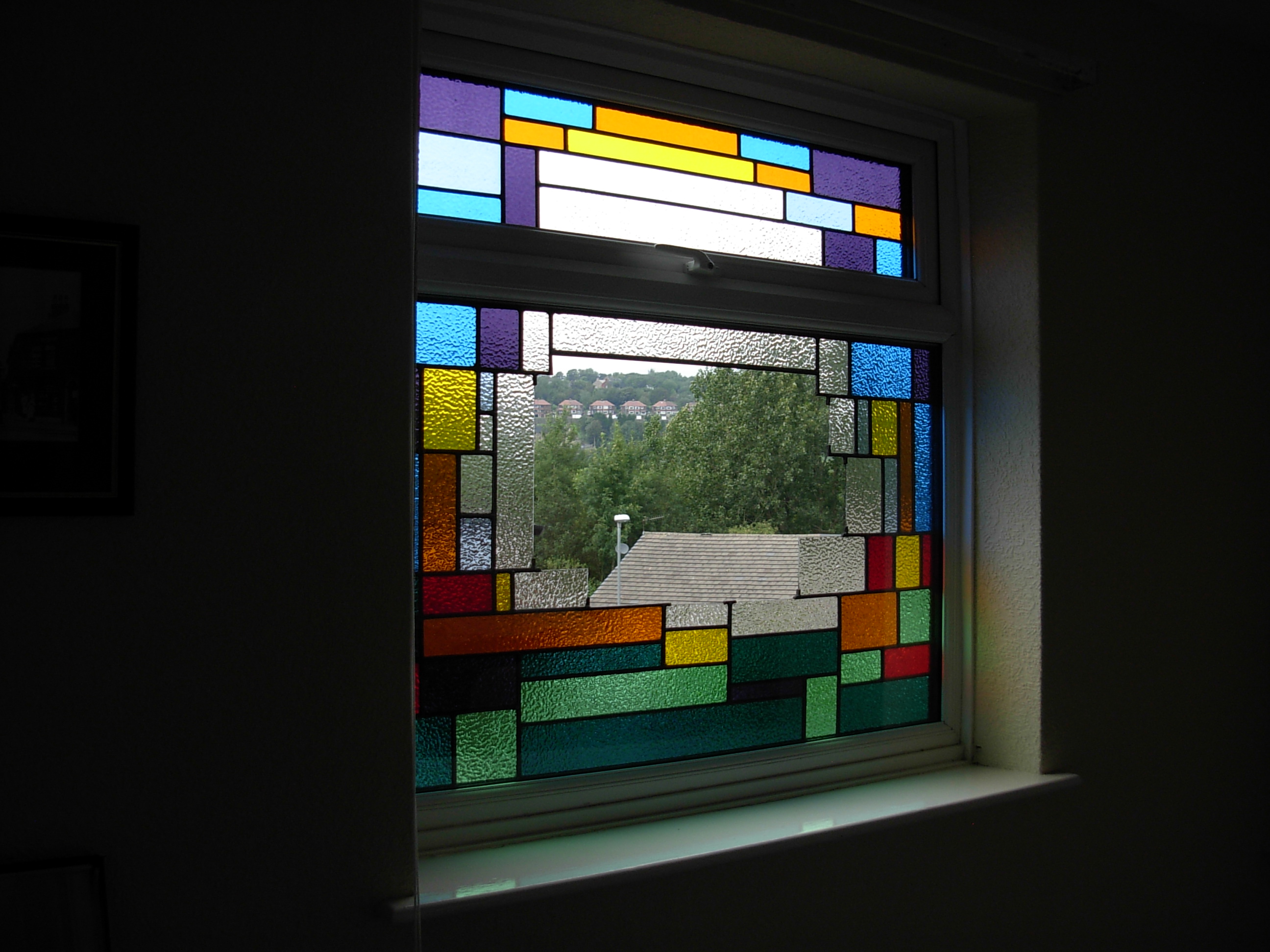 The window with a hole in it , Landing window