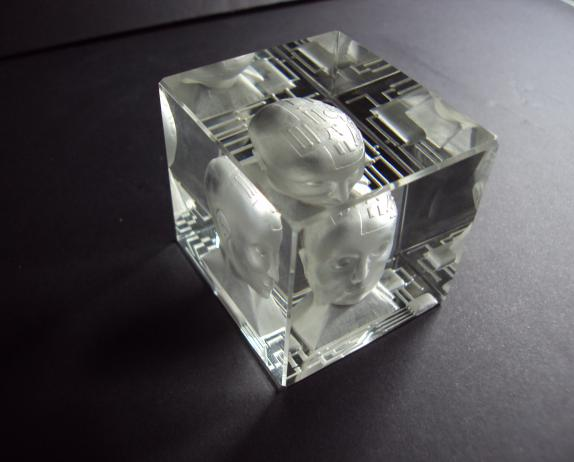 Email:rutherfordn@aol.com
Region:Greater London
Technique:Cold work
Occupation:Artist, Trade and Industry
Discipline:Decorative, Fine art
Areas of Interest:Exhibition, Technical queries
Product:Commission, Fine Art, Public art
Country:United Kingdom
Nicholas Rutherford
I am an IT man who discovered engraving 30 years ago. A keen appetite for experiments which succeed about half the time. After joining the guild of glass engravers I won the glass sellers trophy for best first entry 1987. In 2008 an award for choice piece in the annual exhibition.
Joined CGS a few years ago
My preference is deep cutting with unusual shapes or solid blocks. I like to find designs that will make the most of the empty shape and color.
Engraving Techniques with Flexible drive and sandblast; often combined for effect. Occasional stipple work. I do not have time to do regular commissions but hope to have the opportunity later.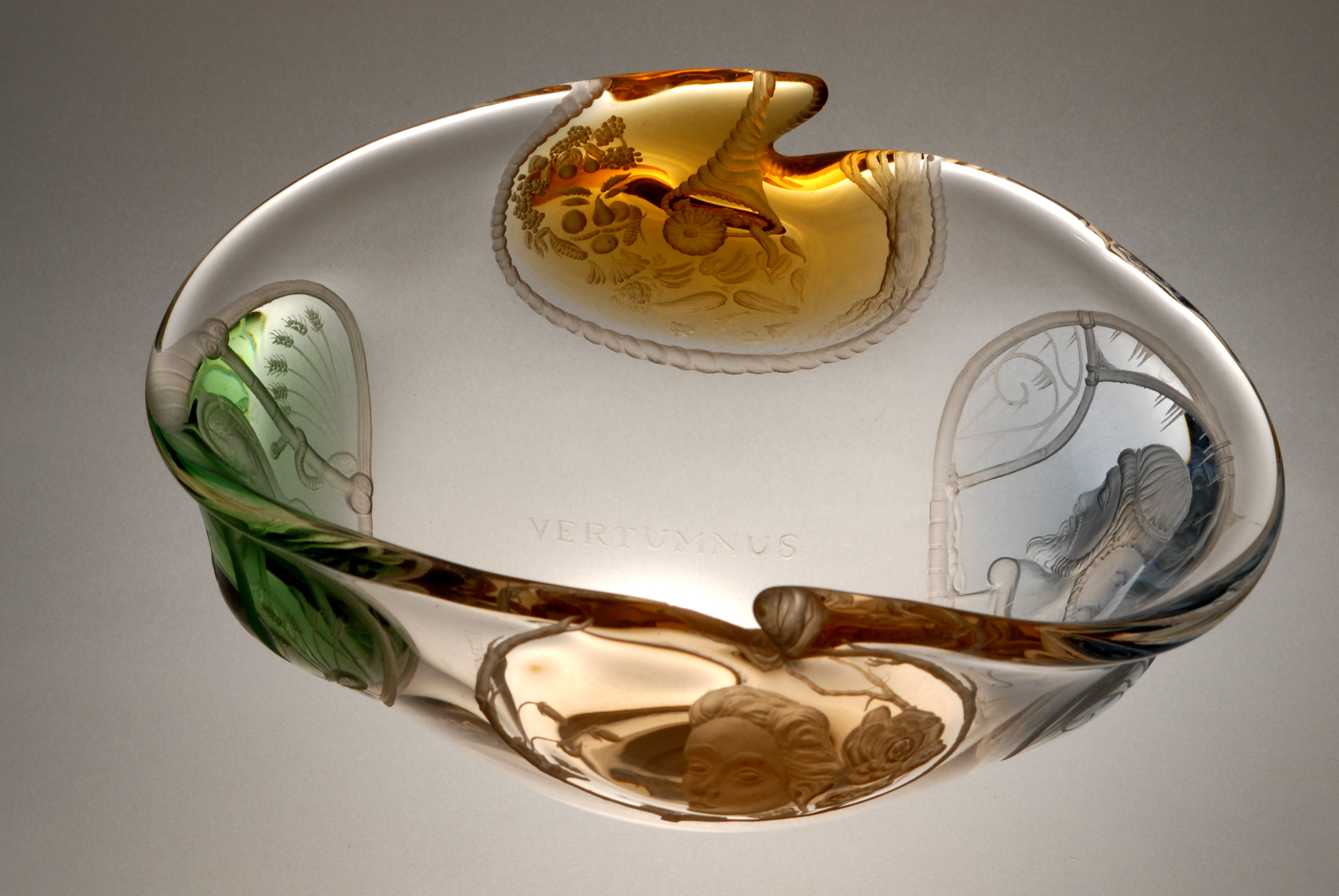 Roman Seasons , Nicholas Rutherford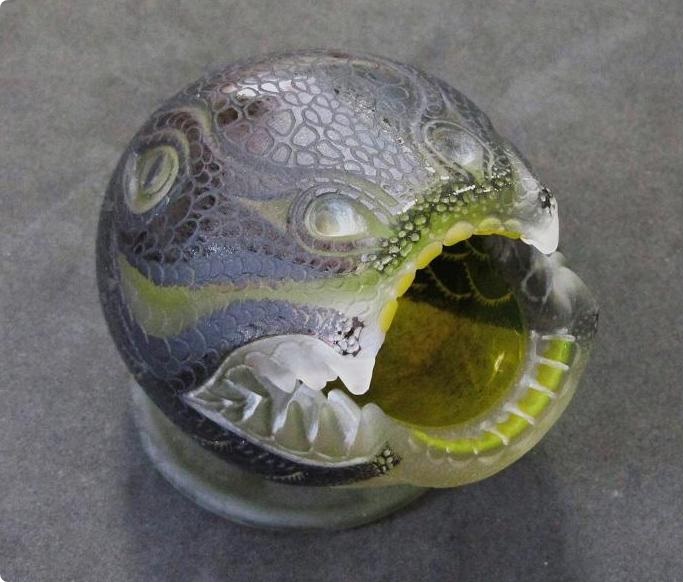 Caput Draconis , Nicholas Rutherford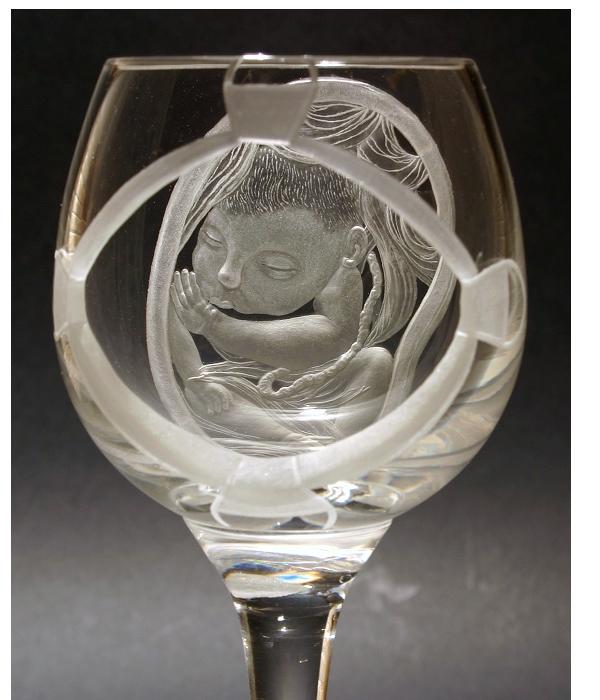 Caesarian View , Nicholas Rutherford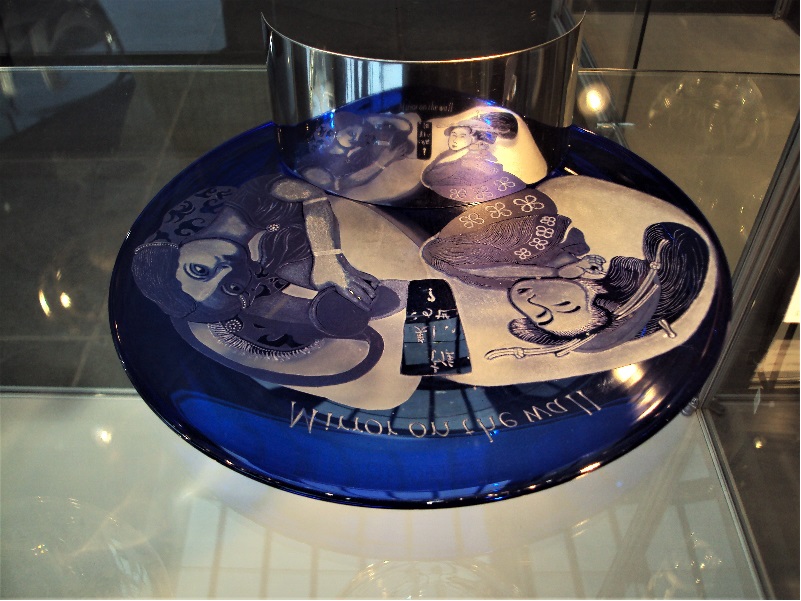 Mirror Ladies , Nicholas Rutherford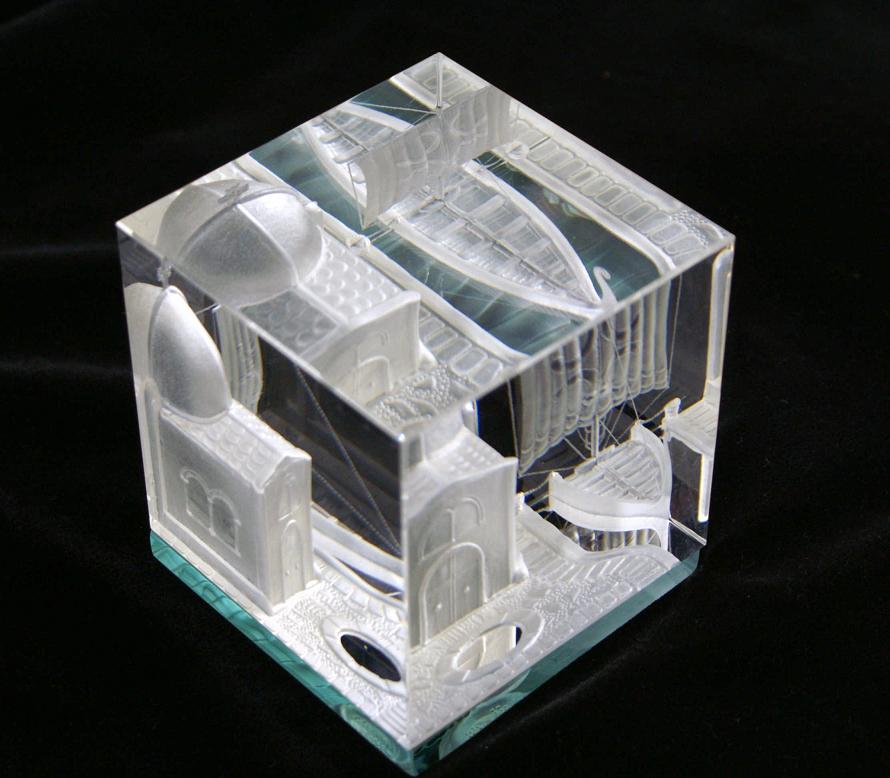 Pilgrims Port , Nicholas Rutherford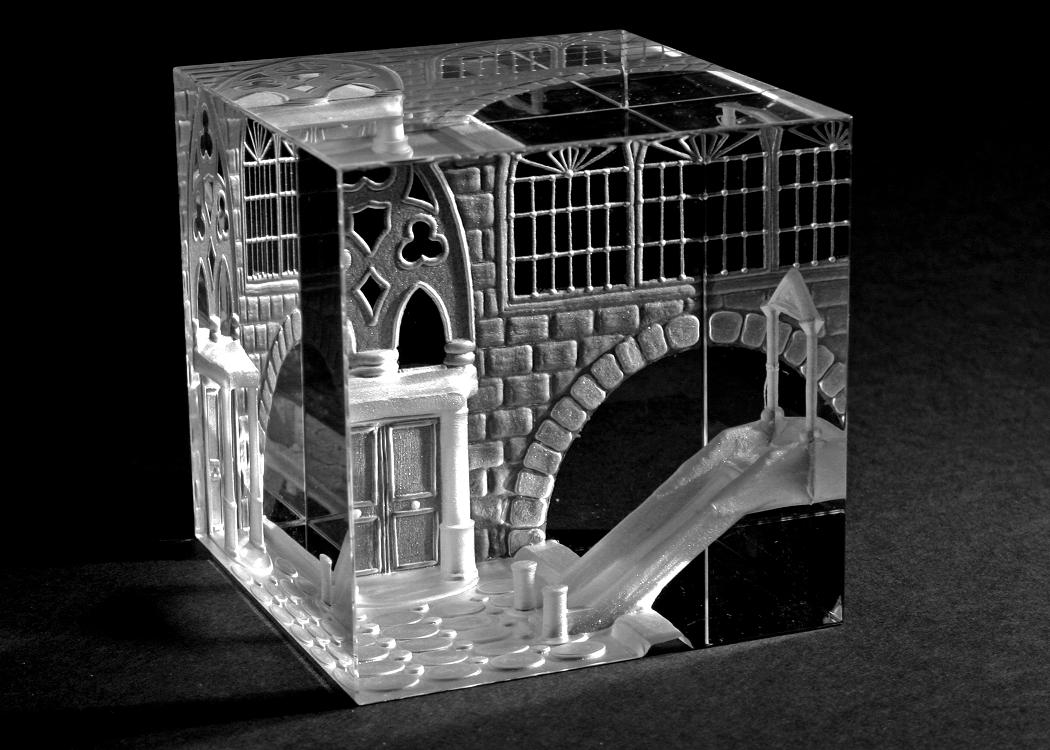 Canal Views , Nicholas Rutherford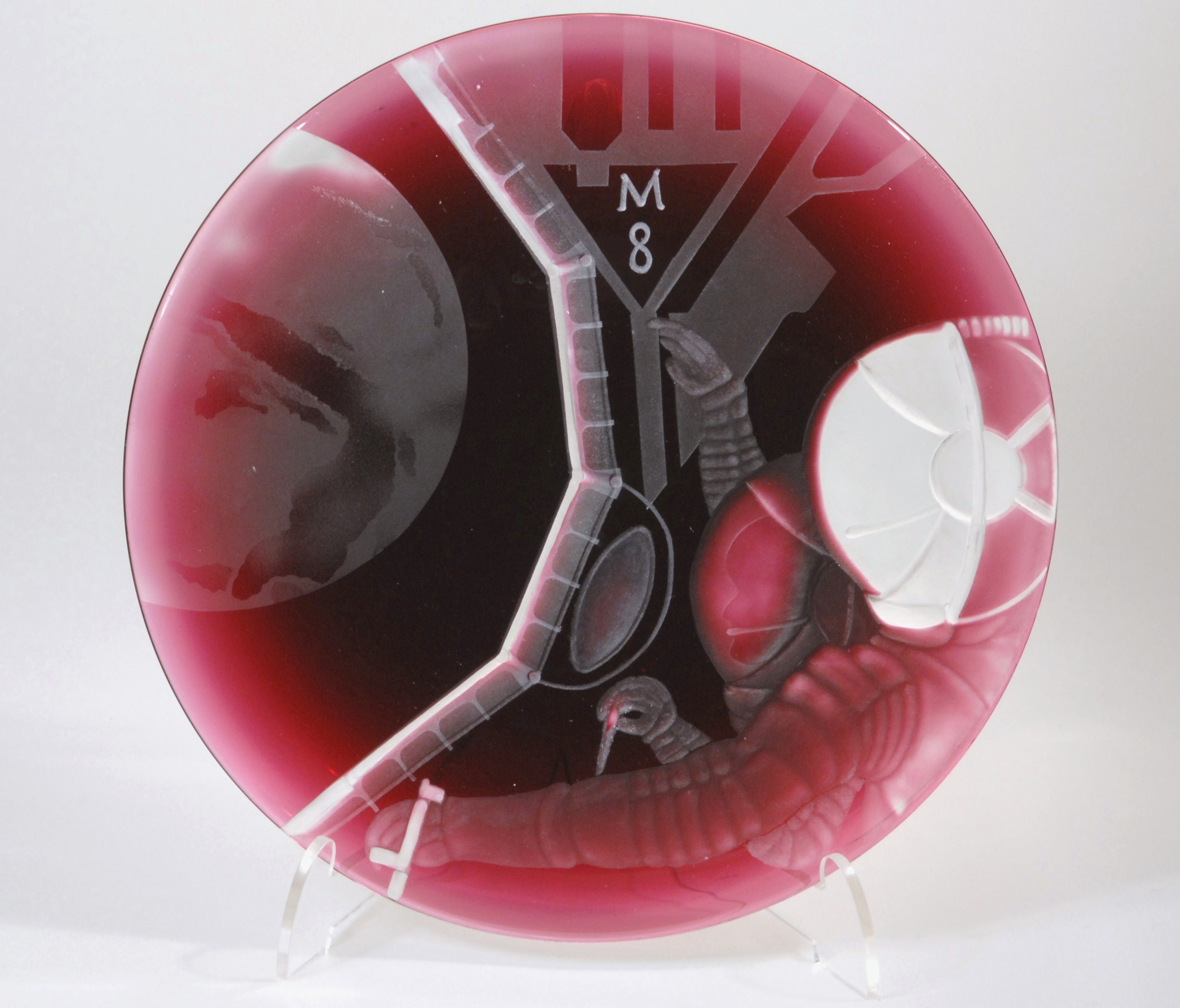 Approaching Mars , Nicholas Rutherford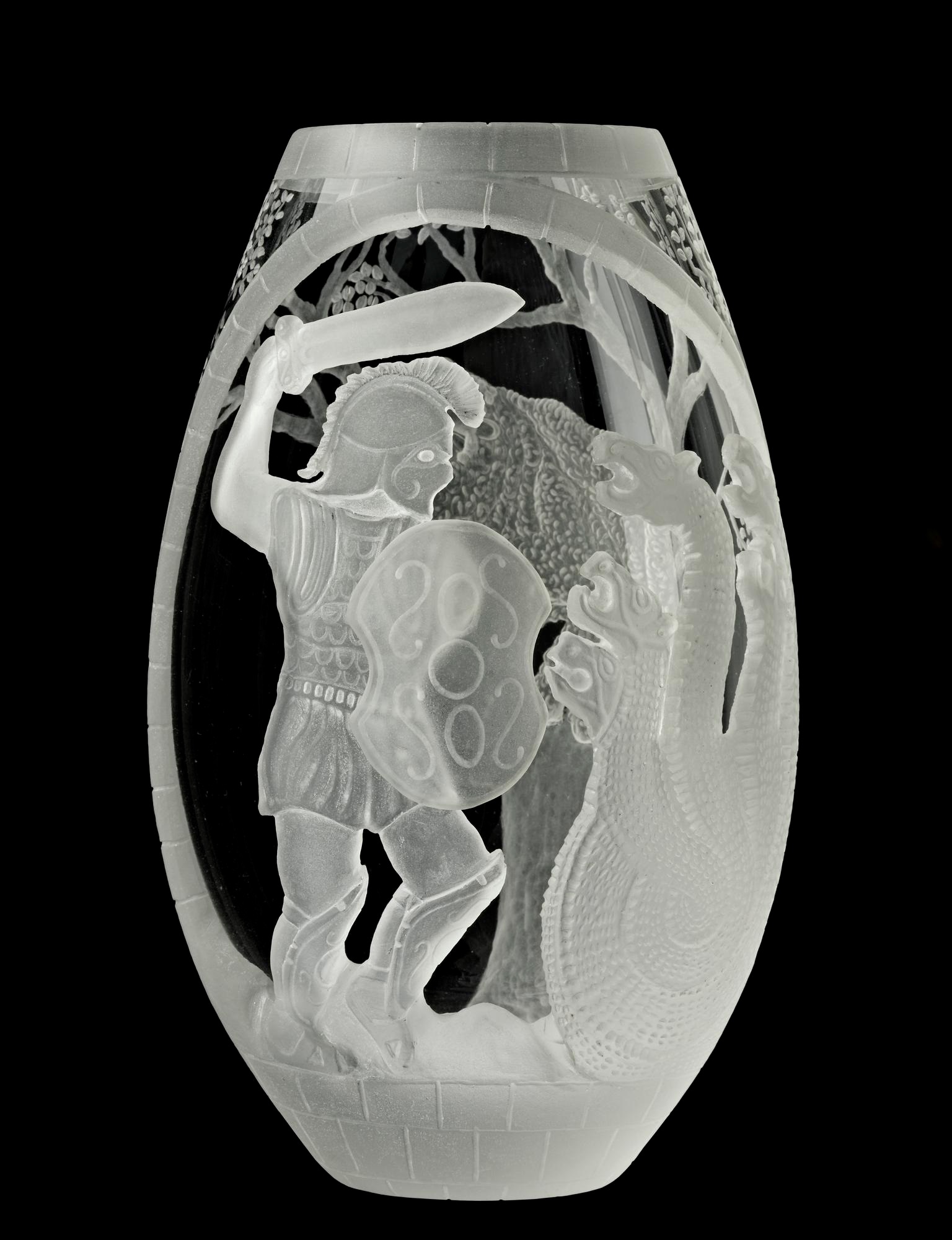 Hydra and Fleece , Nicholas Rutherford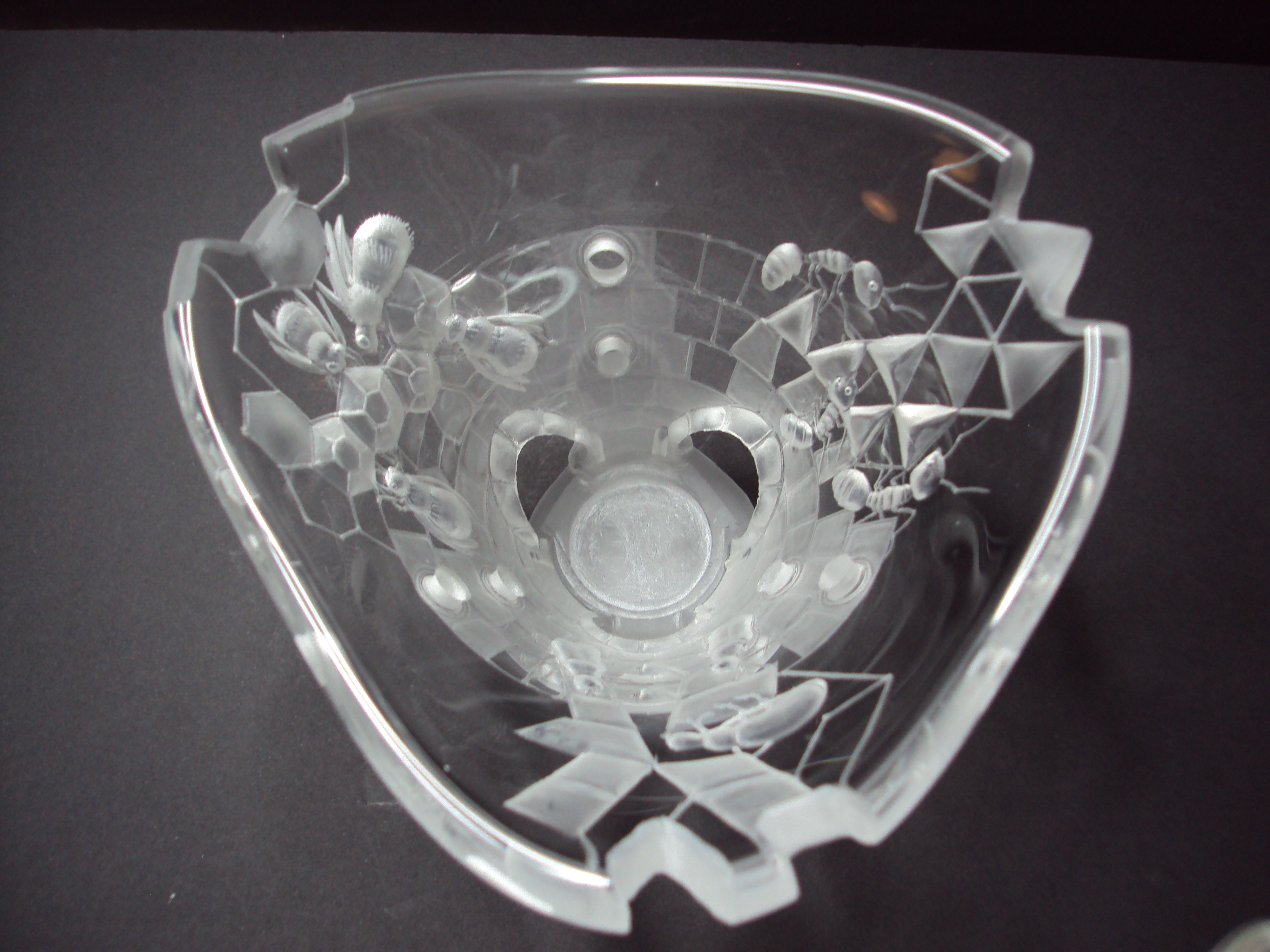 Insect Architecture , Nicholas Rutherford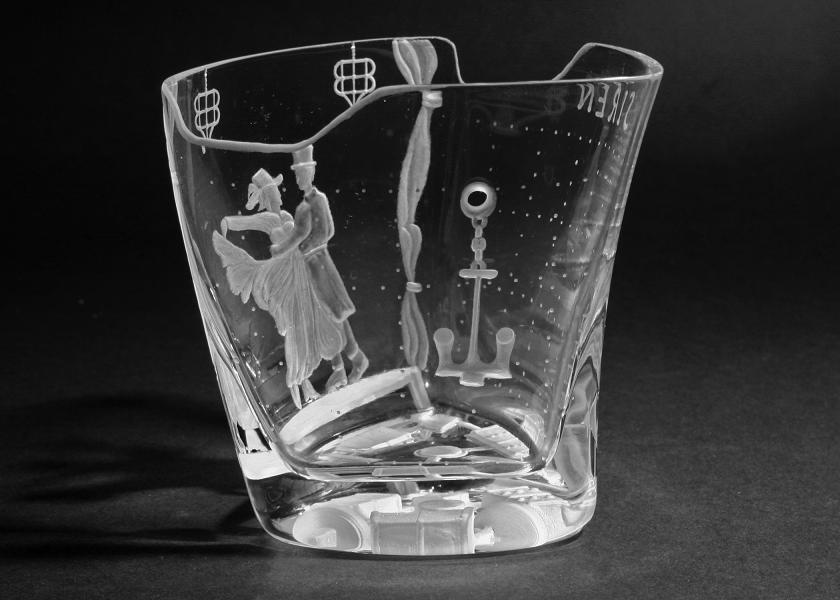 Siren Dance , Nicholas Rutherford