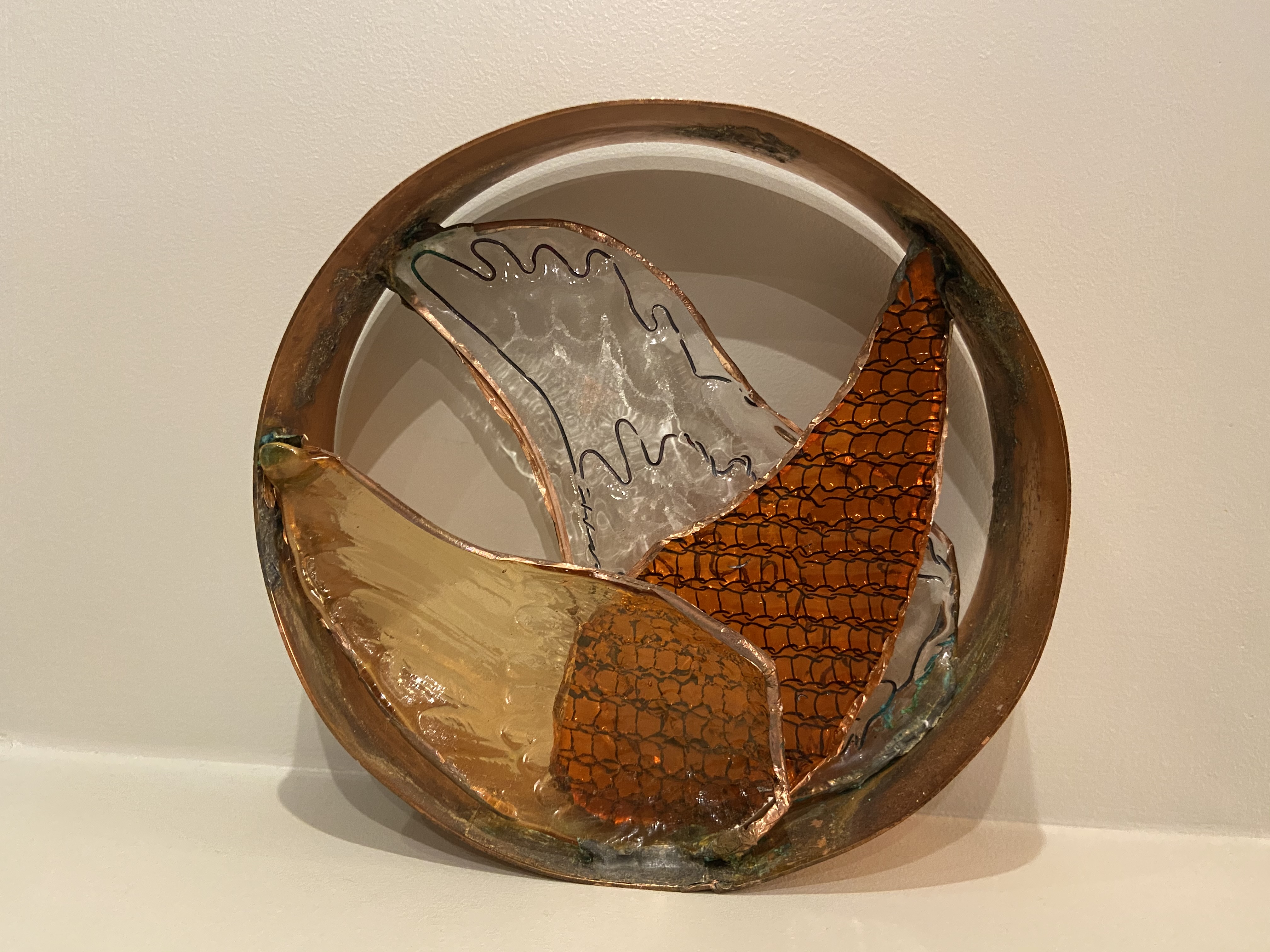 Yanna Karvela - Neame
Yanna's background is in Architecture and Art. She started practising Glass design and making in 2016 at Kensington and Chelsea College, where she completed a BTEC Level 3. In 2018, one of her pieces - "In the Light of Fire", featured below - was selected for the V&A competition "Inspired By" and exhibited at Morley Gallery. Yanna is currently developing her practice at Richmond Art School. With a particular fascination with colour, light, geometric proportions and the topic of fantasy, glass makes the ideal medium for Yanna's explorations. She is currently working on a collection inspired by the shape and meaning of wings. She loves experimenting and developing a precise technique to express her ideas and create original pieces. A sense of humour and playfulness is also important in her practice. Her long-term goal is to produce artwork which can bring beauty and joy to people's lives as well as being thought-provoking and stimulate the imagination.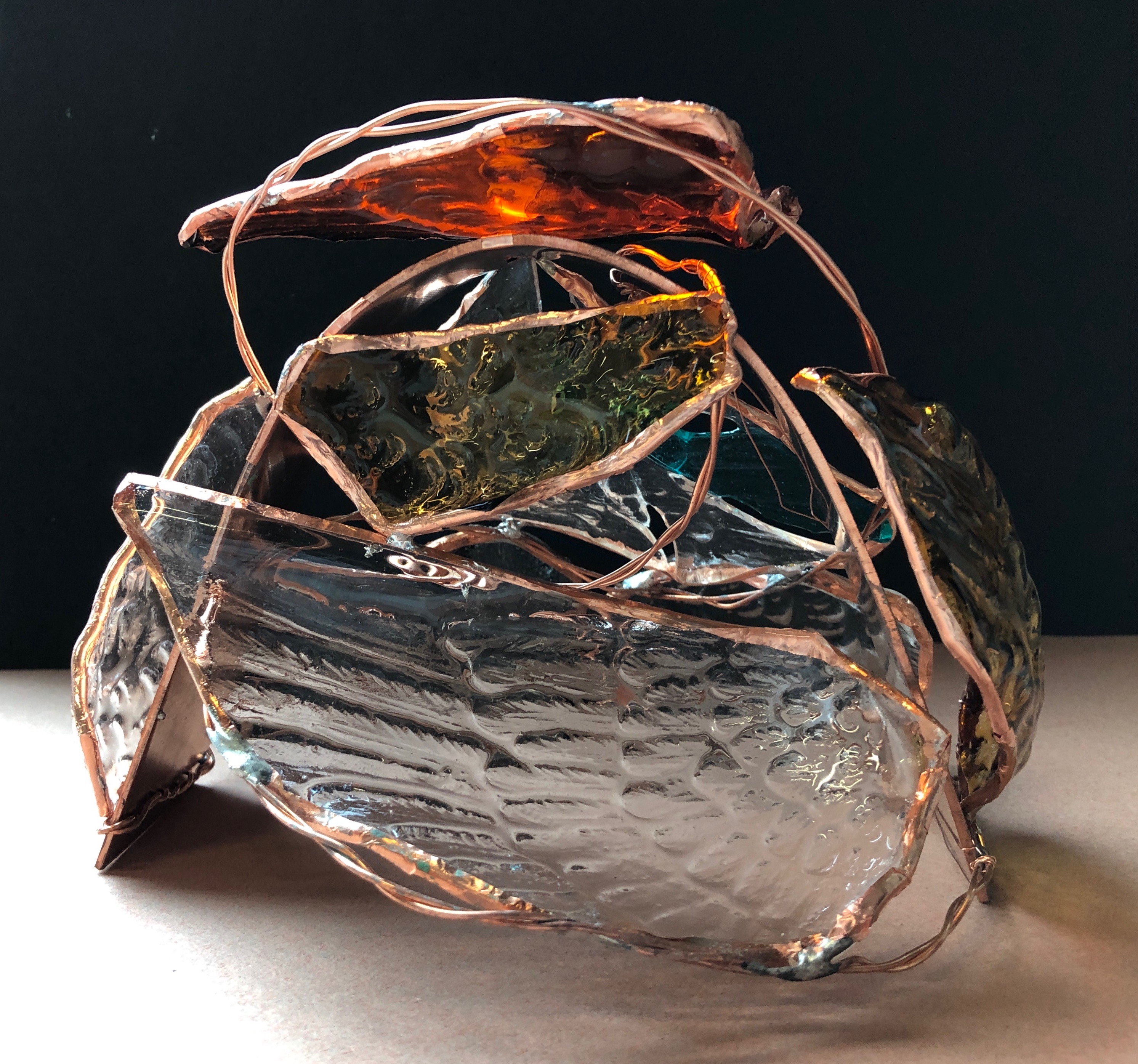 Angels' Flight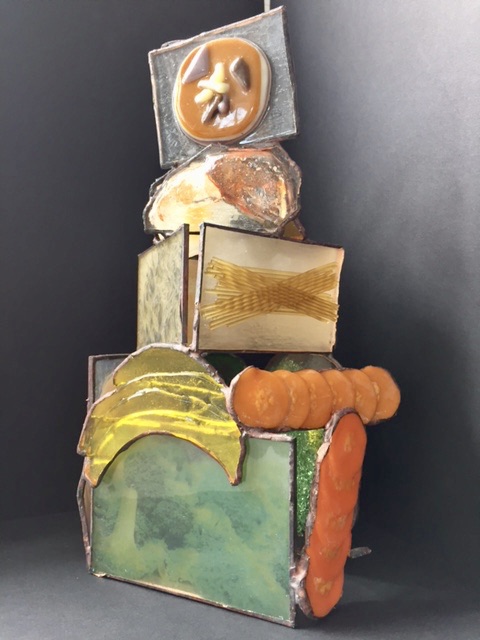 Pyramid Puzzle - Who's Bad?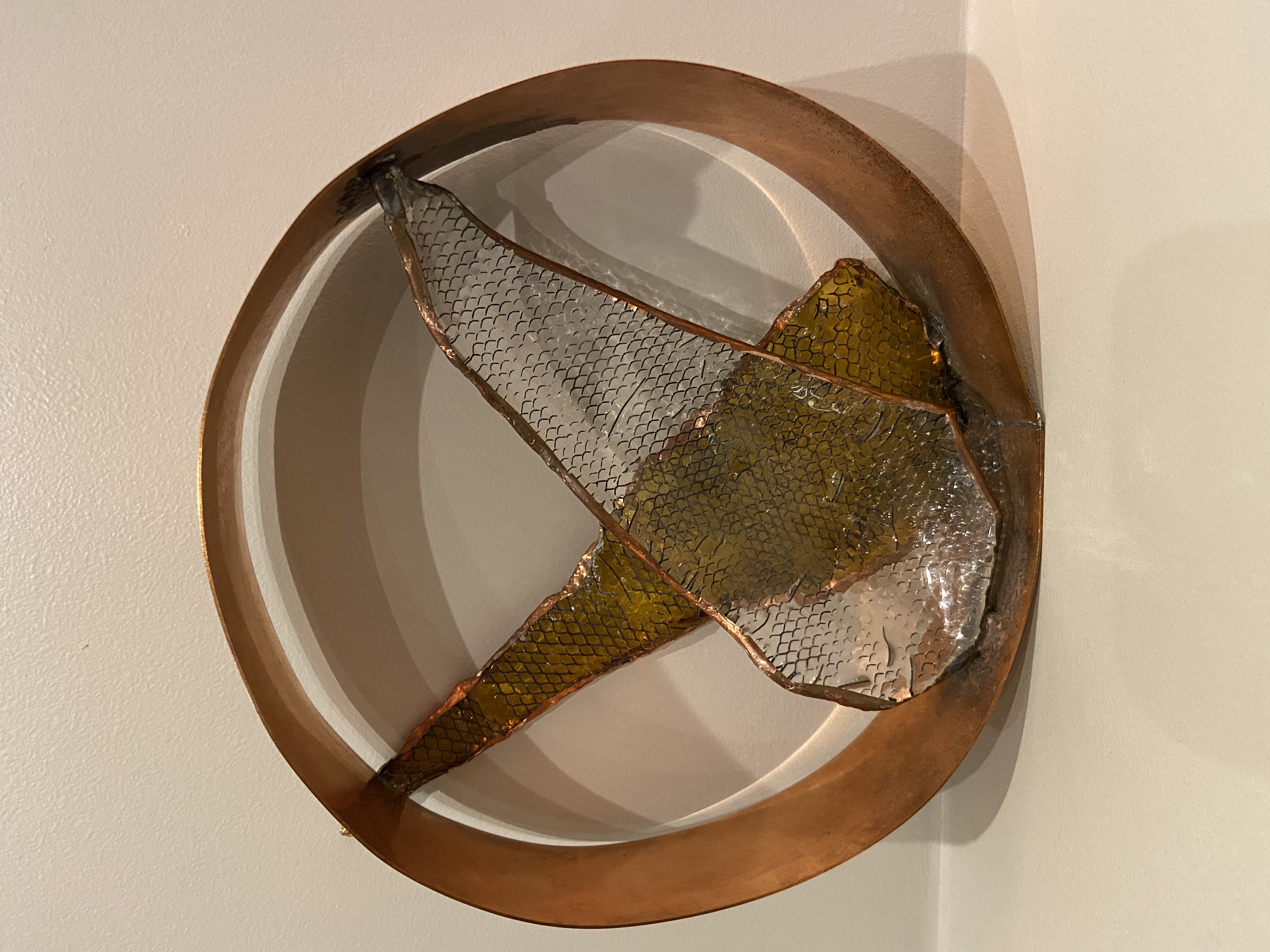 Circle of Wings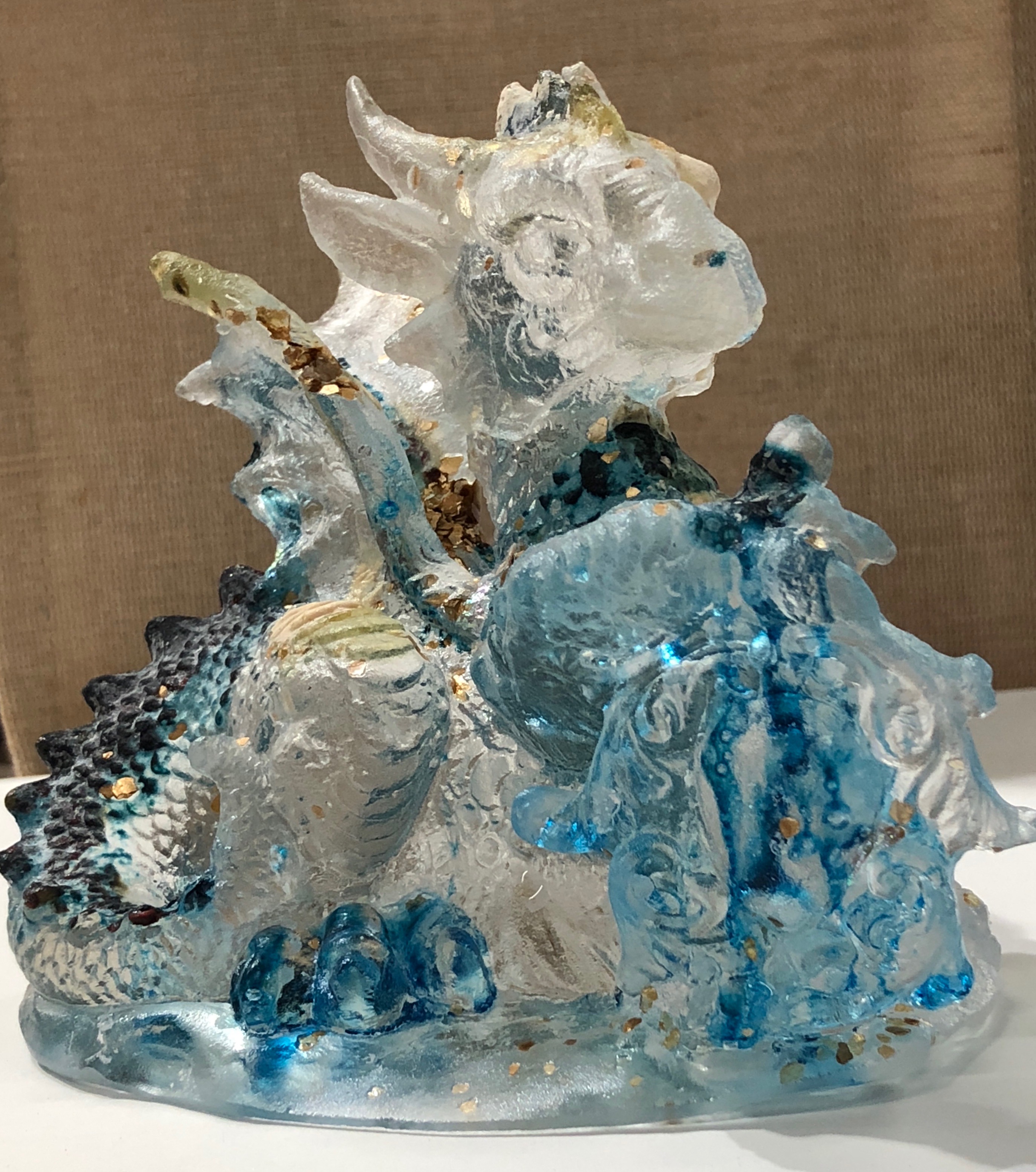 Cast Dragon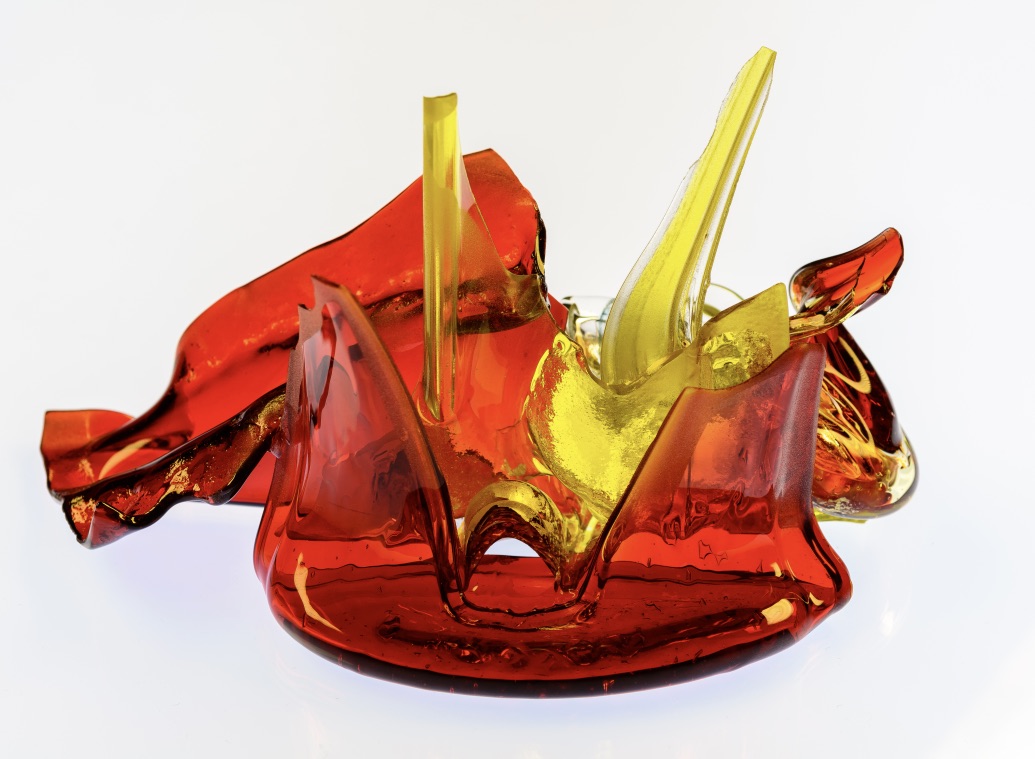 In The Light of Fire , Yanna Neame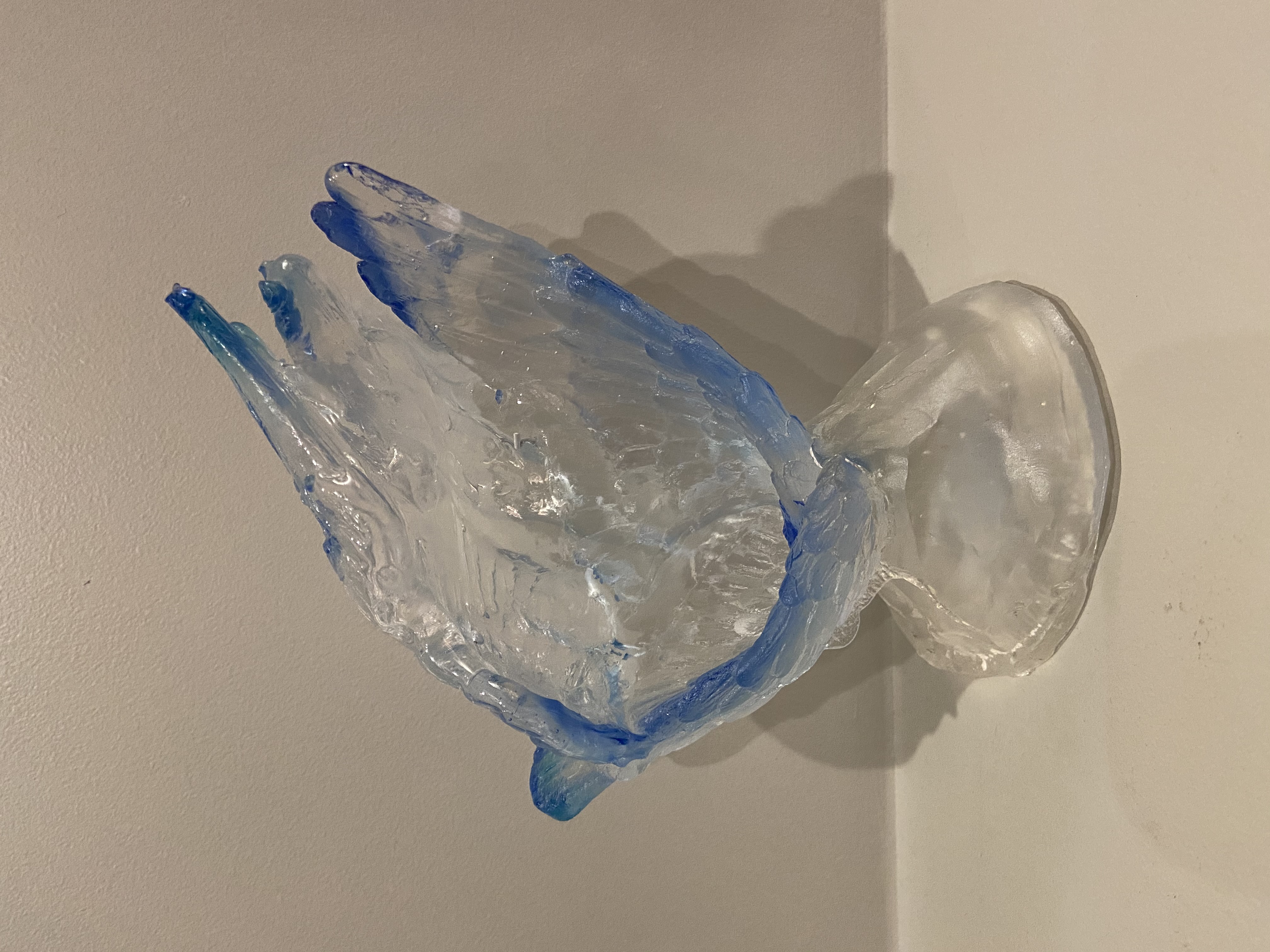 Wings United