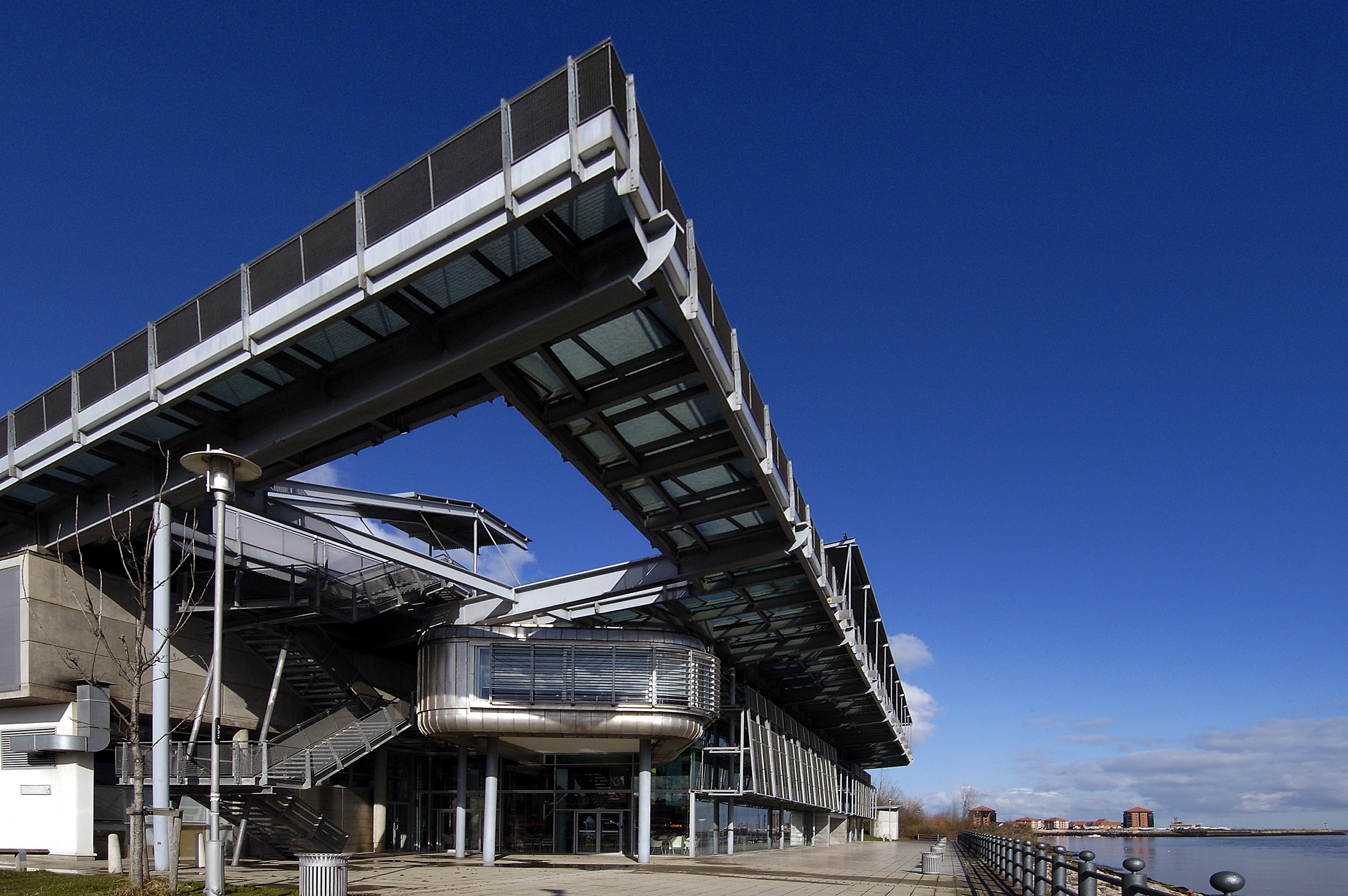 National Glass Centre
Professional glass artists and ceramicists can hire world class facilities at National Glass Centre, including hot shops, cold working, kilns and flame working equipment. For further information visit nationalglasscentre.com/hire. Enjoy a changing programme of exhibitions, watch artists blowing glass and join in a range of activities for adults and children. Participate in specialised glassmaking courses. Study Glass and Ceramics at BA, MA and PhD level through the University of Sunderland and purchase handcrafted glass and ceramics in our Shop.
National Glass Centre is a Centre of national excellence supporting the research, teaching, production, exhibition and enjoyment of contemporary glass. Please visit www.nationalglasscentre.com to find out more.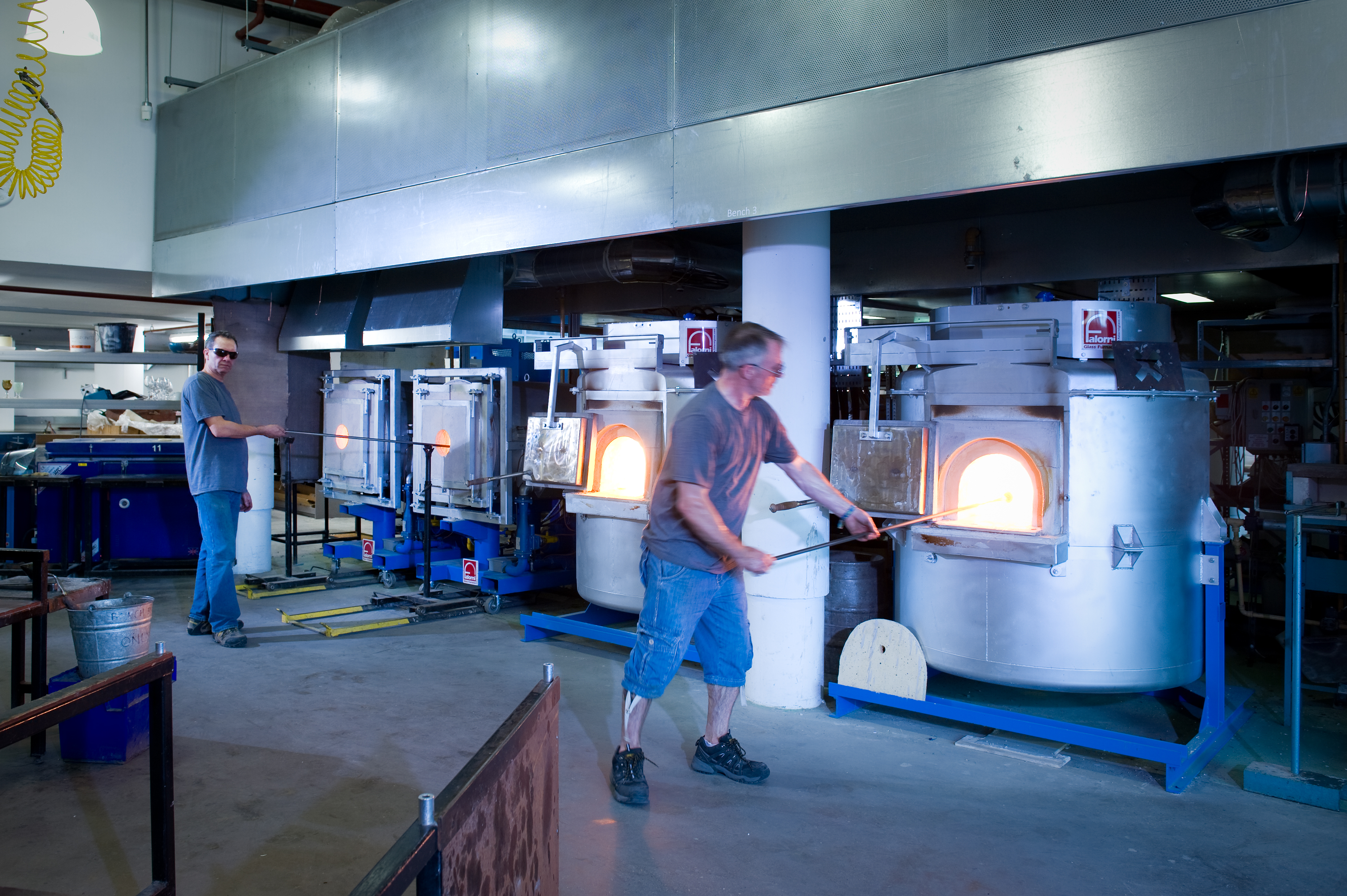 Hot Glass Studio , Facilities Available For Hire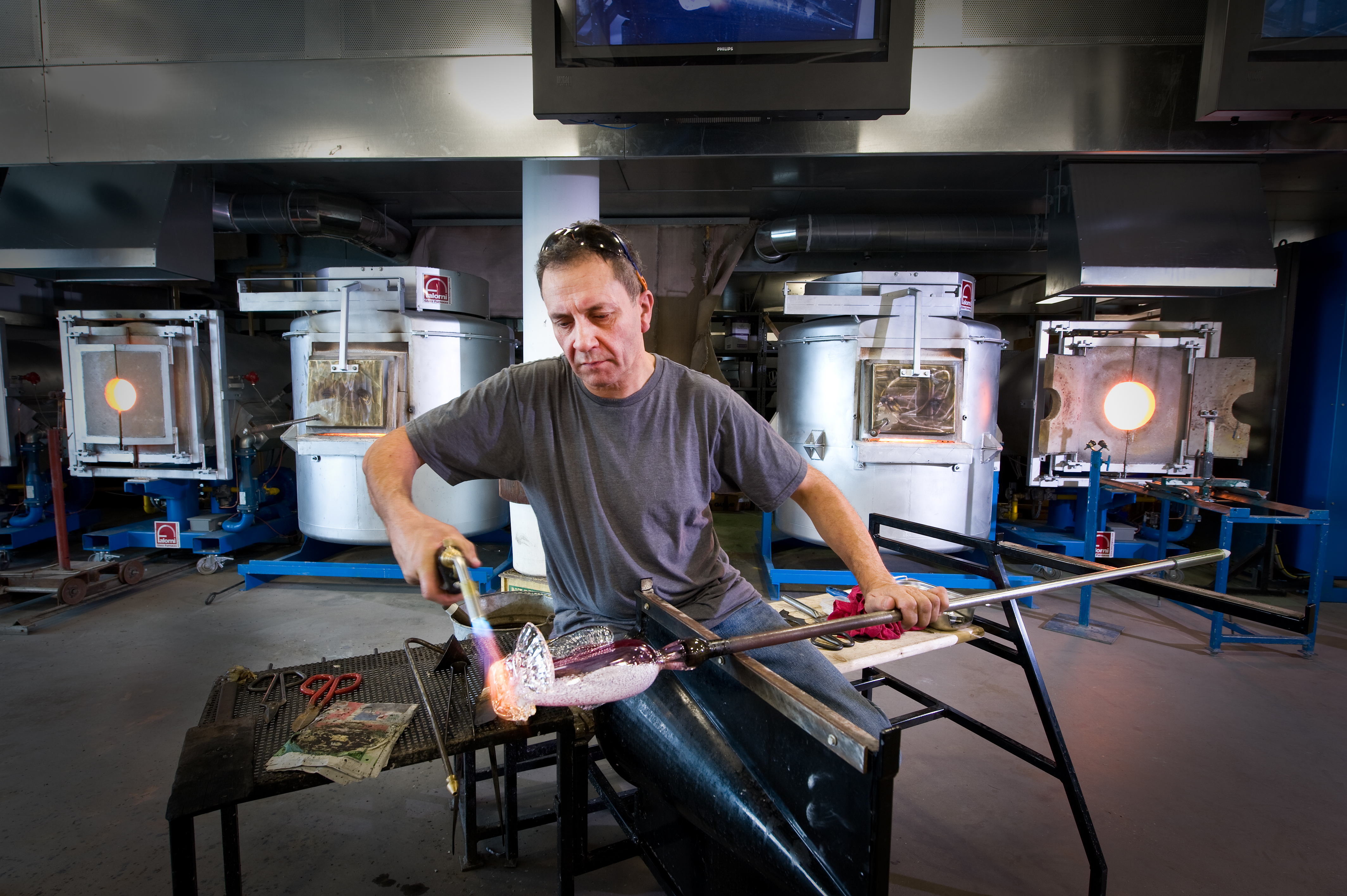 Falorni Electric Furnaces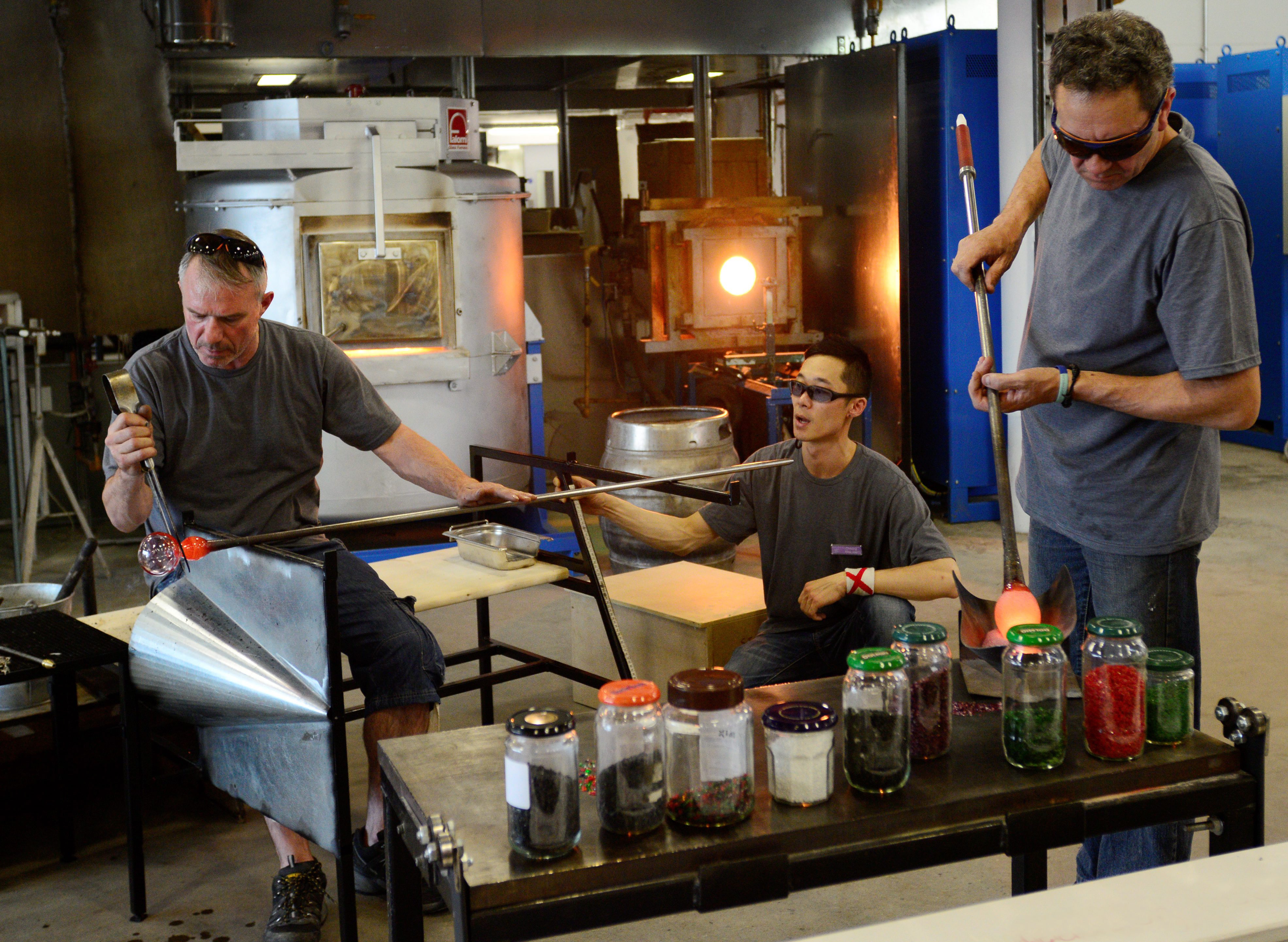 Glass Blwoing Demonstration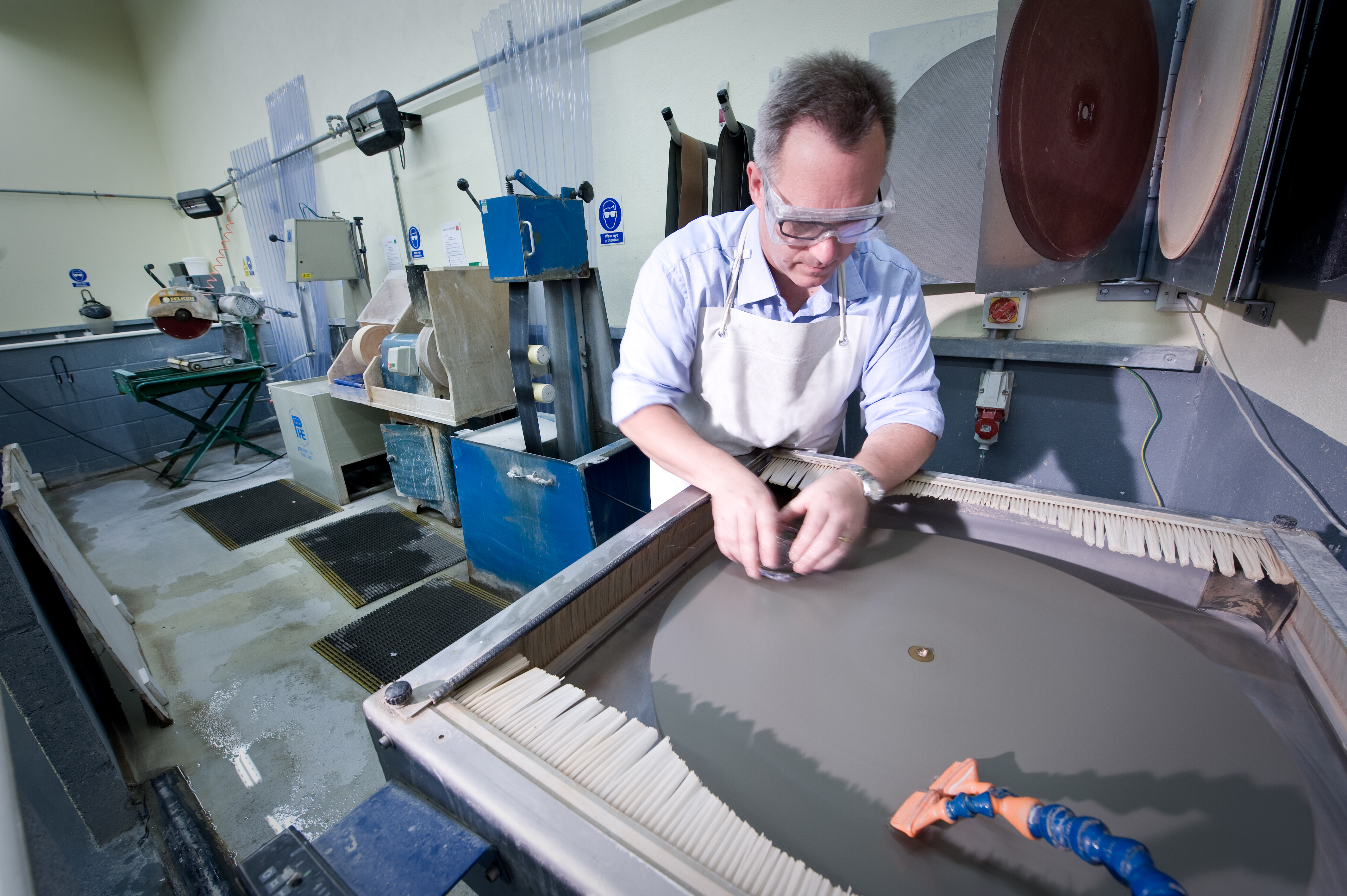 Diamond Flatbed Grinder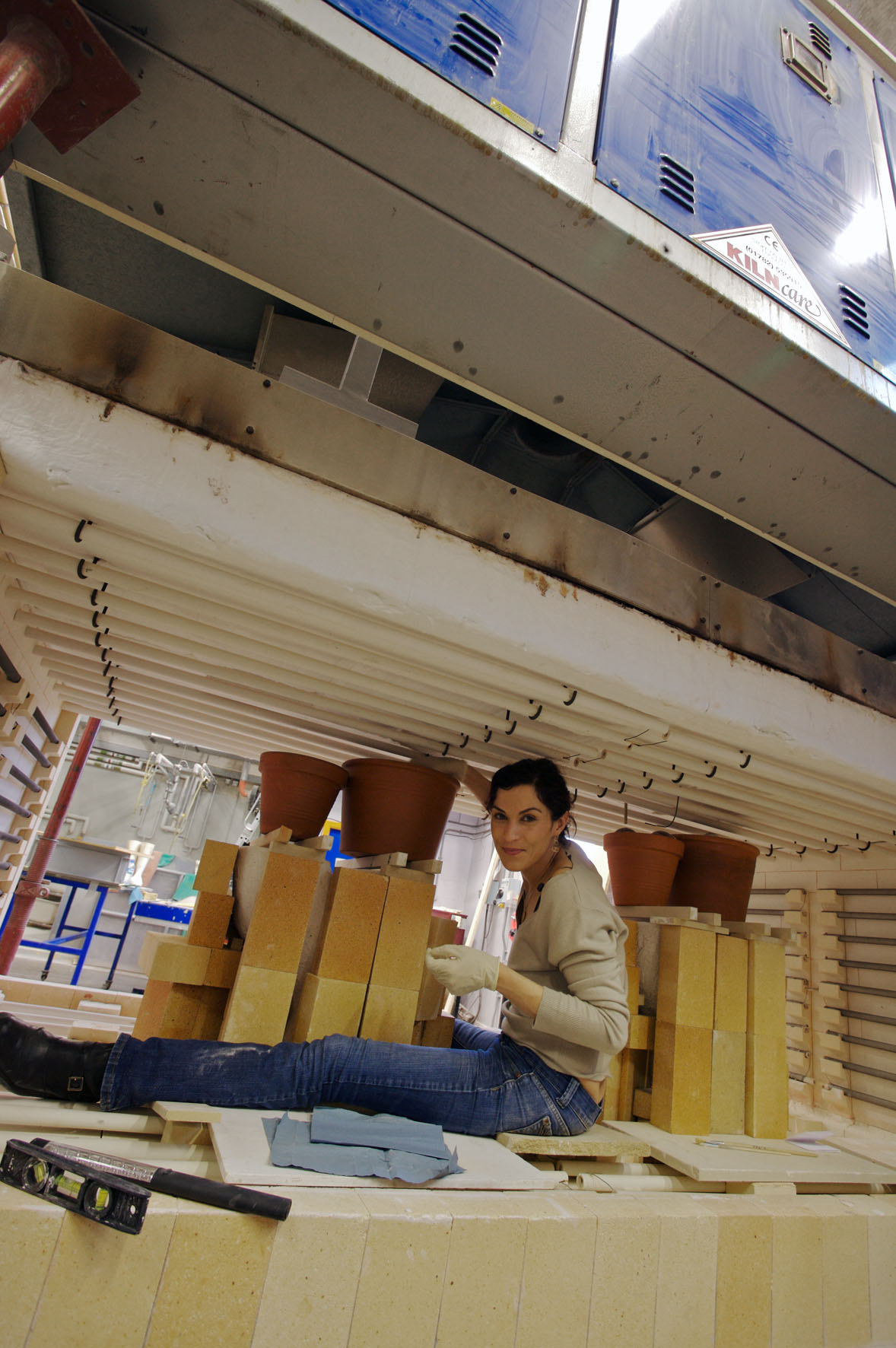 Moog Casting Kiln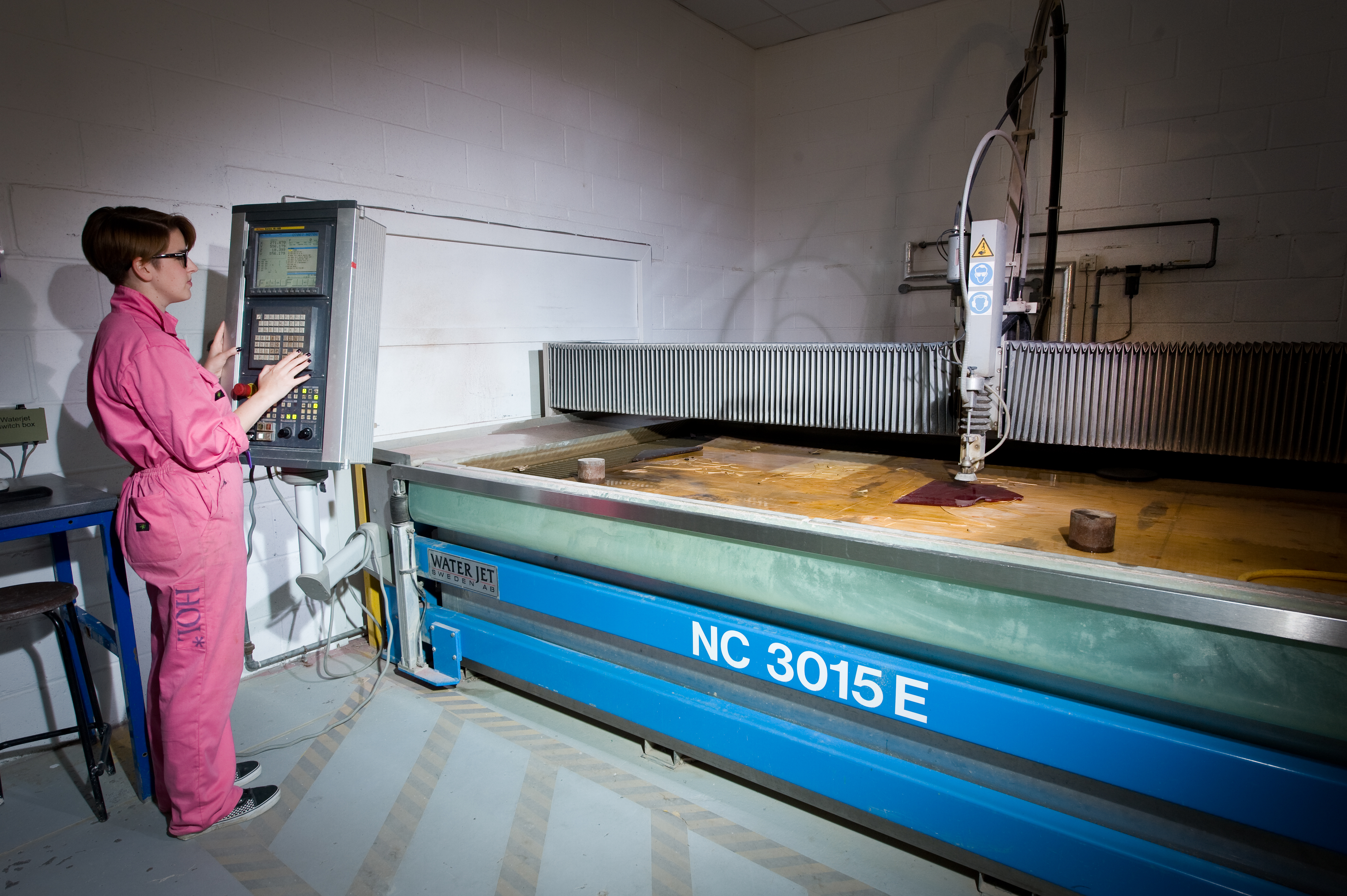 Waterjet Facilities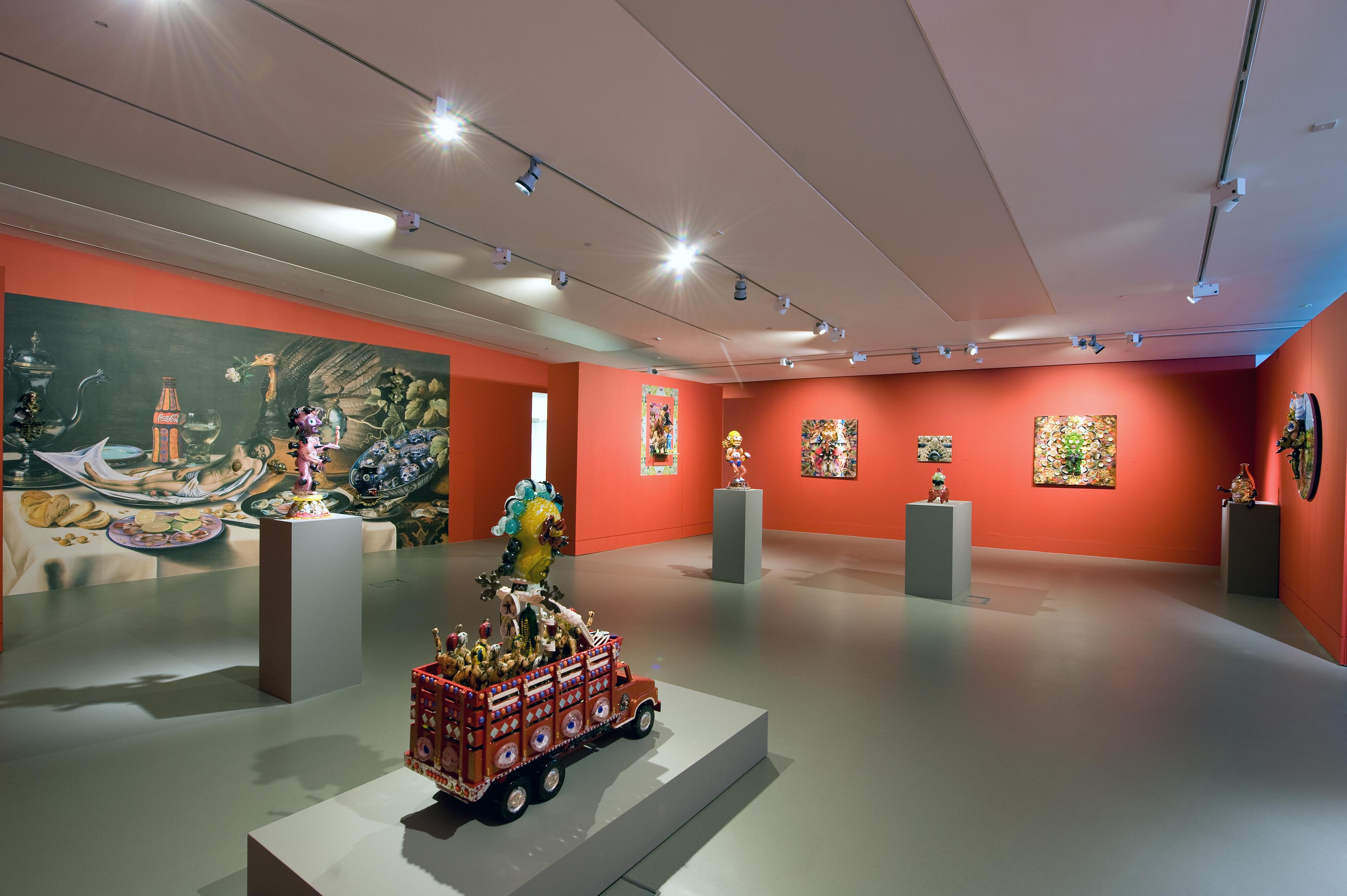 De la Torre Brothers Exhibition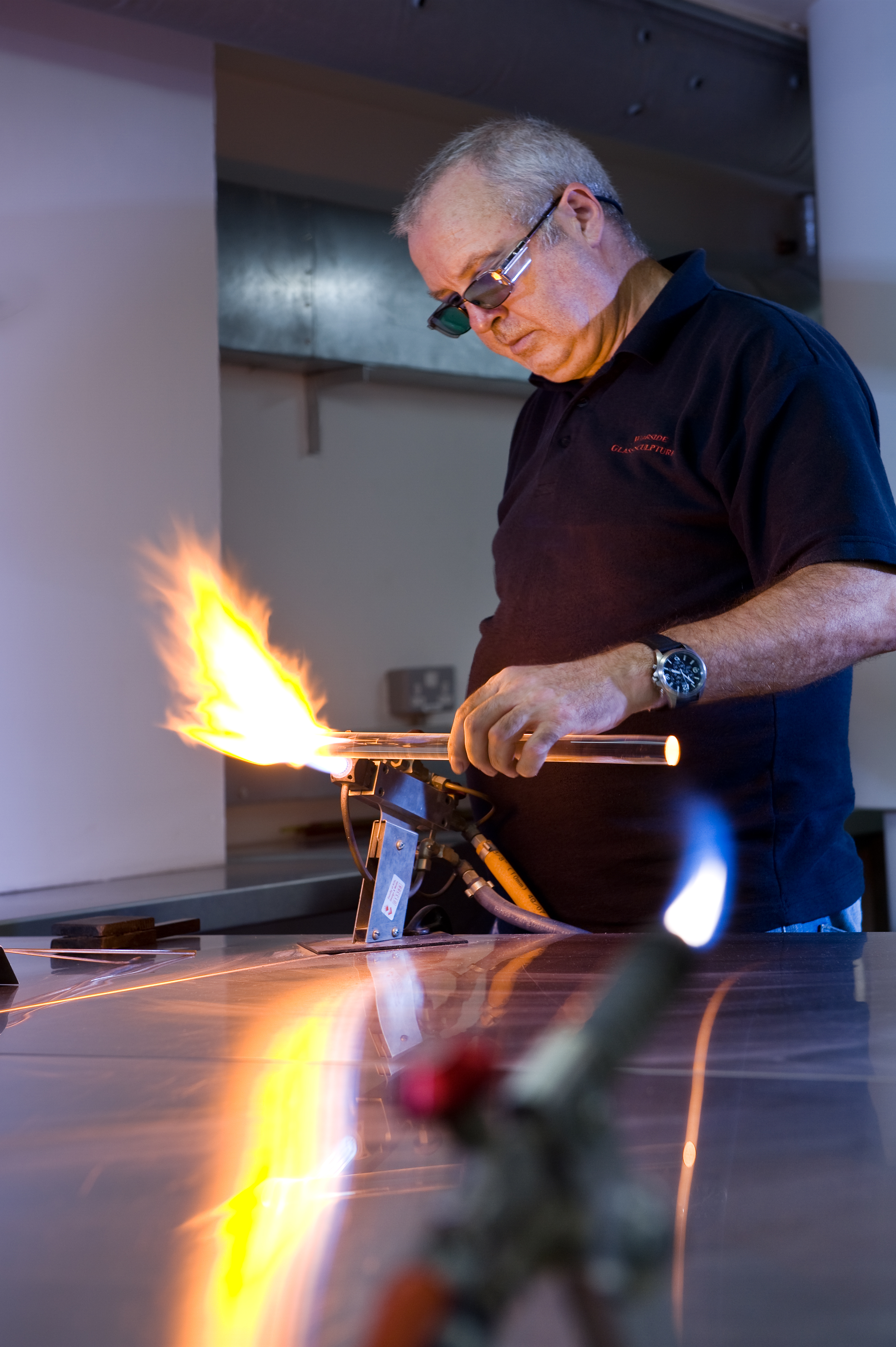 Flame Working Facilities