Phone:07783870658
Email:moladavid@gmail.com
Region:Scotland
Technique:Kiln work, Leaded and stained, Painting
Occupation:Artist, Educator
Discipline:Architectural, Design, Sculptural
Areas of Interest:Competitions, Education, Exhibition, Manufacturing, Supplies, Techniques, Workshops
Country:United Kingdom
David Mola
David Mola studio takes commissions on architectural glass (both contemporary and traditional), and restoration and repairs of all classes of stained glass. David Mola's studio is as well dedicated to design and manufacture objects made of glass, from sculptures and glass walls to jewellery, tableware or lighting. David also runs stained glass workshops.
Continuous motion is the basis of his creative pursuits.
The basis of everything is in constant change.
Everything becomes a continuous process of birth and continued destruction from which nothing escapes.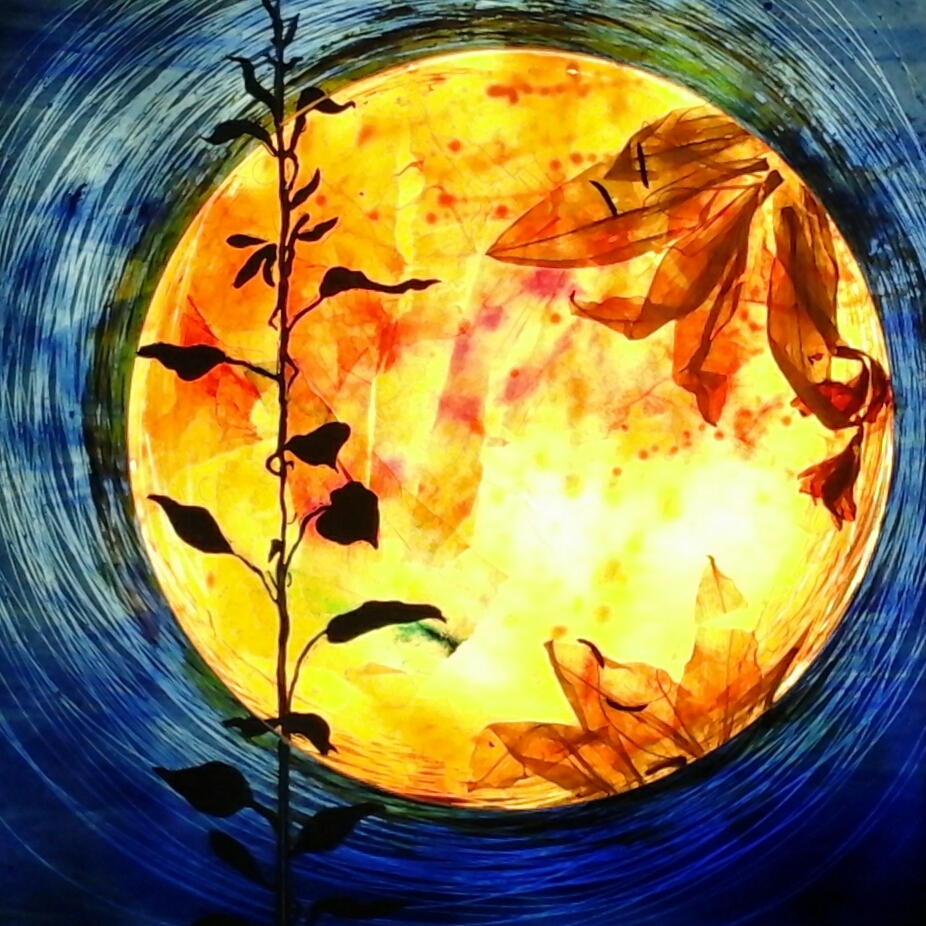 Moon , David Mola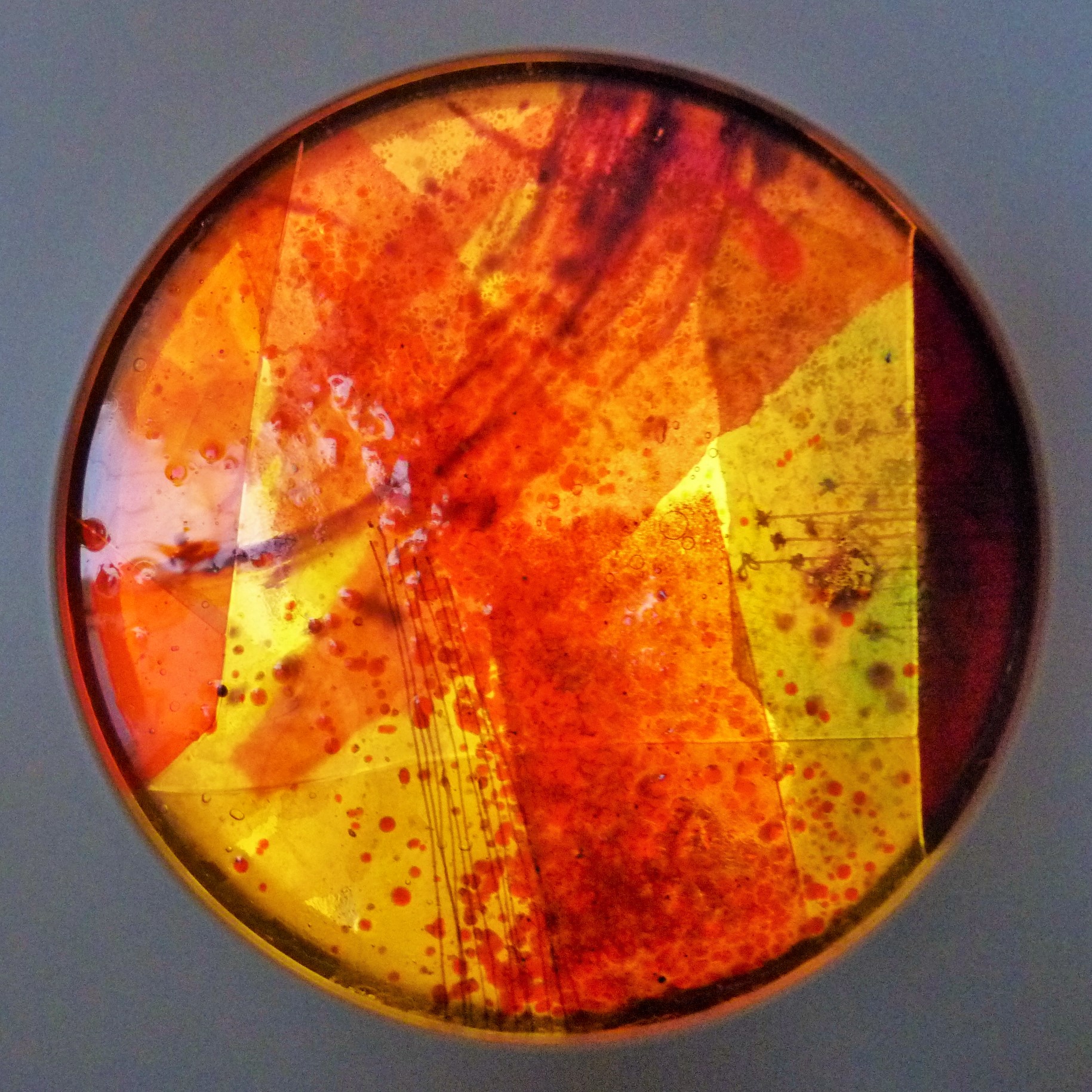 Porthole N.3 , David Mola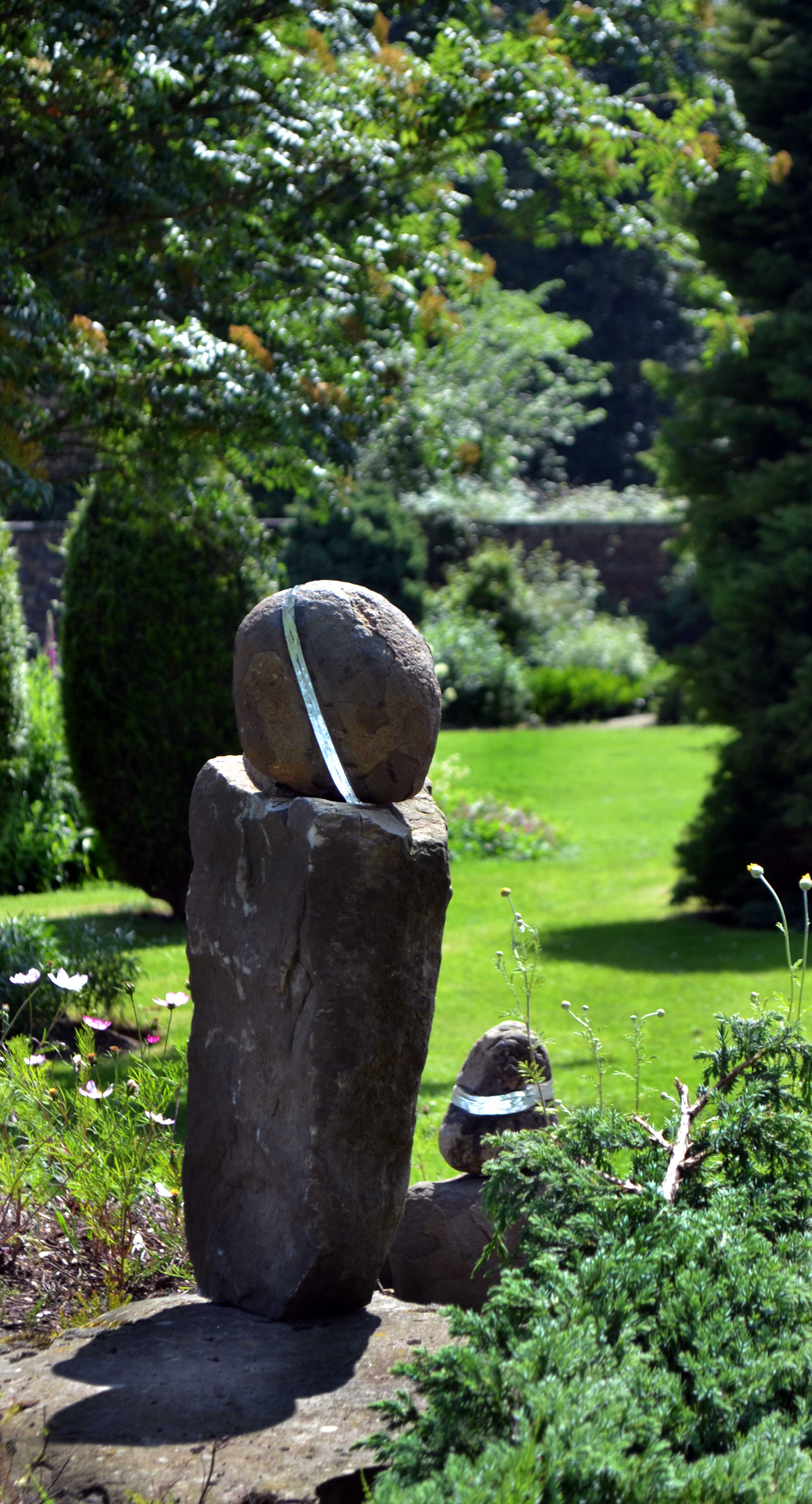 Stones project in Redwall garden 1 , David Mola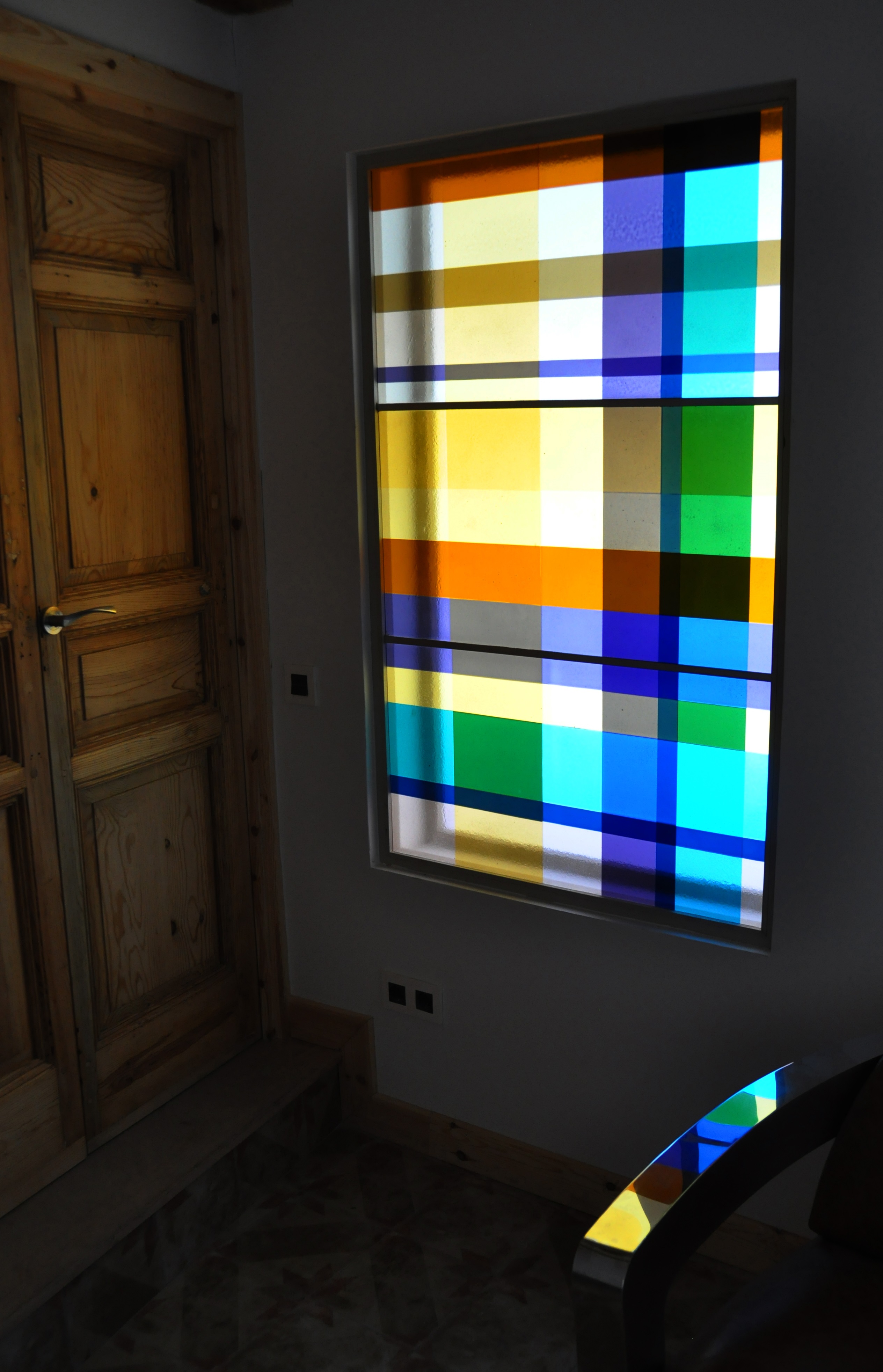 Tartan window , David Mola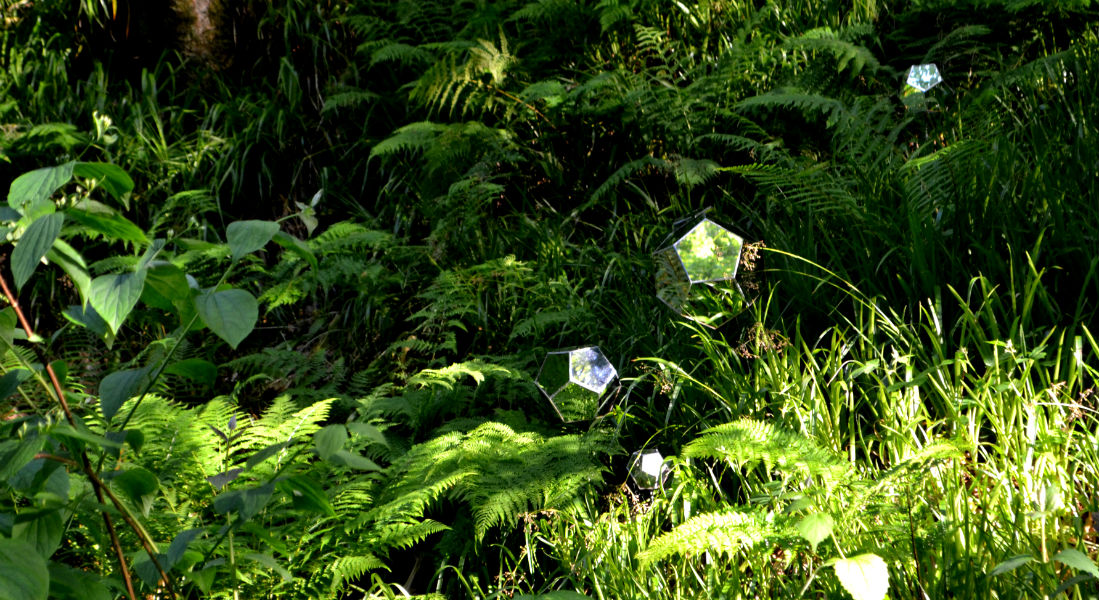 Kelburn mirrors , David Mola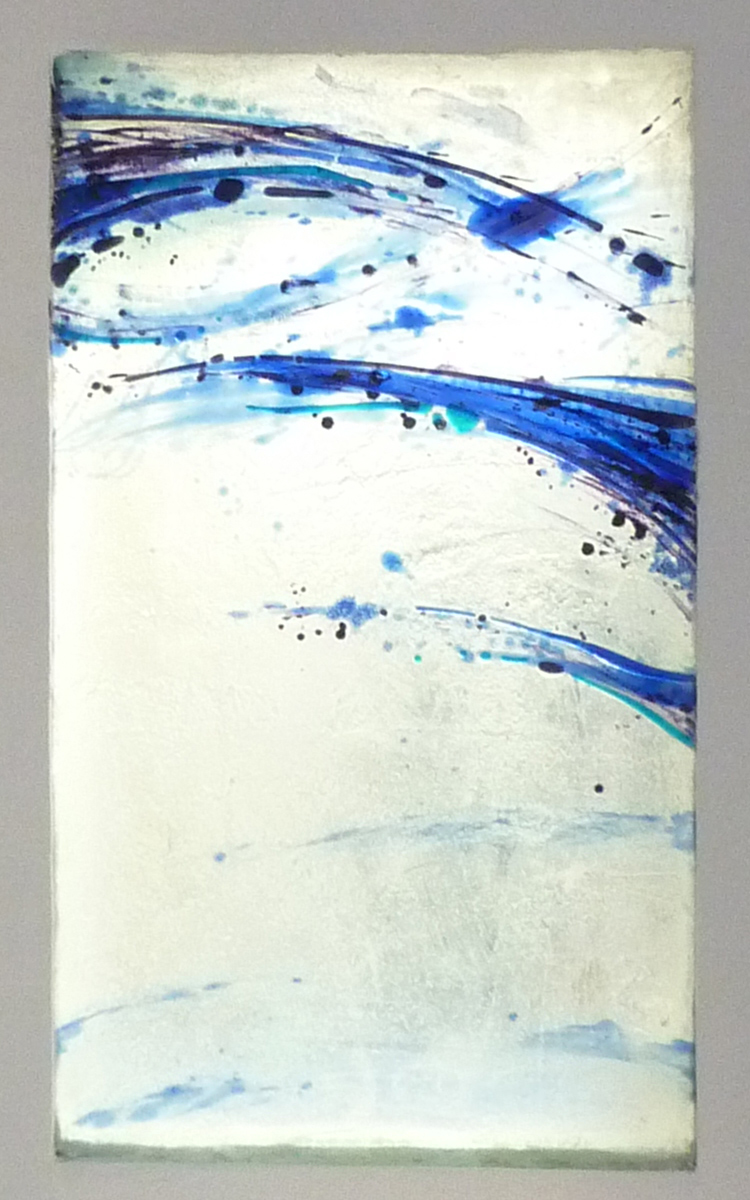 Anali , David Mola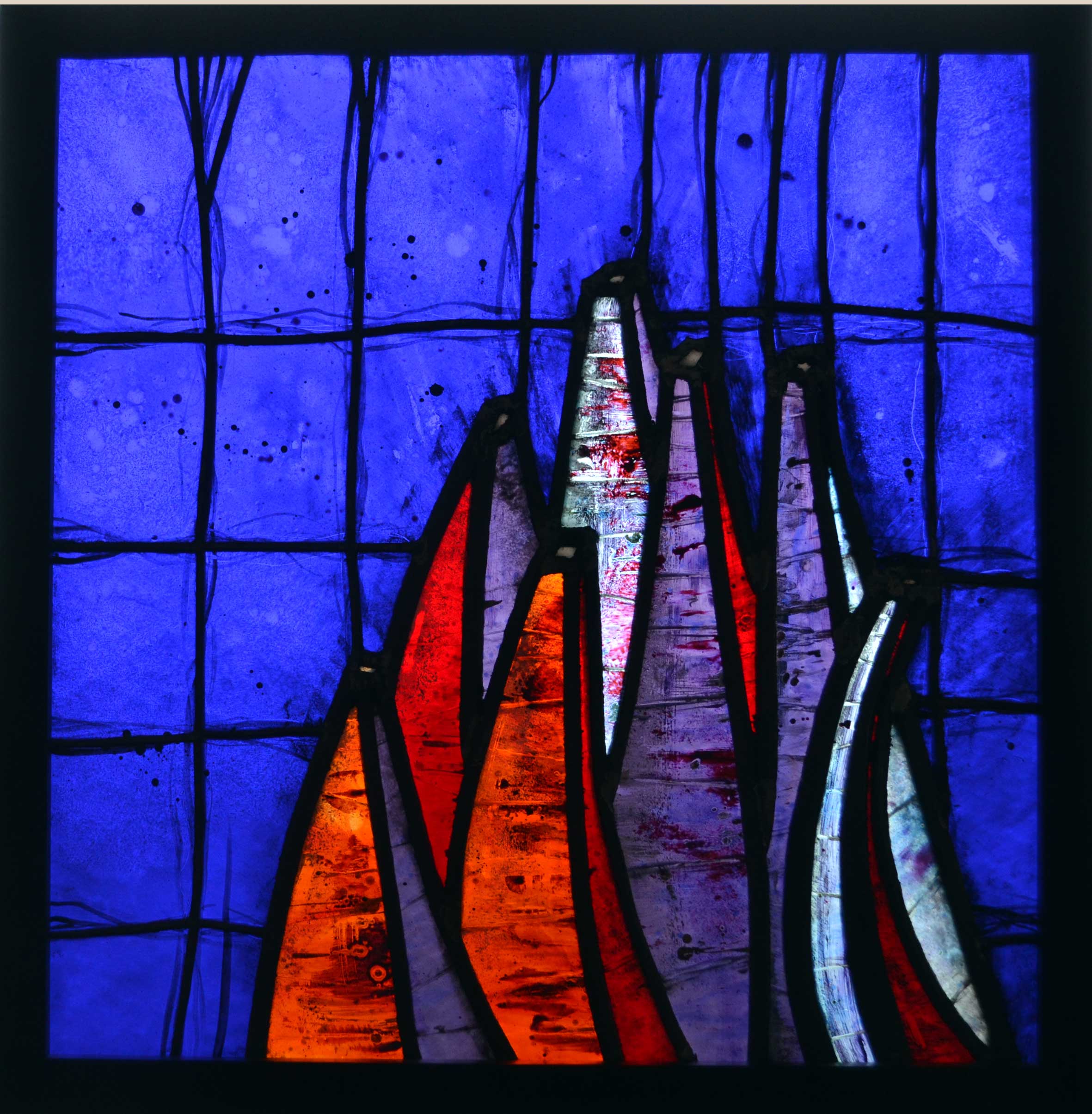 Ciudad sin sueño , David Mola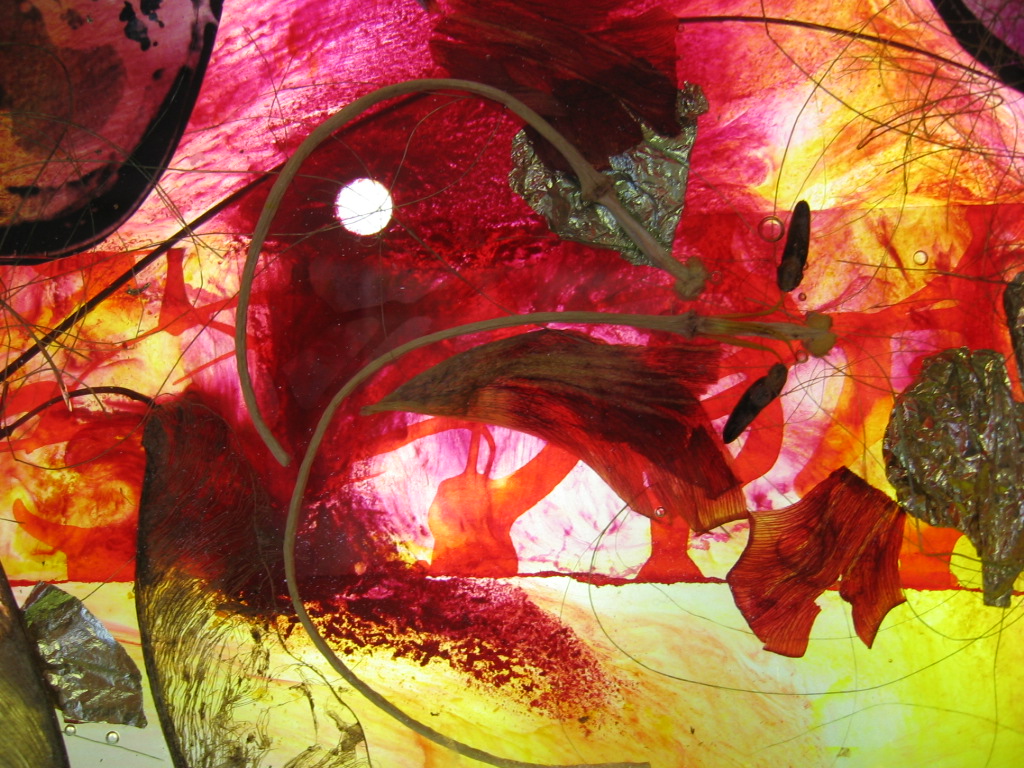 Library , David Mola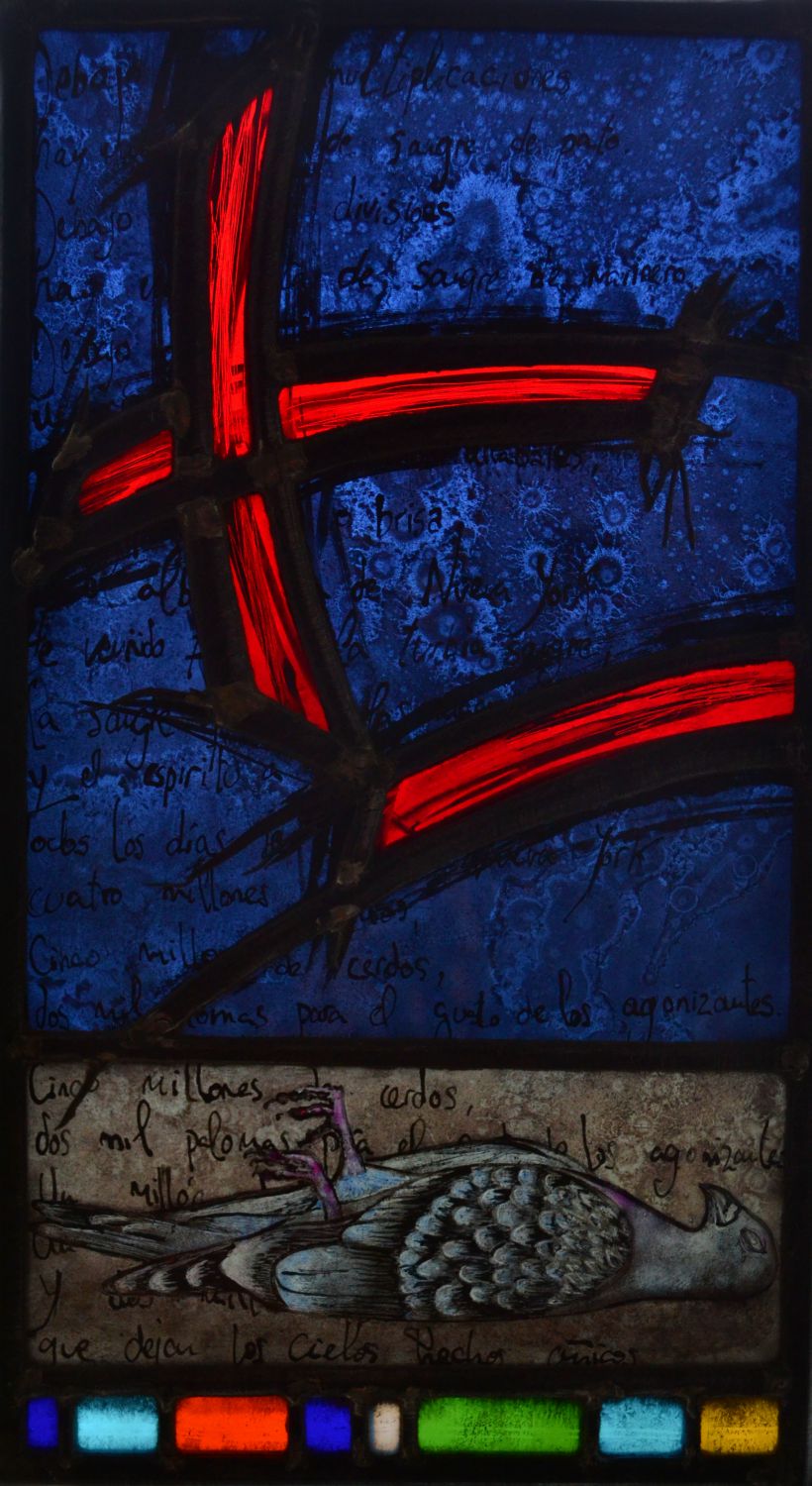 New York , David Mola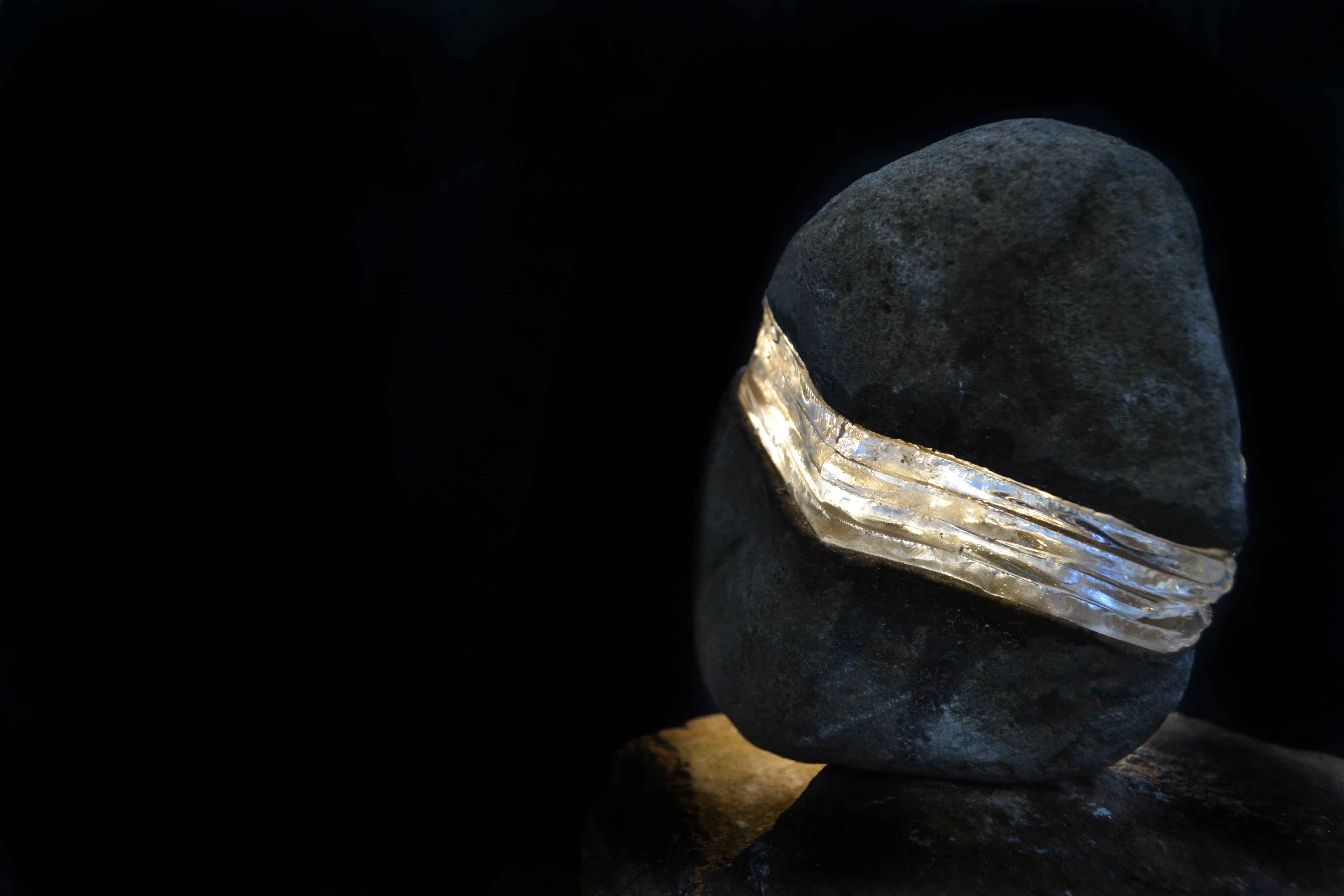 Stone project 1 , David Mola