Phone:44 + 7903 211410
Email:judi@transparentimages.com
Website:https://www.transparentimages.com
Region:South East England
Technique:Casting, Kiln work, Painting
Occupation:Artist, Collector, Trade and Industry
Discipline:Fine art, Functional, Sculptural
Areas of Interest:Conferences, Exhibition, Marketing
Product:Commission, Design/ Functional/ interiors, Fine Art, Installations, Sculptural, Sculpture, Table ware, Wall pieces
Country:United Kingdom
County:Hertfordshire
Judith Menges - Bespoke Glass Designs
https://www.transparentimages.com (& .co.uk)
Judith Menges
(Dba). https://www.transparentImages.com (1999) When I started making Kiln Glass at the University of Hertfordshire, my experimentations with new glass textures, techniques; & the multitude of colours & forms of glass being produced at that time; helped me to develop a unique range of hand-made, Sculptural Glass Art Panels & Bowls. Over the last 23 years, I have produced over six different themed series & each design is different from the last to keep & evolve my designs over the 21 years. These designs can be can be commissioned as Bespoke Glass Art, for your home or office... . . n innovative & sculptural range of one-off Kiln Formed Glass Wall Art Panels & Large Glass Bowls in 6 different series of one-off Glass . Designs. (Medical Art - Gemstones - The Planets - Botanical Art , Earths Seven Natural Elements - & 'The Periodic Table of Elements' as Glass Wall Art Panels. Bespoke Glass Wall Art Panels - made from the Minerals, Gasses & Metals from the Periodic Table of Elements... made in your themes and colour combinations. Then after the pandemic, I thought of making new work, something with meaning, to explain how I felt after the shocking amount of death's & " I thought what has this awful year been about? I then 2021 ; decided to make a "Memorial to those we lost to the 2020/2021 Pandemic... "They should be remembered.... Thus - my new 2 piece Glass sculpture... Title: "When I am gone... "there will remain... footsteps in the Sand" & have fore 2021 added Cast Glass Sculpture to my Repertoire. See my Website Gallery for more Images.
I use a technique of making images from glass mediums & firing it in layers, in a kiln, to create one-off Glass Art images, with surfaces that are raised, tactile & highly reflective.
"When I make a repeat design, I change it by making a different view or change the colour combinations to keep it fresh & to evolve my designs.
Kiln Formed Glass – I work to commission making large Panels of Glass & Triptychs; interjecting the clients chosen themes & colour combination into the design.
New For 2021; Sculptural Cast Glass "Body Works" & Personalised Cast Glass Sculptures.
During lockdown, through the CGS Zoom meetings I was introduced to different methods, of making glass, of which I never thought I could do. I have now added to my repertoire, Signed – Limited Editions Cast Glass Sculptures & Personalised Cast Glass Footprints or Hand prints…
My Group, of Artists: The 'Take Five Artists Group', started working together in 2018. We are a diversified group, being, we all work in different mediums and for May 2023 we will be exhibiting at the ST Albans Museum… alongside the Sustainability Market. The theme is based on my kiln work, 'Earths Seven Natural Elements' & 'The Periodic Table of Elements as Conceptual & Abstract Glass Art.
" Very exciting, because my Cast Glass sculptures will be displayed alongside the Museums Ancient Roman Artefacts of: Fired Clay – Cast Glass – Bronze.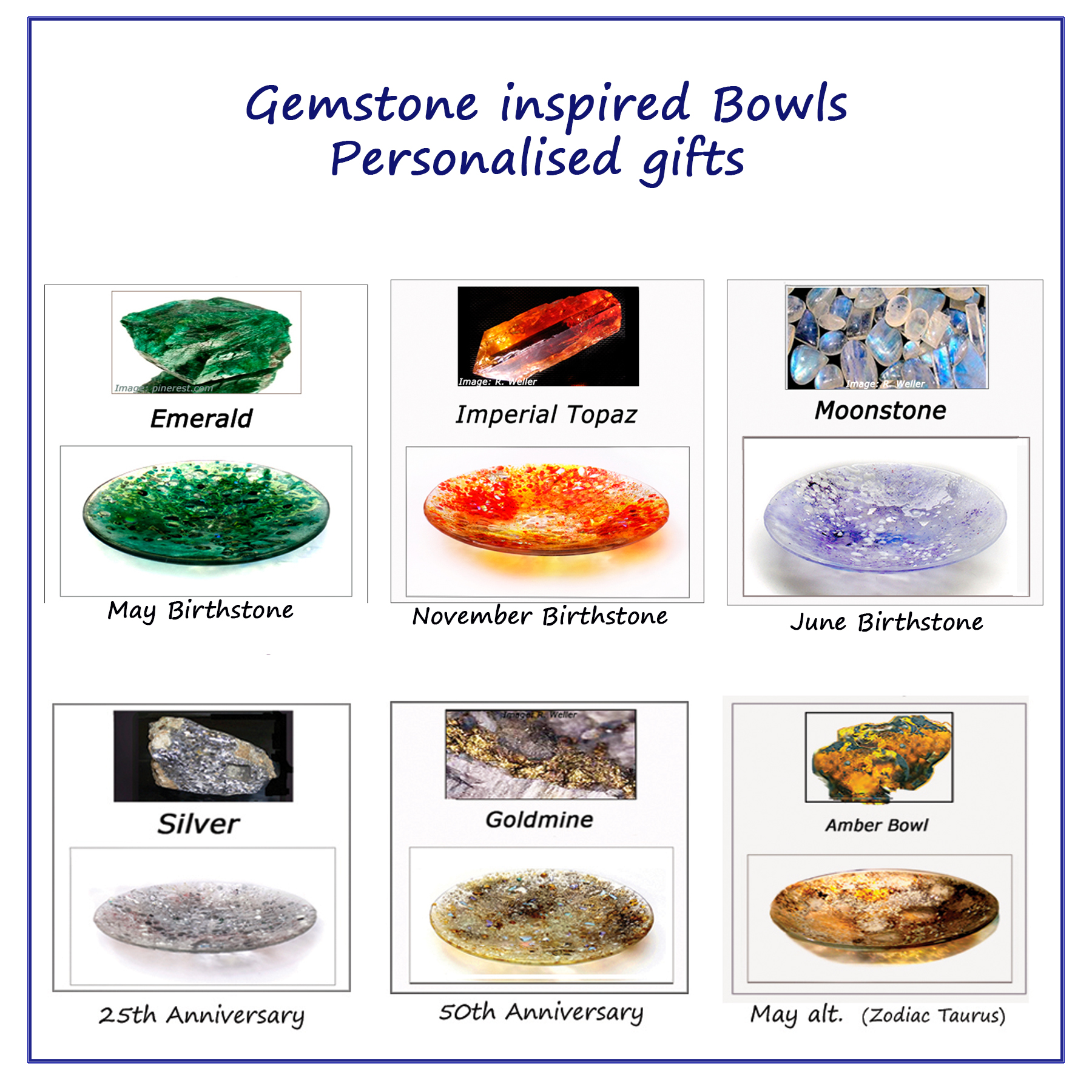 Gemstone Inspired large glass bowls 1/1 (400 mm) Shown on a fireplace wall- Bullseye Glass - Food Safe) , Judith Menges - Bespoke Glass Designs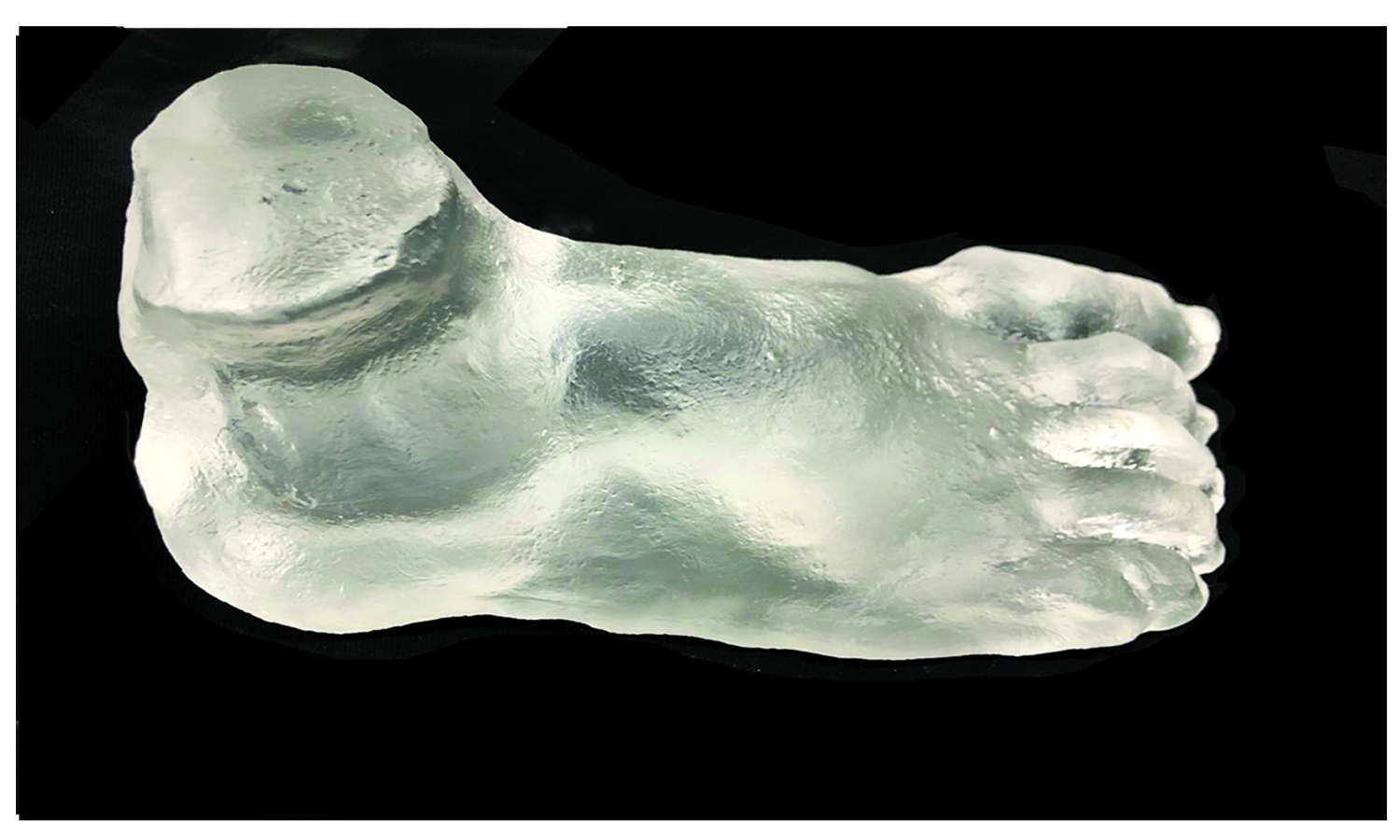 'When I am gone...' , Judith Menges - Bespoke Glass Designs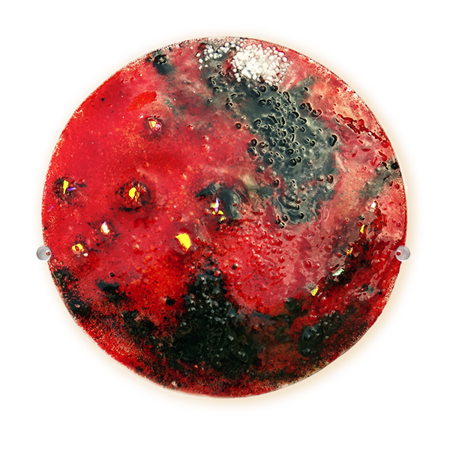 , Judith Menges - Bespoke Glass Designs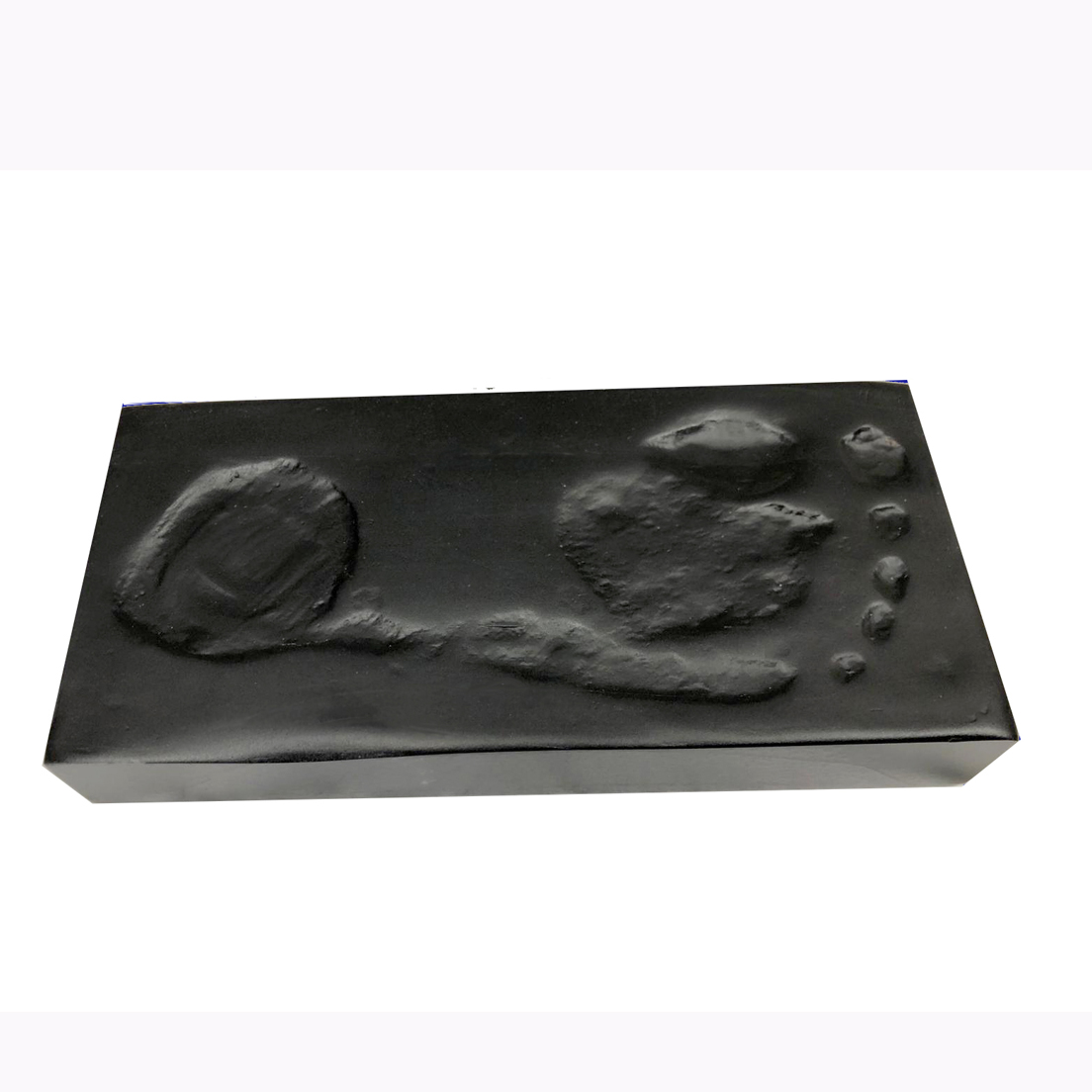 'Footsteps in the Sand' , Judith Menges - Bespoke Glass Designs