Phone:07957479606
Email:christophermce@me.com
Region:East of England
Technique:Etching Kiln work, Painting
Occupation:Artist
Discipline:Fine art
Areas of Interest:NULL
Country:United Kingdom
Christopher McElhatton
Christopher McElhatton is an artist working in Suffolk, his studio is located between Aldringham and Thorpeness and he has exhibited his work in East Anglia and London. He also accepts commissions.
• He has exhibited his installations at the Forum in Norwich and the Belfry Arts Centre Overstrand with the Contemporary Glass Society (Eastern Hub). He has exhibited his paintings and prints at the Pond Gallery, Snape Maltings in Suffolk, the Aldeburgh Gallery, and Peter Pear's Gallery Aldeburgh with the Sudbourne Printmakers and 54 The Gallery Mayfair.
• The landscape of East Anglia in the changing seasons inspires his work.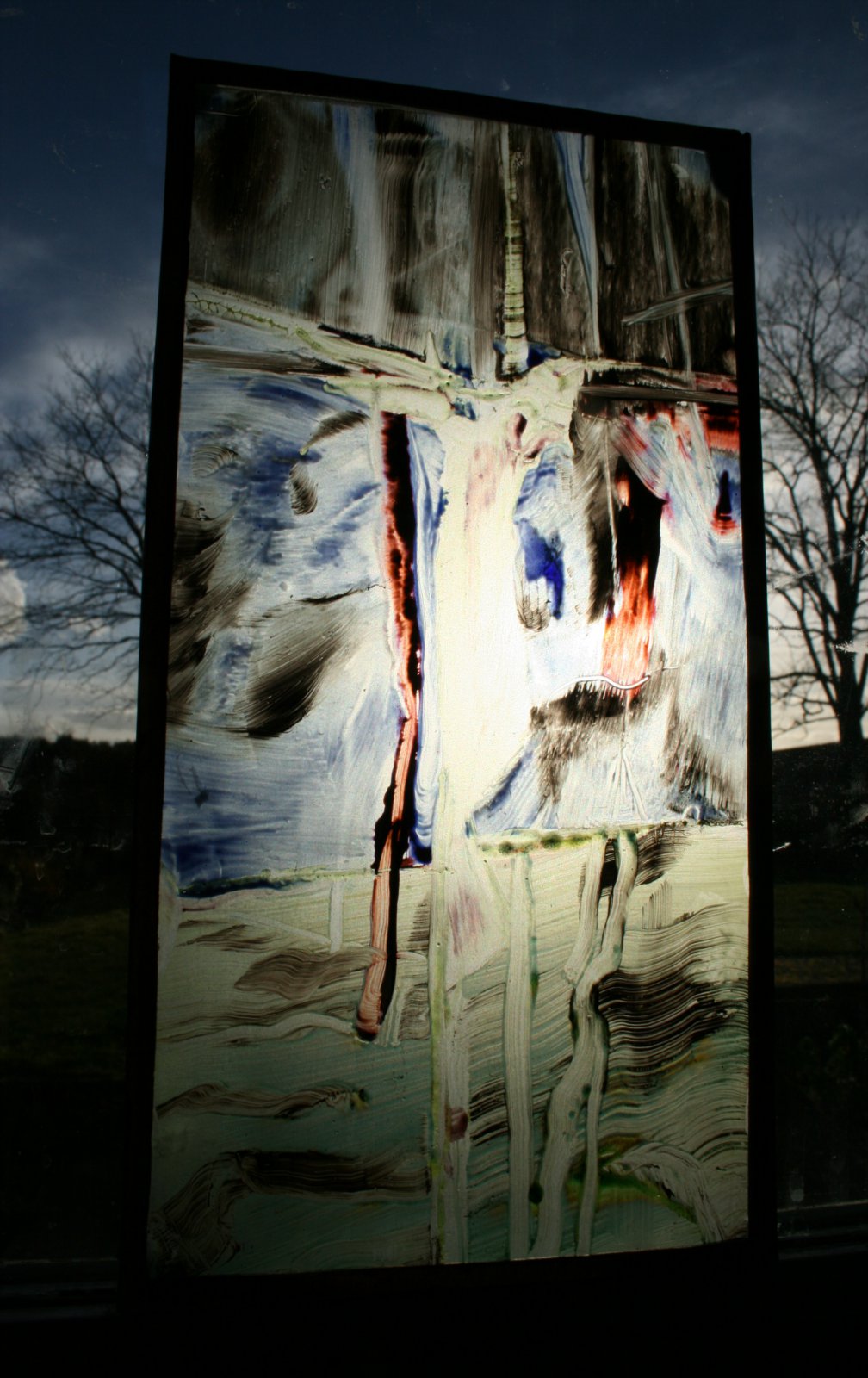 Crucifixion SOLD , A submission for entry in the CGS Eastern Hub Exhibition - The Forum Norwich 8-10 May 2015 Stained glass over etched mirror plate (or glass if back lit) framed in welded copper for hanging. 145x260mm approx 700g (750 back lit 6mm neon)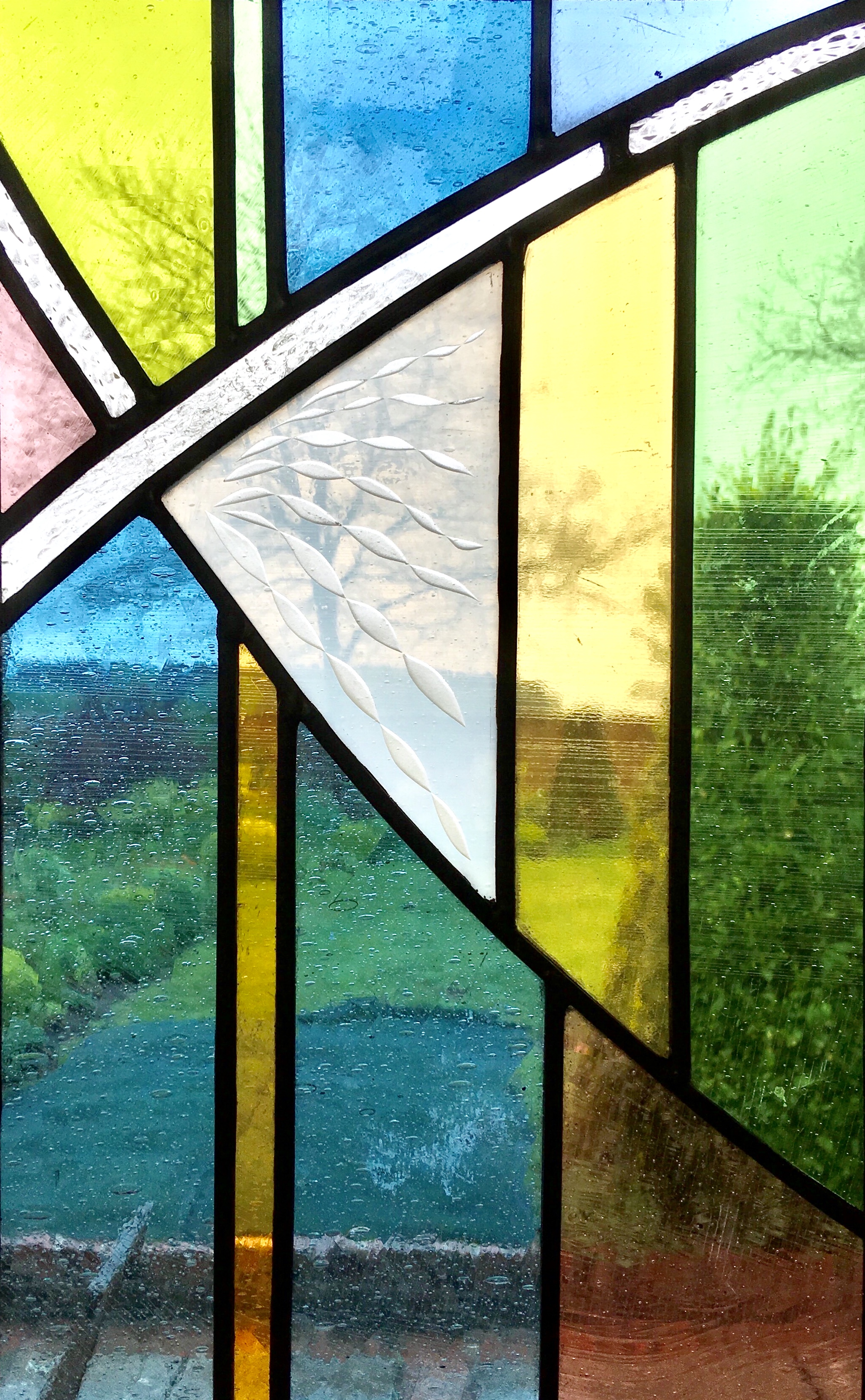 'Light and Motion' stained and sandblasted glass panel 25 x 40 cm , The Aldeburgh Gallery 143 High St, Aldeburgh IP15 5AN Gallery open 13-19 June 2019 10.00am-5.00 pm