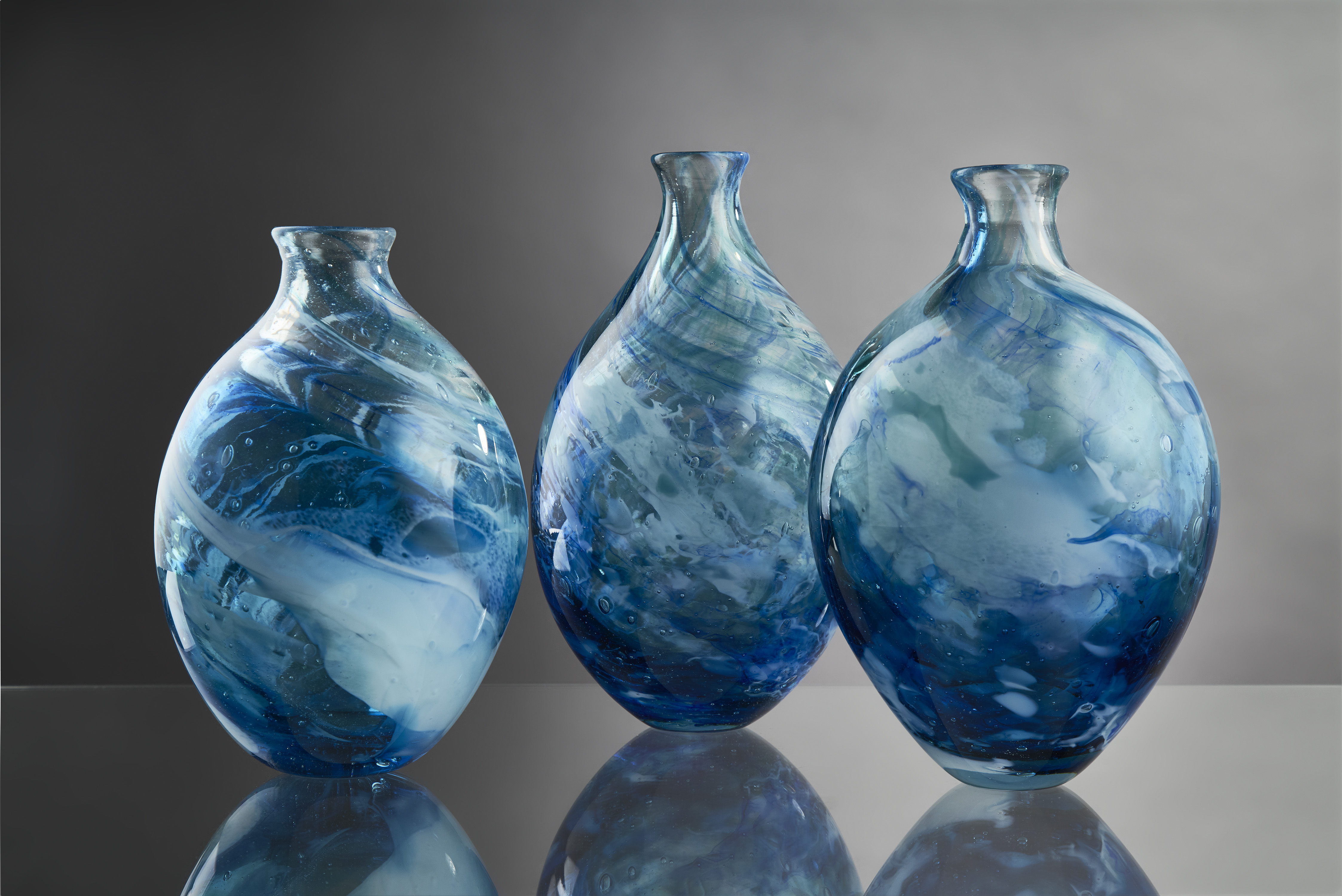 Phone:07778969695
Email:roberta@robertamasonartglass.com
Region:South East England
Technique:Casting, Hot glass, Kiln work
Occupation:Artist
Discipline:Decorative, Design, Sculptural
Areas of Interest:Exhibition, Networking, Sponsorship
Product:Commission, Design/ Functional/ interiors, Fine Art, Installations, Sculptural, Sculpture
Country:United Kingdom
County:Kent
Roberta Mason
It's all about the sea. My work is inspired by the formation of waves, the language of bubbles and the amazing world of strange and wonderful marine creatures. I want to share this passion through my work and hope that, in the words of Rachel Carson, "The more clearly we can focus our attention on the wonders and realities of the universe about us, the less taste we shall have for destruction." The creation of my work involves using traditional glass techniques, in non-traditional ways, to make unique, sculptural work and installations. The transparency and movement of hot glass captures a snapshot of life in a way few materials can. My journey into art has come via science and technology and I have recently graduated with an MA in Ceramics and Glass from the Royal College of Art in London. I am currently a finalist in the Visual Art Open UK & International Emerging Artist Awards 2019, have work in private collections and have exhibited my work internationally.
My most recent project is #porifera
Porifera are weirdly beautiful animals that form a rarely discussed, essential part of the marine ecosystem. Poriferans are some of the oldest animals on earth and are found from the shallows to the abyss, gracing us with their beautiful forms and colours while playing a vital role in sustaining reef ecosystems. Let's celebrate them!!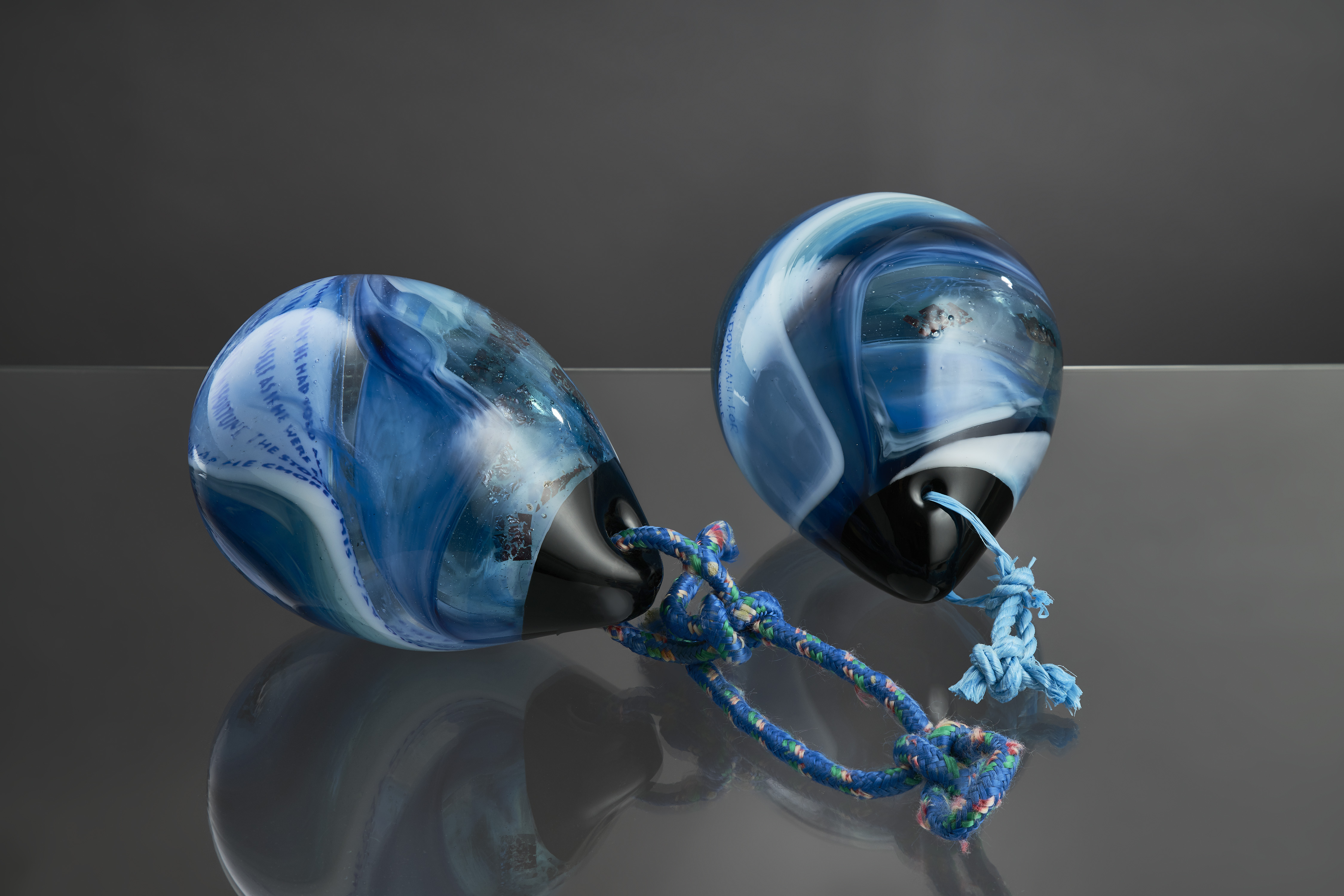 Lighthousekeeping - stayiing afloat , Photo: Matthew Booth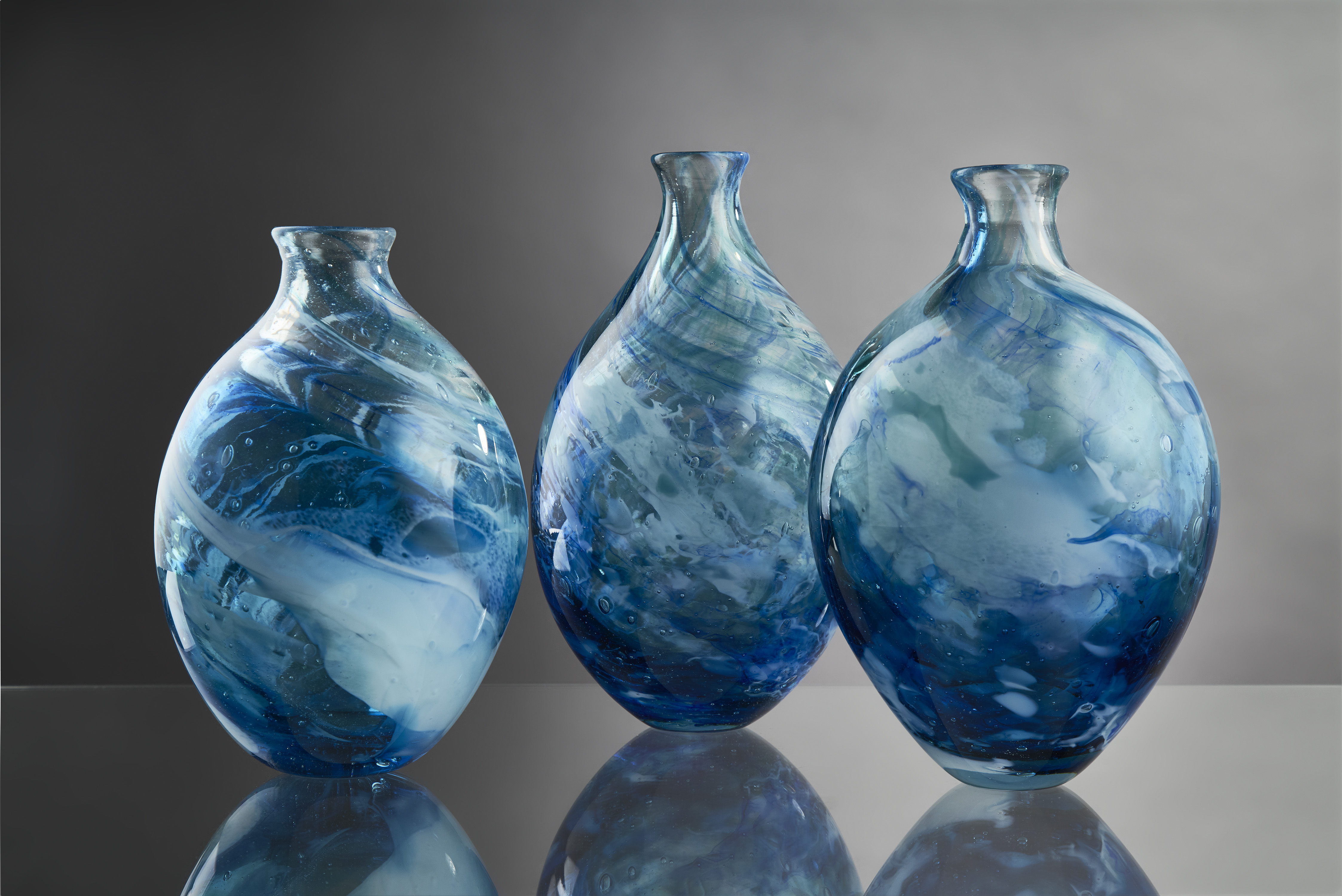 Old Ice Collection , Photo: Matthew Booth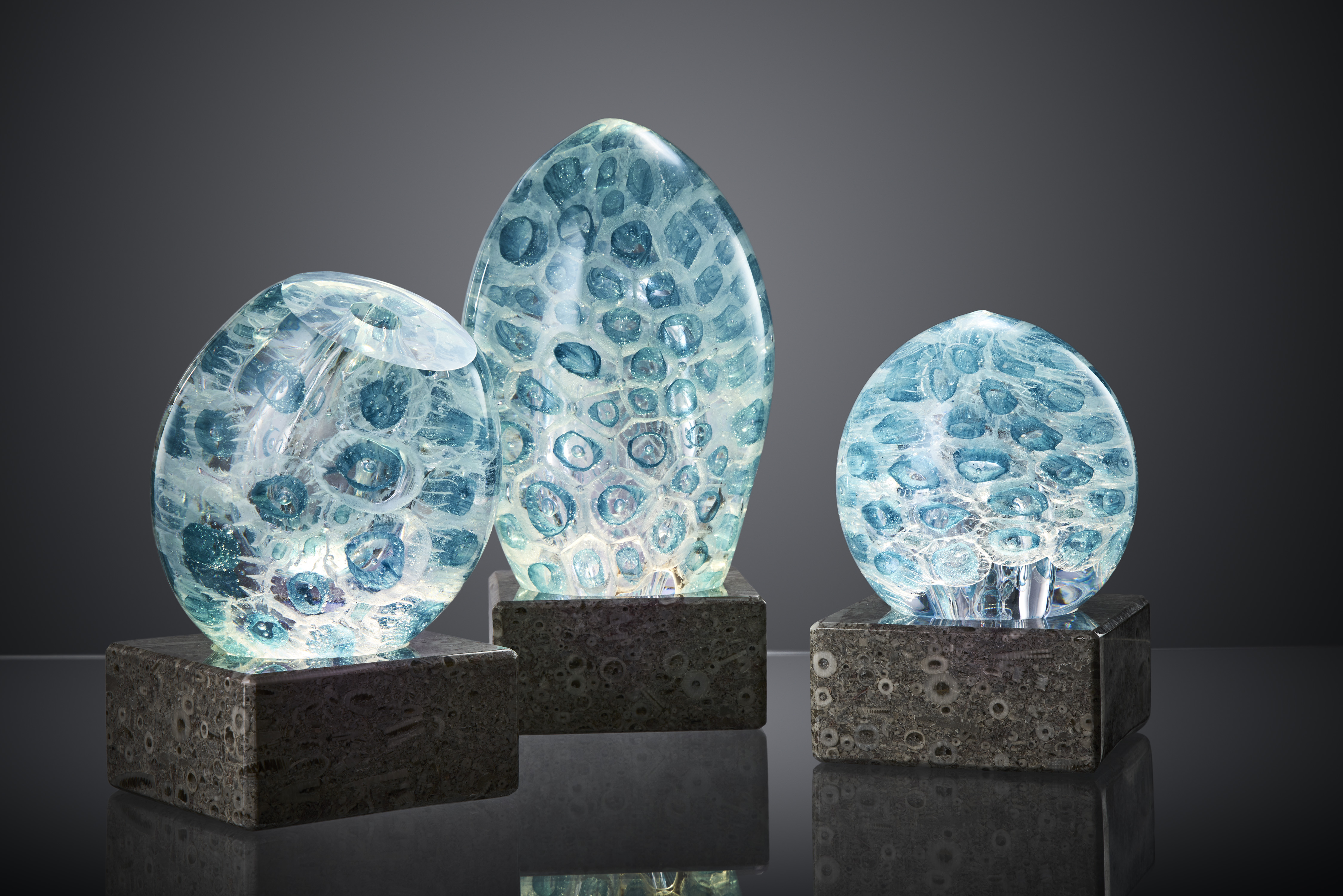 The Most Charming Creatures , Photo: Matthew Booth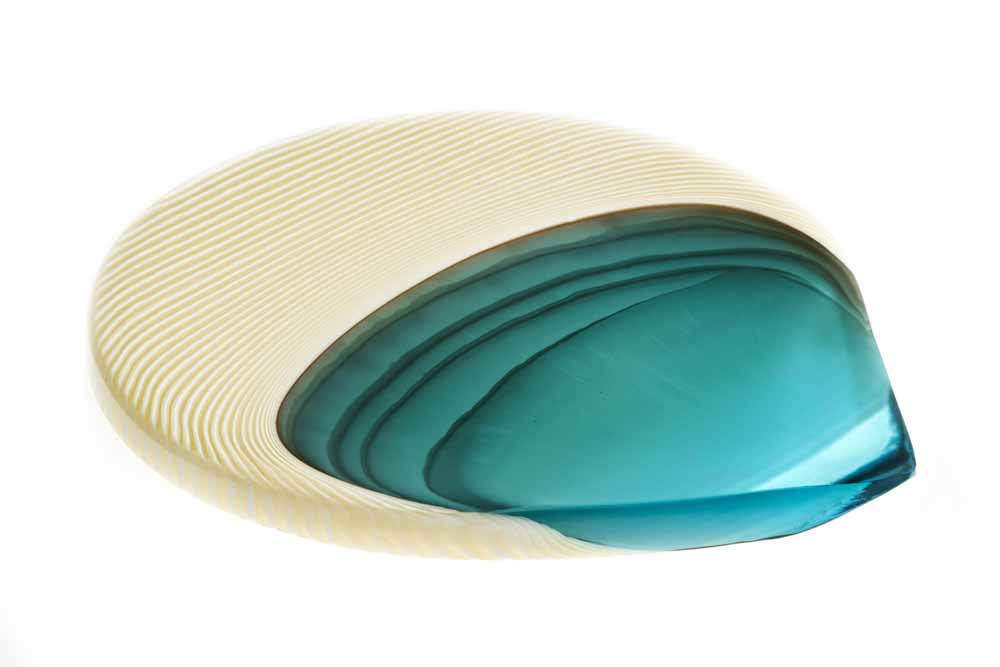 Lagoon , Photo: Matthew Booth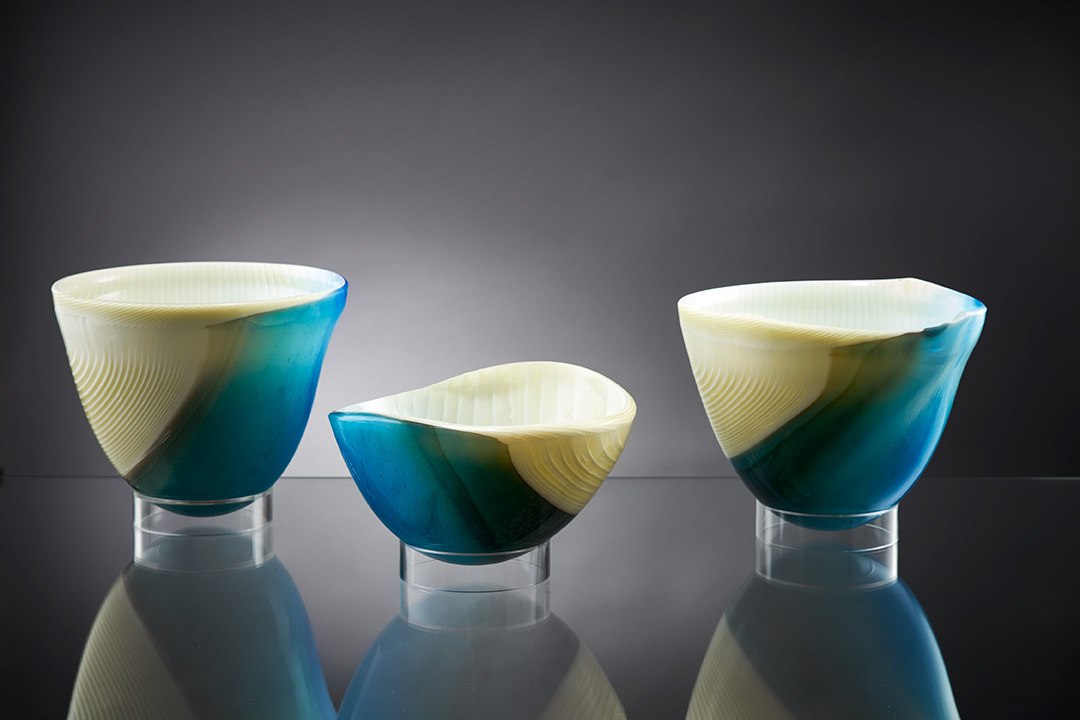 Lagoon Variations , Photo: Matthew Booth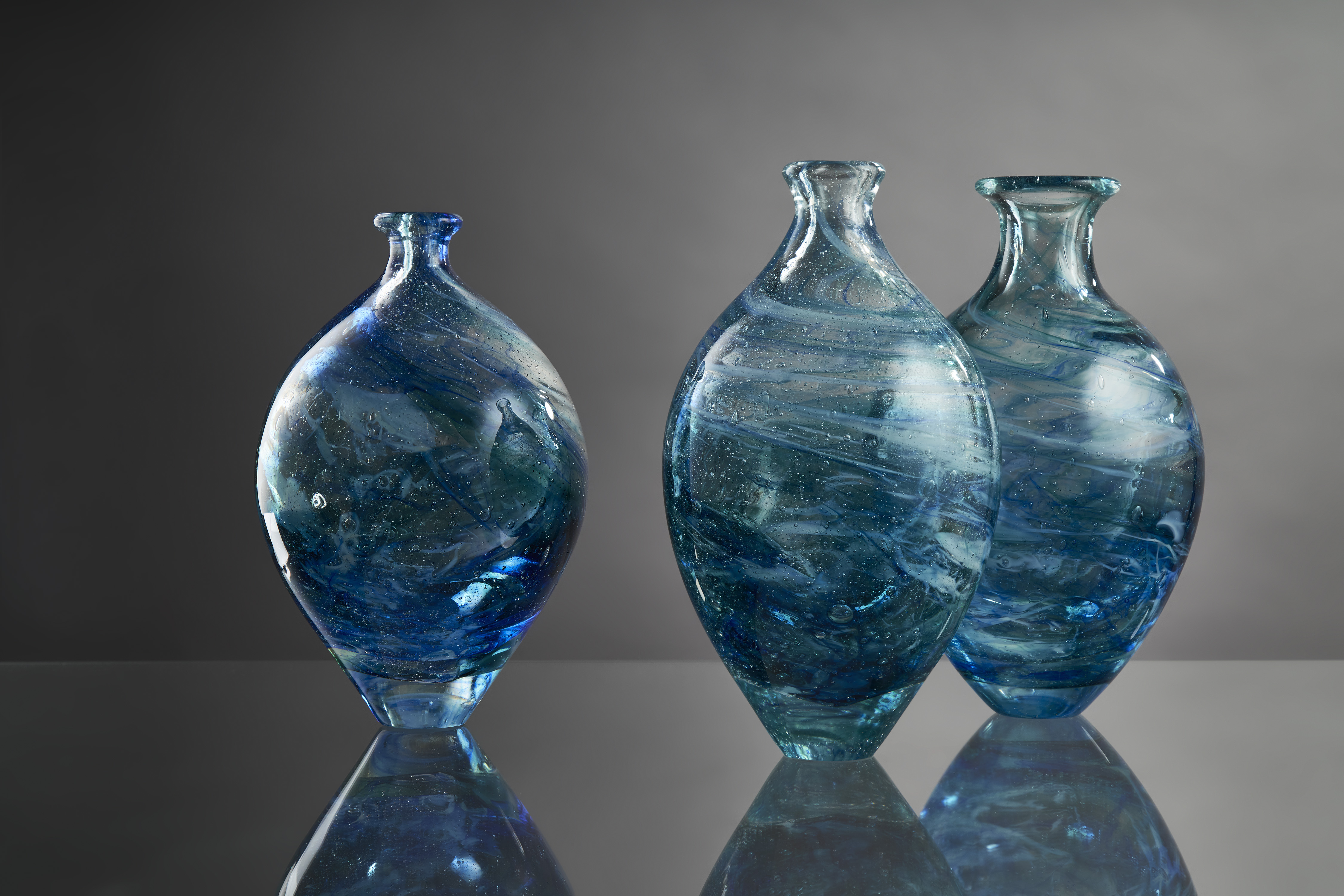 Ocean Dreams Collection , Photo: Roberta Mason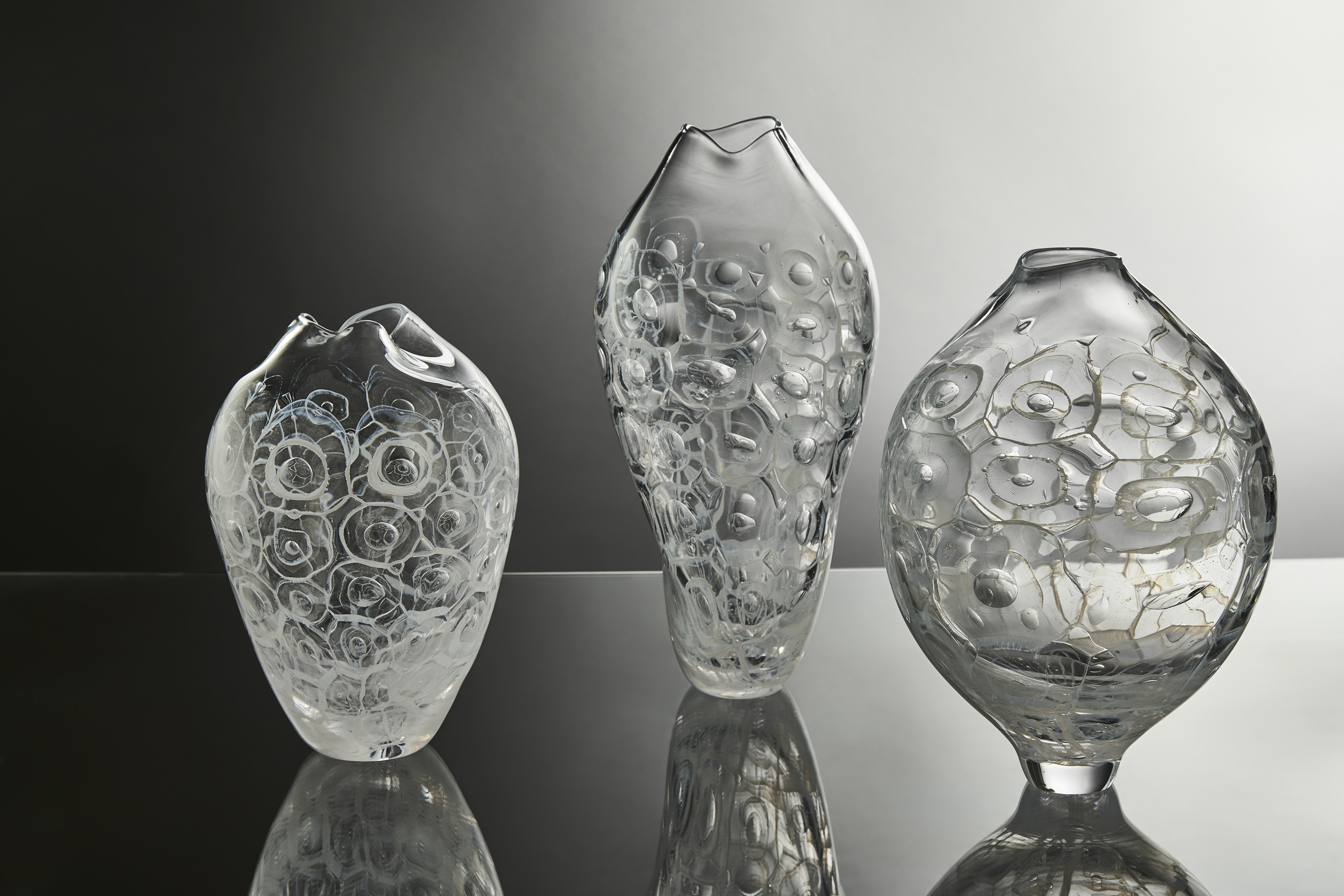 Porifera_ CA Group , Photo: Matthew Booth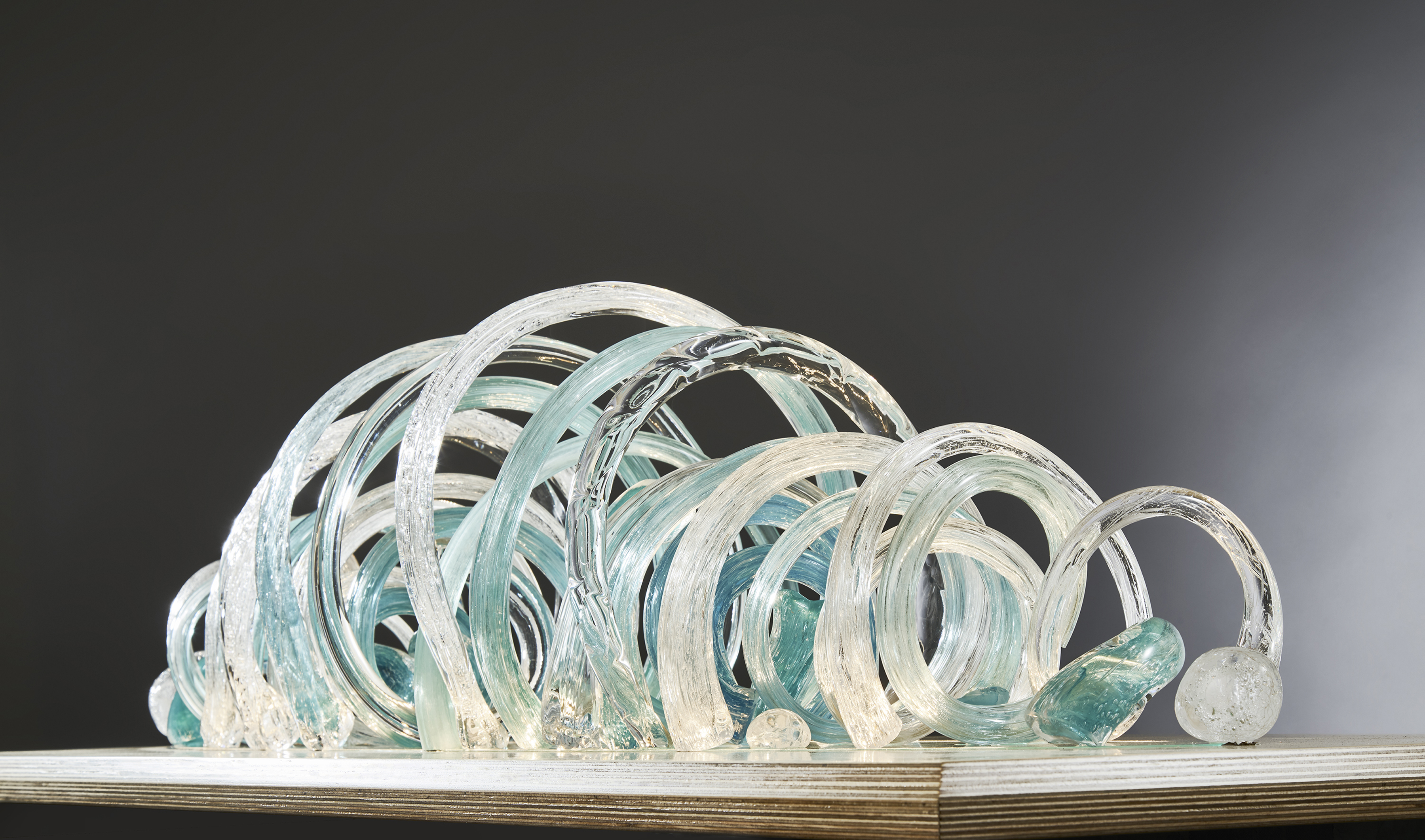 Shorebreak , Photo:Matthew Booth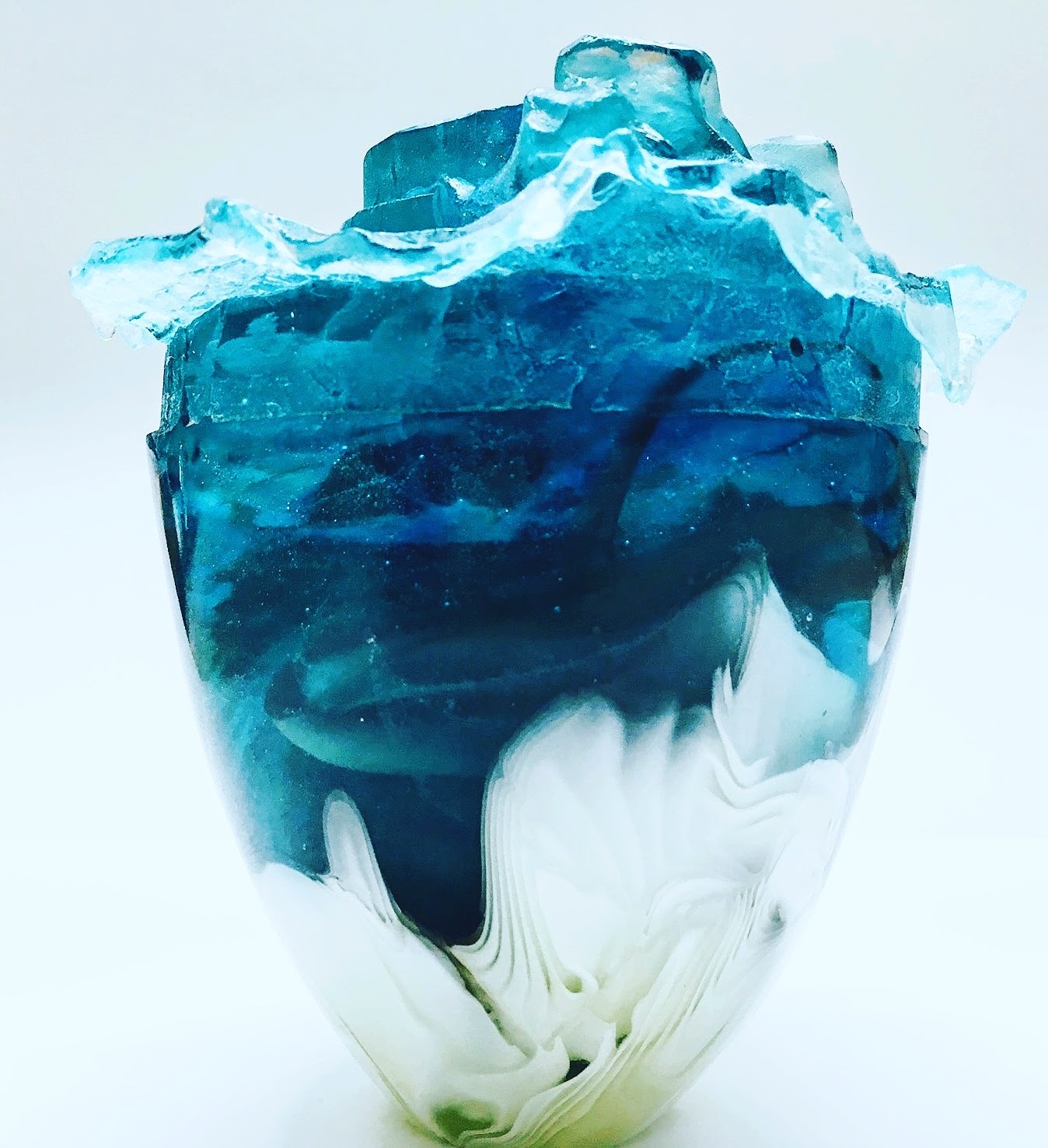 Hidden Reef , Photo: Roberta Mason