Email:glass@aflamewithdesire.co.uk
Region:North West England
Technique:Flame working
Occupation:Artist, Educator
Discipline:Decorative, Functional, Sculptural
Areas of Interest:Exhibition, Marketing, Networking
Country:United Kingdom
Emma Mackintosh
Flameworked sculptural and blown glass. Classic and contemporary artisan glass with purpose, taking nature and the natural world as inspiration. Glass lighting and chandeliers as well as gifts, jewellery and homewares.
Working from the heart of the English Lake District, my work is strongly influenced by my surroundings. I work with borosilicate glass, blowing and sculpting it to form a range of gifts, homewares and lighting.
My range of artisan glass lighting and chandeliers shows the detail achievable with flameworking but allows individual components to be added together to make a larger, showstopping article.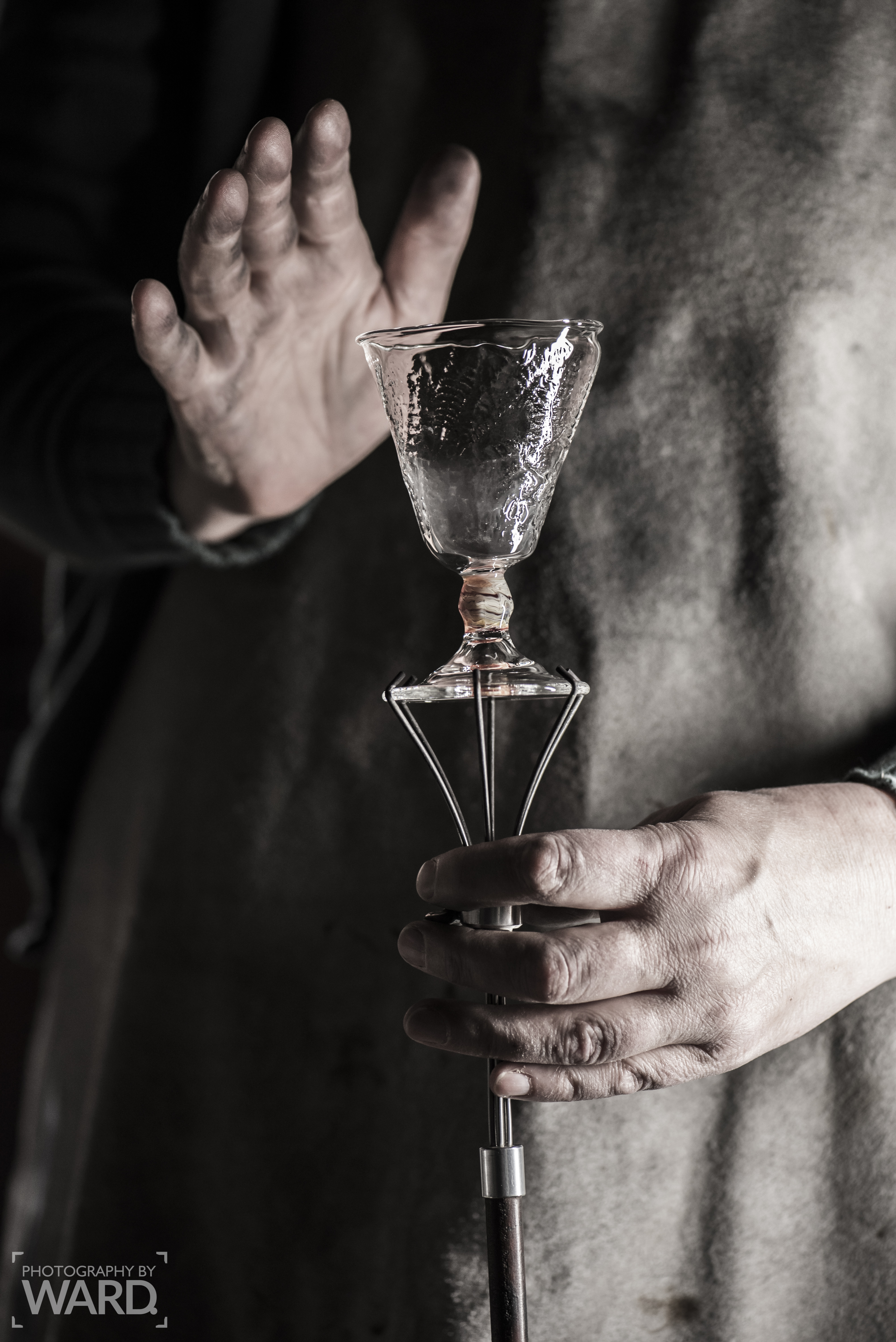 'A glass for holding', with fern imprint , Photography by Ward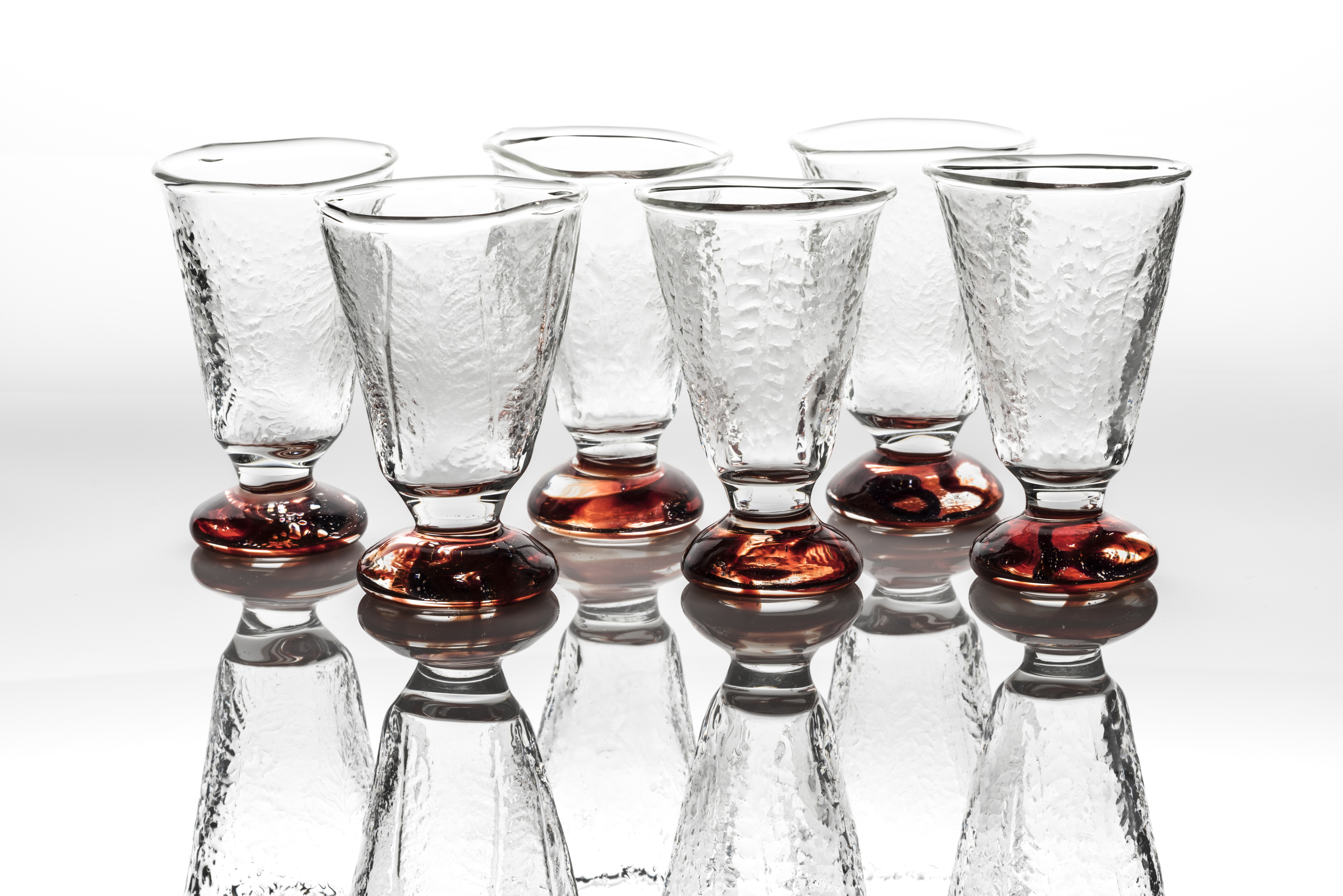 Fern imprint schnapps glasses , Photography by Ward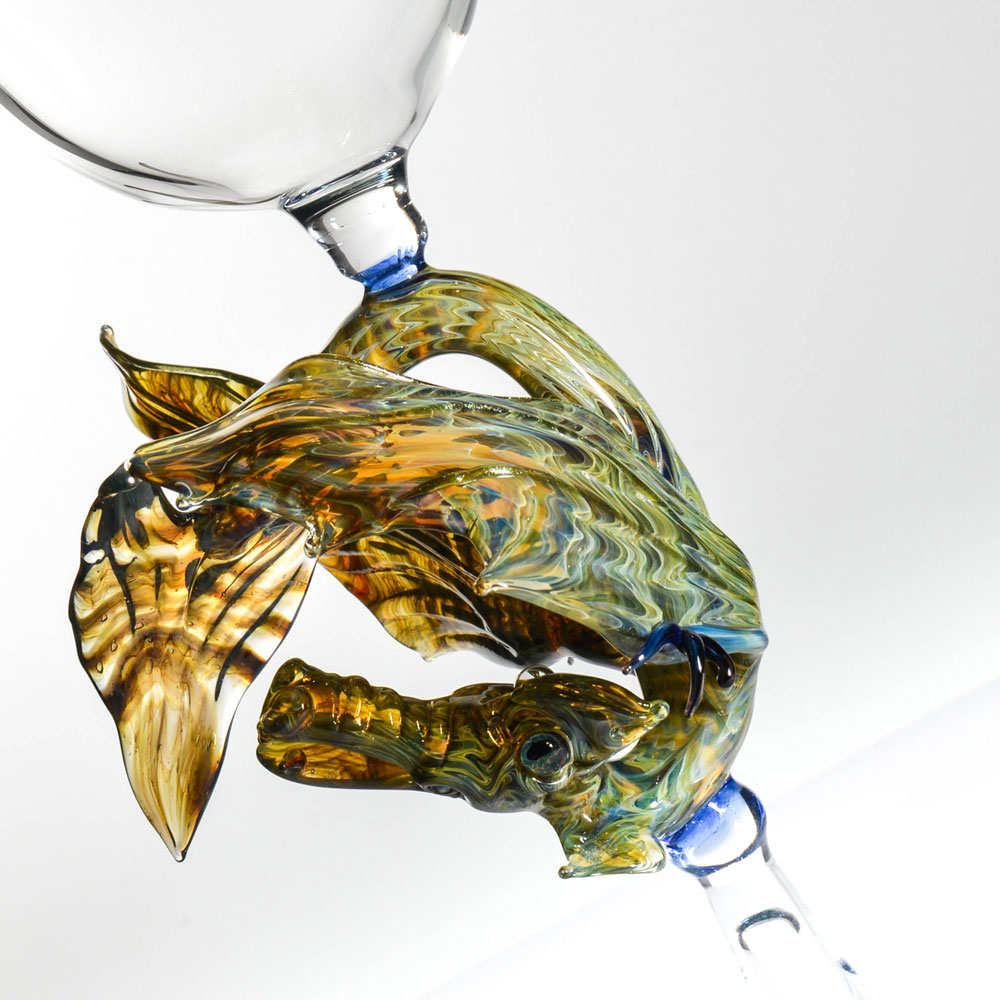 Winged dragon goblet , Tim Murray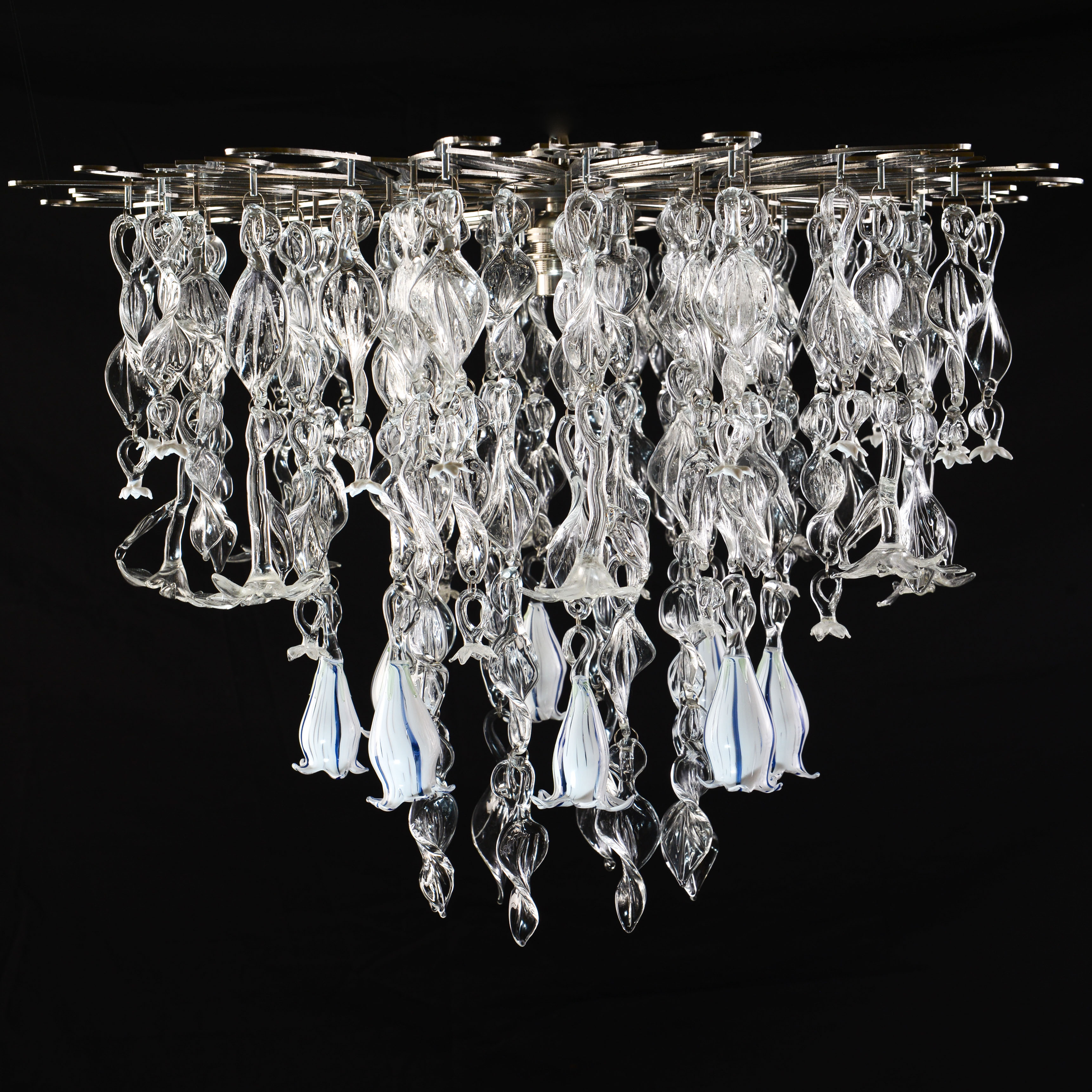 Chandelier with Edelweiss and Gentians , Tim Murray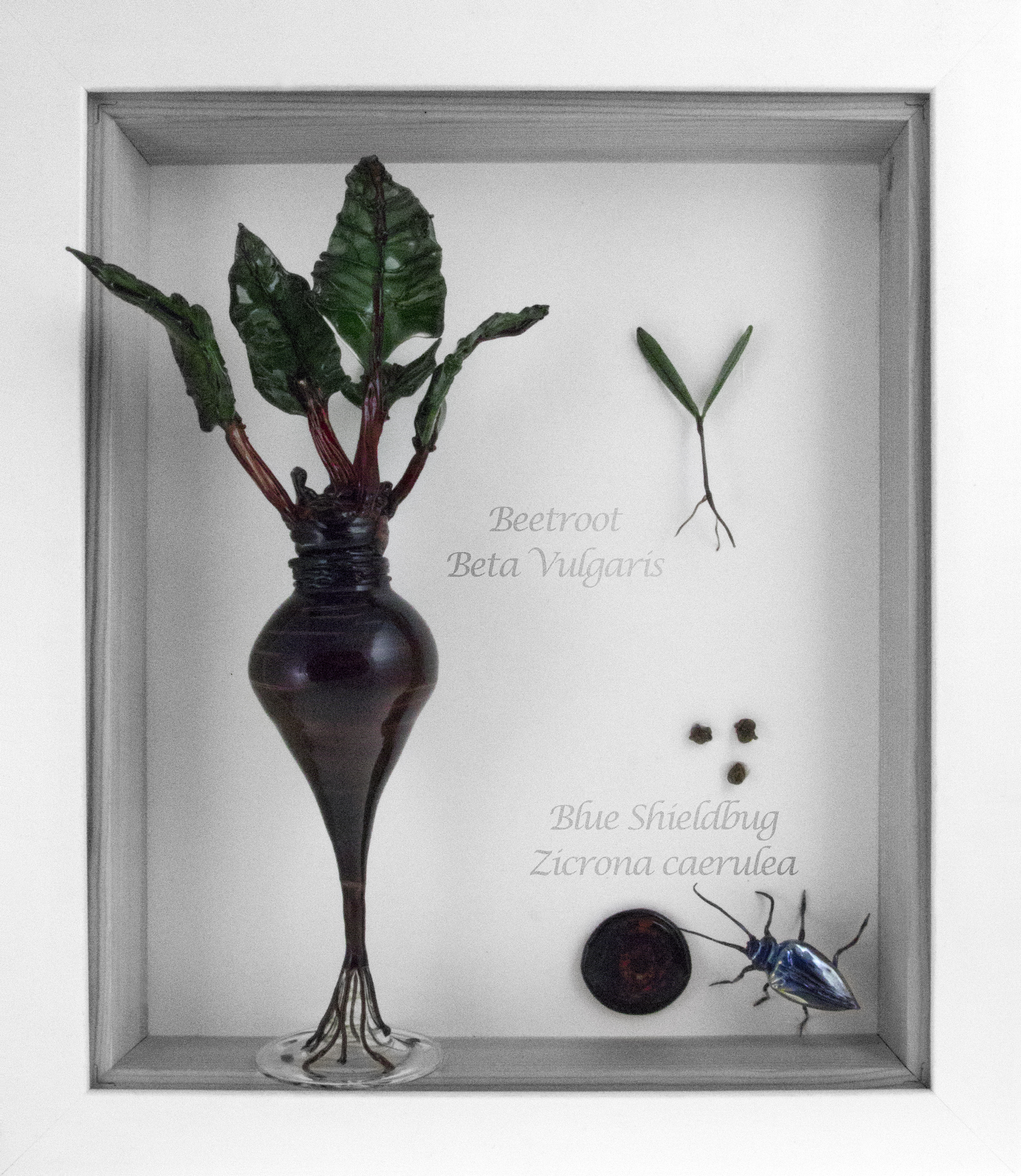 Beetroot and bug , Jack Serginson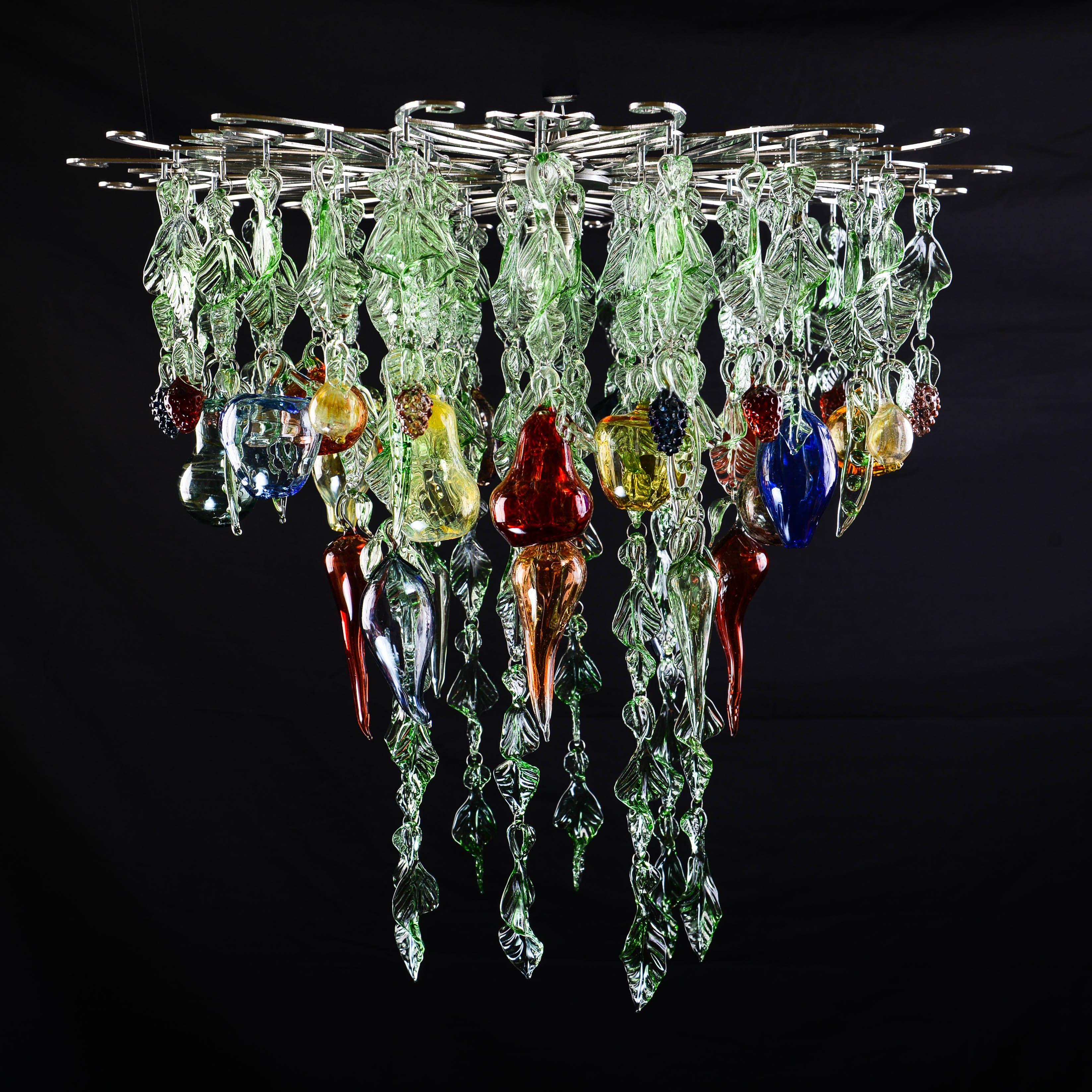 Market Garden Chandelier , Tim Murray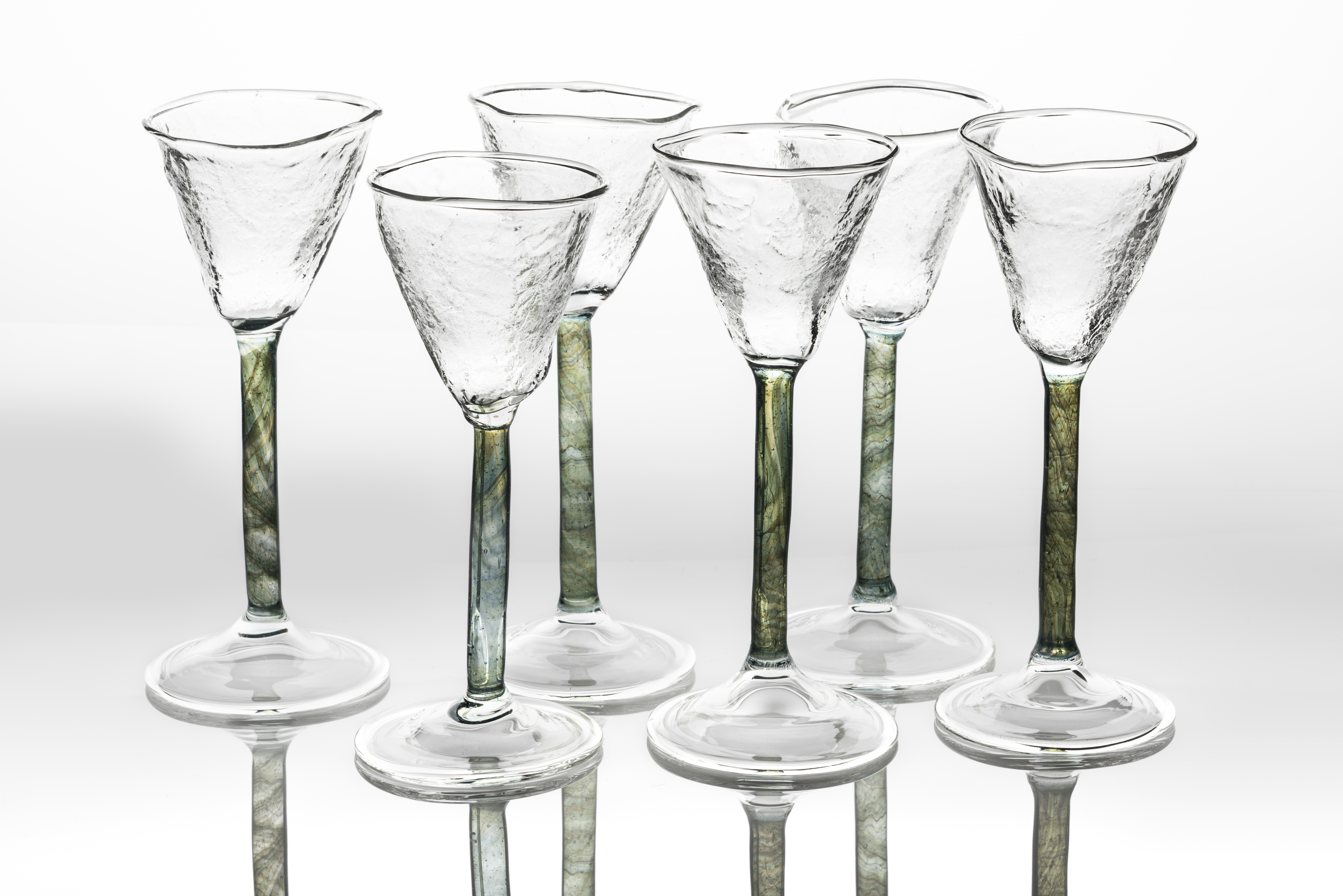 Damson gin glass with moss imprint , Photography by Ward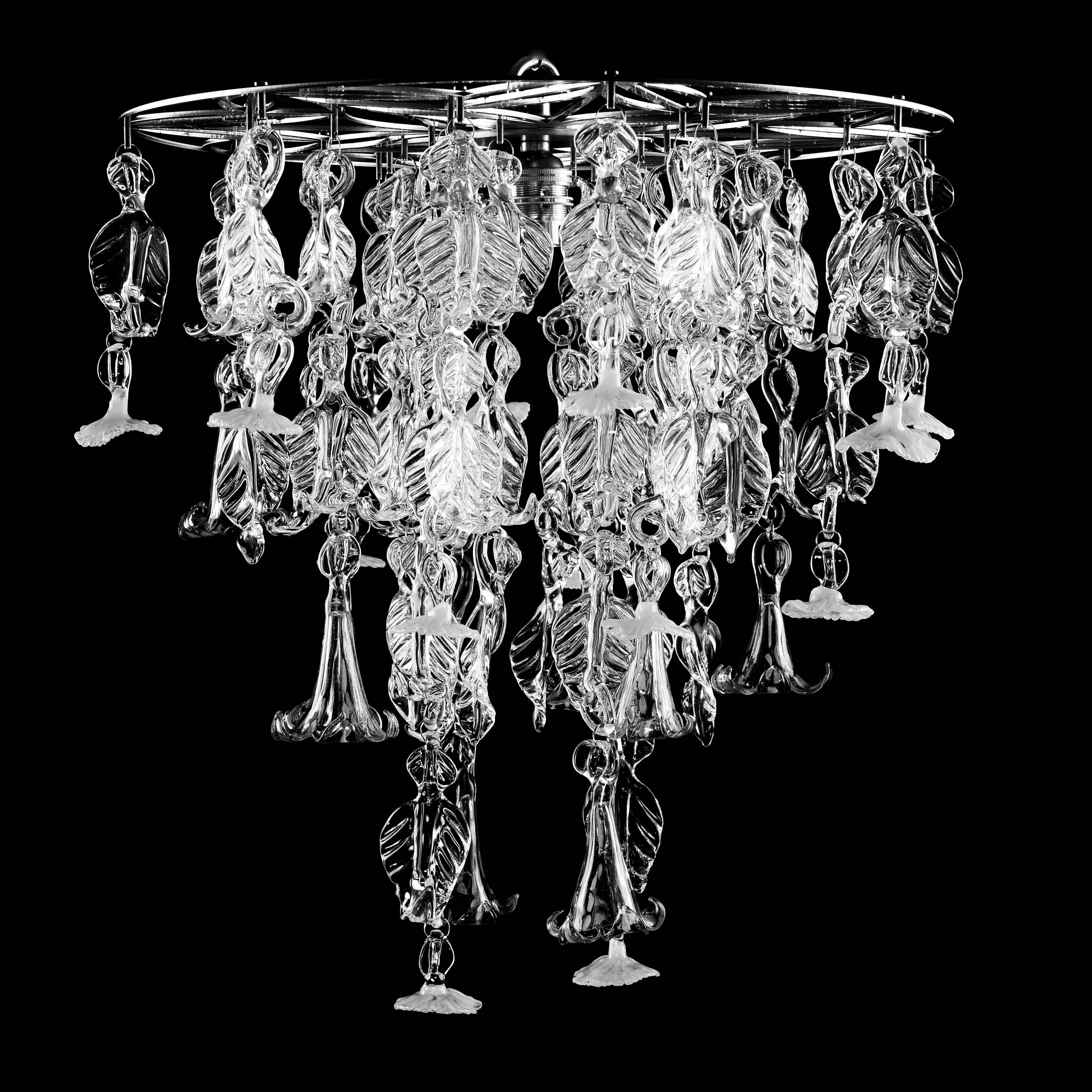 Chandelier with Daisies , Tim Murray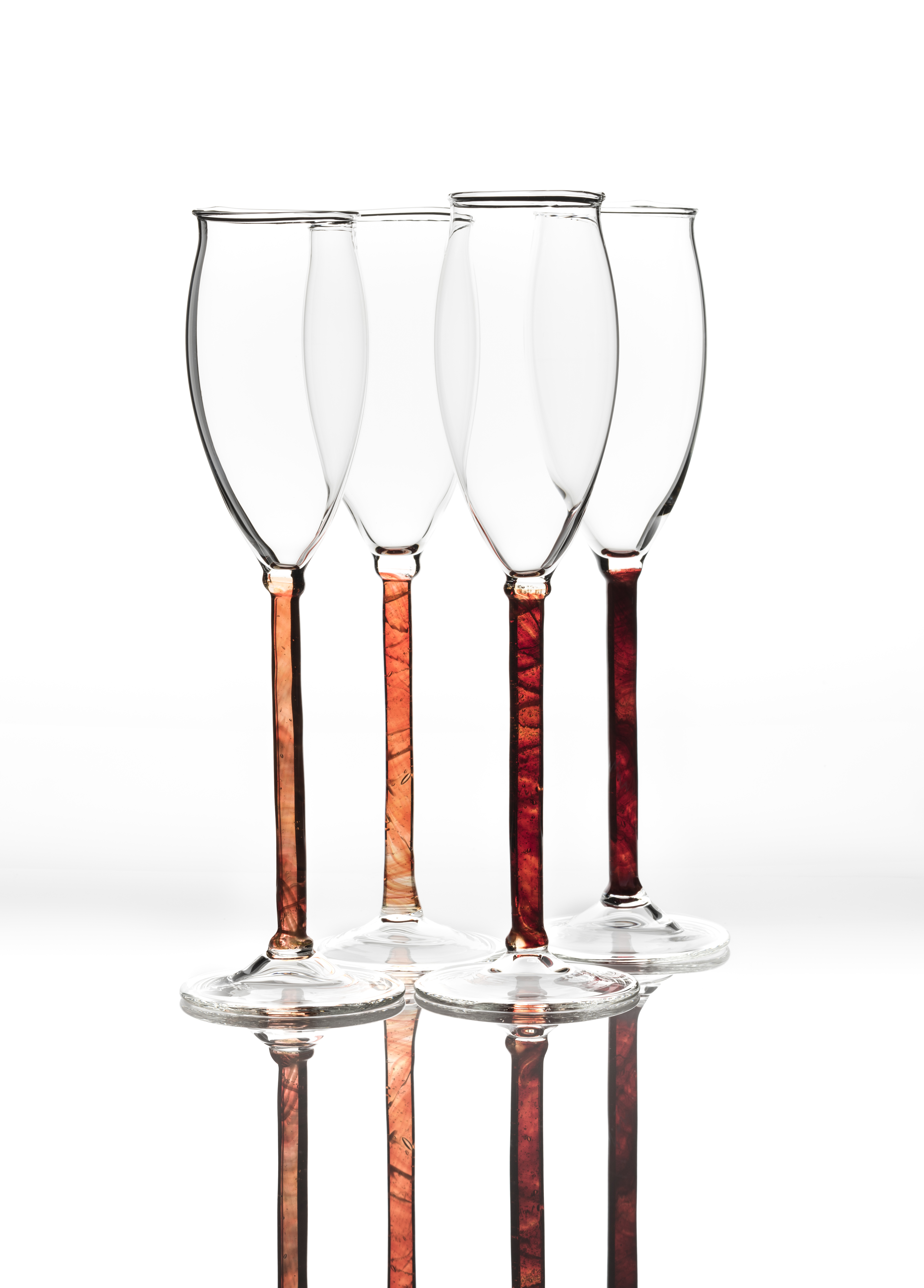 Champagne glasses, red stems , Photography by Ward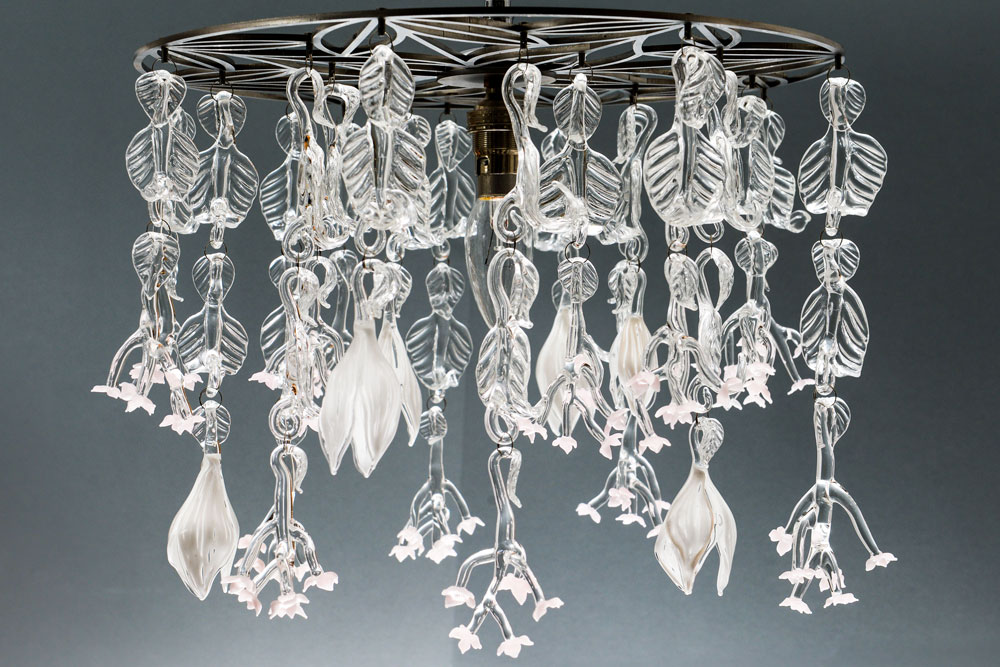 Chandelier with Blossom and Magnolia , Tim Murray