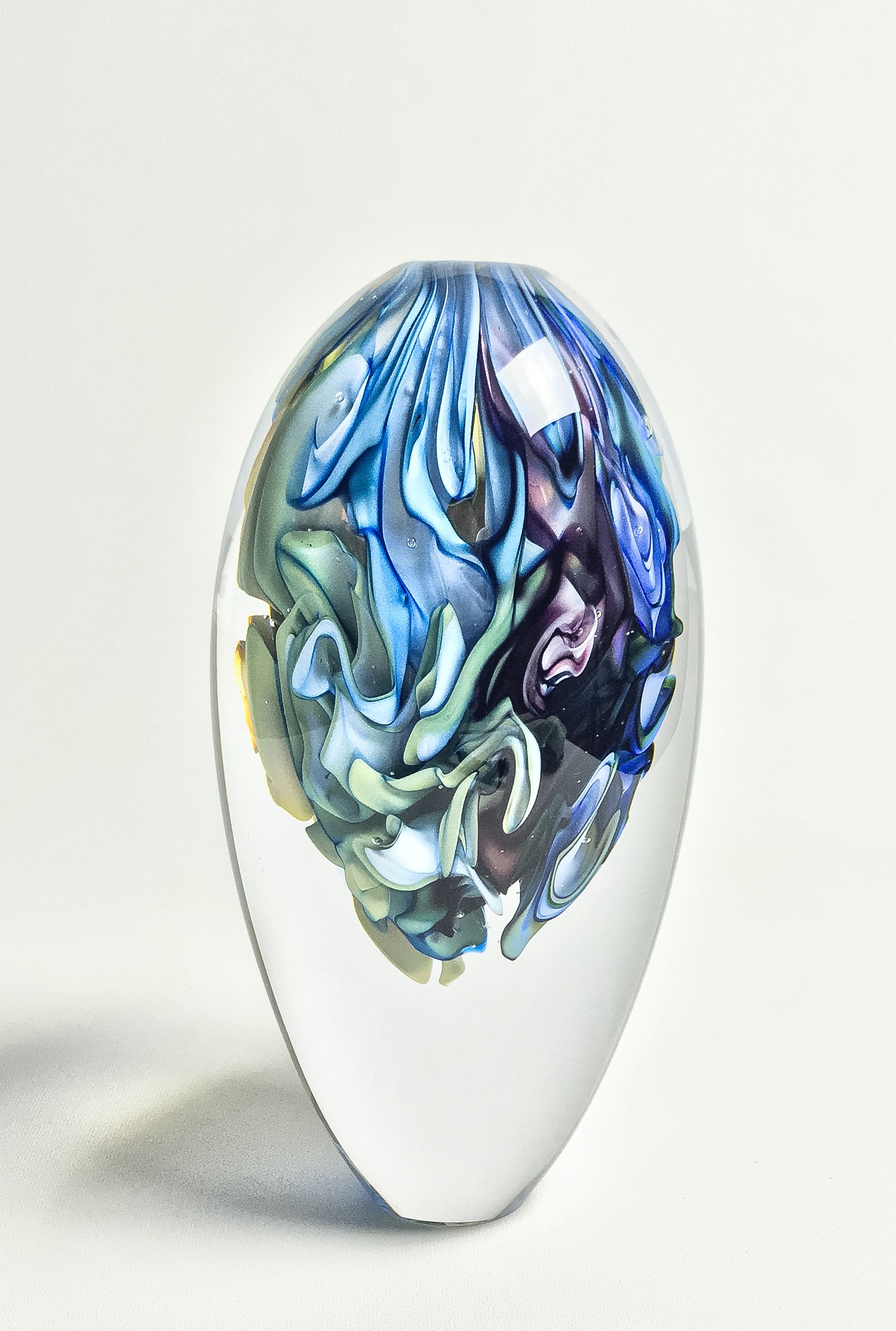 Technique:Cold work, Etching Hot glass
Occupation:Artist
Discipline:Decorative, Design, Fine art
Areas of Interest:Competitions, Conferences, Exhibition
Christiaan D Maas
Designer & Maker from Netherlands. I came for skills training and found a nice place to be creative, have been here since 2004. :) My work focuses on the inherent qualities of Glass, transparency and light combined with colour and optics. I take commissions and am available for demo's and workshops.
Linear and Lateral Reversions:
My most recent body of work is a celebration of life and death. The process I have developed to make these objects is a process of destruction and re-creation. It creates a constant motion frozen in time. The process enables me to influence the balance of light, colours and contrast within the objects. This 'Reversion' process creates a unique set of characteristics in each object.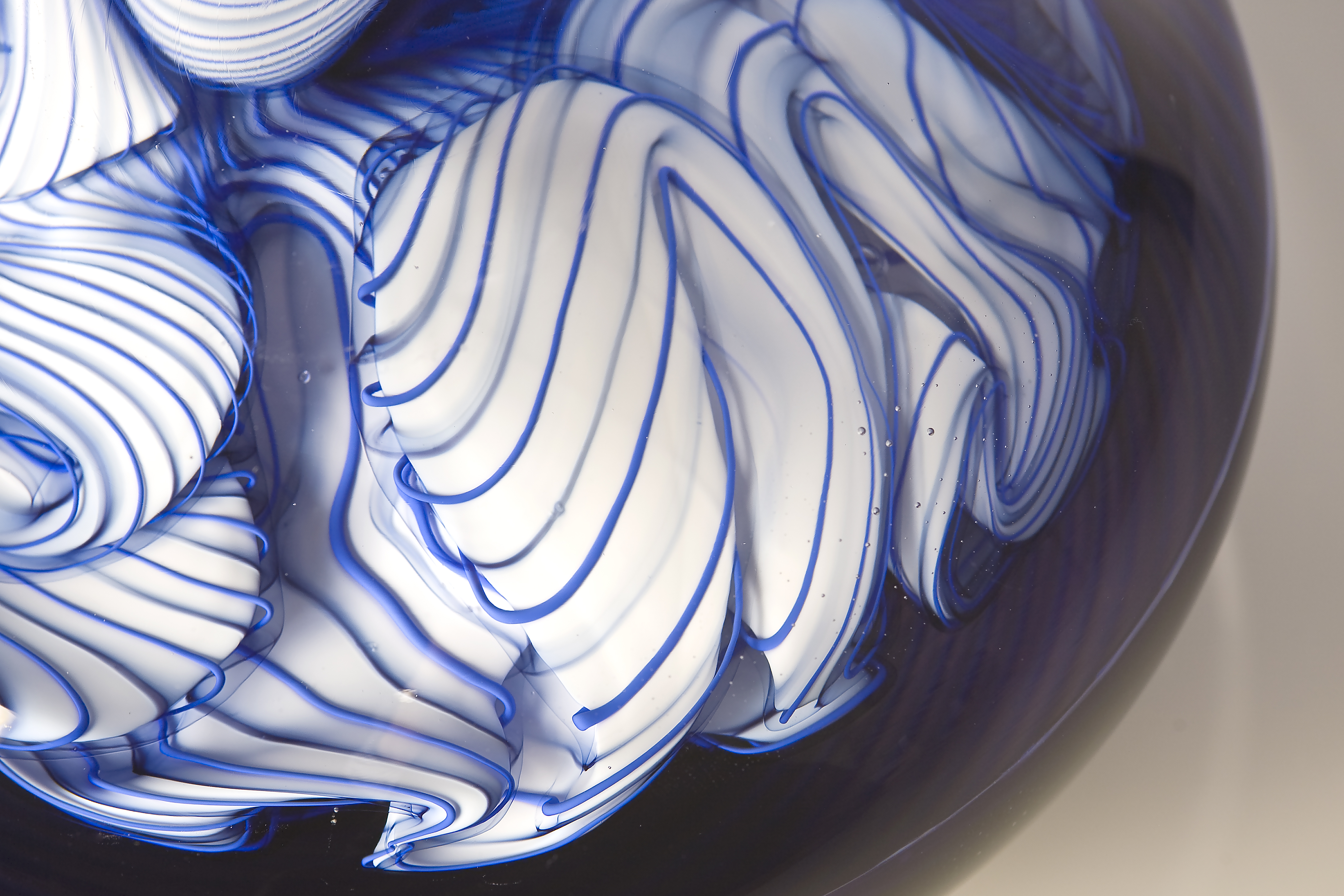 Lateral Reversion Closeup , David Williams Photography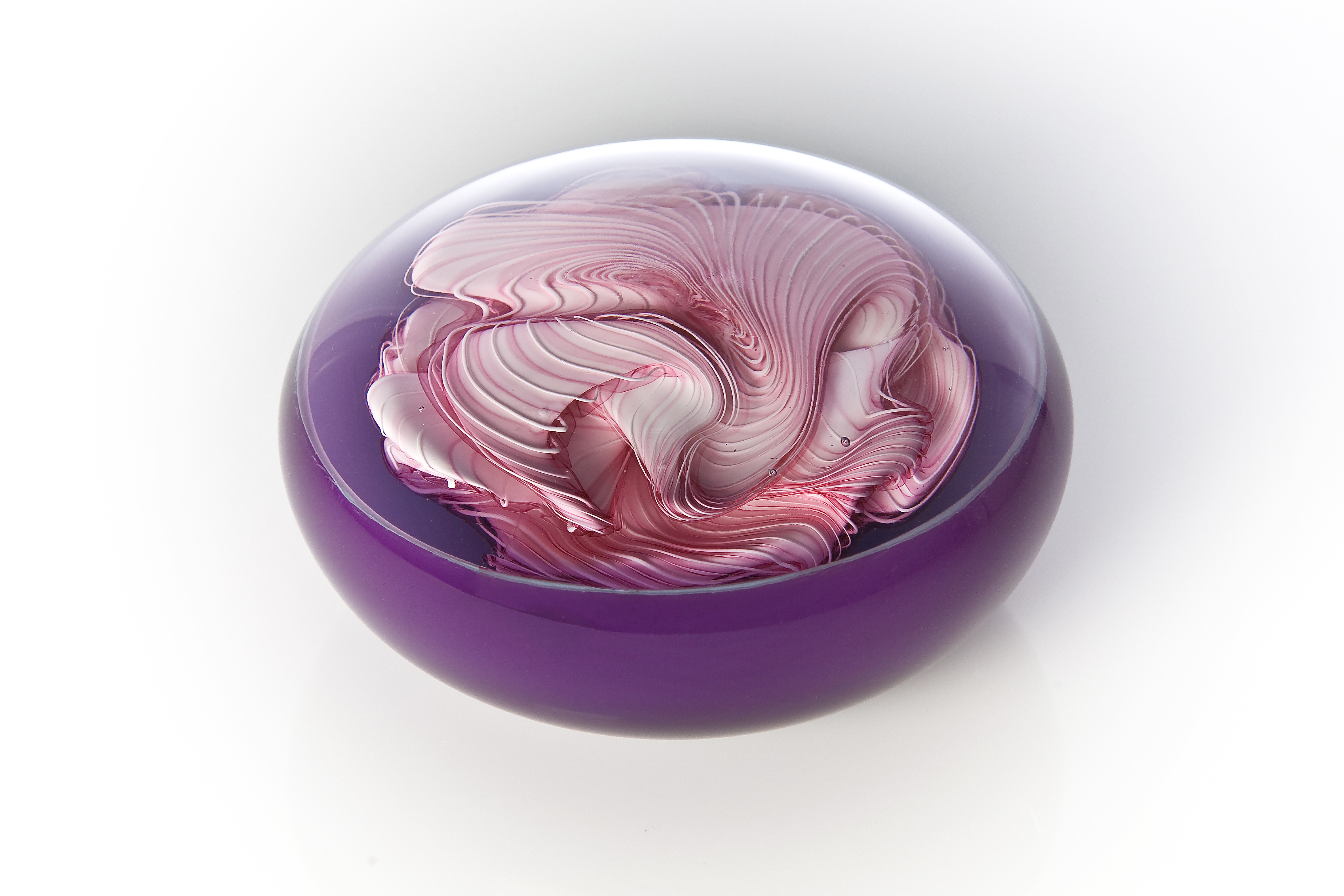 Lateral Reversion 01 , David Williams Photography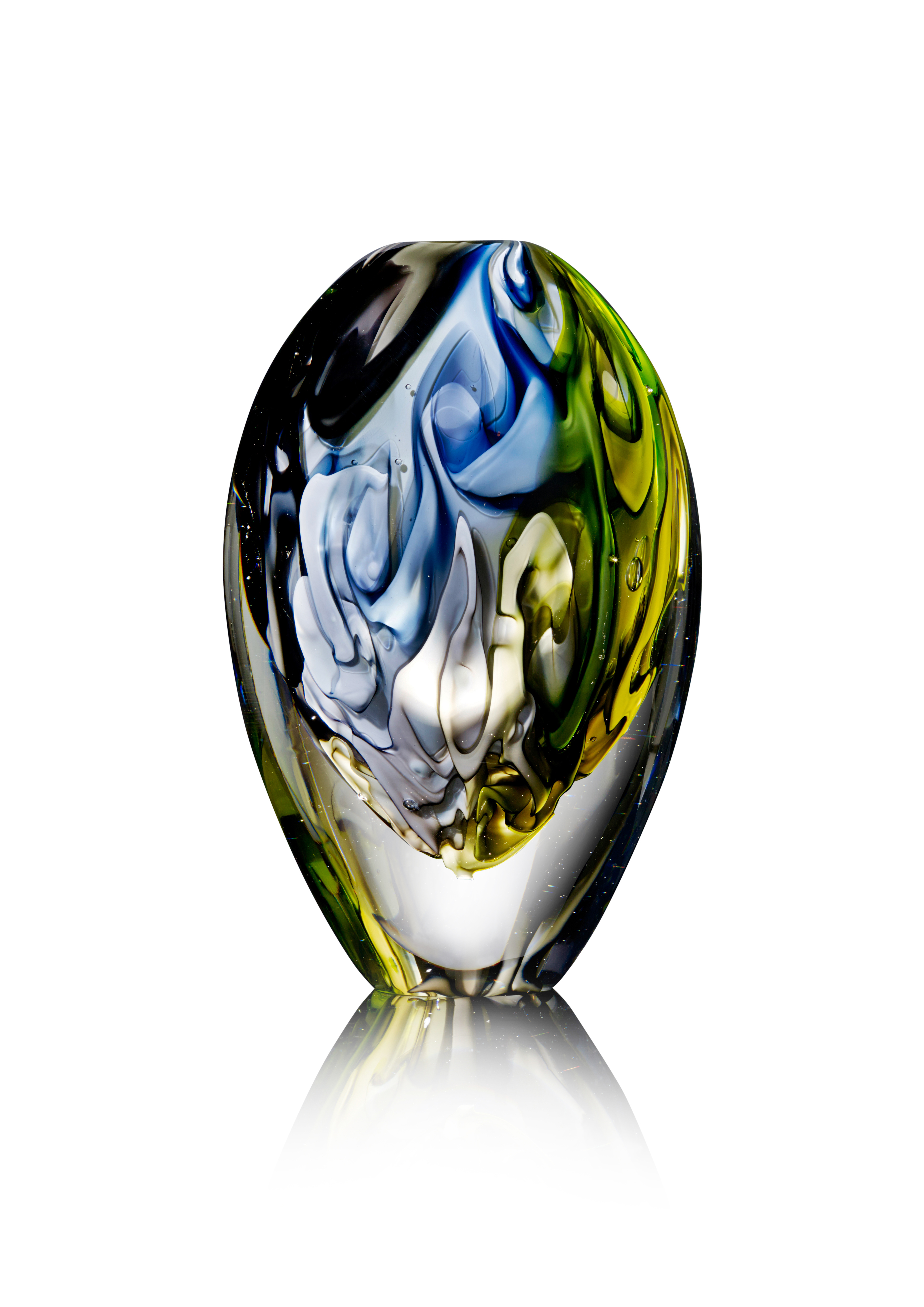 Reversion vessel 03-15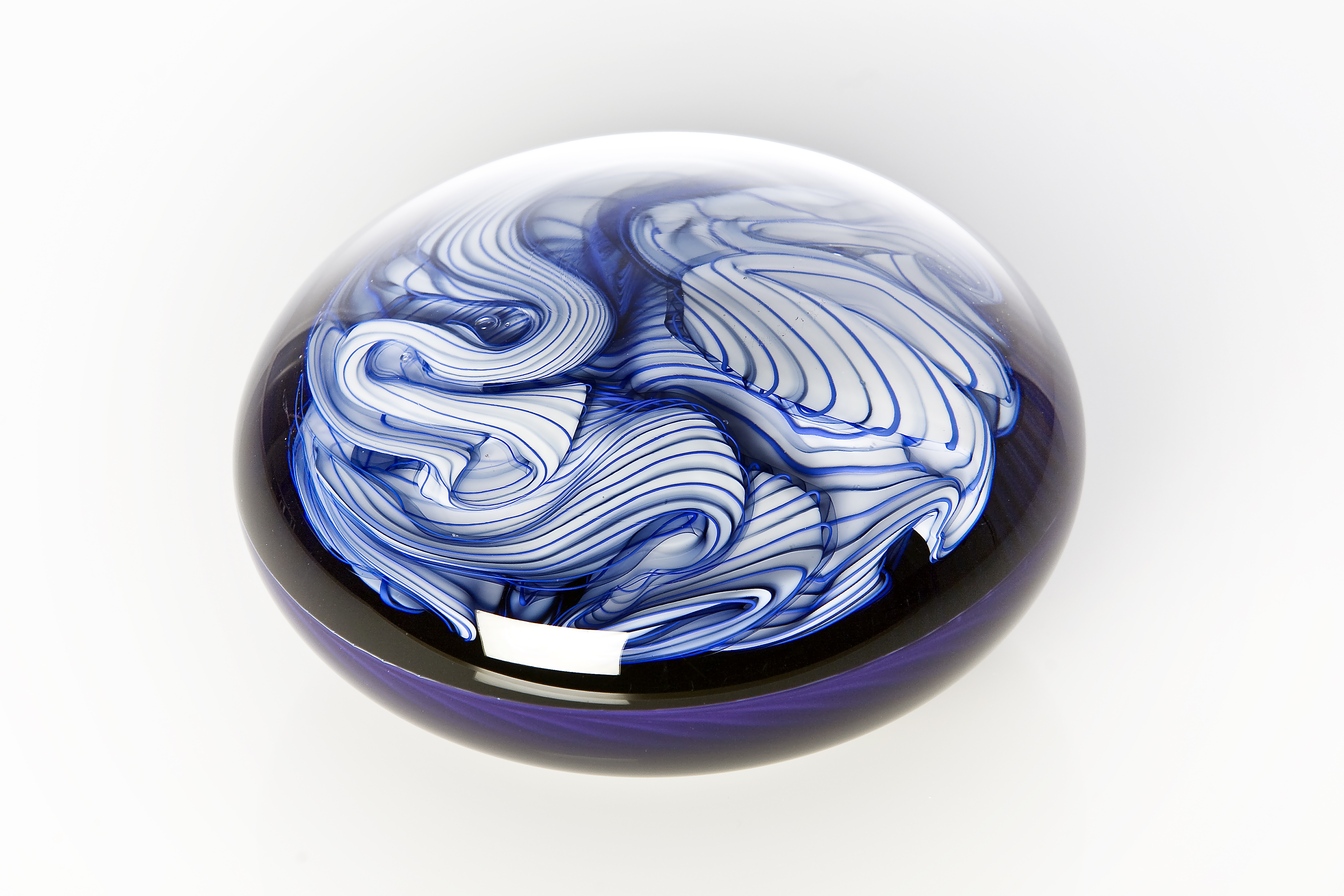 Lateral Reversion 06 , David Williams Photography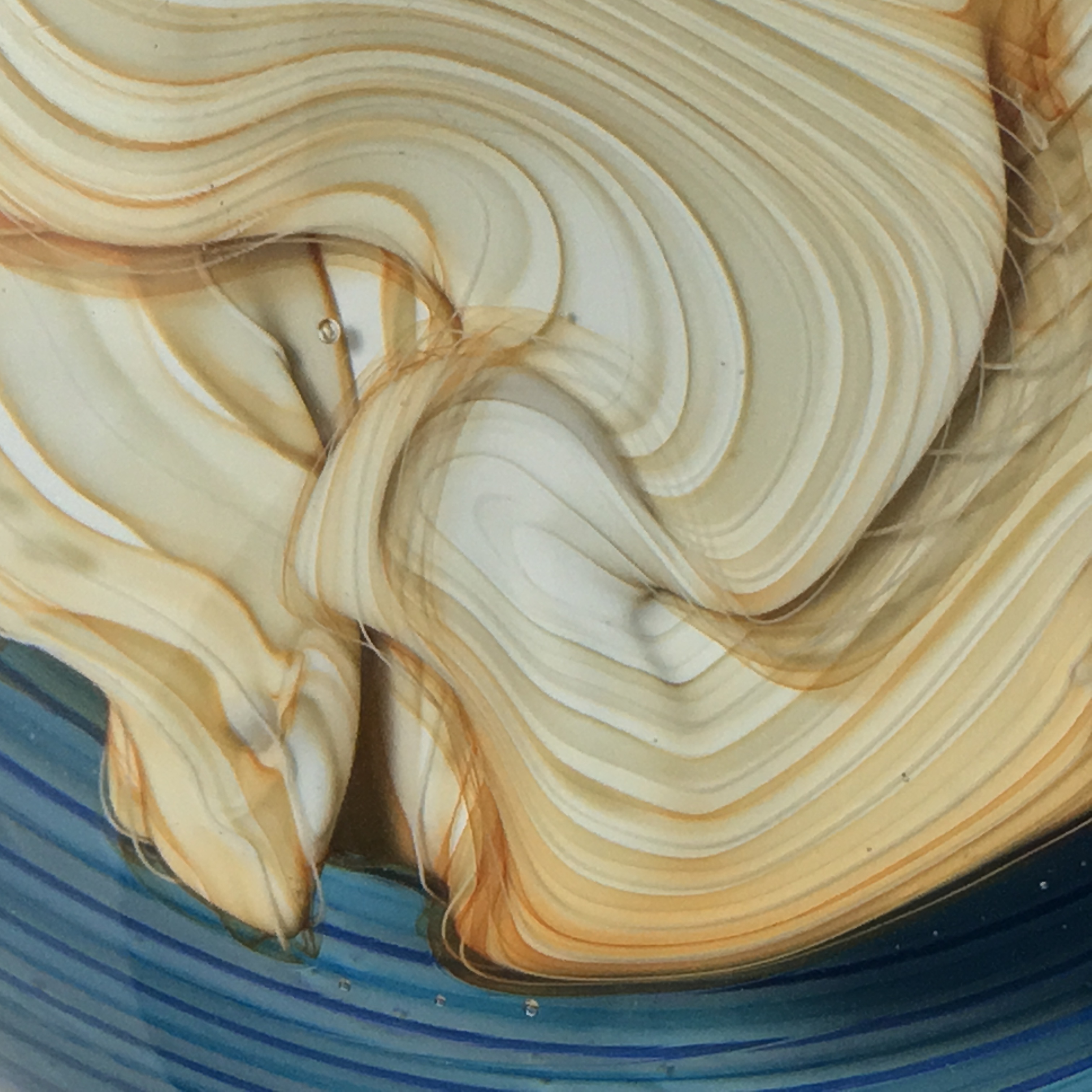 Lateral Reversion 2015 , Christiaan D. Maas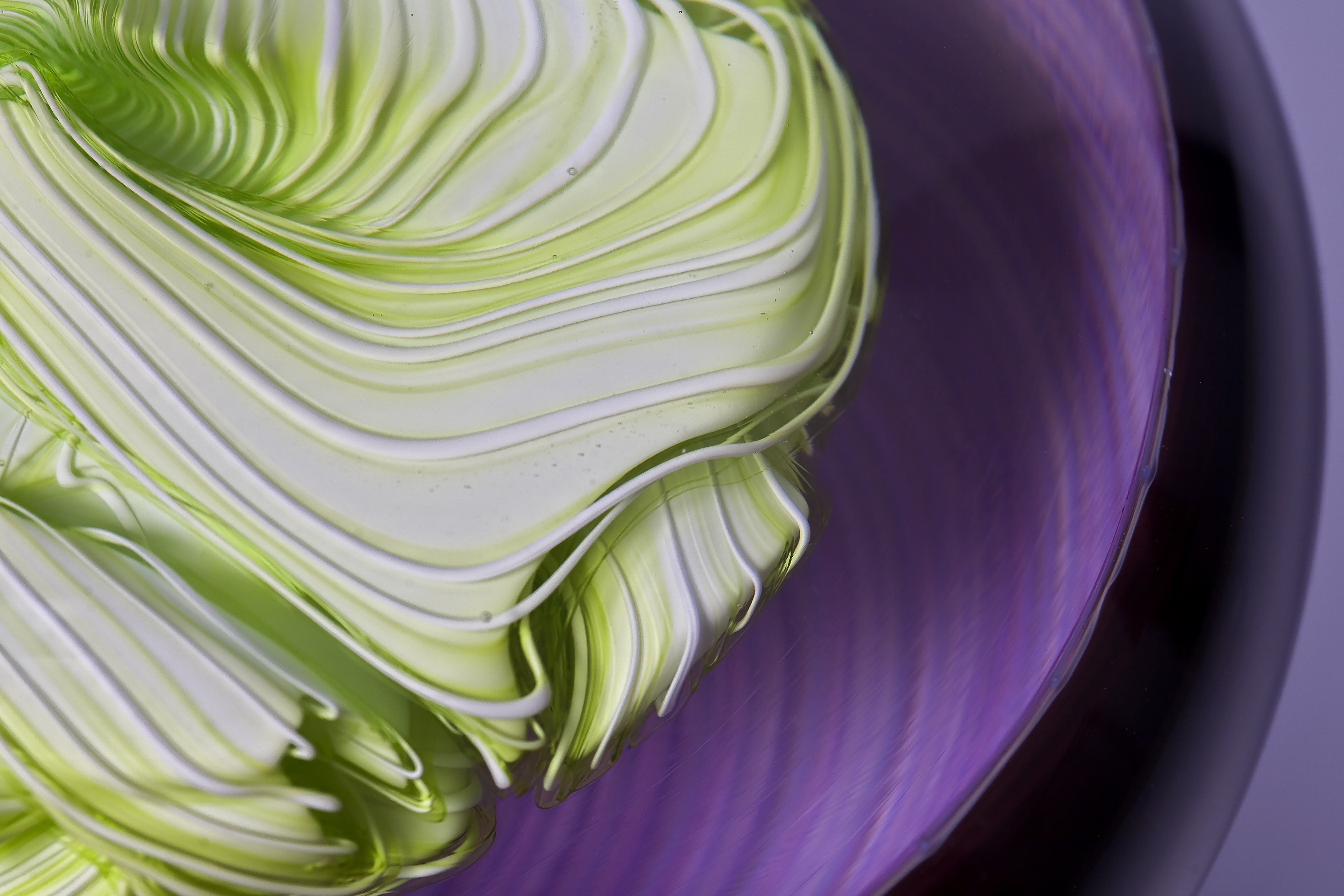 Lateral Reversion 03 , David Williams Photography
Reversion Vessel 01-16 , Christiaan D. Maas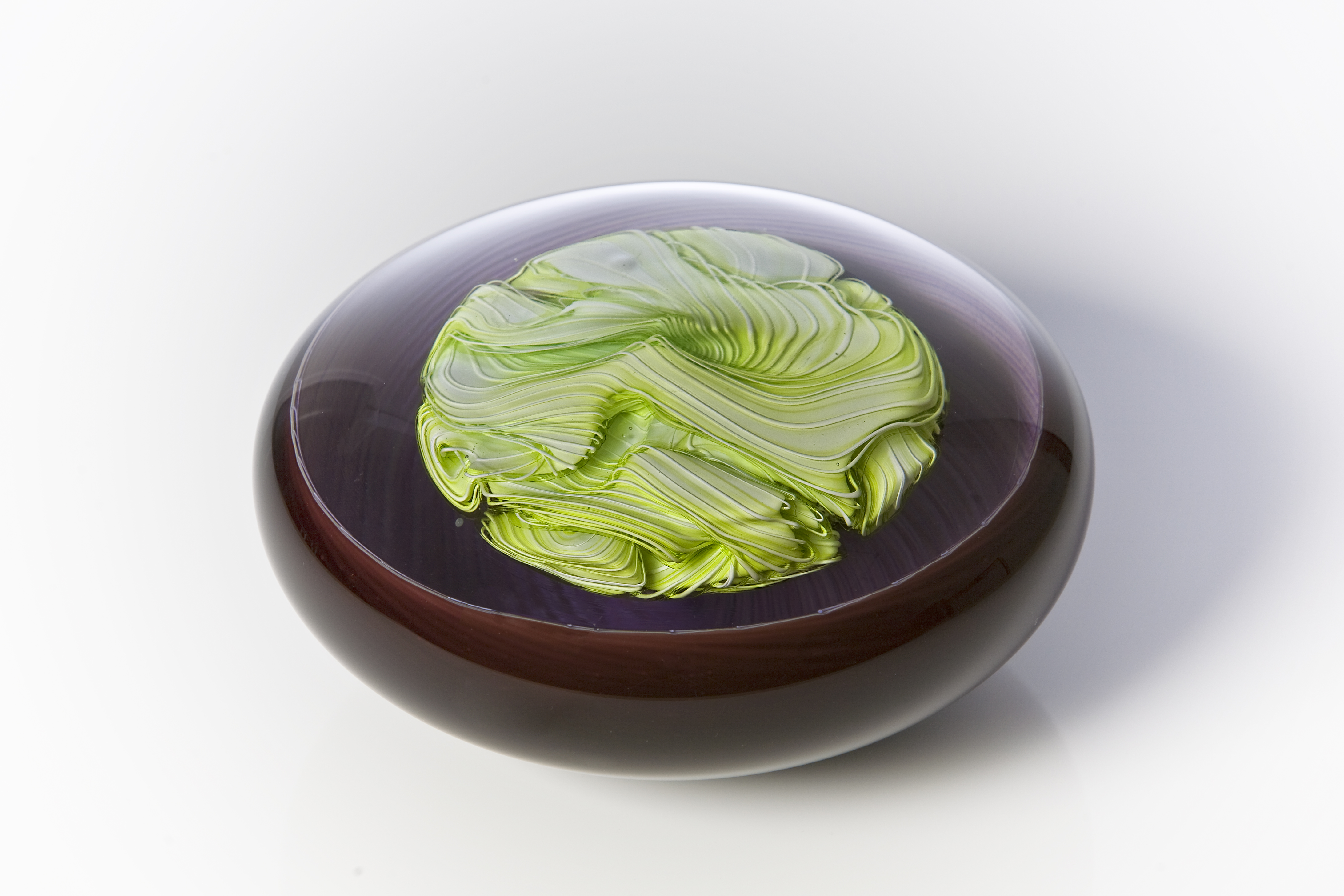 Lateral Reversion 03 , David Williams Photography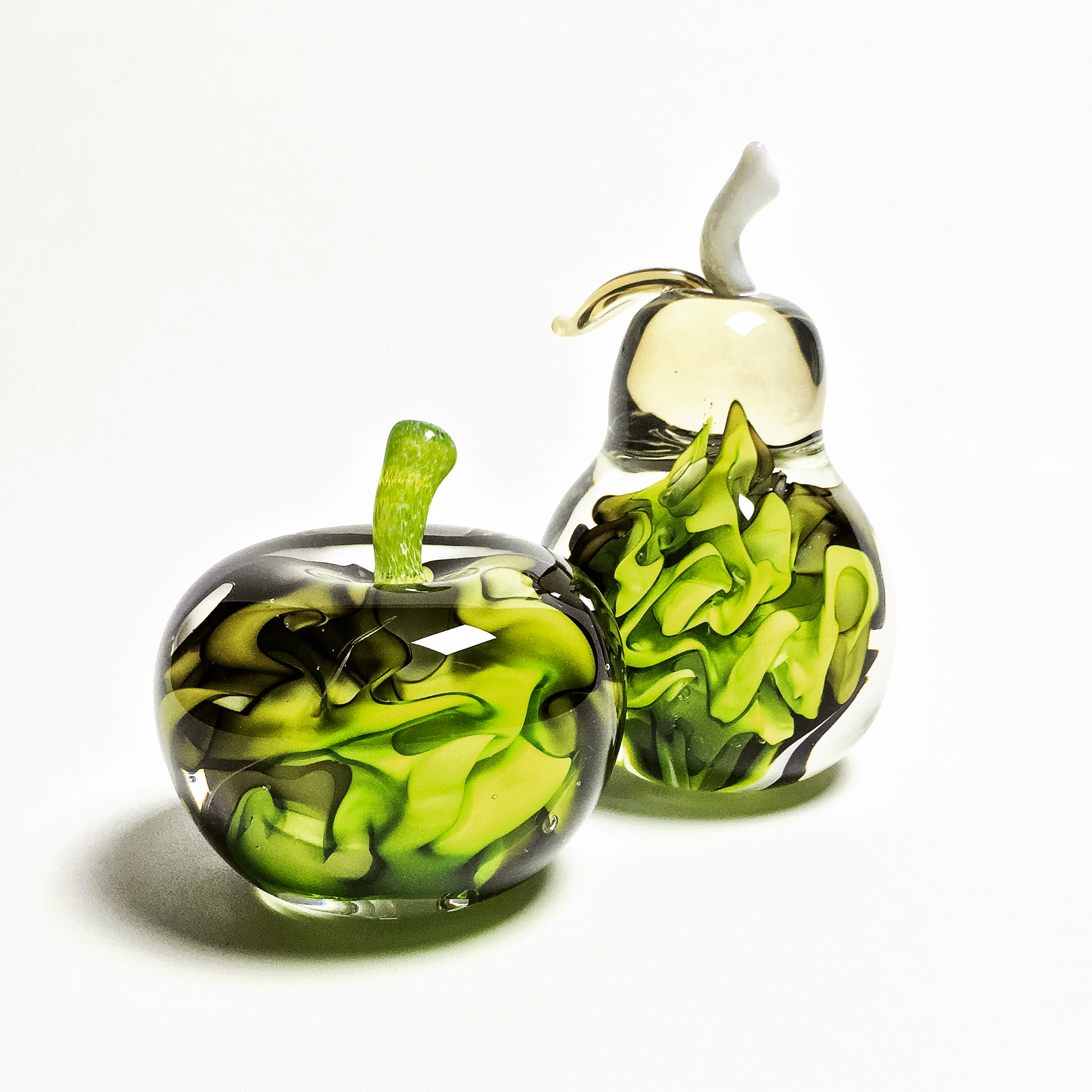 Reversion Fruit Limited Editions , Christiaan D. Maas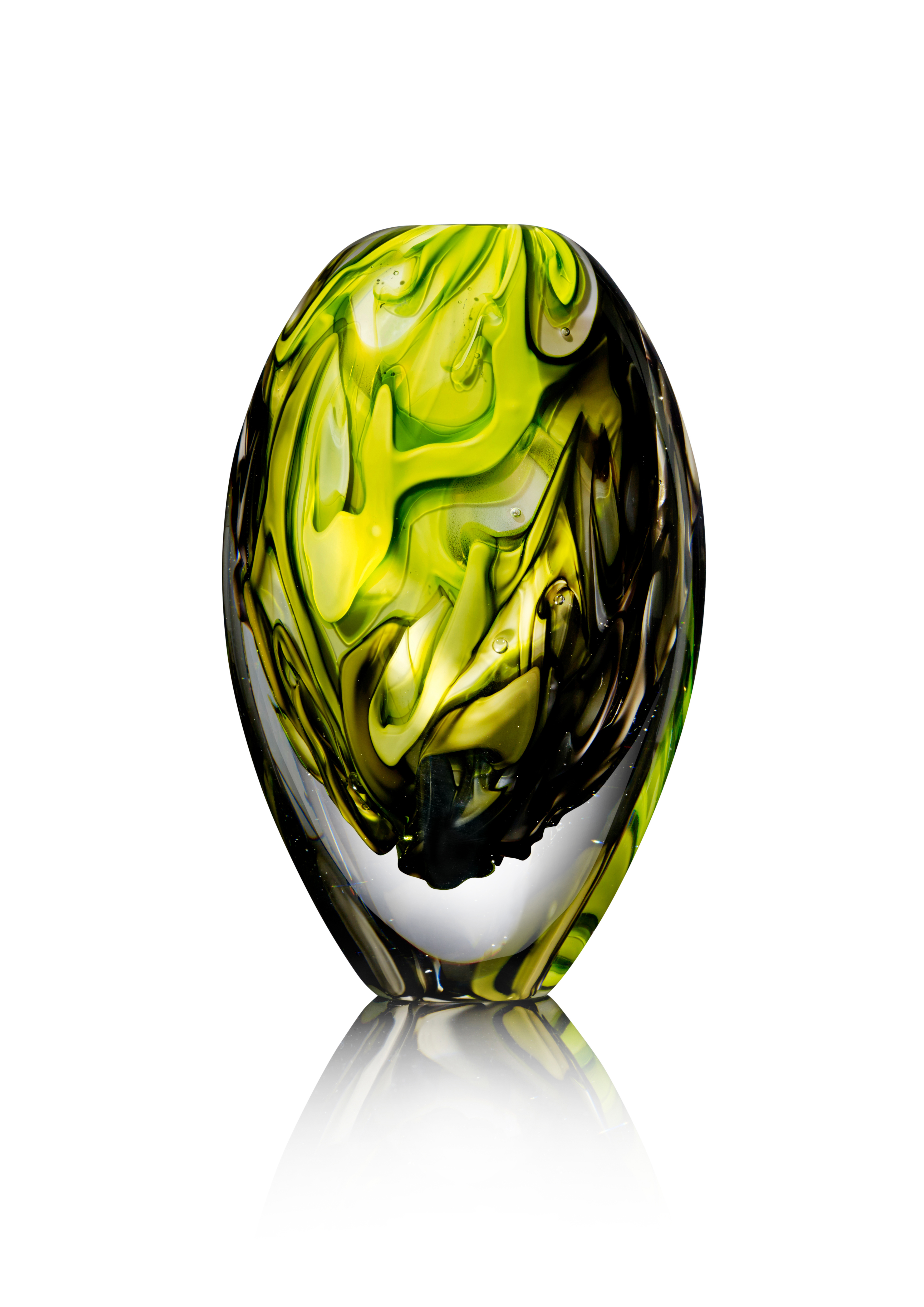 Reversion Vessel 04-16 , Christiaan D. Maas