Email:joanna.lloyd@me.com
Region:South East England
Technique:Casting, Cold work, Flame working, Kiln work, Leaded and stained, Painting
Occupation:Artist
Discipline:Architectural, Decorative, Sculptural
Areas of Interest:Competitions, Exhibition, Networking
Country:United Kingdom
Joanna Lloyd
I am currently Artist in Residence at the University for the Creative Arts in Farnham. During my residency I am further developing my MA work and beginning to create a new body of work. This work is informed by my previous career as an archaeologist.
Recent projects concern the concept of "leaving a trace". A body of work I have called "Vestigium".
Part of my research has involved taking casts from archaeological excavations – specifically the revealed surfaces of medieval and Tudor remains of Woking Palace (Henry VII's family through his mother Margaret Beaufort).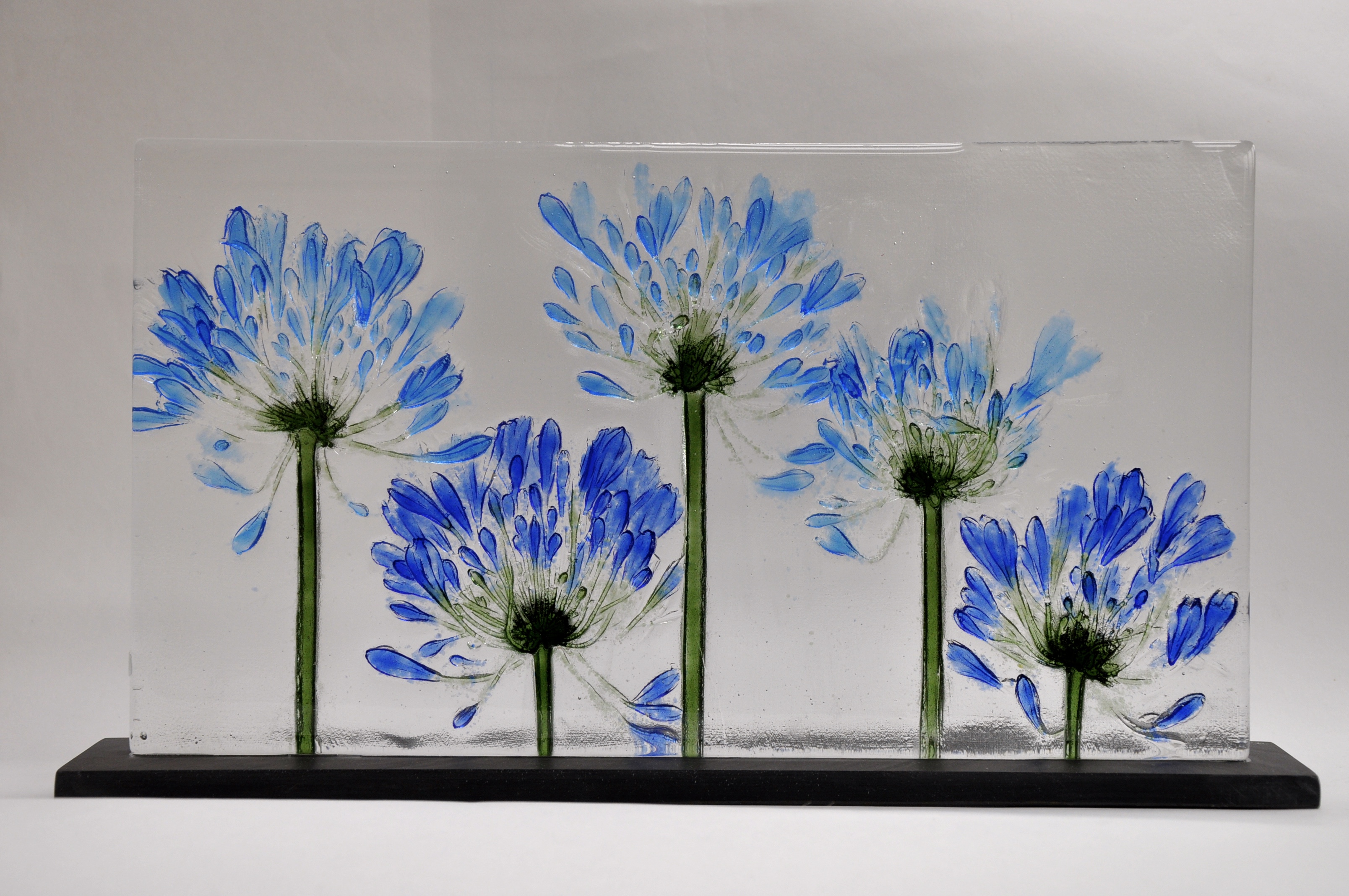 Agapanthus , Joanna Lloyd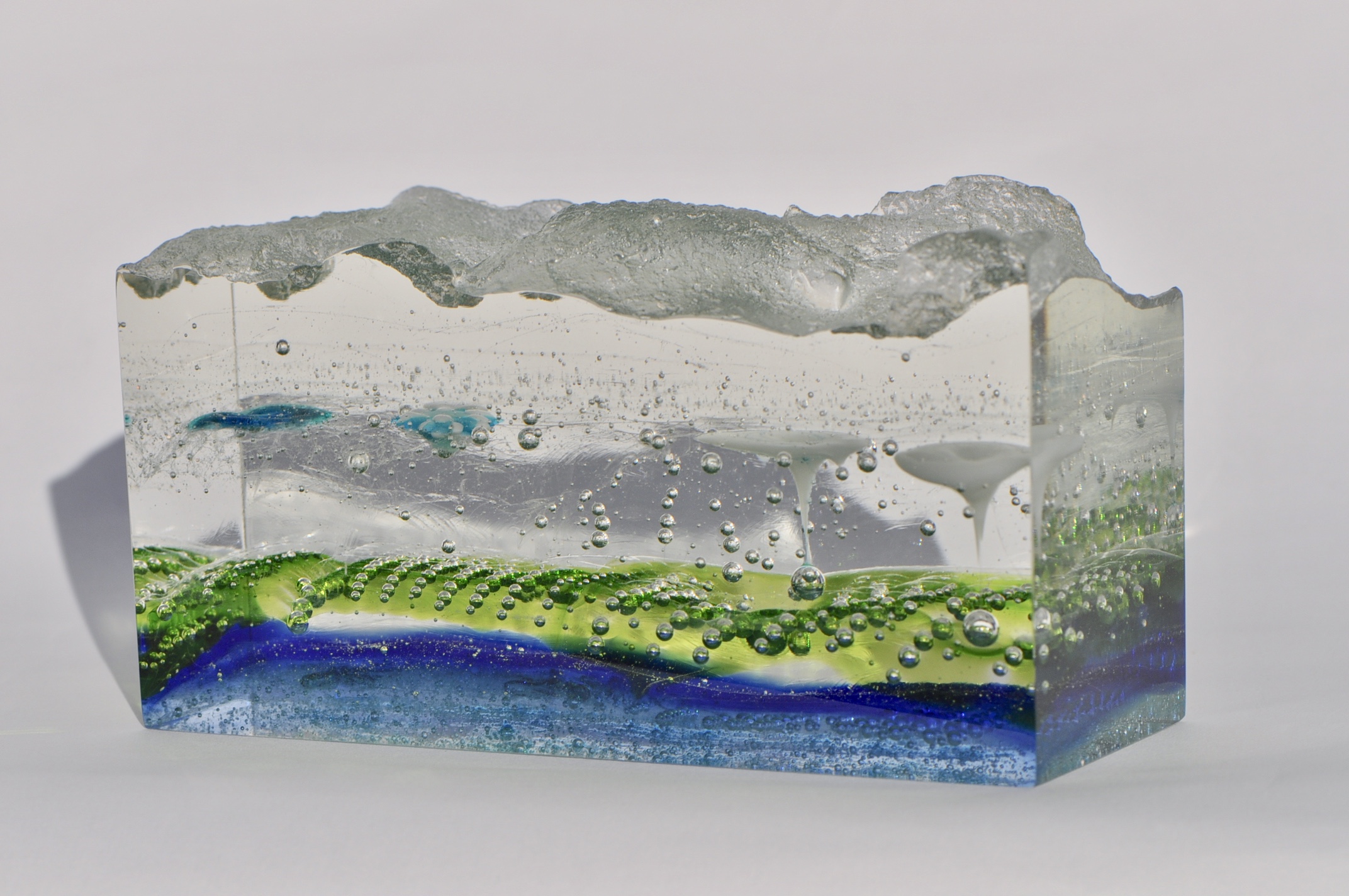 Vestigium Series , Jamie Lucking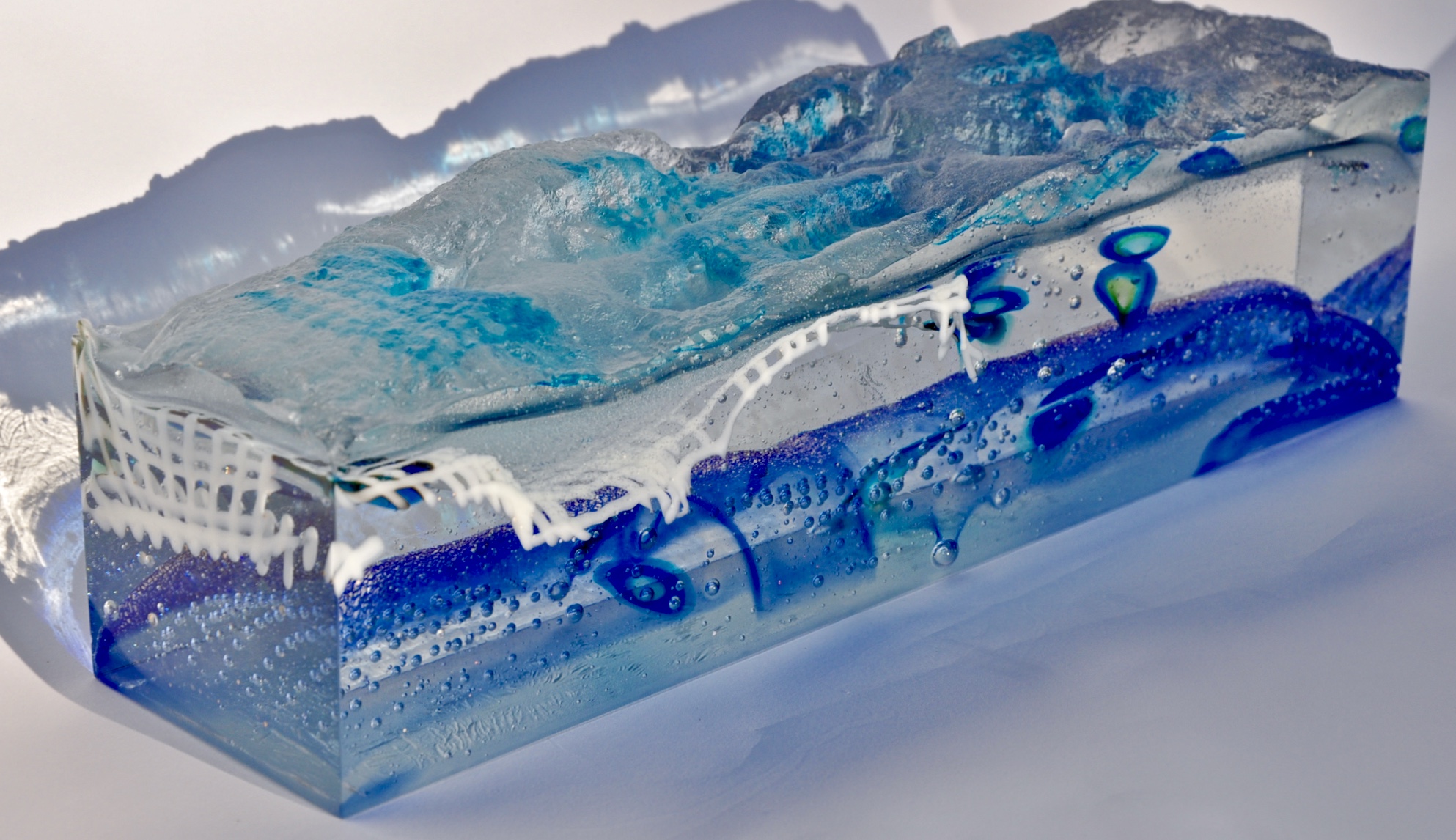 Vestigium Series , Jamie Lucking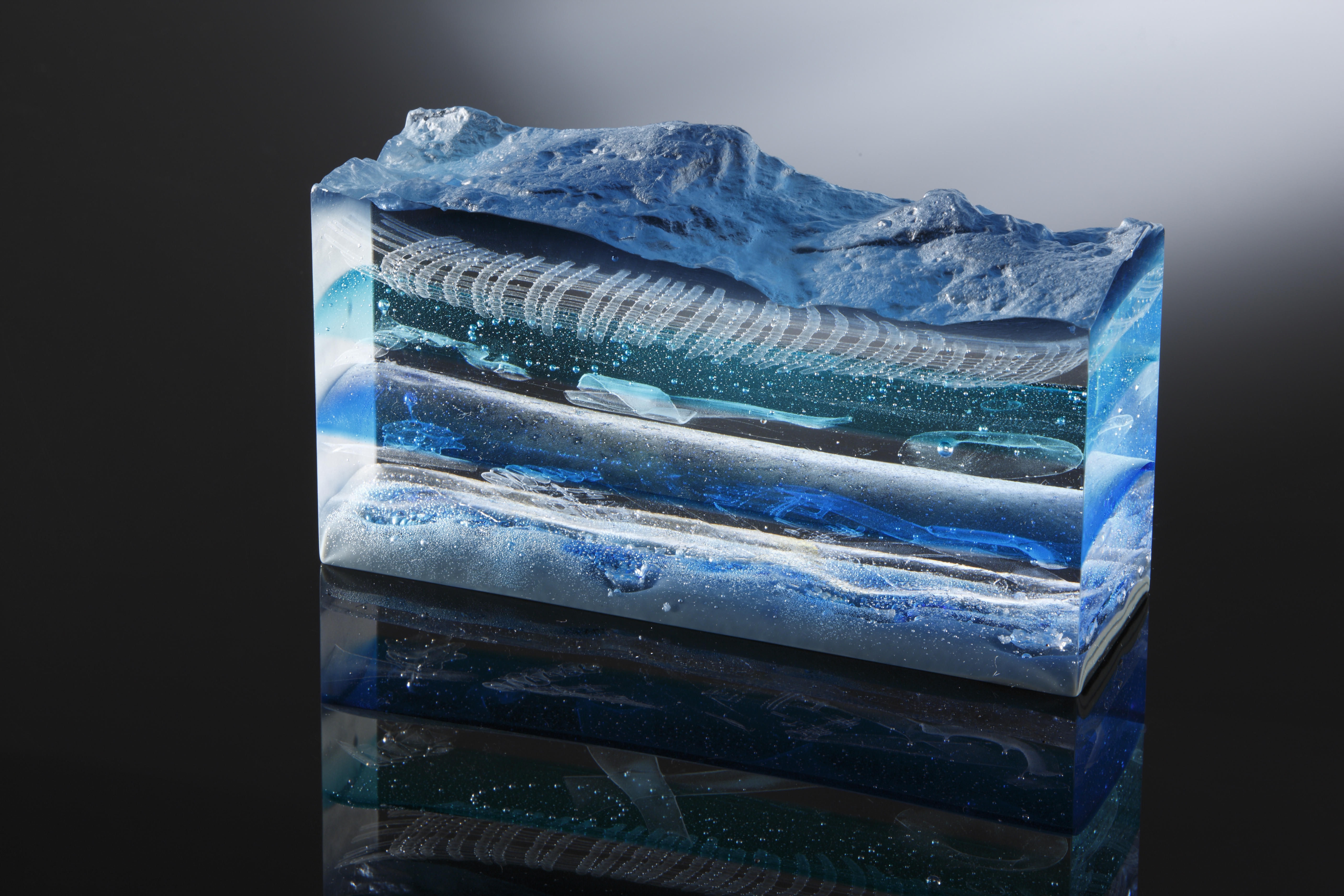 Vestigium Series , Simon Bruntnell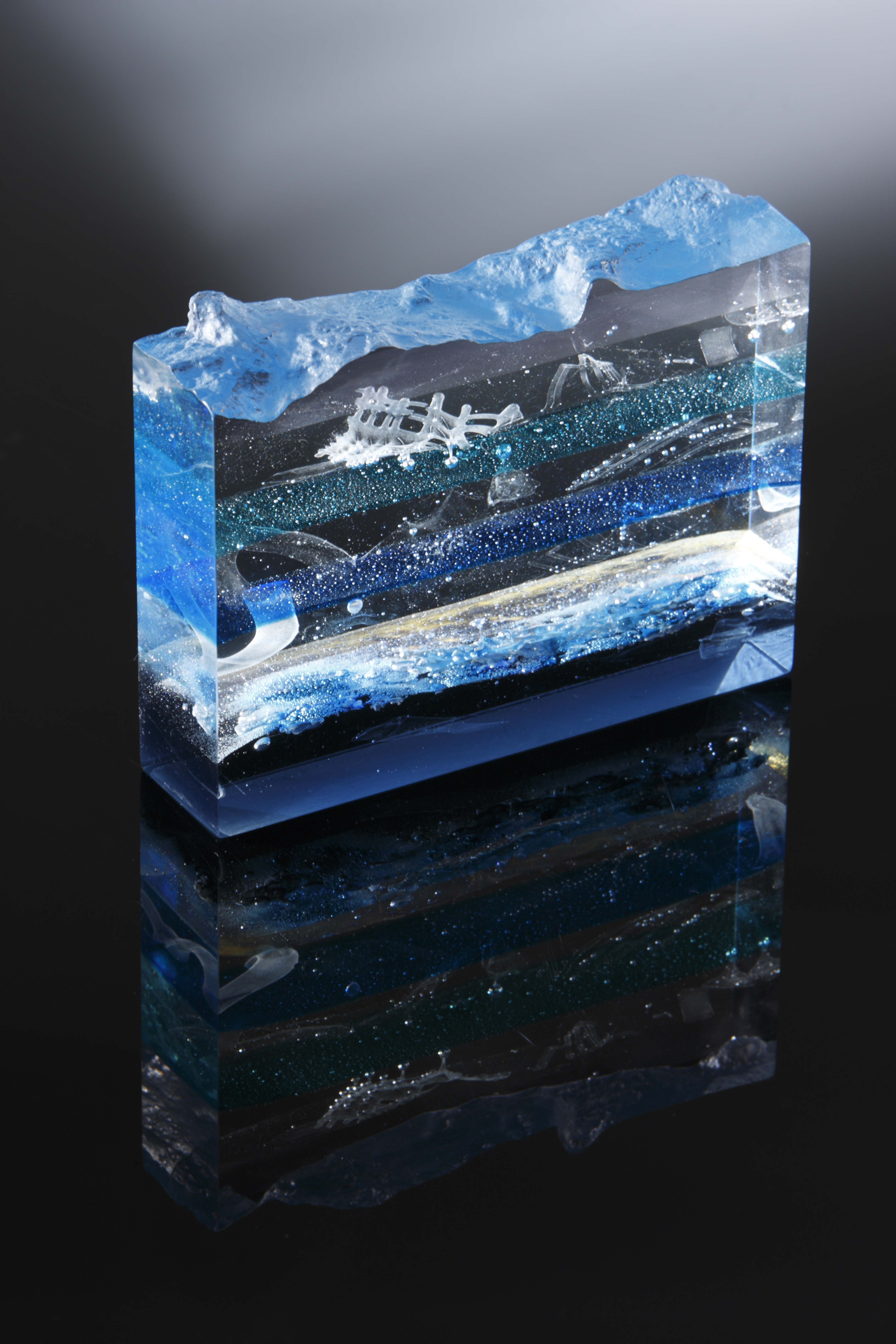 Vestigium Series , Simon Bruntnell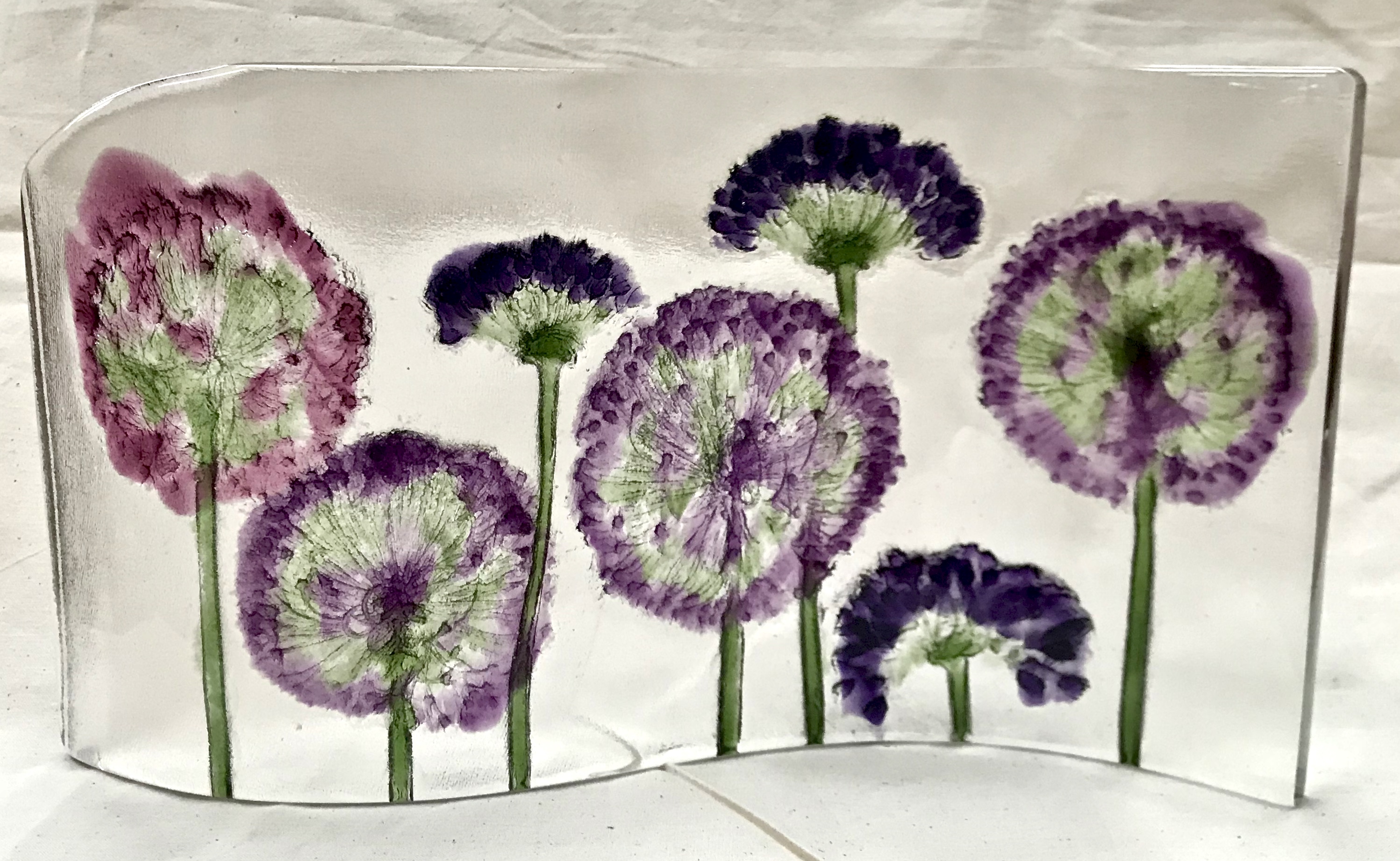 Alliums , Joanna Lloyd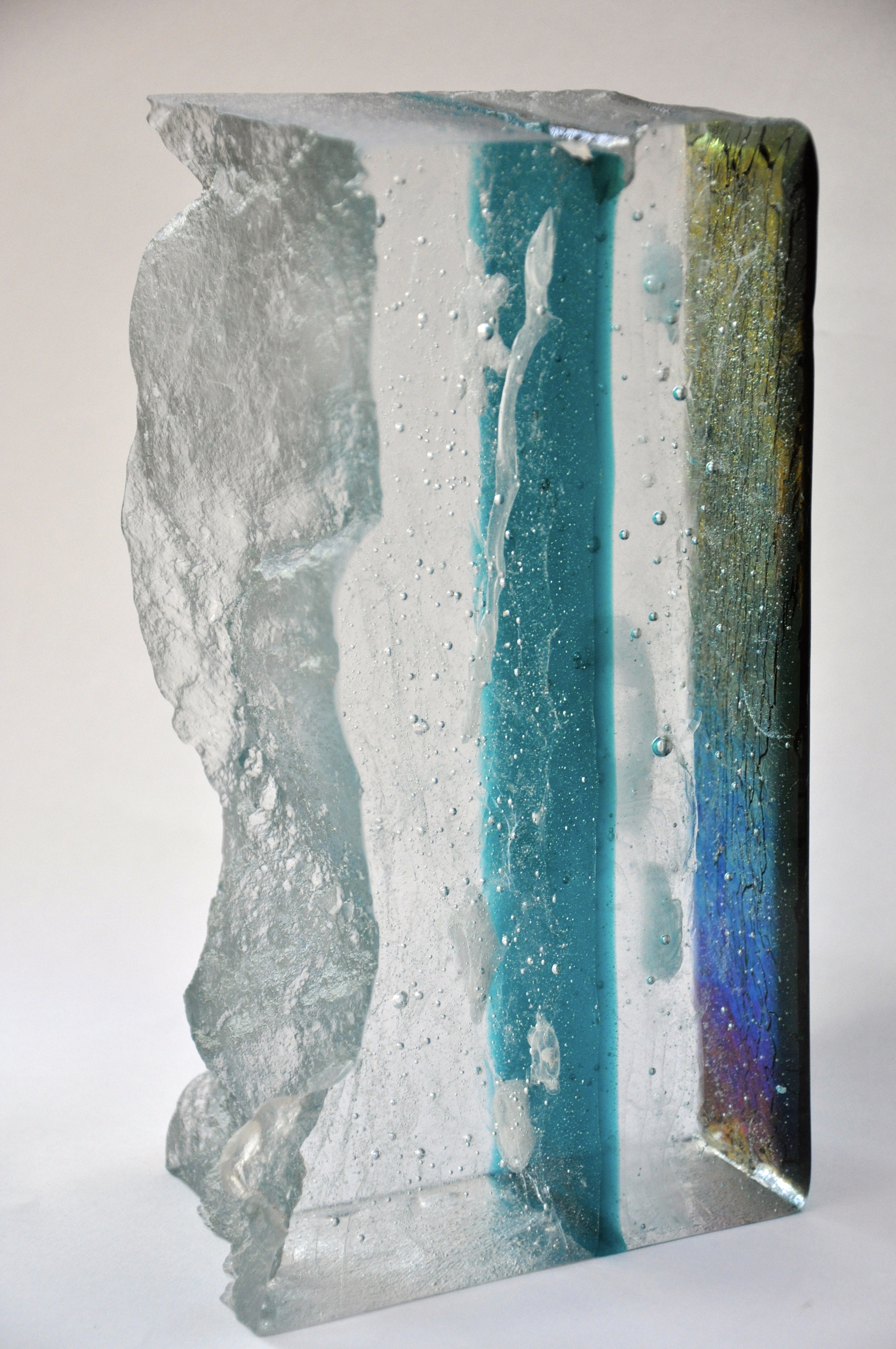 Vestigium Series , Joanna Lloyd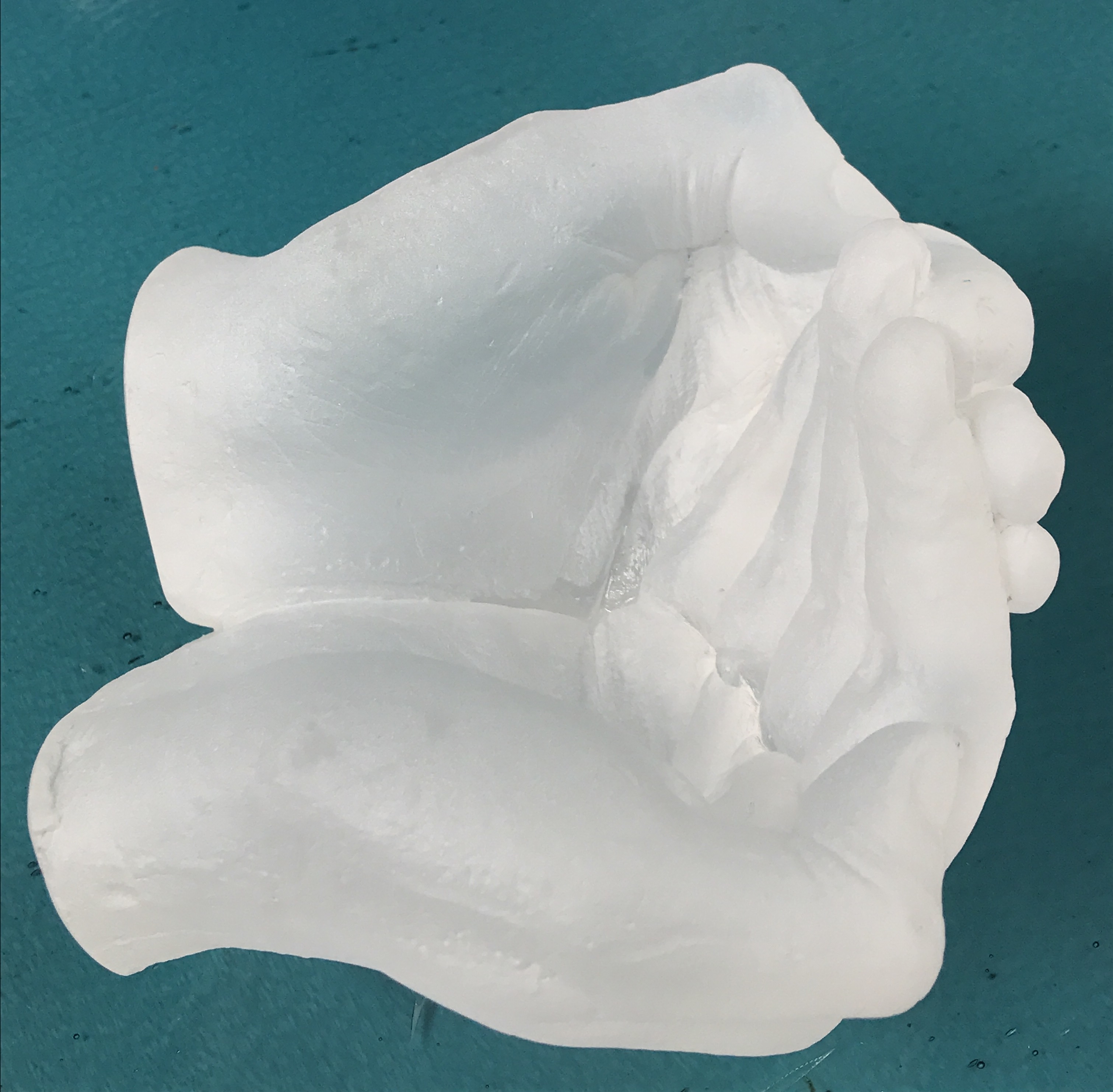 Alice , Joanna Lloyd