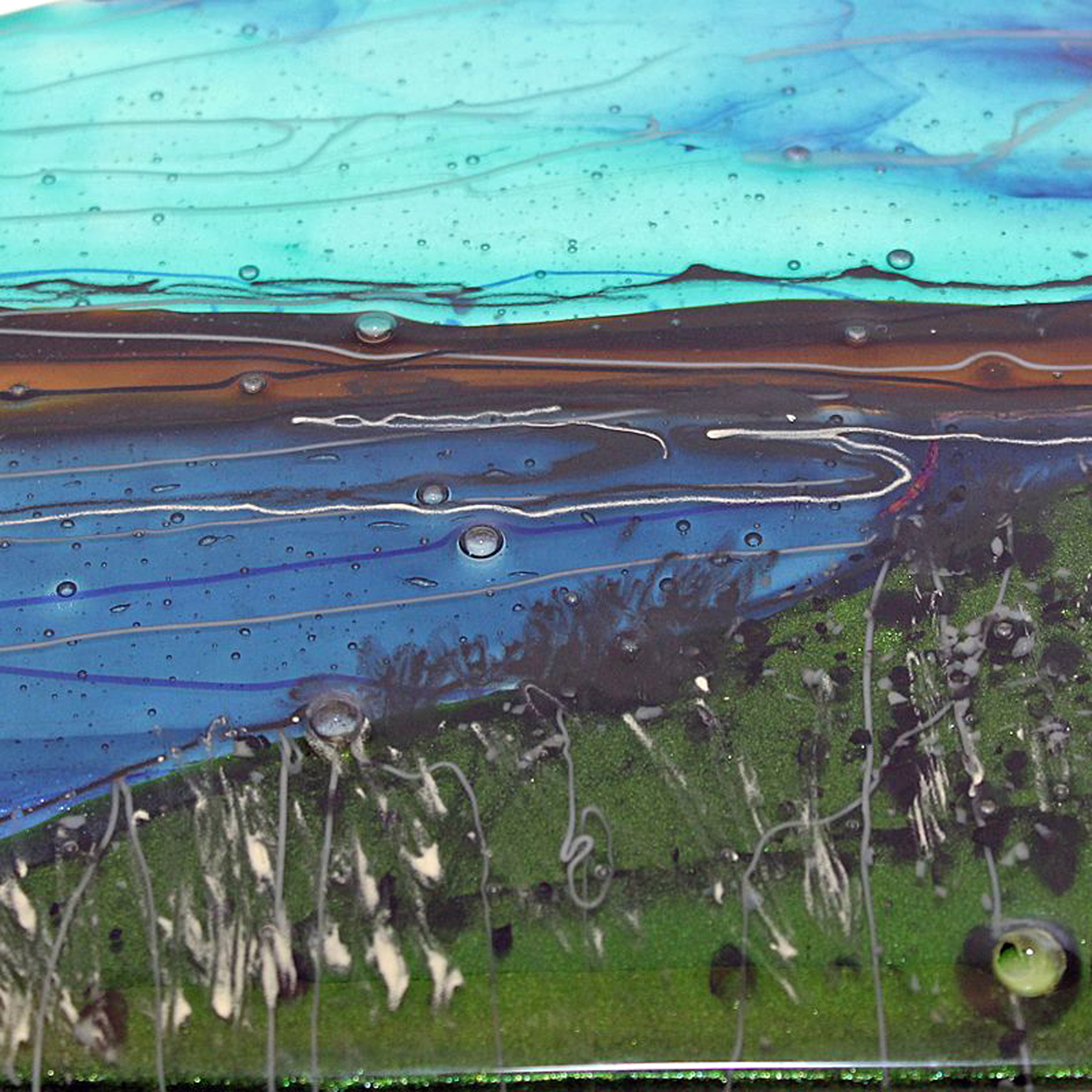 Email:glass@fikilpatrick.com
Region:South West England
Technique:Kiln work, Leaded and stained, Painting
Occupation:Artist, Educator, Gallery
Discipline:Architectural, Design, Fine art
Areas of Interest:Competitions, Exhibition, Techniques
Product:Architectural, Commission, Design/ Functional/ interiors, Fine Art, Jewellery, Table ware, Wall pieces, Windows
Country:United Kingdom
Fi Kilpatrick
Now living back in far West Cornwall, Fi is influenced by the stunning scenery that surrounds her; land, sea and skyscapes that are constantly changing. Fi has exhibited extensively throughout the UK as well as showing her work at a number of Trade Fairs. Her pieces are collected internationally.
Fi specialises in kiln formed glass panels, both landscapes and figurative works and also works with architectural stained glass.
Commissions welcomed. Classes held monthly from the studio/gallery near St Ives.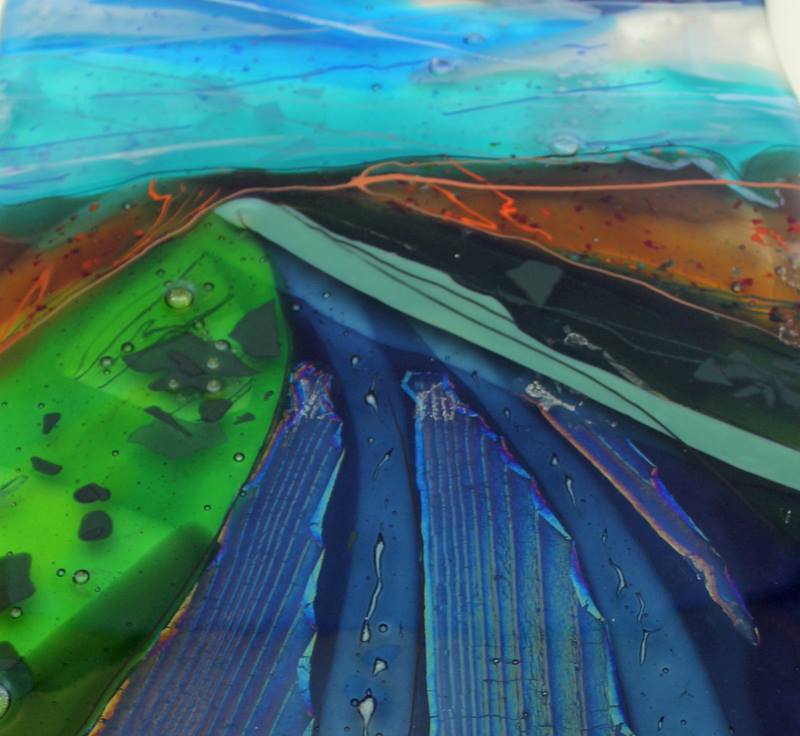 Morning Walk, Houghton , Fi Kilpatrick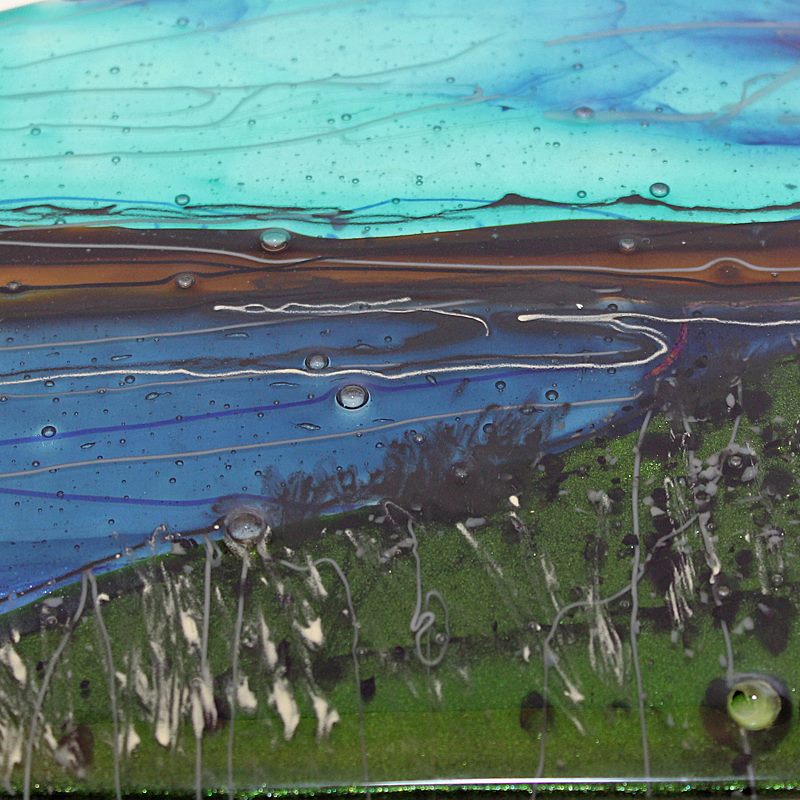 Burnham Norton Salt Marshes 2015 , Fi Kilpatrick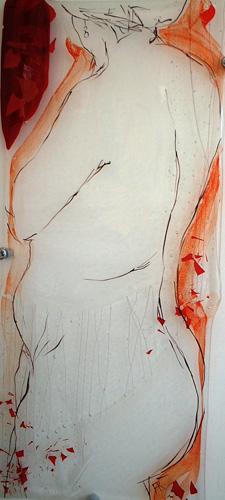 Red Earrings , Fi Kilpatrick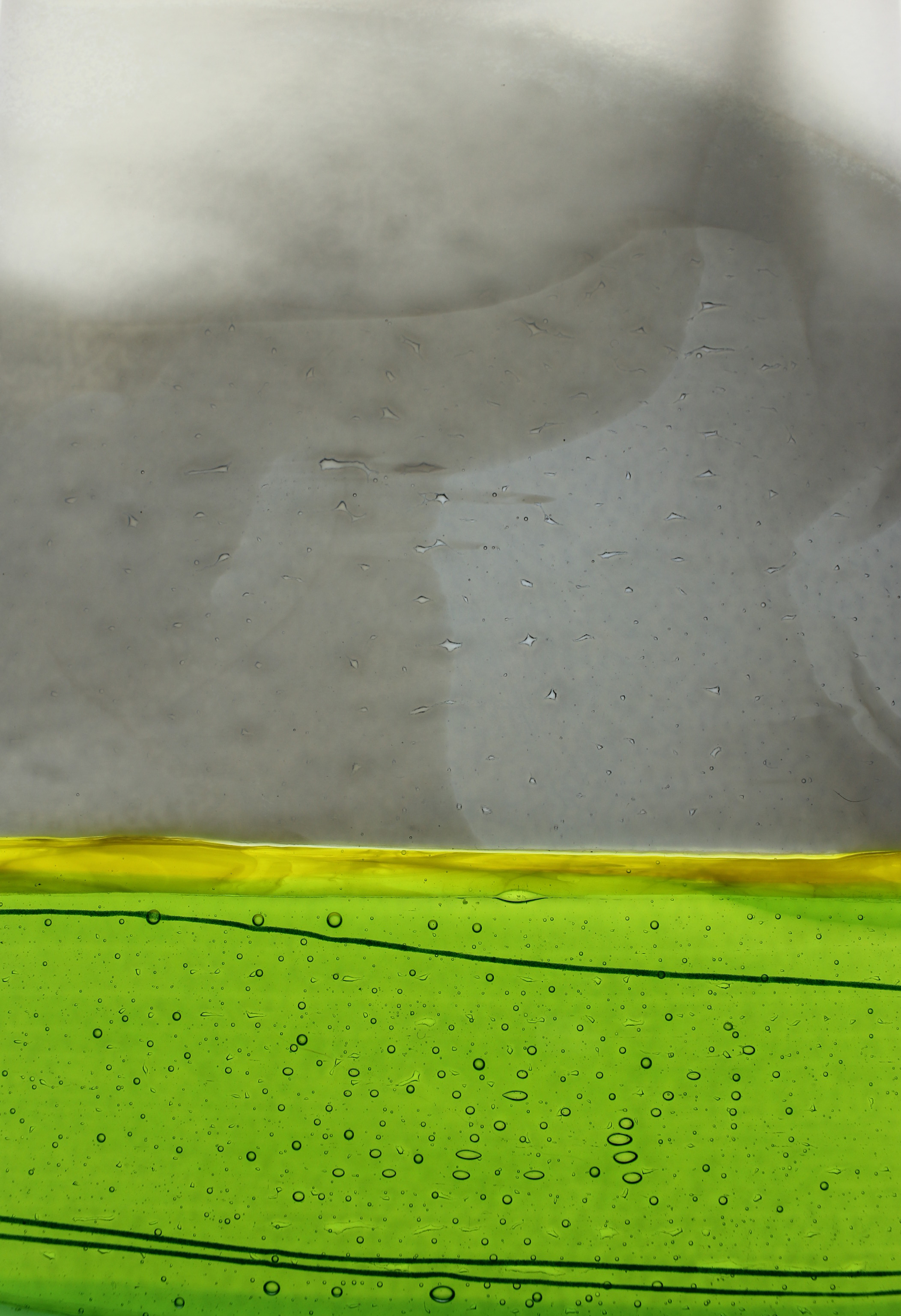 Storm Across The Drove , Fi Kilpatrick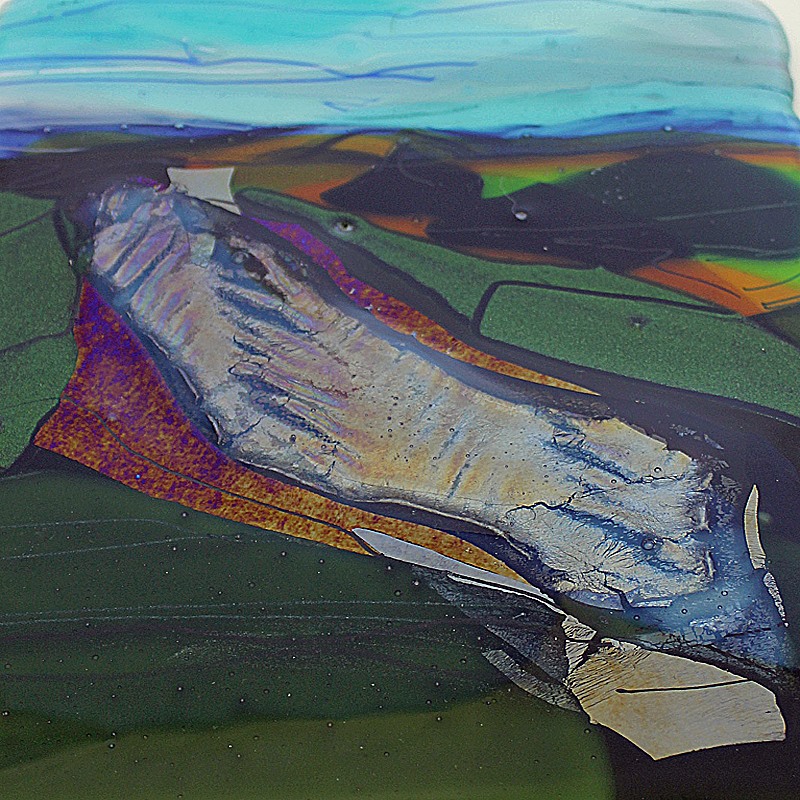 Channel, Burnham Overy Staithe 2014 , Fi Kilpatrick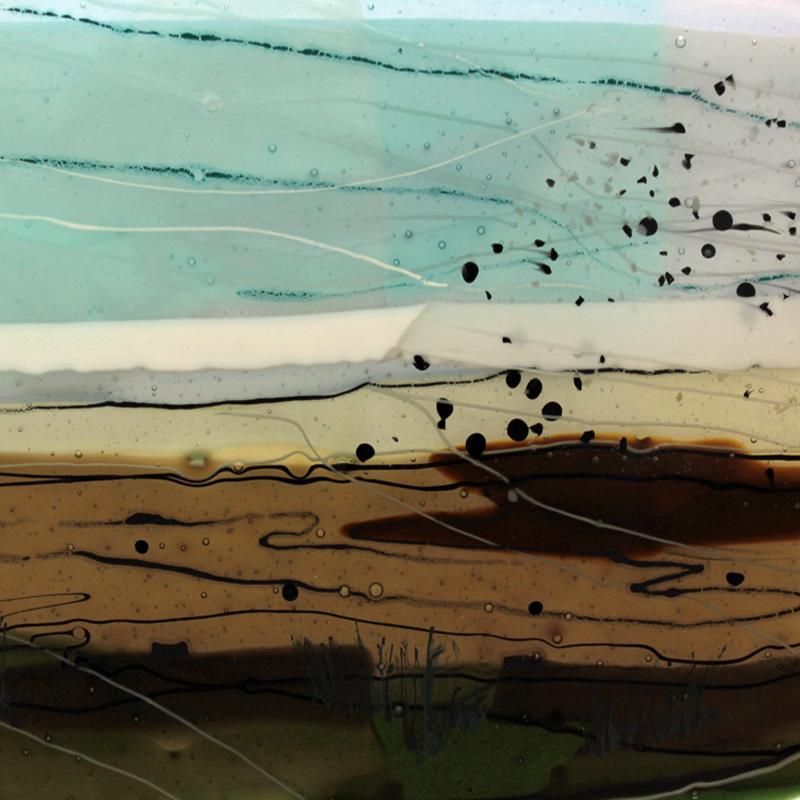 Salt Marshes, Burnham Norton 2015 , Fi Kilpatrick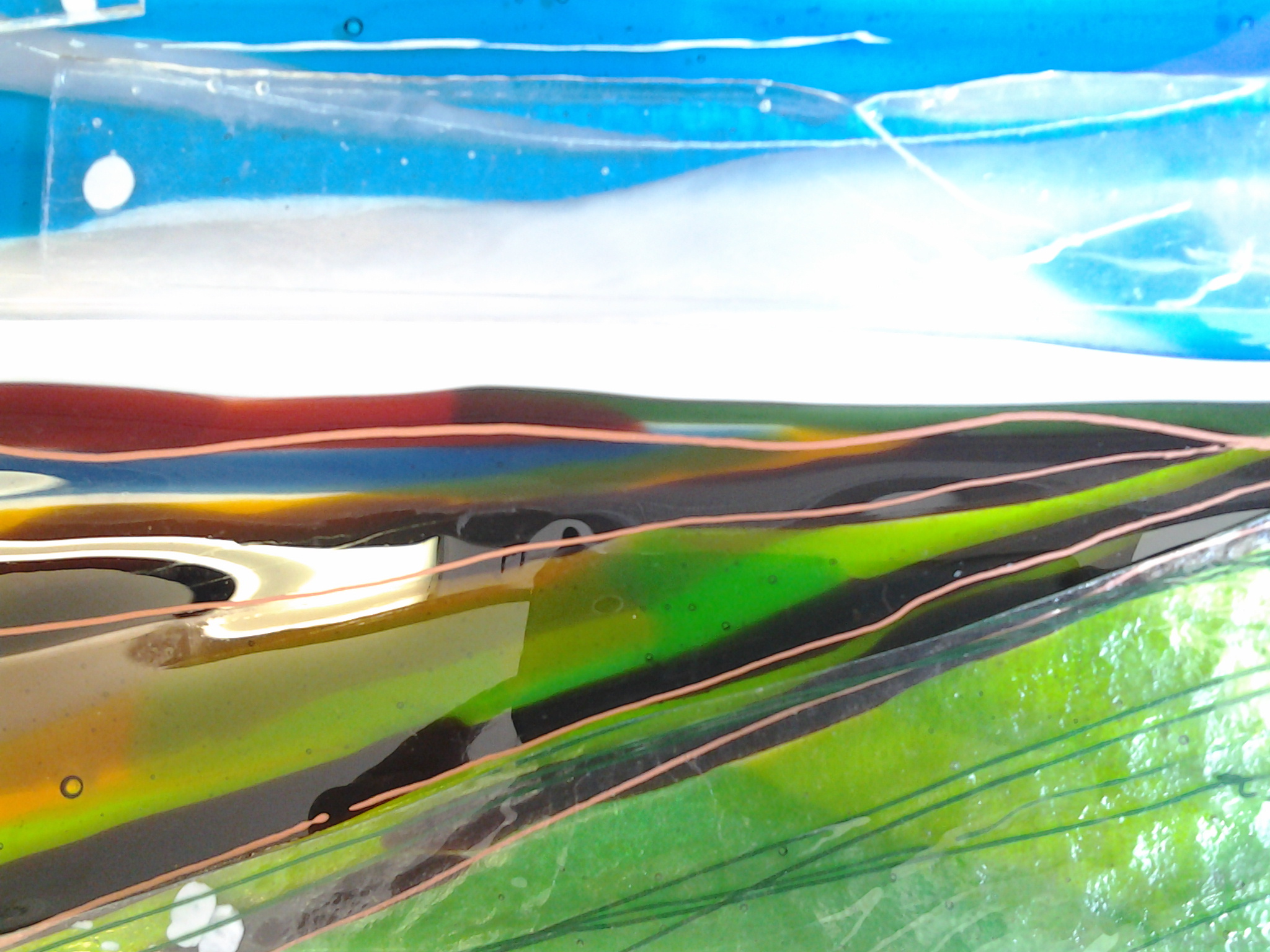 Fields and Sky, Burnham Overy Staithe , Fi Kilpatrick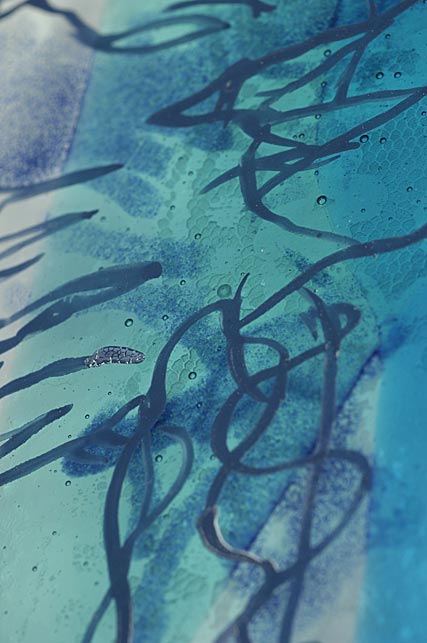 Making Marks , Fi Kilpatrick