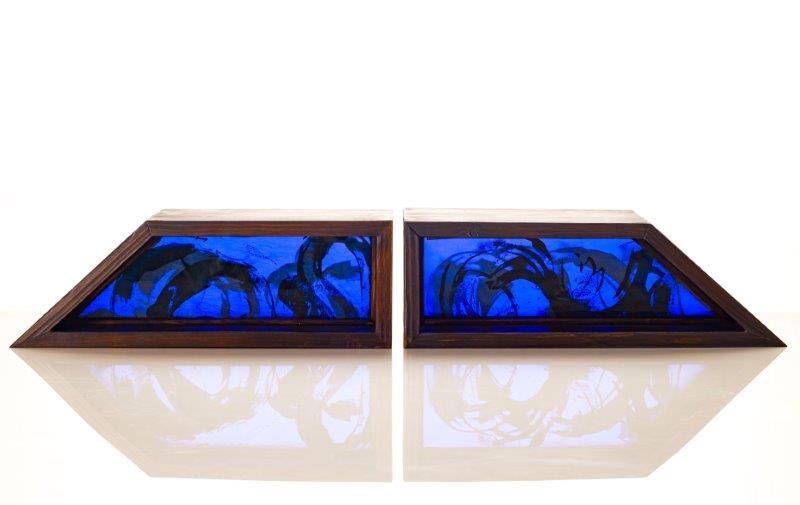 Email:kate@katehenderson.myzen.co.uk
Website:http://www.katehenderson.co.uk
Region:Scotland
Technique:Kiln work, Leaded and stained, Painting
Occupation:Artist, Educator, Gallery
Discipline:Architectural, Fine art, Public art
Areas of Interest:Competitions, Exhibition, Workshops
Product:Architectural, Commission, Fine Art, Installations, Public art, Table ware, Windows
Country:United Kingdom
www.katehenderson.co.uk
instagram.com/katehendersonart
facebook.com/katehendersonart
Kate Henderson
Kate established her glass studio in East Lothian in 2017 where she teaches workshops in stained glass and mixed media painting. Her exhibition glass has been shown in major shows including the British Glass Biennale and Remarkable Glass at the Contemporary Applied Arts in London. She won the Amanda Moriarty Prize organized by the CGS in 2020 and the Alan Poole prize in 2018 (jointly with Anita Pate) Kate exhibits her paintings regularly in galleries and society shows throughout the country.
Kate's glass commissions reflect her growing reputation and are situated in public buildings across Scotland. Highlights include the Patrick Geddes Memorial Panel for Edinburgh City Council headquarters and two windows for the Dunbeath Heritage centre. She has produced several school commissions including a memorial window in Loretto chapel, an internal panel at Merchiston Castle school and a panel at Dalkeith High school. Ecclesiastical windows include millennium windows at Longniddry and Dalbeattie churches and two windows in the Chapel of San Nazzario in Italy. In 2010 she reached a shortlist of three glass artists selected from the British Society of Master Glass Painters invited to design and make a stained-glass window to celebrate the Queen's Diamond Jubilee for Southwark Cathedral in London.
She has also gained recognition and rewards for her painted work. She won the Cuthbert New Young Artist Award at the Royal Glasgow Institute annual exhibition and the Turcan Connell Award at the Royal Scottish Society of Painters in Watercolour annual exhibition.
She is an elected Associate Member of the British Society of Master Glass Painters, a Professional Member of the Society of Scottish Artists and is an active member of the Scottish Glass Society, holding the post of Vice Chair in 2012 and Chair from 2013 to 2016.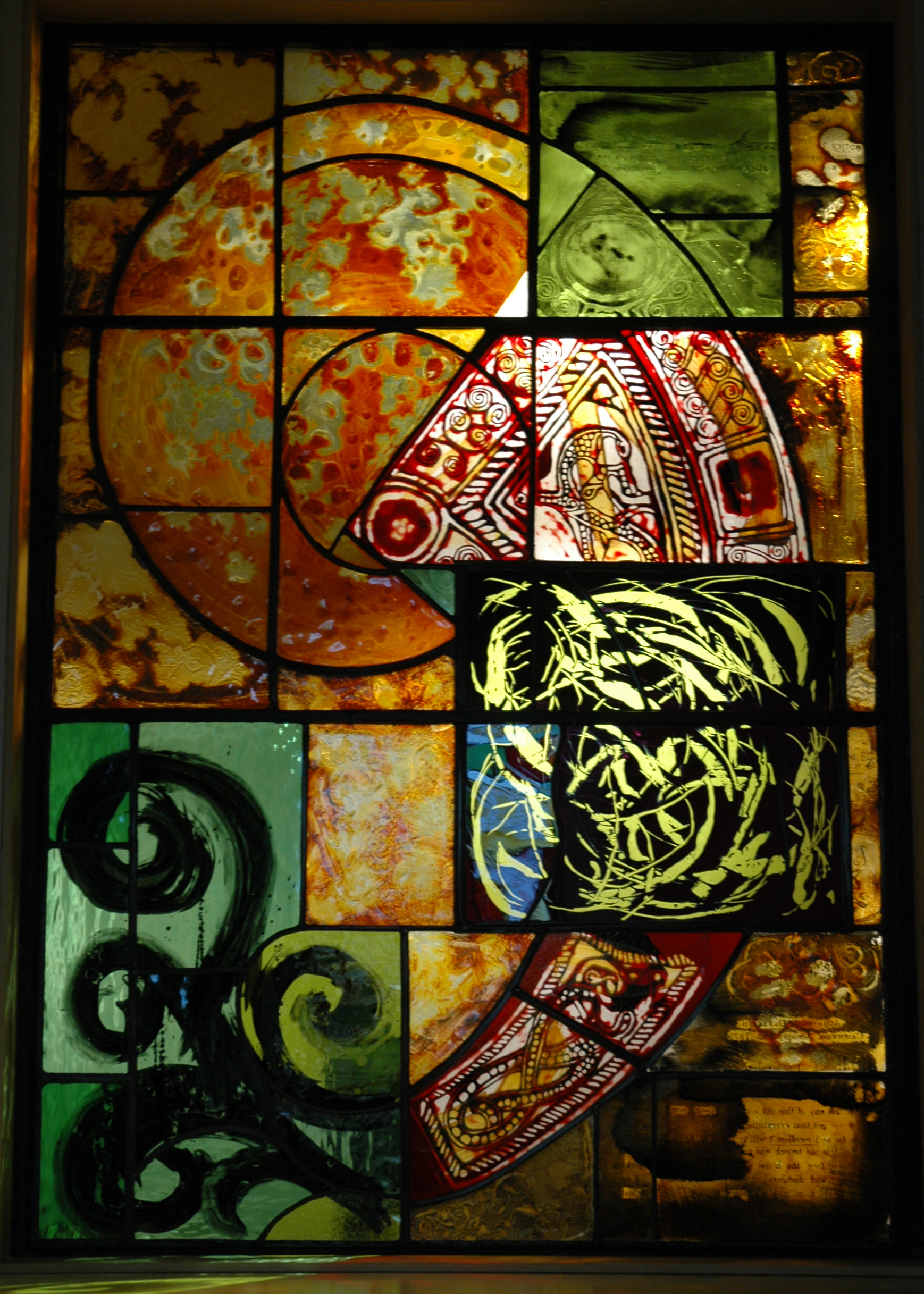 Material window , Kate Henderson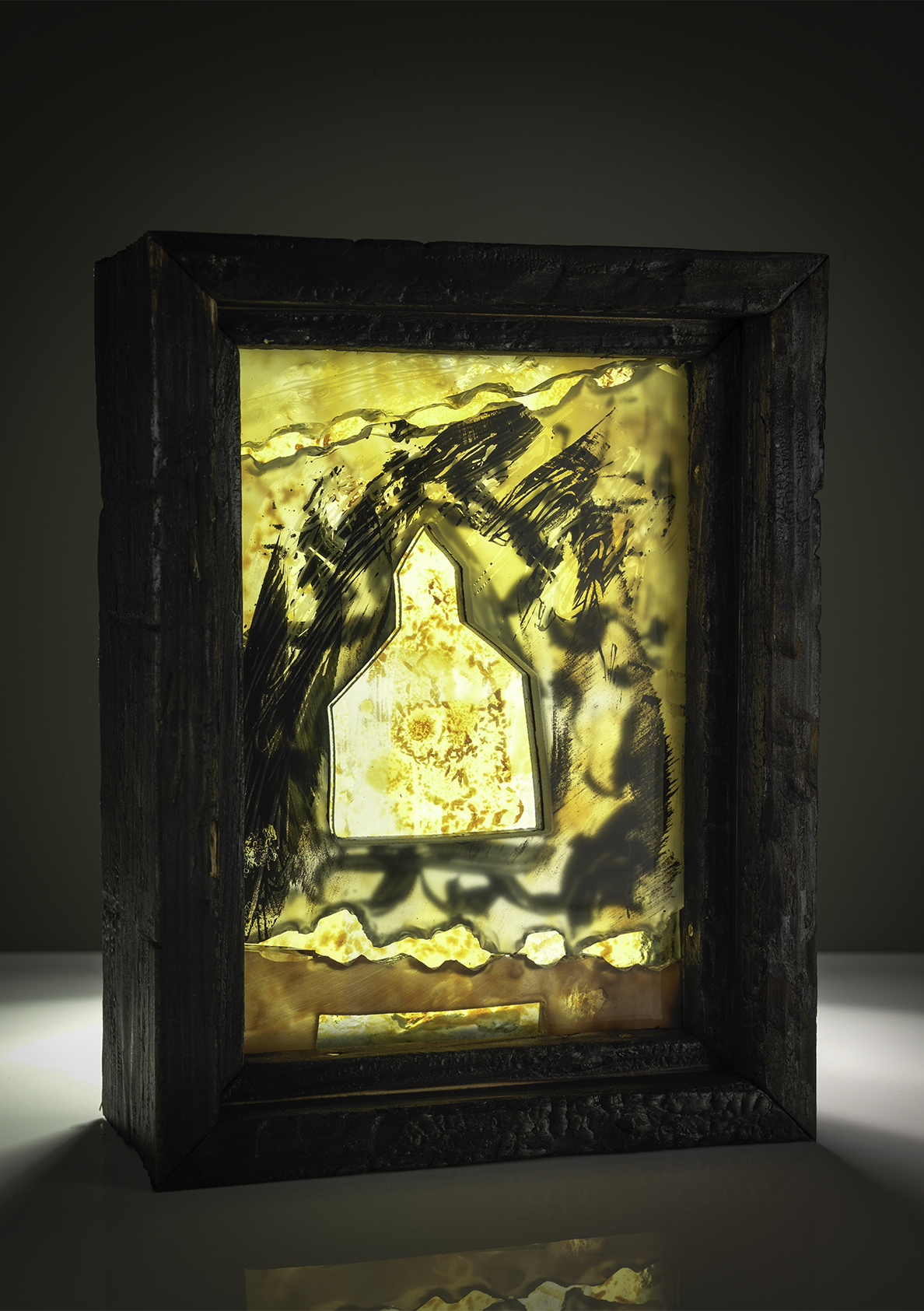 Shelter , Gordon Bell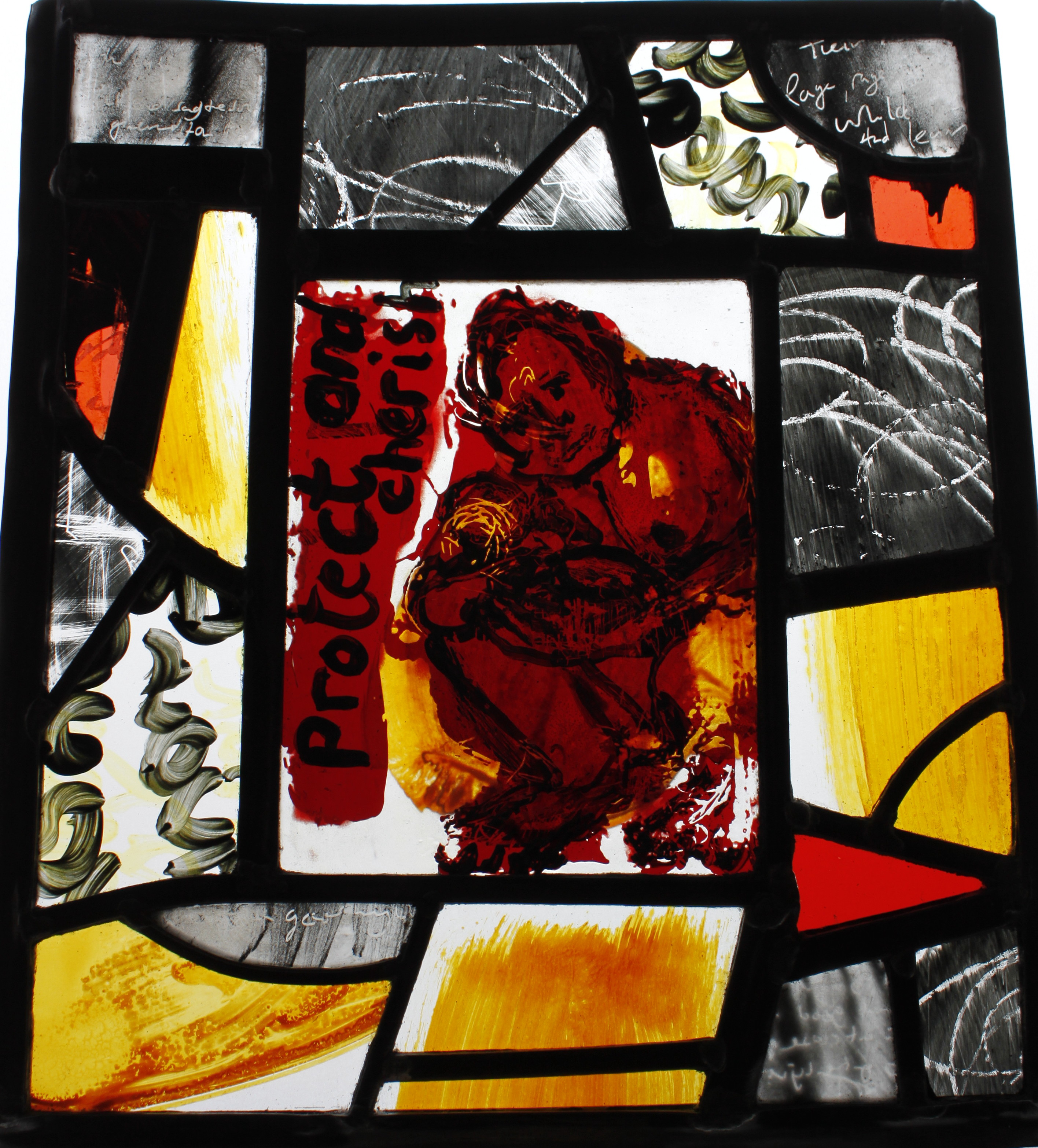 Mother and Child, Exhibition panel 2015 , Kate Henderson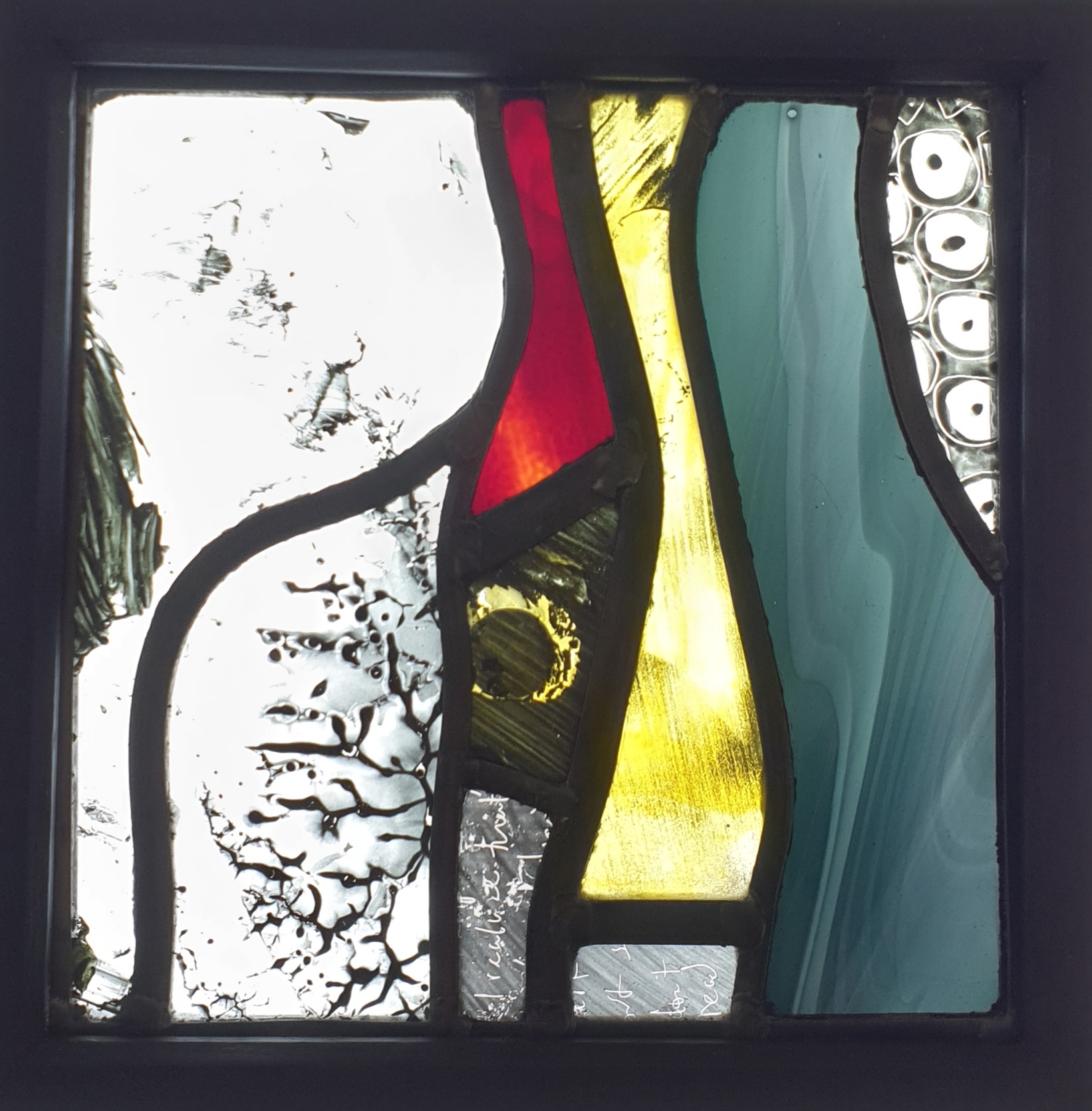 Flow , Artist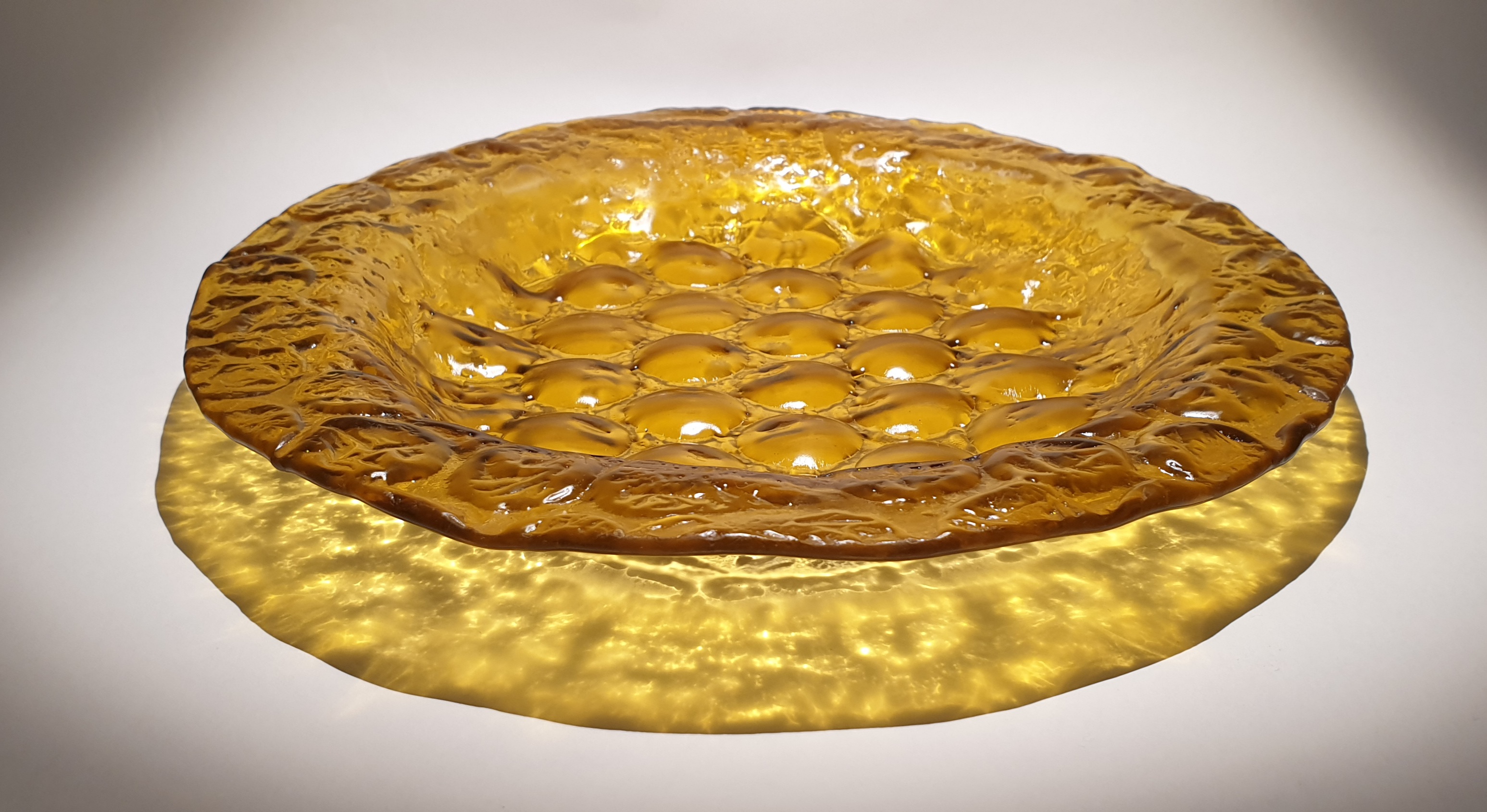 Big yellow bubble bowl , Artist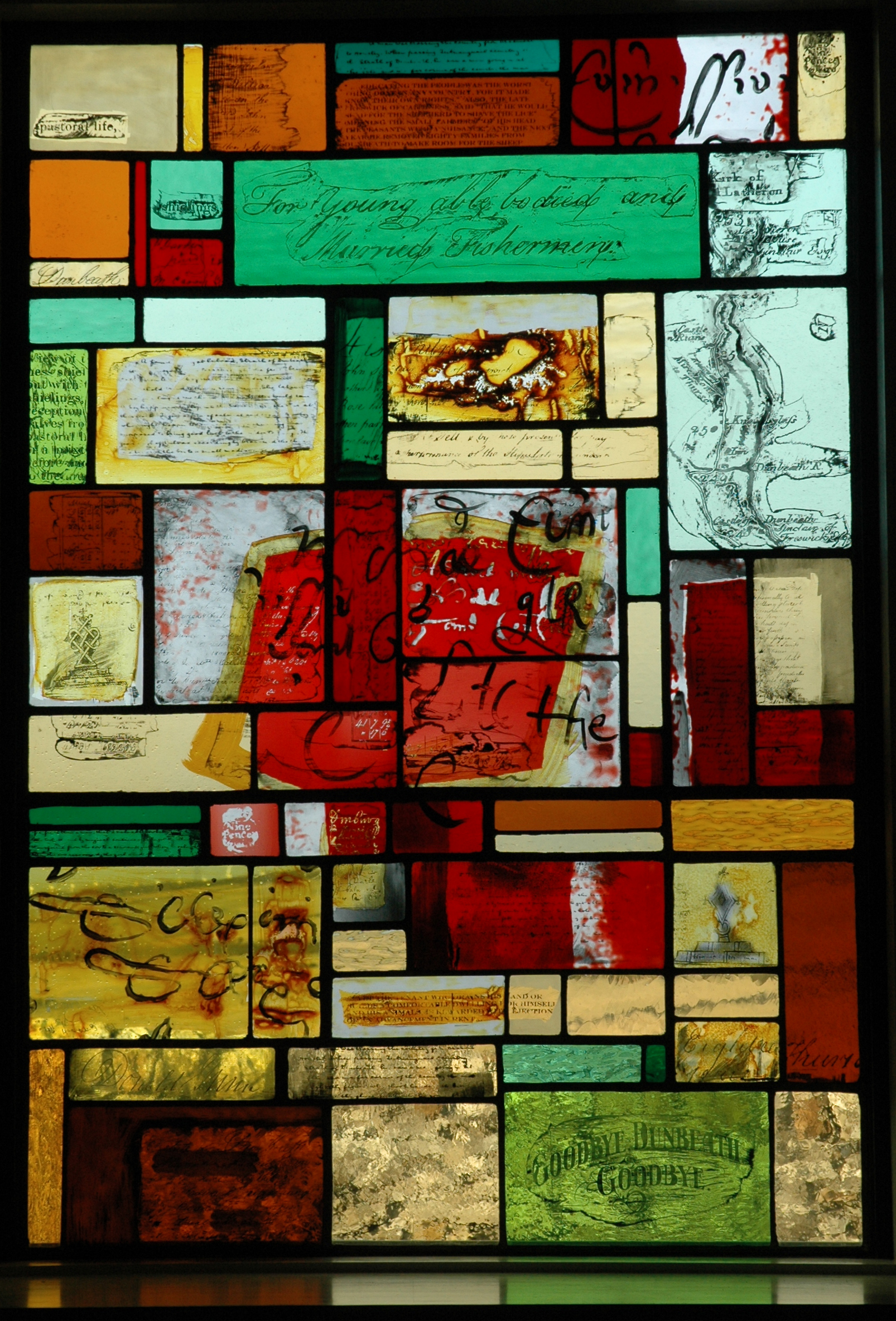 Manuscript window , Kate Henderson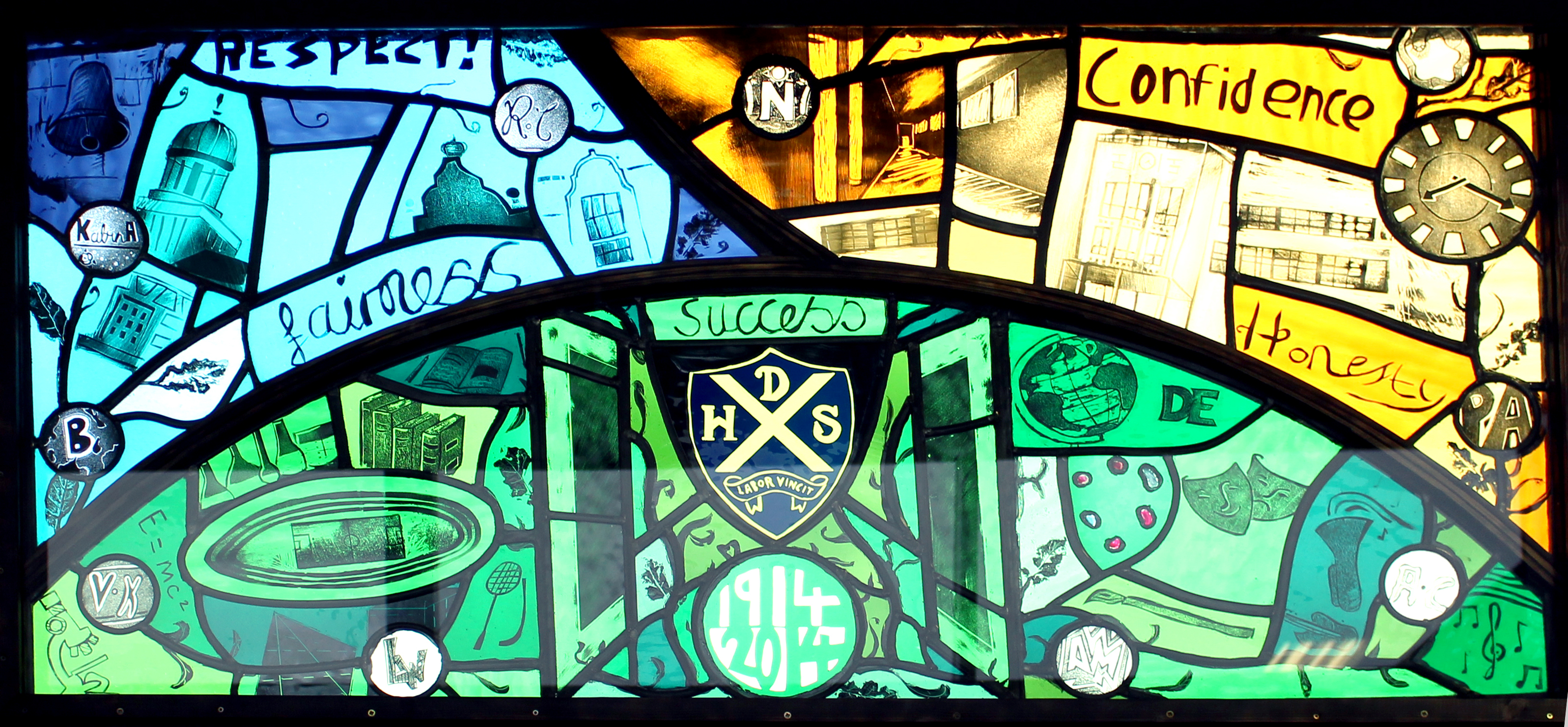 Commission for Dalkeith High School, Mid Lothian 2016 , Kate Henderson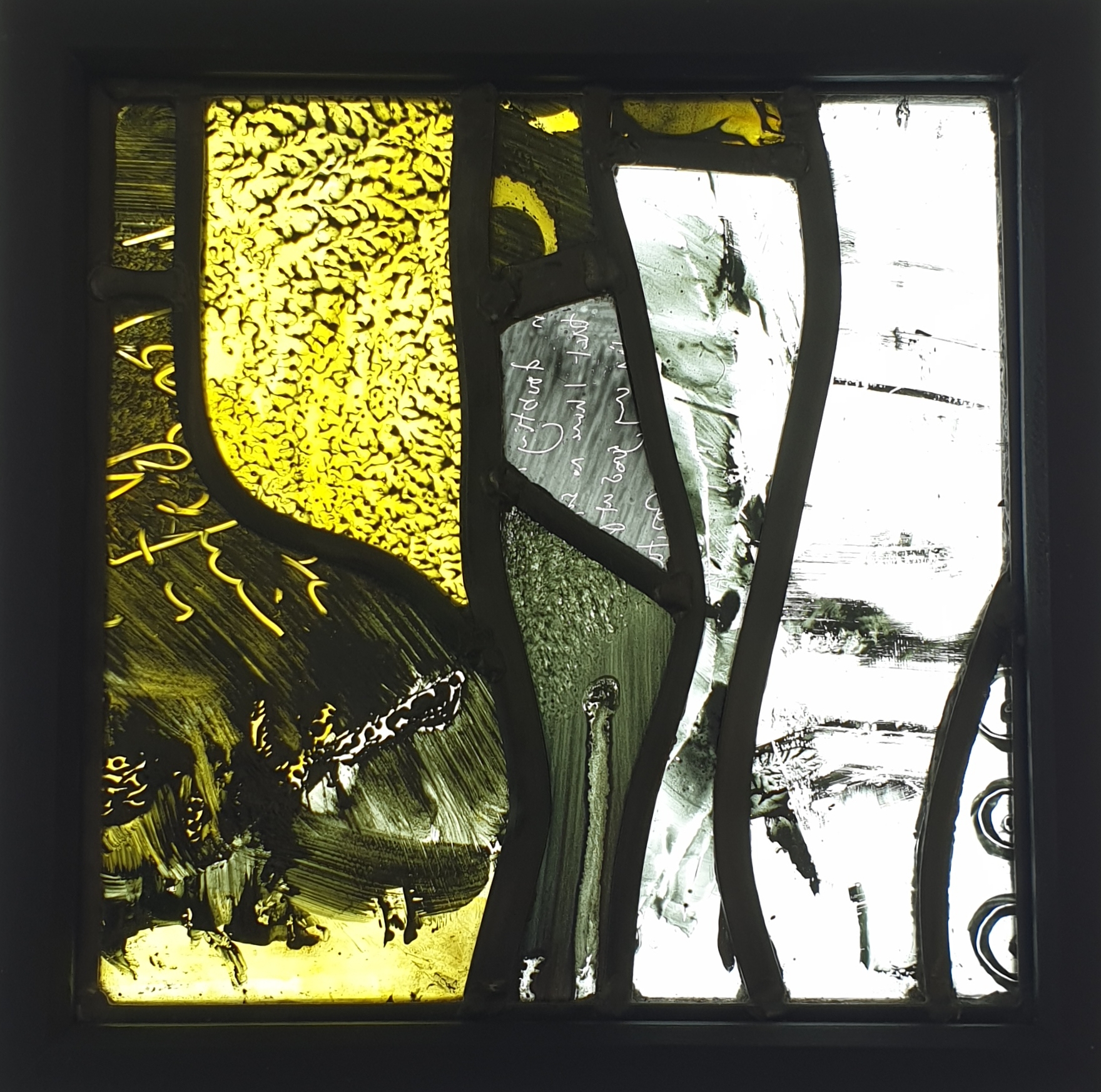 Ebb , Artist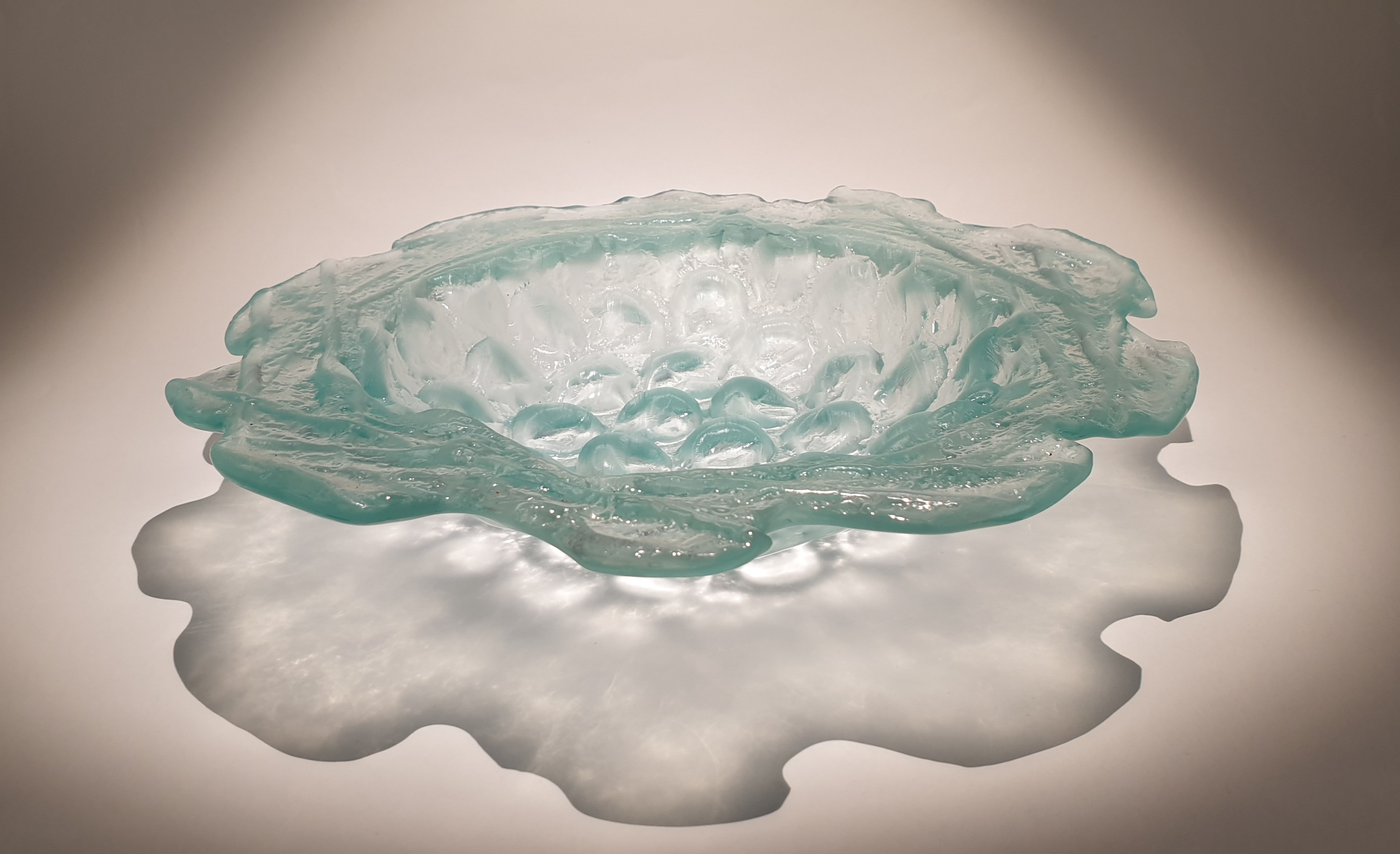 Big Bubble bowl , Artist