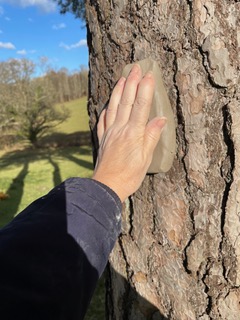 Sue Jones
My creative practice begins with long walks or quiet moments of reflection, gathering found items and collecting textures. What follows, is a distillation of my experience and memories into a new form and a new material - I make curiously compelling glass objects that stimulate curiosity and encourage closer inspection.
GRADUATE SHOW – terroir…
Meaningful castings, tracing the landscape of ancient and undisturbed woodland, capturing the metaphysical experience of being nurtured in nature.
Familiar forms and textures, recorded in ancient Sussex woodland, crafted in new and unexpected ways to create a collection of curiously compelling sculptural glass objects.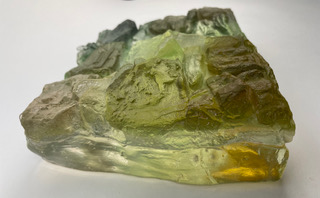 terroir... element from series, 2022 , S Jones 2022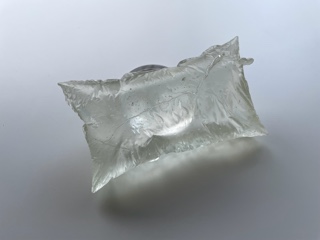 Absence 2021 Cast Bullseye glass.18 x 10 x 7cm , S Jones 2021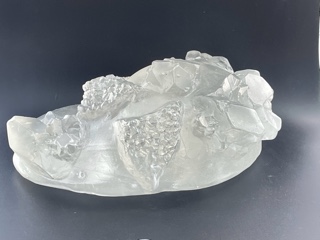 Crystalline 2021. Cast Bullseye glass. 24 x 14 x 8cm , S Jones 2021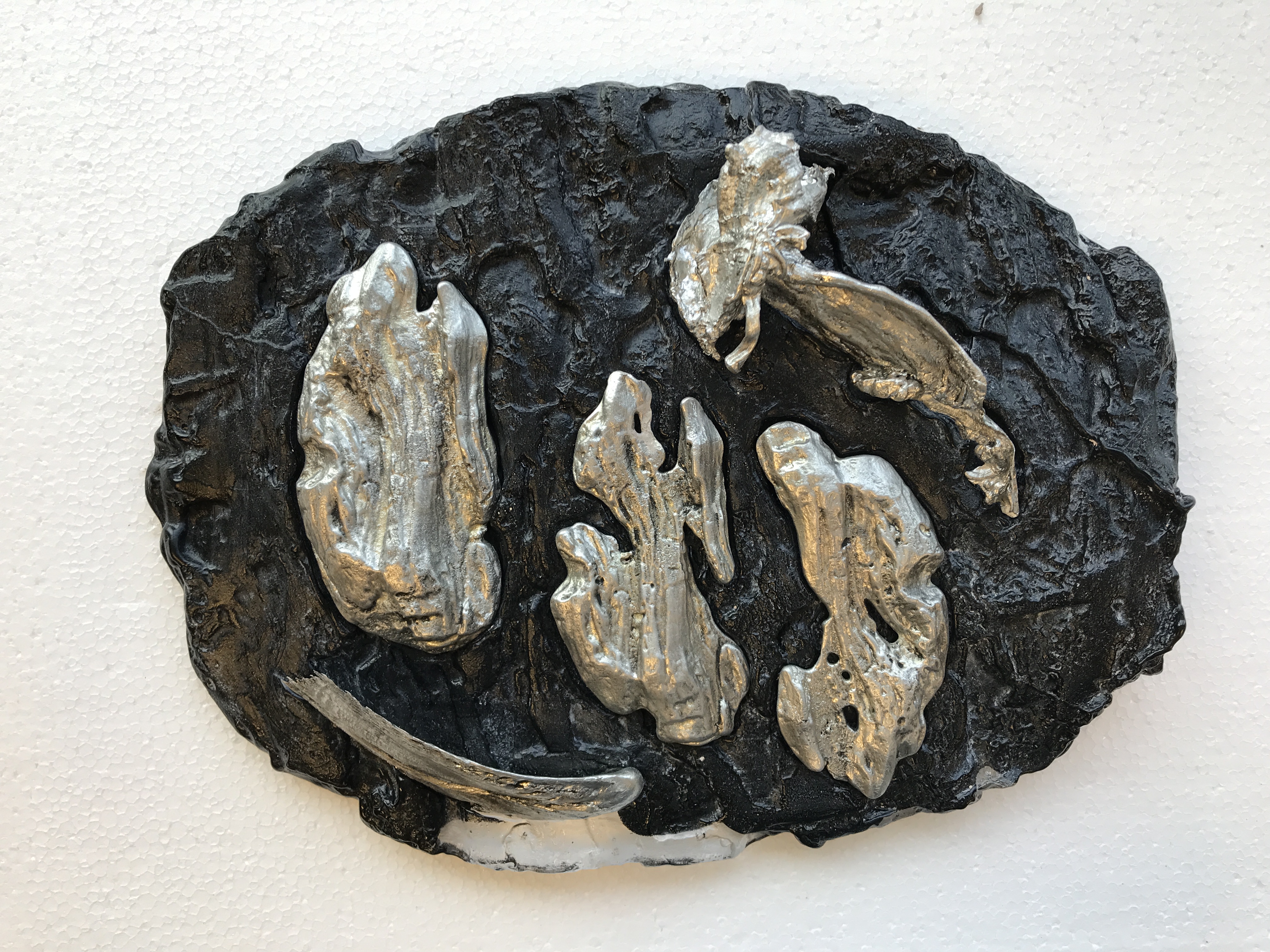 Undisturbed, 2018, 25x20cm, Cast glass and pewter , S Jones 2019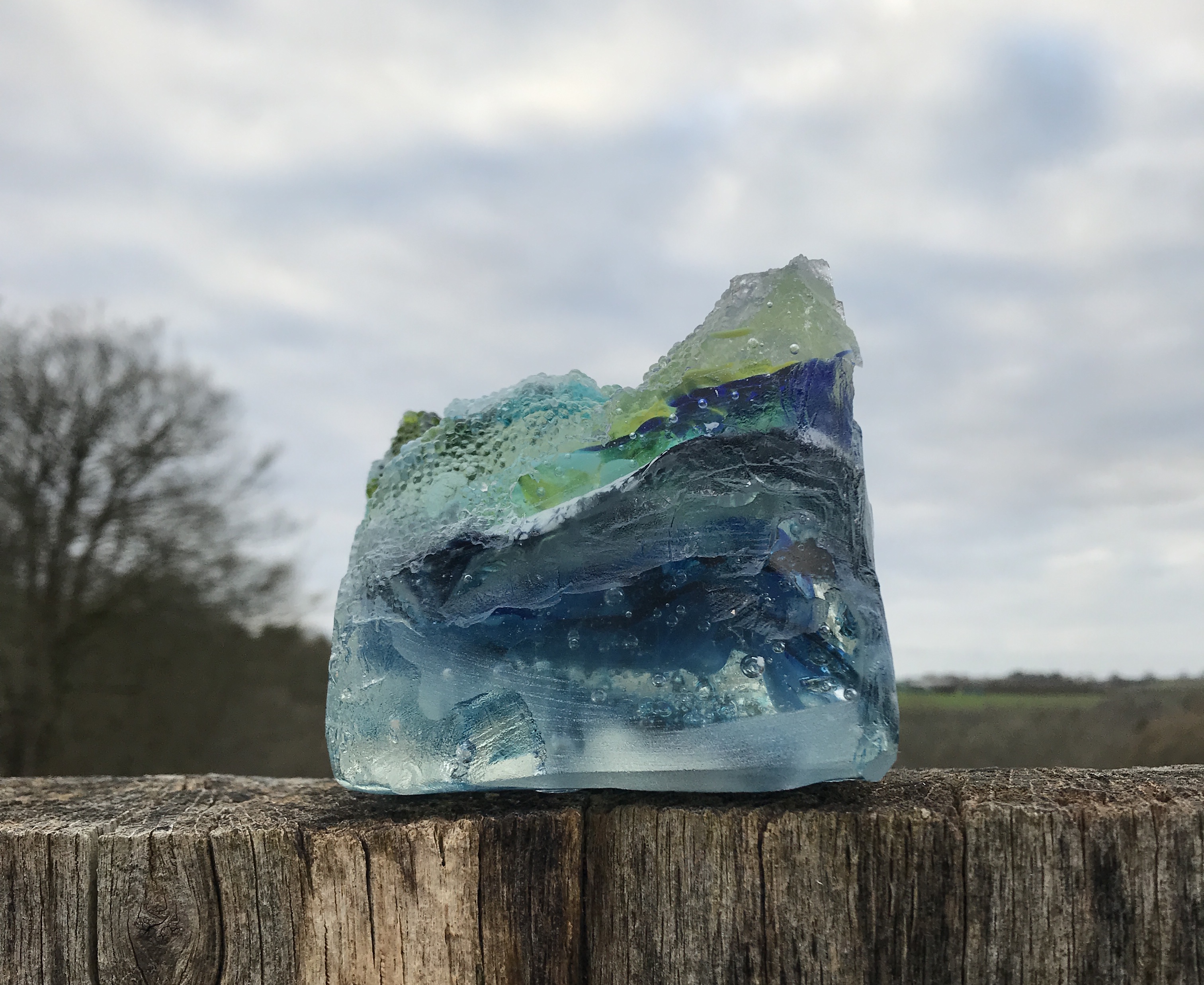 Rockpool Blue , S Jones 2019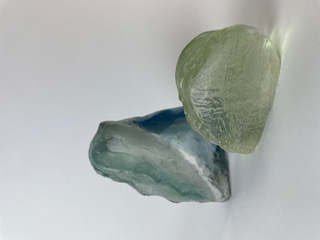 terroir series - Graduate Show 2022 , S Jones 2022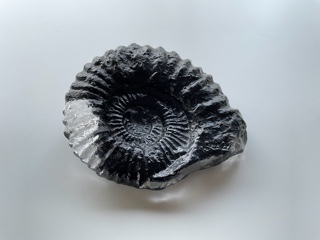 Extinction, 2021. Cast Bullseye glass,15 x 13 x 4cm , S Jones 2021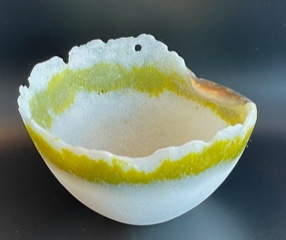 Seaglass Vessel 2021, Pate de Verre, Bullseye frits, 18 x 18 x 8cm , S Jones 2021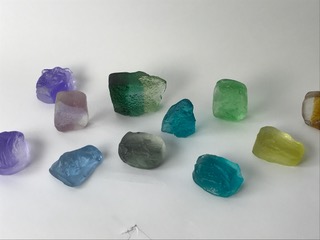 Glass Rocks, Cast Bullseye glass. Dimensions vary. , S Jones 2019