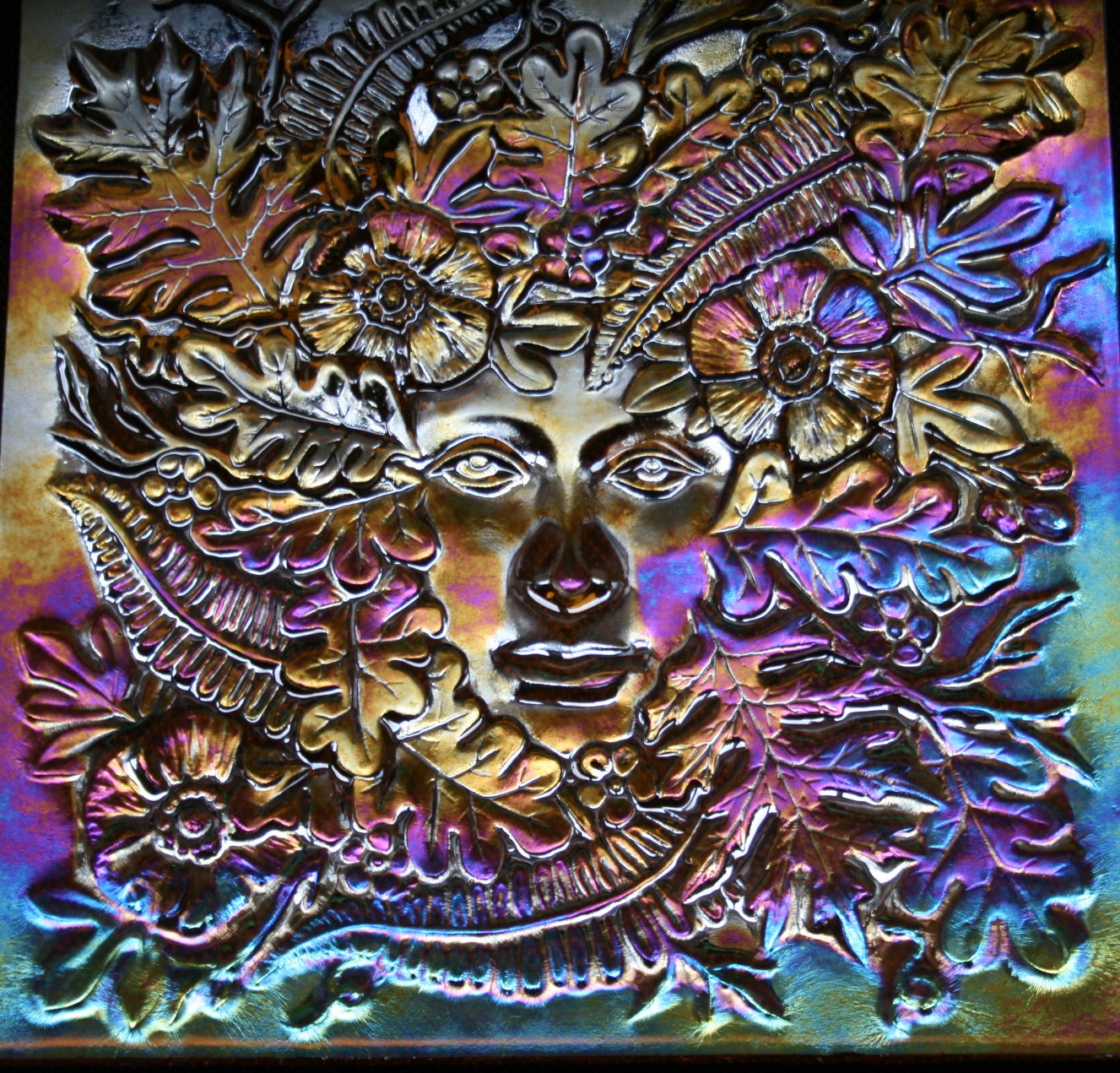 Email:jpl010561@aol.com
Technique:Kiln work, Leaded and stained
Occupation:Artist
Discipline:Decorative, Functional
Areas of Interest:Supplies, Techniques, Workshops
Product:Design/ Functional/ interiors, Table ware, Wall pieces
Jason Leggett
Glass Artist - I became a glass artist just over 5 years ago and i love working with the wonderfully versatile medium of glass. I'm continually learning techniques from many sources including master class workshops I have a small studio/workshop and have the ability to teach up to 4 students.
I generally create my work using kiln formed fused glass and copper foiling techniques as well as some traditional stained glass pieces. I've done a little hot glass works and love the speed at which you need to work to create form and structure.
I have been fortunate enough to work on a collaborative fused glass window within a local Primary school, where every child and teacher contributed to the piece sited within the main school hall.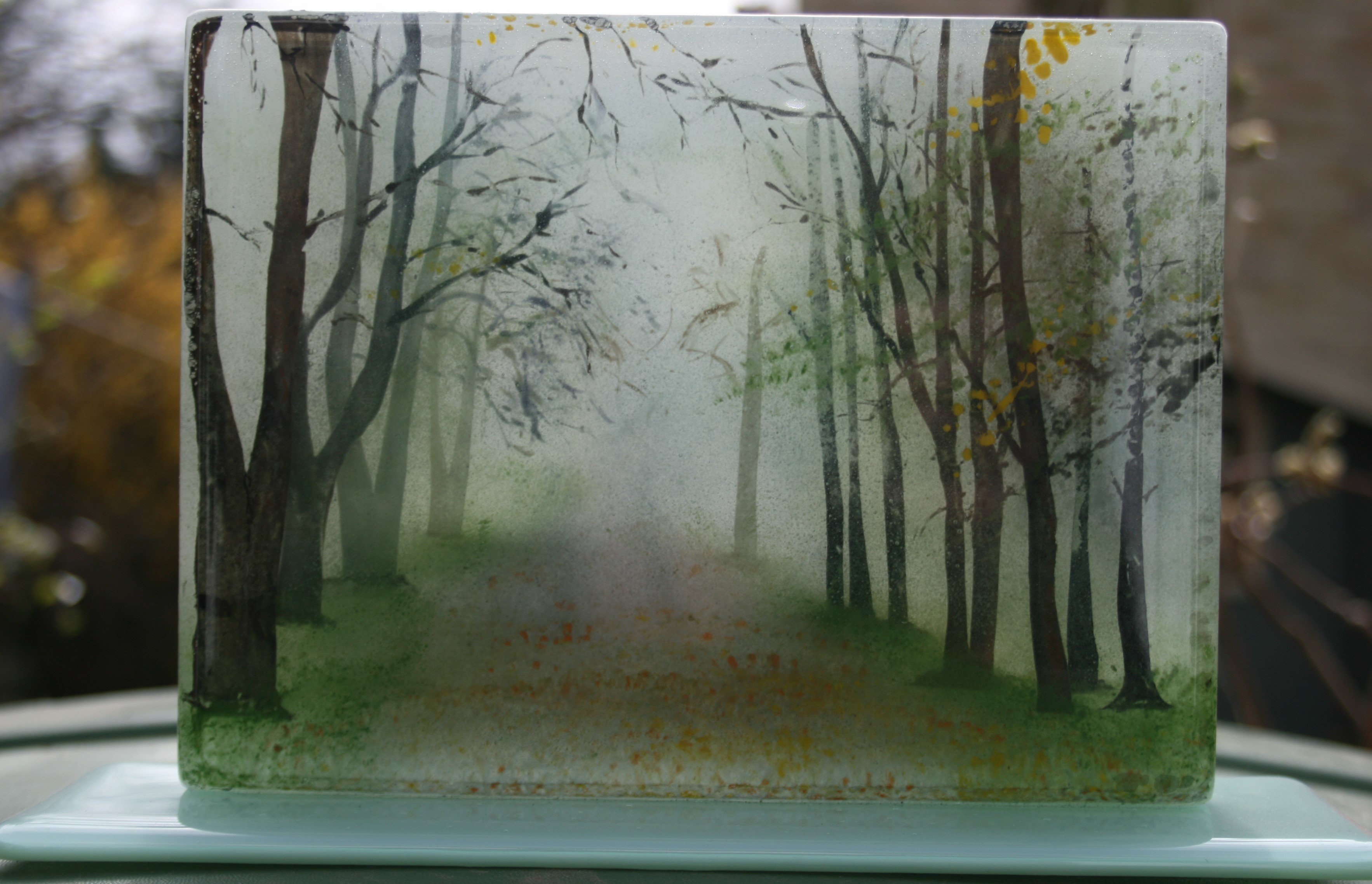 A path in the woods-Fused , Paul Messink
The lighthouse-Copper foiled , Jason Leggett
Dragons den , Jason Leggett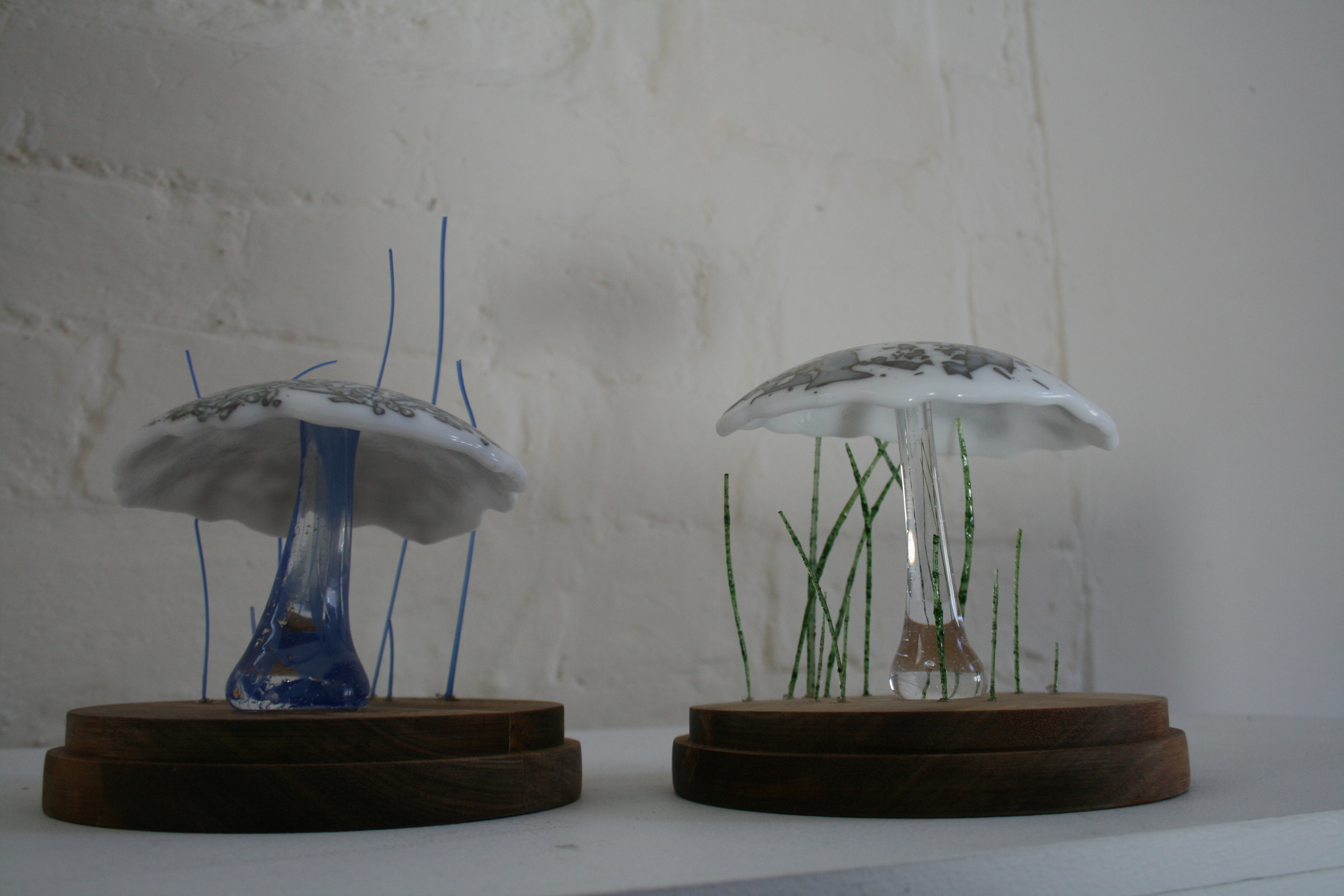 Magic Mushrooms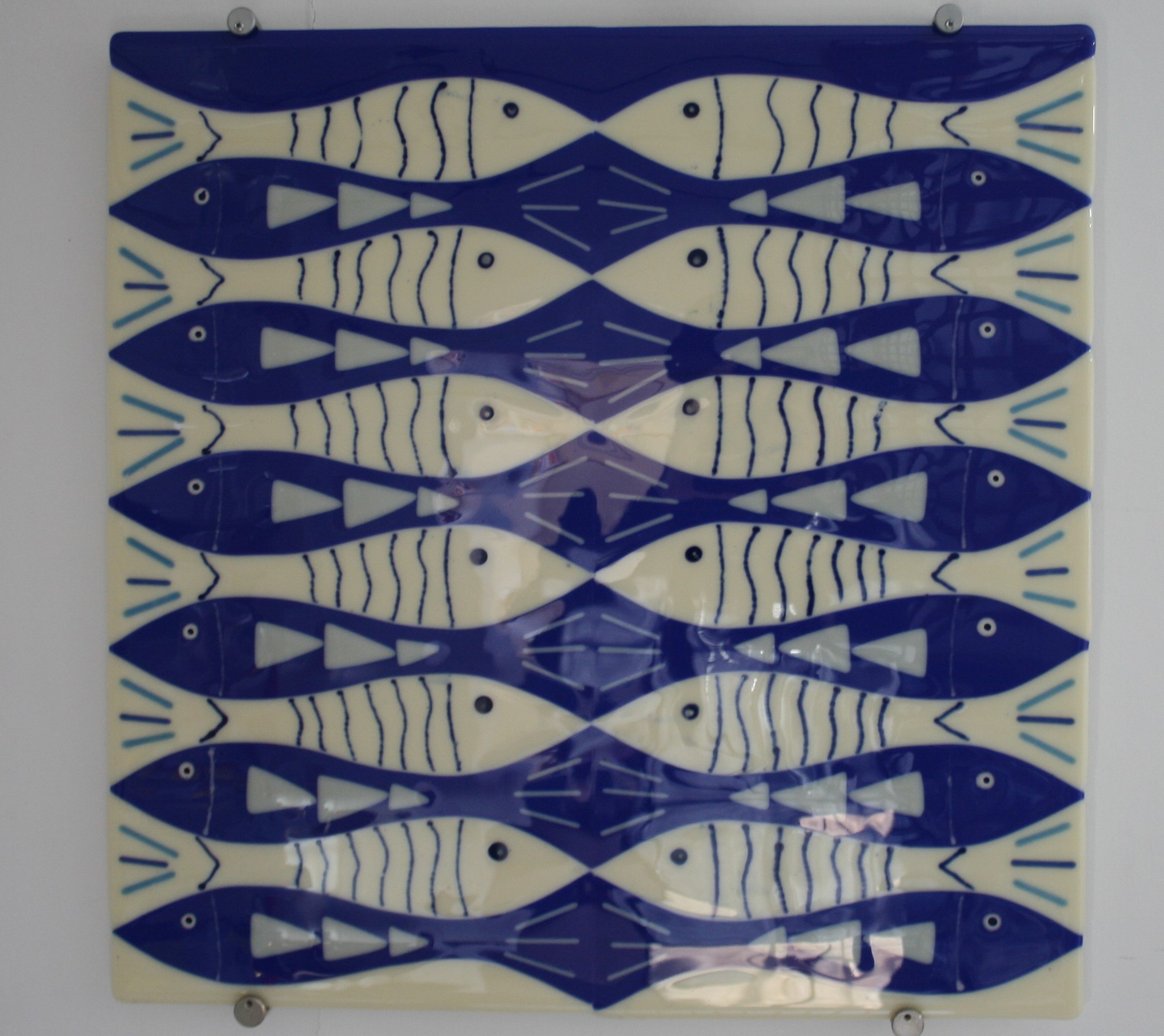 Deco Fish splashback Fused , Jason Leggett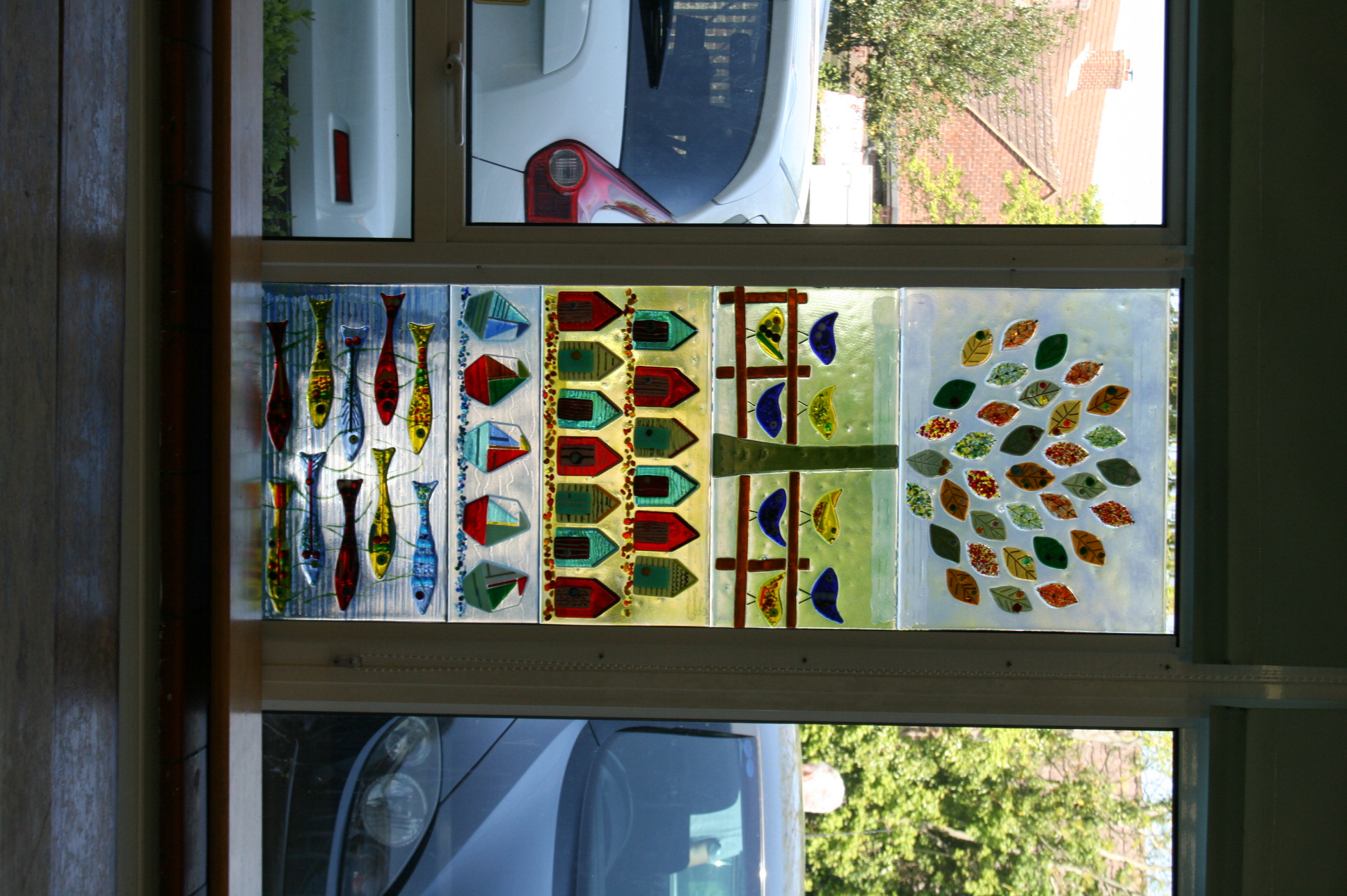 The window of life , Jason Leggett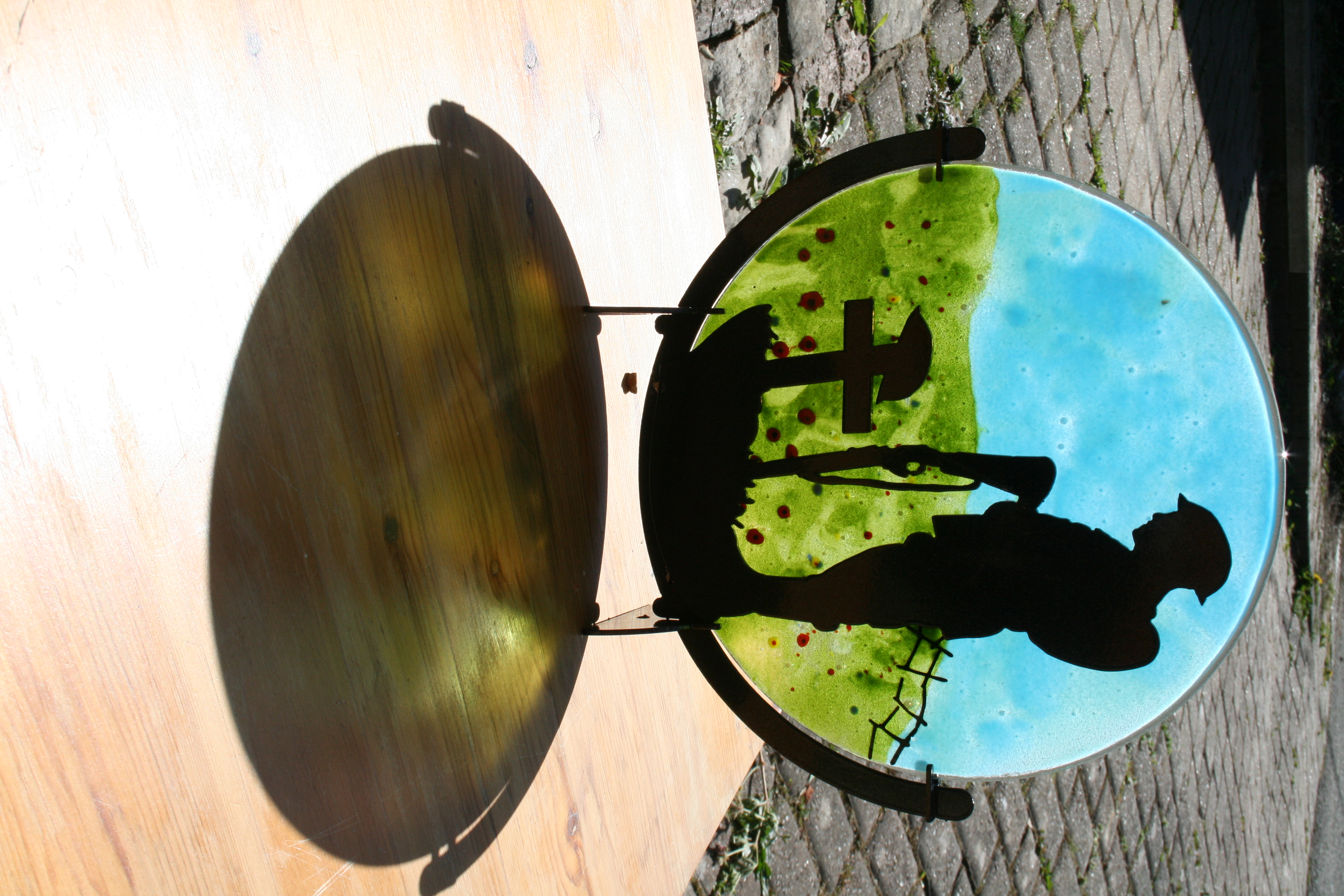 We will Remember Them , Jason Leggett