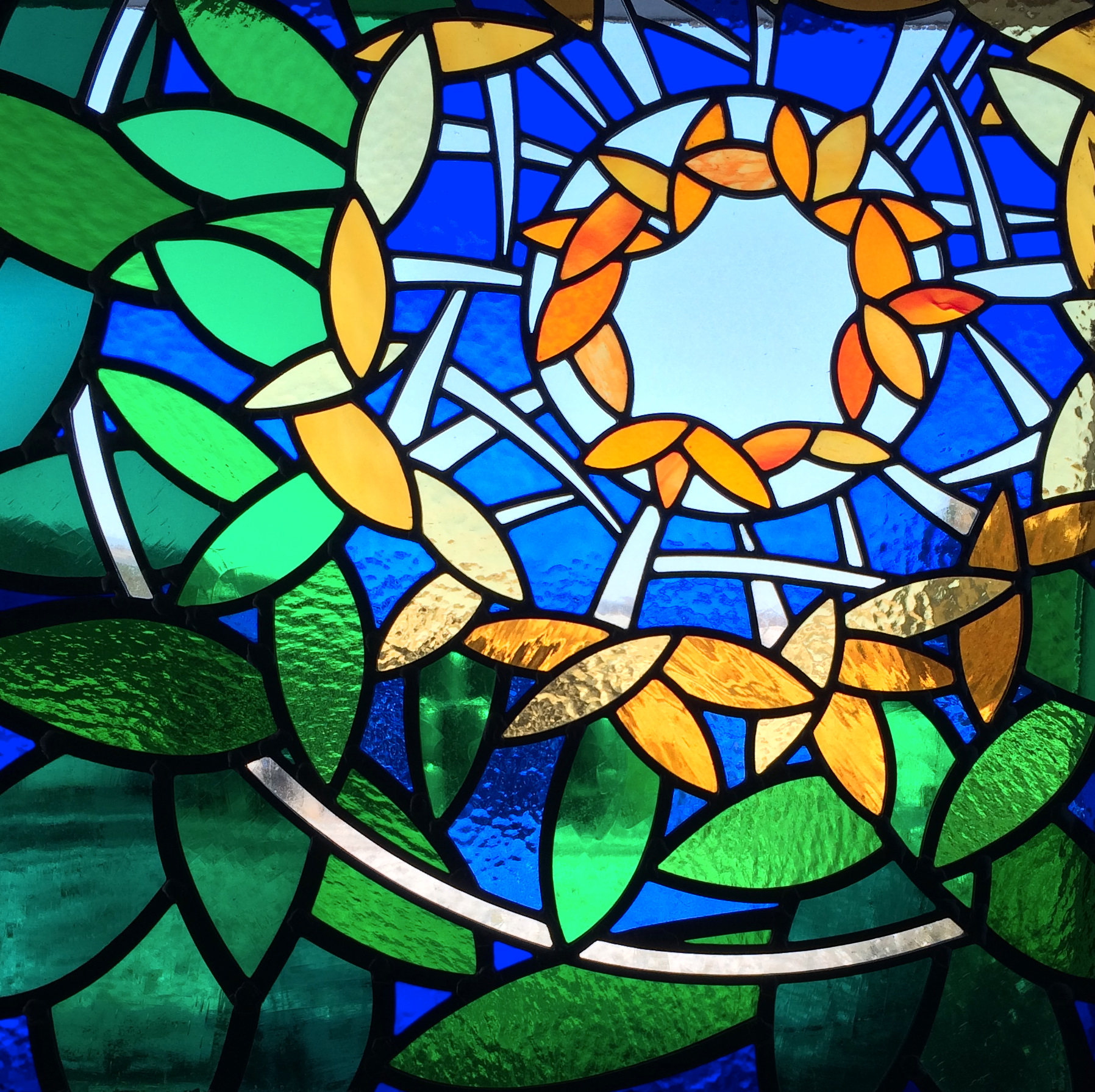 Email:jan@theglassbarnstudio.co.uk
Technique:Etching, Kiln work, Leaded and stained
Occupation:Artist, Gallery
Discipline:Architectural, Decorative, Design
Areas of Interest:Exhibition, Techniques, Workshops
Product:Architectural, Commission, Design/ Functional/ interiors, Wall pieces, Windows
http://www.theglassbarnstudio.co.uk
https://www.facebook.com/TheGlassBarnStudio/
https://www.instagram.com/theglassbarnstudio/
Jan Watson
Together with my wife, Dawn Watson, we are The Glass Barn Studio. We established our studio back in 1985 and still love every minute of working in this fantastic medium. We have a love of glass, the colours, the textures & the effects light can create and we never tire of experimenting with ideas and techniques. Our work includes stained glass, fused/kiln formed glass and etched glass. Living and working in rural Northumberland we are inspired by nature and our surroundings, the colours and textures and sometimes just the quirks of country life.
We design and create using various techniques including stained glass, fused and kiln formed.
Our studio includes a Glass Gallery where our work can be viewed and purchased directly or it can be purchased from our website. We also accept commissions for our stained glass work.