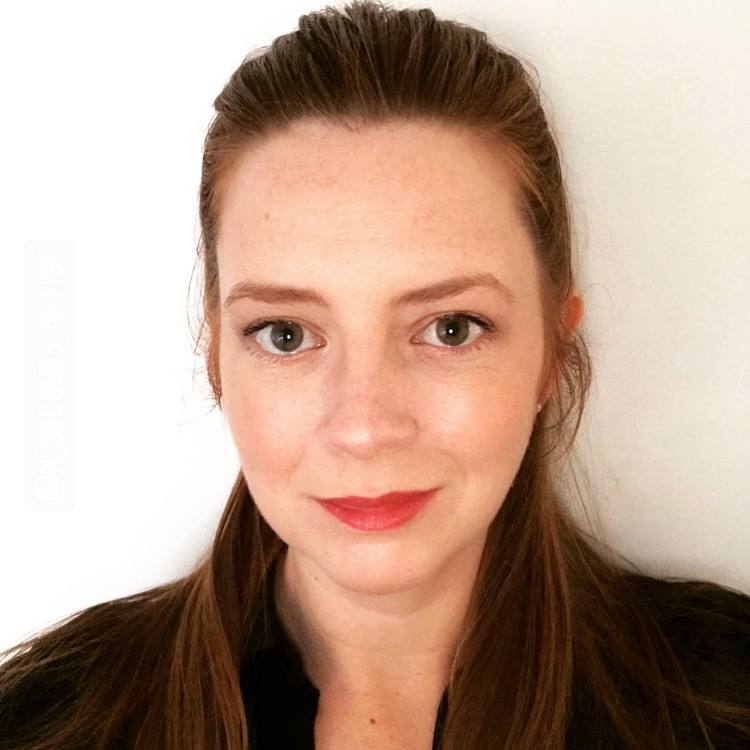 Email:naomi@naomijacques.co.uk
Region:East Midlands
Technique:Cold work, Etching Flame working, Hot glass, Kiln work
Occupation:Artist, Educator
Discipline:Decorative, Design, Fine art, Installation, Sculptural
Areas of Interest:Competitions, Education, Exhibition, Marketing, Networking, Sponsorship, Supplies, Technical queries, Techniques, Workshops
Country:United Kingdom
County:Staffordshire
Naomi Jacques
Naomi works with glass via kiln-forming methods and processes. She is concept and process inspired. Using several grades of frit, including her own made frits, she creates forms that appear fragile and yet are strong. Mother Torso is the largest to date. Measuring L: 50cm x W: 30 cm - Height / Depth varies between 30cm - 8cm (approx.)
Working with concepts of broken, stretched, shattered, reflecting, healing and becoming one again.
I have created delicate sculptures of a Mother's Torso.
Through developing these works I have found beauty in dark places.
The Mother Torso is the largest to date. Measuring L: 50cm x W: 30 cm – Height / Depth varies between 30cm – 8cm (approx.)
My past work has come from fragility and strength within our day-to-day lives.
How one can appear fragile, yet be internally strong and vice versa some people can appear strong but be broken and fragile inside.
Glass lends its self beautifully to the fragility of life and the obstacles we face.
By pushing processes and methods I search for ways to express these fragilities and uniquenesses.
We are all different, we should embrace and enjoy this fact.
Mother Torso was commended in the 2016 Glass Prize with Contemporary Glass Society.
I have exhibited in London at One Year On in 2017
My work has featured in magazines such as Asthetica, and High-End Magazine. As well as featuring in online exhibitions.
NOTE:
My process is not Pâte de Verre.
I have developed my own way of working to create my forms.
All my work is formed on moulds made by myself also.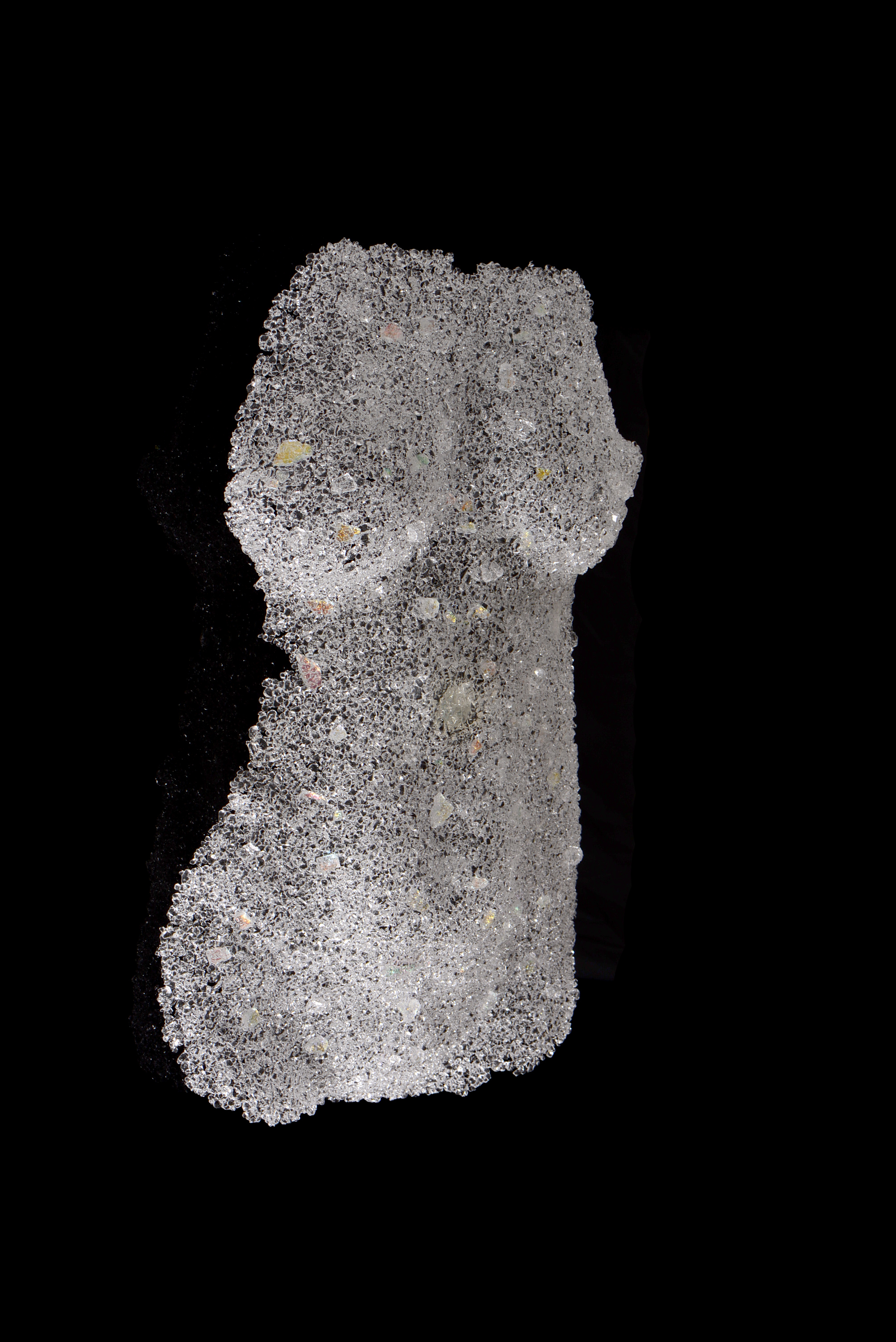 Laura , Naomi Jacques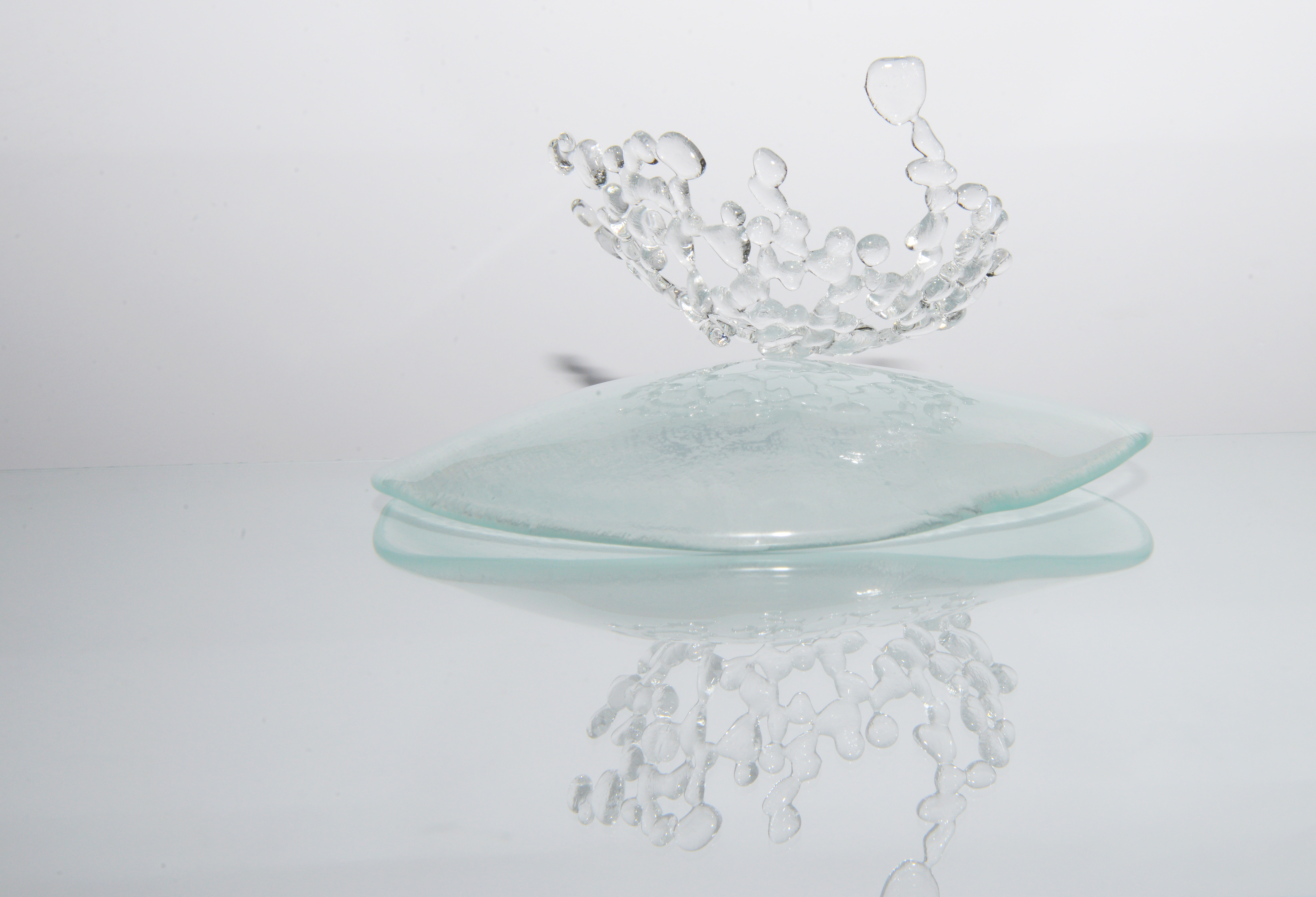 T' Cup (i) and Saucer , Naomi Jacques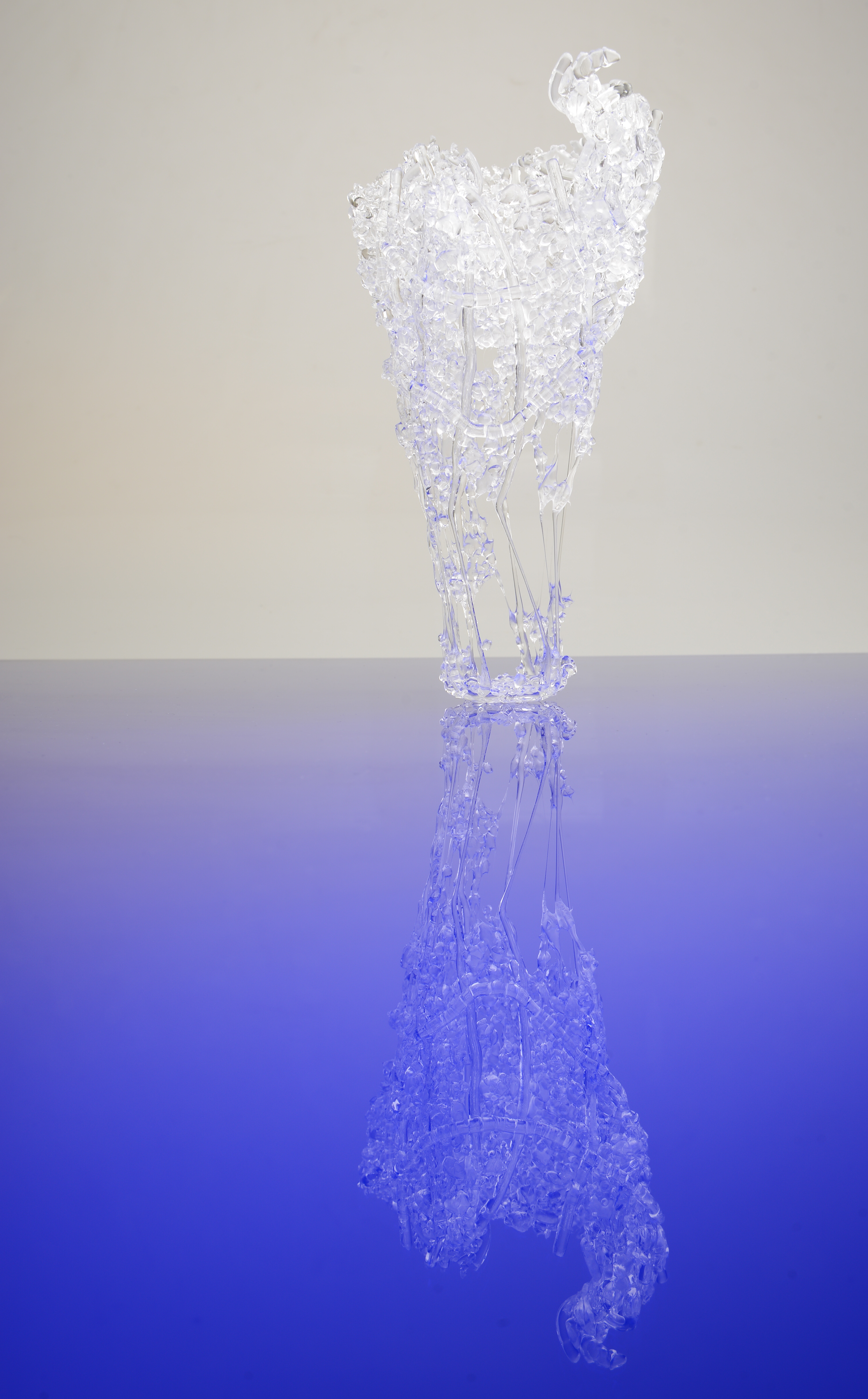 Lifes Balance , Naomi Jacques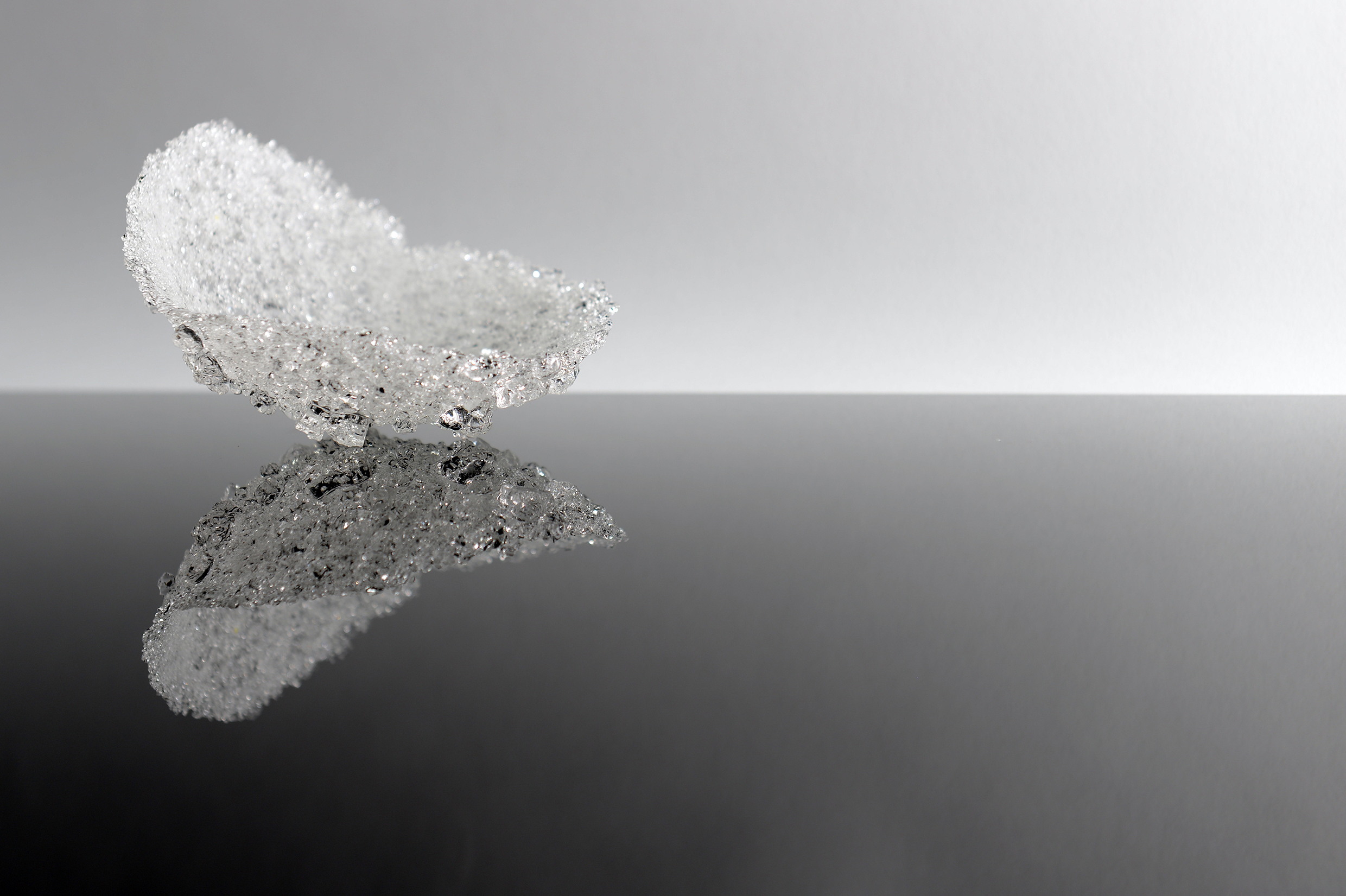 T' Cup (iii) , Naomi Jacques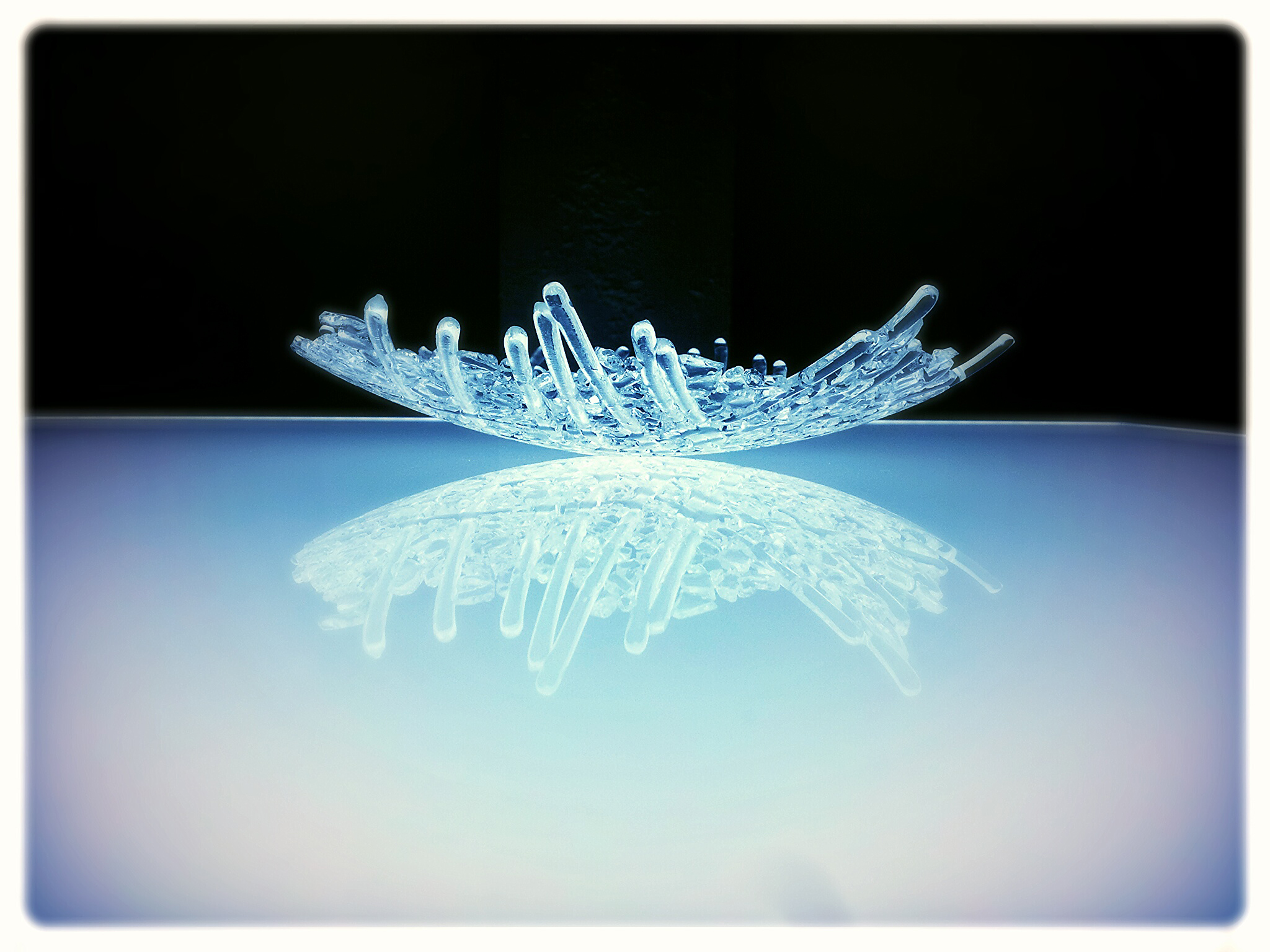 Fragility and Strength , Naomi Jacques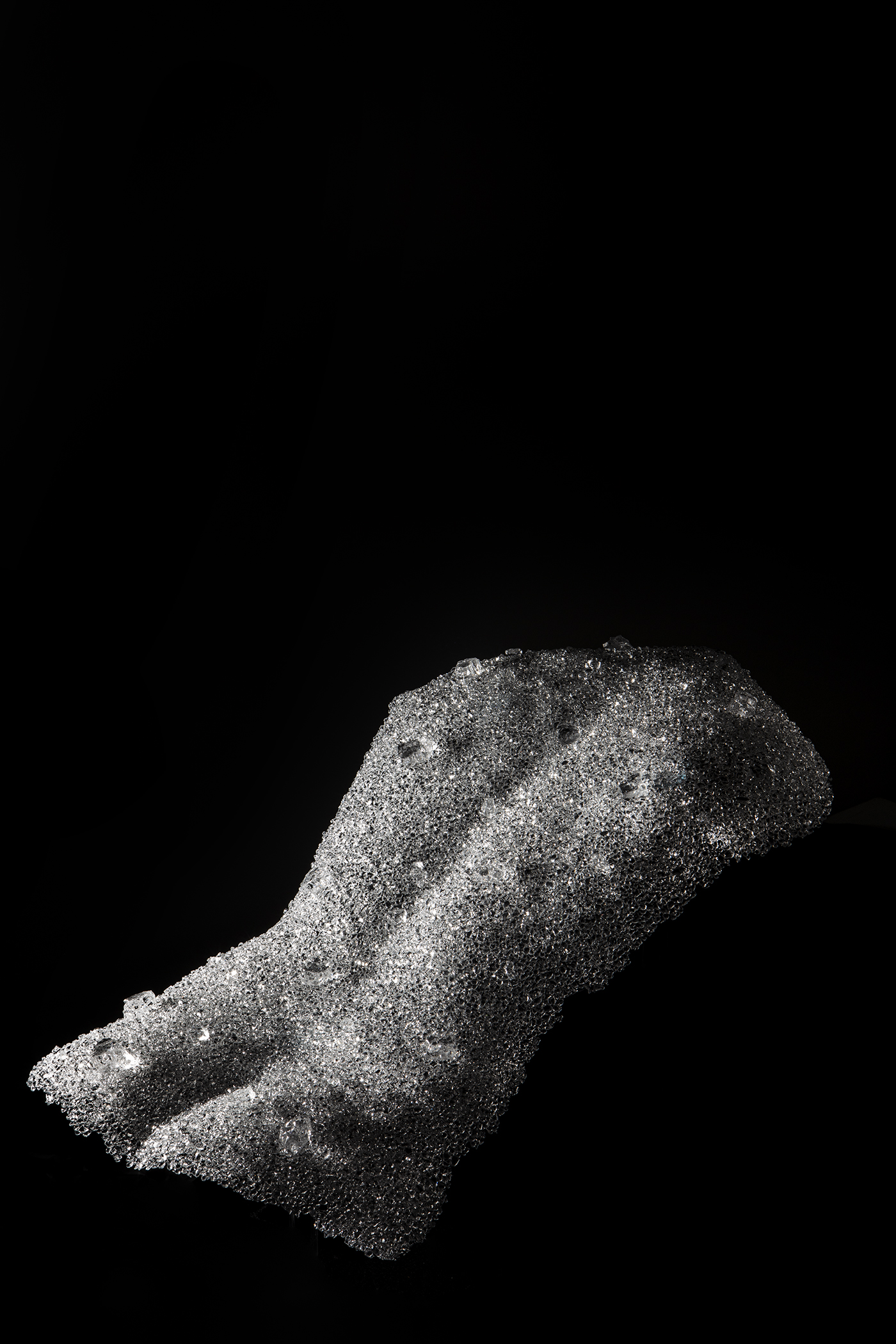 Phillip 2019 , Simon Bruntnell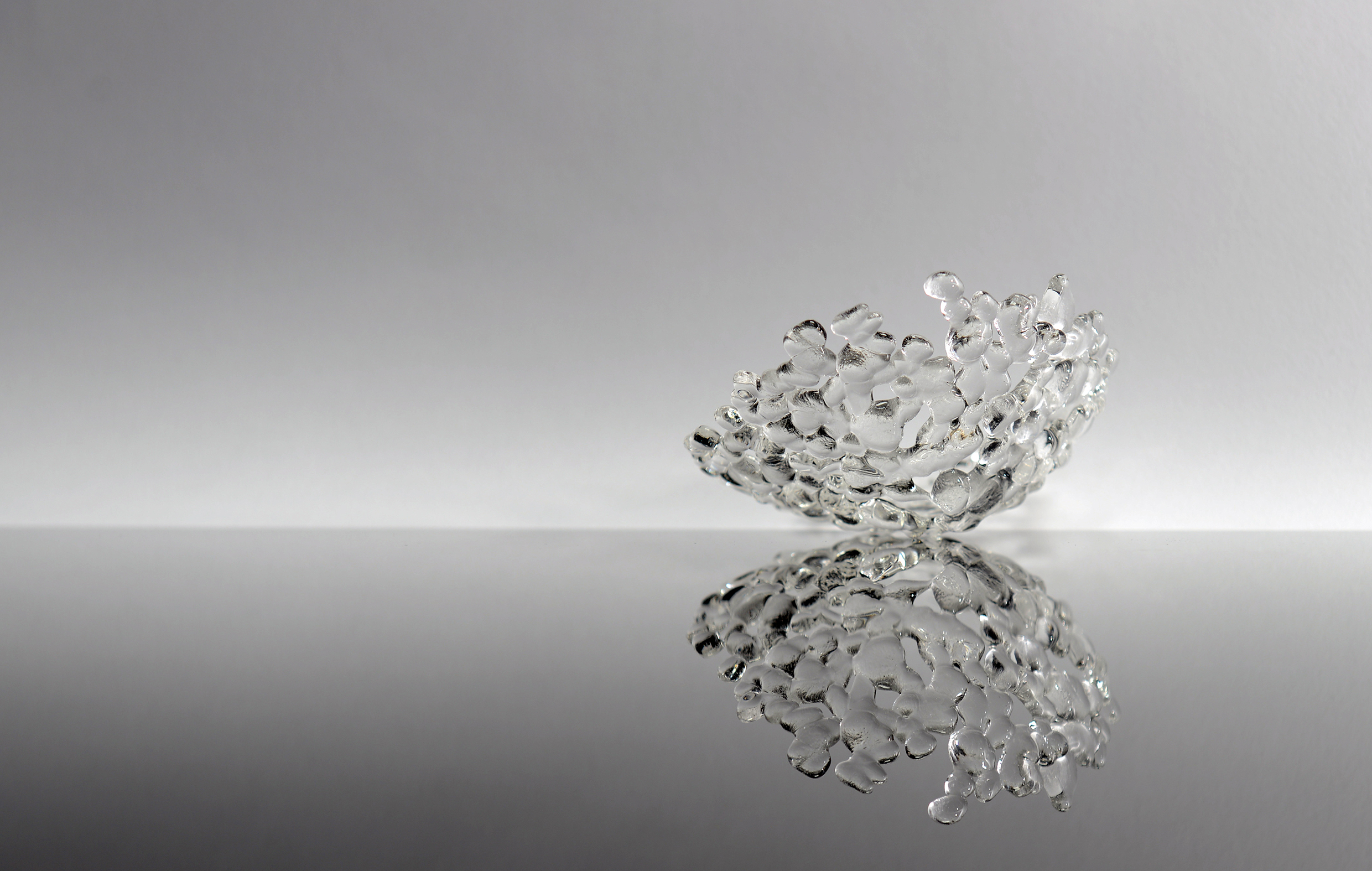 T' Cup (ii) , Naomi Jacques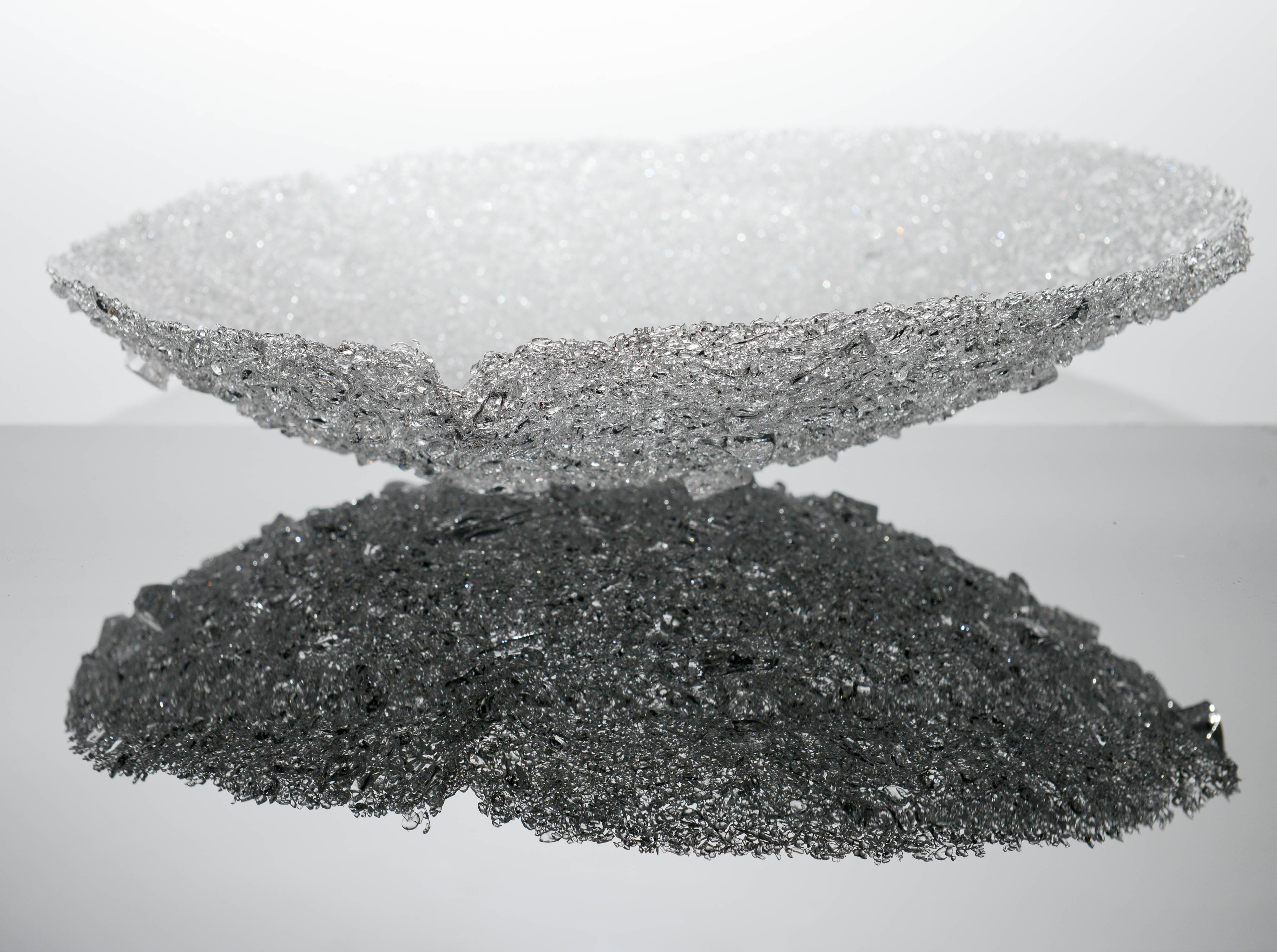 SHARDS , Naomi Jacques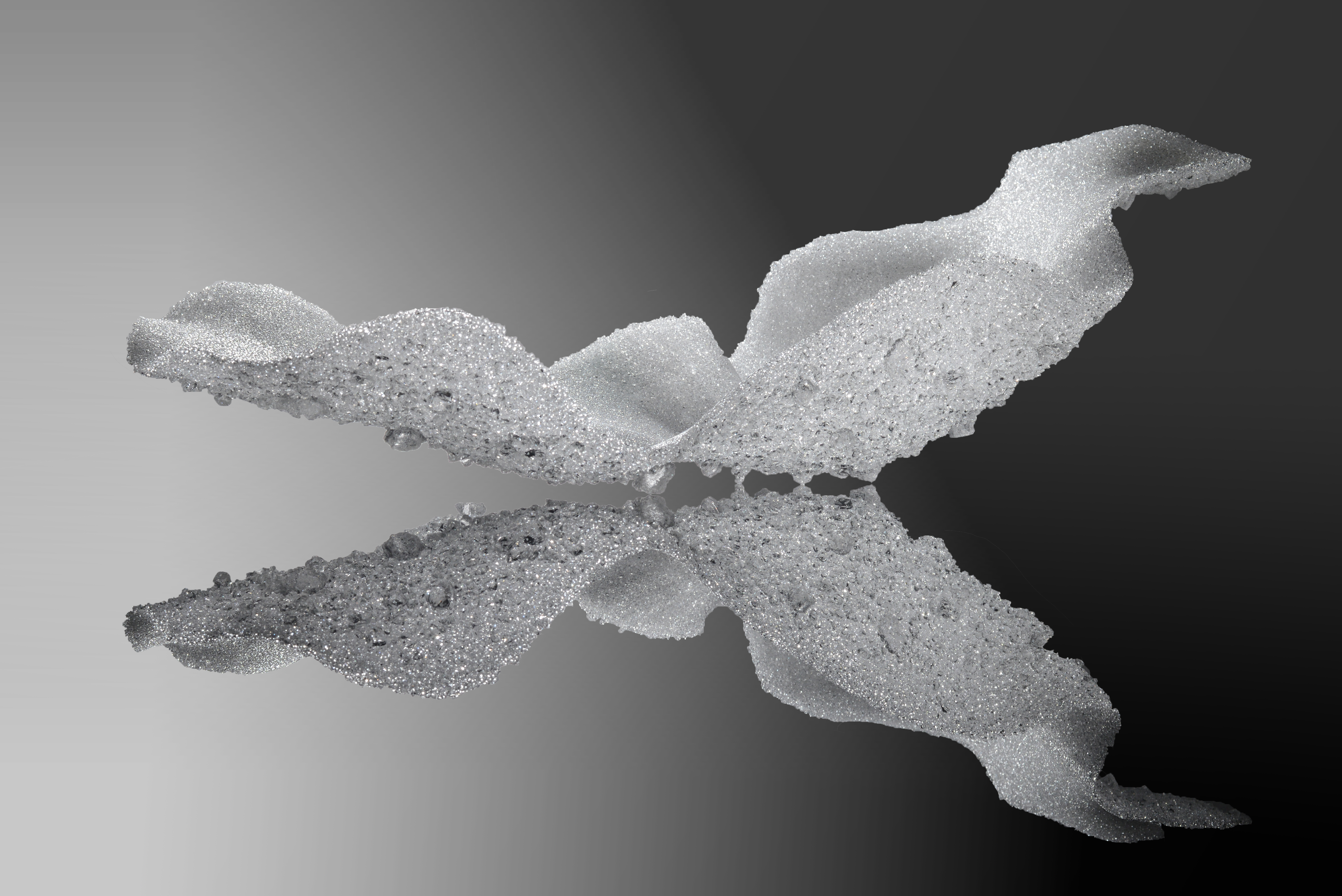 Mother Blanket Torso , Naomi Jacques