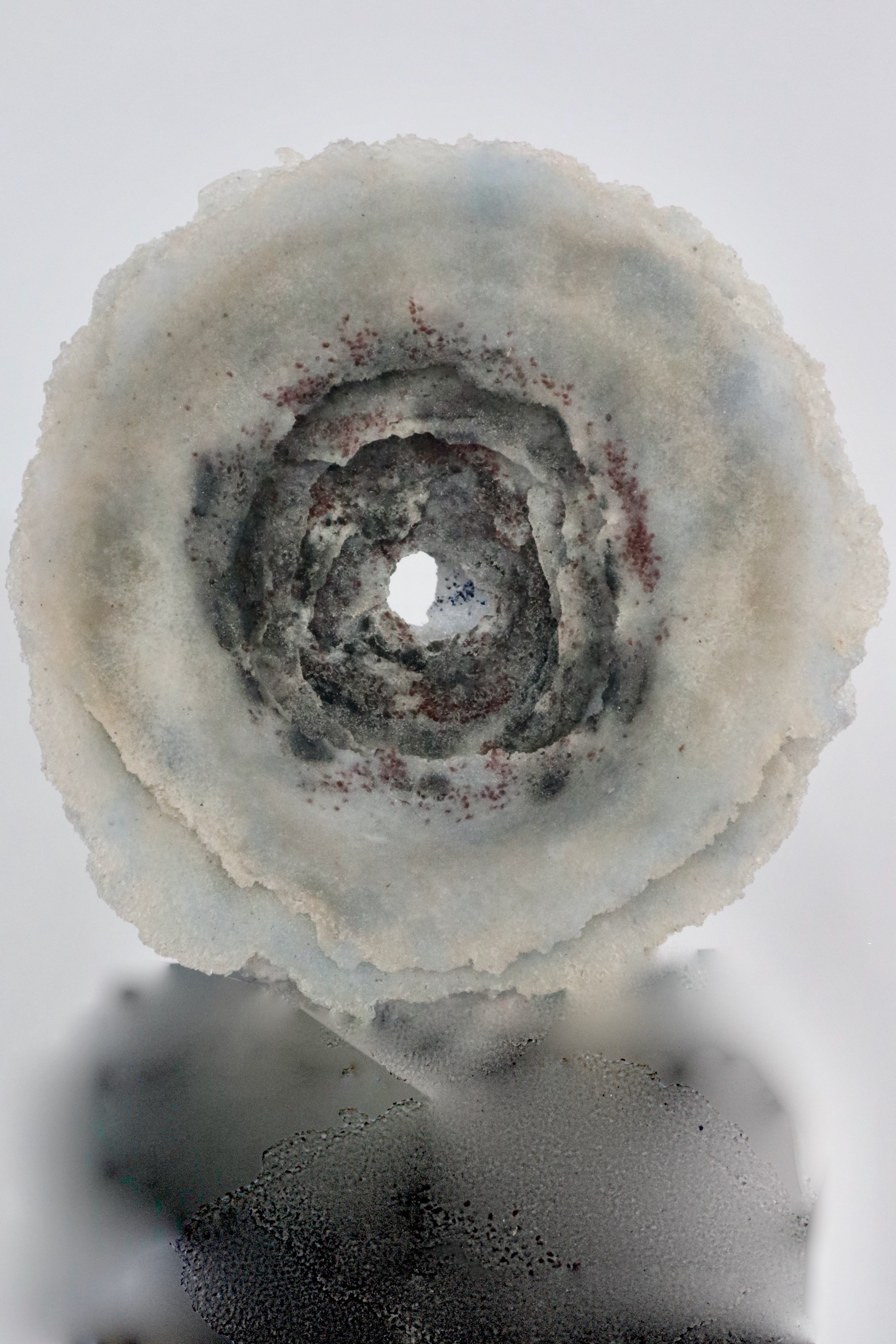 Email:botquelen@icloud.com
Technique:Casting, Kiln work, Painting
Occupation:Artist
Discipline:Fine art, Sculptural
Areas of Interest:Exhibition, Technical queries, Workshops
Product:Fine Art, Sculpture, Wall pieces
Jacqueline H-Botquelen
French and Swiss artist, I love rough, weathered structured and distressed surfaces. Painting, sculptures, plaster, Glass, I use many imaginable techniques and most notably the glass paste technique, pâte de verre, glass on paper and sand, paper on canvas. Immerged in an invisible cocoon of time, I create each element for each piece on an extended period to achieve a creation intrinsicaly linked with me.
Started in 2020
Primeval Series
FROM FIGURATIVE TO ABSTRACTION
The moment before, frozen and ephemeral, the human emotion contained and the creation of a galaxy in the making….Human psyche / Universe.
A dialogue between representational art on paper and canvas and abstract art with sculptures made of glass paste on paper, fused in sand. Symbiotic theme and mediums for two distinct techniques.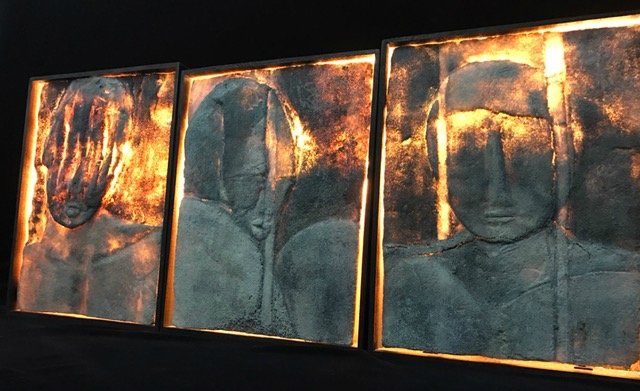 HOUSE OF SILENCES , J H-BOTQUELEN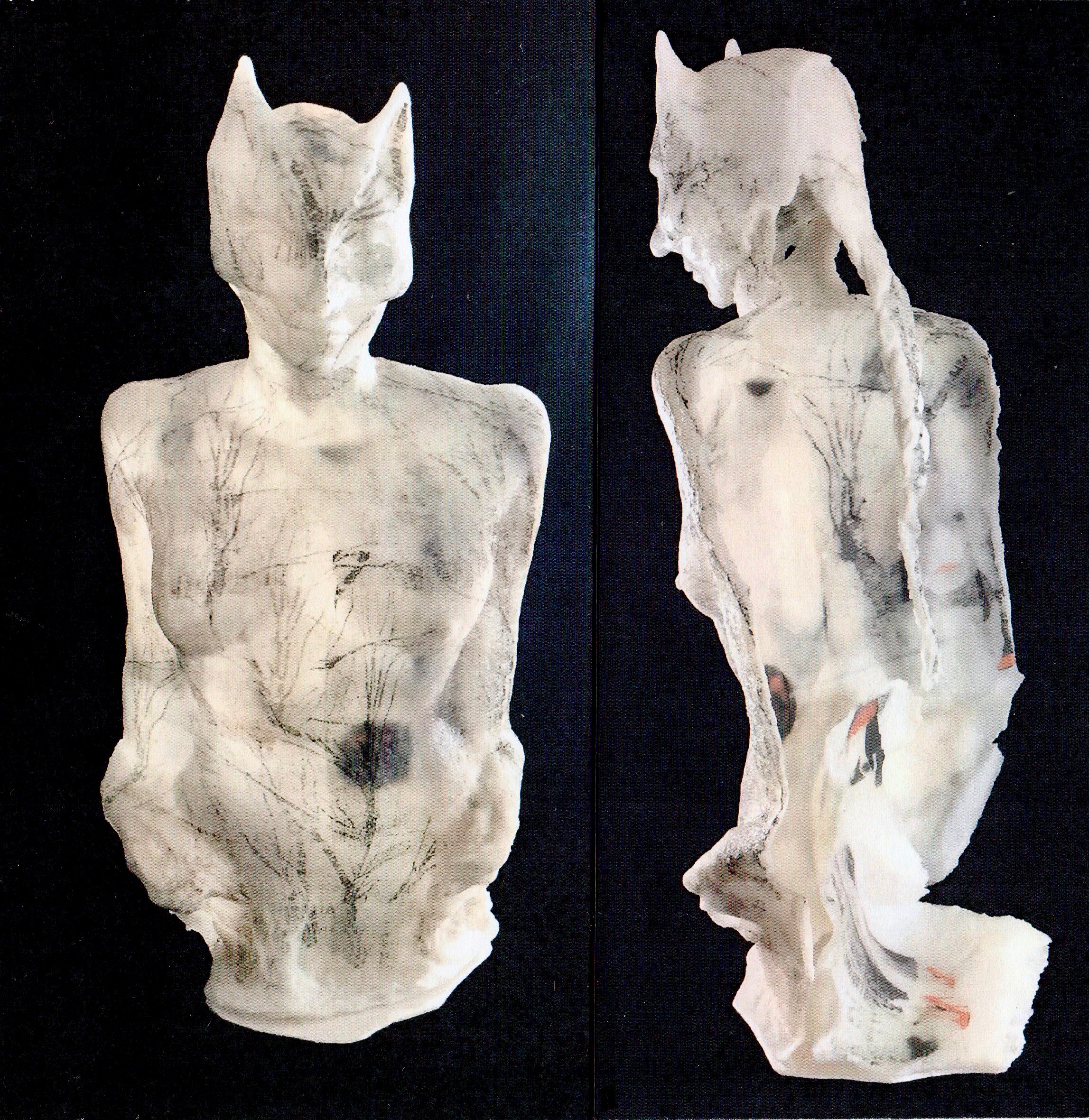 WHITE FOX FAIRY TALES , J H-BOTQUELEN ME AND ME , J H-BOTQUELEN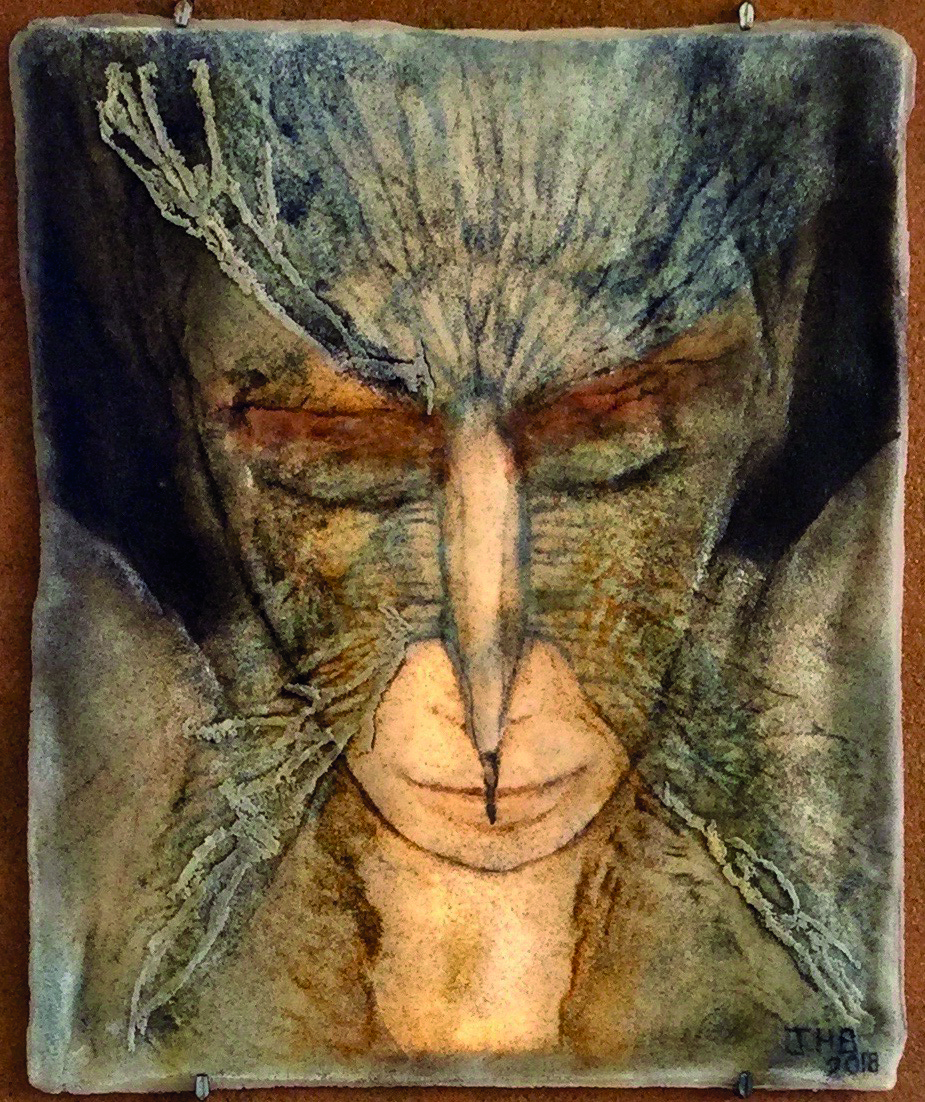 OBLIVION , J H-BOTQUELEN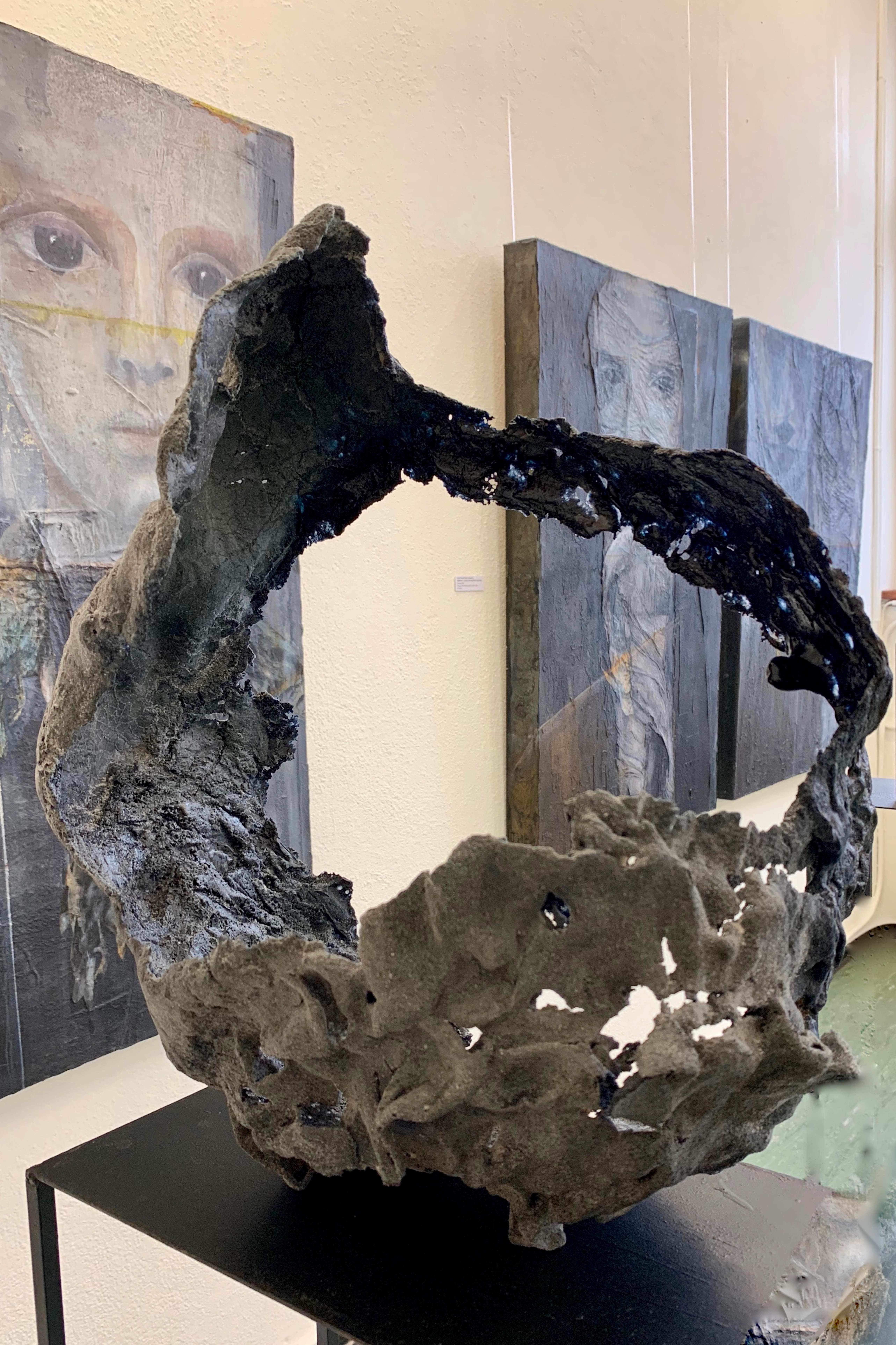 VORTEX , J H-BOTQUELEN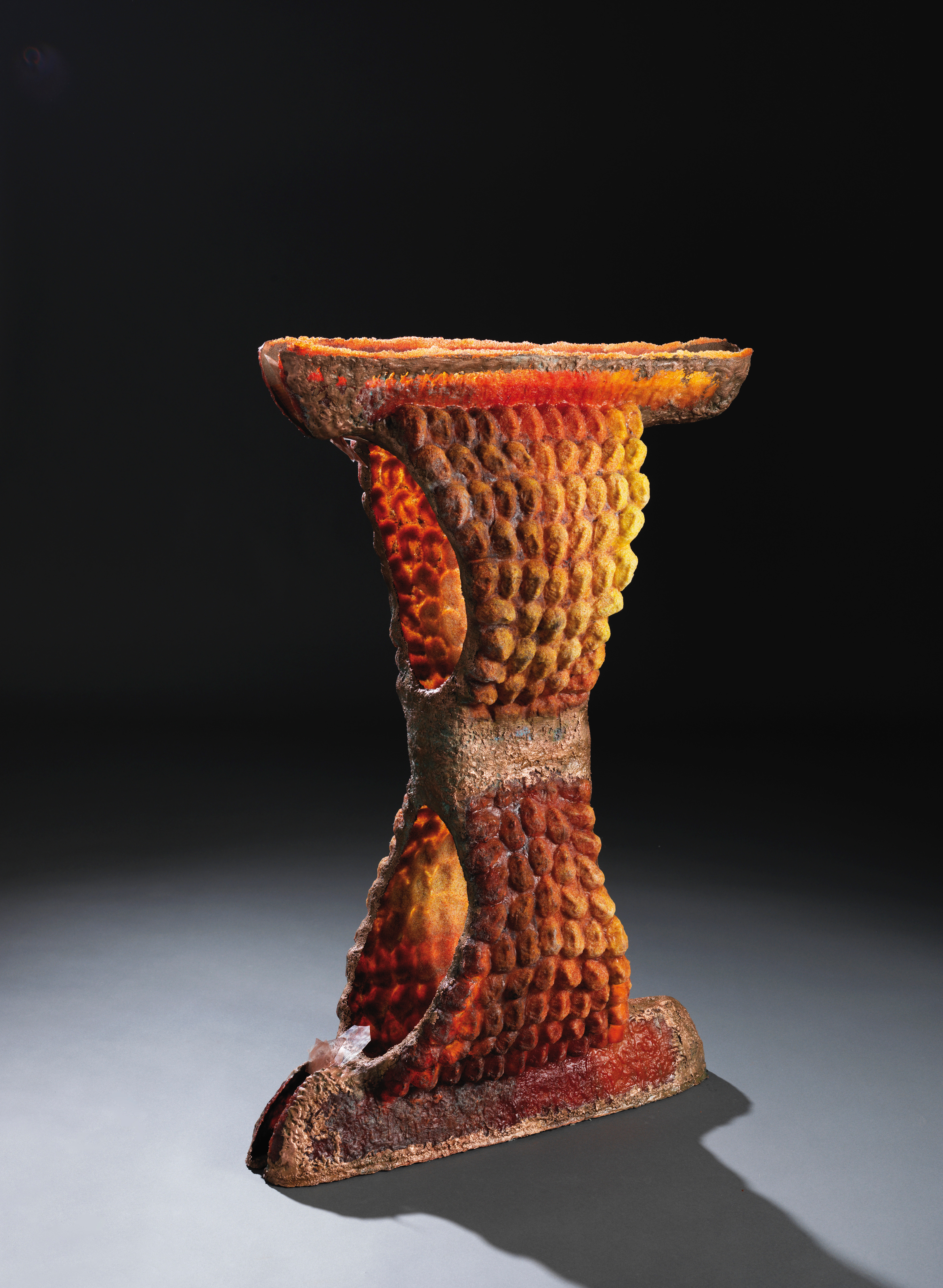 ECHOES OF SILENCES , J H-BOTQUELEN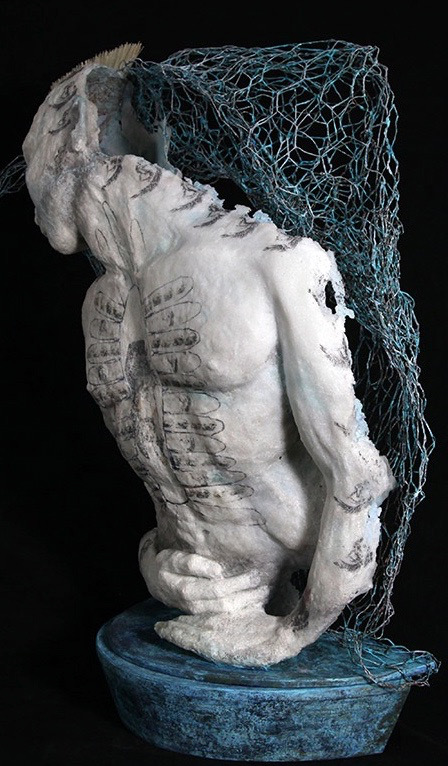 THE NEW BRAVE , J H-BOTQUELEN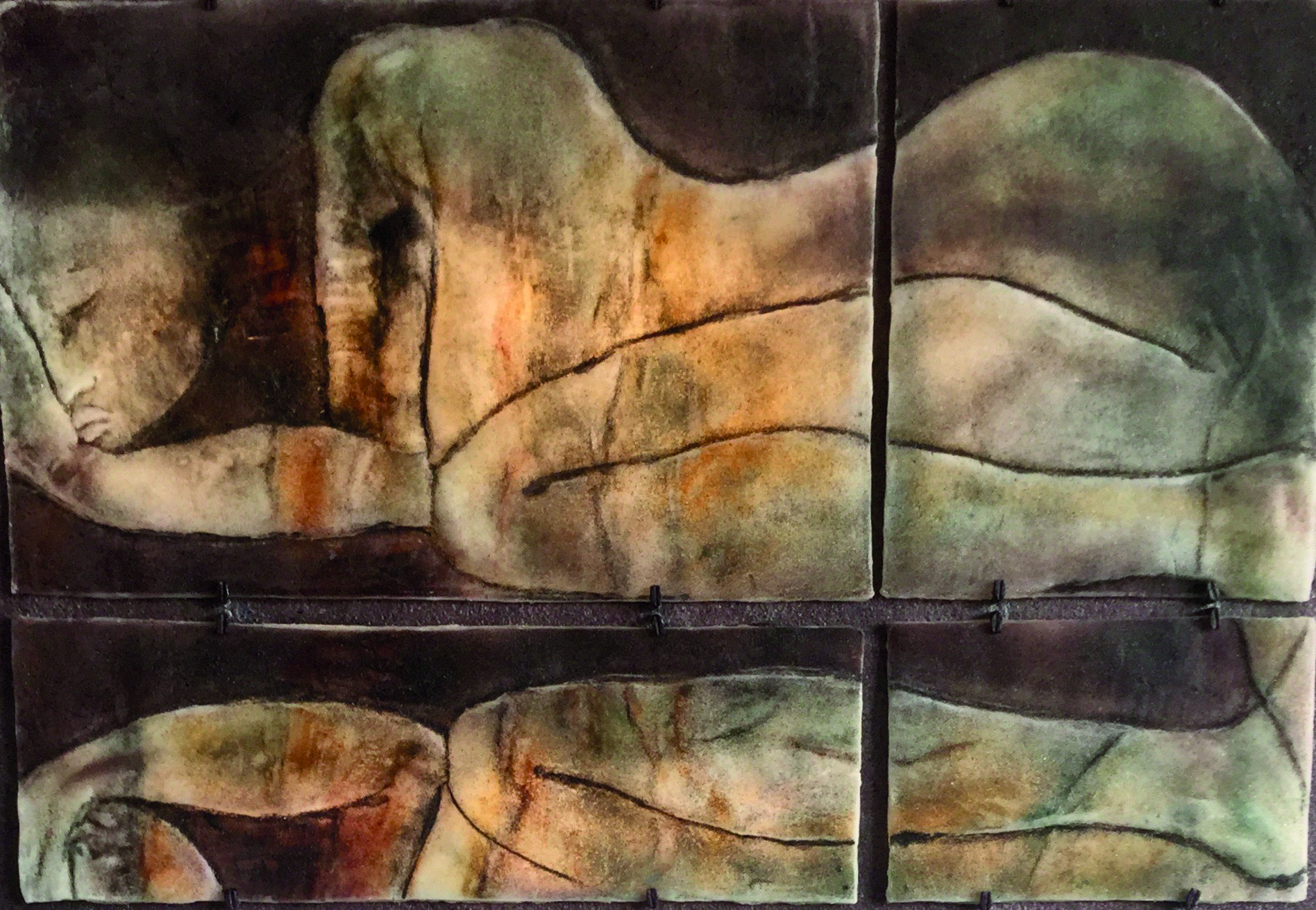 SELFIE , J H-BOTQUELEN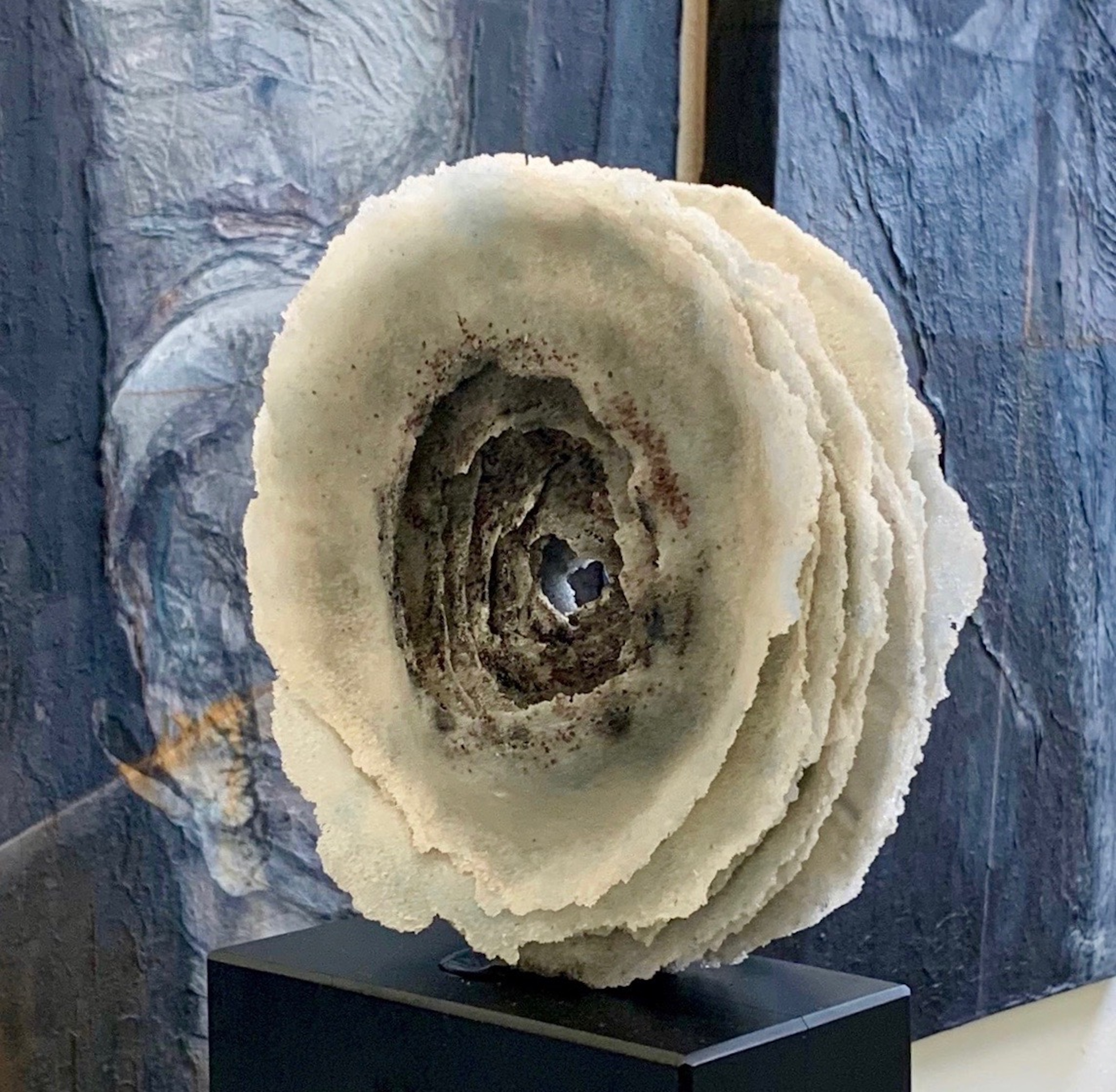 AEON , J H-BOTQUELEN