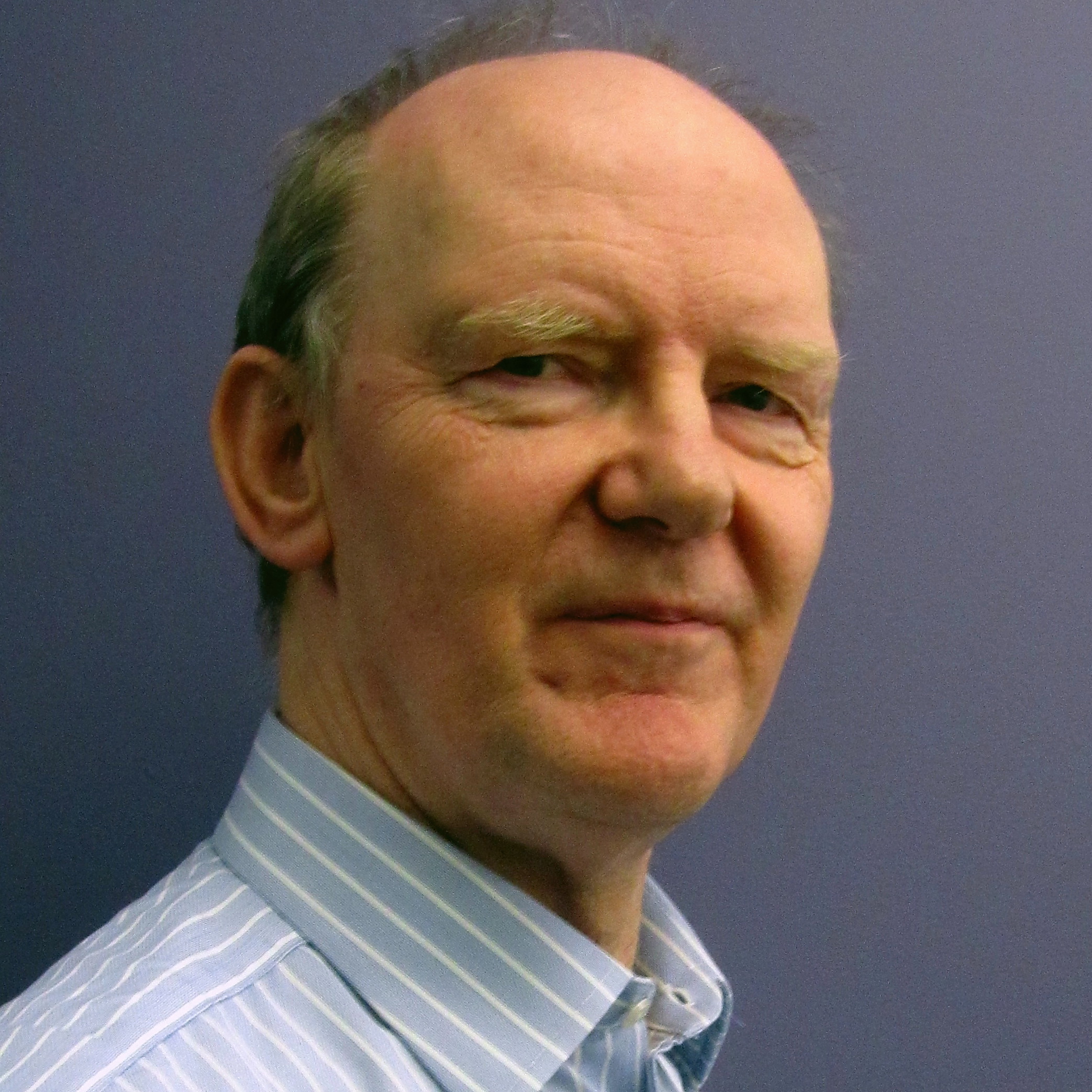 Email:mark.holford@azurialopera.com
Region:Greater London
Occupation:Collector
Areas of Interest:Conferences, Networking, Sponsorship
Country:United Kingdom
Mark Holford
I am passionate about widening the market for / interest in modern glass. I am the Patron of the Guild of Glass Engravers and a Liveryman of the Glass Sellers' Livery Company. I was honoured in 2015 to be chairman of the jury of the Glass Biennale. I have been collecting glass for more than 40 years (60+ years on one view!). It is an eclectic collection but concentrates on abstract sculptural studio glass, as well as vessels and engraved glass. Any CGS Member is welcome to visit my collection: it is only 5 mins from Victoria Station/Tube. Equally I am happy to give you a virtual tour. In either case, just email me. I am the chairman of a tech start-up and my wife and I run a charity supporting young opera singers (www.azurialopera.com). I commission glass for opera prizes and corporate gifts and have sponsored a number of glass events and prizes, including for the CGS. .
My 40 year old collection concentrates on
Modern art / studio glass with some engraved works and vessels
Maker artists but with some factory pieces
British artists with some by overseas artists
.. I commission work regularly with my most major commission being for the 2018 Wimbledon Tournament Artist, which was made by Nancy Sutcliffe and Katherine Huskie.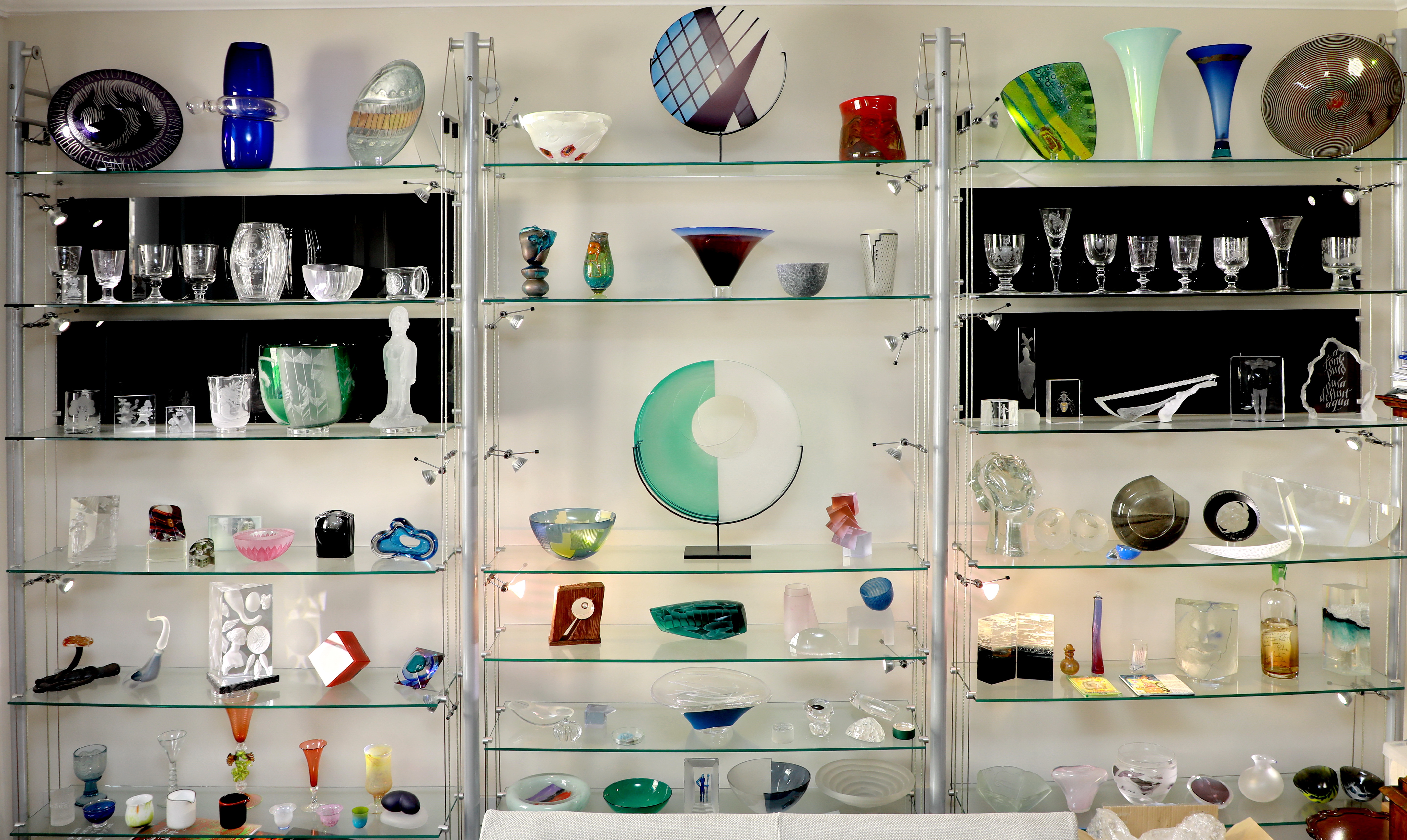 My Collection , © Mark Holford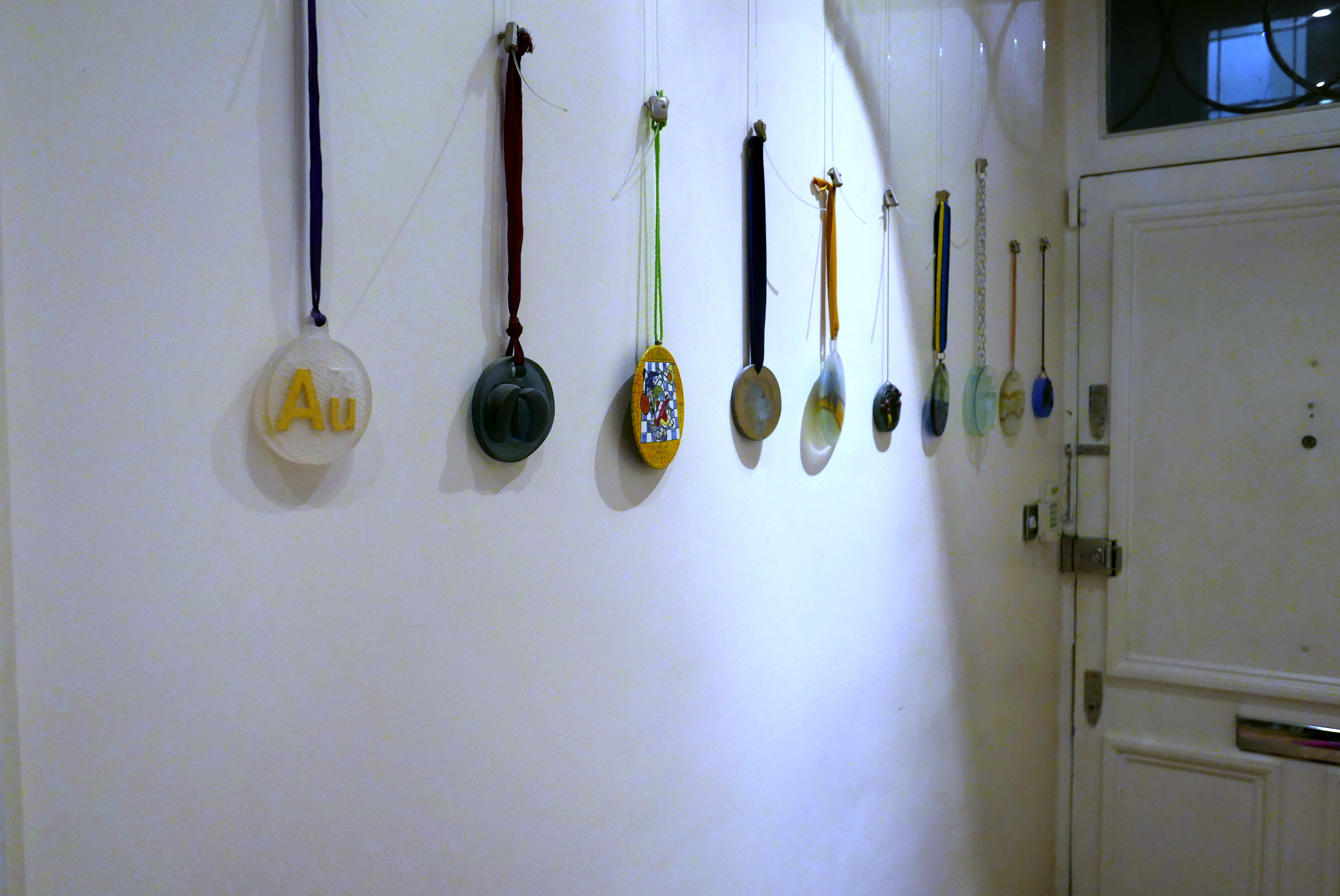 My Collection - CGS Medallions 2012 , © Mark Holford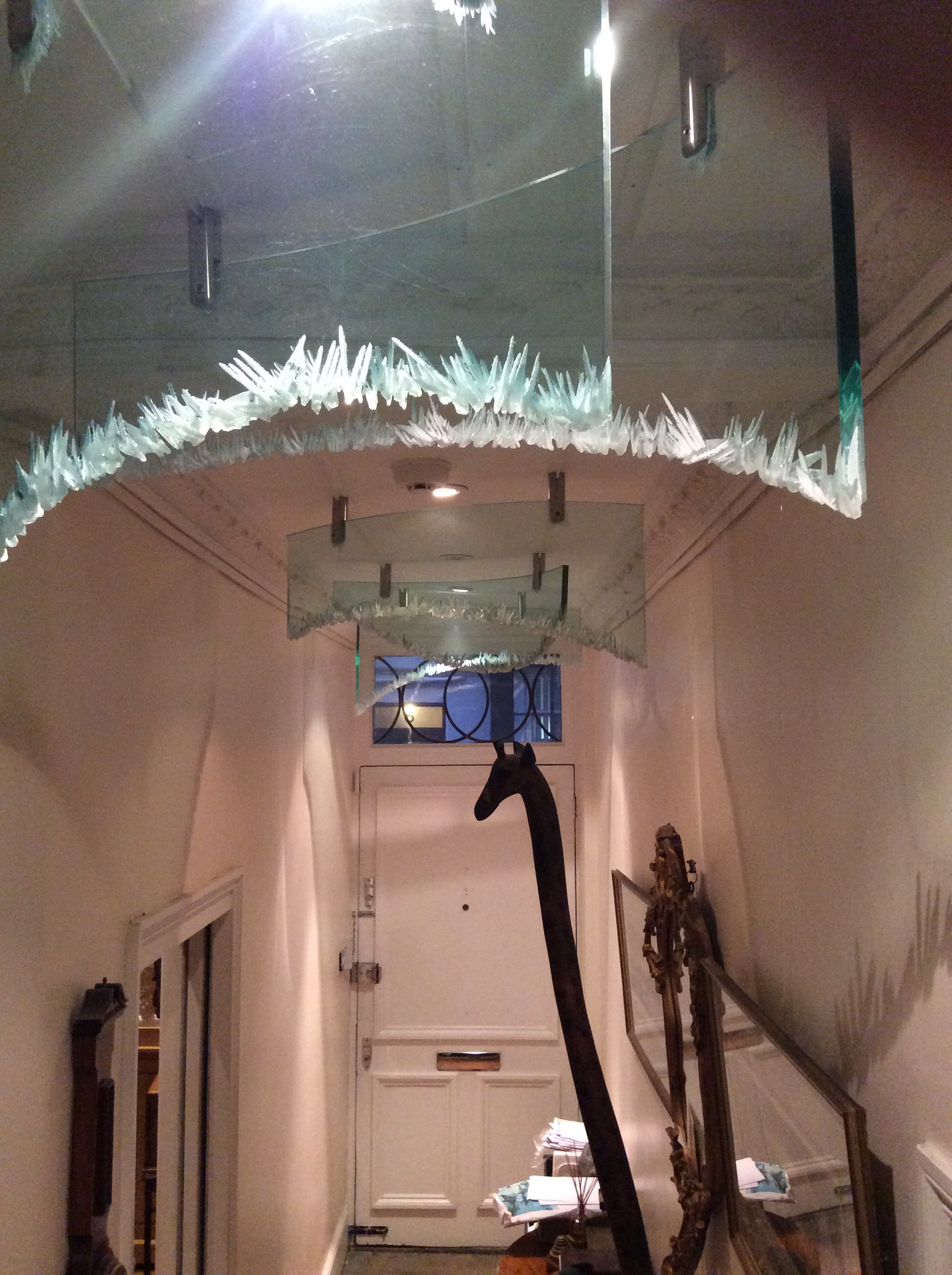 My Collection - Hall Installation , © Mark Holford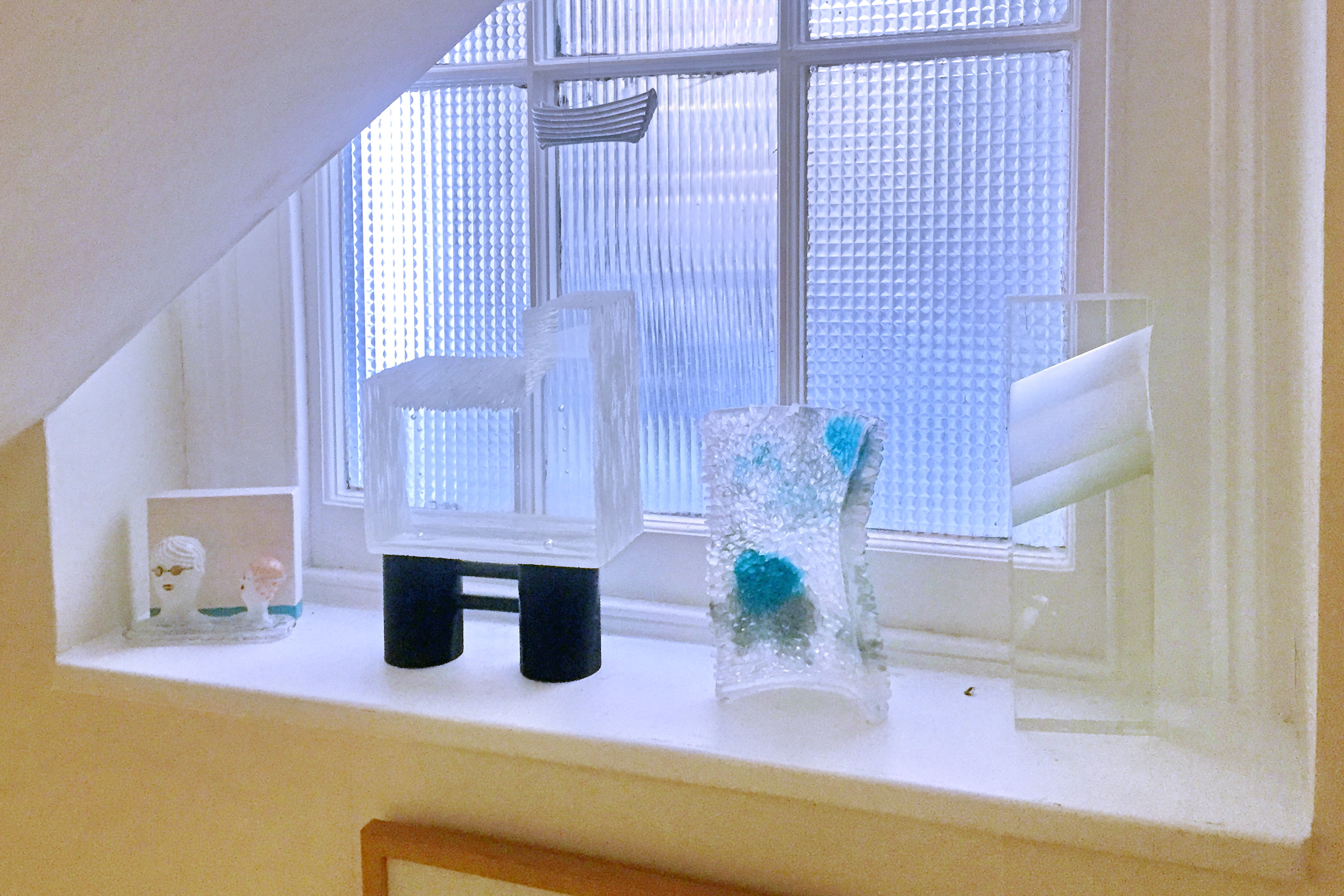 My Collection - A Stairs Window 1 , © Mark Holford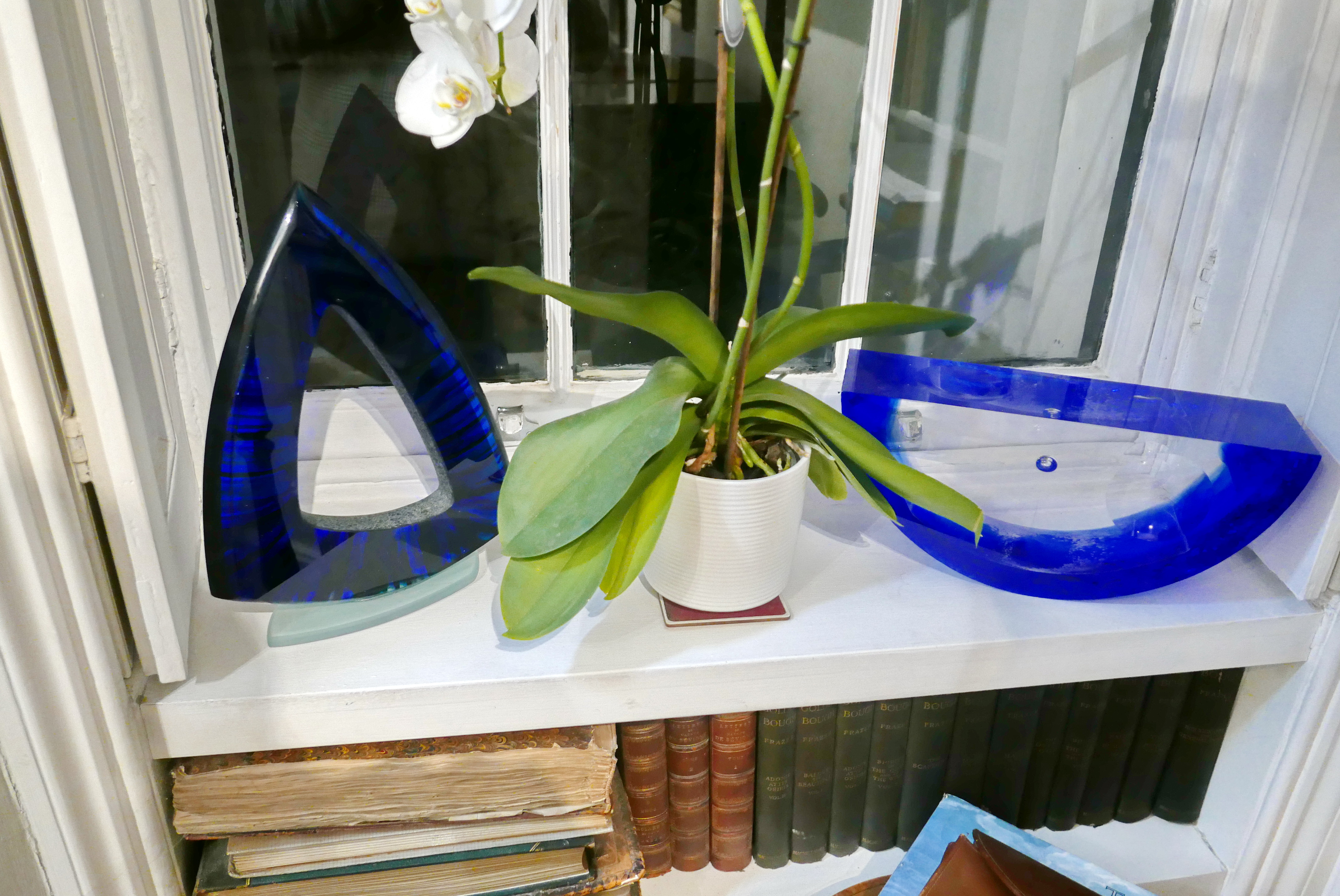 My Collection - A Living Room Window 2 , © Mark Holford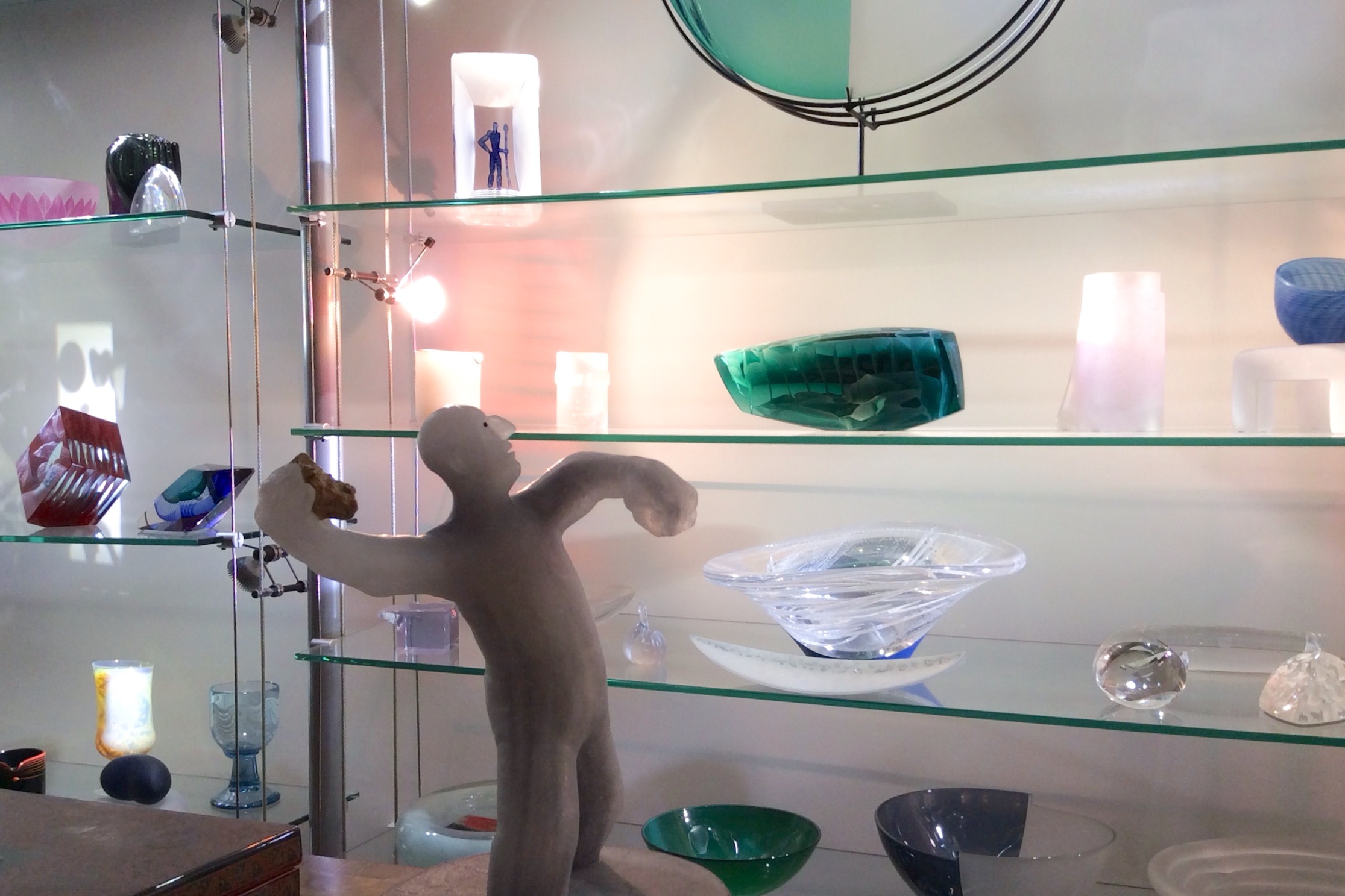 My Collection - Iconoclasm - Getting rid of the competitiors , © Mark Holford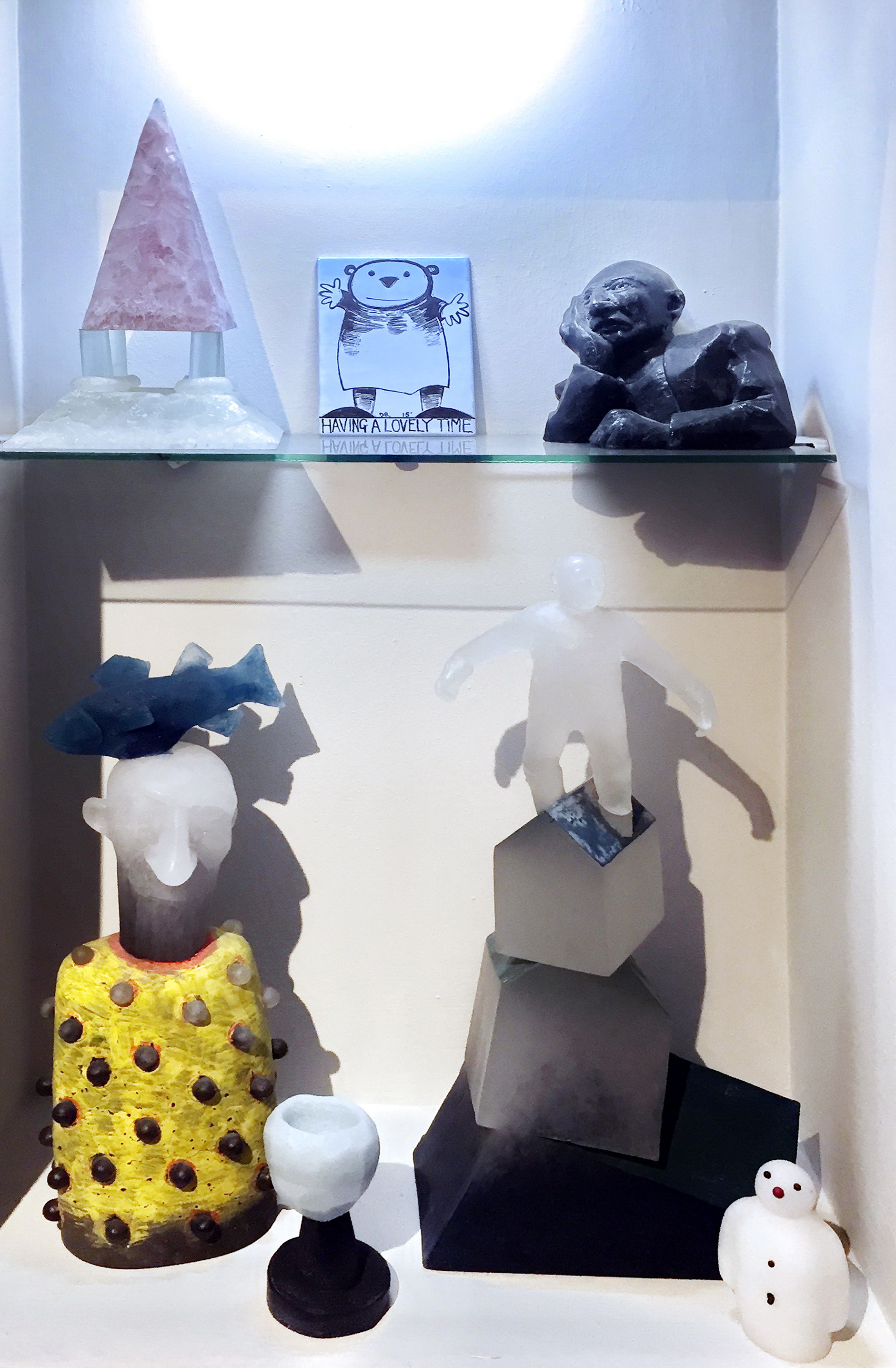 My Collection - An Alcove , © Mark Holford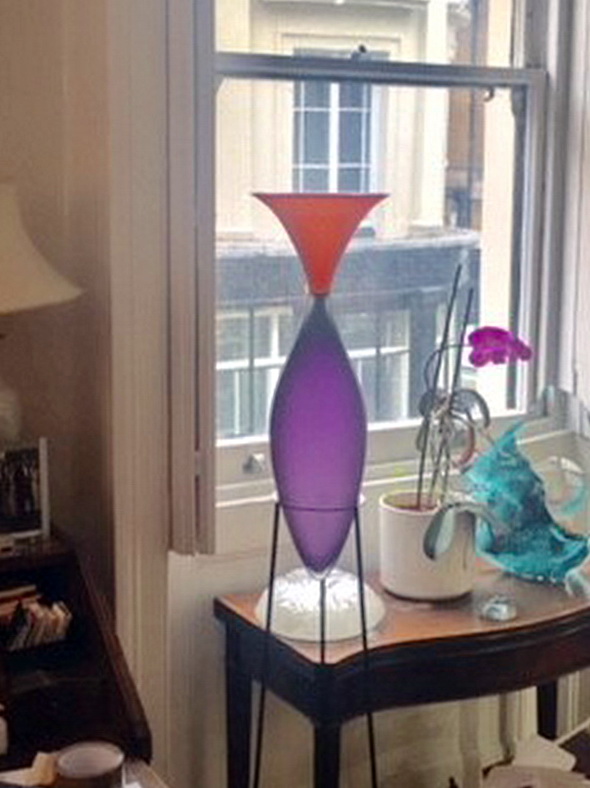 My Collection - A Living Room Window 1 , © Mark Holford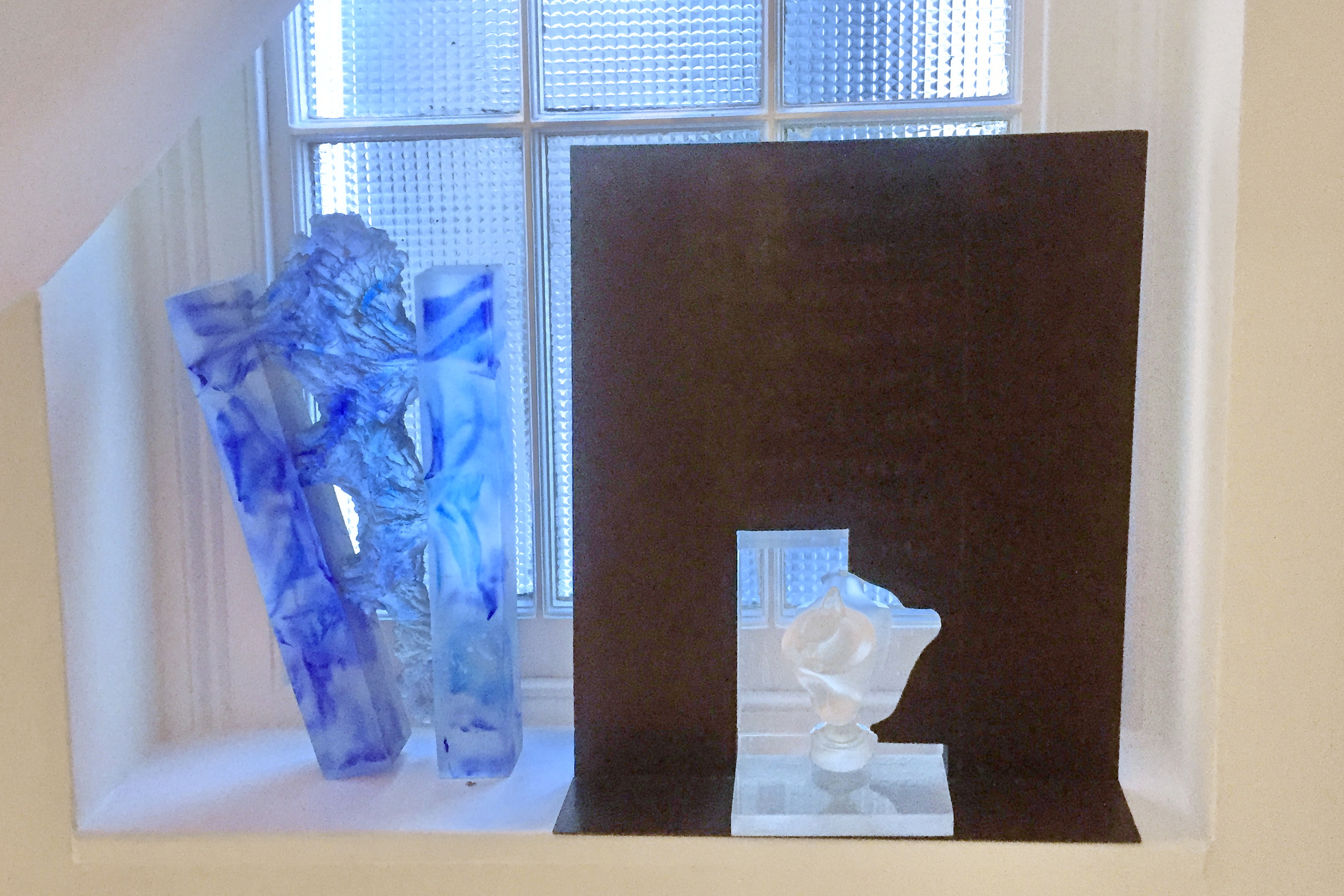 My Collection - A Stairs Window 2 , © Mark Holford