Email:amberhiscott@gmail.com
Region:Wales
Technique:Etching, Leaded and stained, Painting
Occupation:Artist
Discipline:Architectural, Public art, Sculptural
Areas of Interest:Competitions, Exhibition
Product:Architectural, Commission, Fine Art, Installations, Public art, Sculptural, Sculpture, Wall pieces
Country:United Kingdom
Instagram @amber_hiscott
Amber Hiscott
Amber Hiscott works internationally as an innovative architectural glass artist from her studio in Wales. She relishes large scale commissioned work in glass in the public domain. Her exhibition work is original ,expressive and often surprising.
An adventurous approach,grounded in love of the natural world, made me the perfect fit for the Cosmic Windows for Green Mountain Monastery, USA. This film explains more:

For international exhibitions, I play with curiosity. This year I combined glass and soft materials in pieces for OPAM, Japan and Jaipur, India.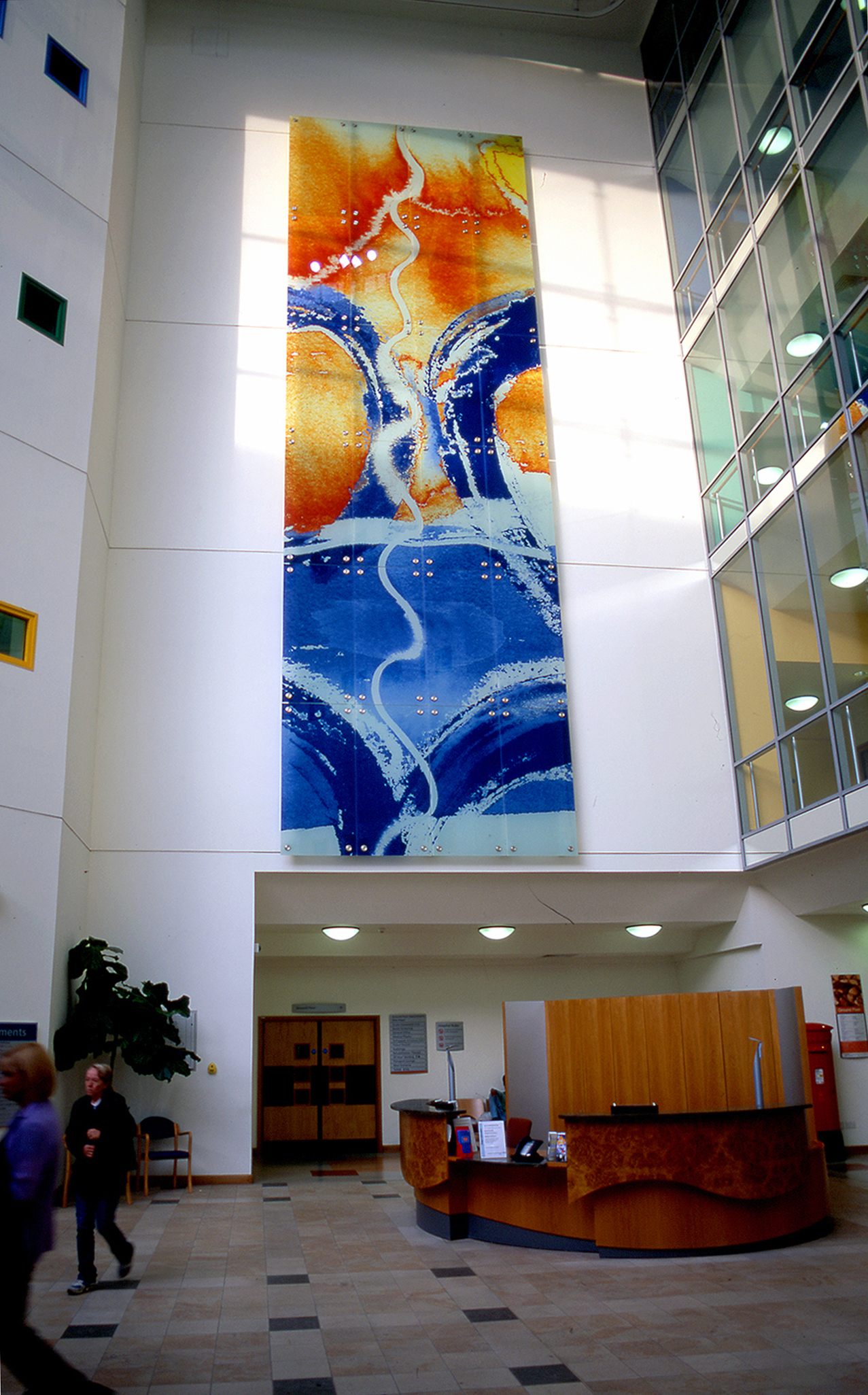 The Journey, Great Western Hospital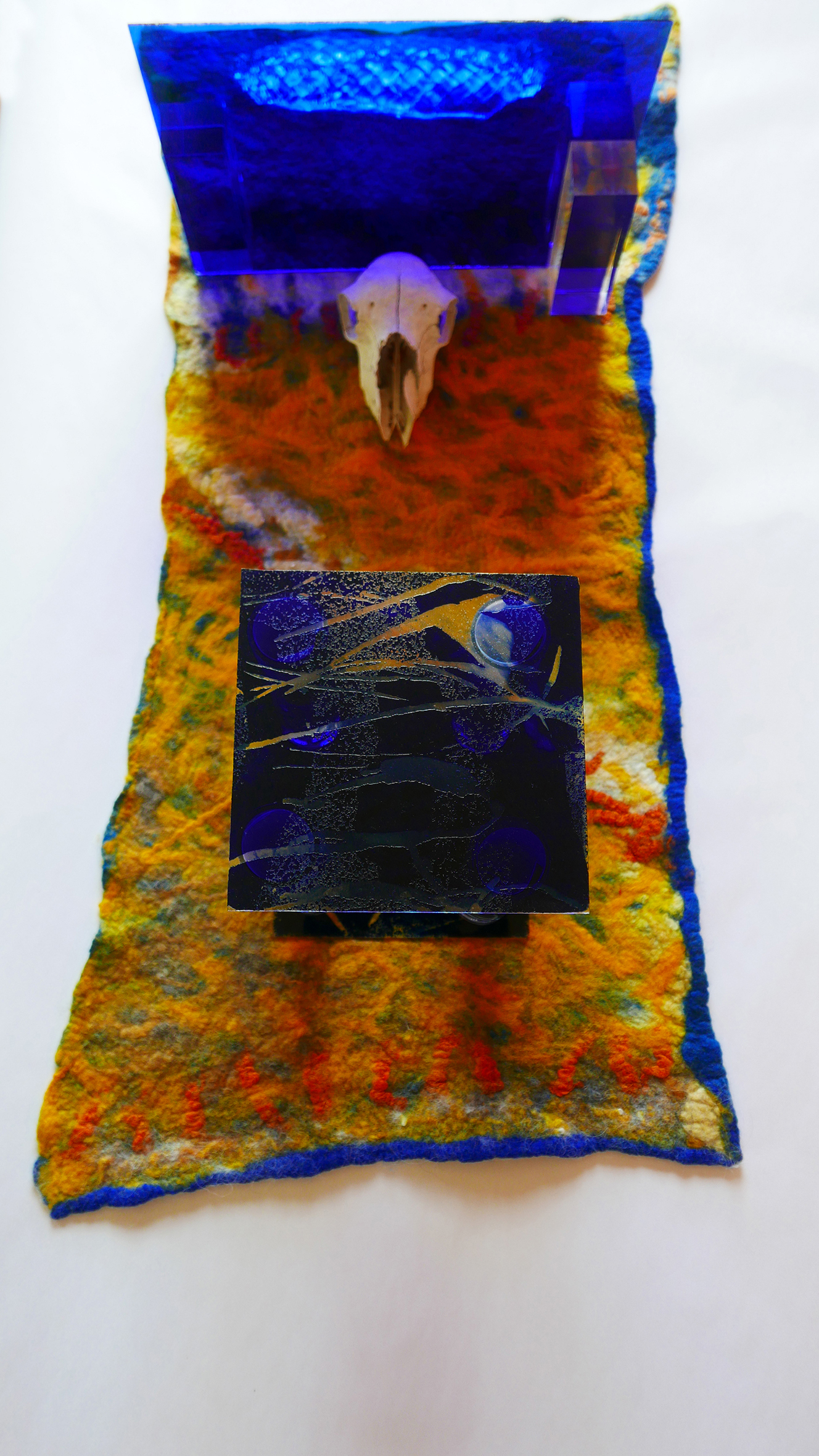 And Death Shall Have No Dominion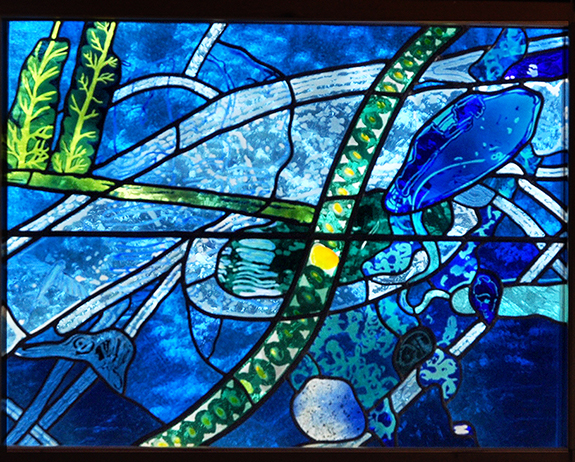 Earth and Life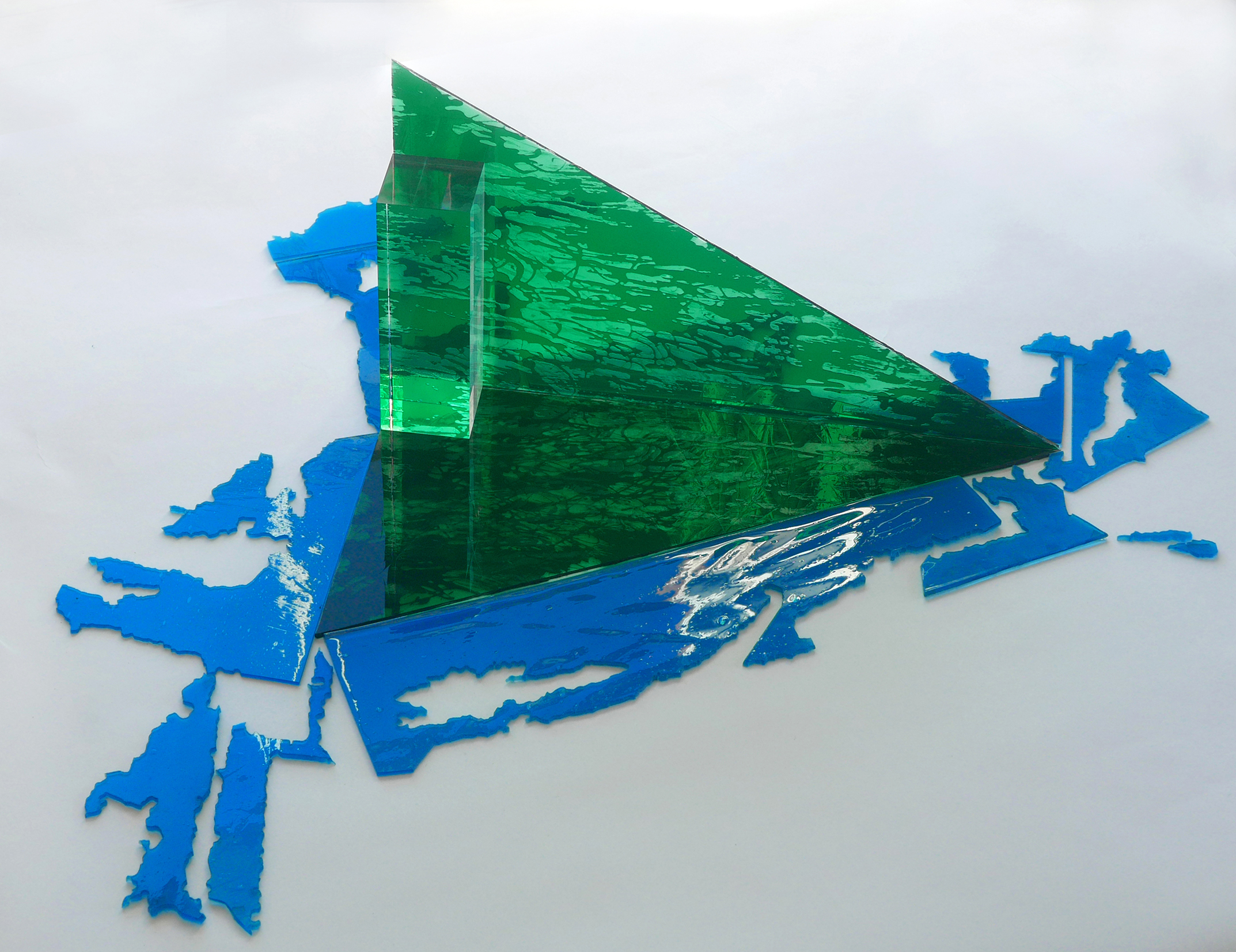 Sweet Water Salt Water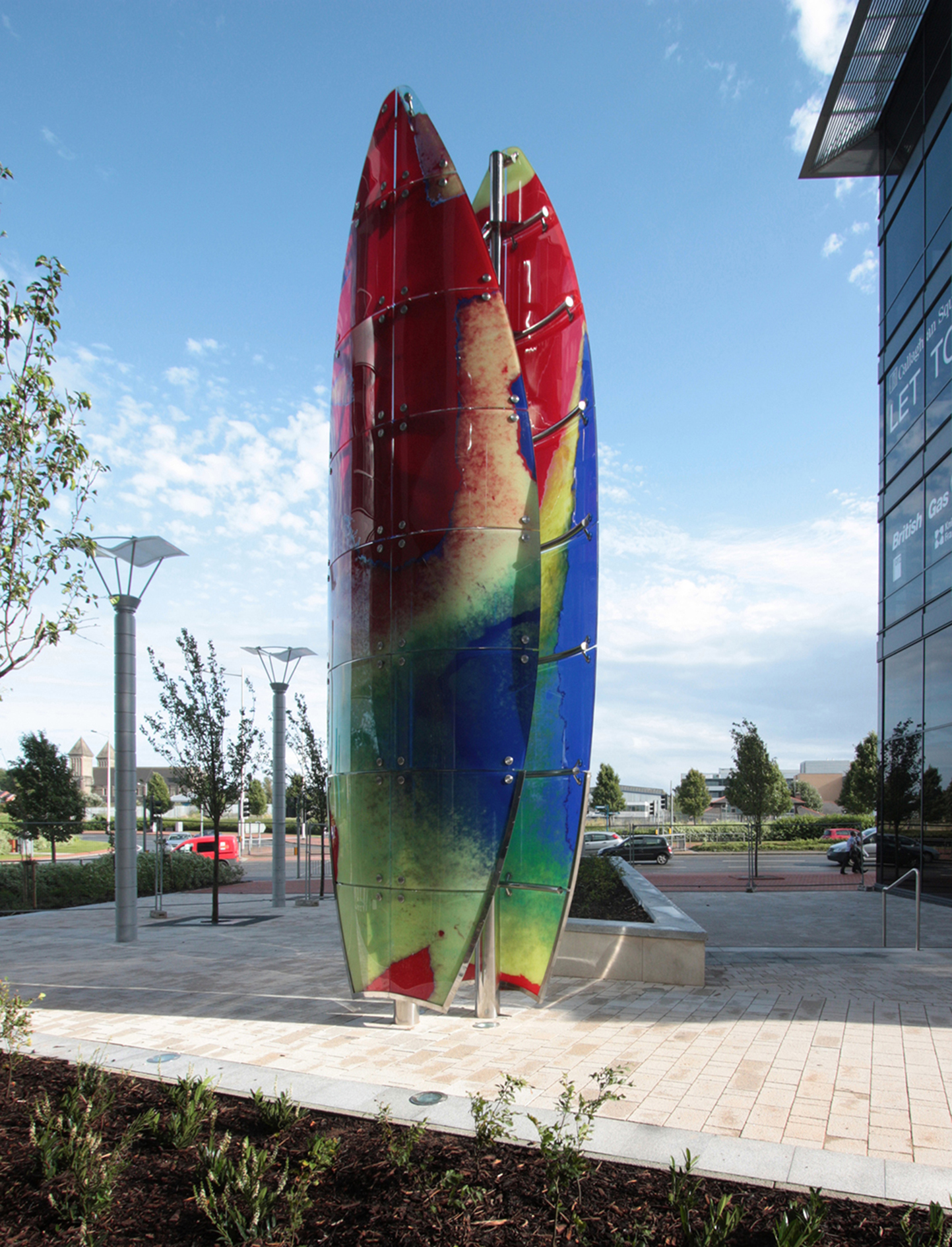 Razor Shells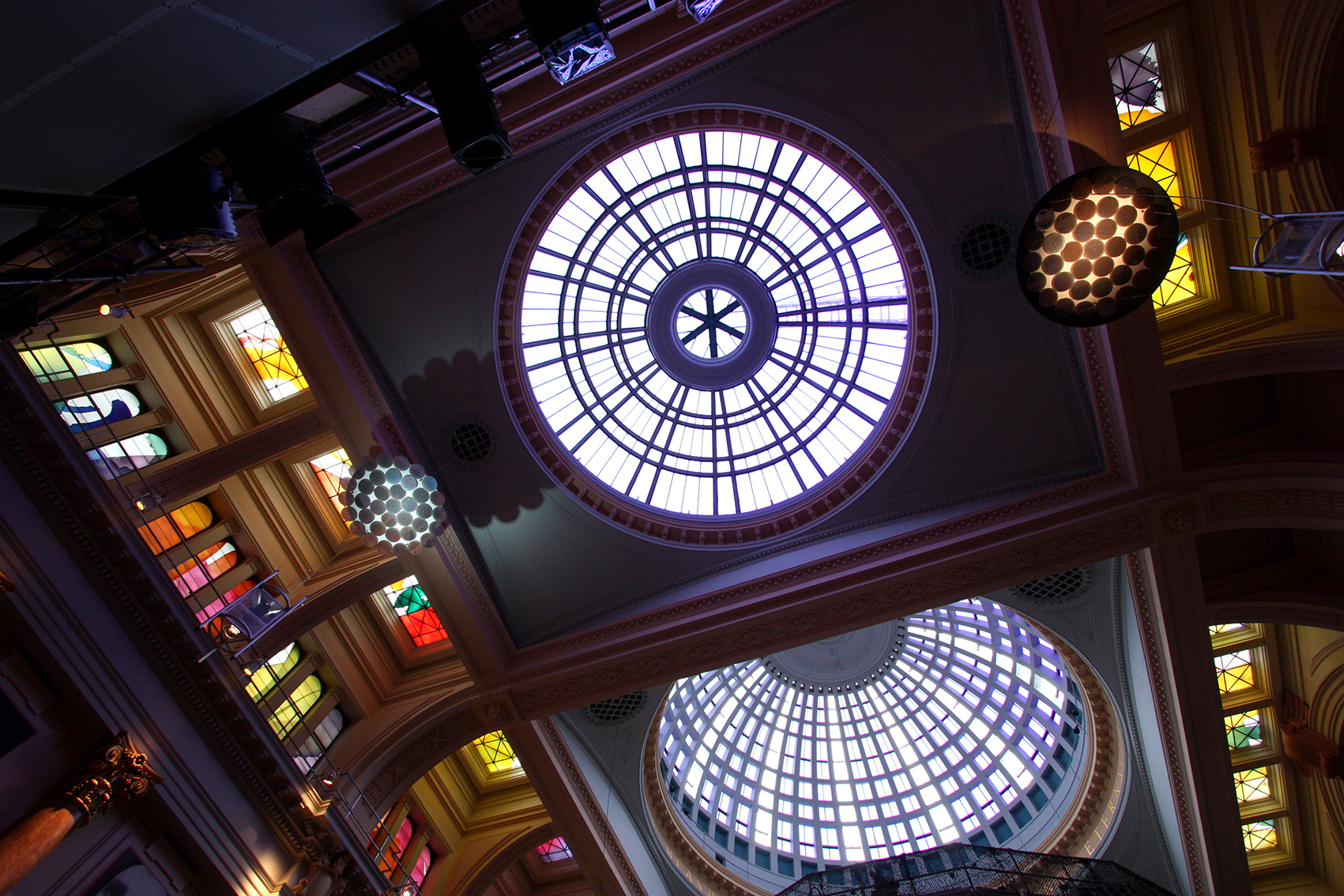 Royal Exchange Theatre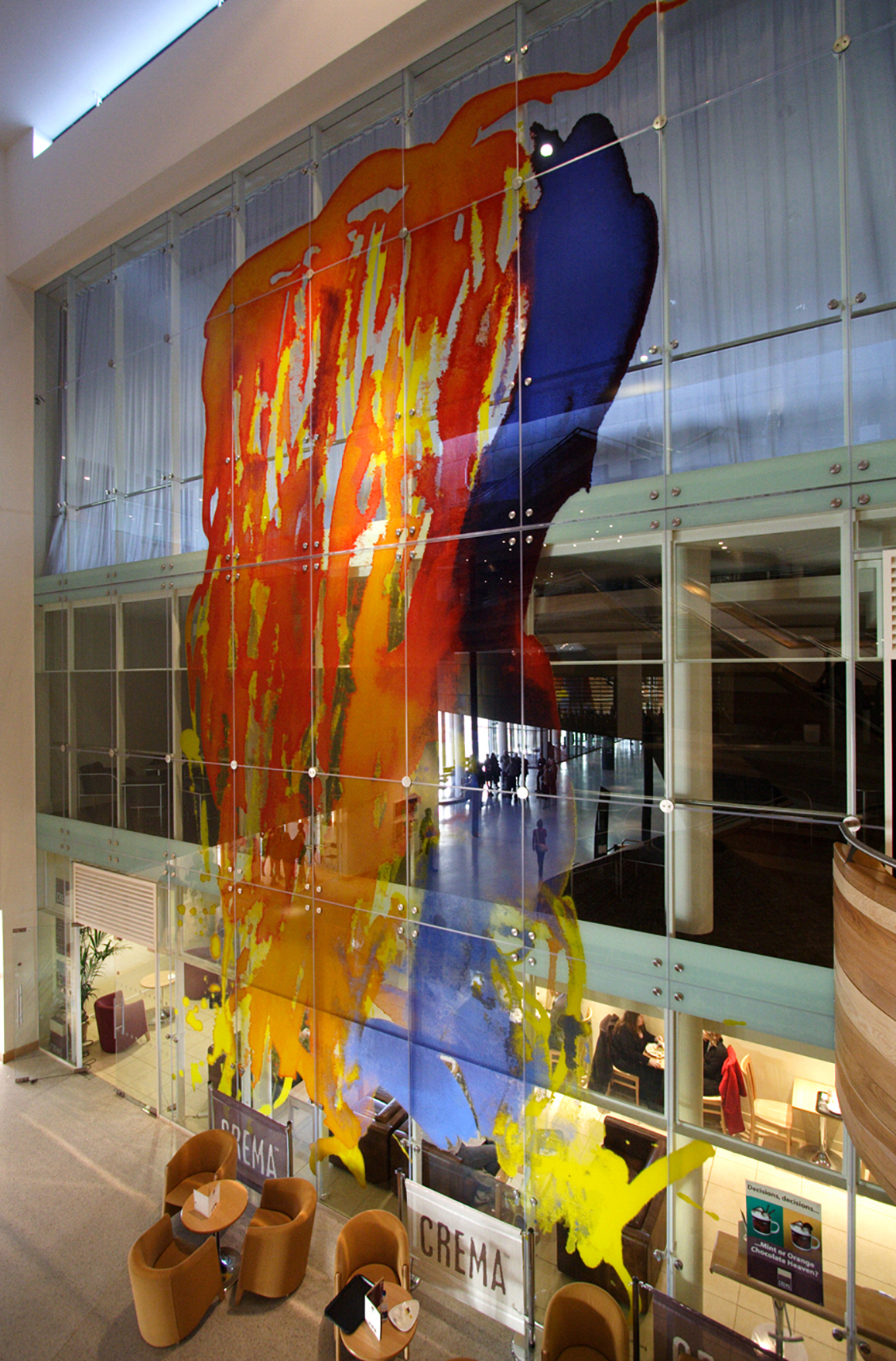 Colourfall, Wales Millennium Centre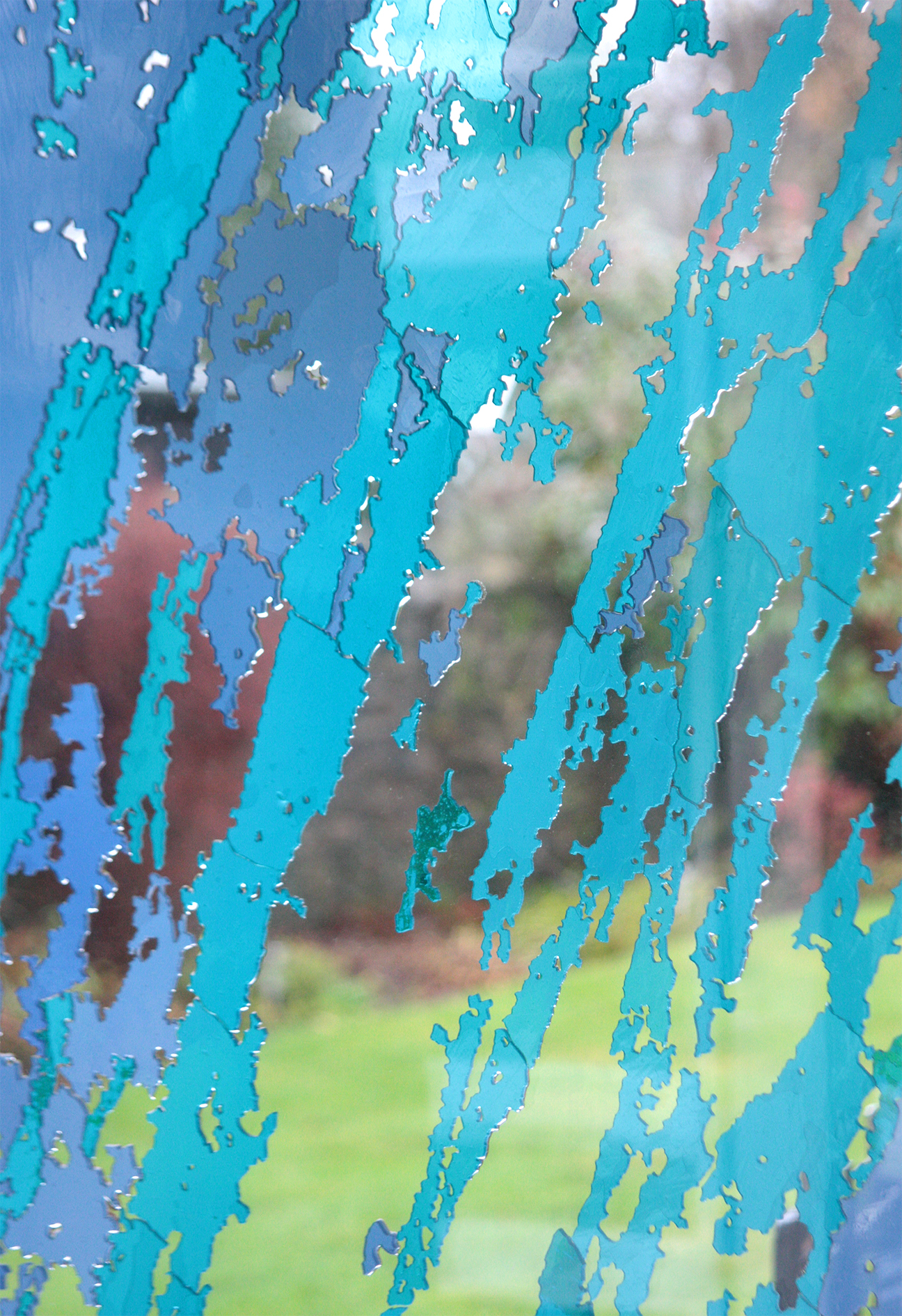 Private Residence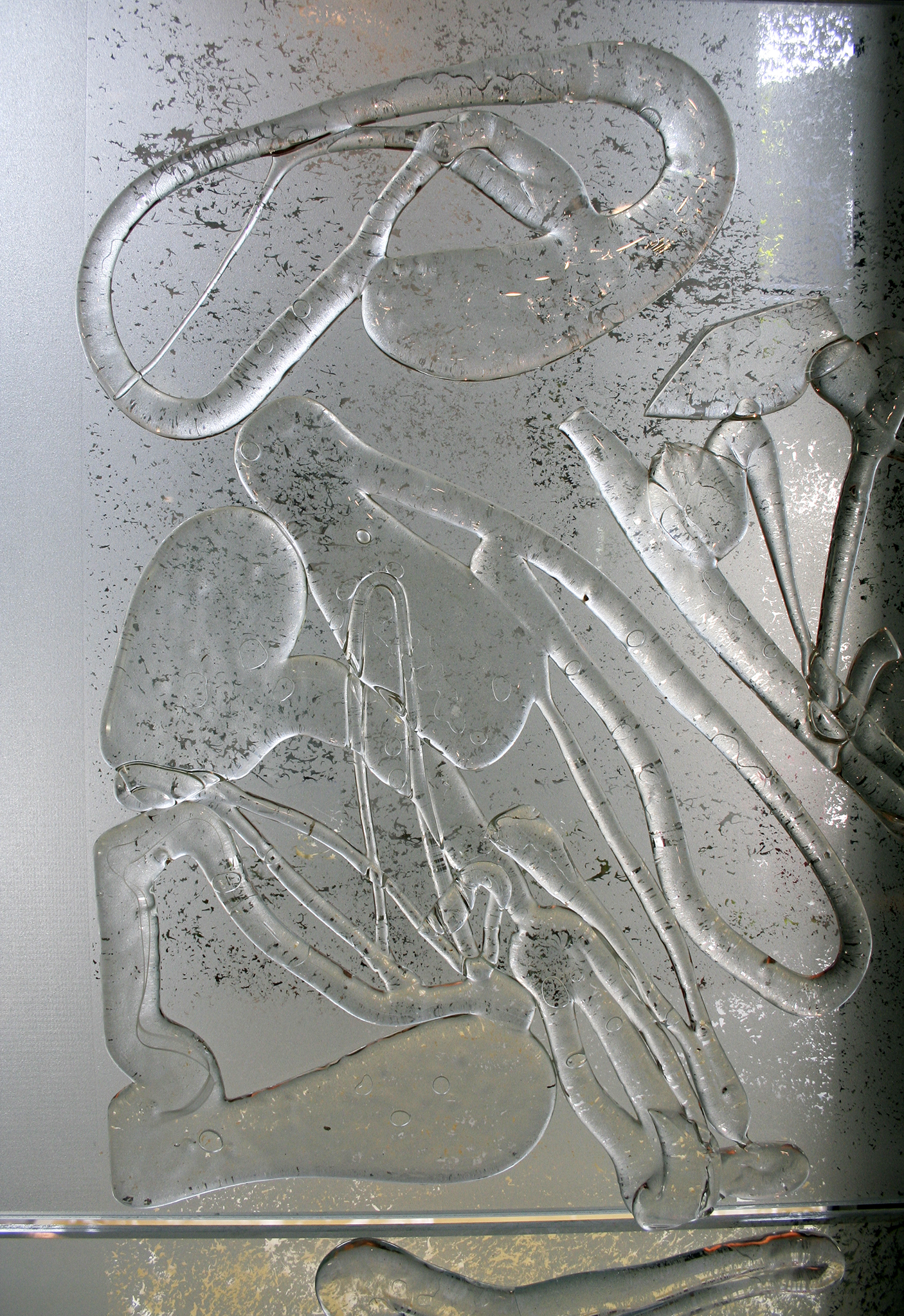 Casa Foa, Buenos Aires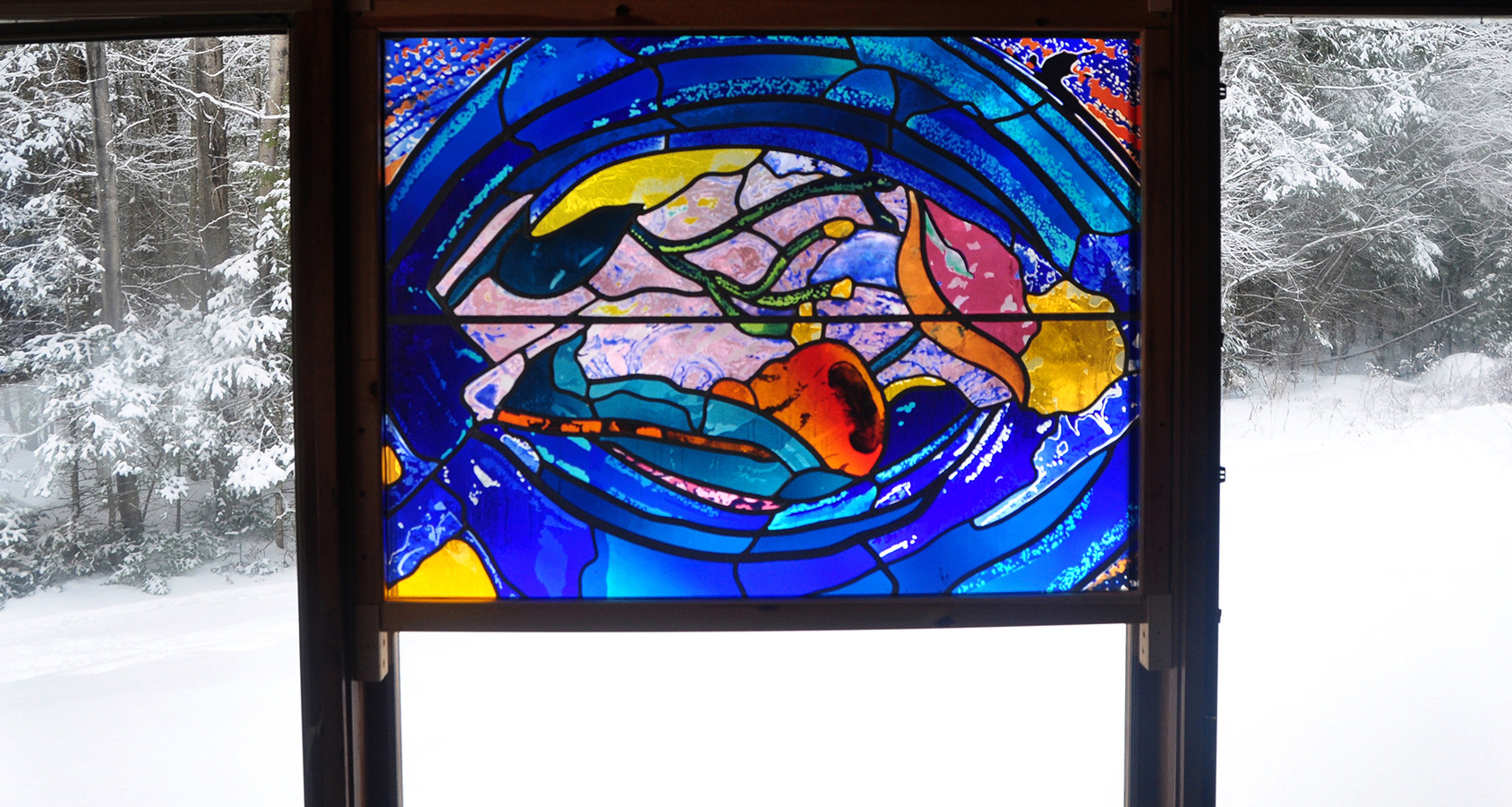 Our Future in the Ecozoic Era