Katie Silverwings
I am a glassblower and textile artist, originally from Texas and recently graduated from the University for Creative Arts in Farnham. I make objects and installations that celebrate the beauty and positivity in the world around me.
My current work for celebrates the history and beauty of traditional patchwork quilts through blown glass using murrine. These pieces also highlight the reflective and refractive qualities of the glass.
I also work in collaboration with blacksmith Beth Horsley-Frost to create pieces combining forged or folded metal elements with blown glass.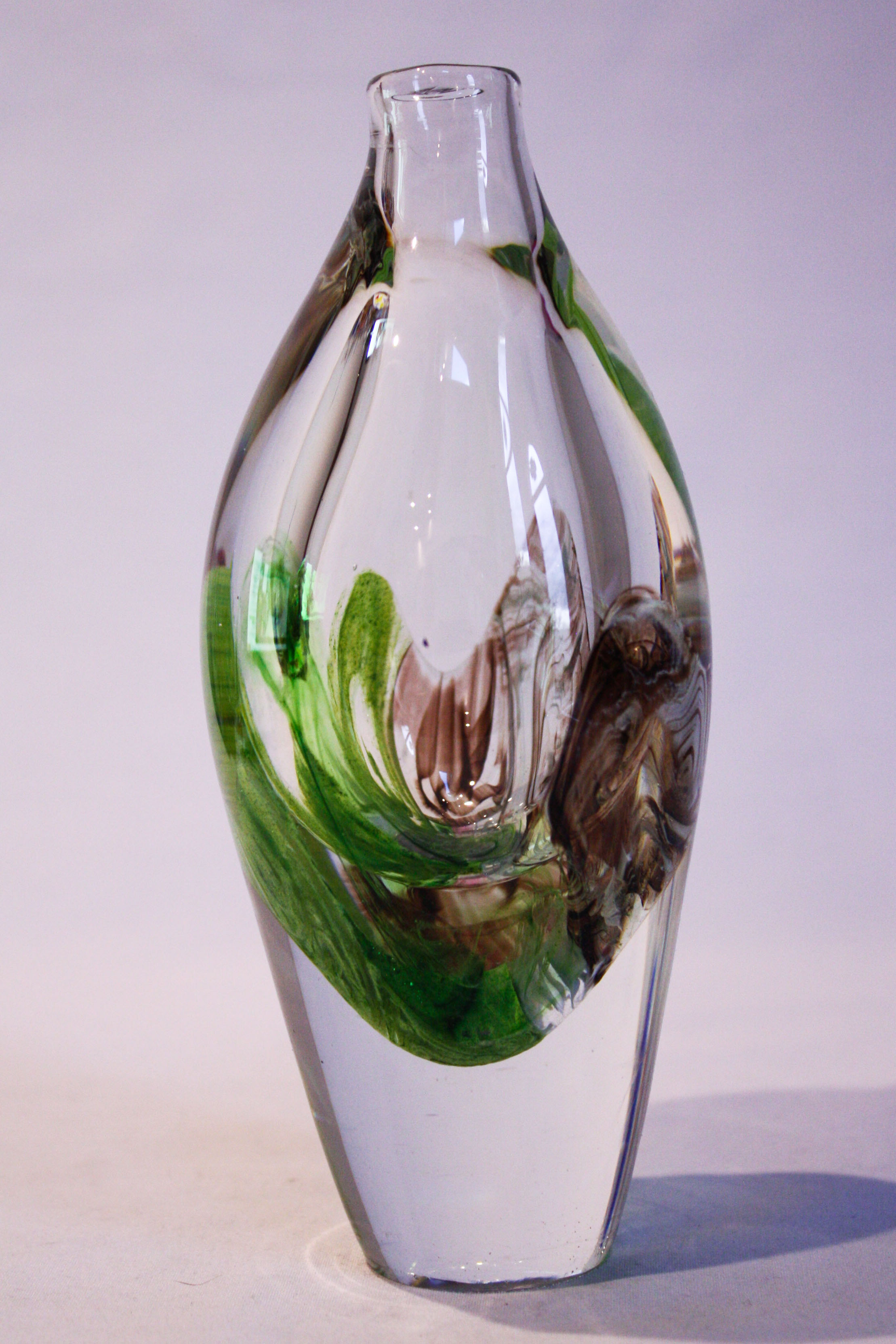 Patchwork Bottle with Green and Brown Log Cabin Murrine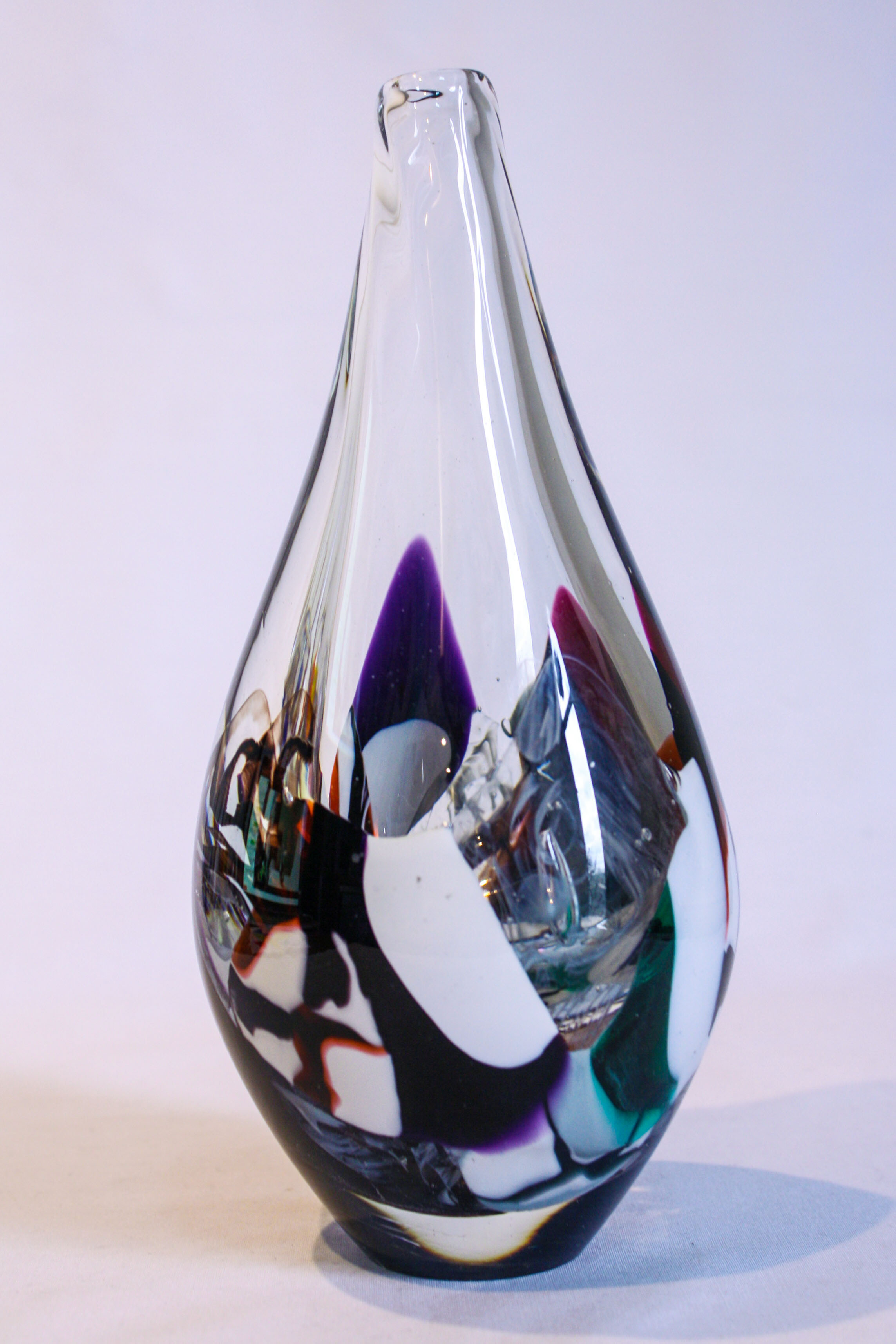 Mixed Pattern Patchwork Bottle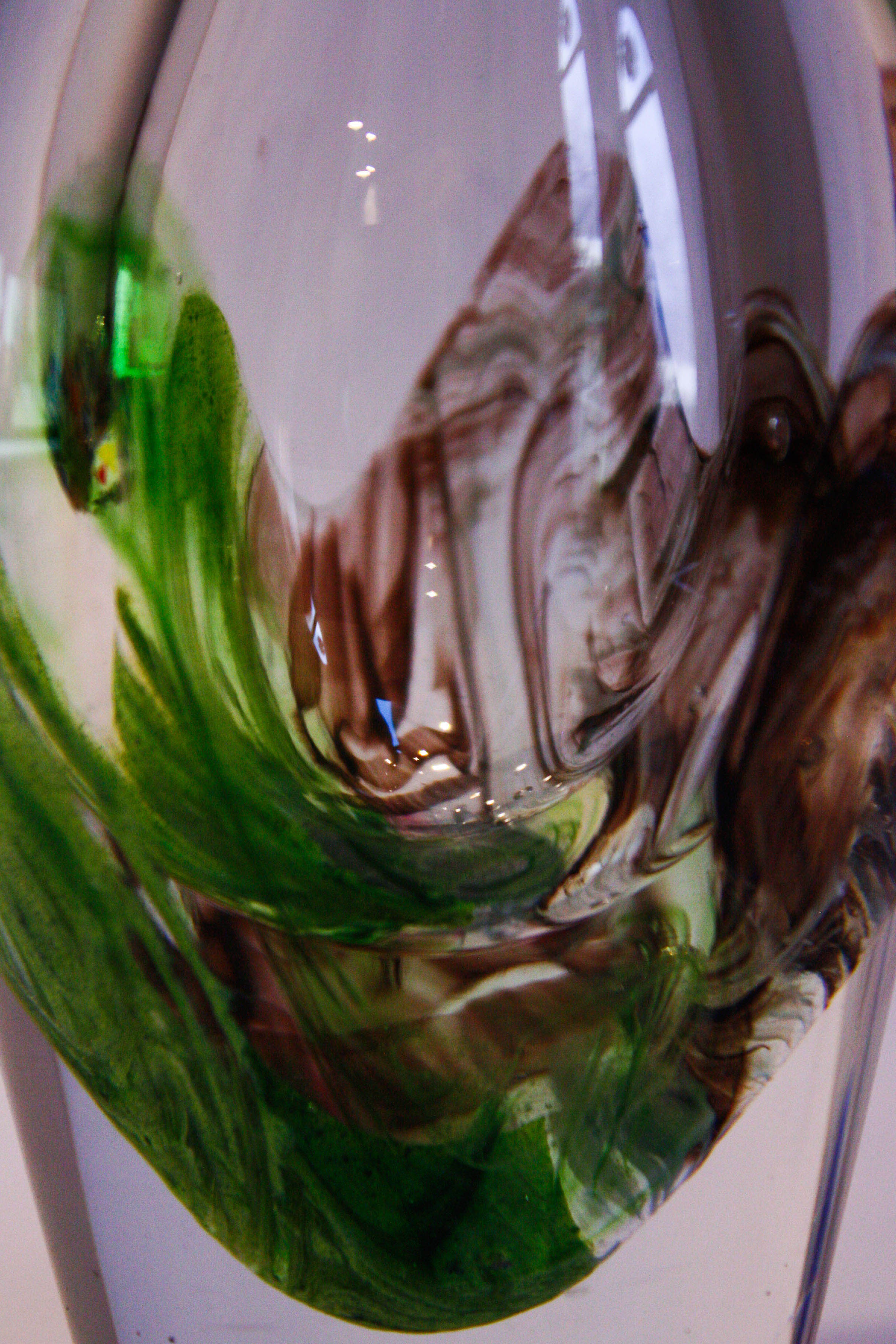 Patchwork Bottle with Green and Brown Log Cabin Murrine Detail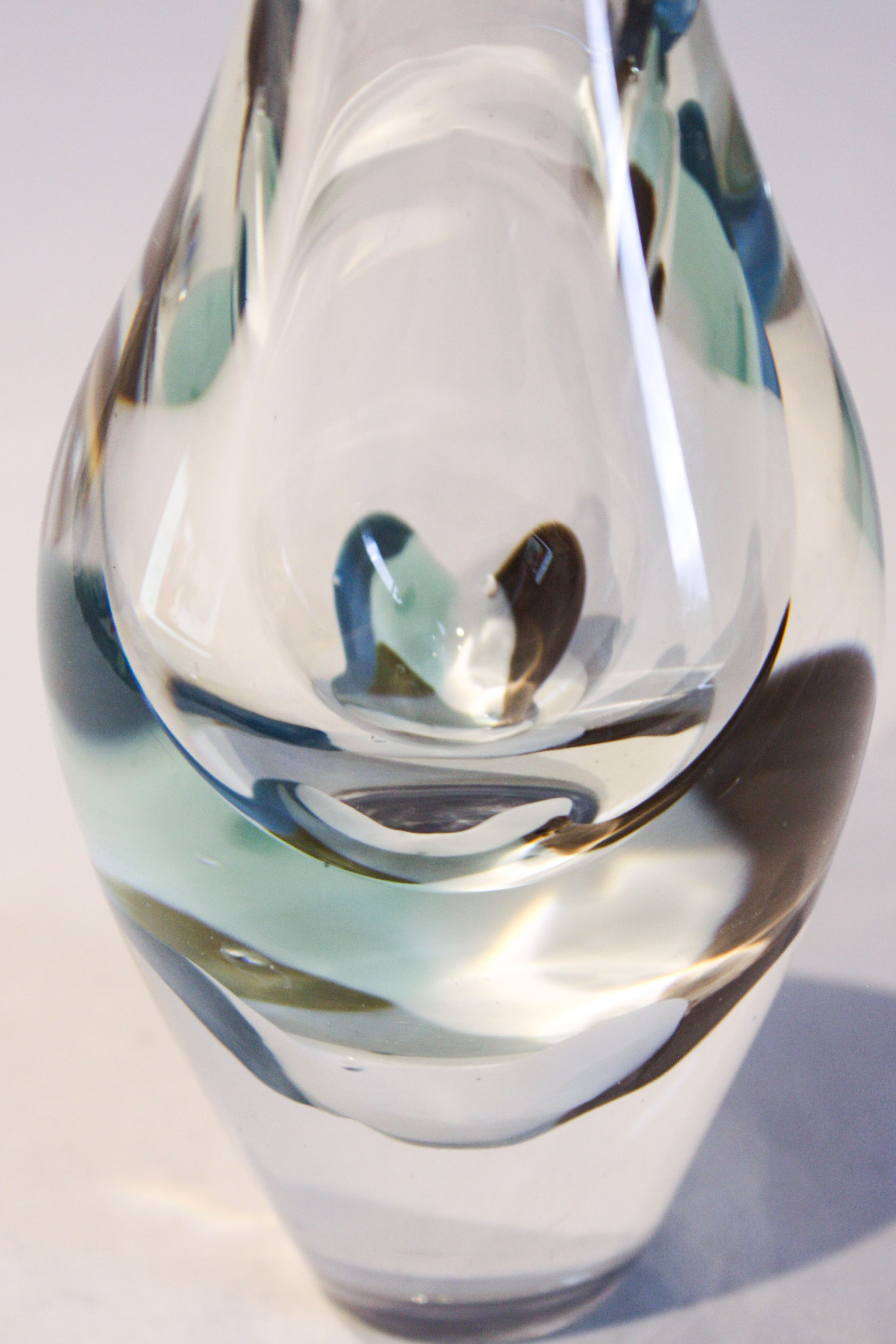 Patchwork Bottle with Brown and Blue Log Cabin Murrine Detail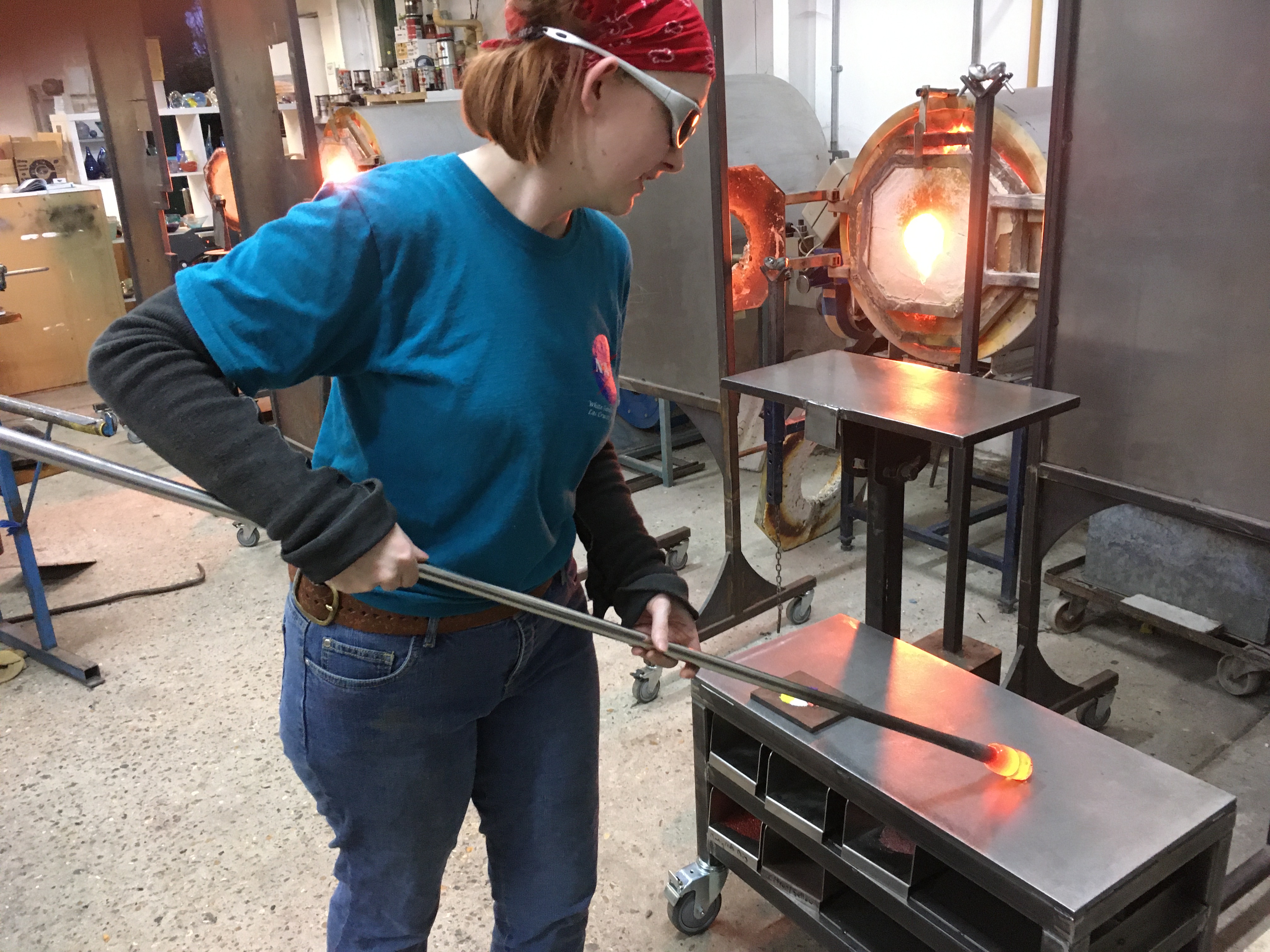 Katie at Work , James Hinton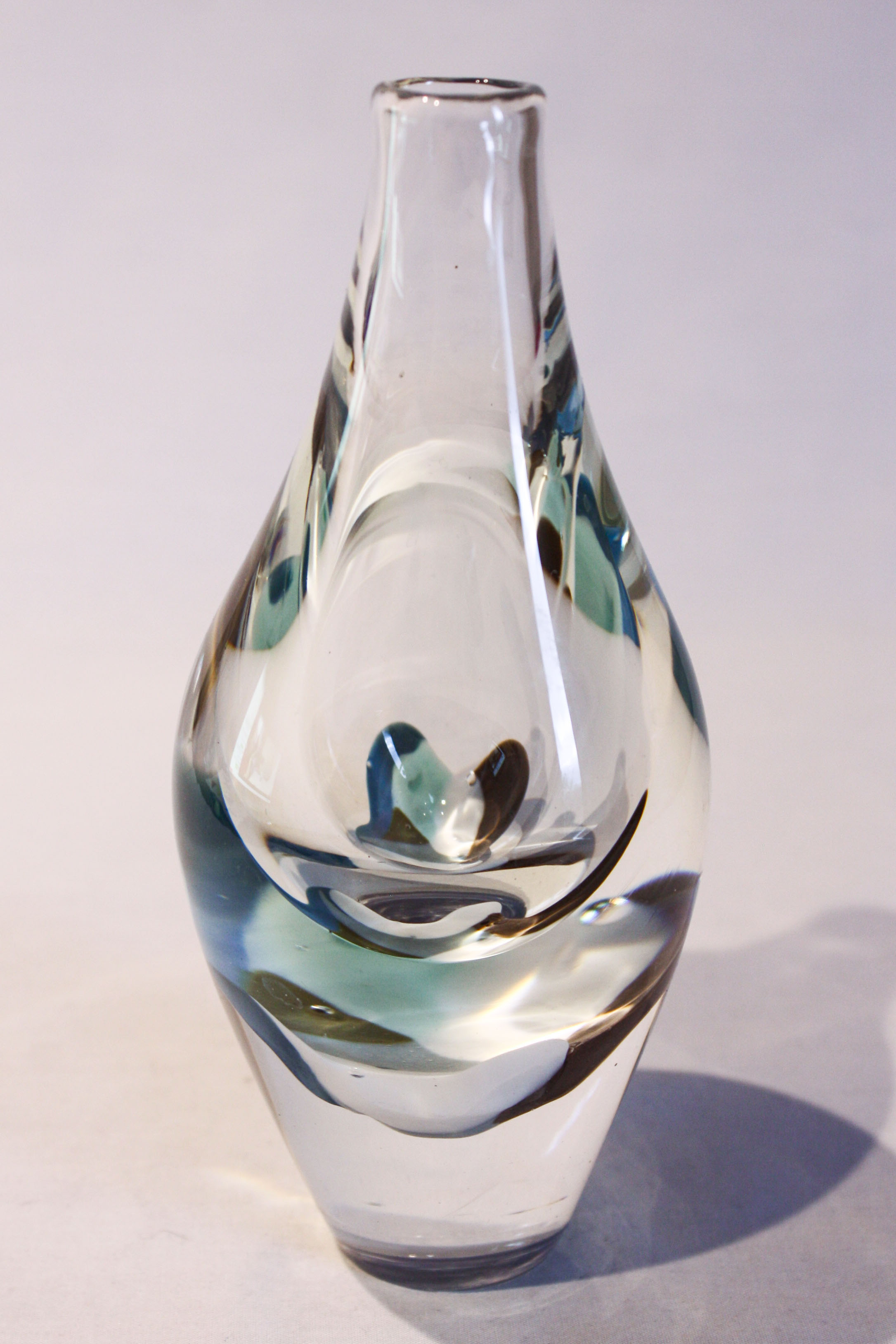 Patchwork Bottle with Brown and Blue Log Cabin Murrine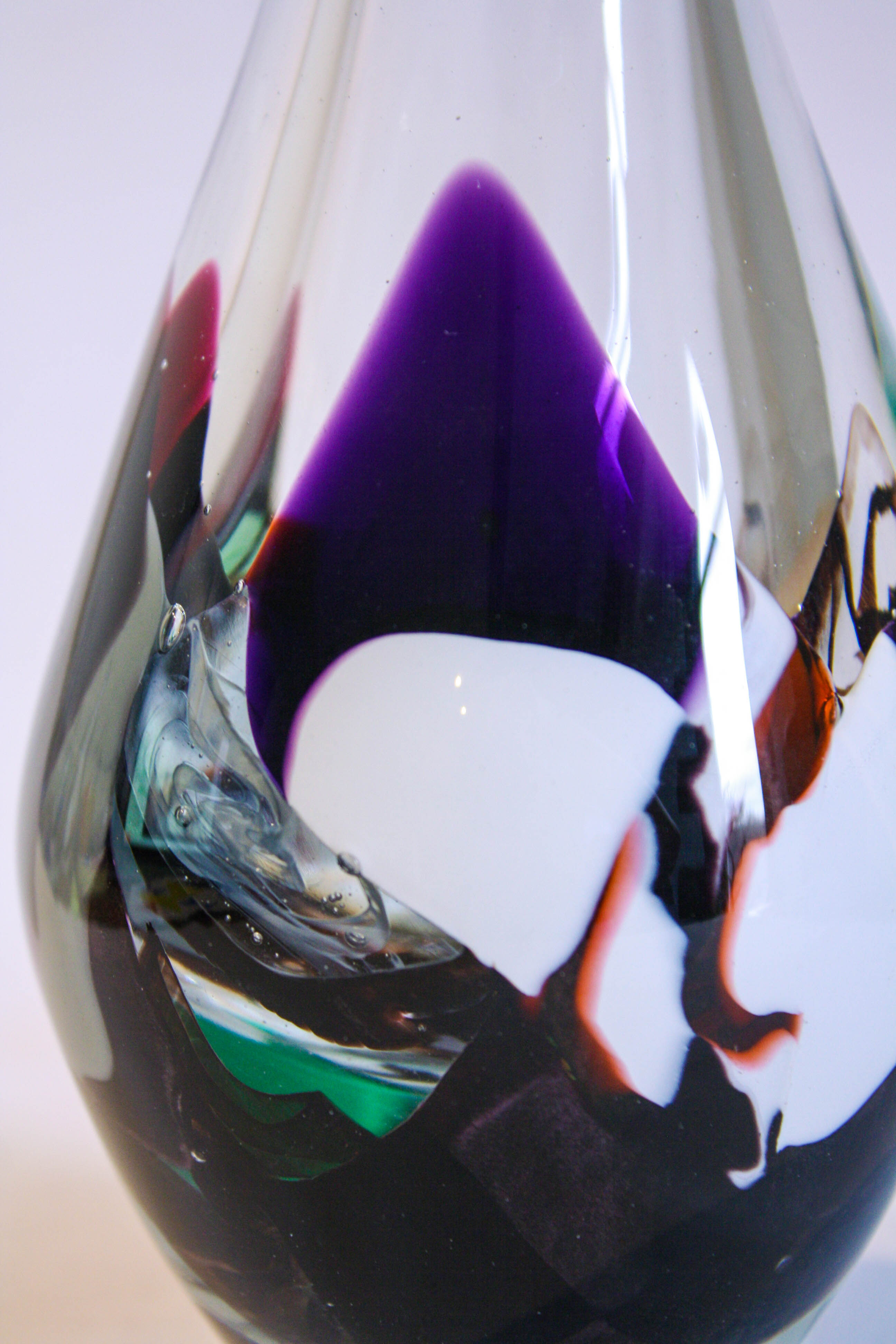 Mixed Pattern Patchwork Bottle Detail