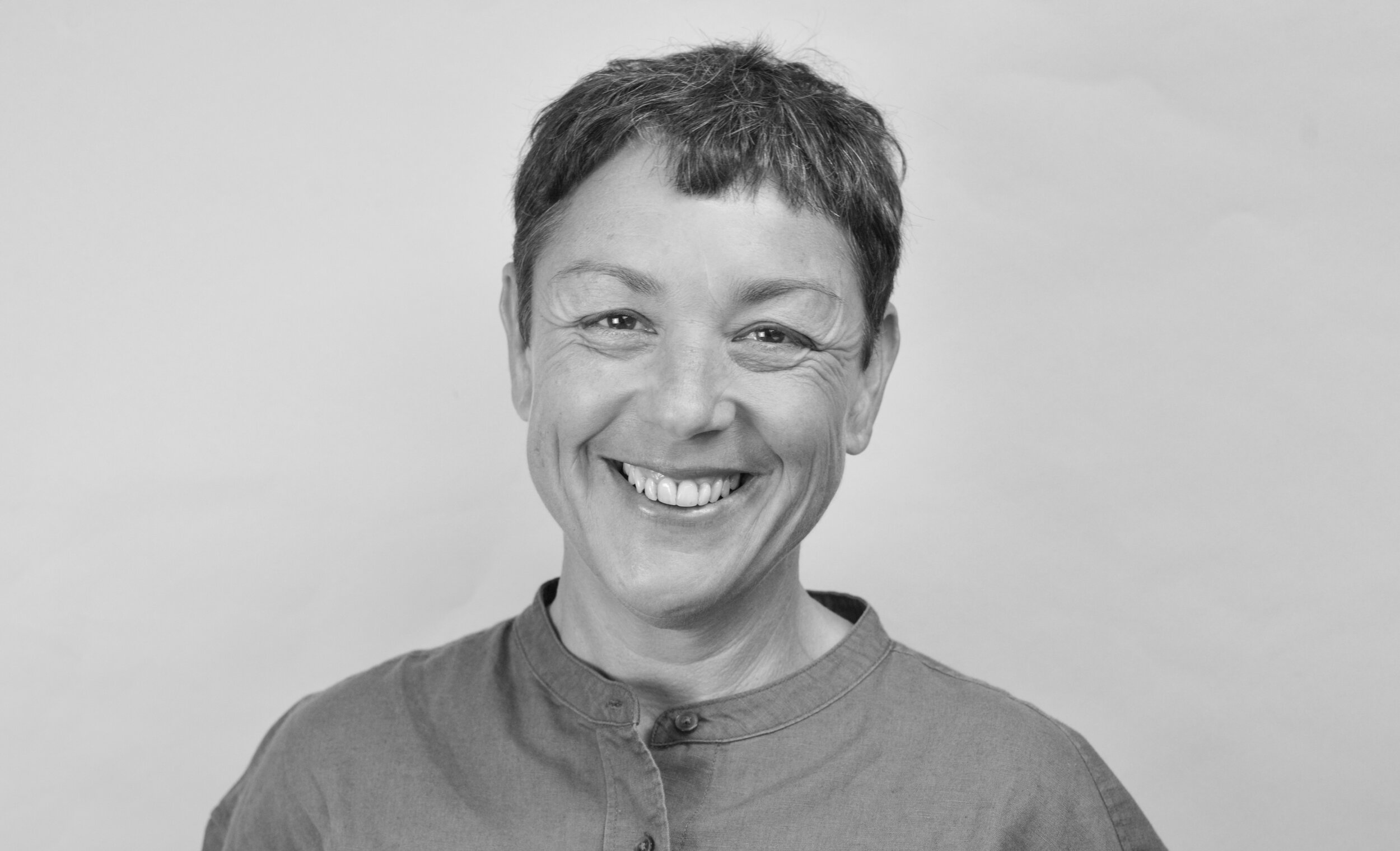 Helen Twigge-Molecey
With a background as a TV director, I am an award-winning artist and designer with work ranging from product design to conceptual art and large-scale public installations. A long-term fascination with glass led me to begin the process of learning to blow glass myself and I now have my own glassblowing studio in Sussex.
Often playing with light, colour, pattern and perspective, underpinning my work is a desire to make it beautiful, simple, accessible and fun.
My latest project 'Fungi' is a reflection of my wonder at this under-explored kingdom. Each mouth-blown glass sculpture is unique and can stand alone or work well as a collection.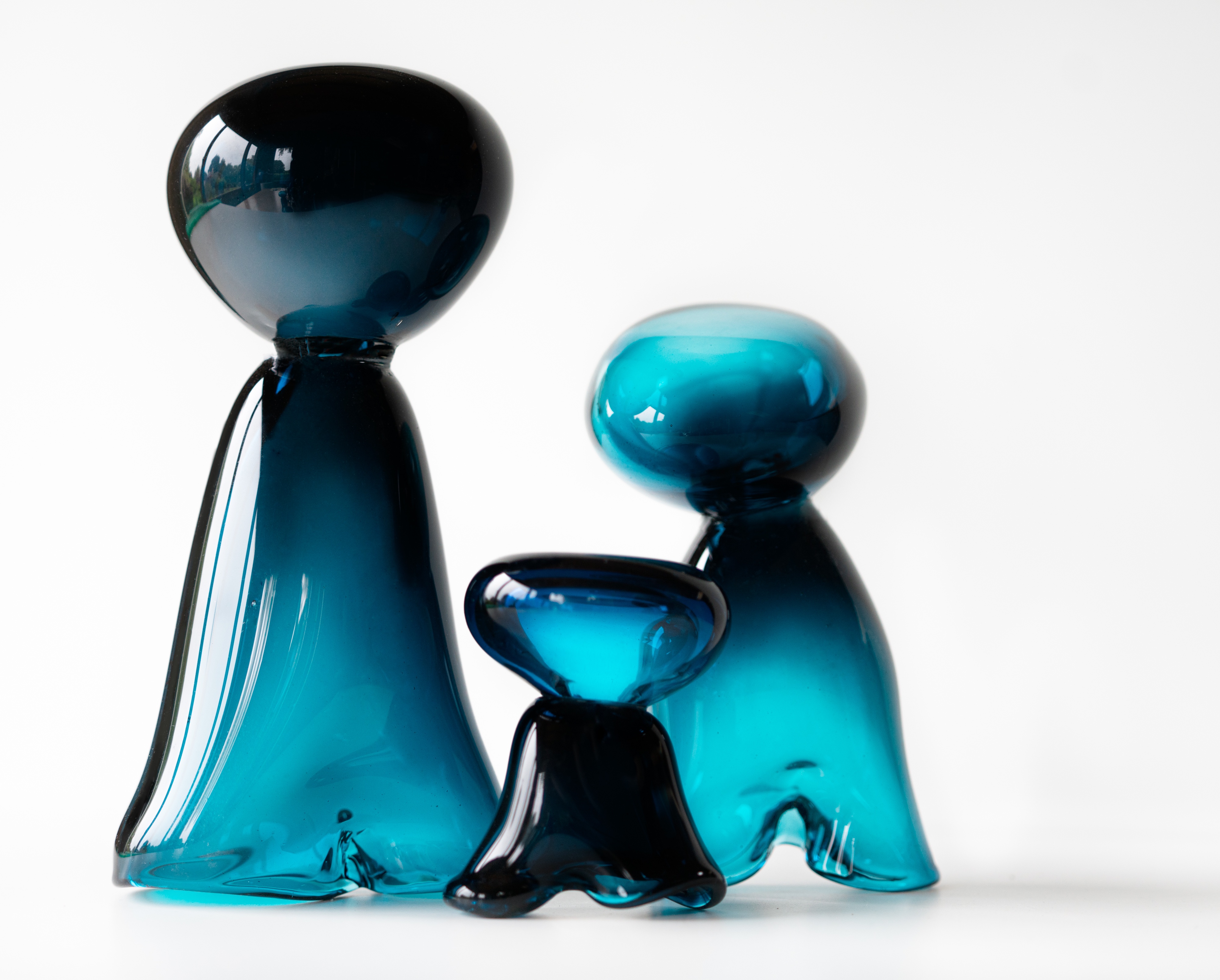 Fungi Family/Blue , Photo Emma Hughes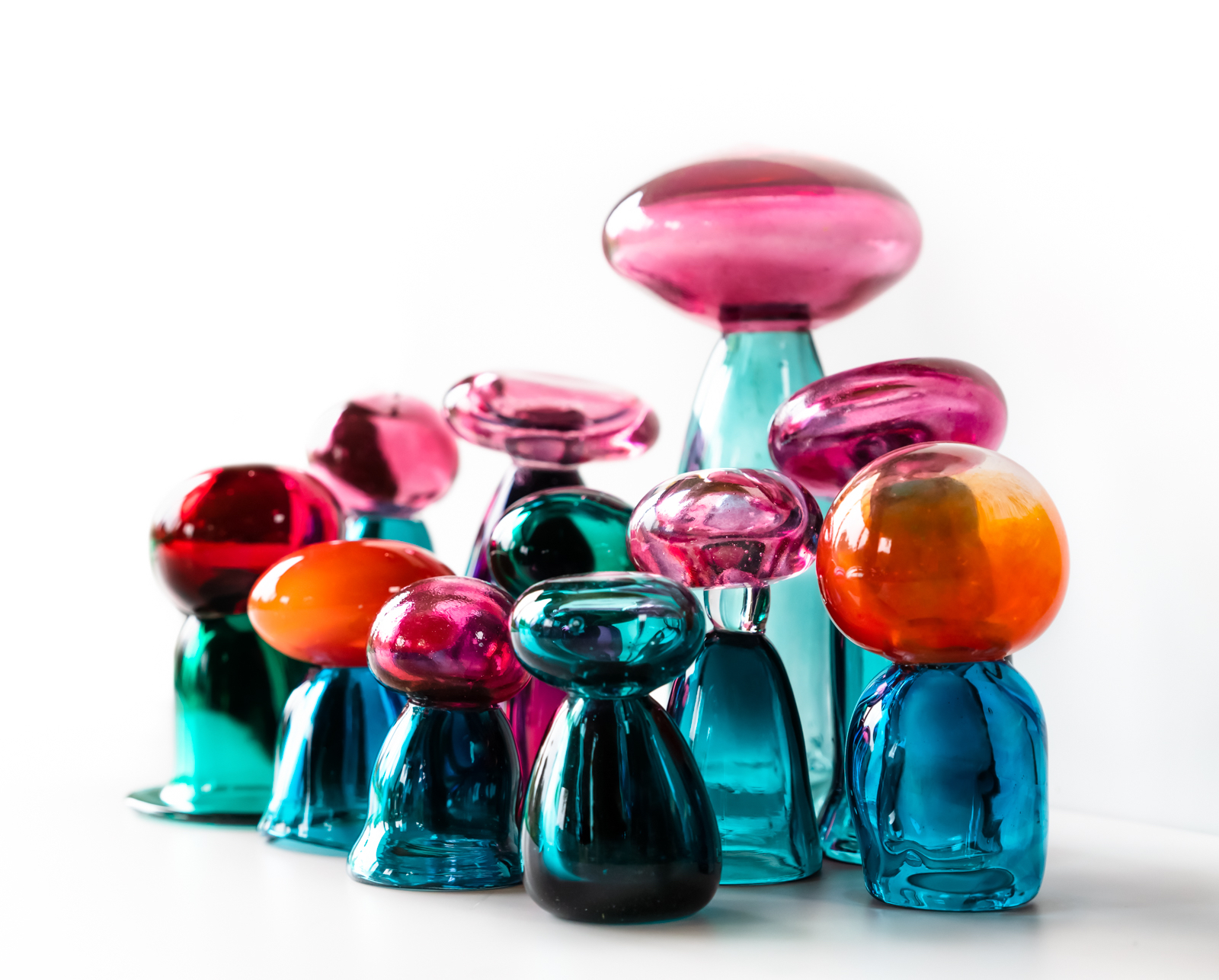 Fungi Group , Photo Emma Hughes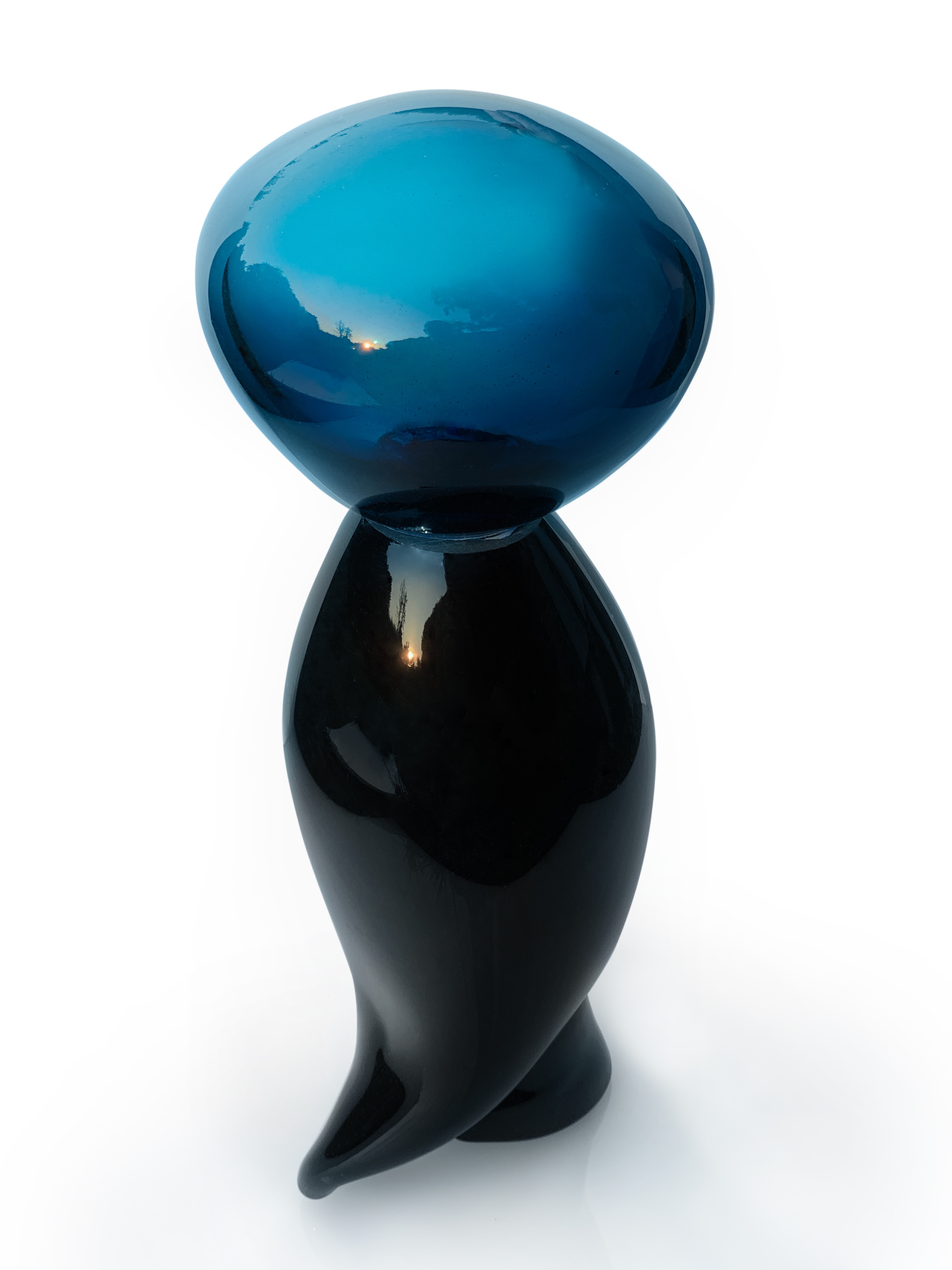 Fungi/Black&Blue , Helen Twigge-Molecey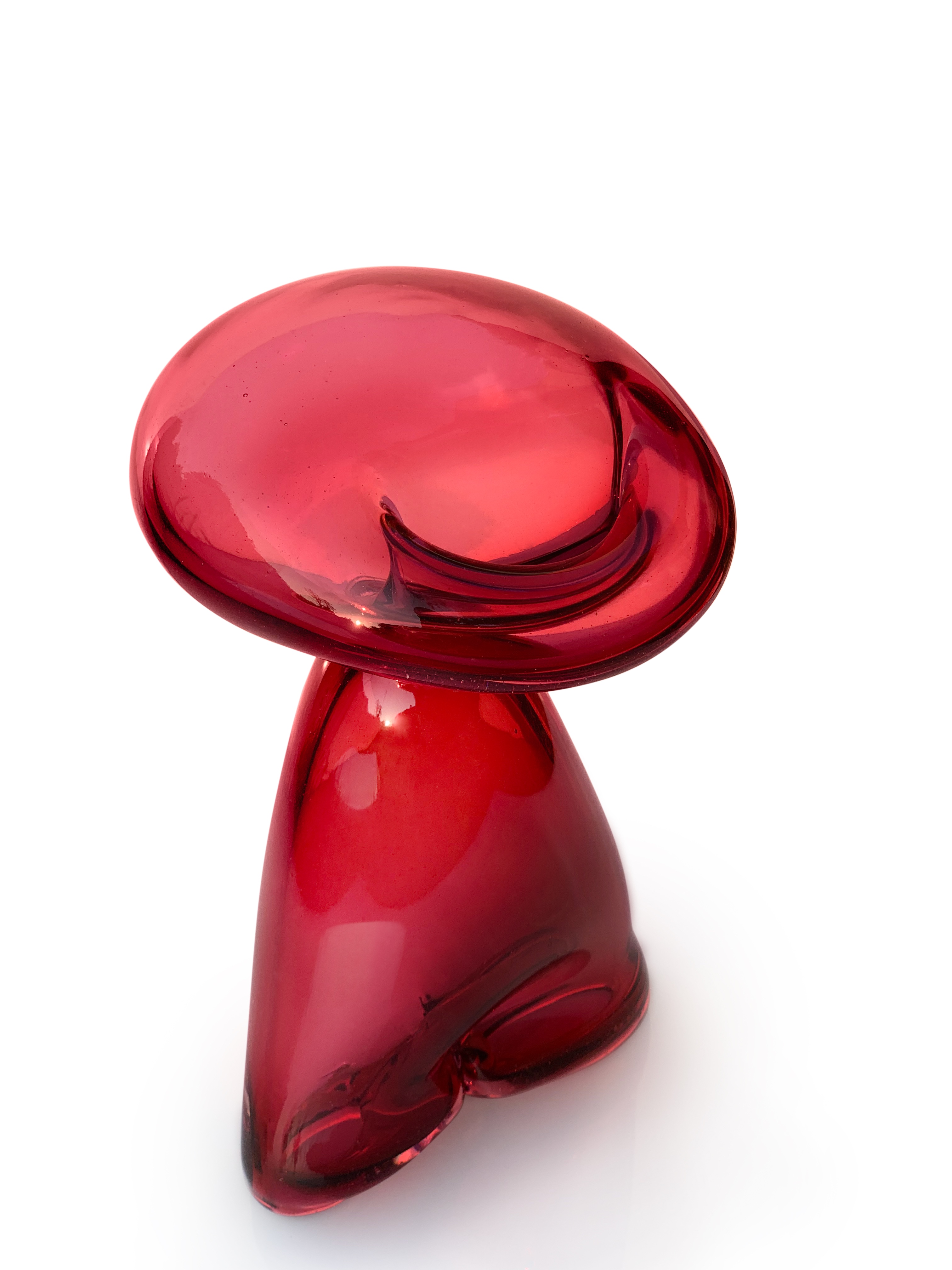 Fungi/Red , Helen Twigge-Molecey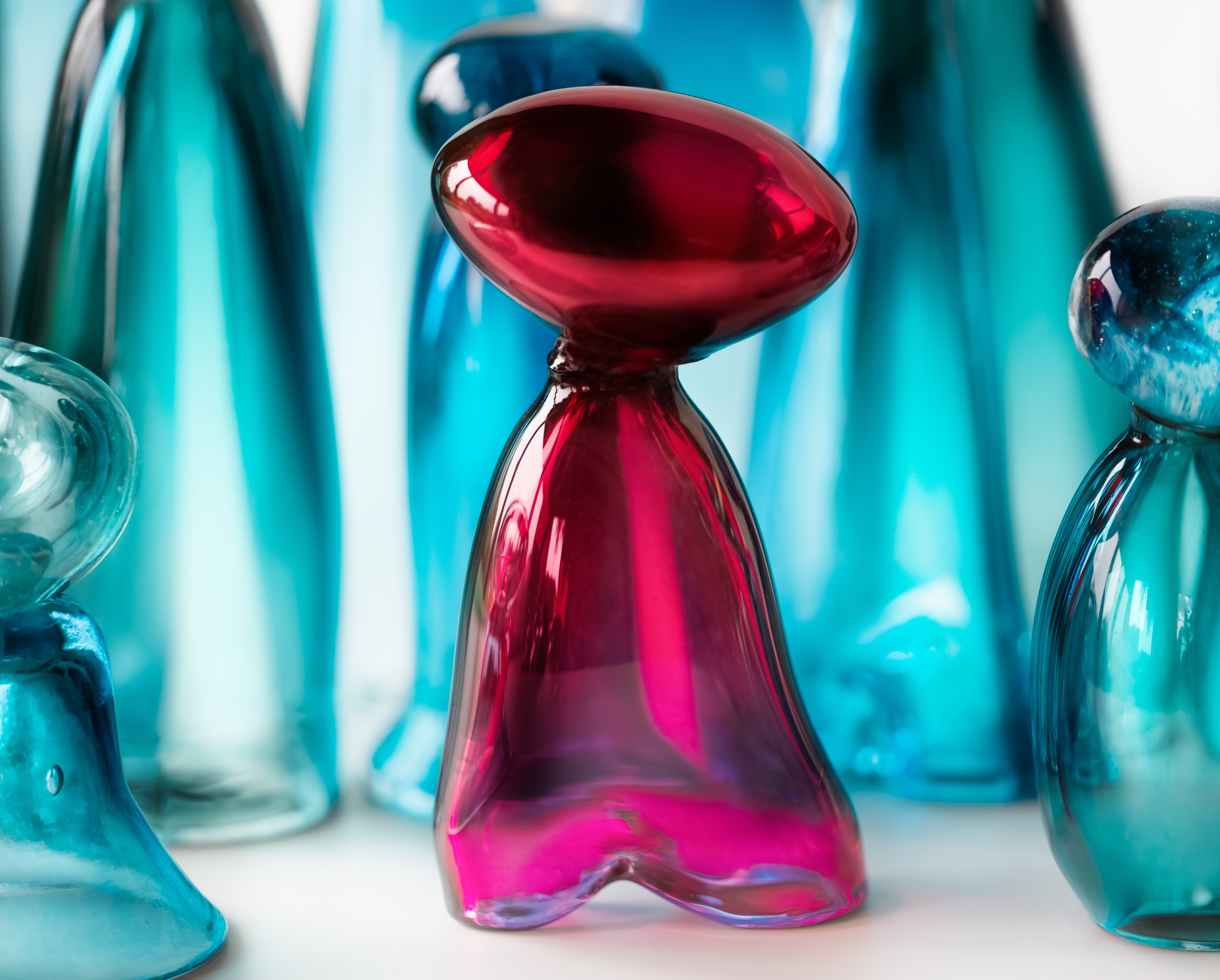 Fungi Group , Photo Emma Hughes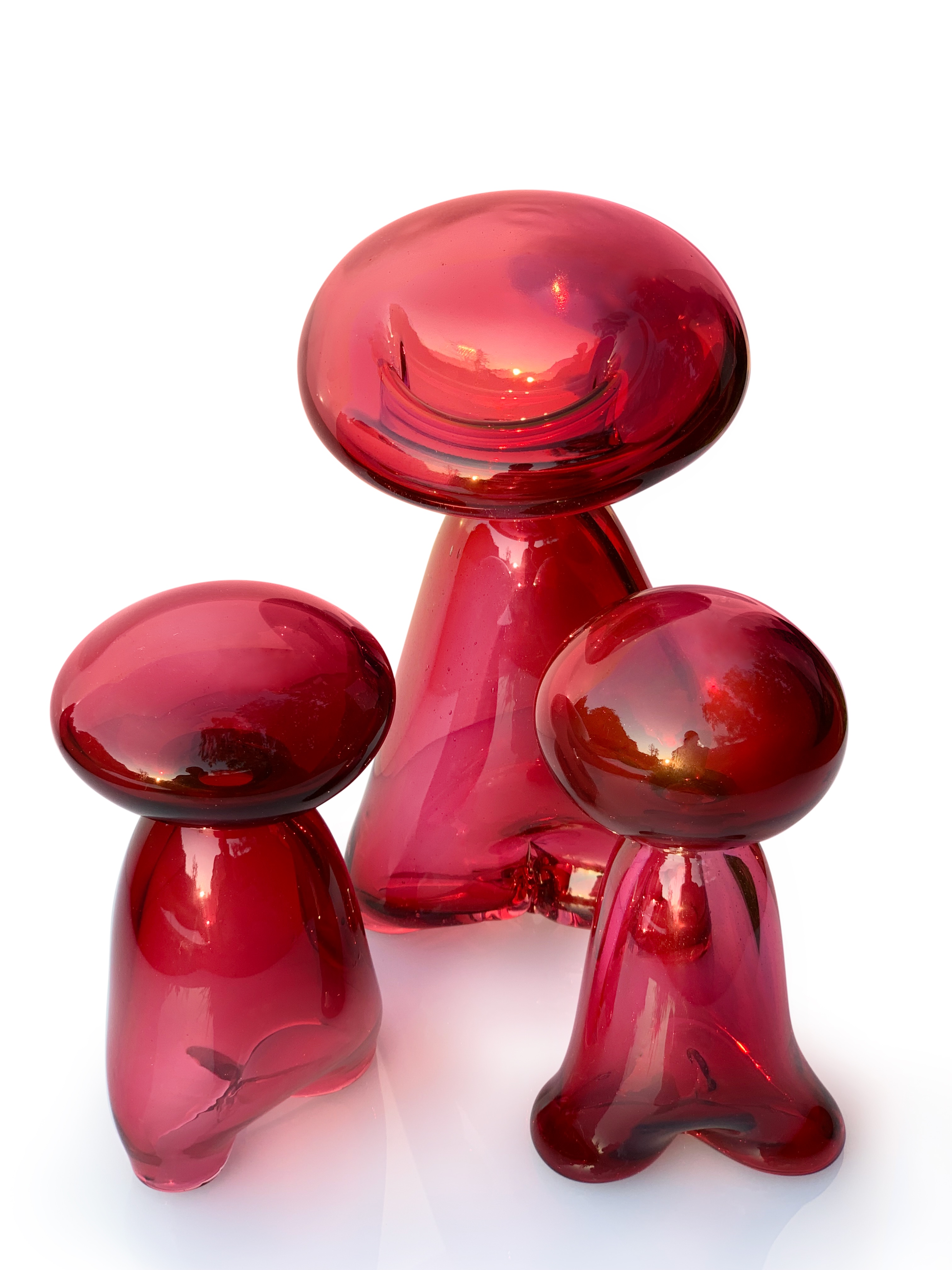 Fungi Family/Red , Helen Twigge-Molecey