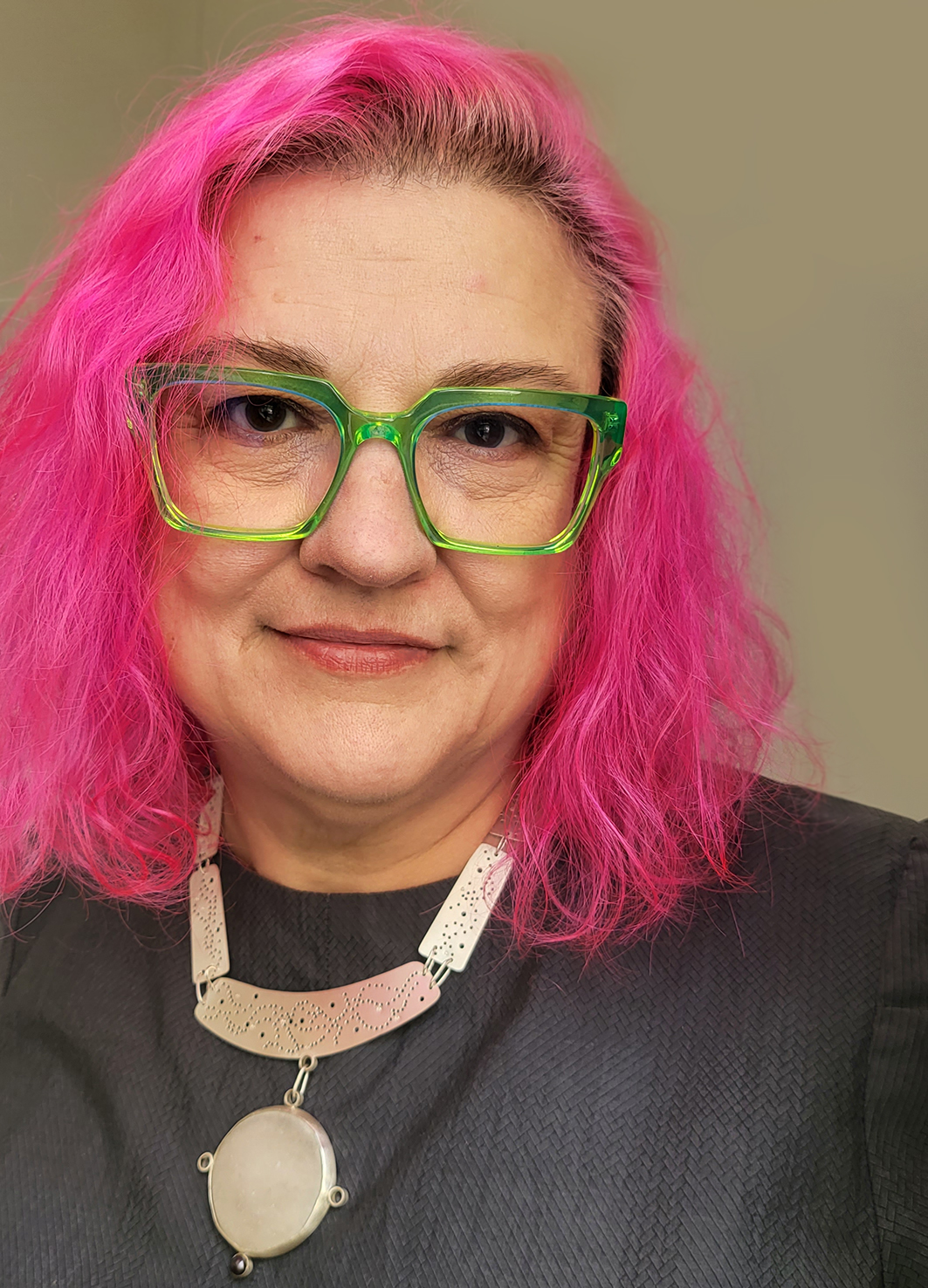 Helen Cowart
Helen Cowart is a traditionally trained artist who fell in love with kiln-formed glass and metal. She creates art for viewing and wearing; pieces that are connected and speak with the same voice. Helen's work is informed by her environment, both internal and external. Much of it is meditative in nature, creating a place for the viewer that is quiet and thoughtful. She also creates to express her delight in color, line, shape, and texture.
These sacred data cores represent life and all the stories an individual carries with them, known and unknown. Life is built layer by layer. By remembering and meditating we may discover something about those who have died and ourselves.
The core is hollow and can be used to hold small objects or ashes. All components are kiln-cast powder and/or fine-grain glass frit fired to retain the texture of the glass particles.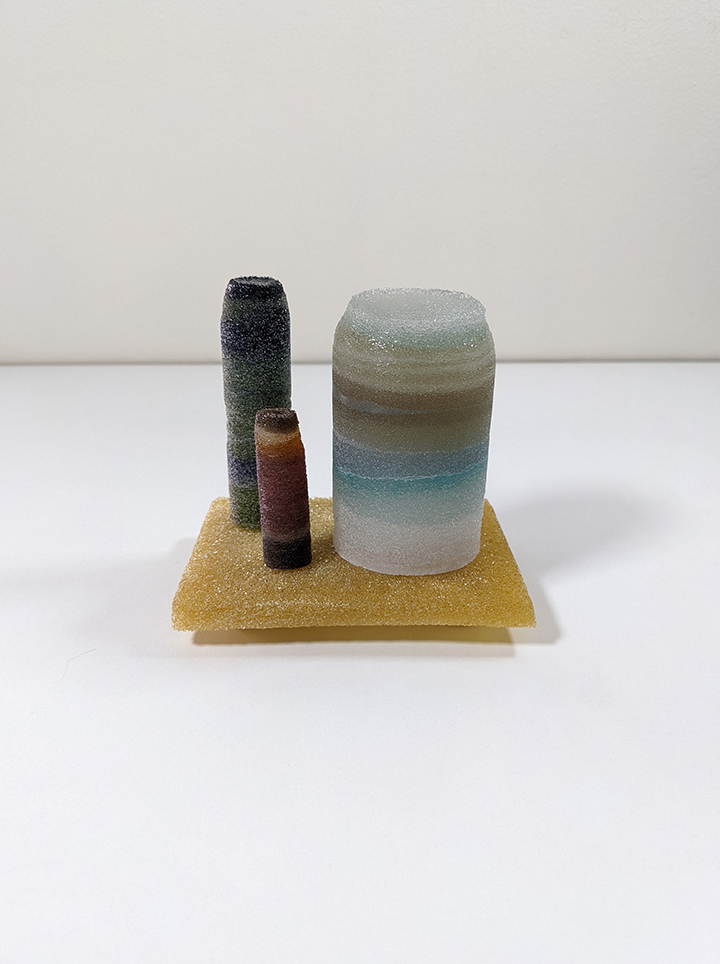 Sacred Data Cores, Family , Helen Cowart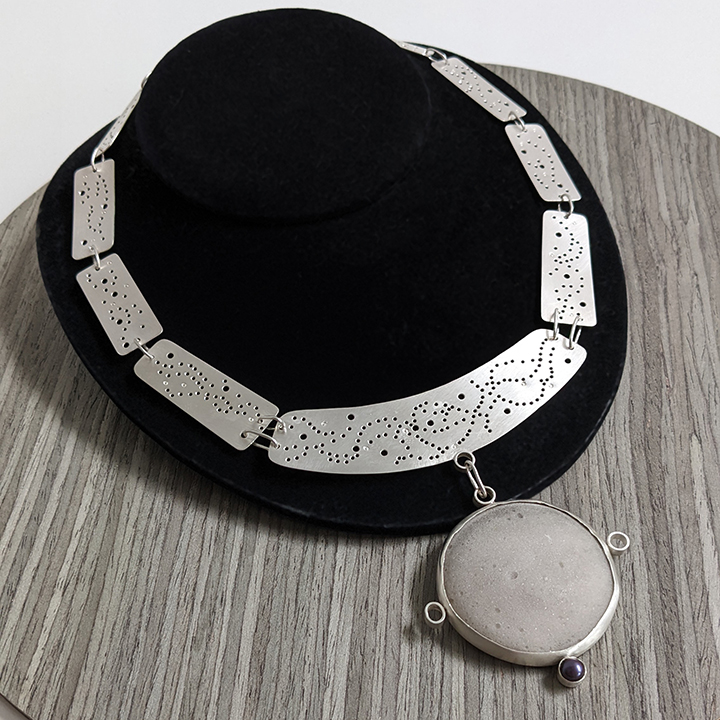 Black Pearl Moon, Necklace , Helen Cowart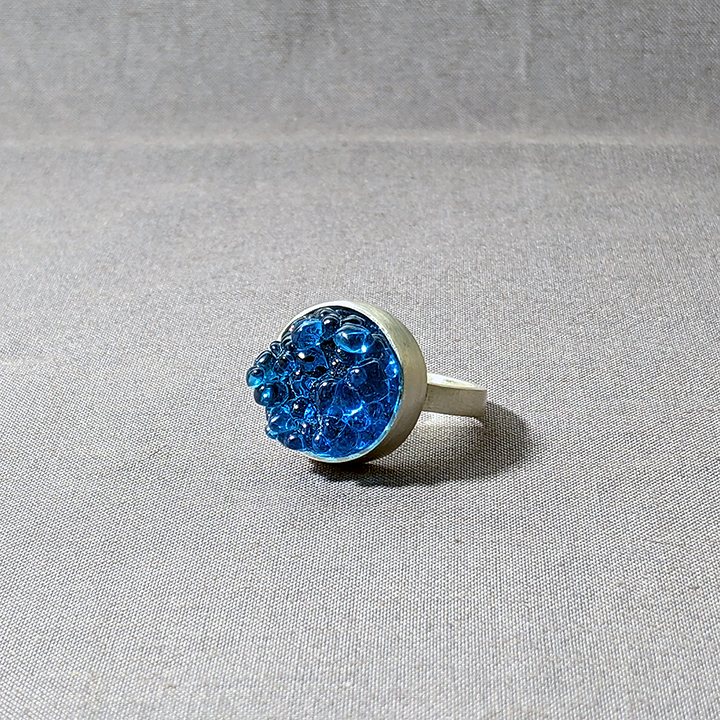 Gumdrop Ring, Turquoise , Helen Cowart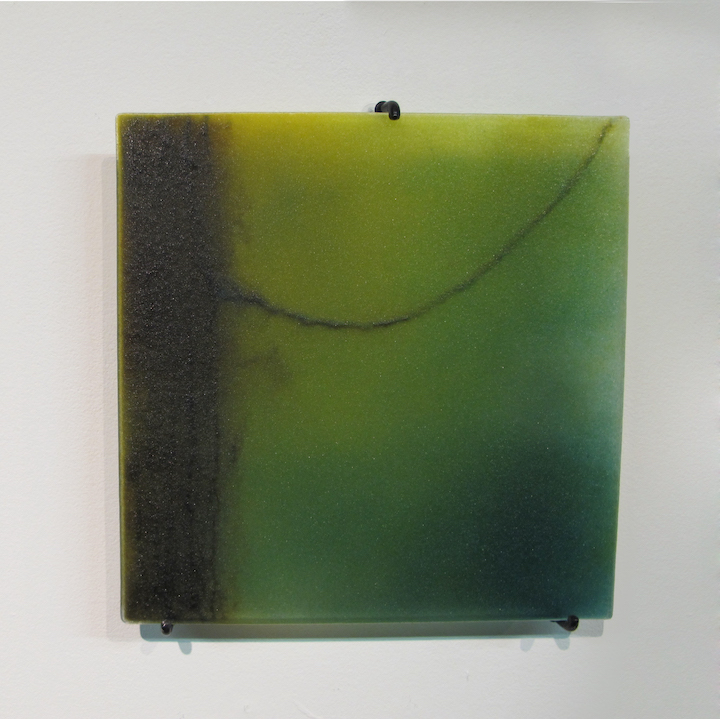 Unbroken Continuity , Helen Cowart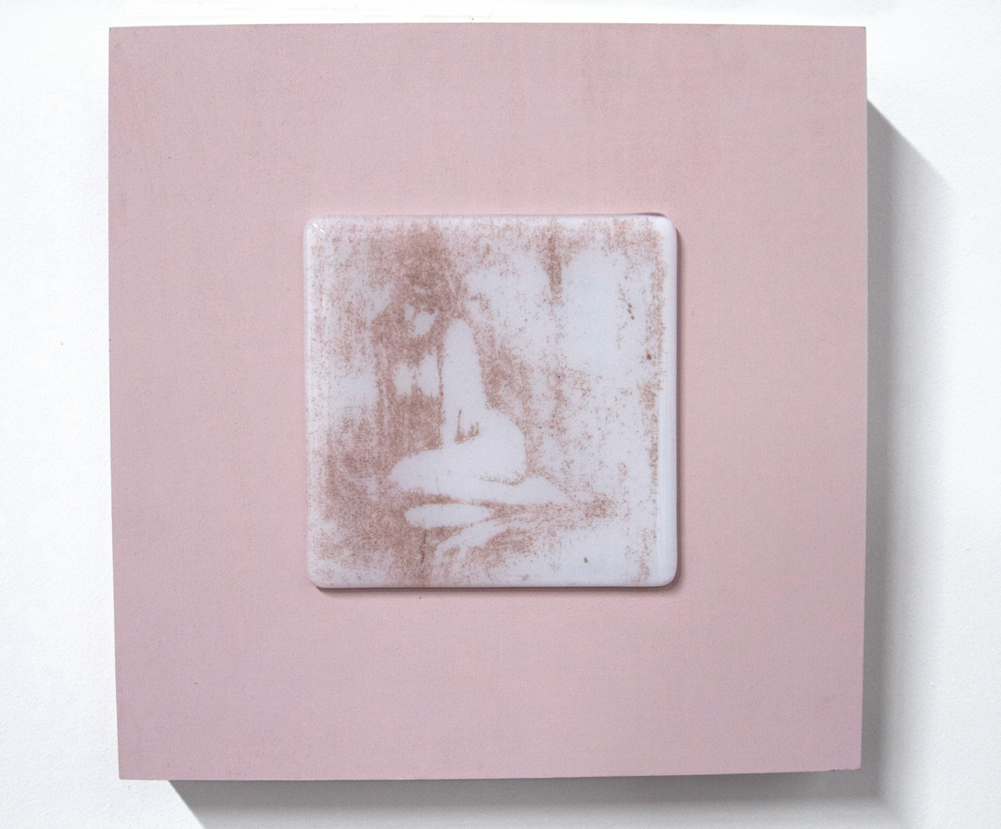 Faded Thought , Helen Cowart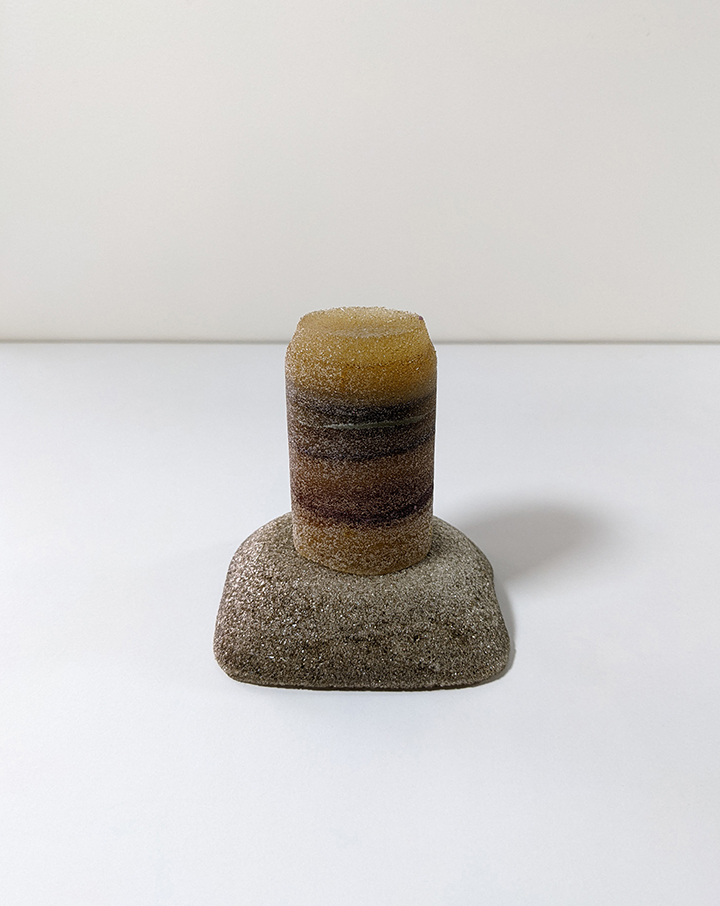 Sacred Data Cores, Sand , Helen Cowart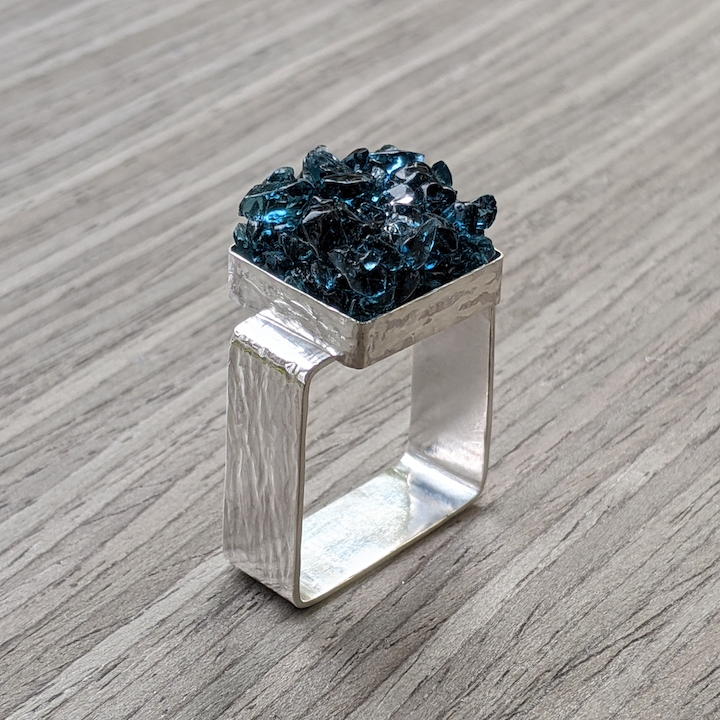 Gumdrop Ring, Square , Helen Cowart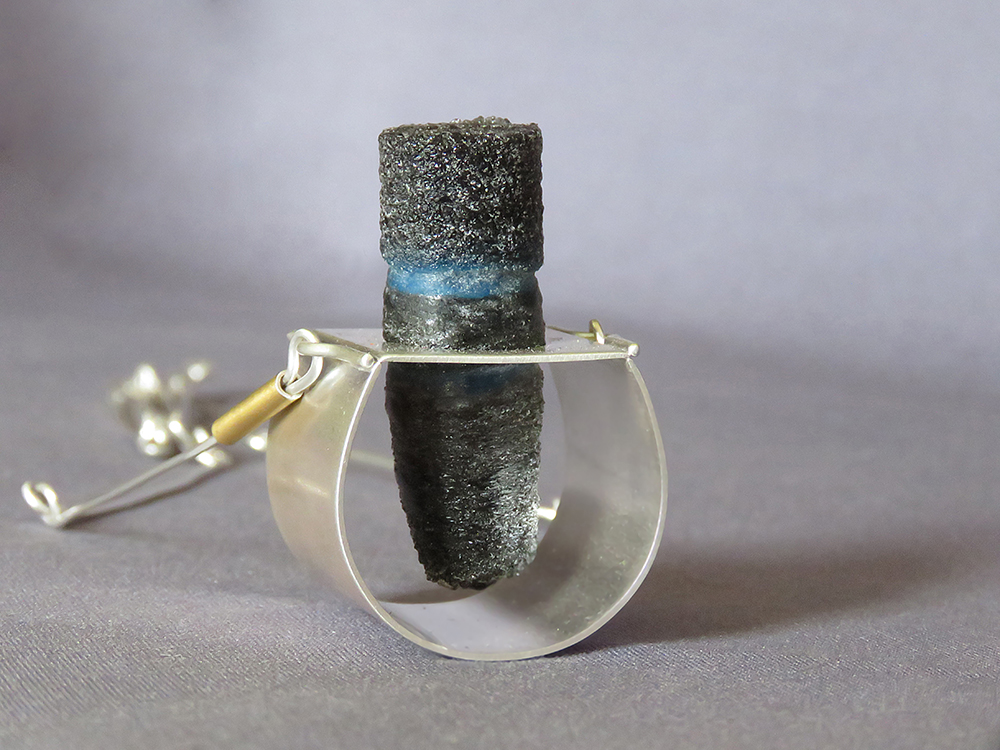 With Me Always , Helen Cowart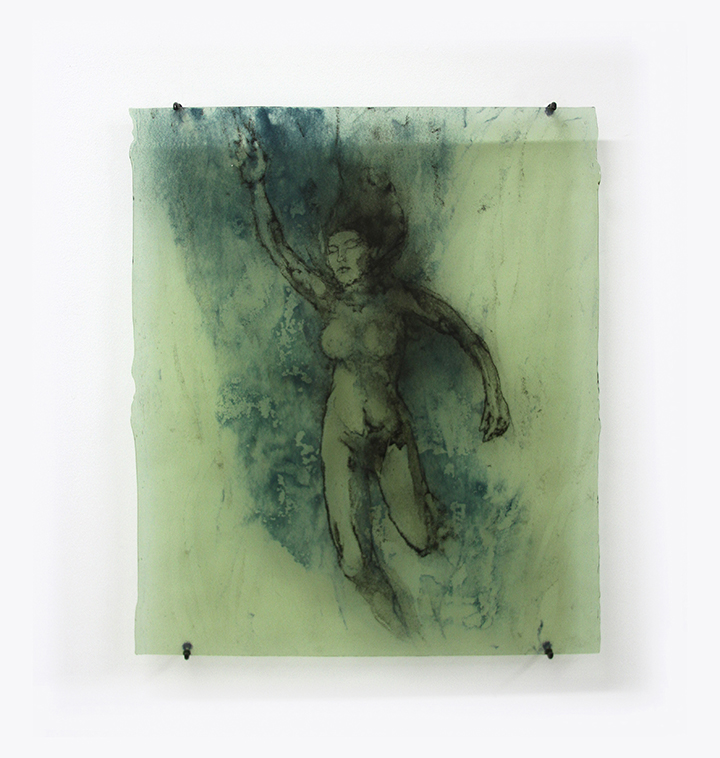 Caught Between , Helen Cowart