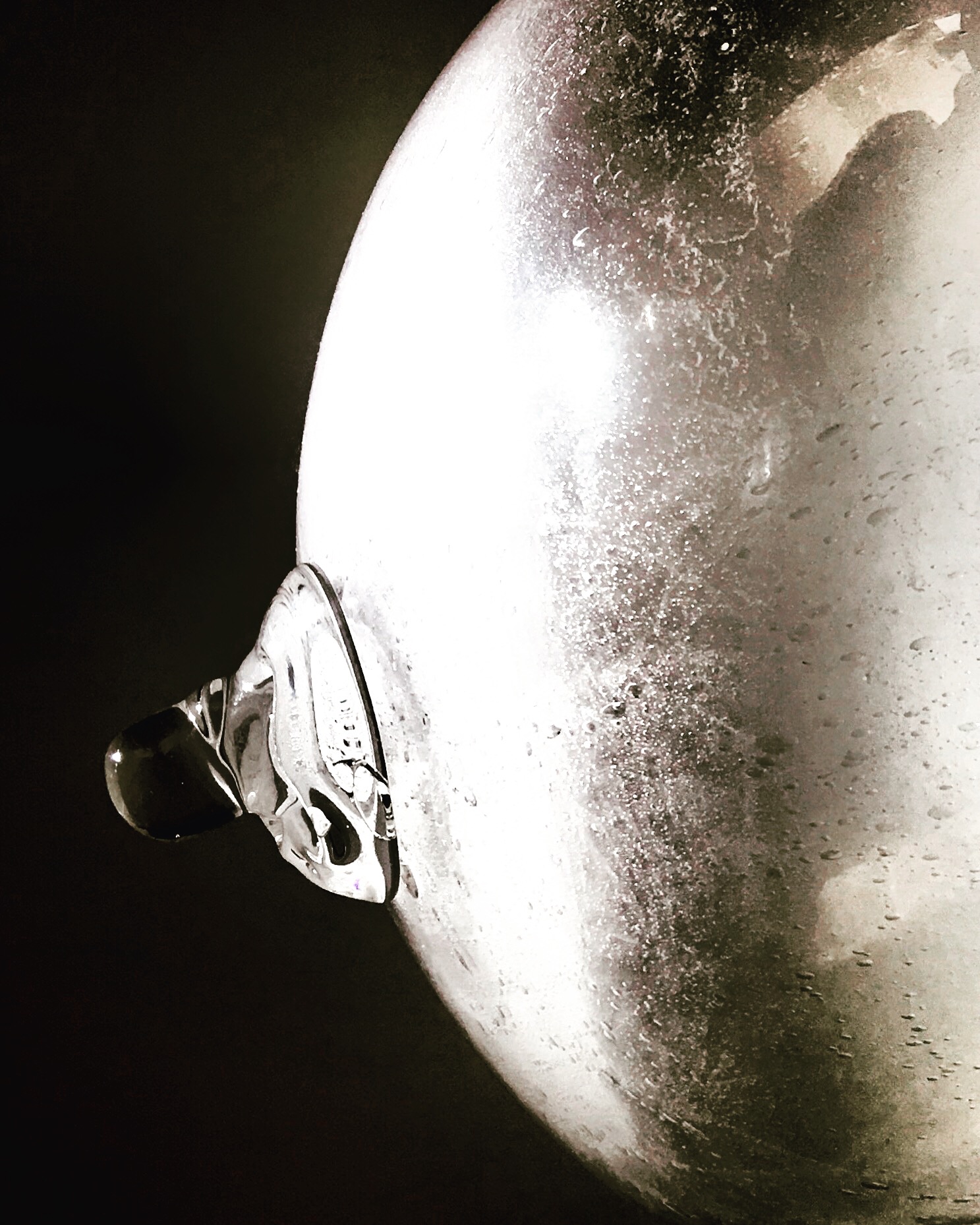 Helen Hancock
Specialising in Hot Glass Based in Northern Ireland Graduated from NCAD in 1998. www.helenhancockglass.com
As a Cuidiu (Irish Childbirth Trust) Breastfeeding Counsellor, I have combined my passion for supporting women during their birth and lactation journey.
I began infusing human milk in glass in 2017 and have since developed the technique.
In May 2019 "Inspired" exhibition at London Glassblowing Gallery saw my Human Milk Infused Glass Breasts on display.
August 2019 the breasts went to the Nightingale Ward at Belfast City Hospital
October 2019 through crowdfunding I raised the funds to build my own glass hotshop.
In March 2020 (right before Covid 19 Lockdown) myself and my two young children moved to Derry in Northern Ireland, which is my hometown, to start my new adventures in glass.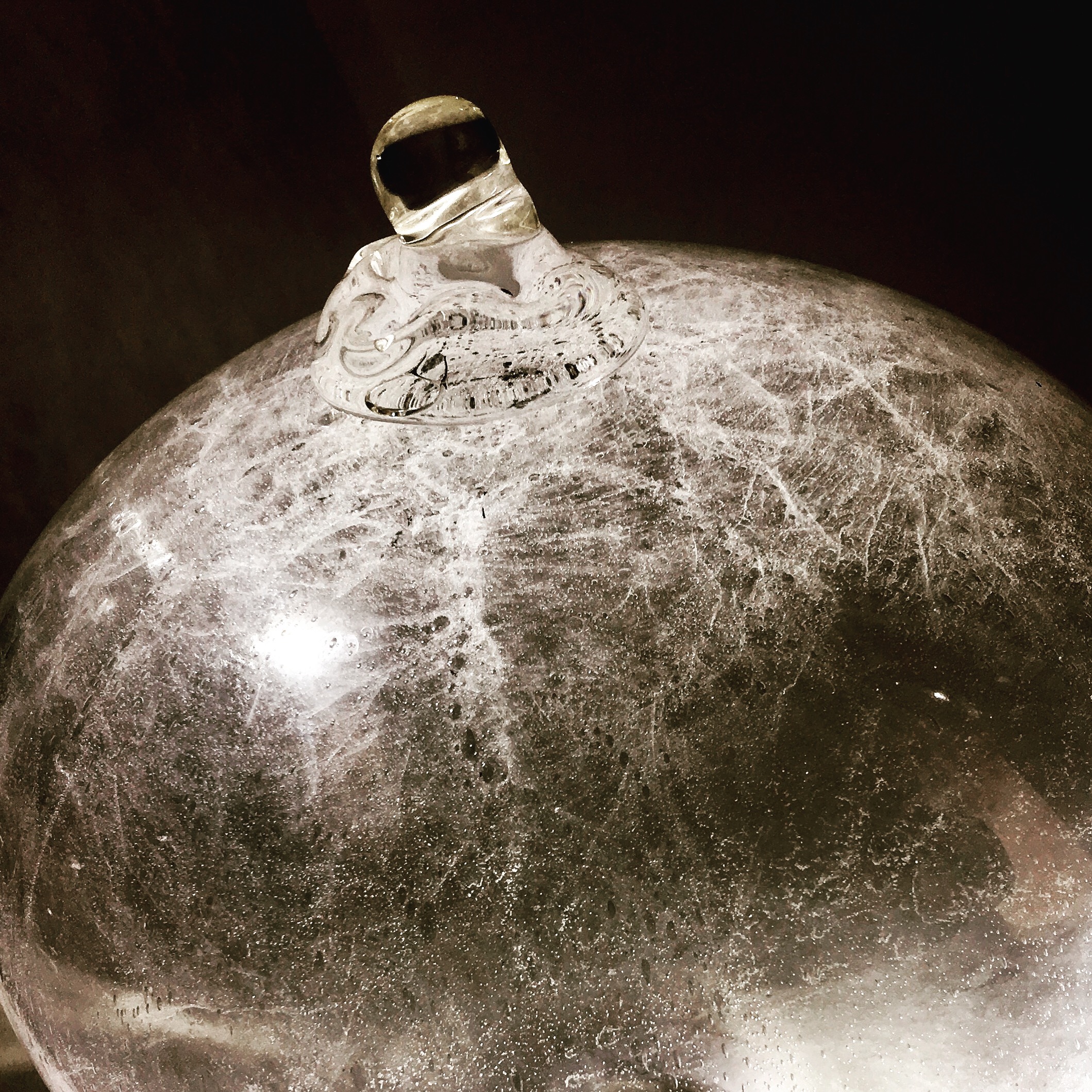 Human Milk in Glass Breast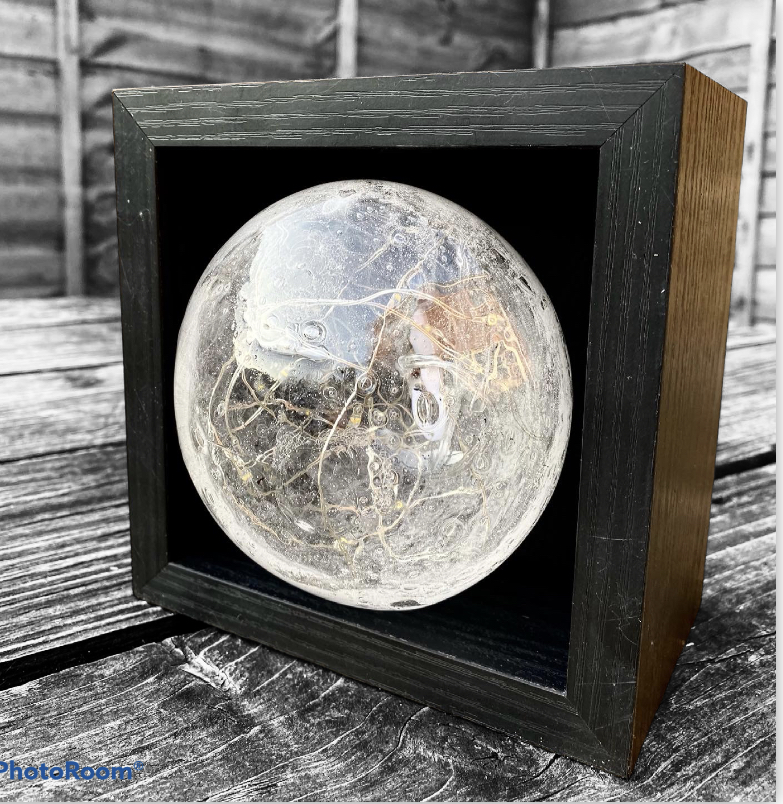 Breastmilk in Glass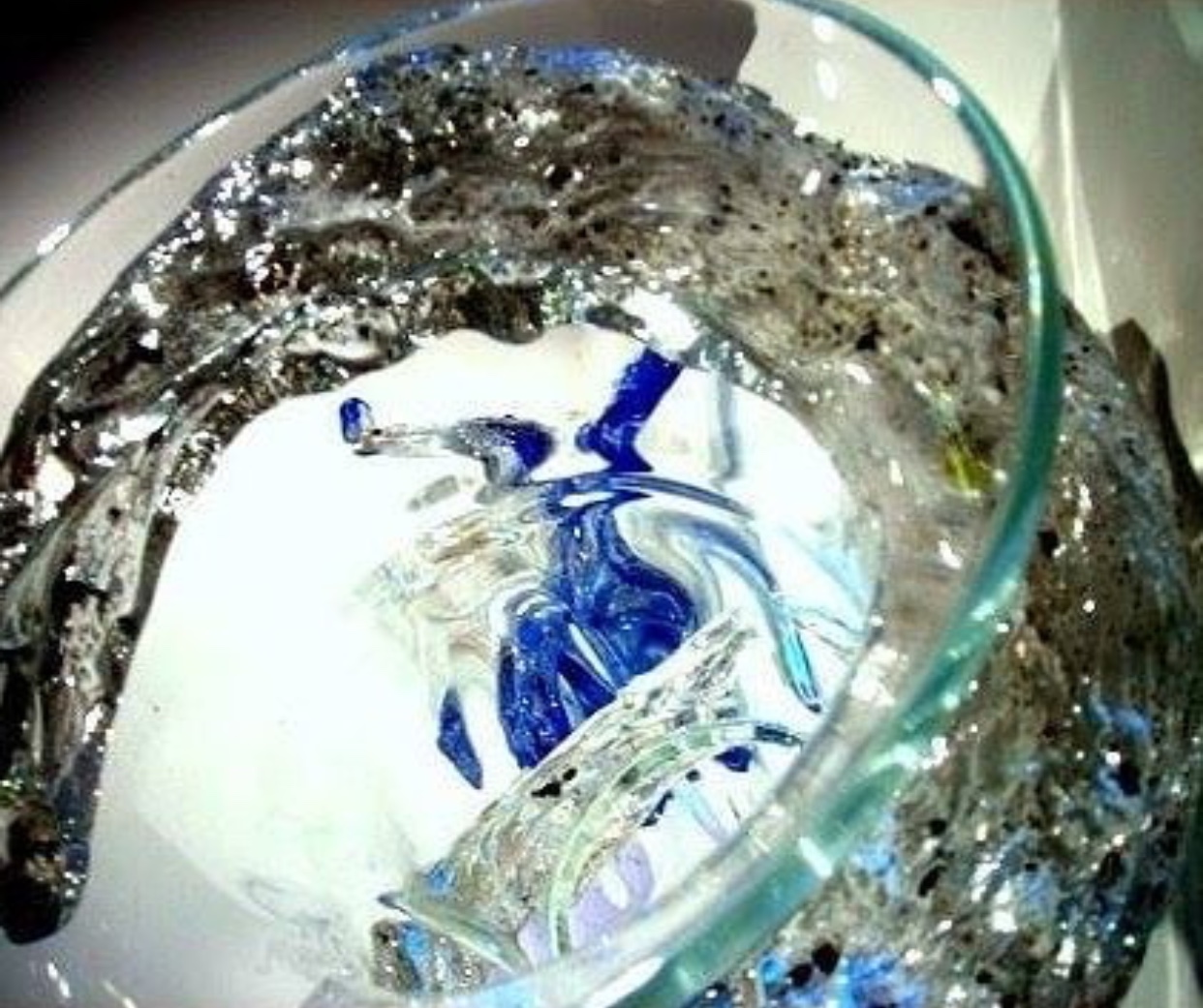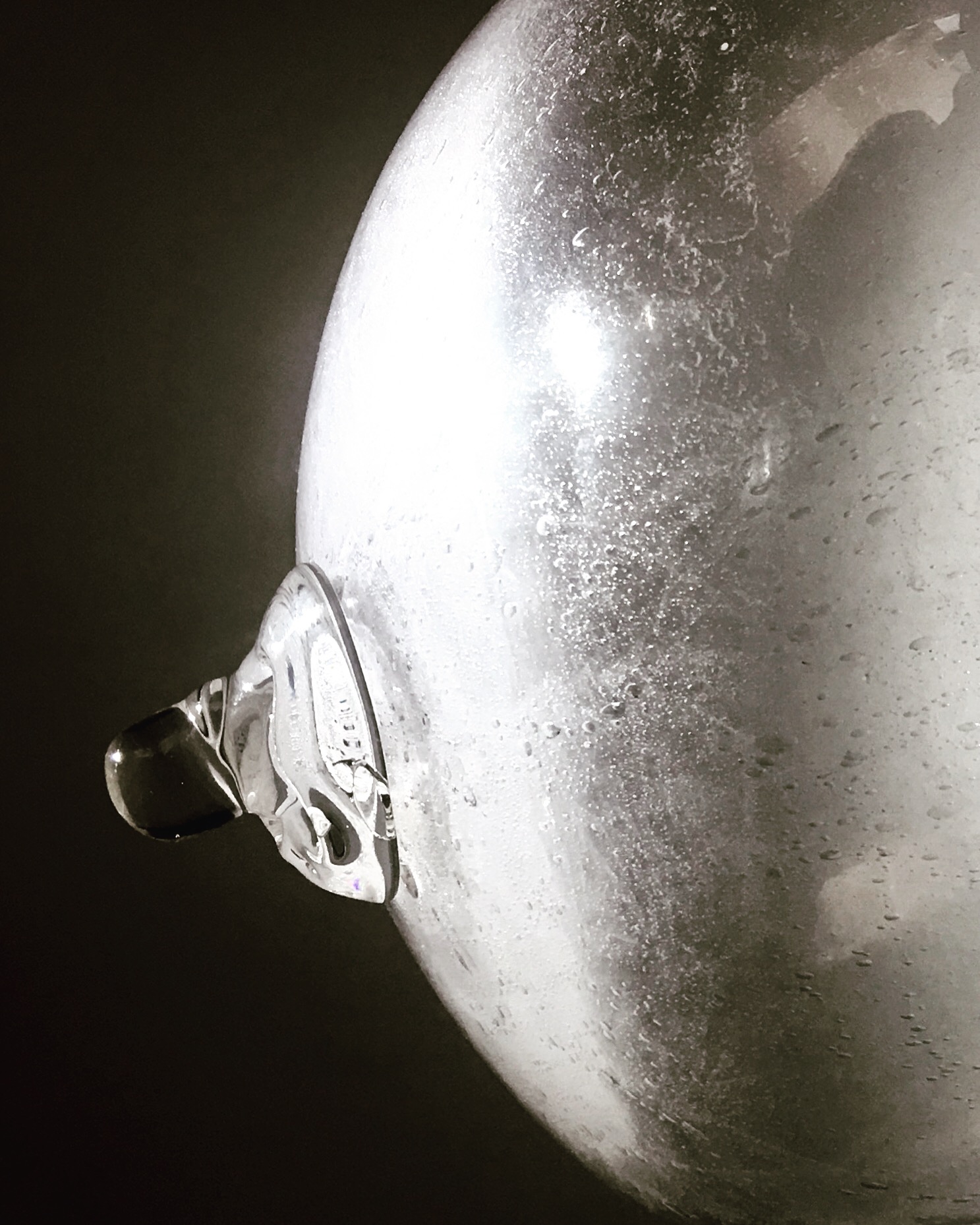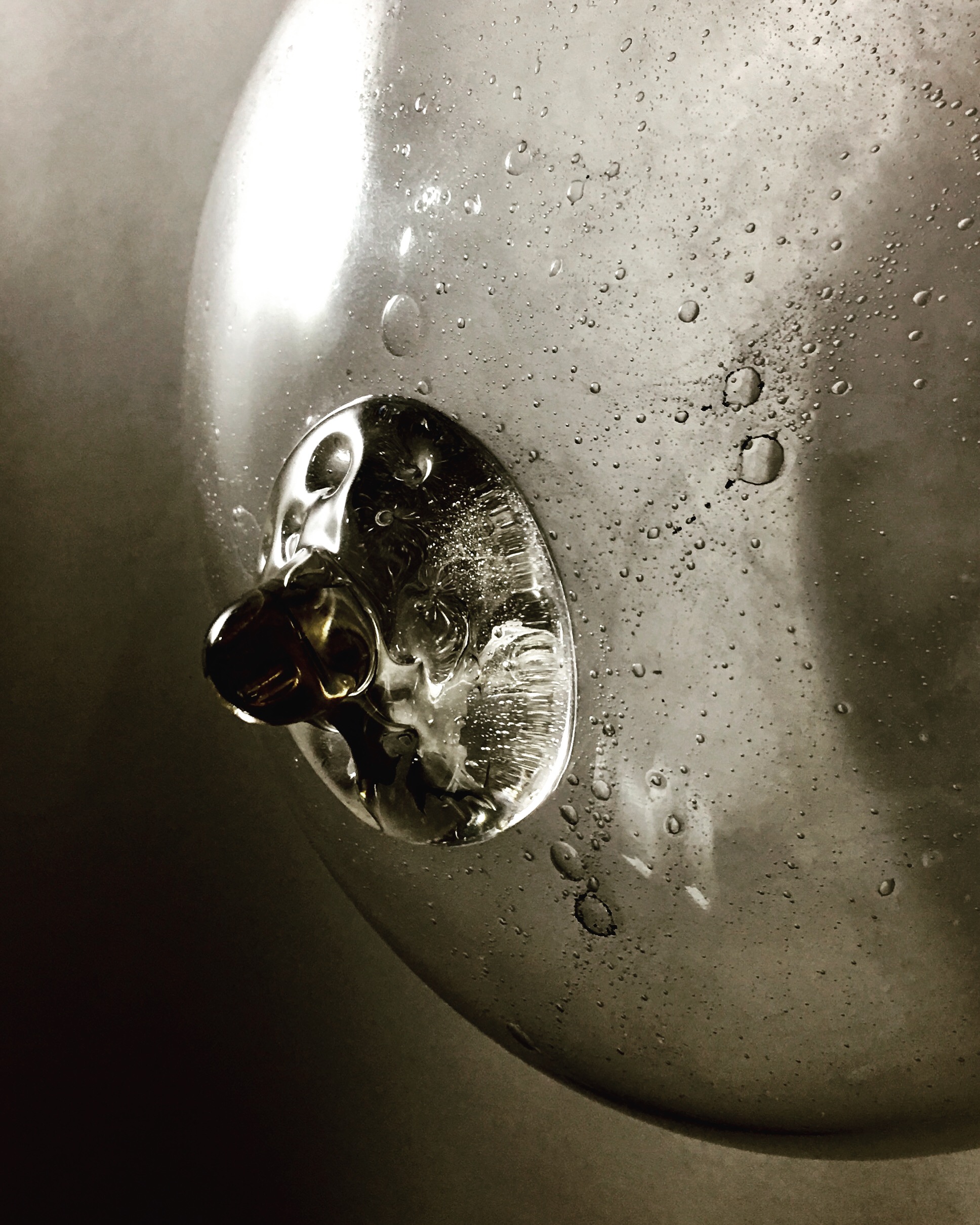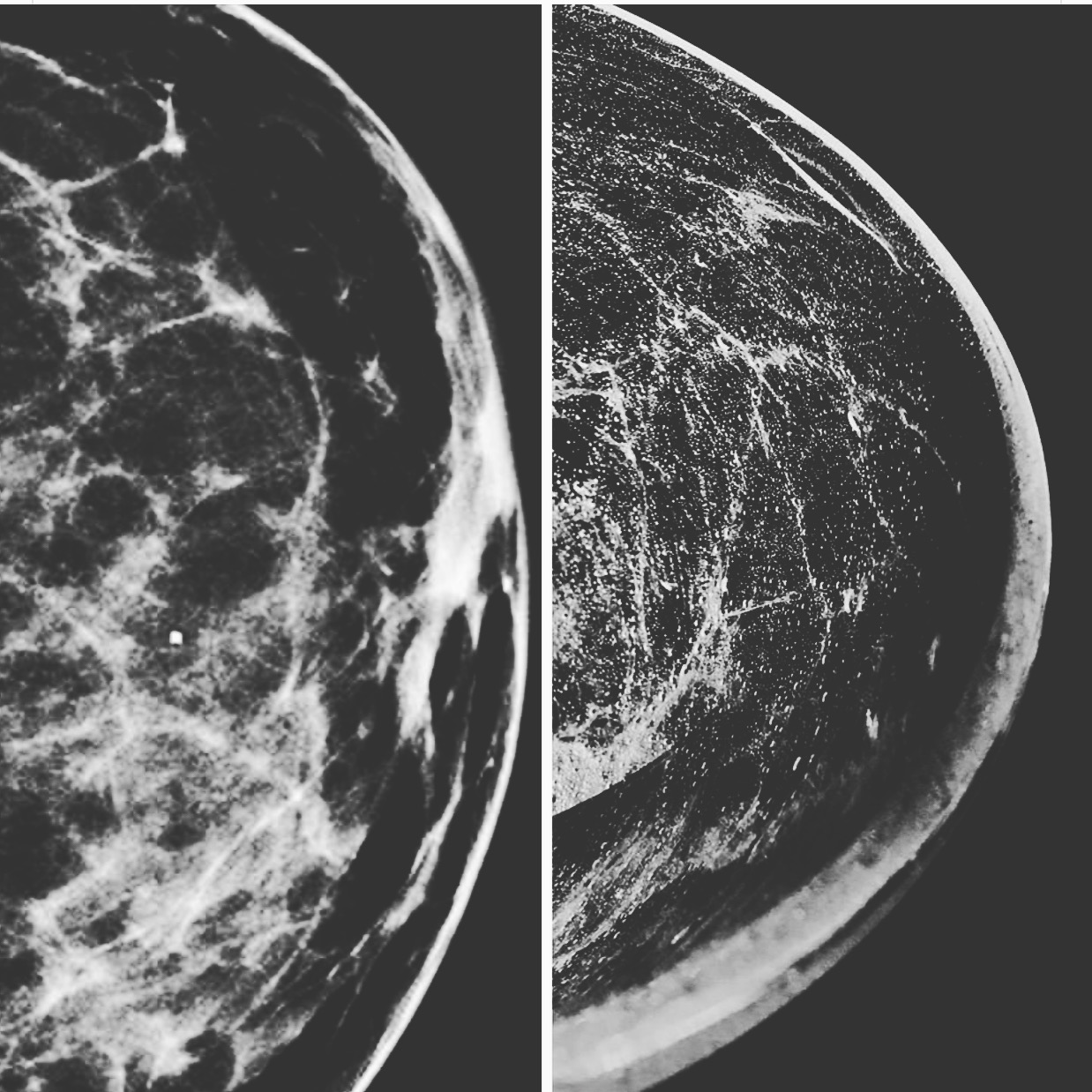 Mammogram and Human Milk in Glass