Carole Gray
I am a designer and maker of decorative architectural stained glass. I use many of the traditional techniques practised by stained glass artists over the centuries, to create work which is highly contemporary. I specialise in using decorative techniques in my work, including sandblasting, gilding, plating, false leading, kiln-fired paints and stains.
I mainly work to commission for the domestic and corporate markets. Commissions include windows, doors, free-hanging panels, wallpieces and large mirrors. My aim is to create pieces which will make the most of available light, exploit the natural beauty of the glass and remain a source of interest to the client for years to come.
I am an experienced teacher of my craft and teach beginners through to advanced students at my studio, West Dean College (near Chichester) and Flatford Mill (Suffolk).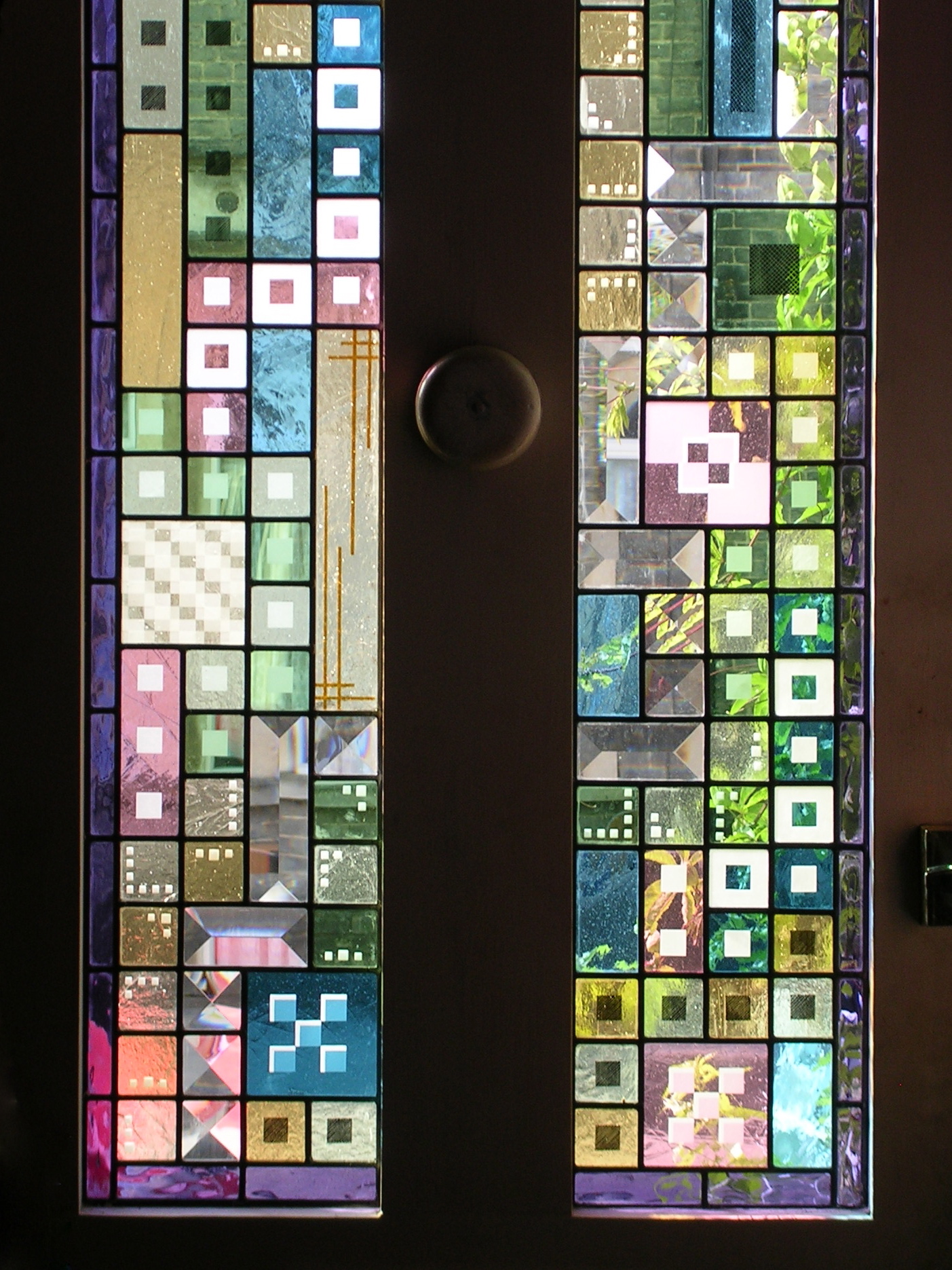 Front door, detail , Carole Gray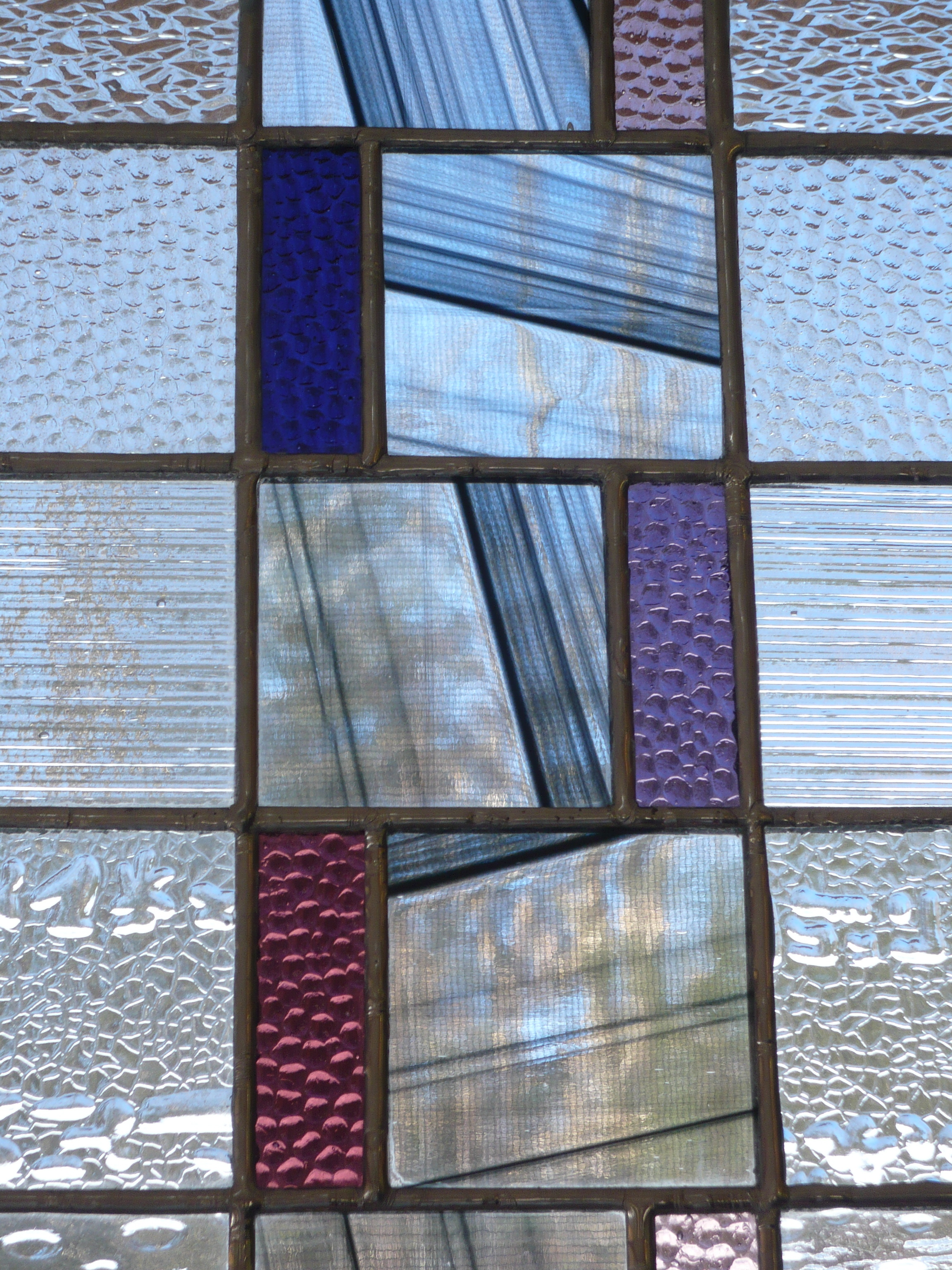 Vermont panel, detail , Carole Gray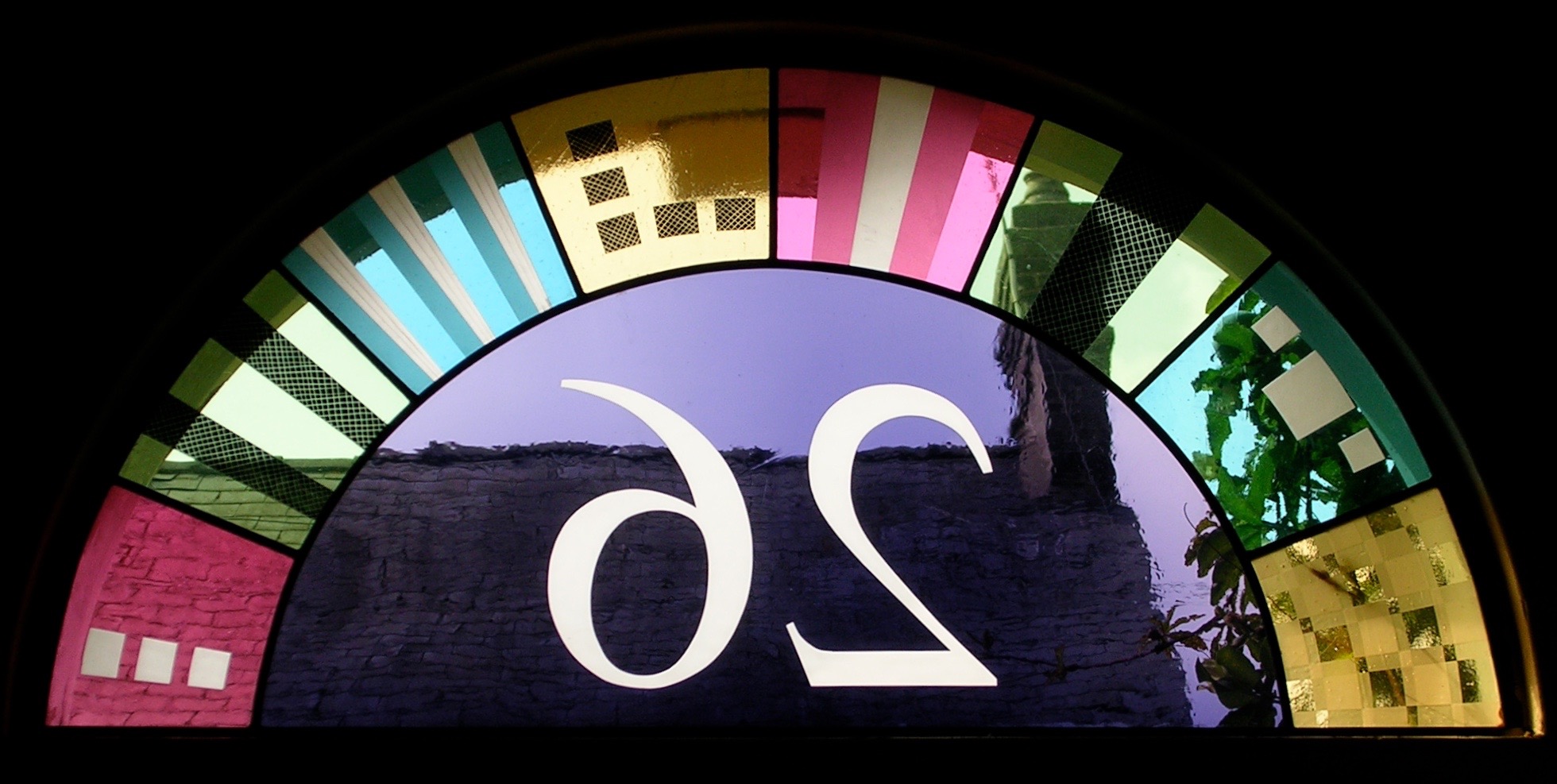 Front door, detail , Carole Gray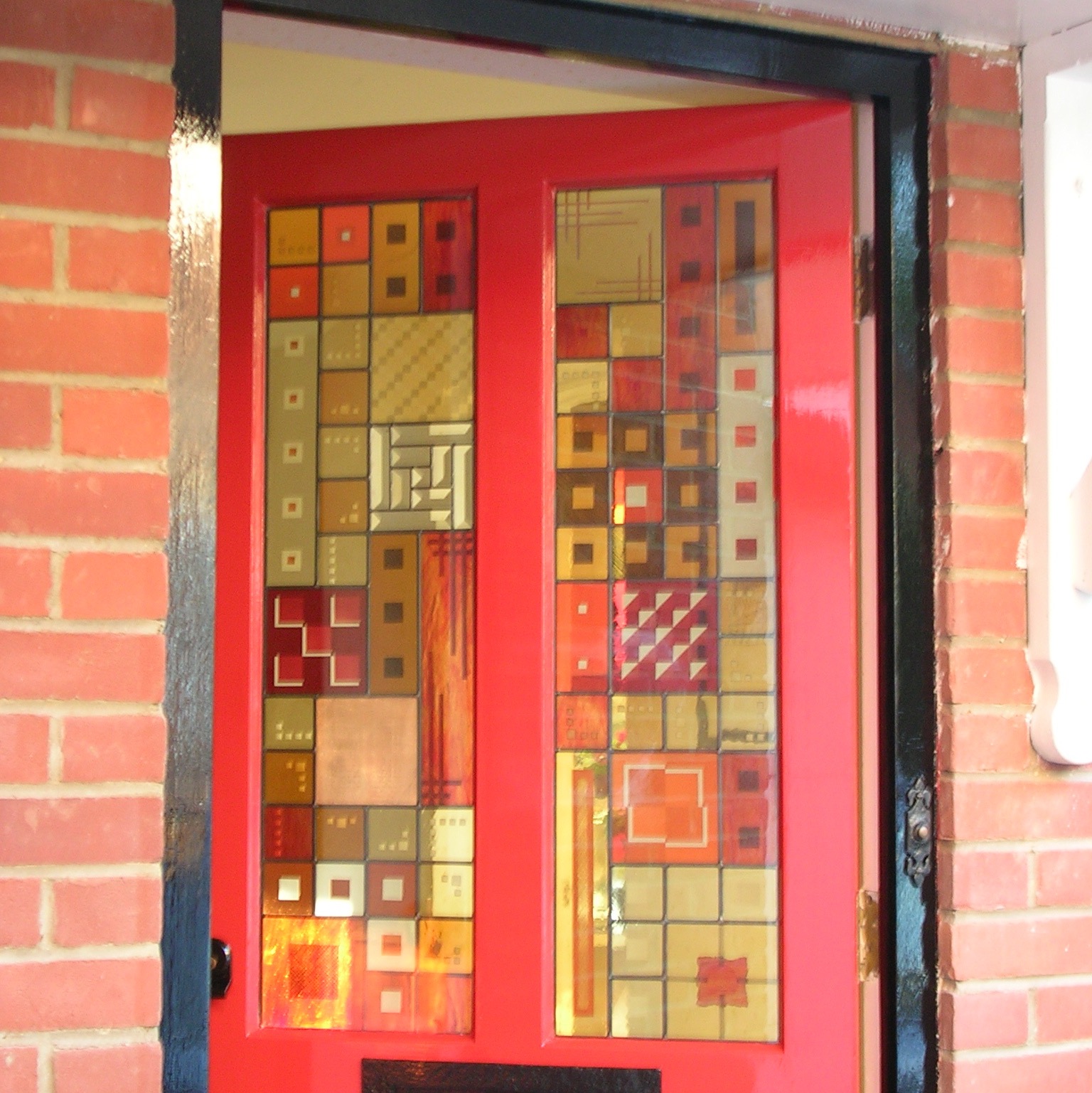 Front door , Carole Gray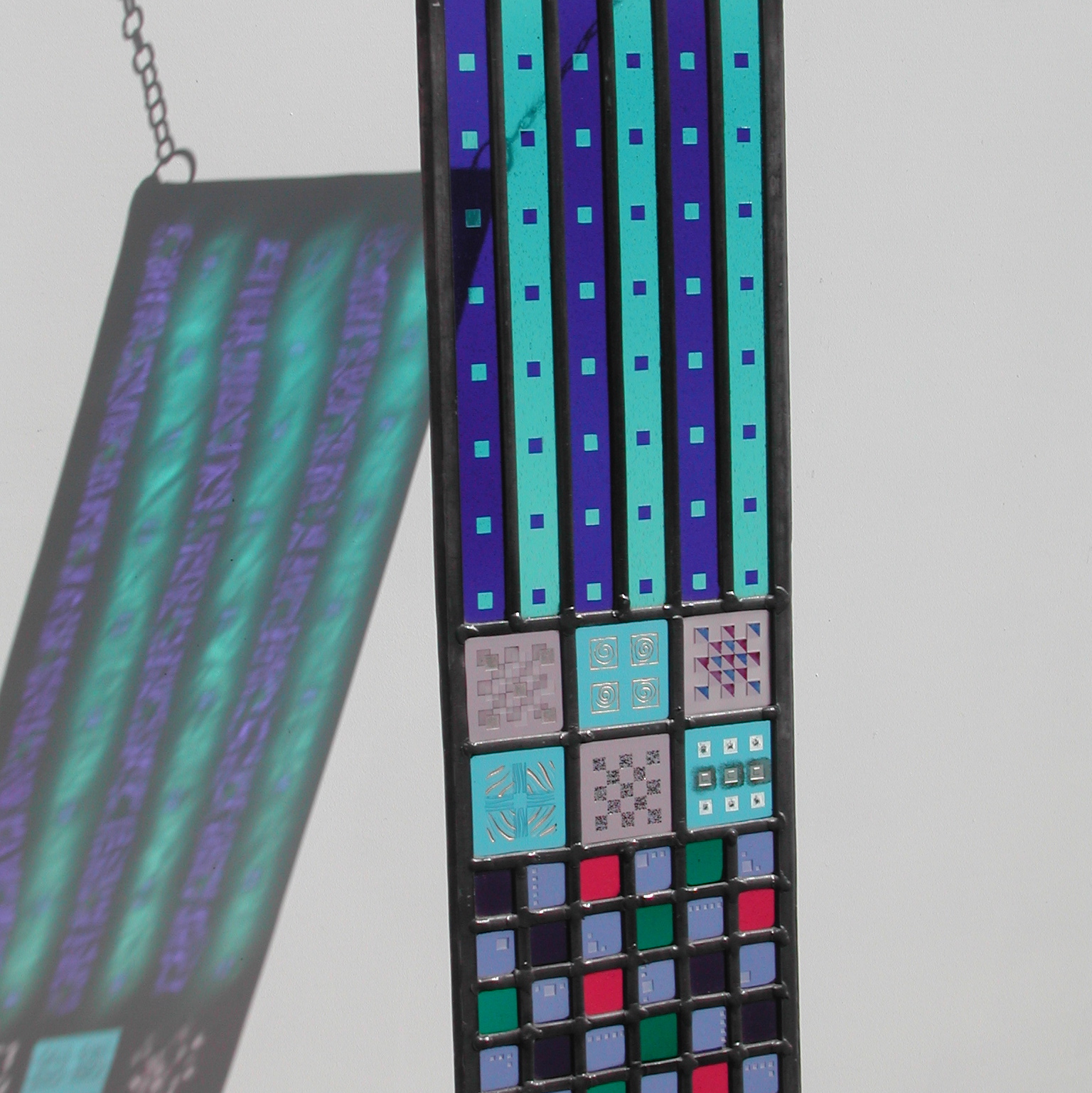 Blue panel , Carole Gray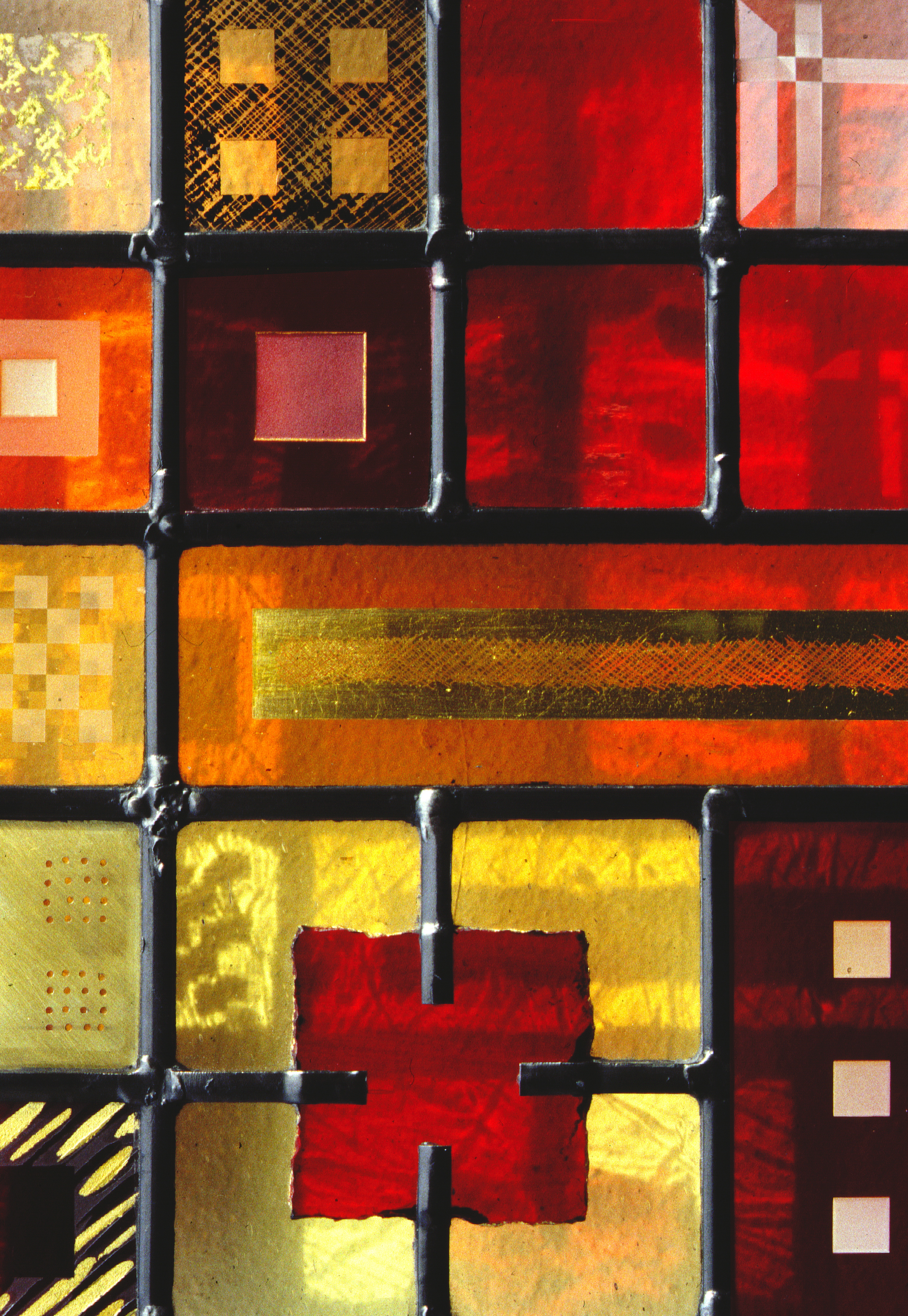 Panel, detail , Carole Gray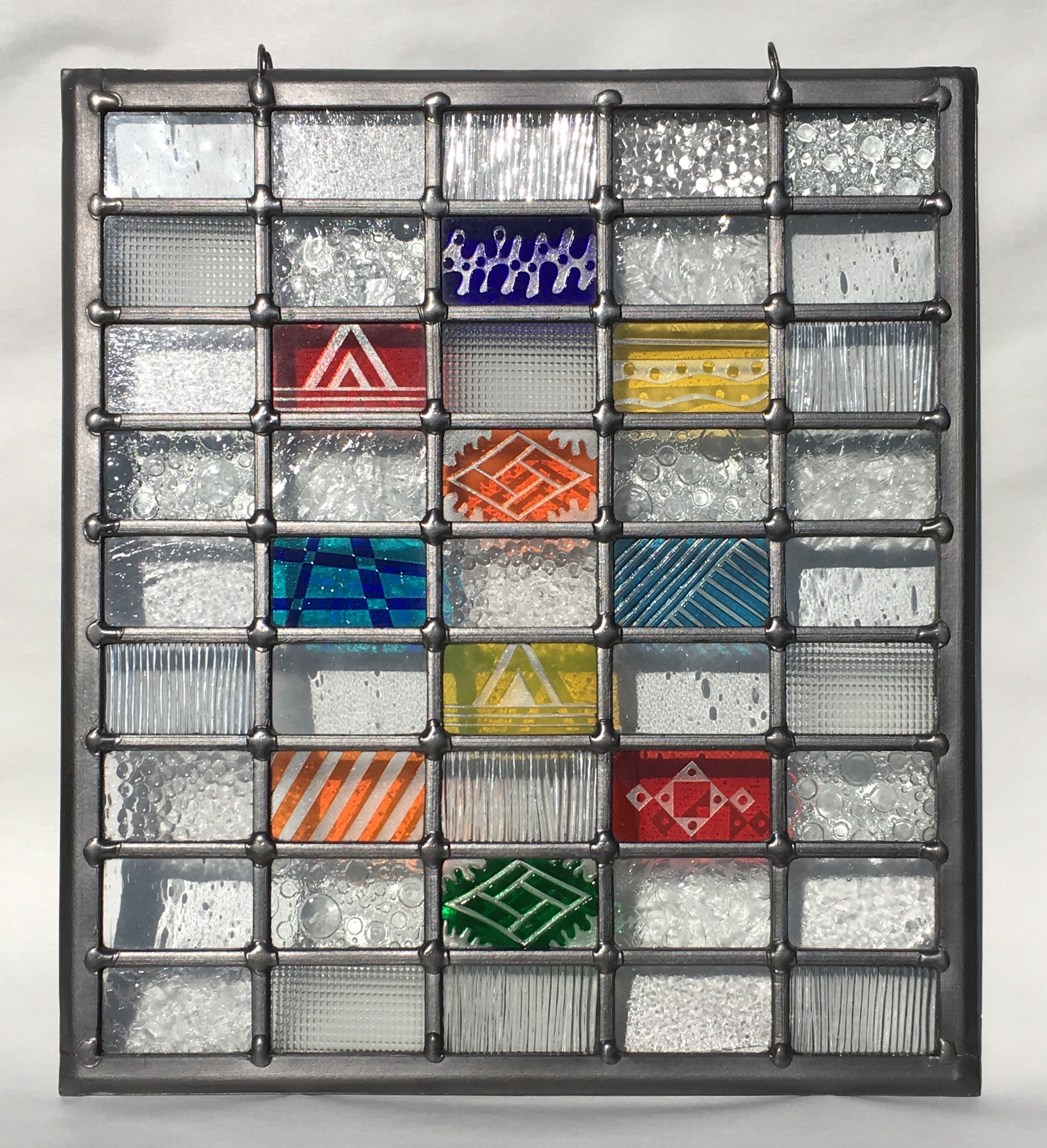 Patchwork panel , Carole Gray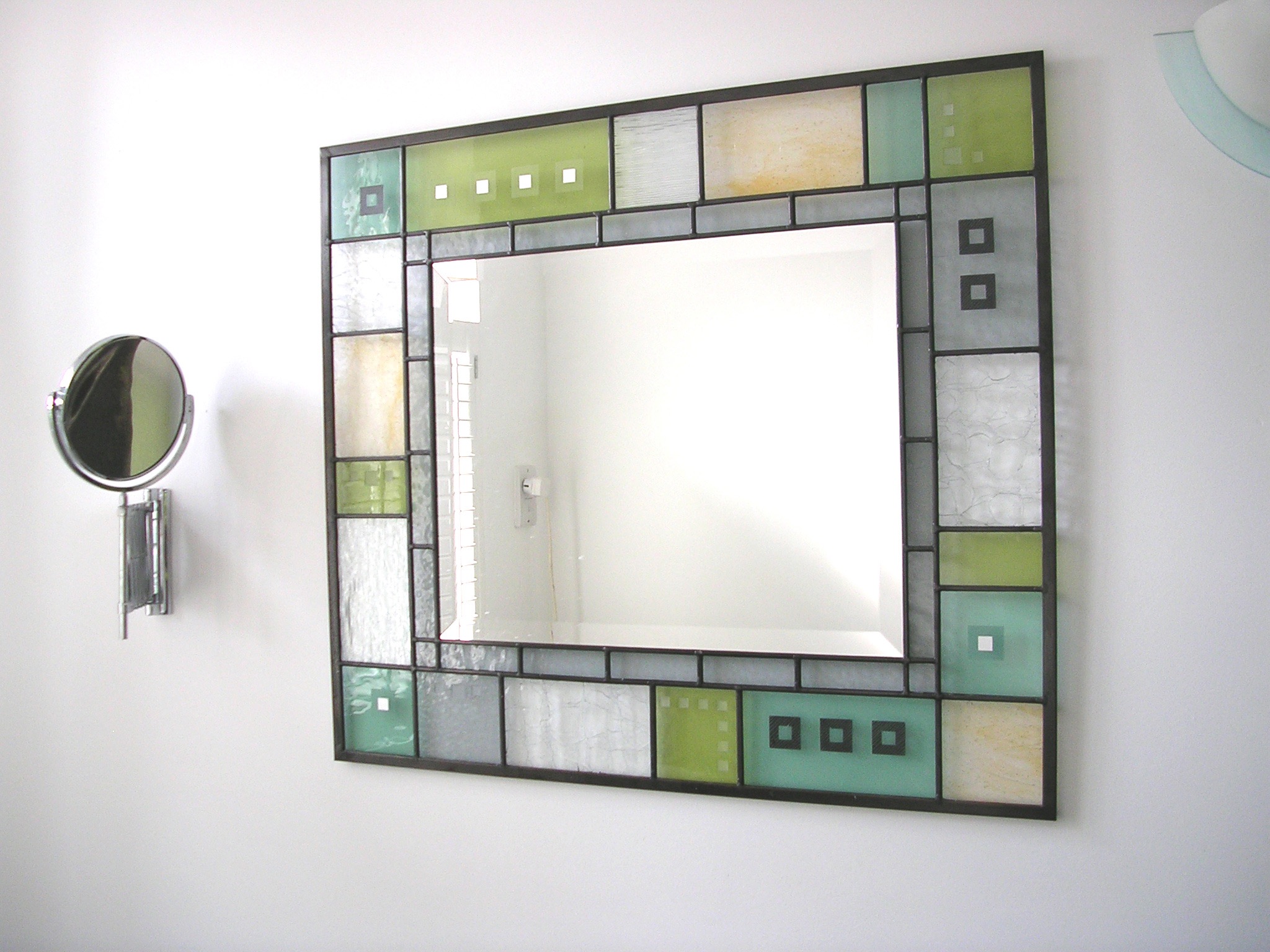 Bathroom mirror (690mm x 790mm) , Carole Gray