Email:info@glasstorm.com
Region:Scotland
Technique:Casting, Cold work, Hot glass
Occupation:Artist, Gallery, Trade and Industry
Discipline:Decorative, Design, Fine art
Country:United Kingdom
Brodie Nairn
GLASSTORM is a Highland based contemporary glass studio based in Tain, Ross-shire and was established in 2005 by Glass Artists Brodie Nairn and Nichola Burns. Both artists have worked with many of the leading glass designers/makers within Europe and the USA most notably Philip Baldwin & Monica Guggisberg, Michael Kramer & Richard Price. Using their knowledge of Scandinavian and Italian glass making techniques to great effect they design and make limited edition production pieces, one off unique art glass, installation and public art works.
With a large emphasis on elegance and strong contemporary design, GLASSTORM is now firmly established as one of Britain's most exciting and vibrant hot glass studios.
The studio creates unique artworks and its own GLASSTORM range of functional glassware, alongside designing and manufacturing bespoke glass for architectural and public projects, as well as for the film/media and luxury drinks industry.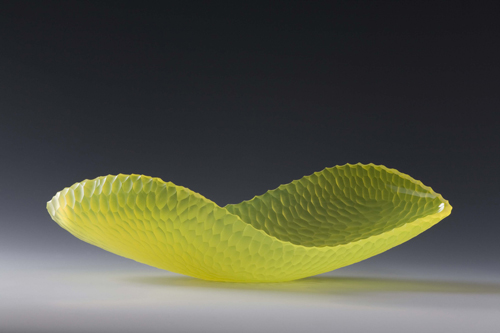 Ciitron Astron , Fin Macrae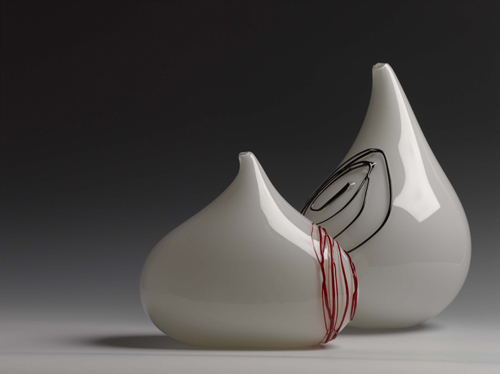 Tribal in White , Glasstorm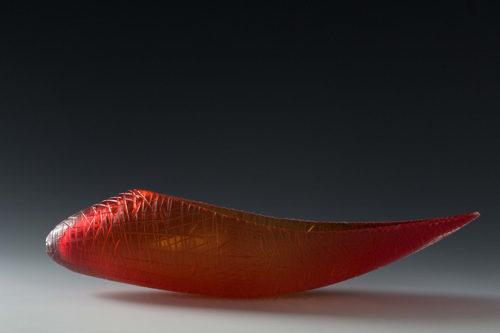 Karneia , Fin Macrae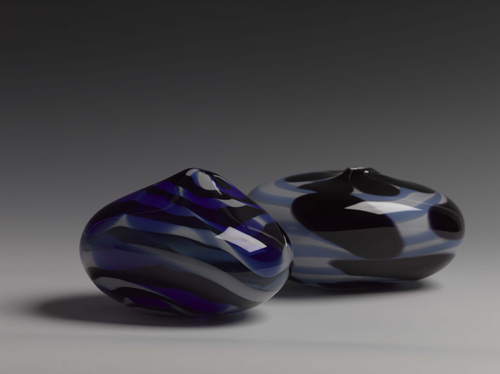 Sun Kissed Pebbles , Glasstorm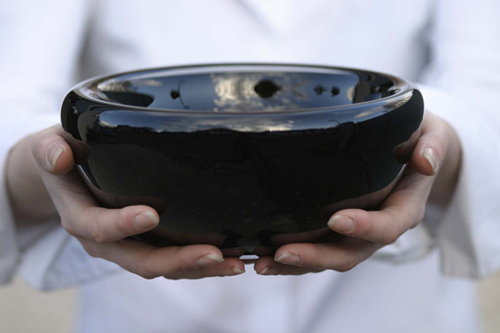 GLASSTORM Bowl , Glasstorm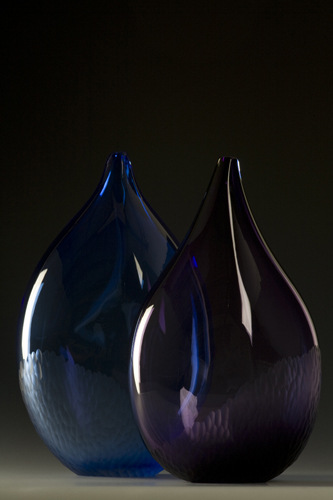 Light Blue & Hyacinth Watchers , Fin Macrae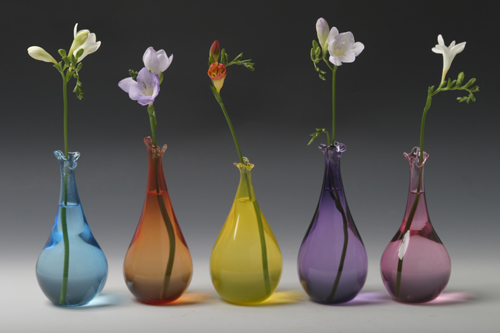 Droplet Vases , Glasstorm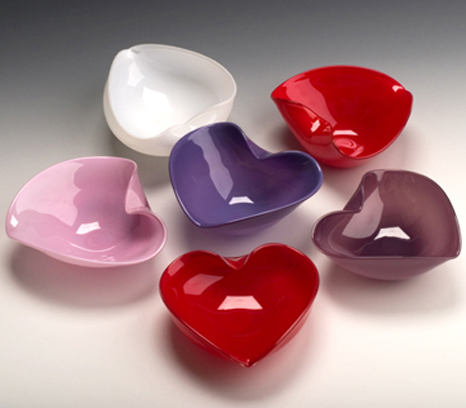 Love Heart Bowls , Glasstorm