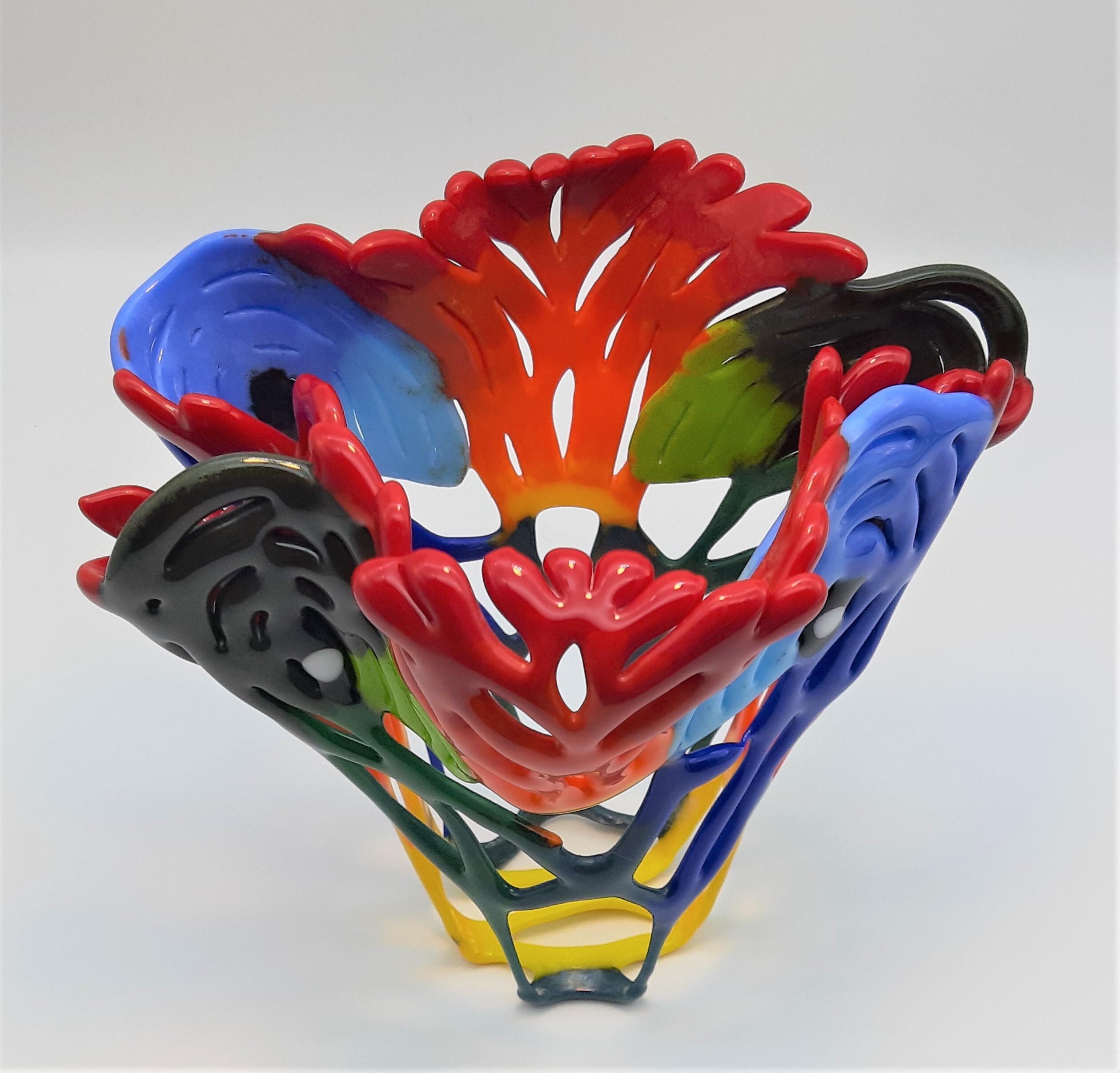 Johann Stadler
Glass is a very fascinating material. Creating glass objects means passion. With every new project you either gain satisfaction or a lot of questions.
in 2019 I have started many fusing projects with my kiln. As an example I produced some vases, dishes and wall decorations.
But I'm also creating lamps, mirrors, suncatchers … with stained glass.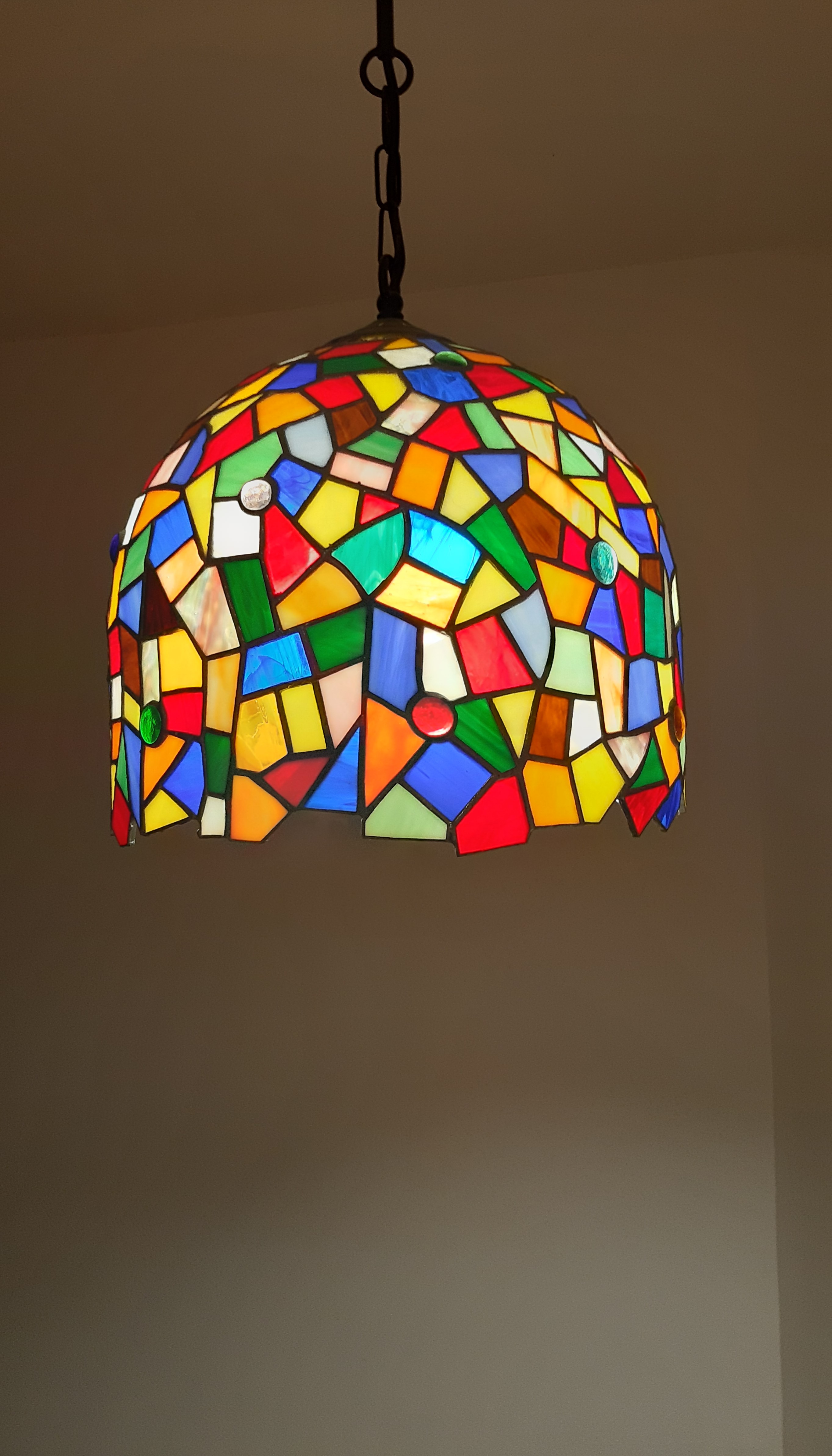 Stained Glass Lamp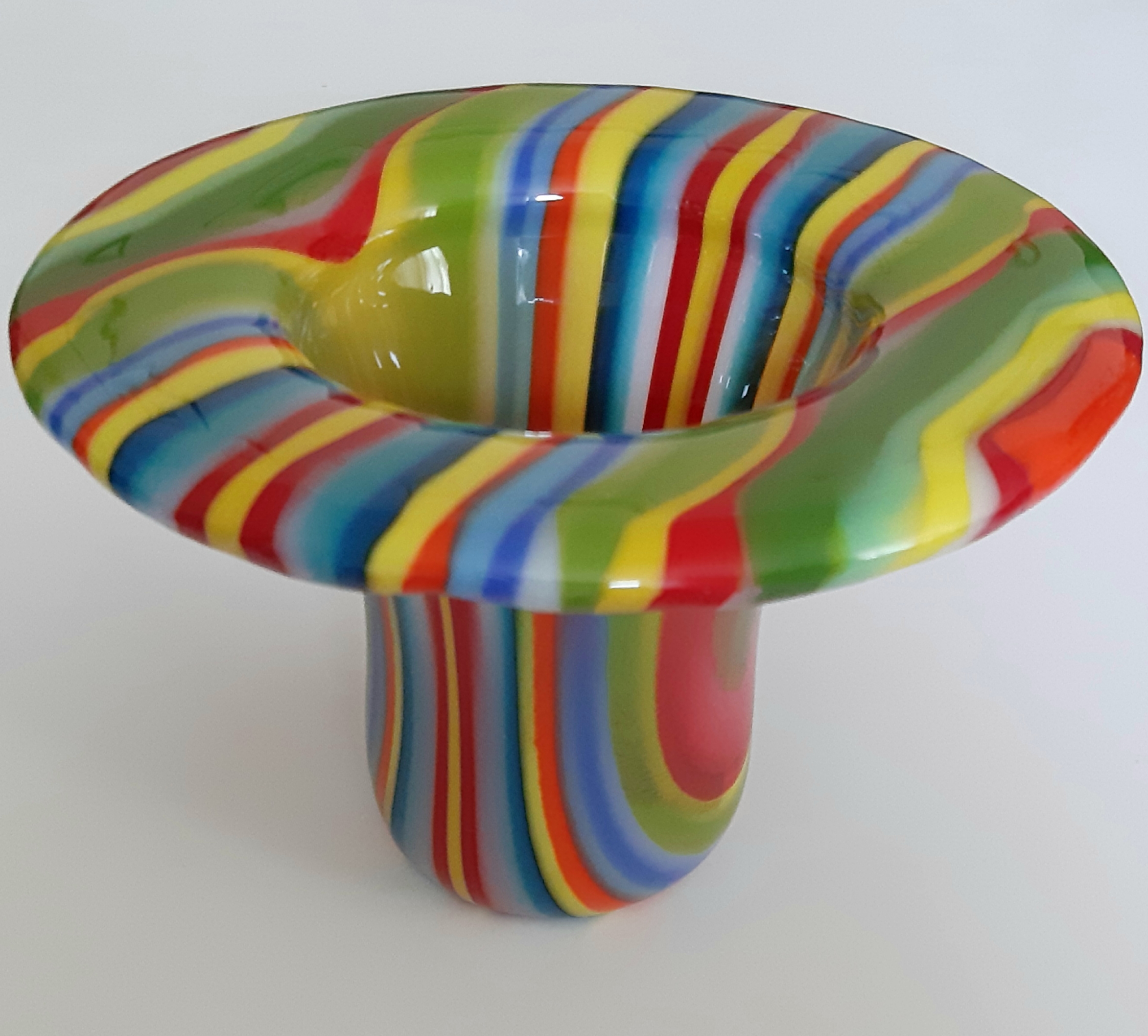 Fused Glass Dropout Vase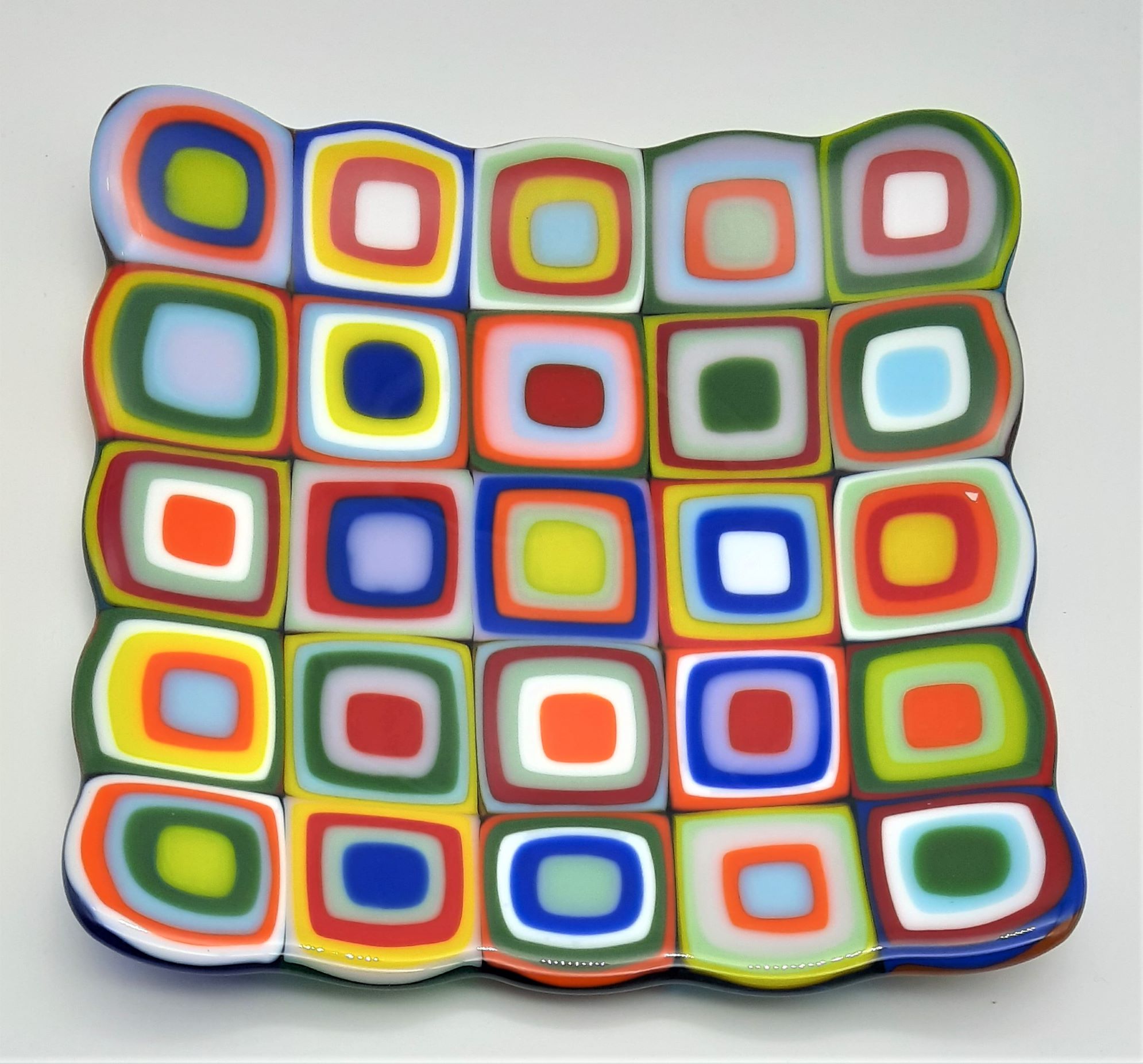 Colourful Bowl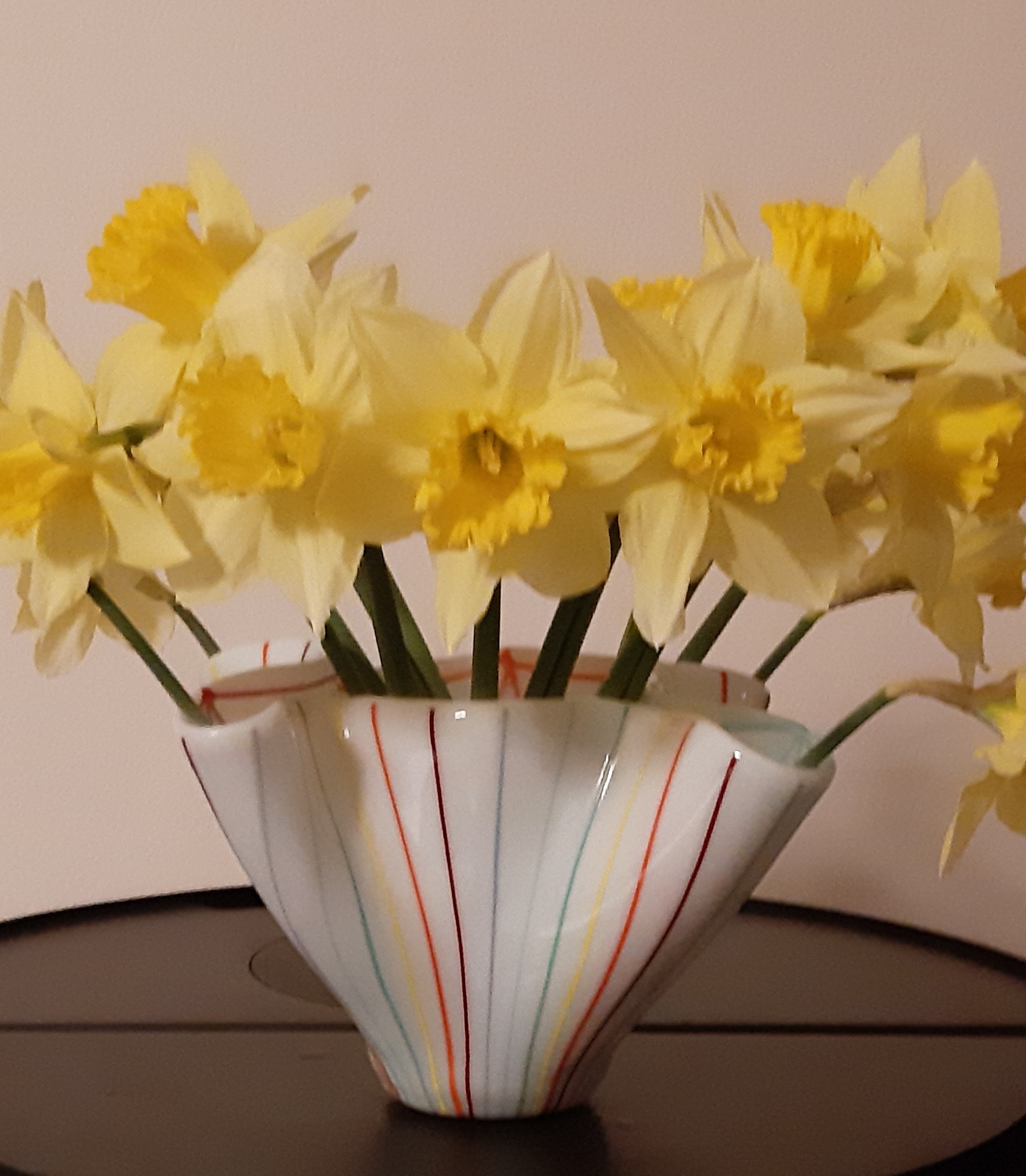 White Draped Vase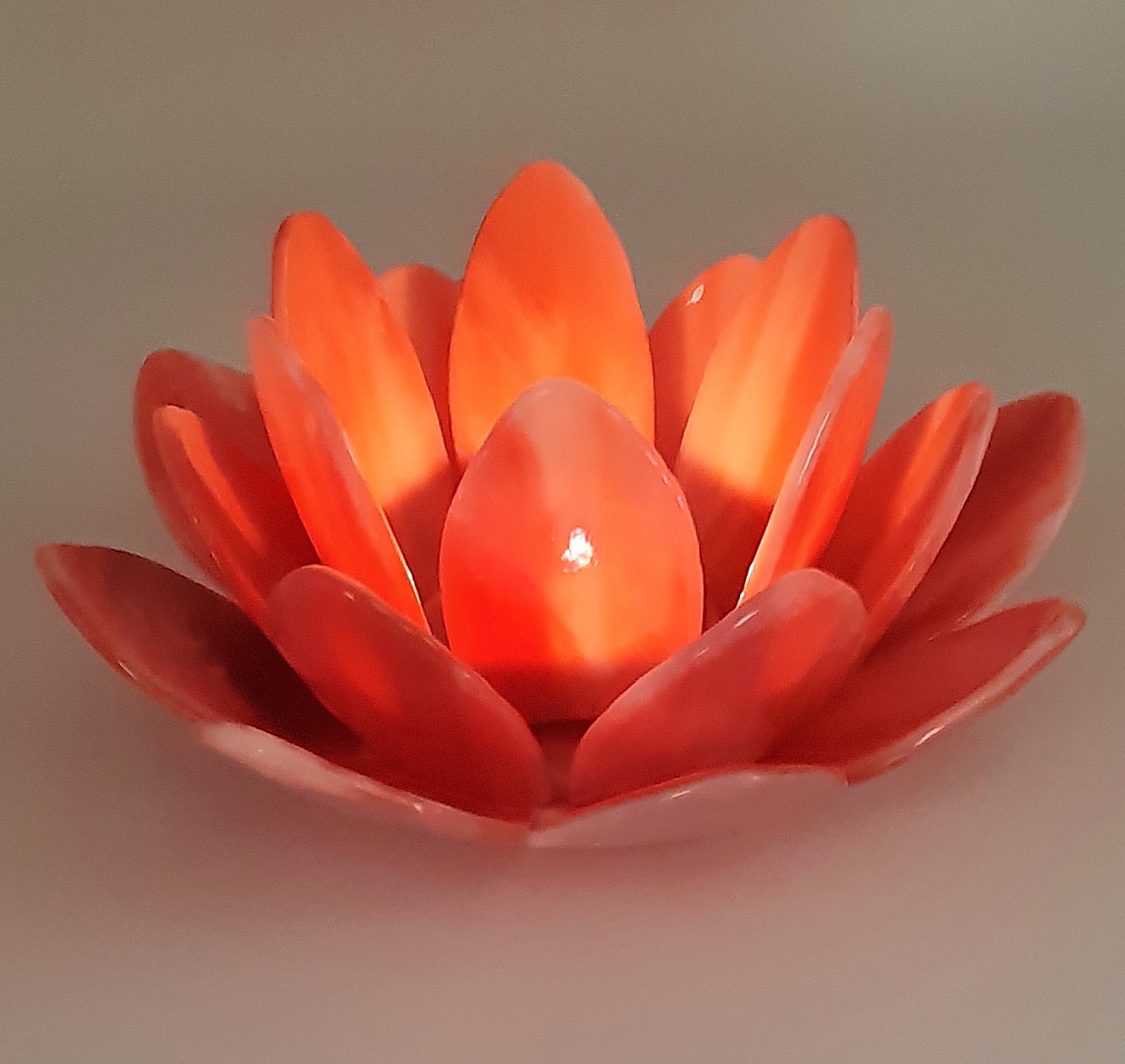 Lotus Flower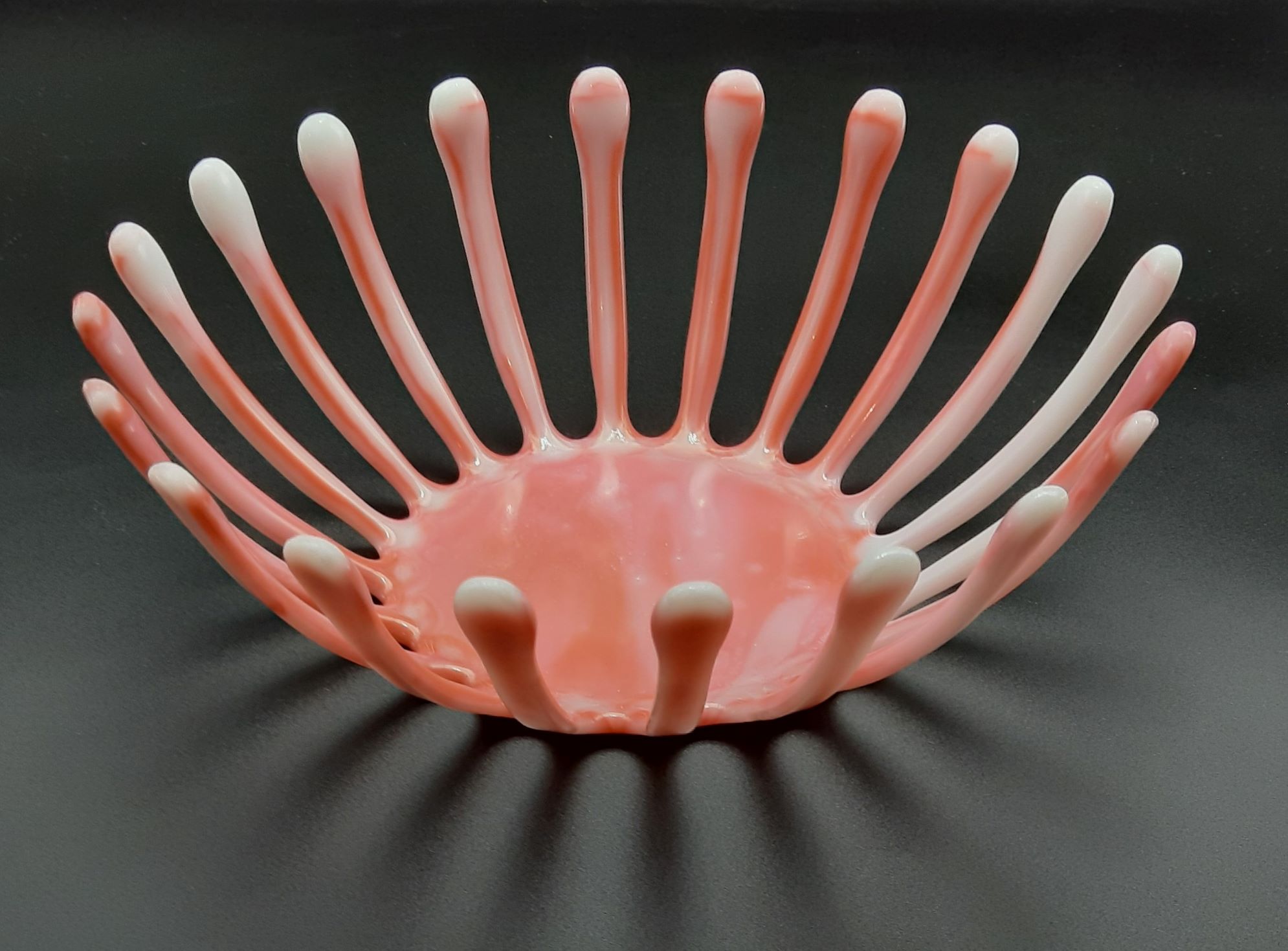 Spider Bowl